Bridesmaids gifts are a breeze. Beautiful candles, gift boxes or a set of floral robes, and the bride is all set. Groomsmen gifts, on the other hand, can be a little trickier. If you've spent any time at all searching for the perfect gift for your guys, odds are you've been flooded with countless images of socks, flasks and bottle openers. While there are always opportunities to stick with wedding traditions, this may not be one of them.
We suggest opting for unique, personal items that your groomsmen will appreciate (and actually use!). Of course, there's no place to find such items like Etsy. Artisan personal care products, personalized leather goods, luxury drink ware… Etsy has got it all!
We've poured through countless Etsy listings to find the best of the best groomsmen gifts. These 10 are true standouts:
We ~spy~ a fantastic groomsmen gift! This James Bond-inspired bath gift set from TheBathematician is sure to be a hit.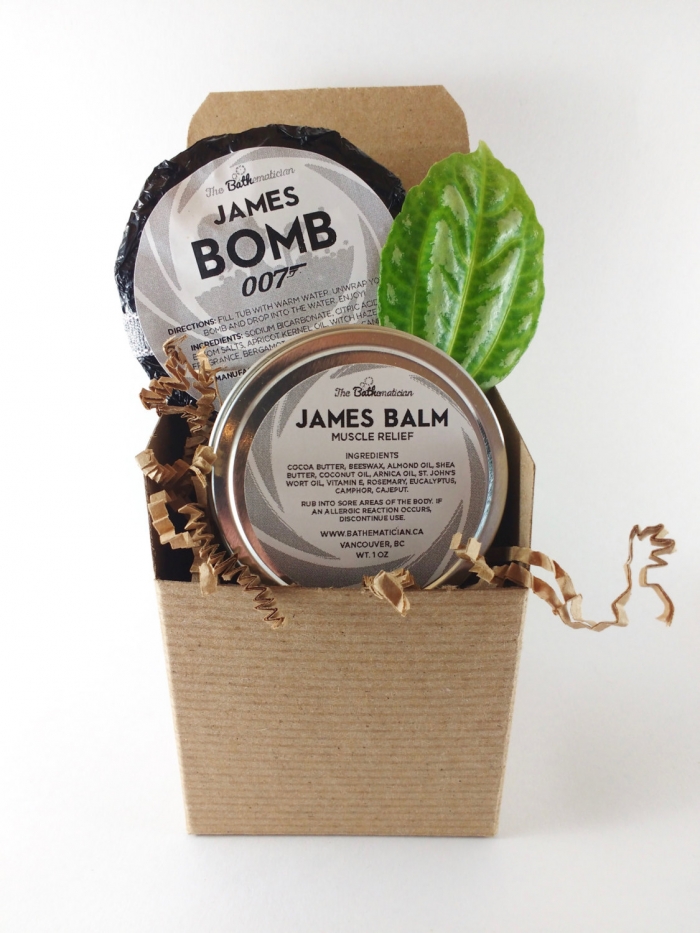 For a gift that's anything but conventional, opt for this bicycle wine rack from oopsmark.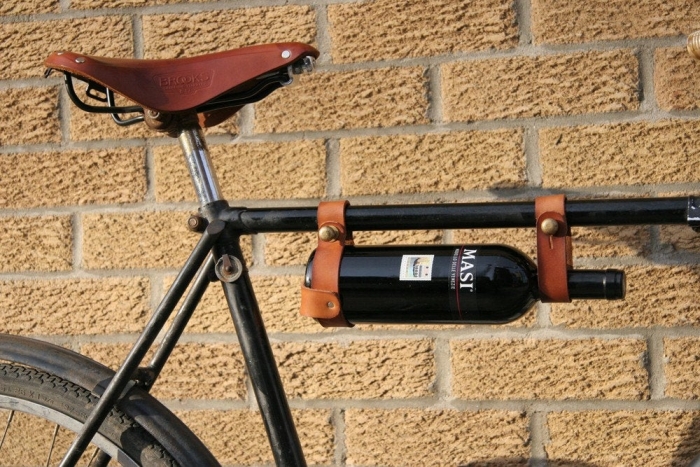 Bean searching for a gift for your coffee-loving groomsmen? These roasted coffee beans from DawnRoastersCoffeeCo are sure to delight!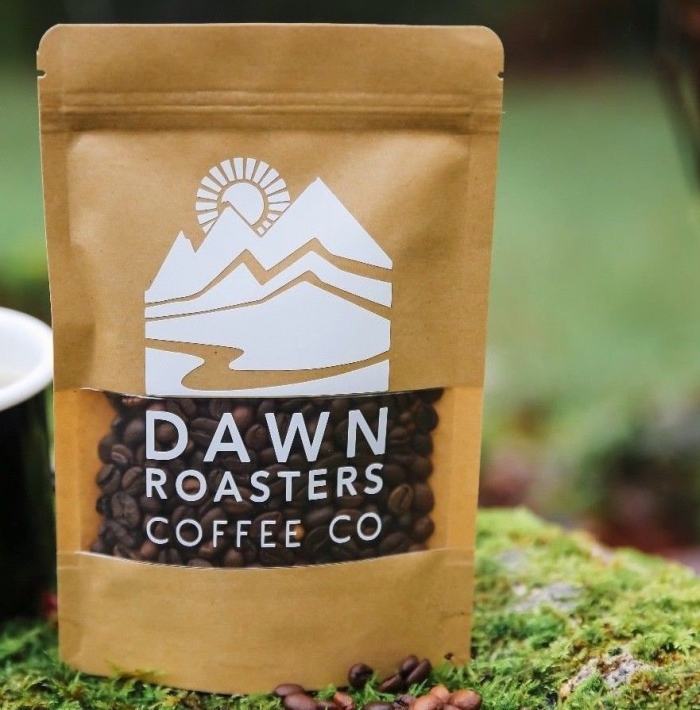 Dopp kits are always a hit with groomsmen. Sleek, practical, high quality- what more could you want? With five different colors to chose from, and the option to personalize each kit, we suggest these dopp bags from NordLeather.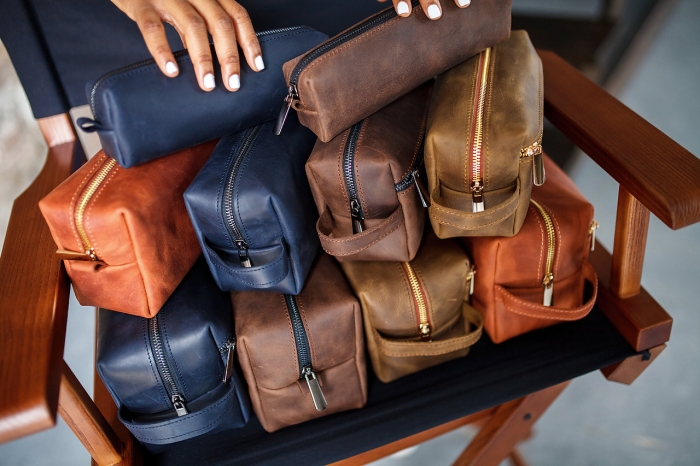 The whiskey connoisseur will truly be impressed with this personalized luxury decanter set from MagicWoodShop.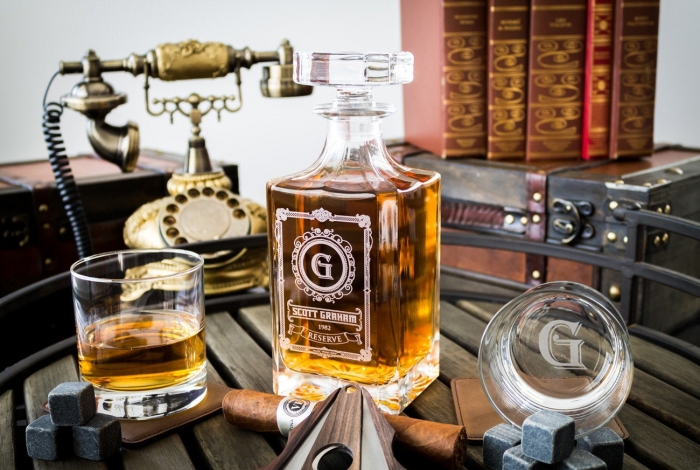 An on-budget gift that looks uber luxurious? Count us in! This laser engraved custom whiskey glass from MagicWoodShop is under $20!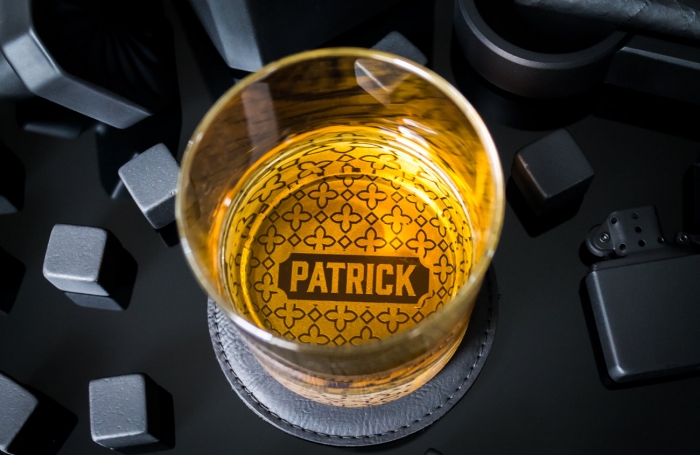 The groomsmen are sure to be impressed by these handcrafted personalized leather journals from ForestNine.
Up your crew's drinking game with these volcanic whiskey stones from MensSociety.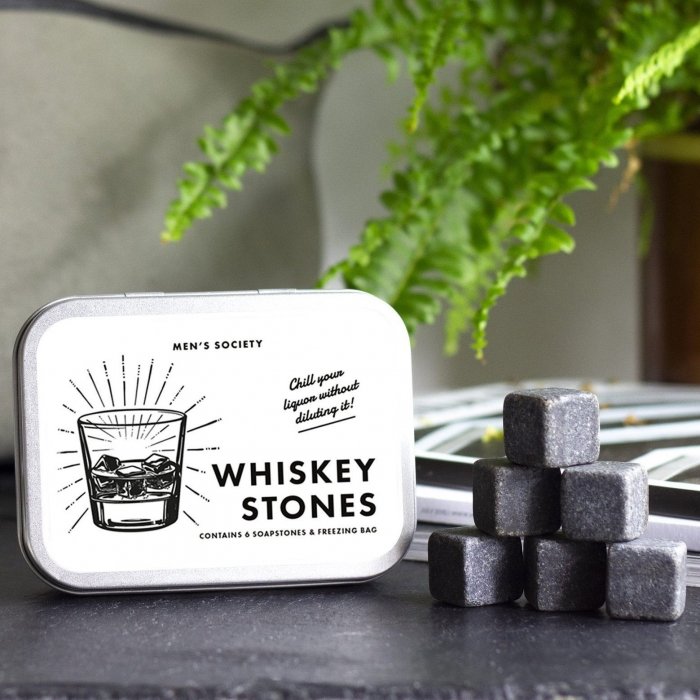 While it may not be on-budget for everyone, this Nixie tube clock from VintageTubeClocks is certainly an epic, one-of-a-kind gift option!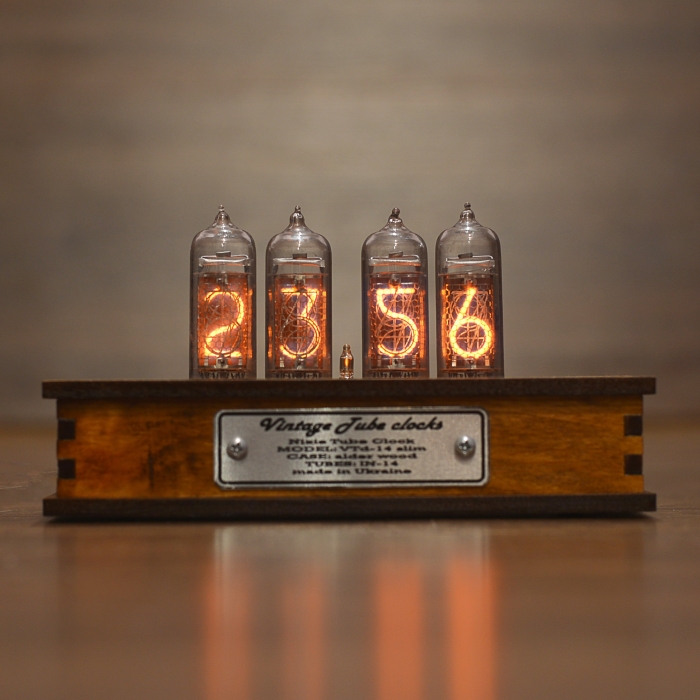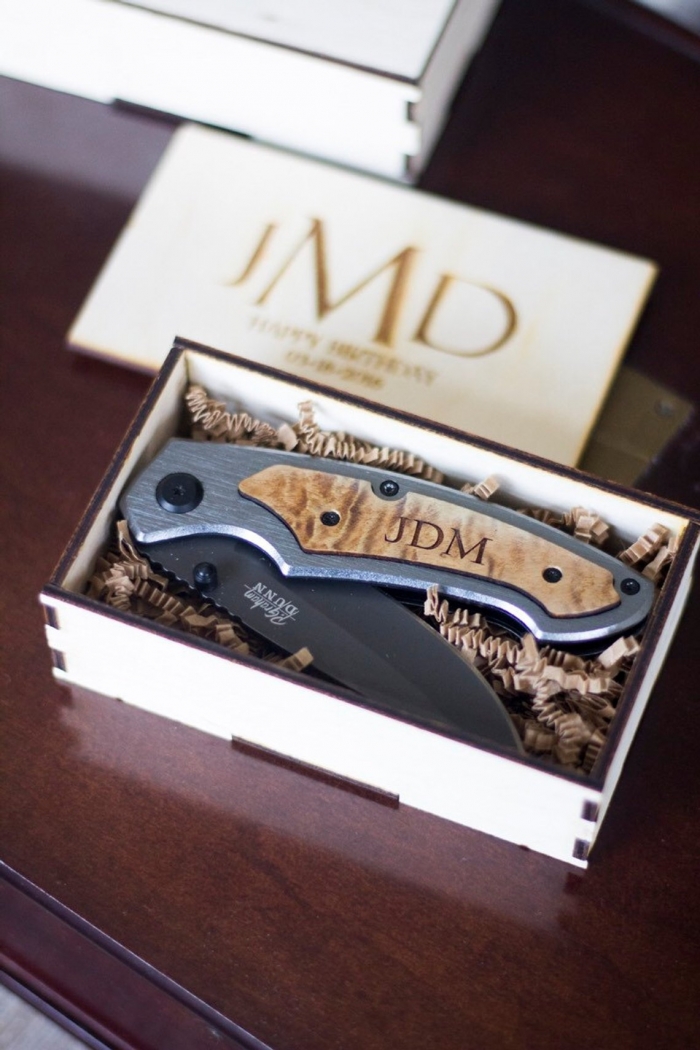 *This post contains Etsy affiliate links.