While selecting bridal jewelry may not be as big of a decision as choosing a wedding dress, it's certainly task that should be high on your priority list. Your bridal jewelry will have a major impact on your bridal look, and opting for pieces that complement your dress without distracting from it is essential.
These eight bridal earrings are sure to elevate your bridal look, featuring bold designs perfect for the unconventional bride. If you're going for a more traditional bridal style, check out these earrings.
Beautiful, unique and positively dazzling, these mother-of-pearl earrings from TheBlissfulCo are a must-have!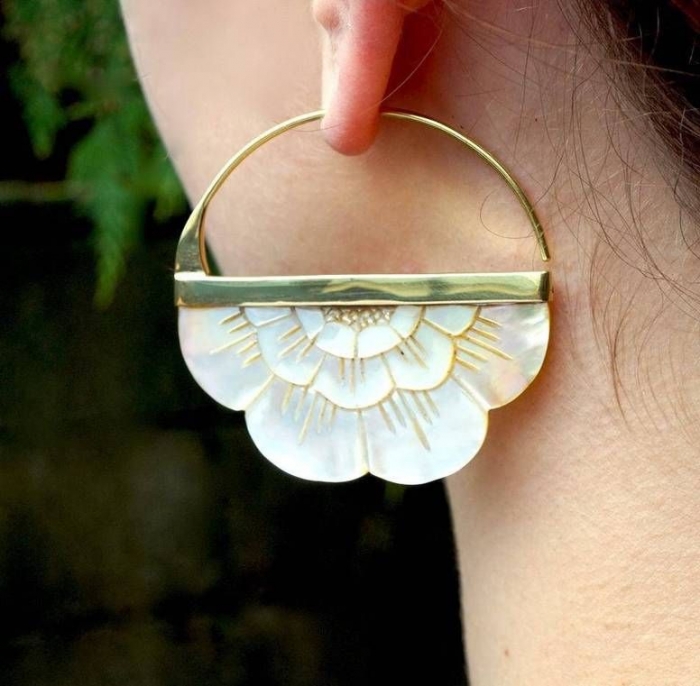 Make a statement with these fabulous labyrinth earrings from eleven44jewelry.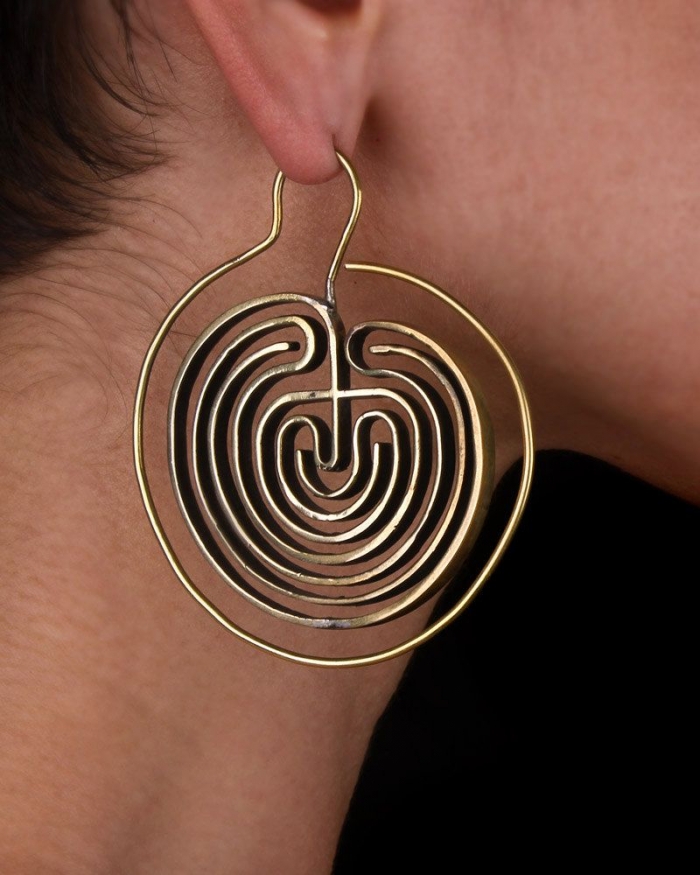 This pair of gold hoops from Anthropologie will become a closet staple after your walk down the aisle.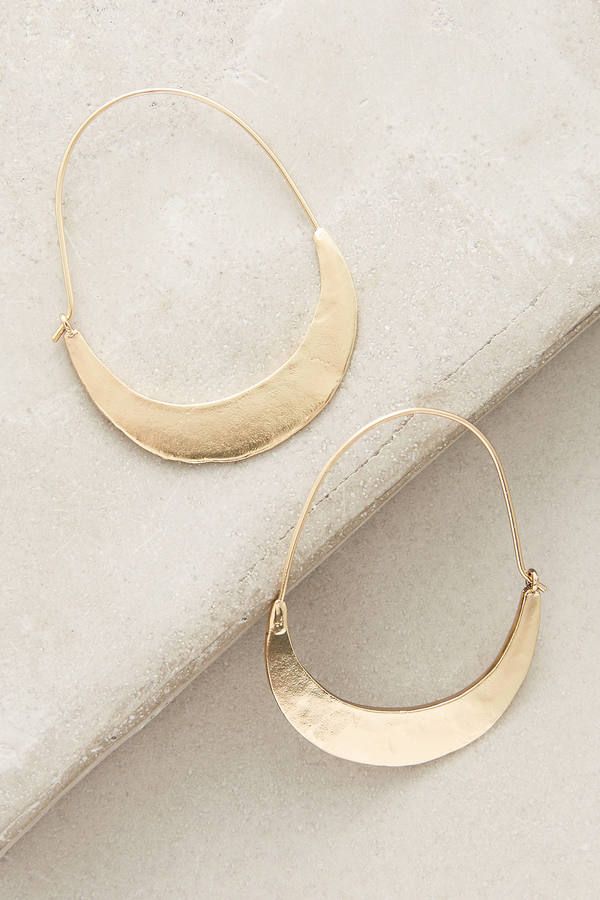 Pair these crescent hoop earrings from Anthropologie with a sleek, modern wedding dress for a runway-worthy bridal look.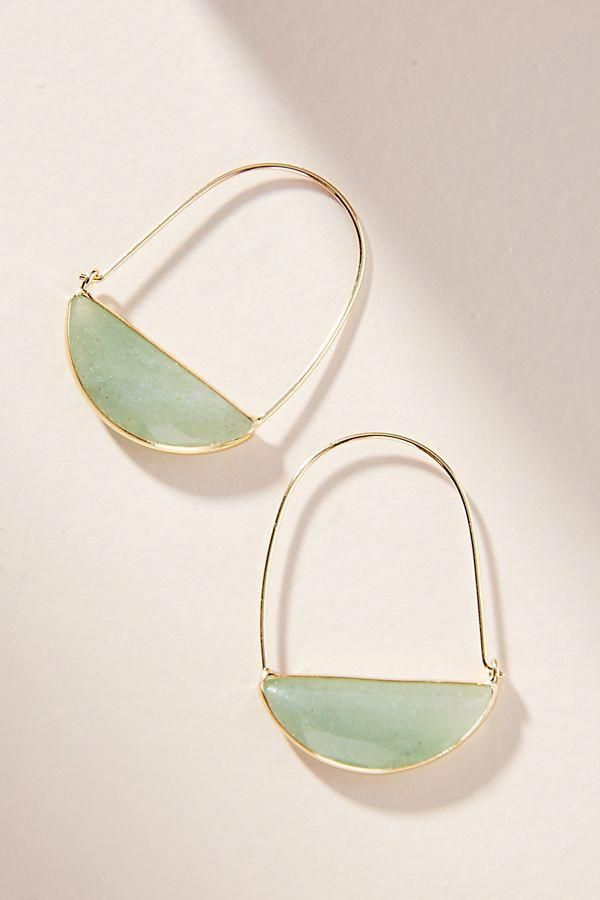 These blush Serefina floral drop earrings from Anthropologie are so lovely; a modern look with a touch of vintage.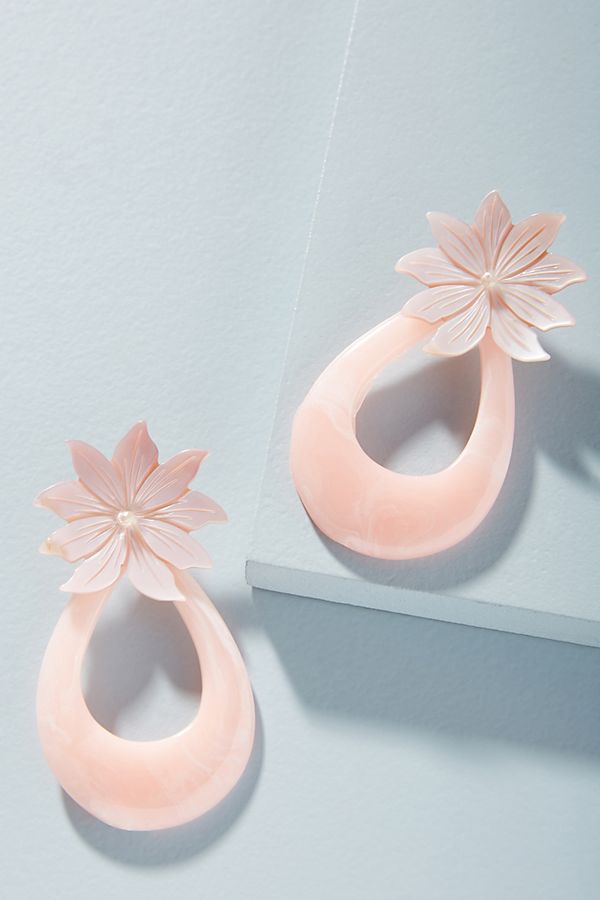 Wear a piece of history on your wedding day with these gorgeous earrings from Atrio featuring a design inspired by tiles from the Convento de Nossa Senhora da Graça, a convent founded in 1511.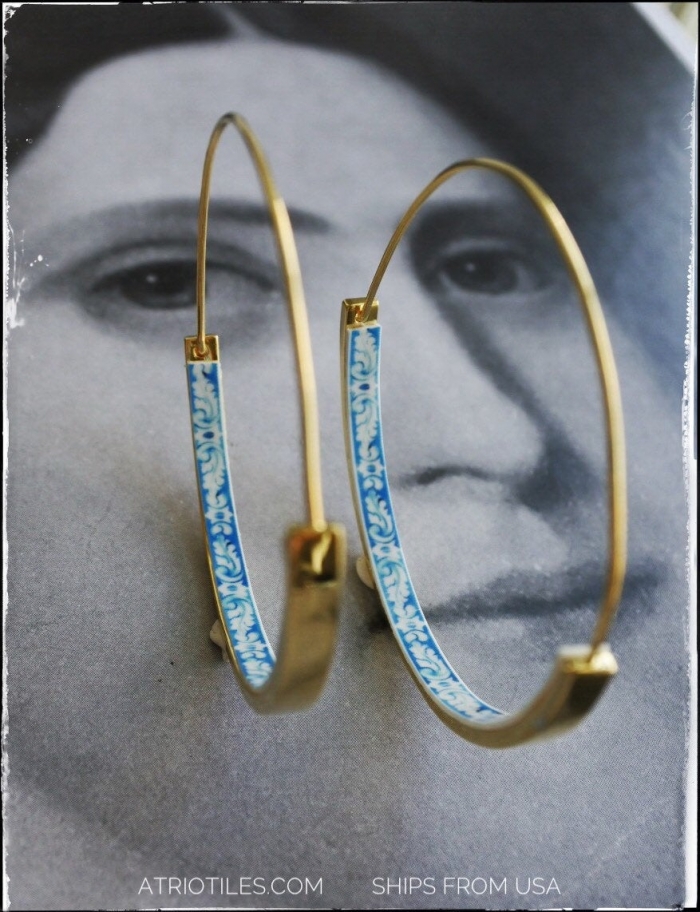 A little bit funky and a whole lot fabulous, these geometric rose gold earrings from MelodyGDesign are a must-have.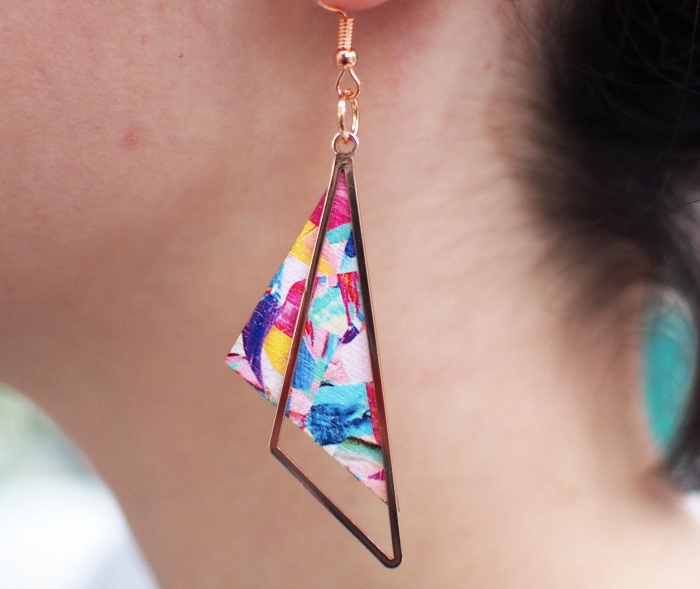 These beautiful hoop earrings from Atrio will be worn time and time again after your wedding.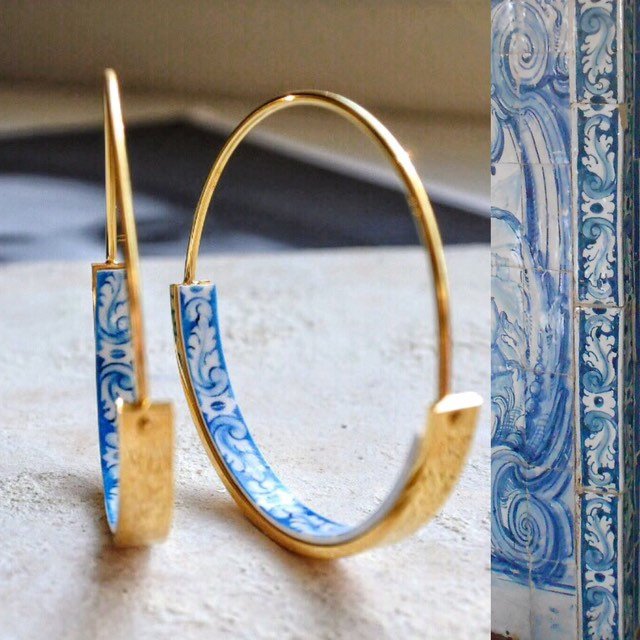 *This post contains affiliate links.