If you and your S.O. adore all things minimalist and modern, these unisex wedding rings will make your hearts beat a little faster. From sleek mixed metal bands to stunning nature-inspired rings, these eight wedding rings are anything but conventional, and you'll love them for it!
AshHilton's unique designs never disappoint! This geometric rose gold ring looks stunning from every angle.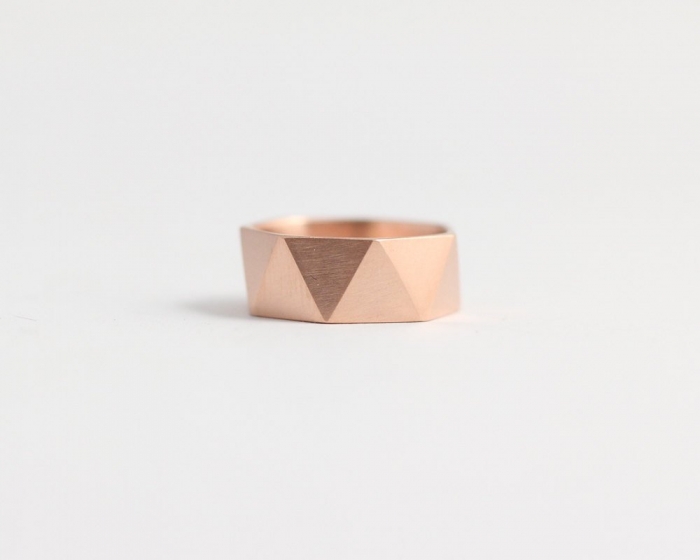 Can't choose between the black or silver band? With time and use, the dark oxidized look of this band from vacialanevera will disappear and be replaced with the beautiful color of the silver.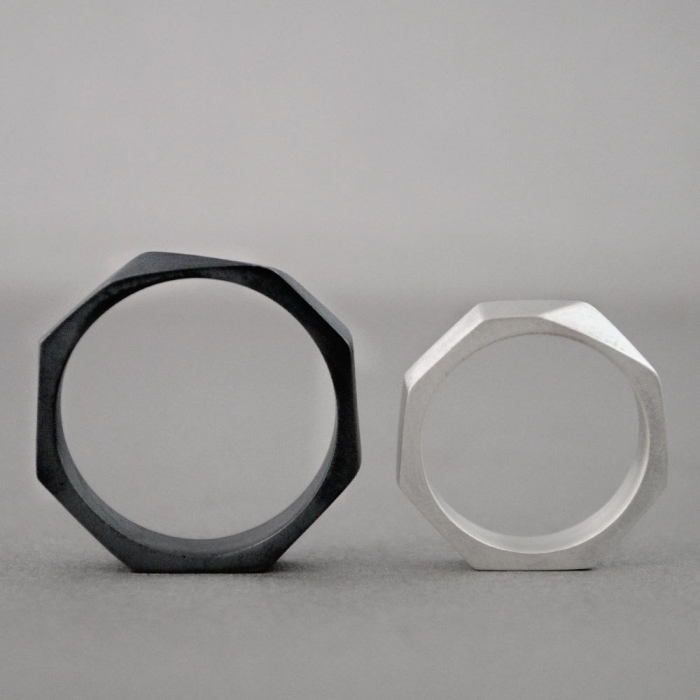 We're smitten with this silver and gold ring from tlkjeweller . After all, the combo of silver and gold is so wonderful, there's an entire song about it!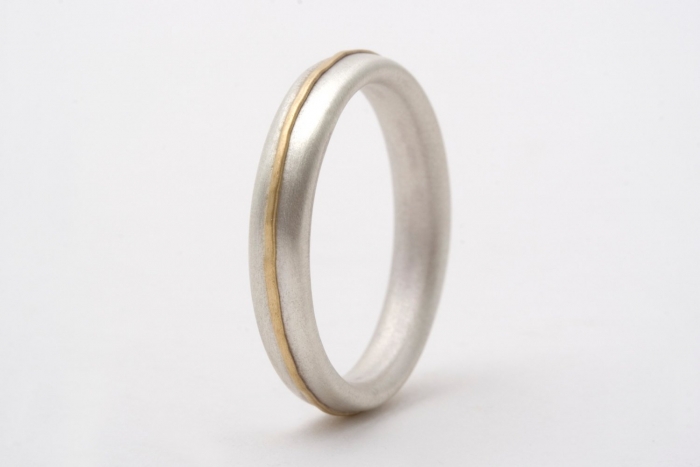 Naturally, these tree rings from SilveryLake are the perfect option for the nature-loving couple!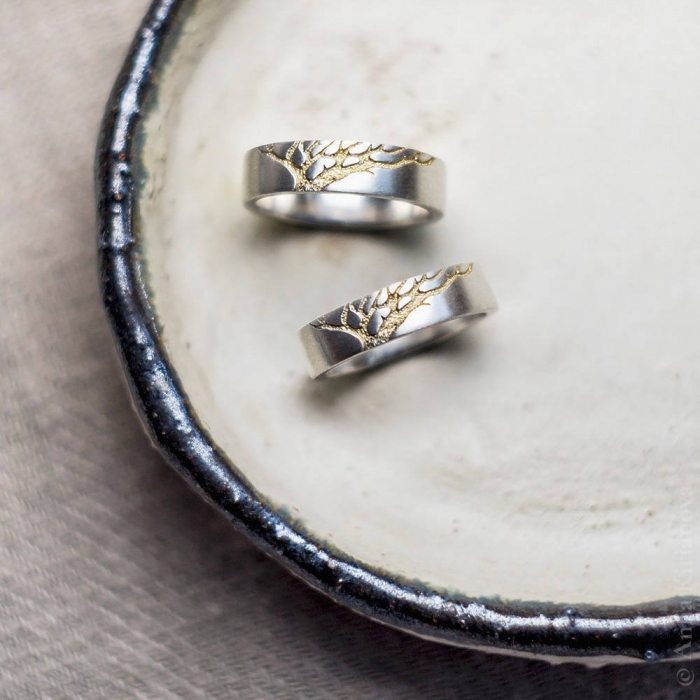 Sleek, subtle and made from recycled materials, this mixed metal ring from harmonywinters  is perfect for the modern couple.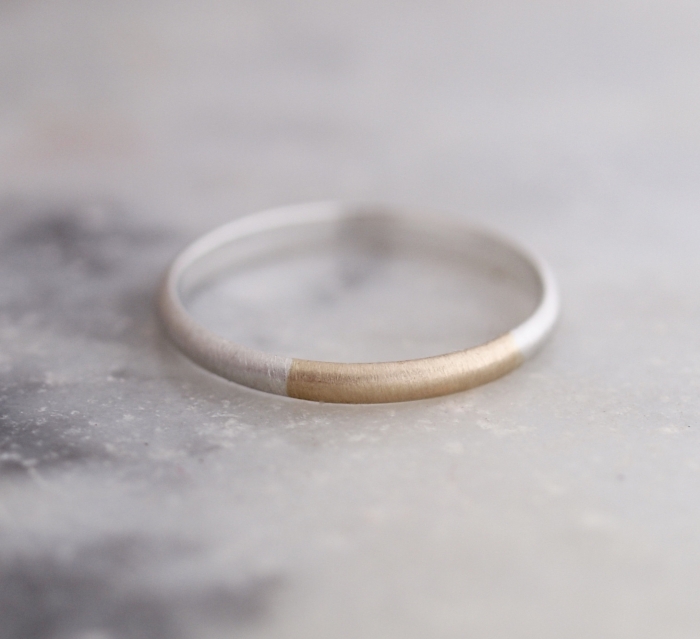 The simple elegance of this ring from VikaMayzelJewelry  would make any minimalist swoon!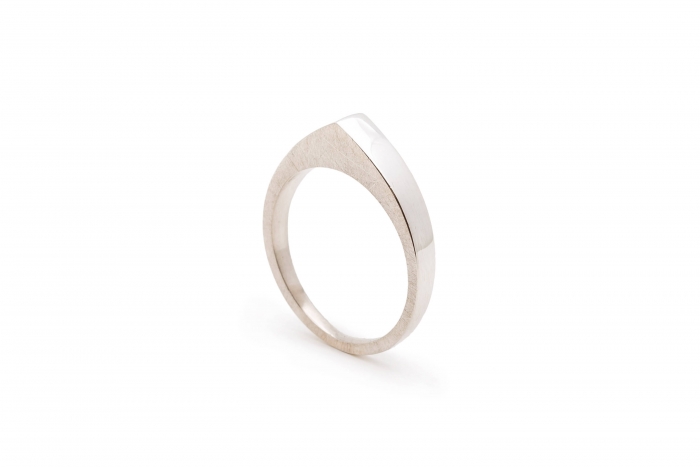 This galaxy ring from EbonyandSparrow  is out of this world!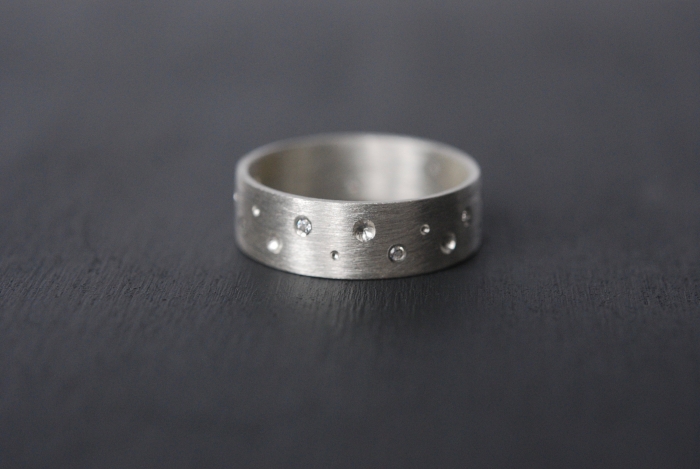 How elegant is this ring from CONTOURstudio? The design is fantastic!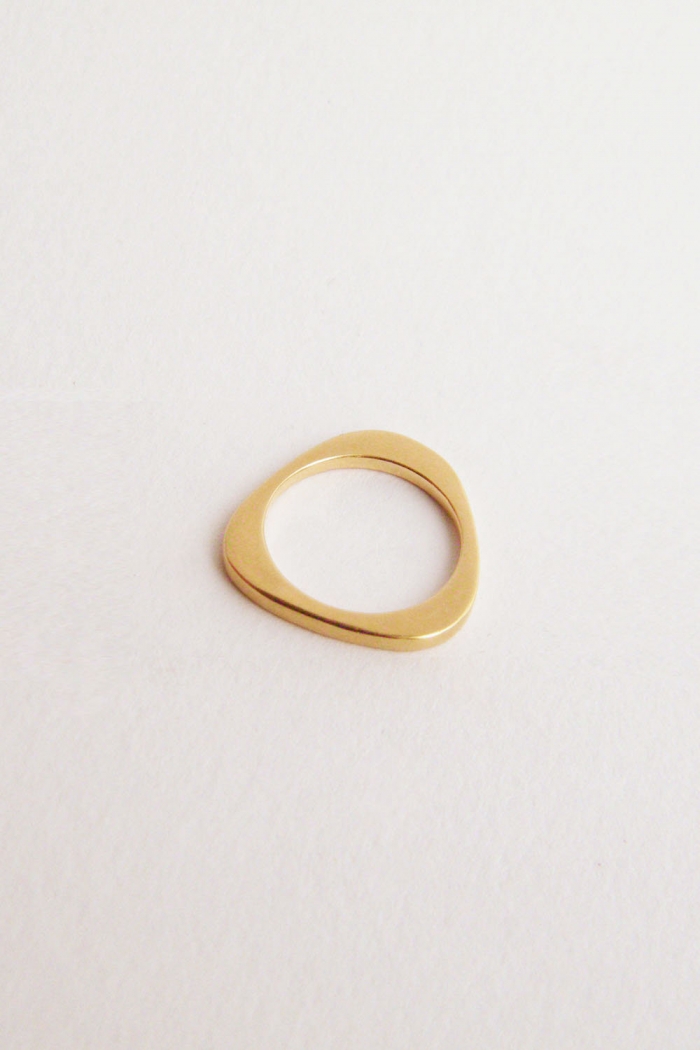 *This post contains Etsy affiliate links.