Ditch the generic 'Be My Bridesmaid' card and opt for something special and unique. From the tv show Friends to Beyonce, these 10 pop culture-inspired cards are sure to make your bridesmaids smile!
Assure your bridesmaids that you're not like a regular bride, you're a cool bride with this card from WereIntoIt.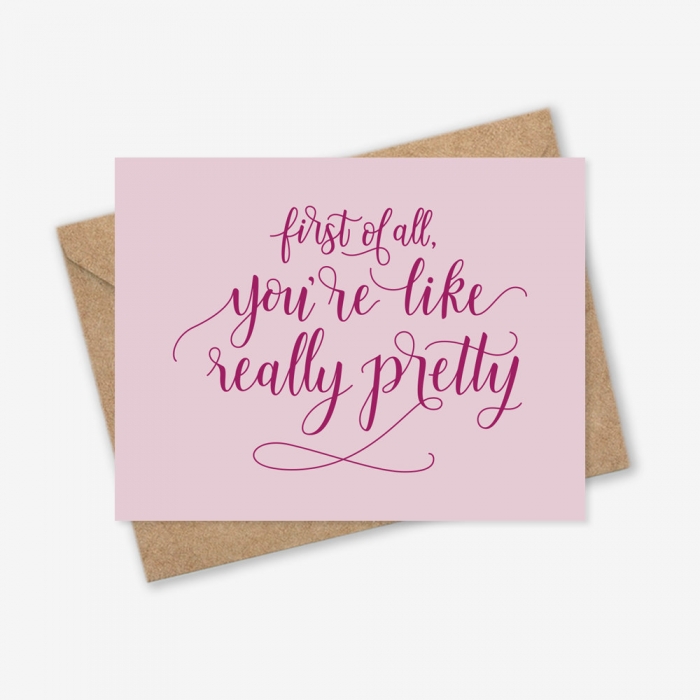 Go retro with this 'Stand By Me' card from Pensandneedlesco.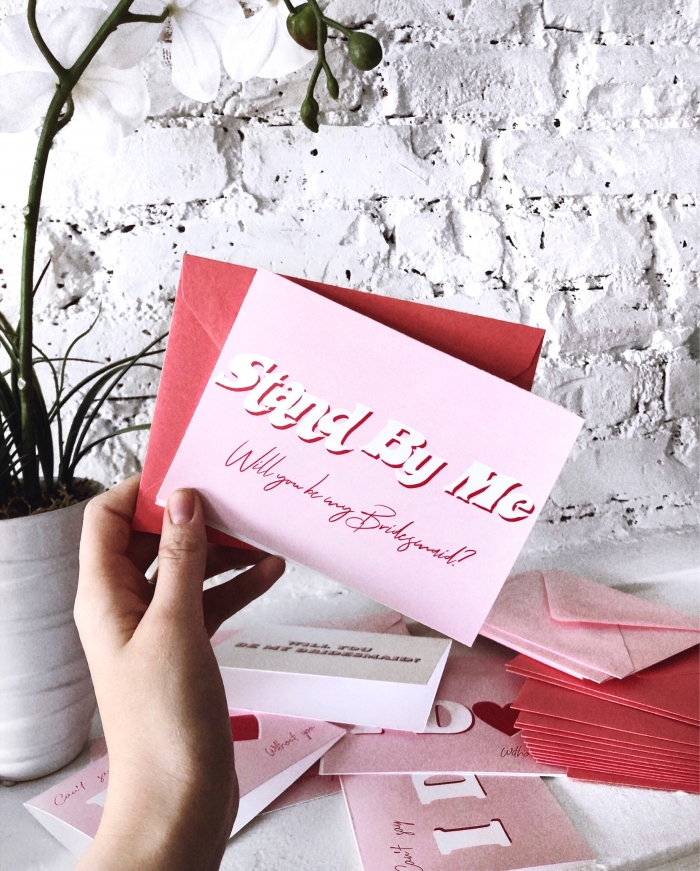 This Romy and Michele card from CHALKSCRIBE is practically guaranteed to make her LOL.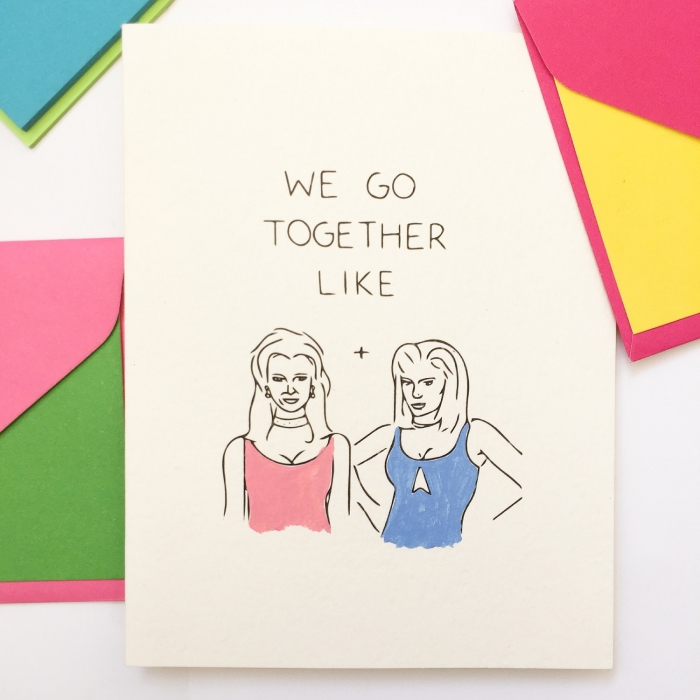 Hold up… You need these Beyonce bridesmaid cards from BespokeBrideShop!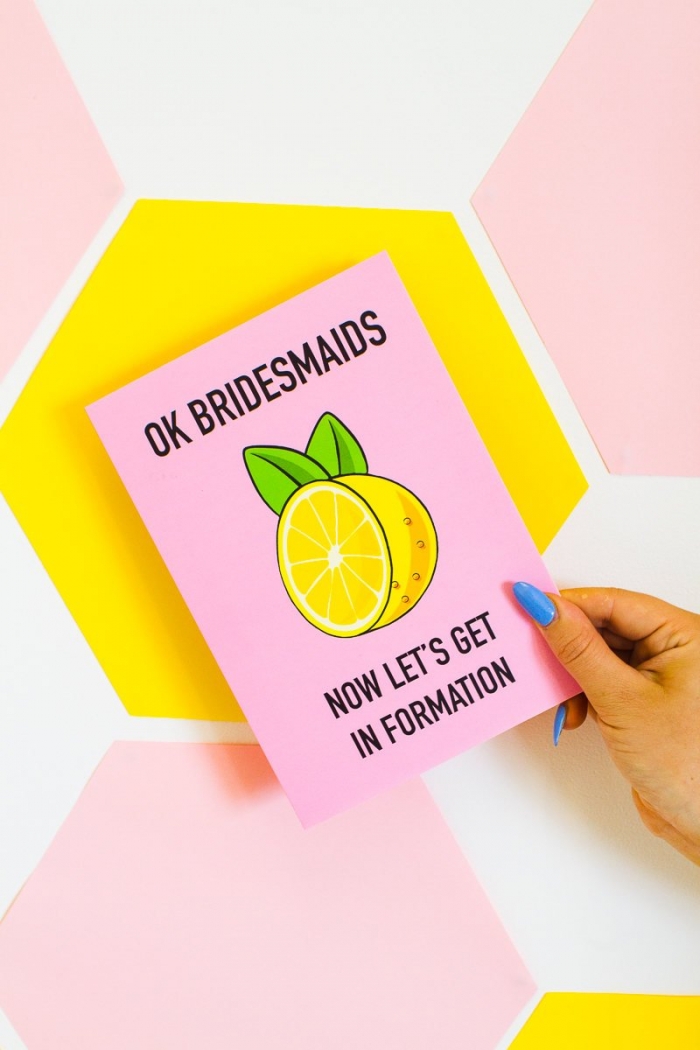 Oh. My. God. You're getting married! Propose to your bridesmaids with this sweet Friends card from MollyBurchDesigns.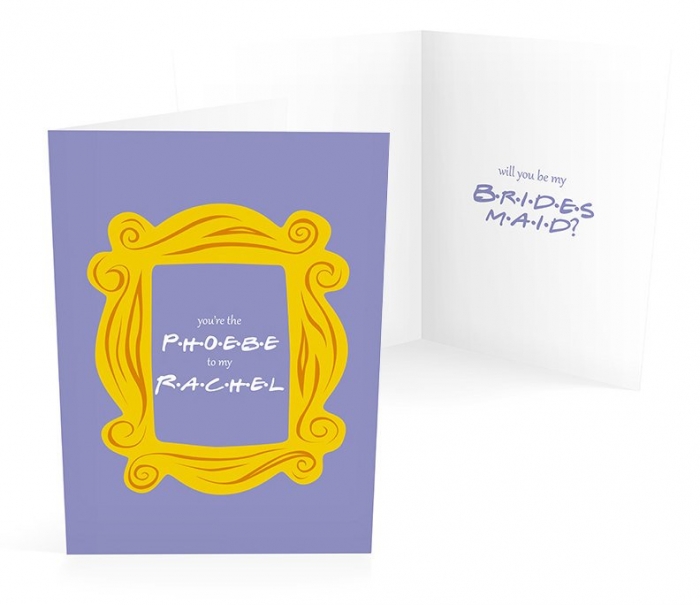 This Friends theme song card from BetterLeftSaid may actually make your bridesmaid burst into (happy) tears.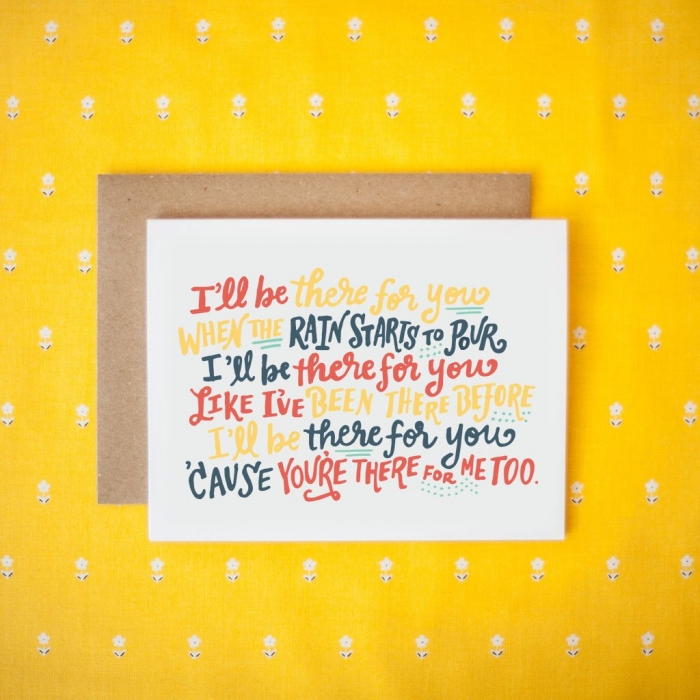 Show your besties how lucky your are to have them with this 'Felix Felicis' card from ClassyCardsCreative.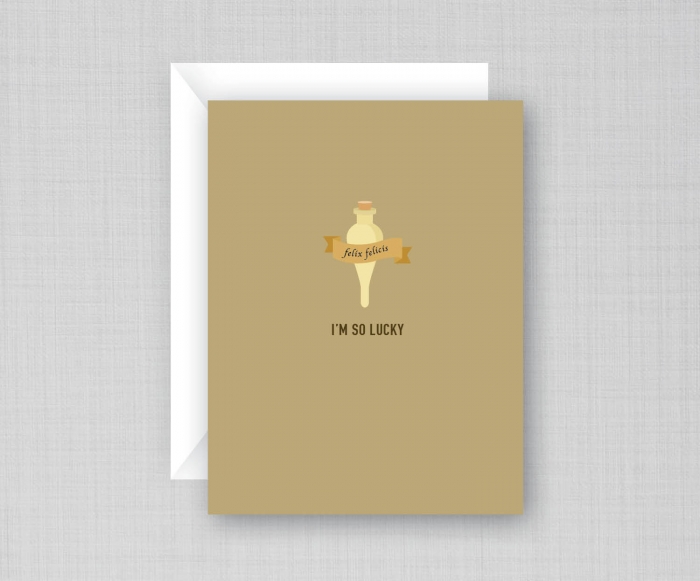 This cute card from CreativeCousins2 will delight your fellow marauders!
*This post contains Etsy affiliate links.