When it comes to searching for the perfect engagement ring, the process can be overwhelming. We have narrowed down eight beautiful raw gemstone engagement ring options from Etsy to help you find the best ring for your fiancé.
The earthy tones of this five stone raw gemstone engagement ring from OliviaEwingJewelry are perfect if you are looking for something stunningly unique.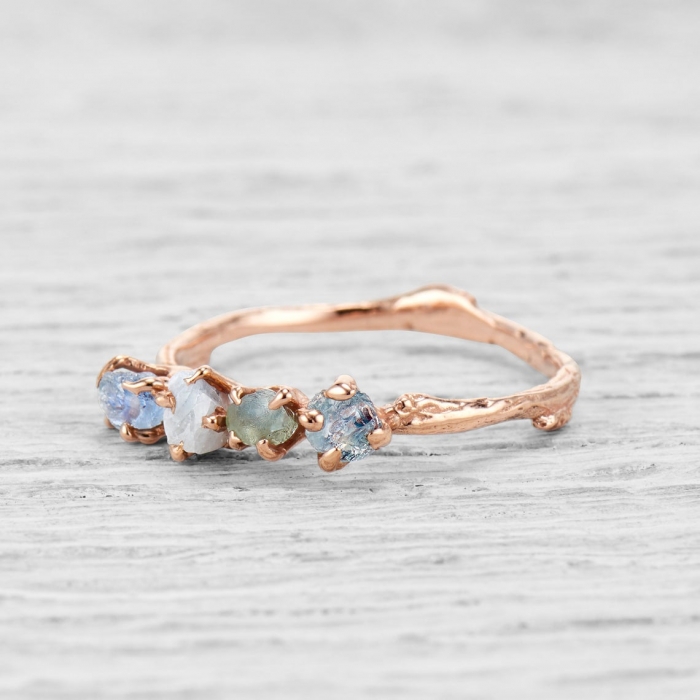 We can't get enough of this gorgeous rose gold and raw diamond ring from DawnVertreesJewelry.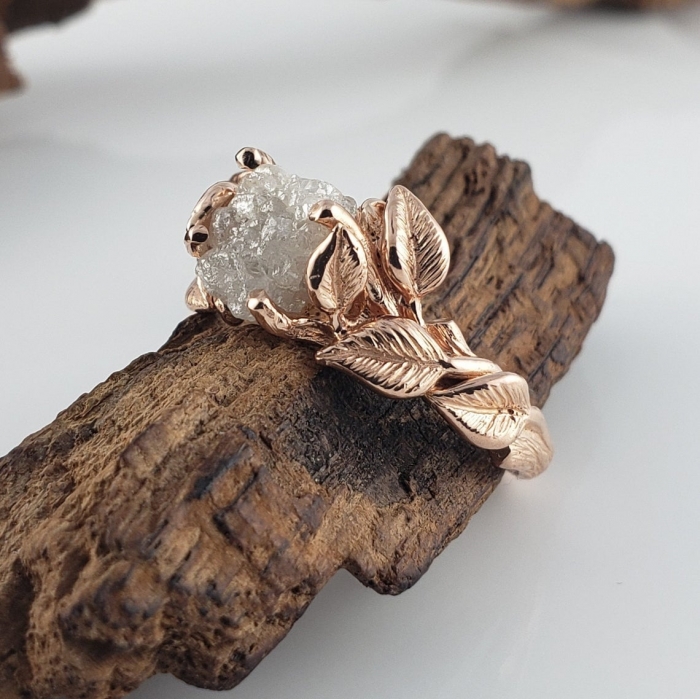 We love this beautiful raw Australian emerald ring design from TrueEnchantments. The hammer tone gold against the pure emerald green is flawless.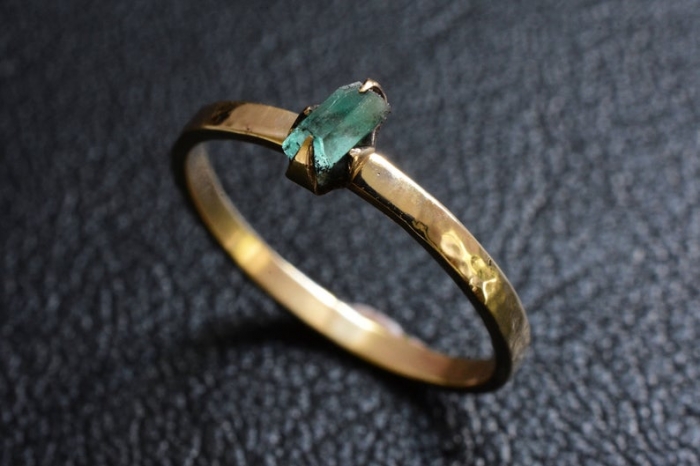 This floral raw diamond engagement ring from Gemologies is a truly gorgeous option.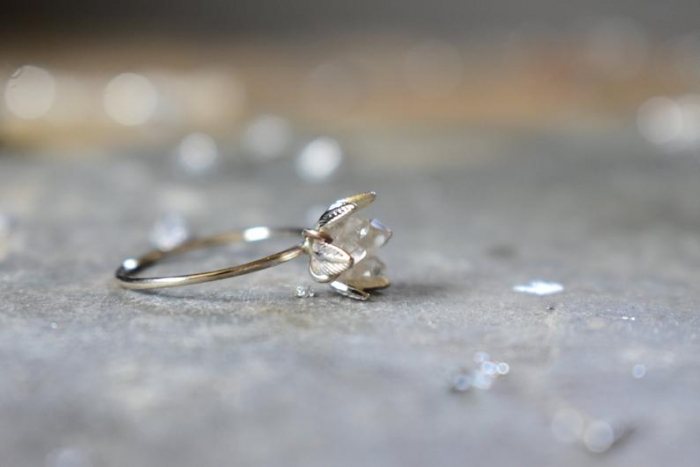 The detail on this rose gold raw diamond ring from BlossomAndSuch is absolutely beautiful.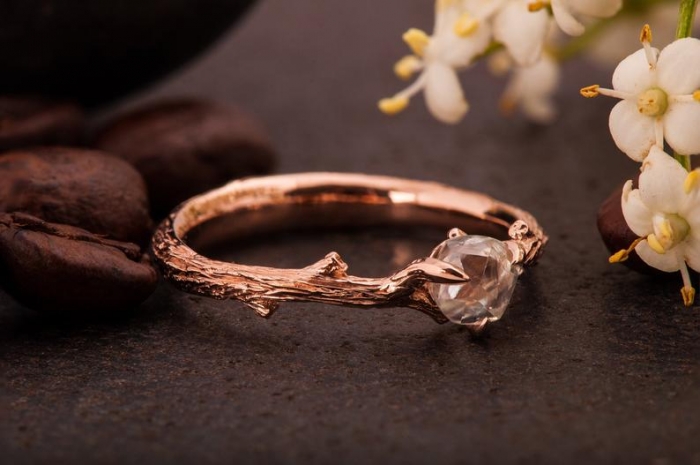 A one-of-a-kind engagement ring design from doronmerav. Minimalist and elegant, your fiancé will adore this ring.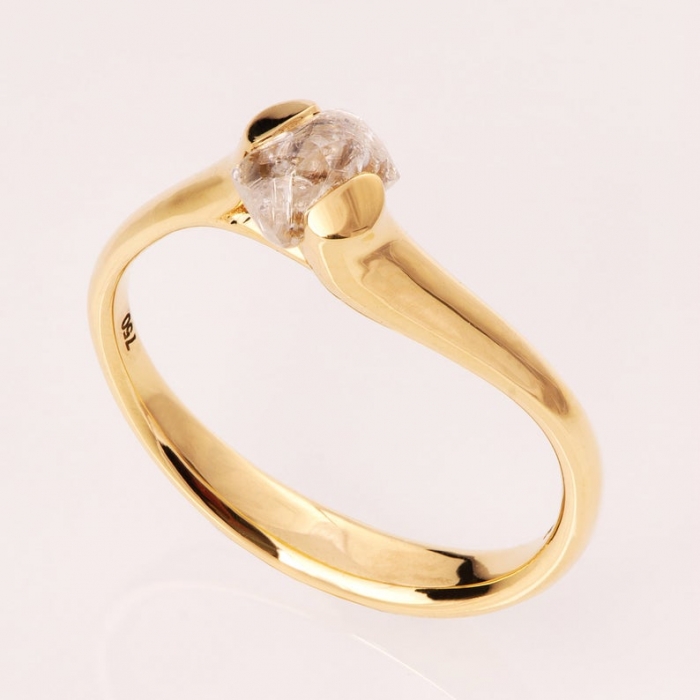 This two raw stone engagement ring from DawnVertreesJewelry is breathtaking.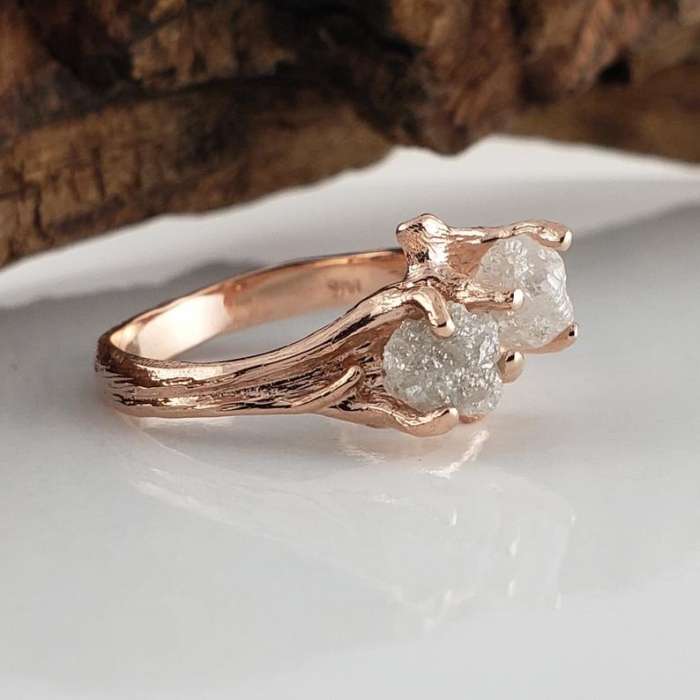 The pairing of rose gold and aquamarine together is perfect in this raw gemstone engagement ring from byAngeline.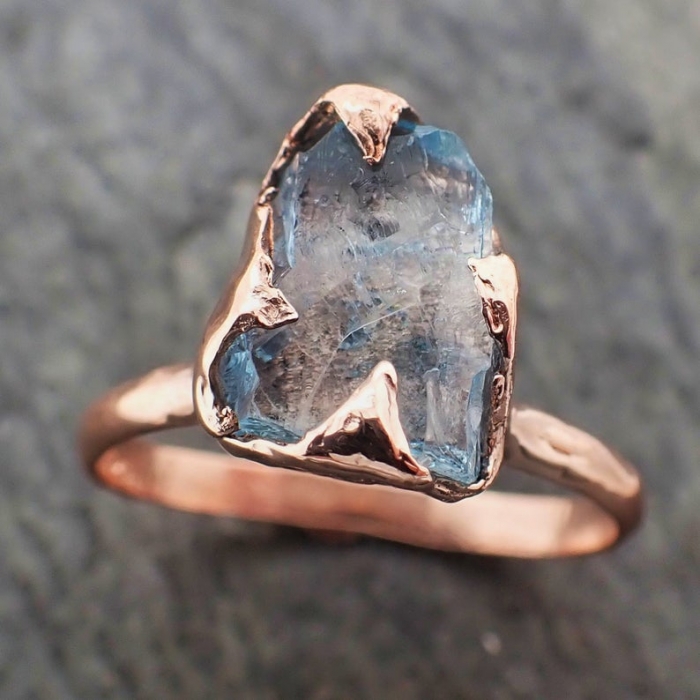 *This post contains affiliate links.