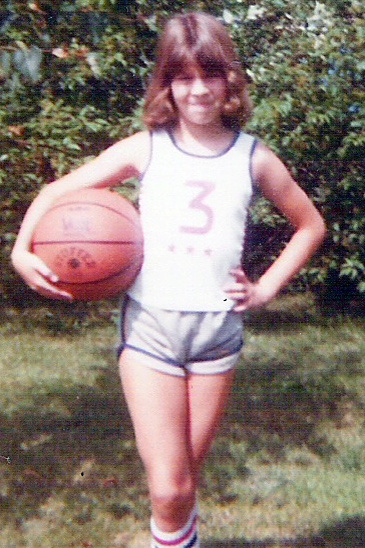 I had a small wedding, then I wrote the book Intimate Weddings. My husband and I started this website in 2008. We'll be celebrating ten years of marriage this year. Want the full story? Read this.
Writing and art are my passions. I also love photography and sea glass.
I believe in kindness.  I cheer for the underdog. I march to my own beat.
When it comes to weddings, I love creativity, resourcefulness and authenticity. And I happen to think small weddings rock.