An intimate wedding was something that appealed to Ali and Jonathan, but it was their decision to host their event at a restaurant that really solidified their decision to limit their guest list to 75 people. Making meaningful choices, such as having Jonathan's dad officiate the ceremony and Ali's cousin play violin, also made their day extremely special.
Here's what photographer A.J. Dunlap  had to say about Ali & Jonathan's wedding:
"Walking into their ceremony felt like stepping into The Secret Garden. The intimacy of their day matched the feel of the venue perfectly. Their ceremony and reception were filled with soft hues of mint and blush. Calm and beautiful. Her full length bridesmaid gowns were the perfect compliment to the pink peonies & hydrangeas. Their first look, oh my. Those emotions under that tree were too much for this photographer's heart."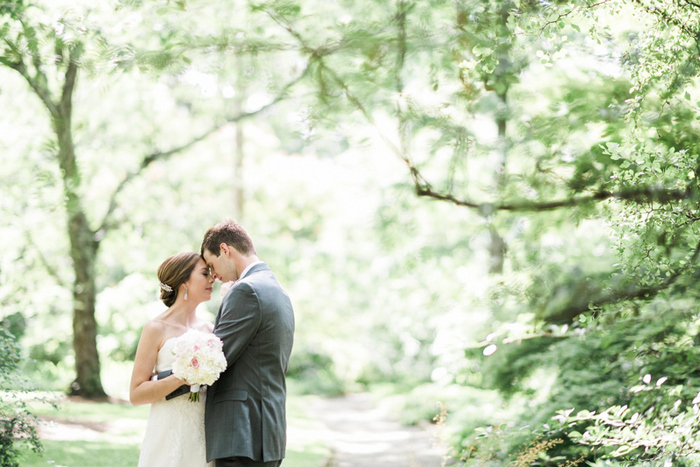 Ali, 32 & Jonathan, 31
Location: Chapel Hill, NC
Wedding Date: May 30, 2015
First Wedding or Second Wedding for the bride? First
First Wedding or Second Wedding for the groom? First
Number of Guests: 75
Wedding Cost: Approximately $20,000
Wedding Ceremony Location: Weathervane
Wedding Reception Location: Weathervane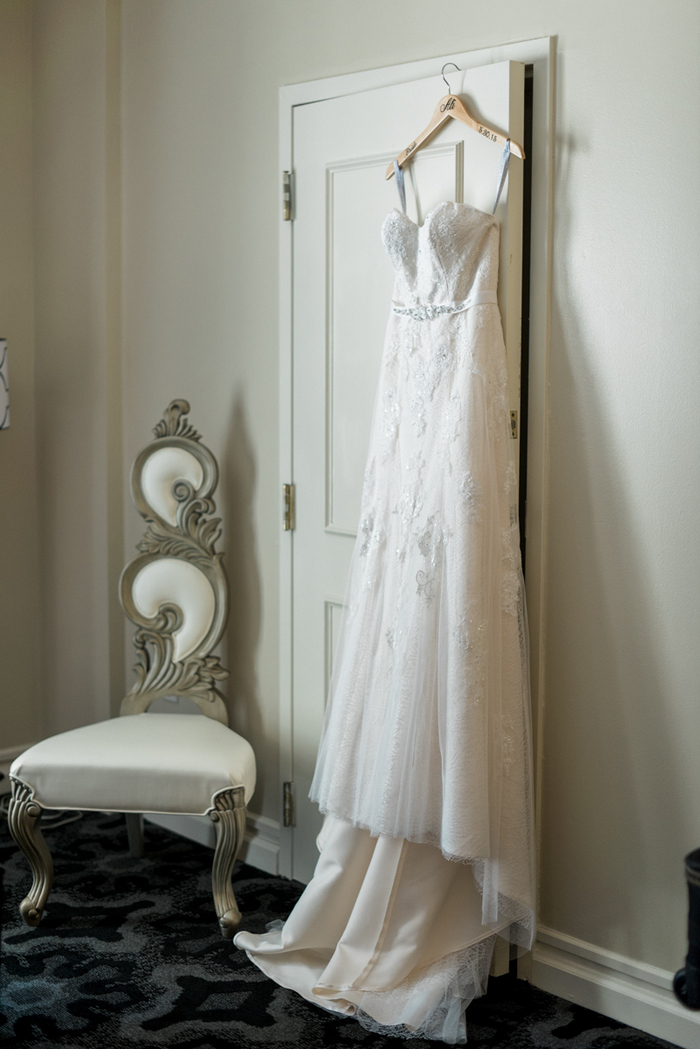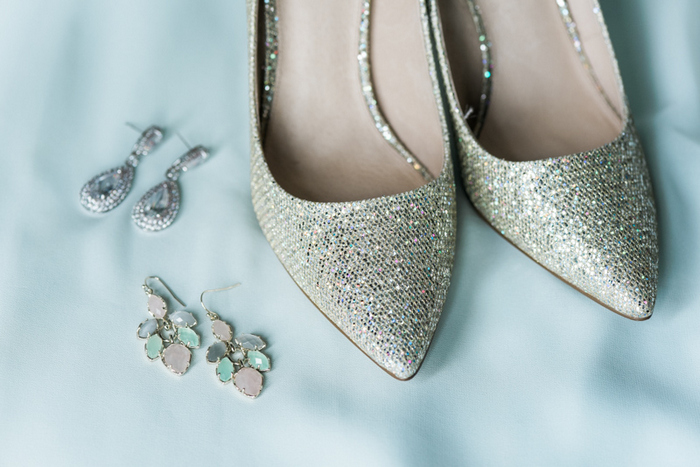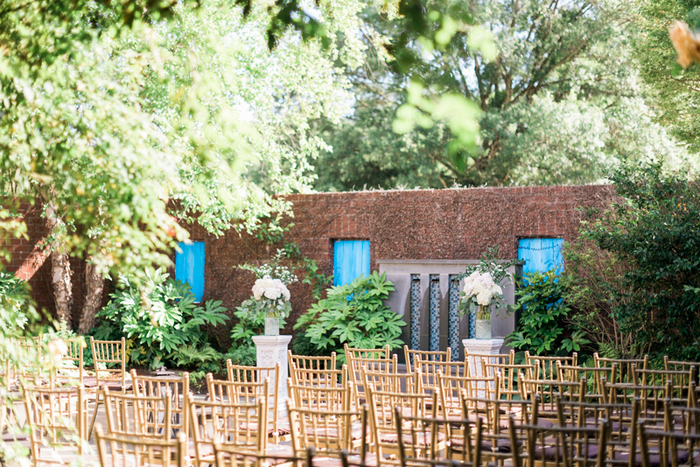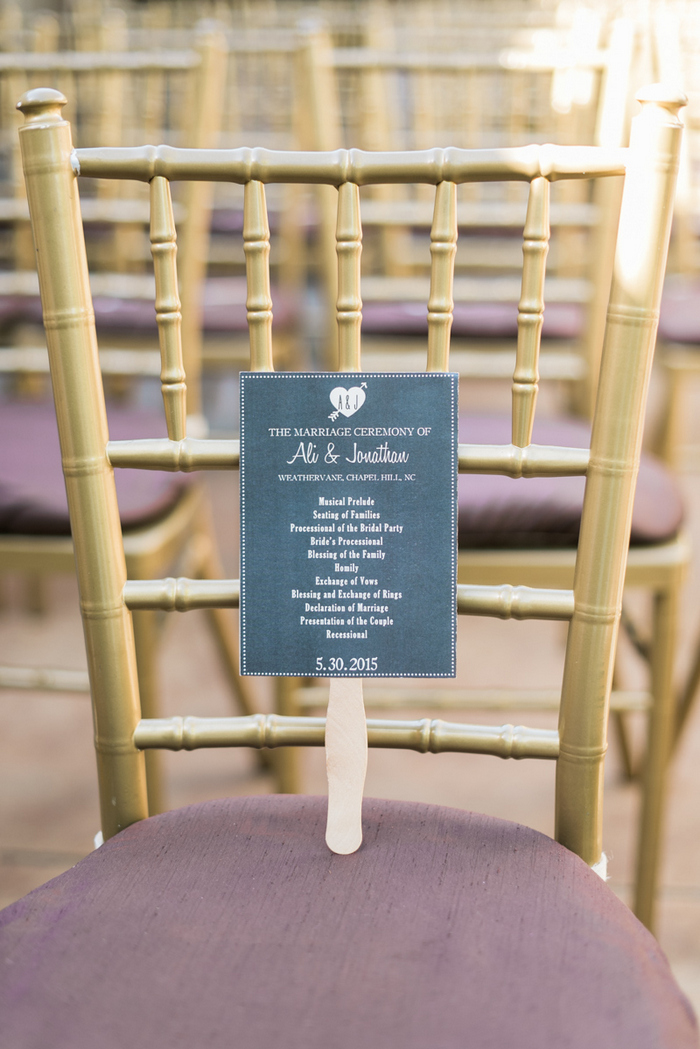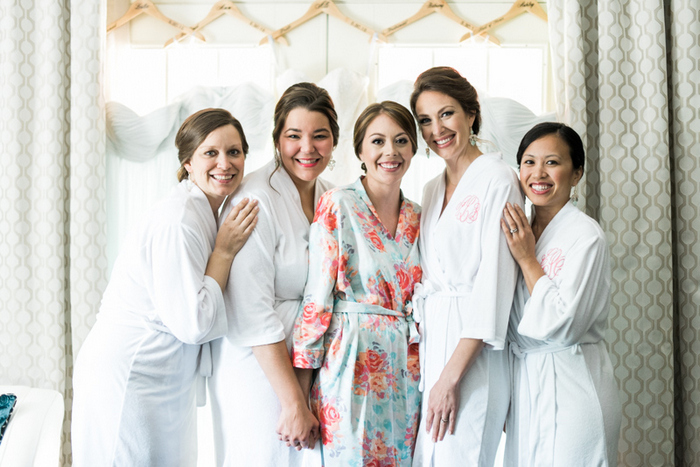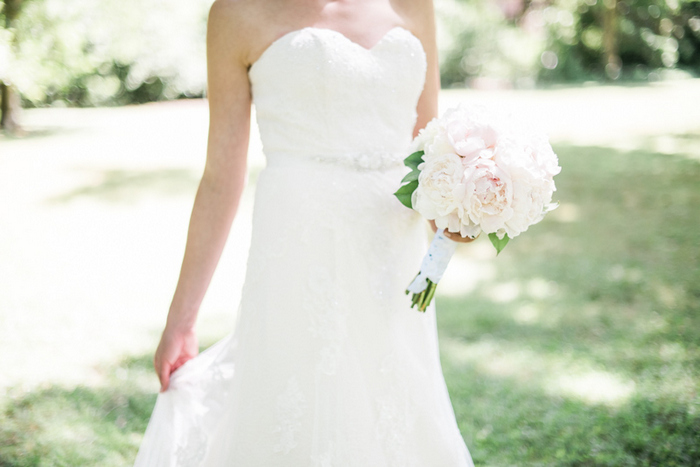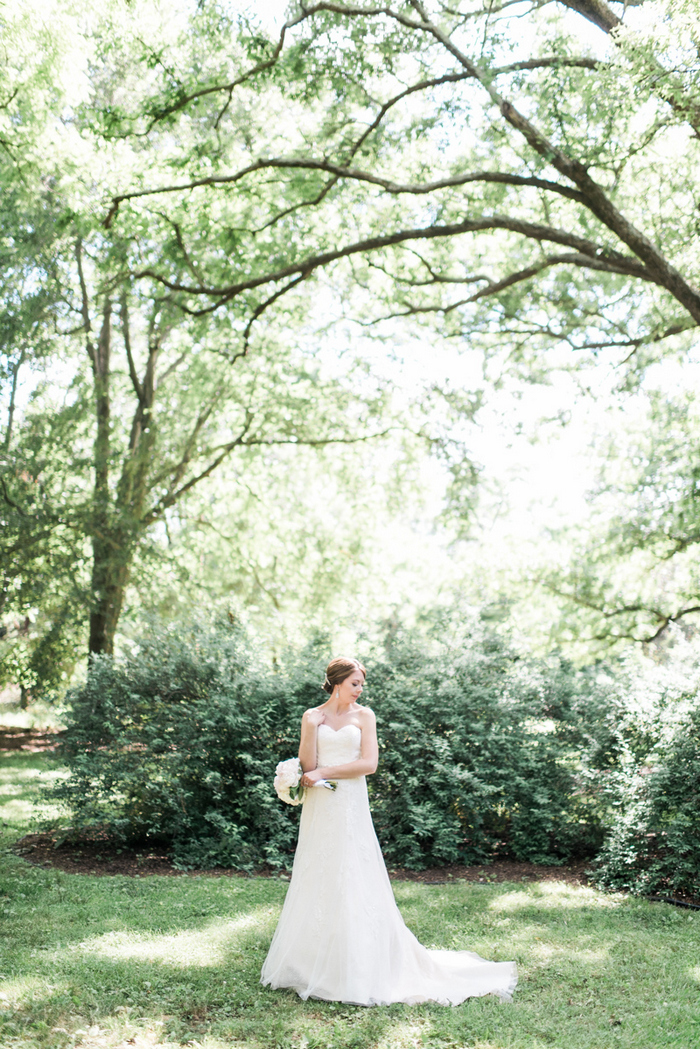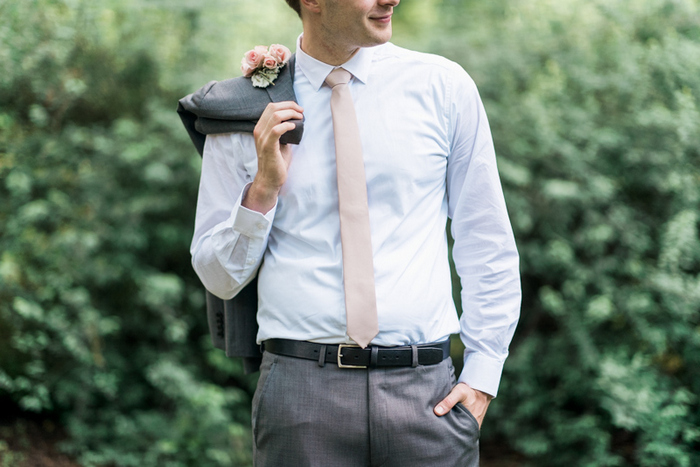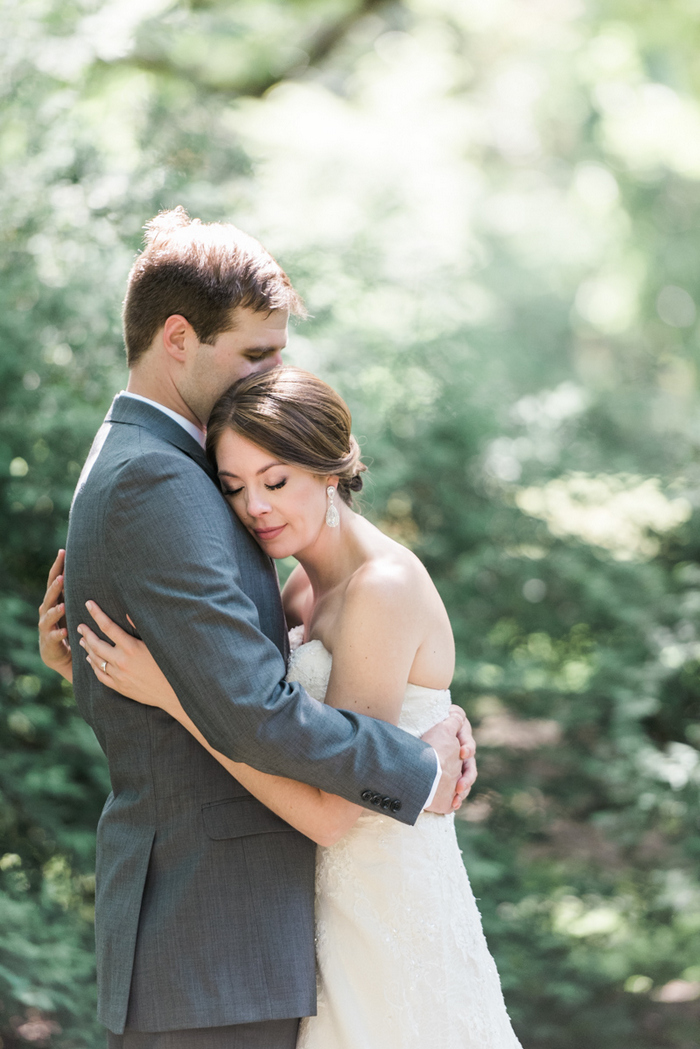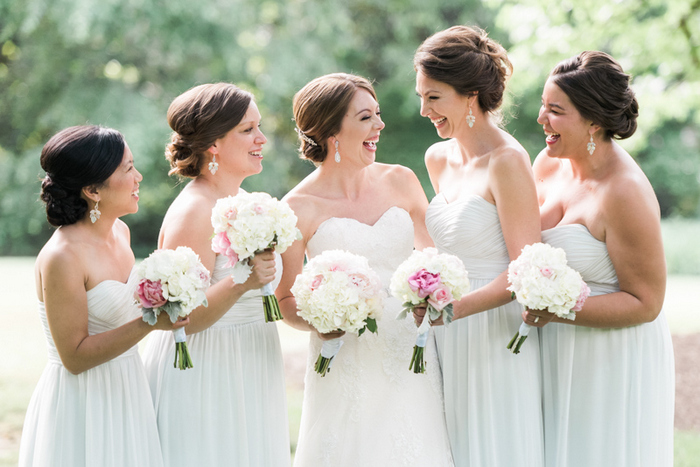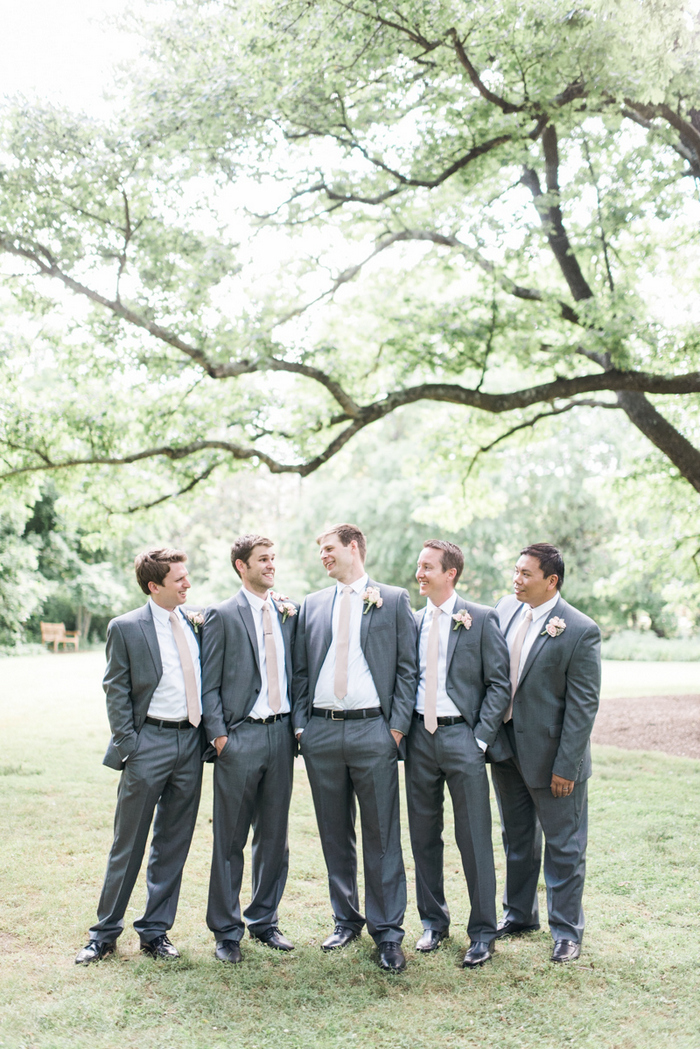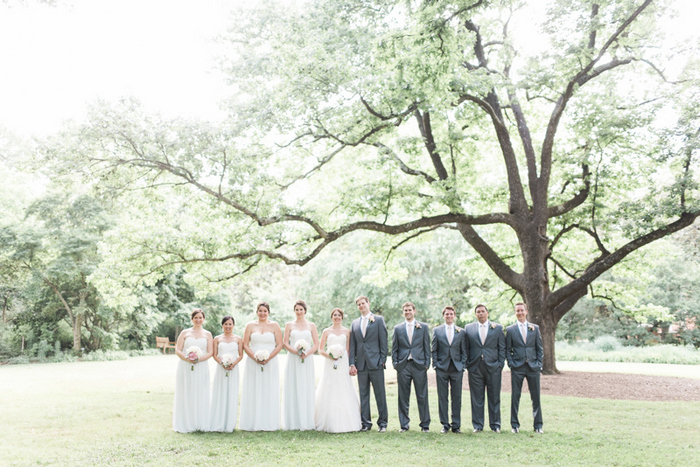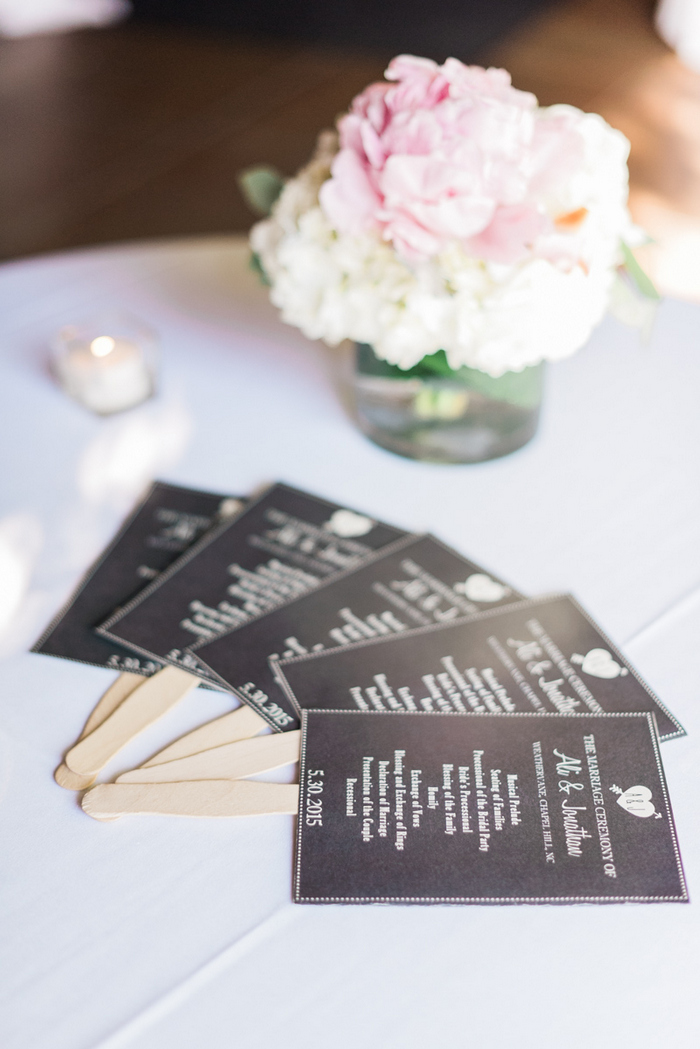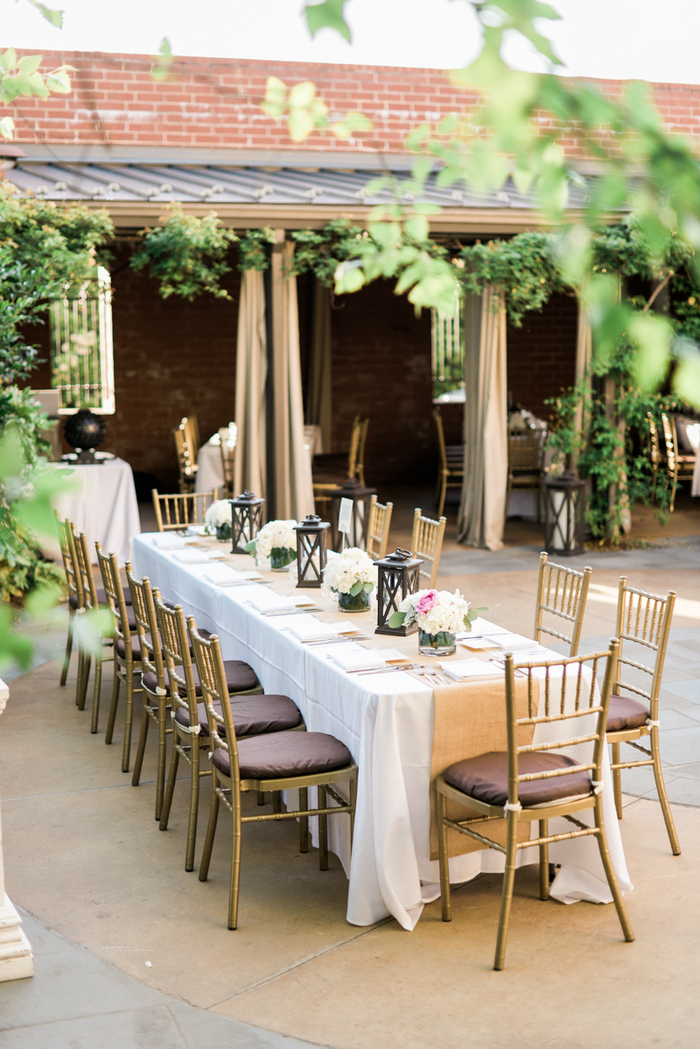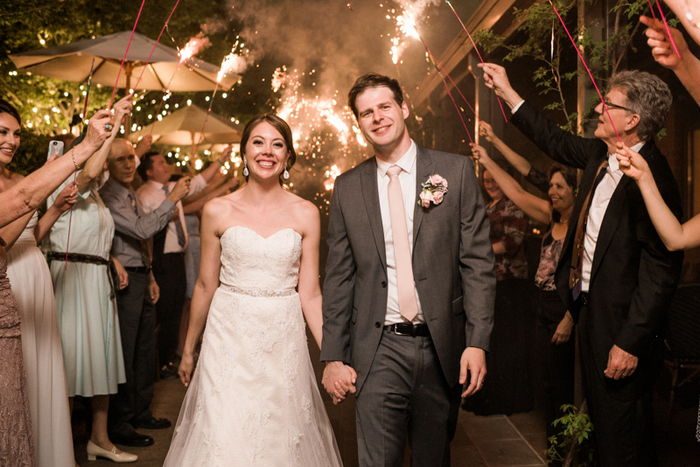 Why did you have an intimate wedding?
We knew we wanted a unique location for the ceremony and reception and so we found our location first which did somewhat limit our guest list. Having a smaller size helped us to connect with our guests and not feel like we were on display. We were able to be ourselves and really be in the moment.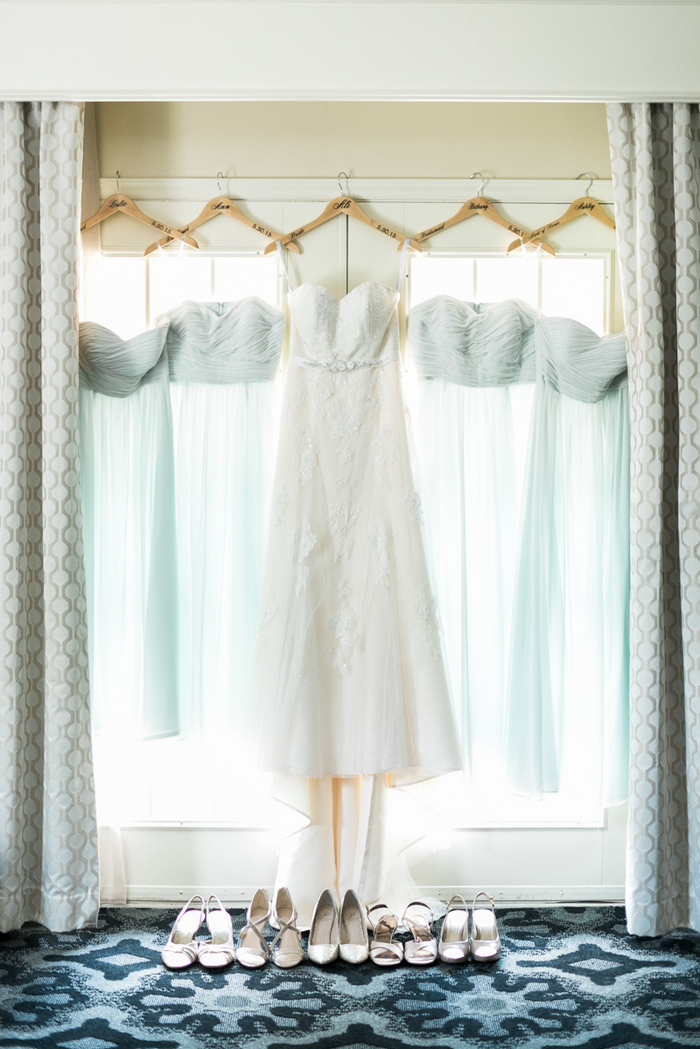 What are some the challenges that you faced planning an intimate wedding?
The biggest challenge was limiting our guest list to fit the space. In the end, however, we loved that we got to sit down and talk to all of the guests. The location being a restaurant had a few challenges and so we worked closely with Lauren, the wedding coordinator at Weathervane, to help make it feel more intimate and private.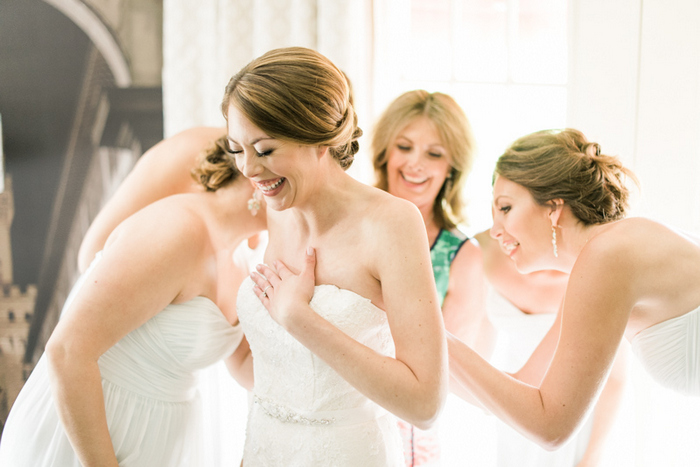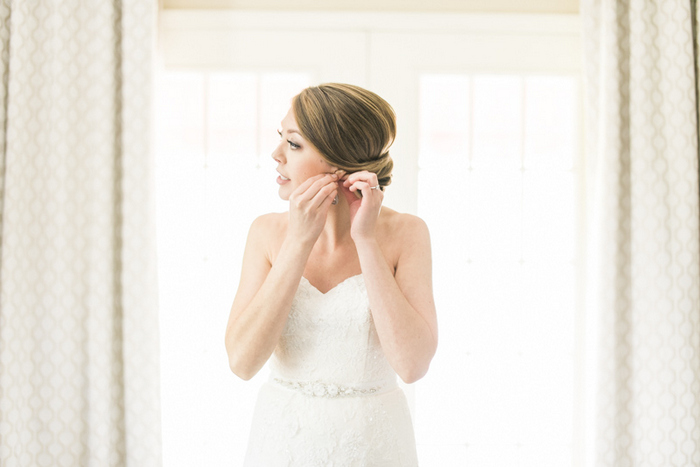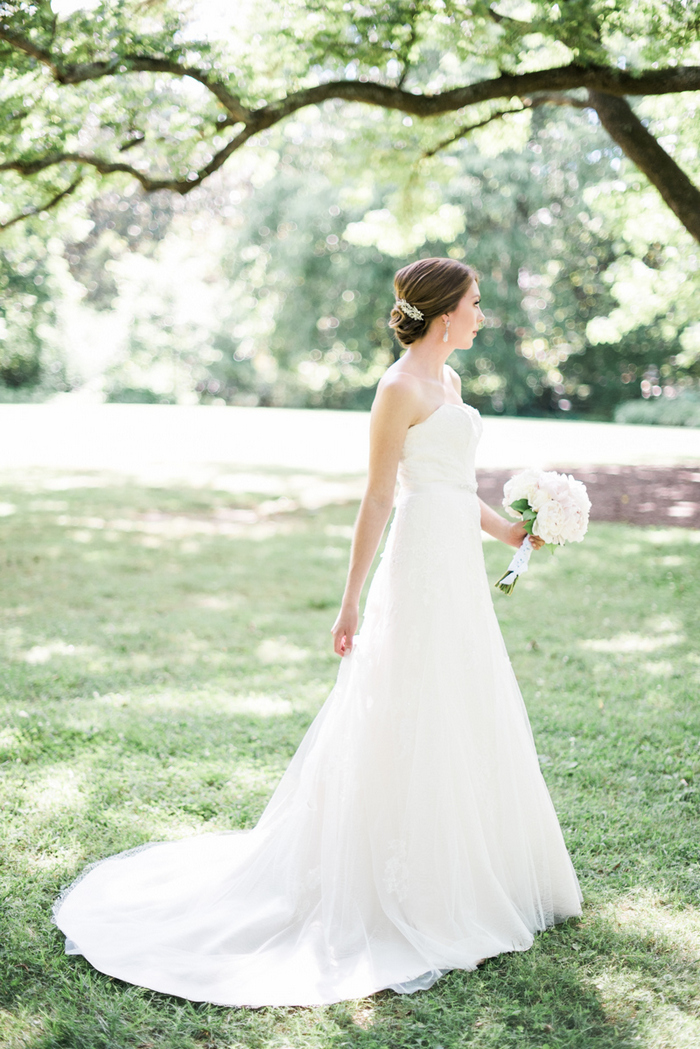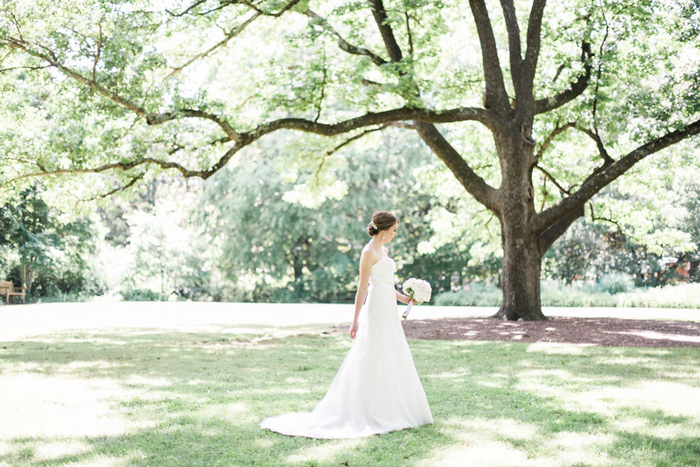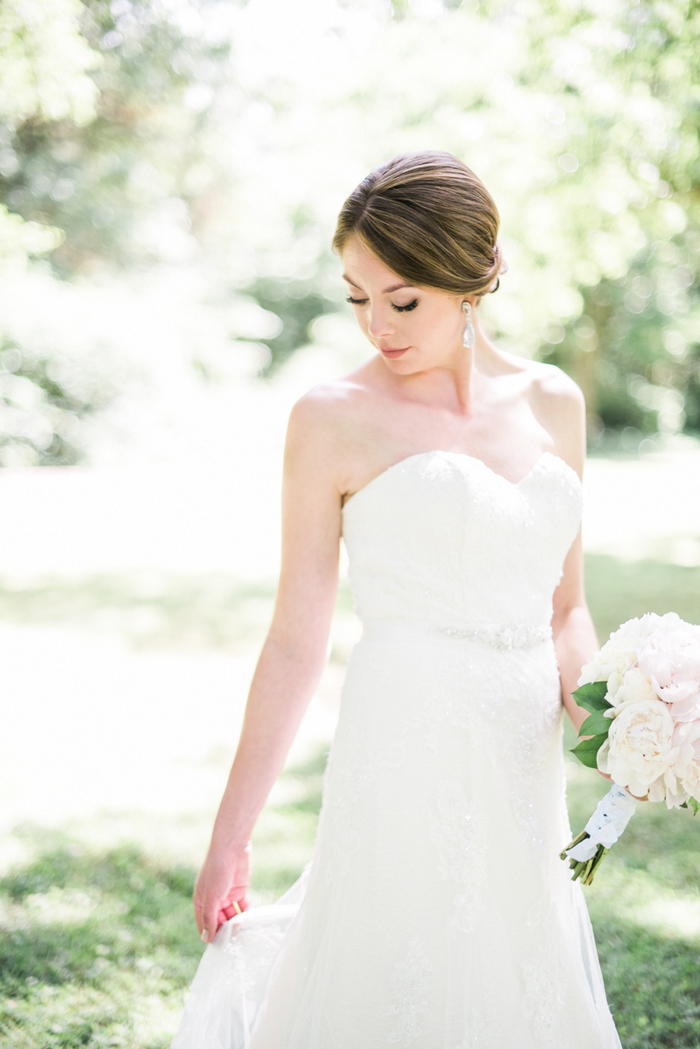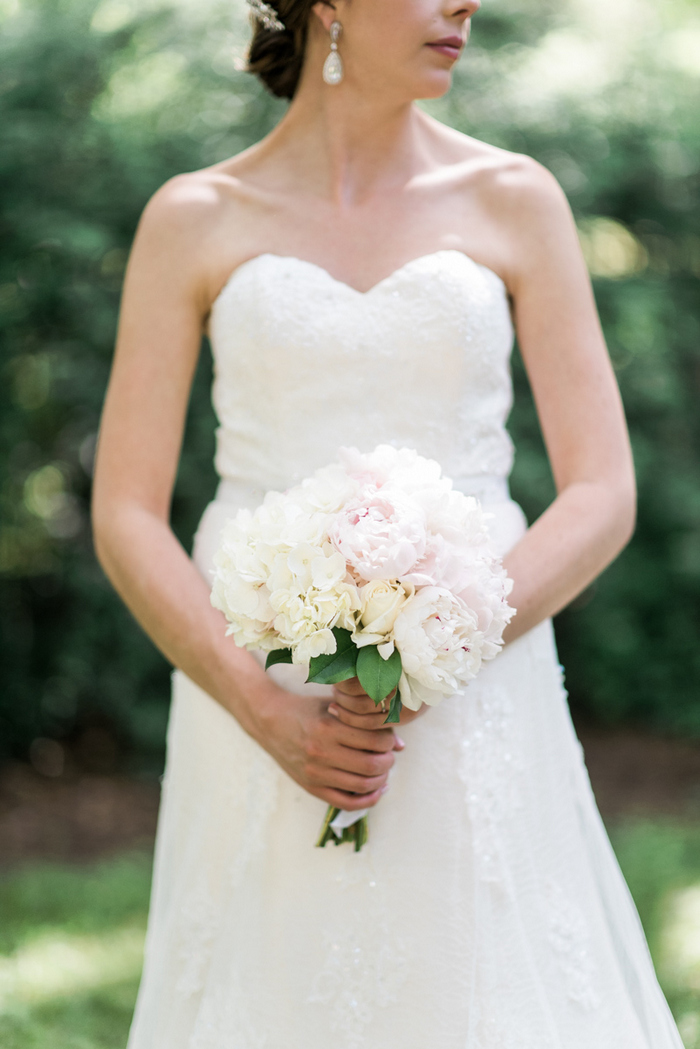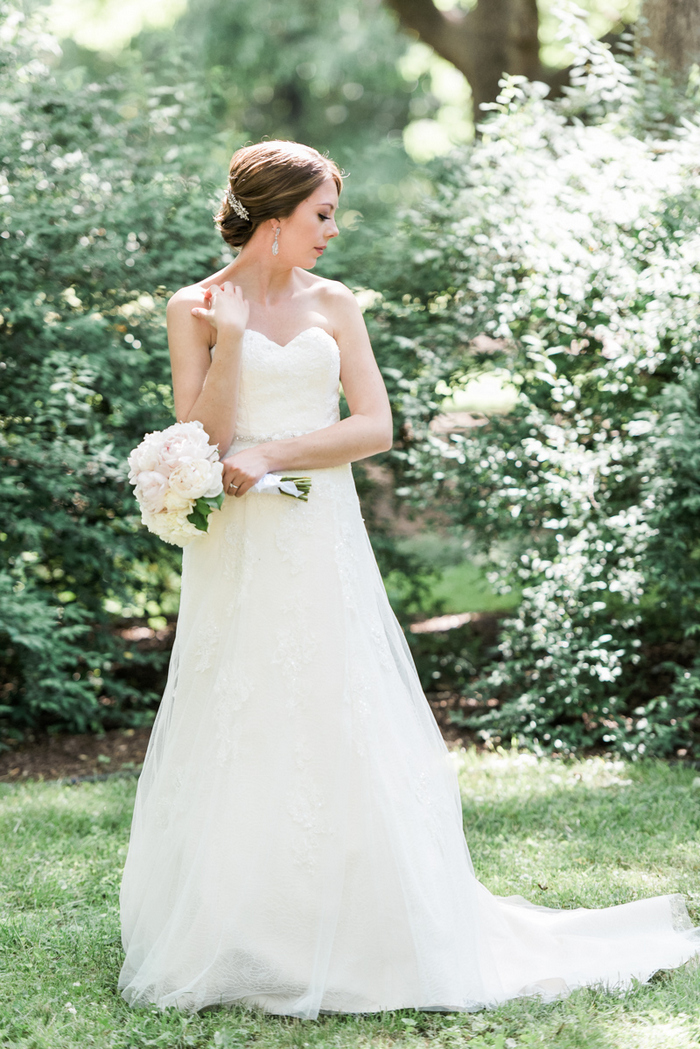 Did you have any 'issues' with the small guest list from friends and family? If so, how did you address them?
We were honest with our parents from the beginning about the size limitation and definitely got their approval first to make sure that we didn't leave any family out. We were really lucky that we didn't have any issues about our guest list.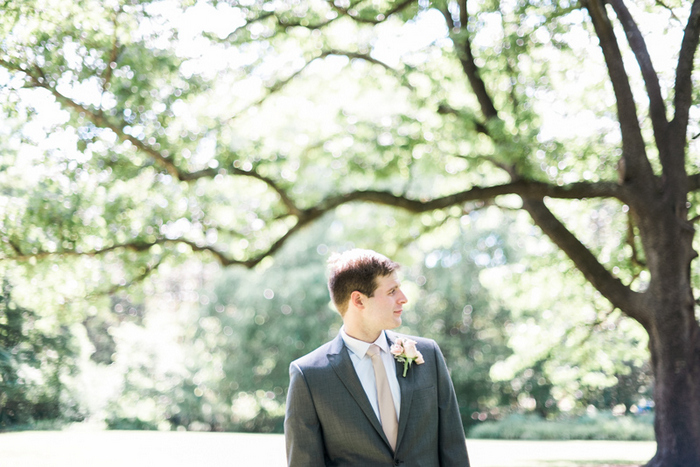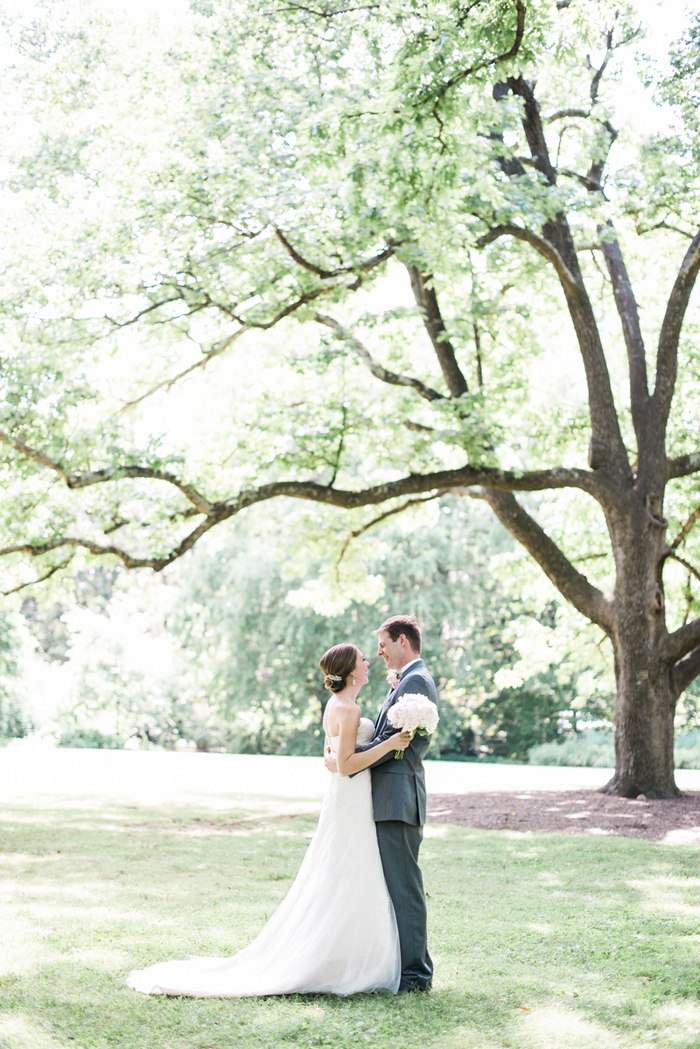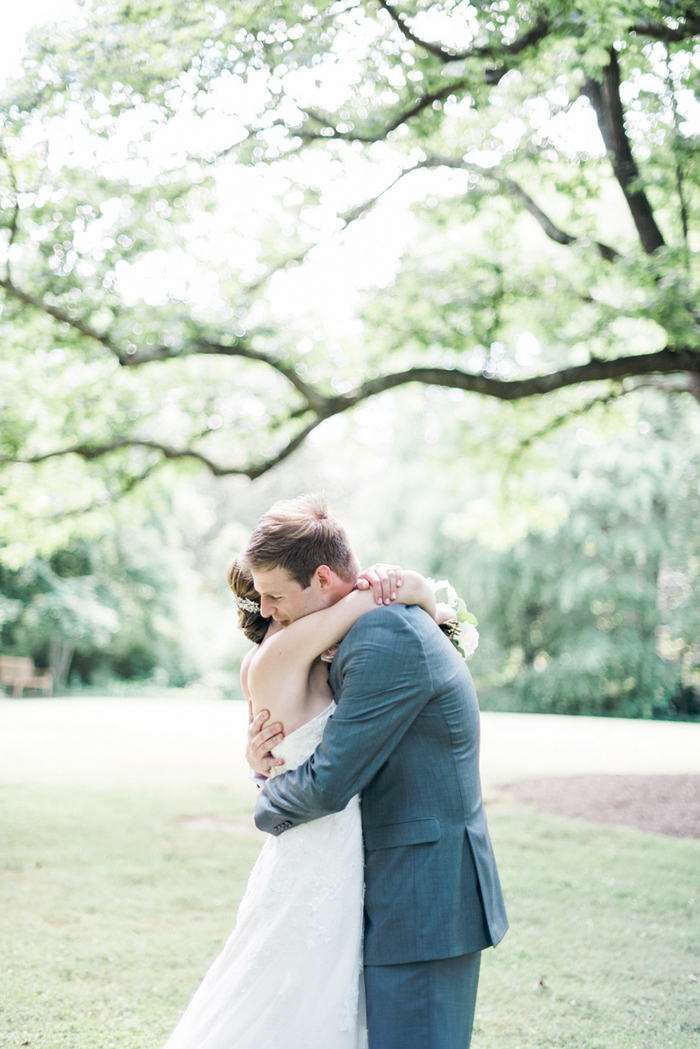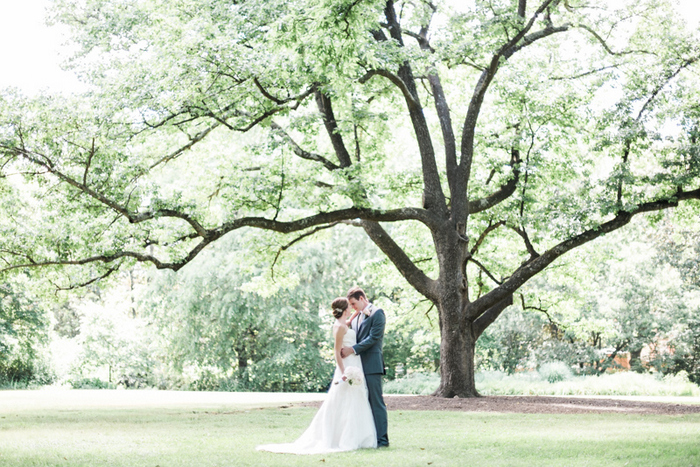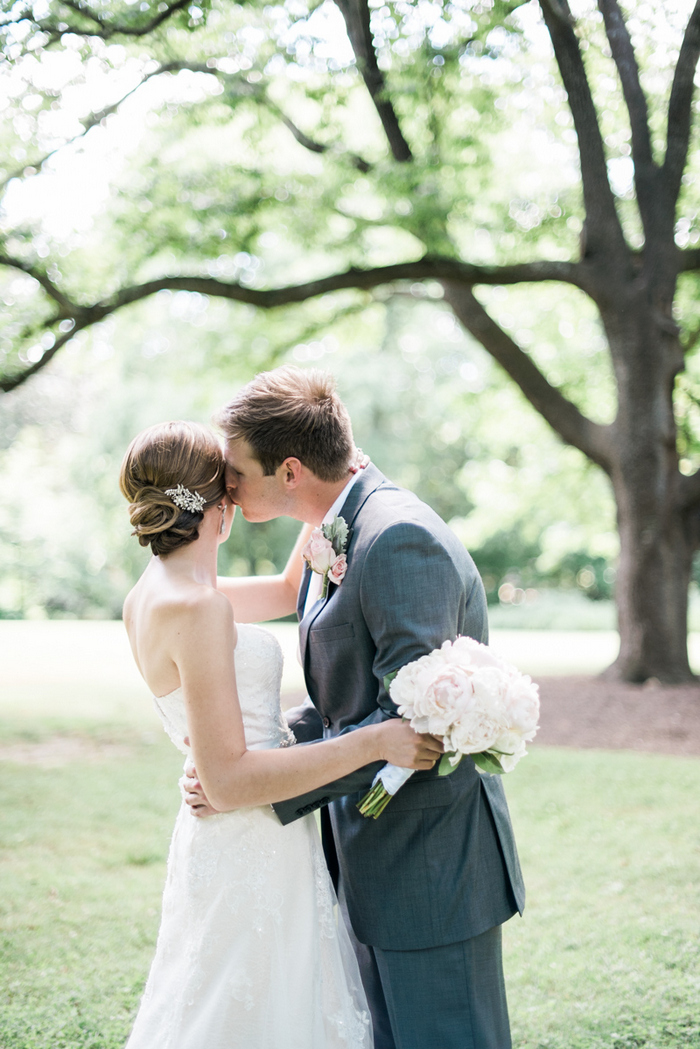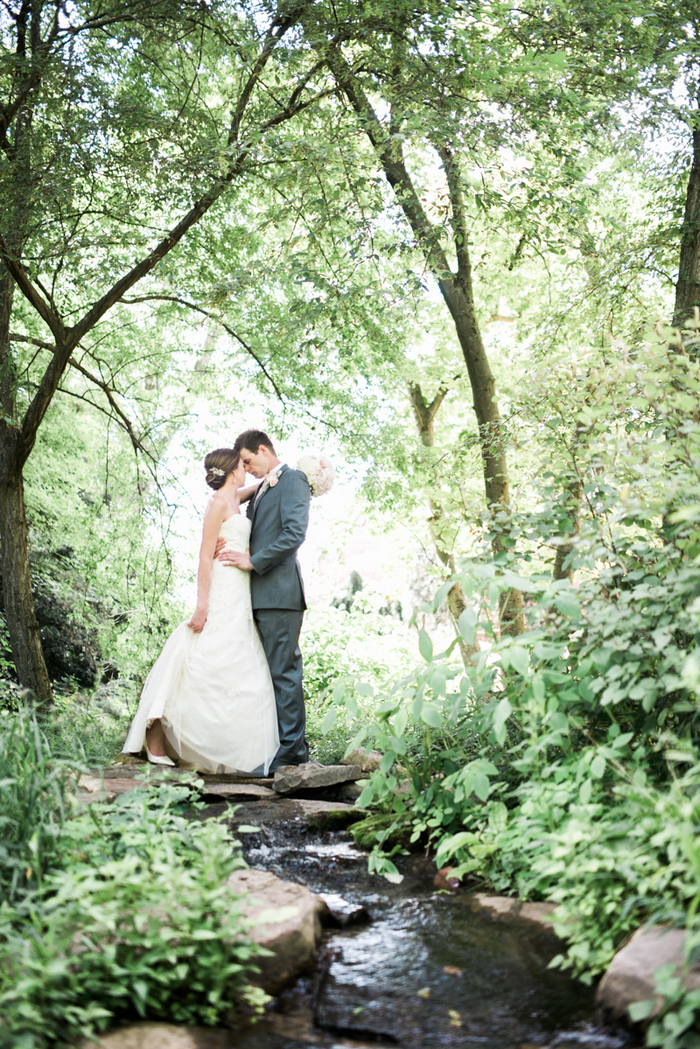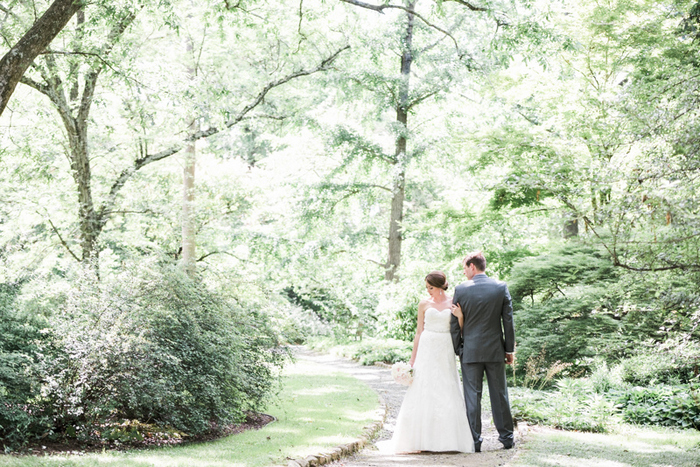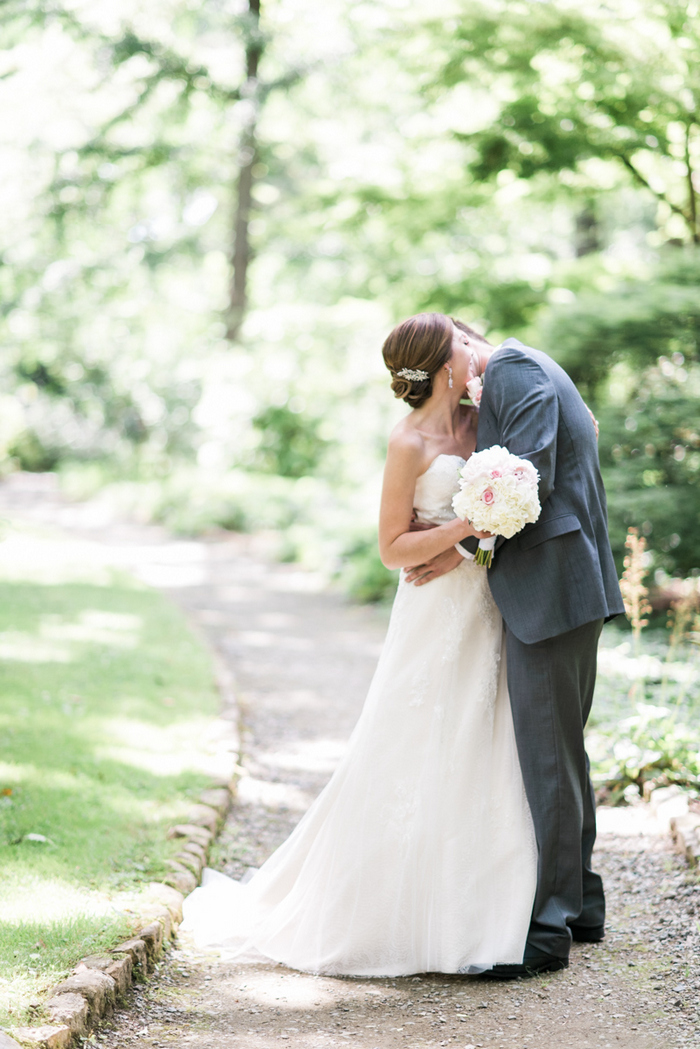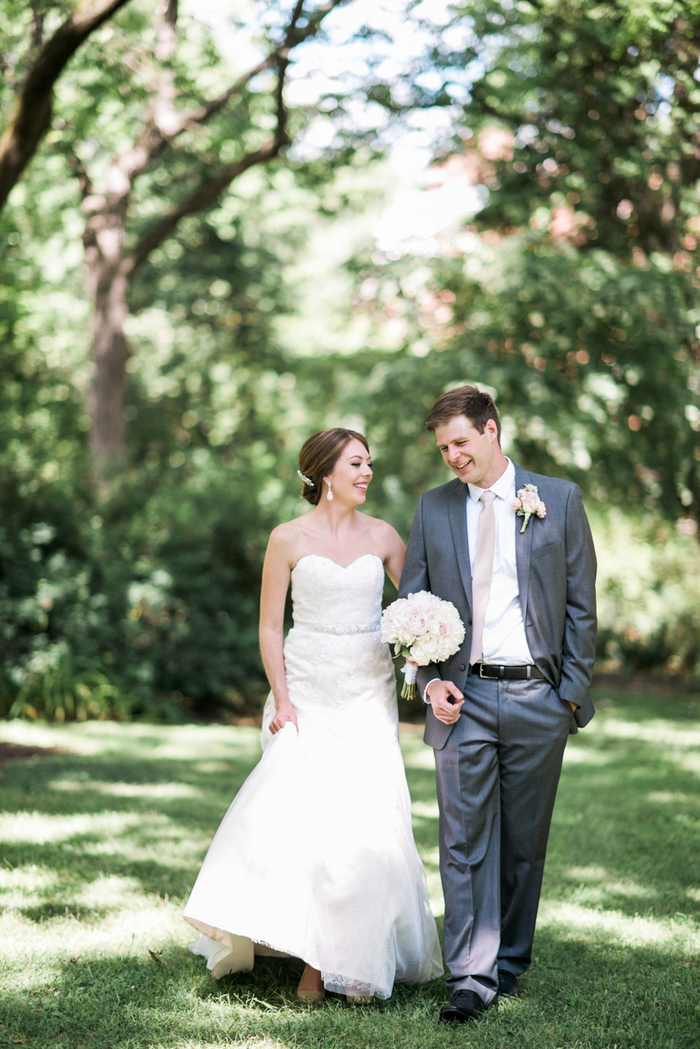 What were the highlights of the ceremony?
We tried to make the ceremony personal. Jonathan's dad officiated the wedding so that was really special to have him standing up their with us. Ali's cousin, professional violist, played the ceremony music.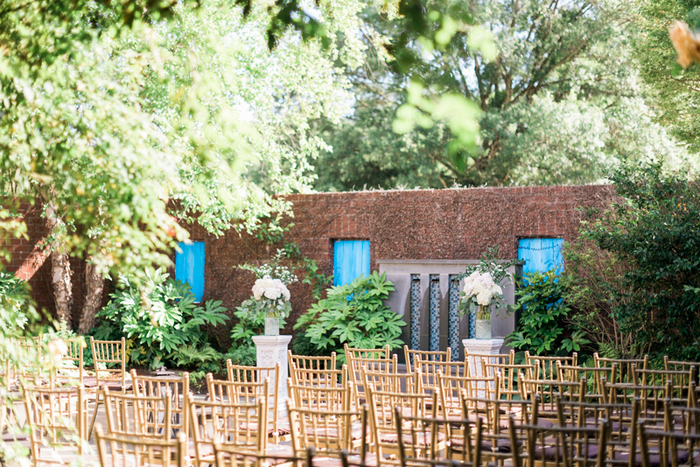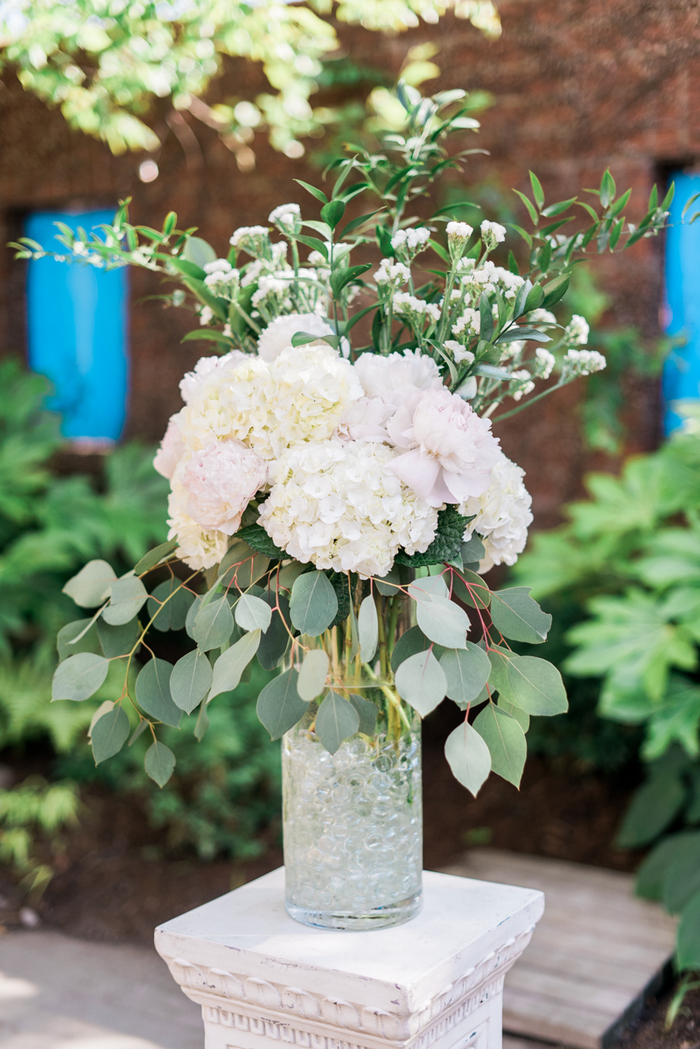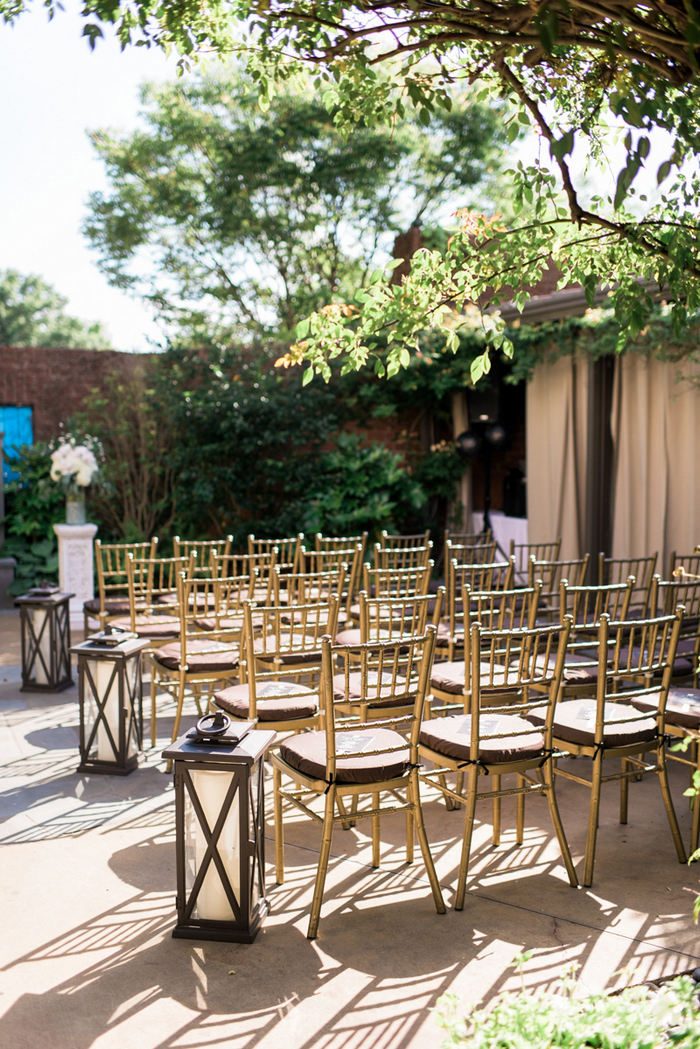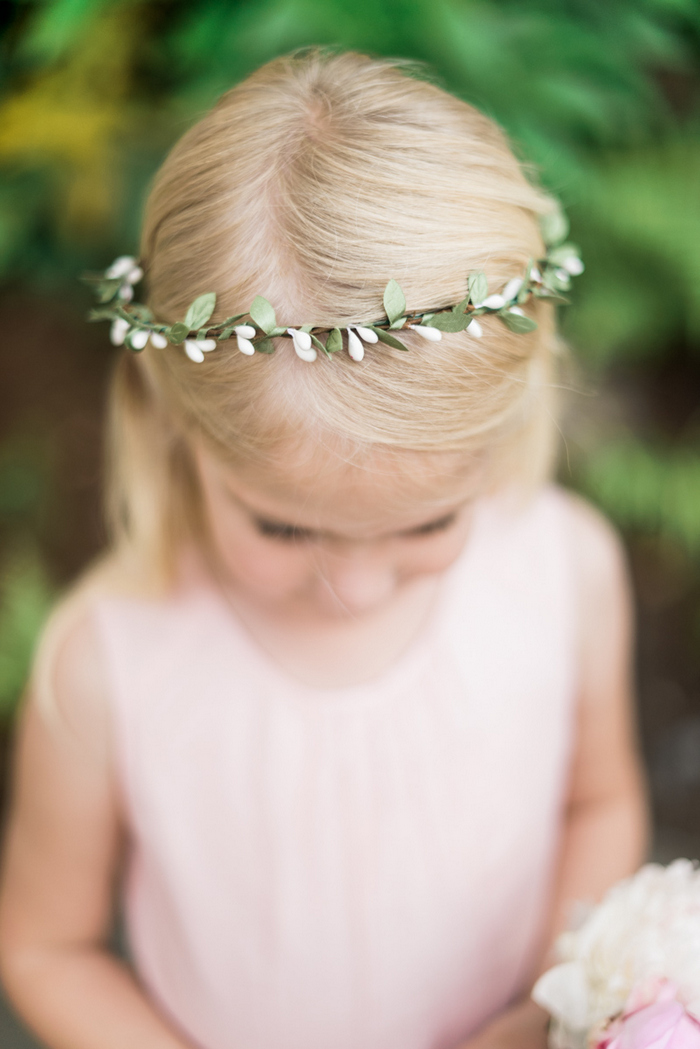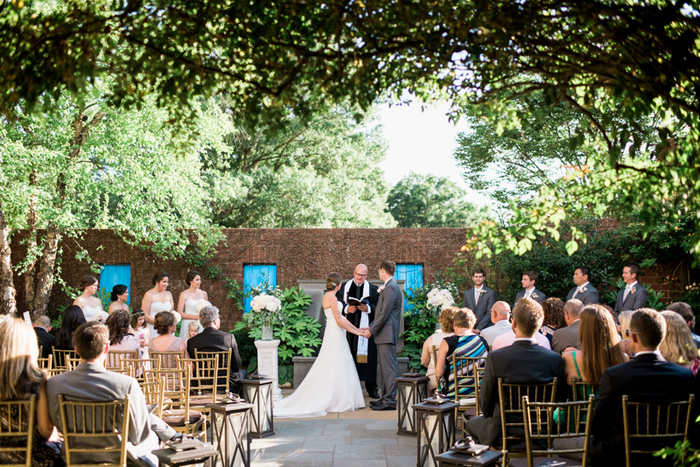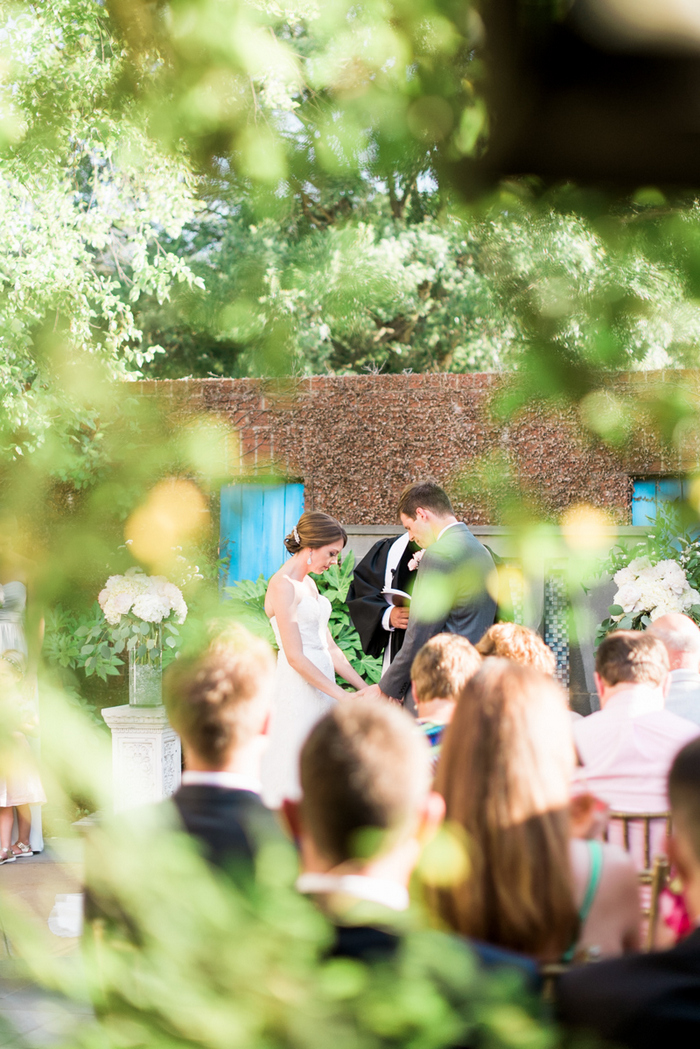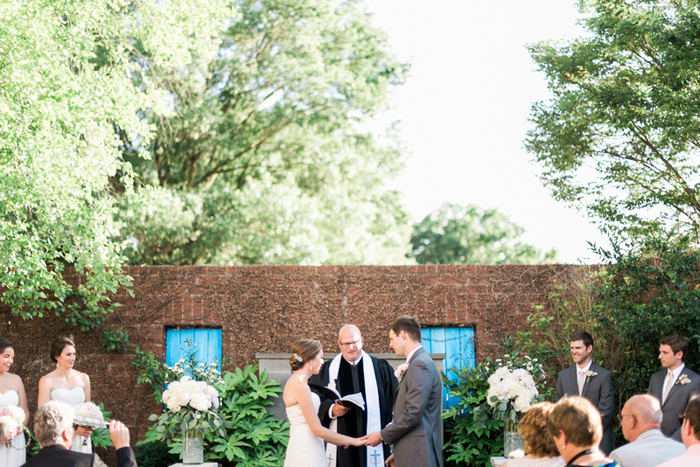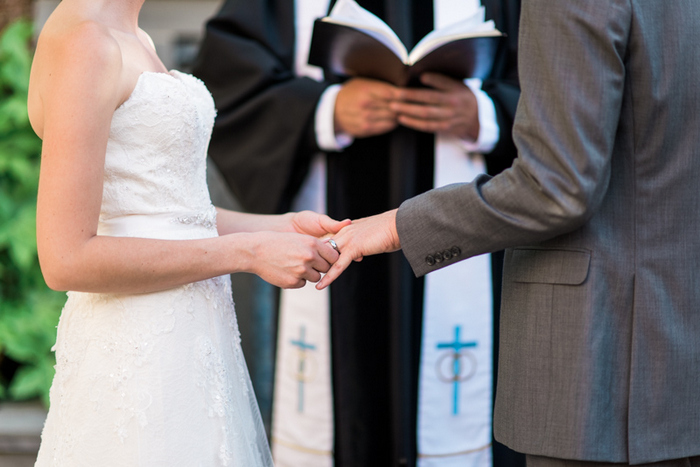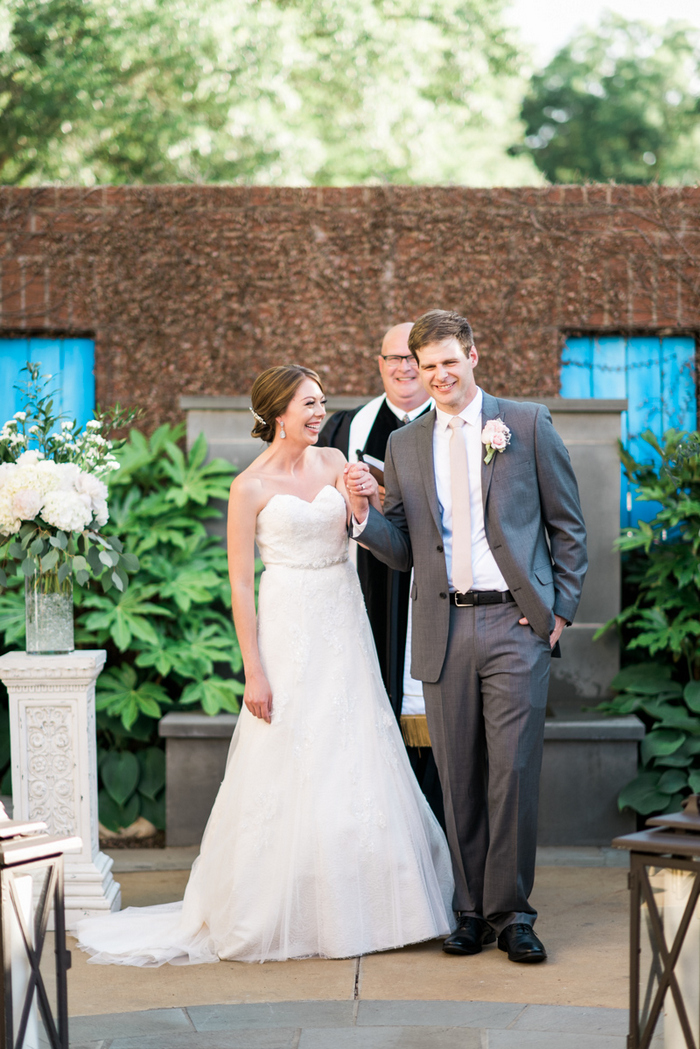 What were the highlights of the reception?
One of the things we really wanted to have was good food and cake and we were not disappointed! Our DJ, Brian Darocha, was great and got everyone out on the dance floor and also helped facilitate the night. We were able to go to every table and spend time with all of the guests, which meant a lot to both of us. Also, everyone we worked with was talented, professional and experienced so that we were able to relax and enjoy the night without worrying what to do next. Our photographers, AJ and Kyle Dunlap, were fabulous. Beyond taking amazing pictures of the day, they also were key players in helping the night go smoothly.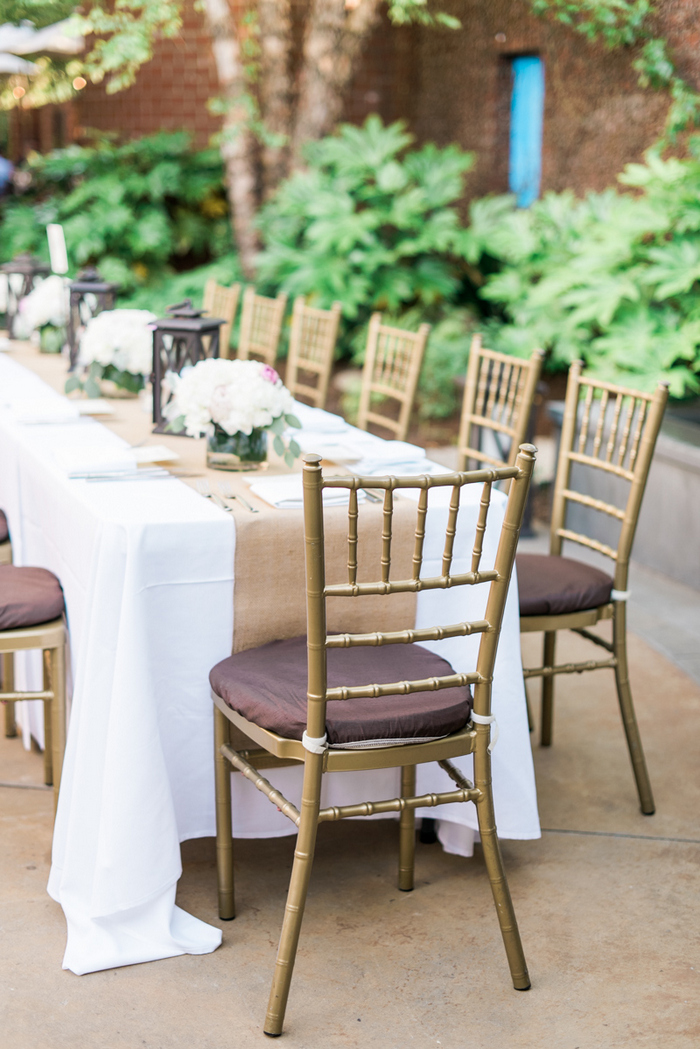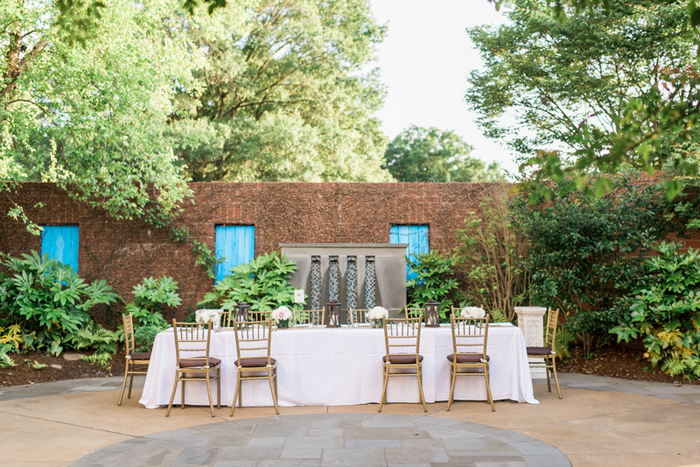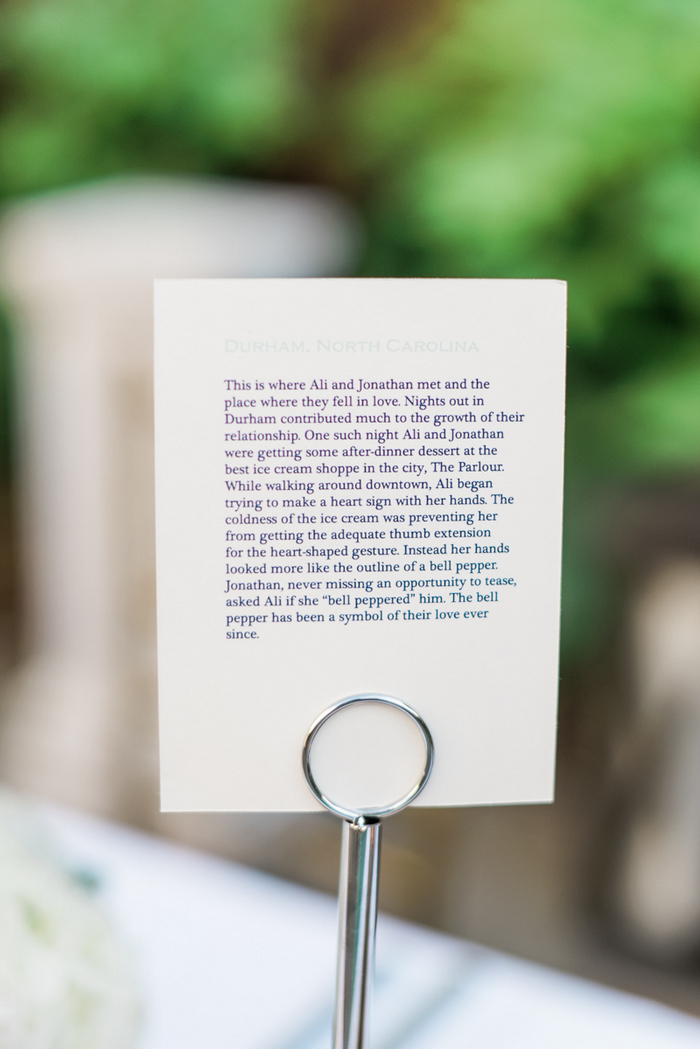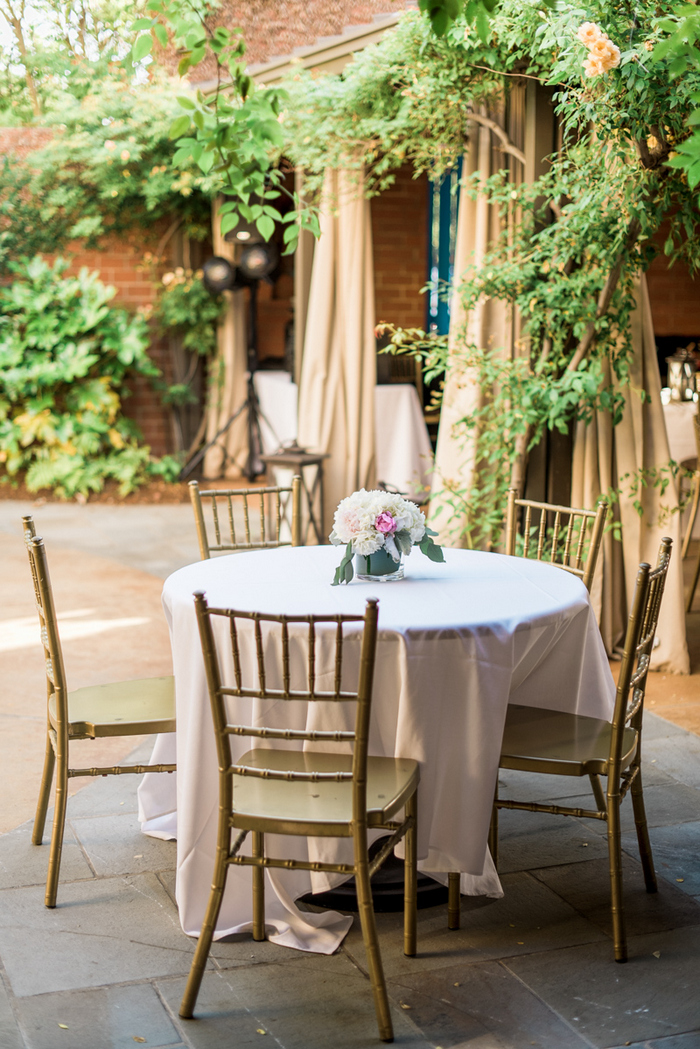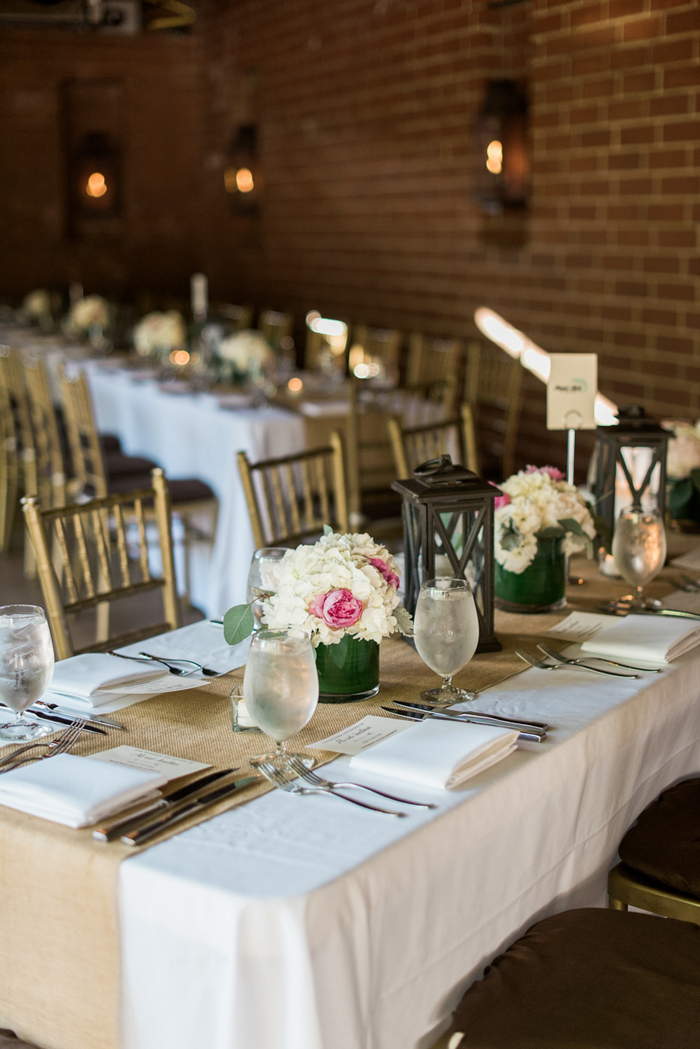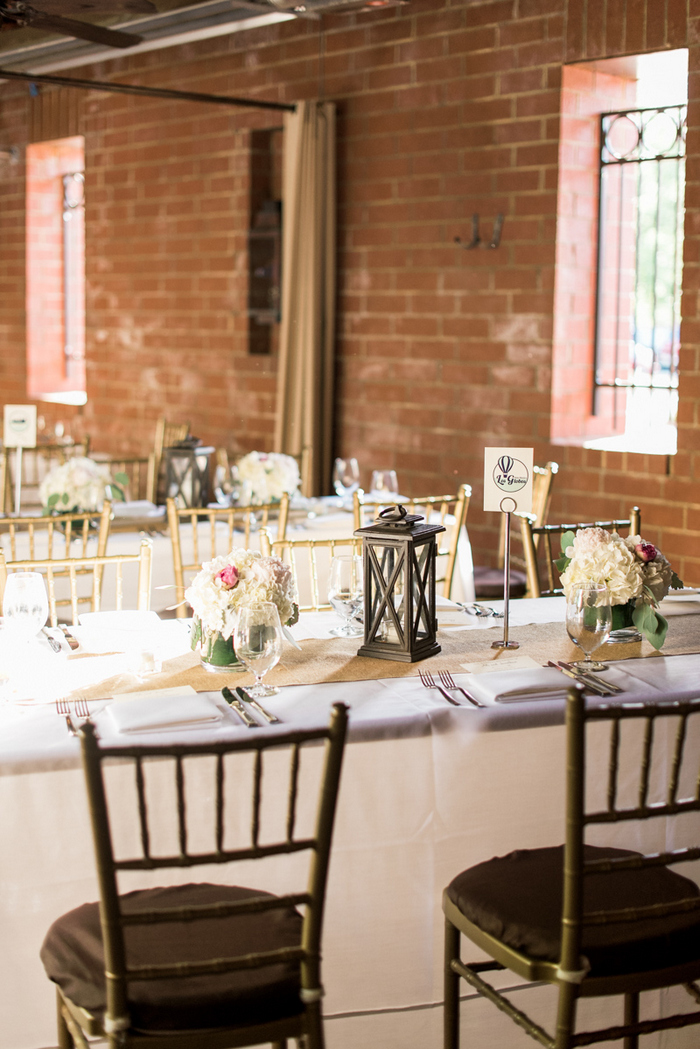 What was the best thing about having an intimate wedding?
Knowing that we had a special connection with everyone that attended the wedding. Throughout the whole event we felt that we were sharing a genuinely joyful experience. The intimacy really helped us feel connected to our guests. There was a moment near the end of the reception that the two of us were dancing in a circle surrounded by our family and friends. Seeing how happy everyone was for us was a moment we will never forgot.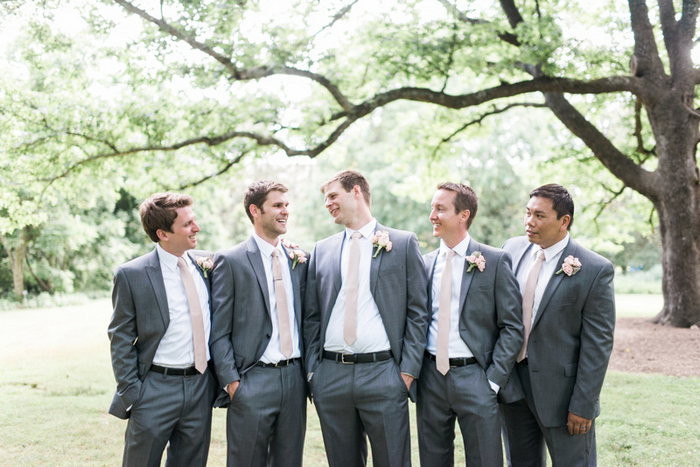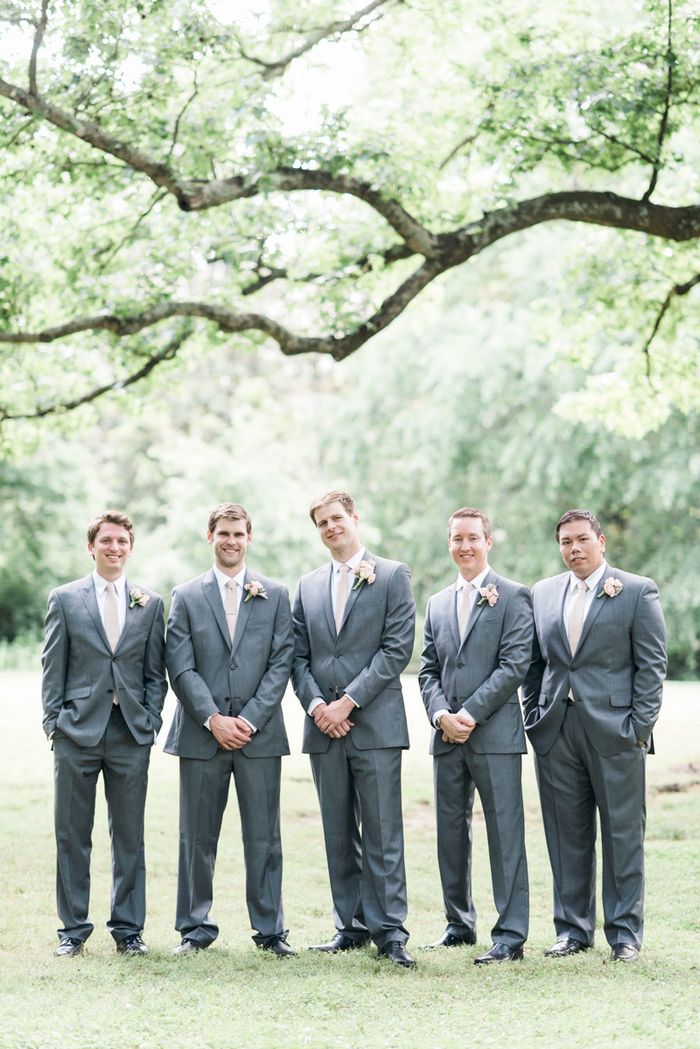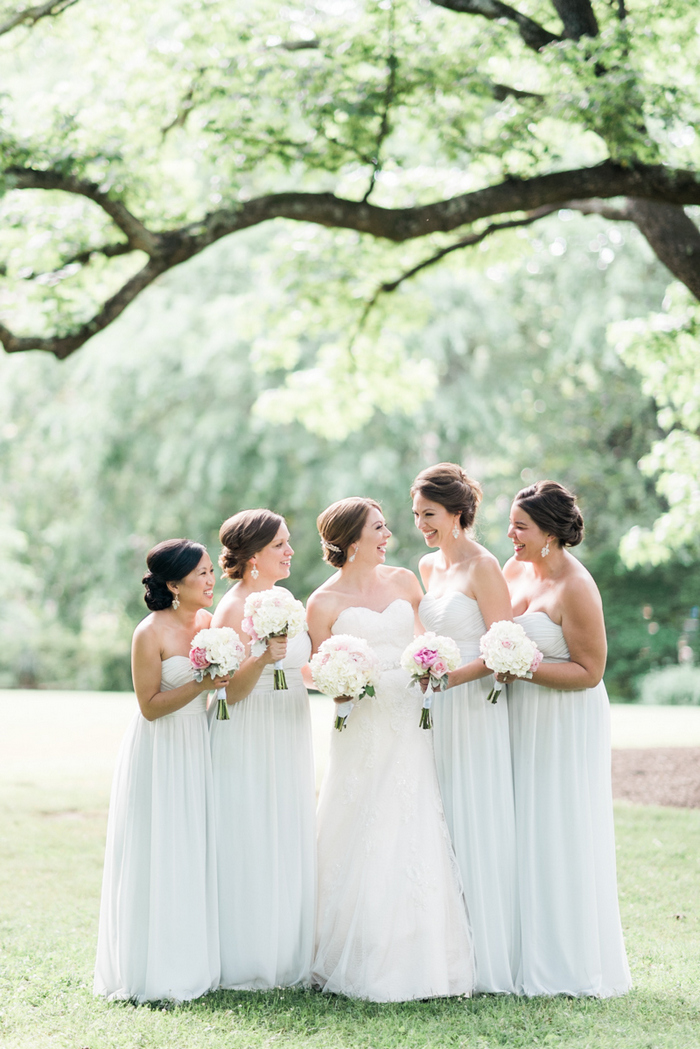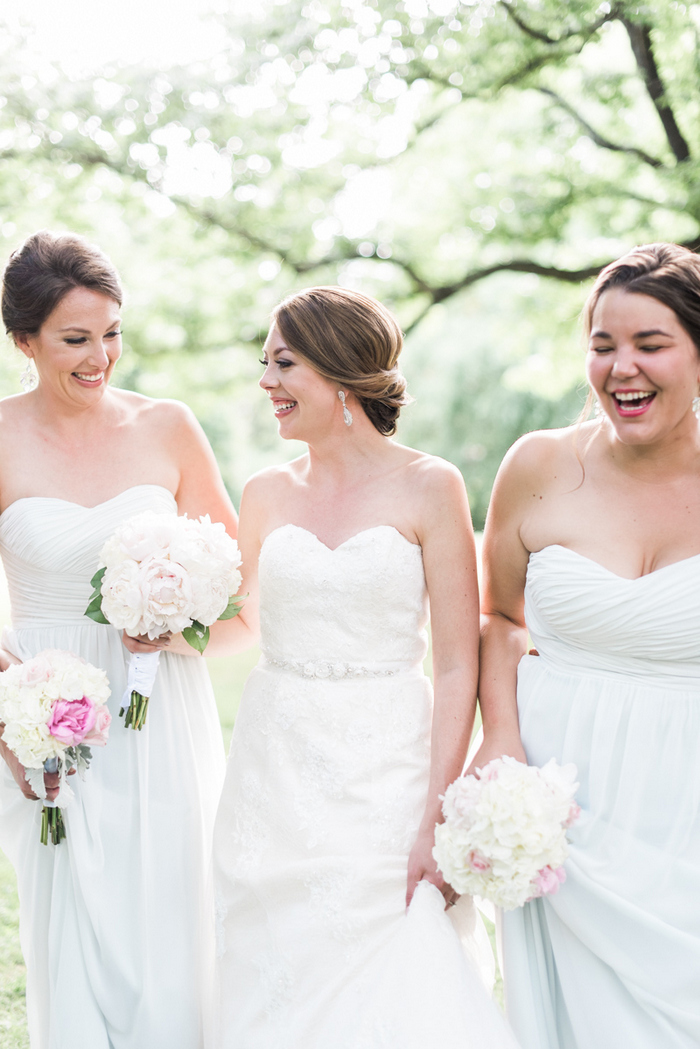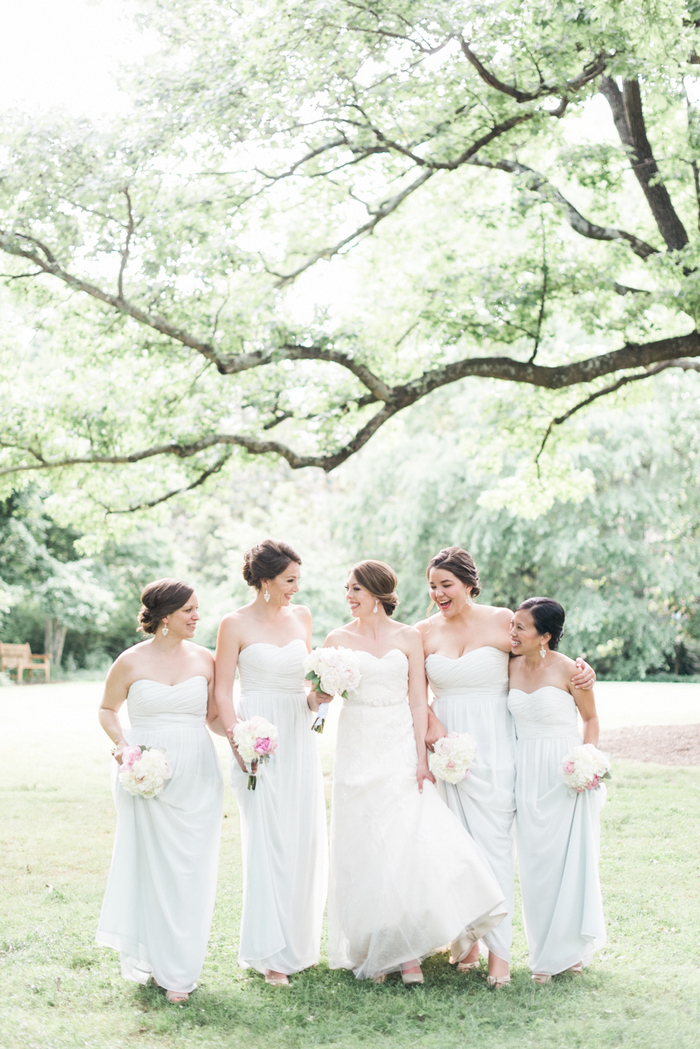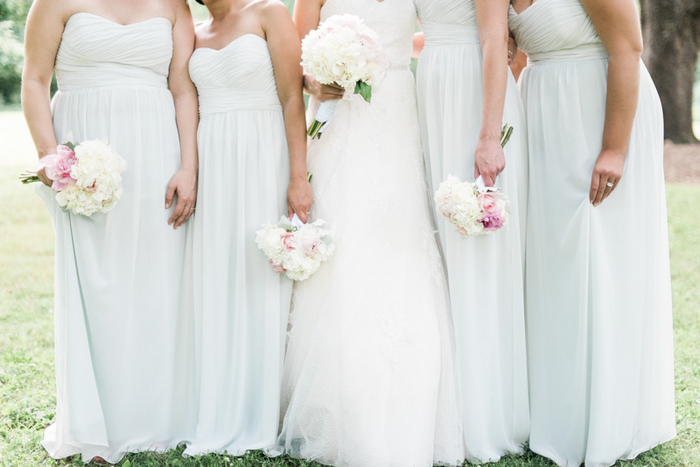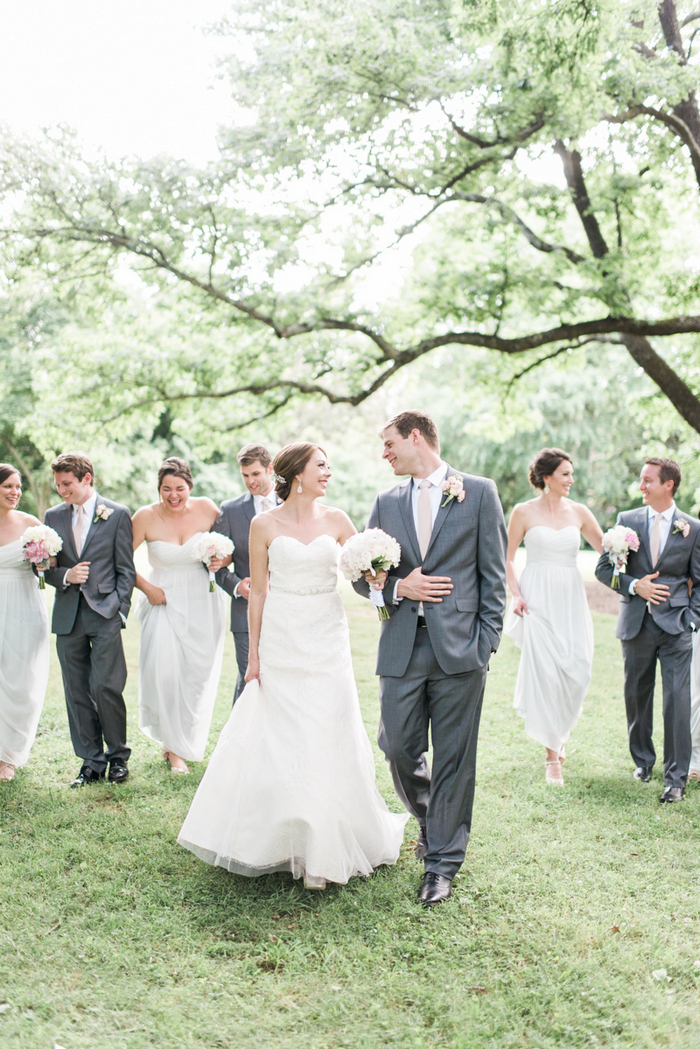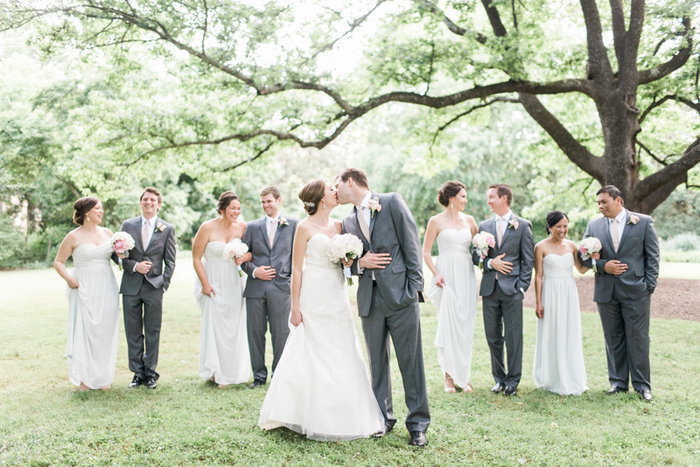 What advice do you have for couples who are considering an intimate wedding?
Wedding planning will inevitably be stressful at times. The one thing that we continued to remind ourselves during those moments was no matter what happened that day at the end we would be married to the loves of our lives. That's really all that matters.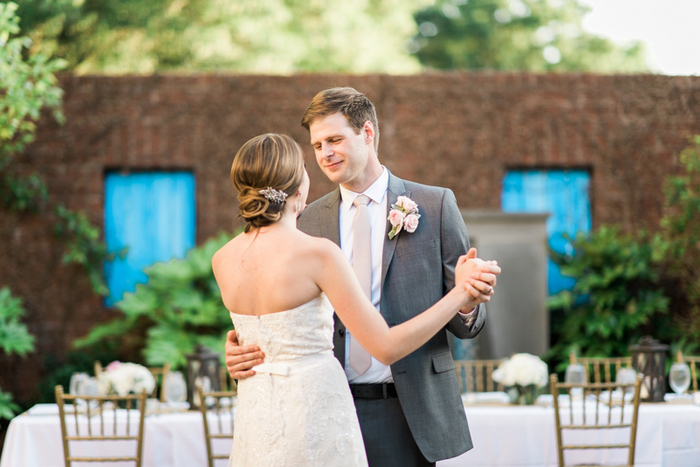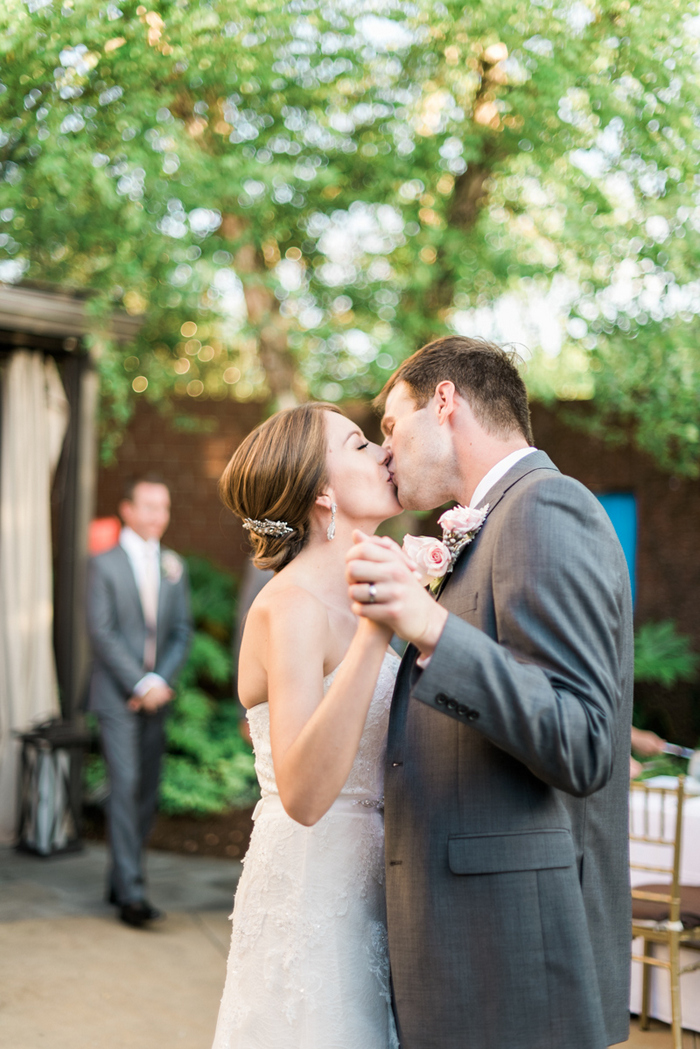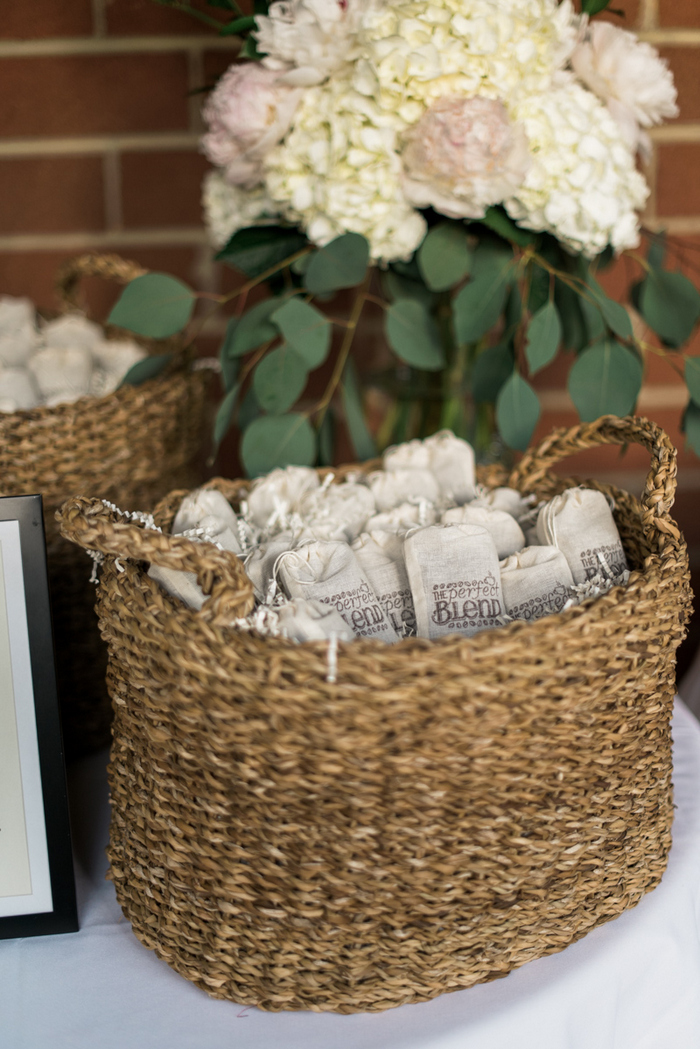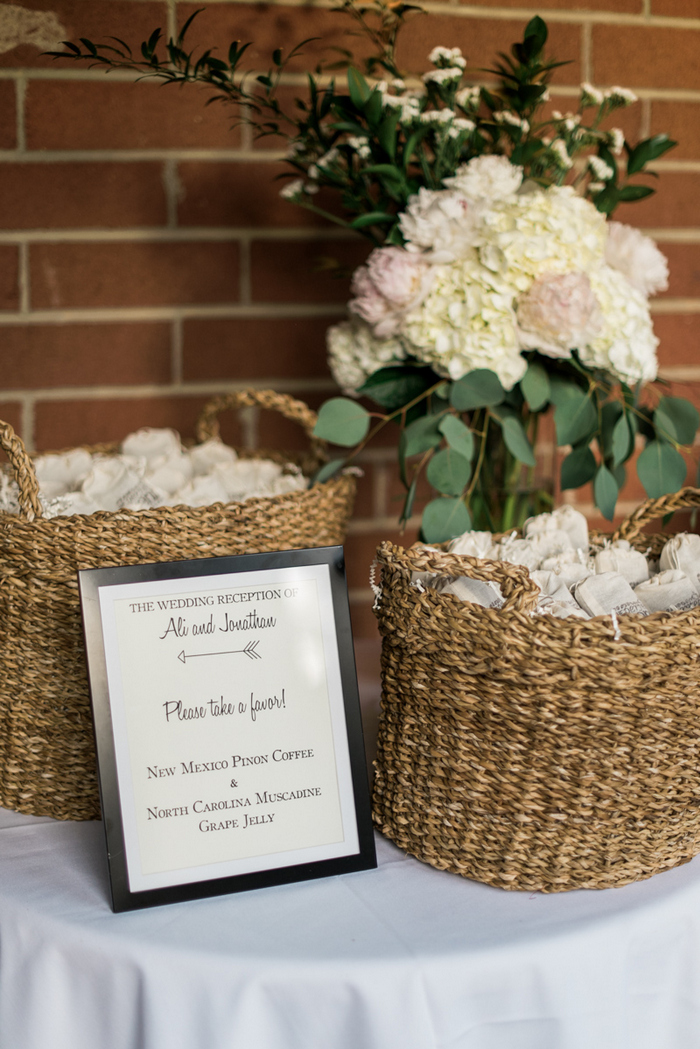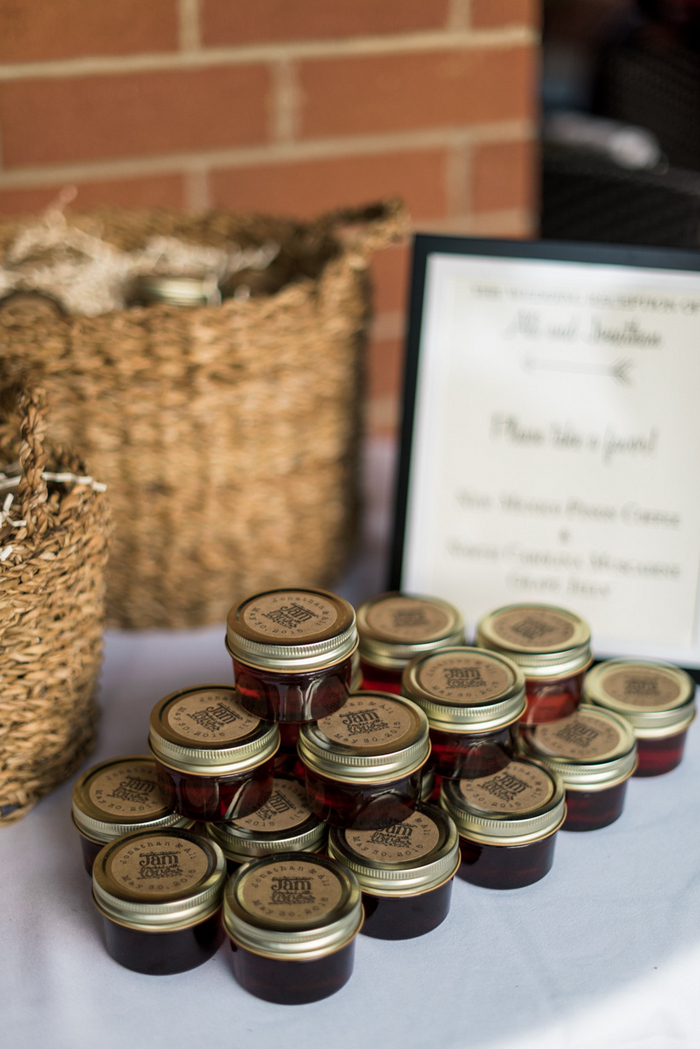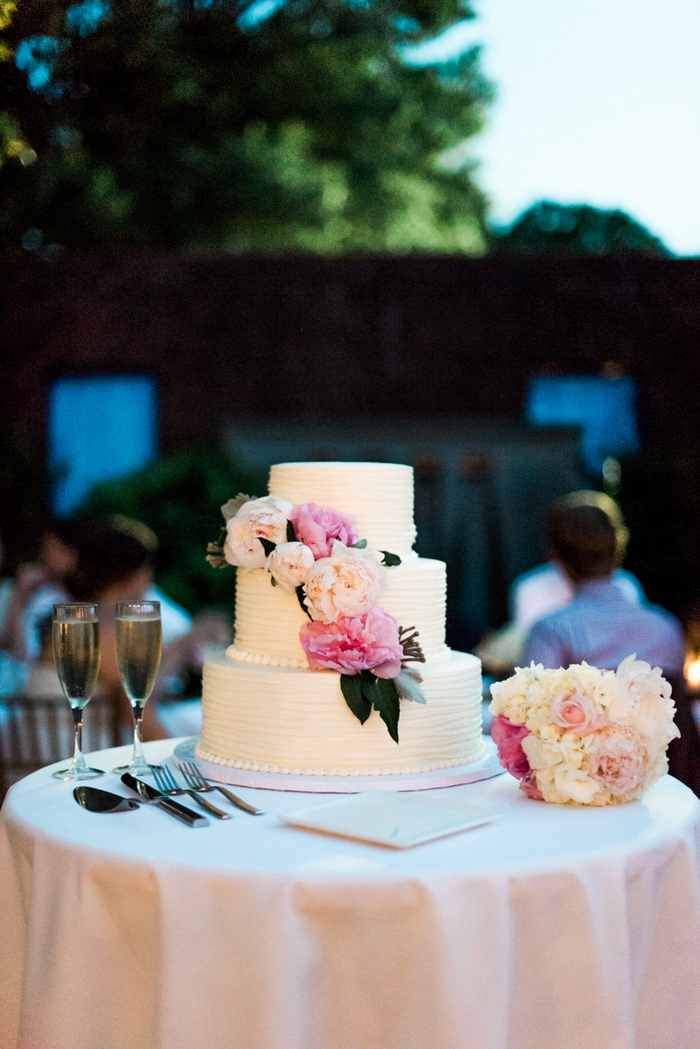 Vendors:
Venue: Weathervane
Photographer: A.J. Dunlap Photography
DJ: Brian Darocha, Unlimited DJ Service
Cake: Simply Cakes
Hair & Makeup: Stephanie Sevilla
Florals: Southern Season Floral
Dress: Alfred Angelo
Shoes: Adrianna Papel
Invitations: Wedding Paper Divas