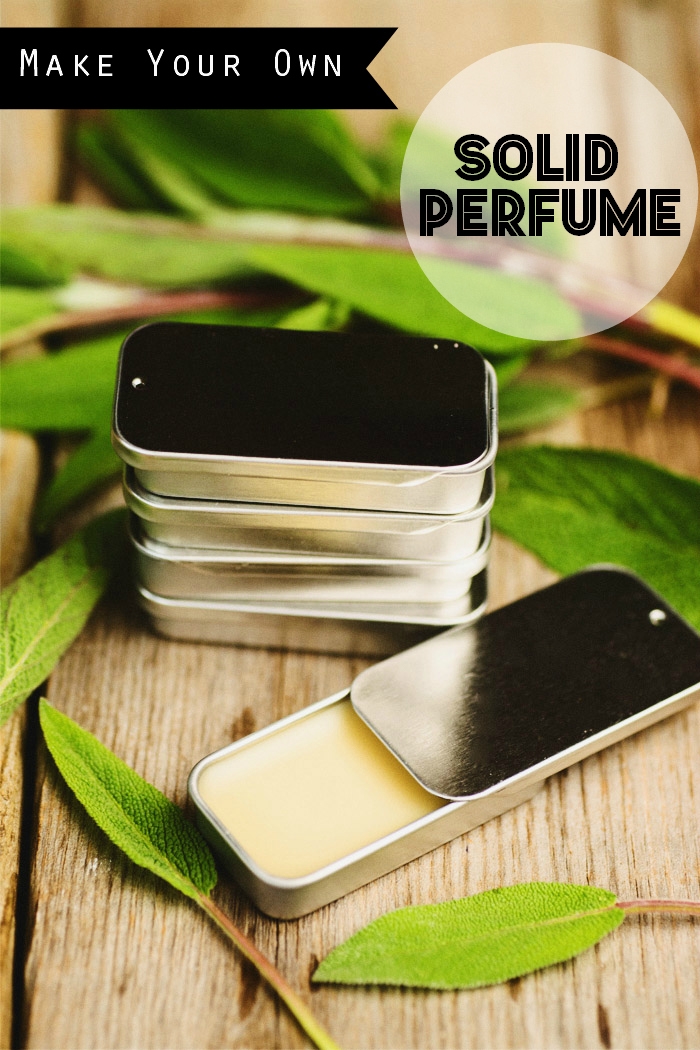 Do you know how easy it is to make your own all-natural solid perfume? All you need are two simple ingredients, along with some essential oils and you are good to go!
Solid perfumes are perfect for carrying in your purse; unlike traditional perfume, you don't have to worry about spills! Why not make solid perfume to give as favors at your wedding or bridal shower?
We love the look of  metal slide top tins (you can buy them here), but you can also use traditional lip balm containers, even lockets.
We used lavender and lemongrass essential oils to scent our perfume. (This recipe fills approximately five tins.)
To make solid perfume you will need:
Two tablespoons of grated beeswax
Two tablespoons of coconut oil
Few drops lemongrass essential oil
Few drops lavender essential oil
Place coconut oil into a Pyrex measuring cup.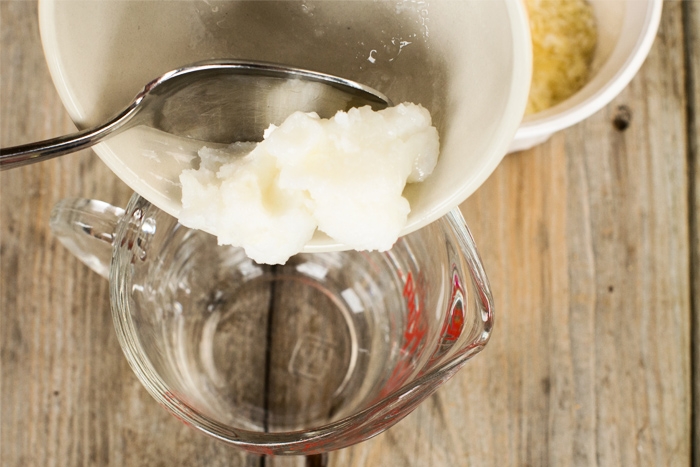 Add beeswax.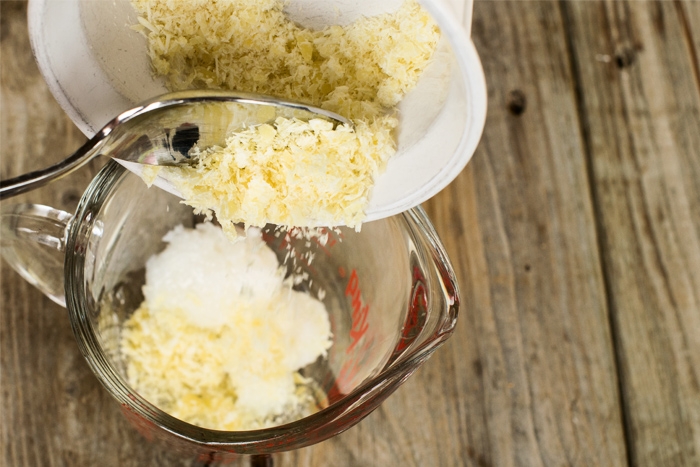 Melt mixture in microwave.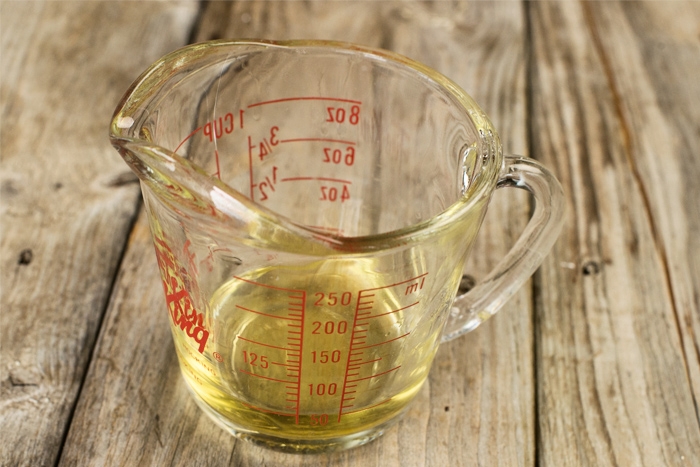 Add approximately 30 drops of lavender oil, followed by a few drops lemongrass oil. You will need your nose to guide you through this. If you want the perfume to smell more like lavender, only use a drop or two of lemongrass oil.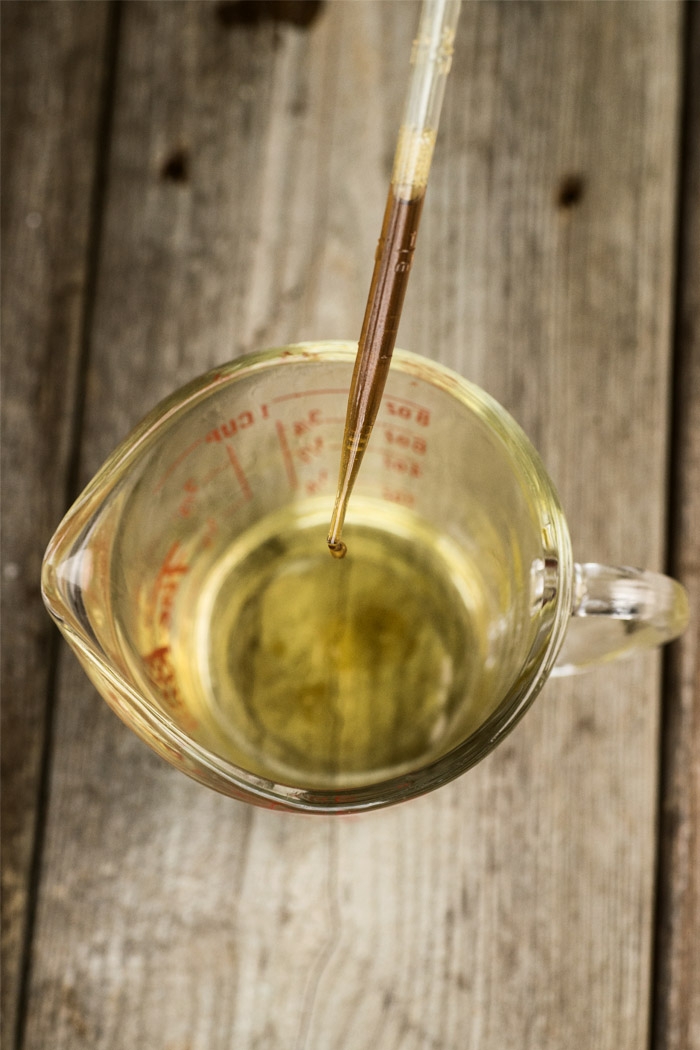 Carefully pour melted mixture into tins.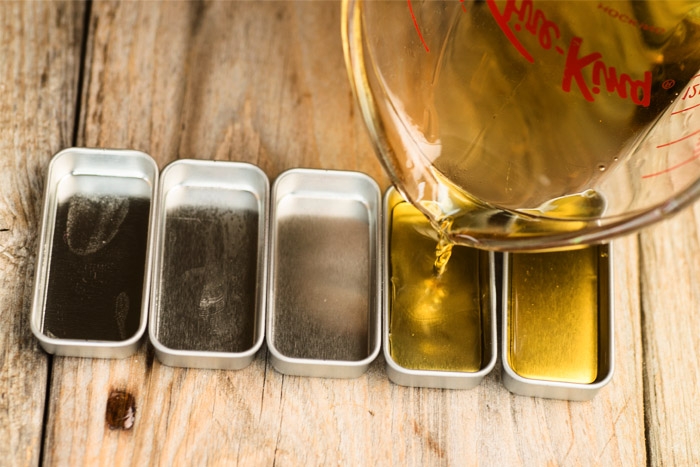 Aren't they pretty?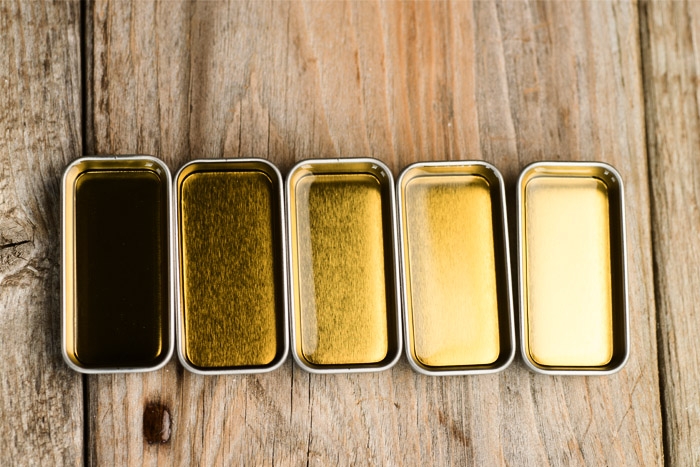 The mixture will harden as it cools.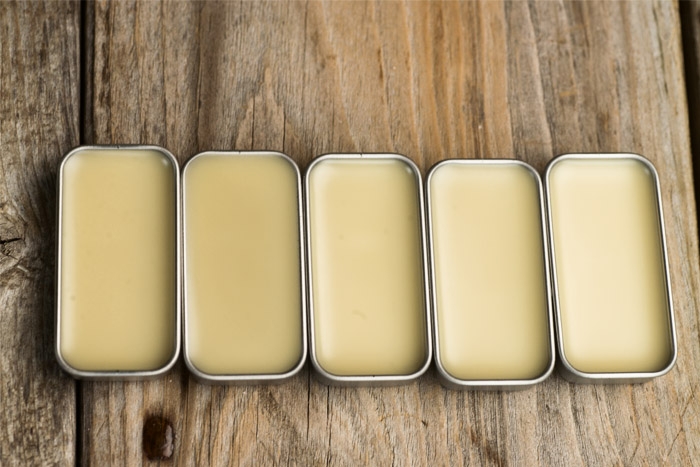 Add lids. That's it! Pretty simple, huh?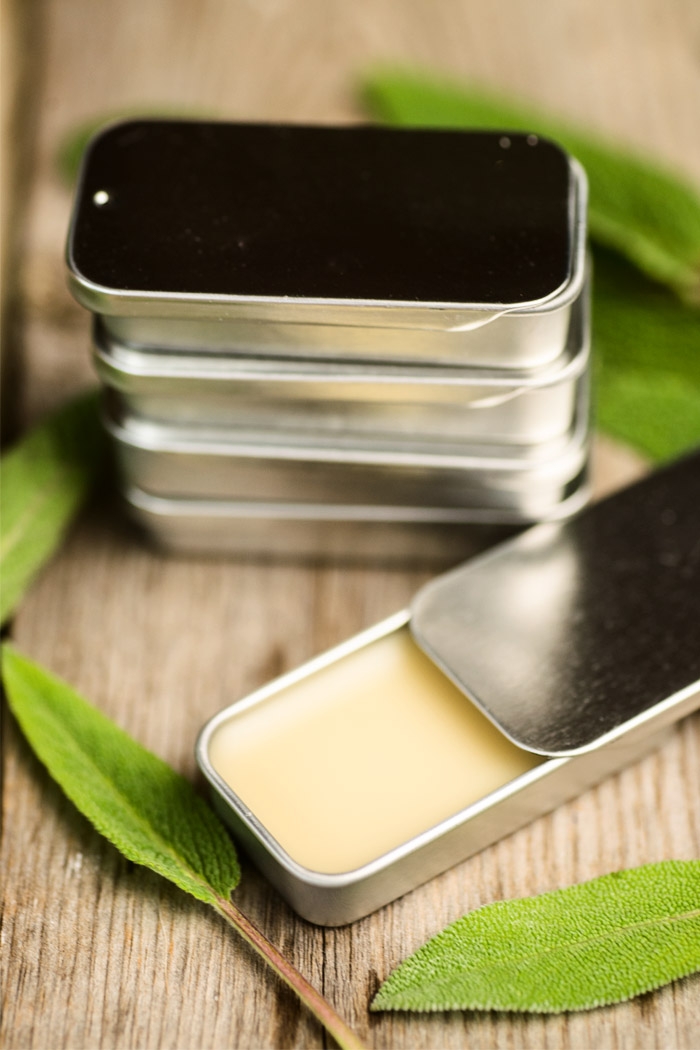 *Post contains affiliate links.