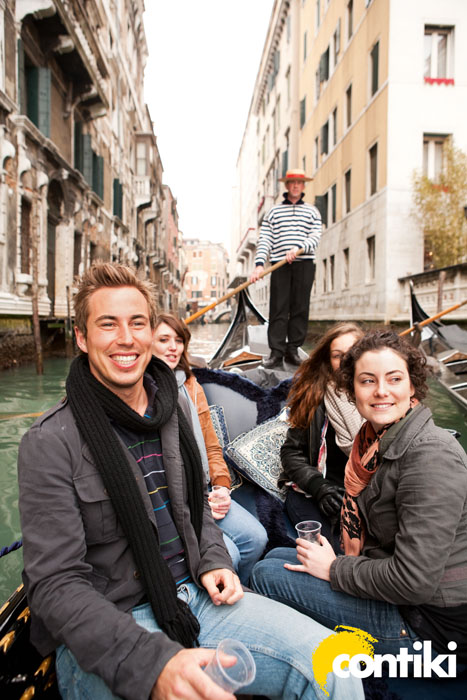 Alternative honeymoon excursions are becoming increasingly popular for couples that want to get the most out of their honeymoon.  If you're like many couples who are looking to trade in that traditional "nap on the beach" resort stay for a honeymoon that mixes adventure, culture, and time to explore the destination, consider taking your honeymoon with travel company Contiki Vacations.
Whether you're looking for a romantic escape through Italy, a sun-filled adventure through the Mediterranean coast of Europe, or an action-packed adventure through South America – Contiki has a trip for each and every couple looking for a unique honeymoon experience .
Contiki trips are the perfect blend of iconic sites, free time to find your own adventures, and the opportunity to enjoy your honeymoon destination without the hassle of planning or coordinating every detail.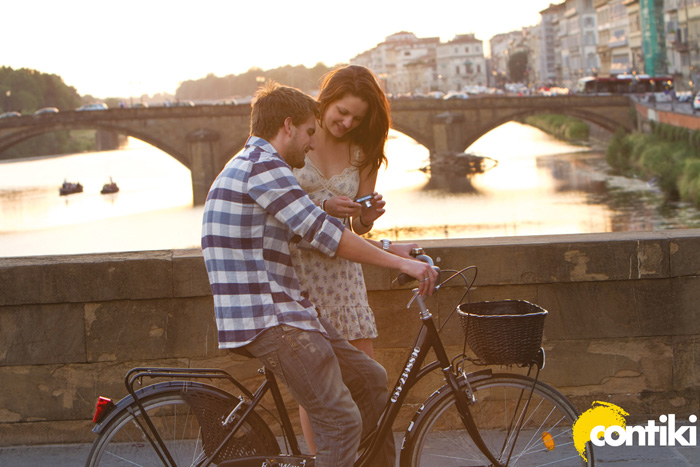 Even better, the tours are for young people between the age of 18 and 35 – so you can meet solo travelers and couples in your own age group and make friends along the way.  Traveling the Contiki way ensures that you have free time to spend with each other and also gives you the ability to make lifelong friends worldwide.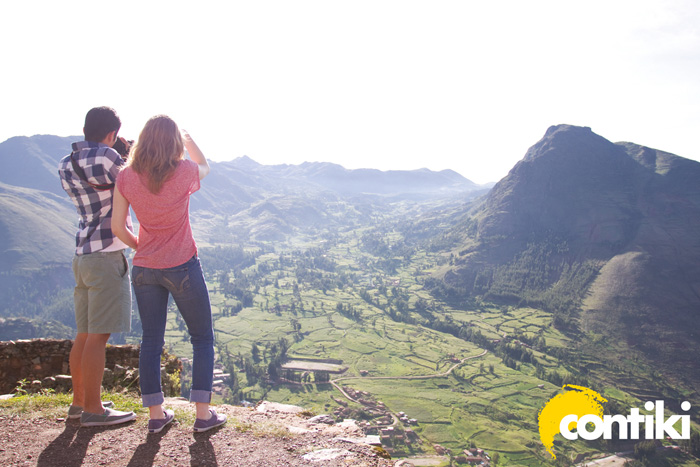 Here are a few Contiki trips that are most popular among young couples:
Italian Espresso – This 9-day tour visits some of Italy's most iconic and romantic cities – from the dreamy canals of Venice to the beautiful architecture in Florence.  Throw in a glass of Chianti while looking out over the sweeping hills of Tuscany and this is one honeymoon you won't soon forget.
Peru Uncovered – Grab your hiking shoes and watch the sun rise over the sacred ruins of Machu Picchu in Peru on this 14-day jaunt through Peru.  Experience the Inca culture, explore the Andes & Amazon jungle, and toast your marriage with a delicious local cocktail, the Pisco sour – and then craft the perfect story to your honeymoon experience!
Mediterranean Highlights – With a vibrant mix of culture, coastal hotspots, and iconic sights, Contiki's 14-day jaunt along the Mediterranean coast will have you experiencing a live flamenco show, posing for memorable shots at the Leaning Tower of Pisa, or strolling the boulevards in picturesque French Riviera.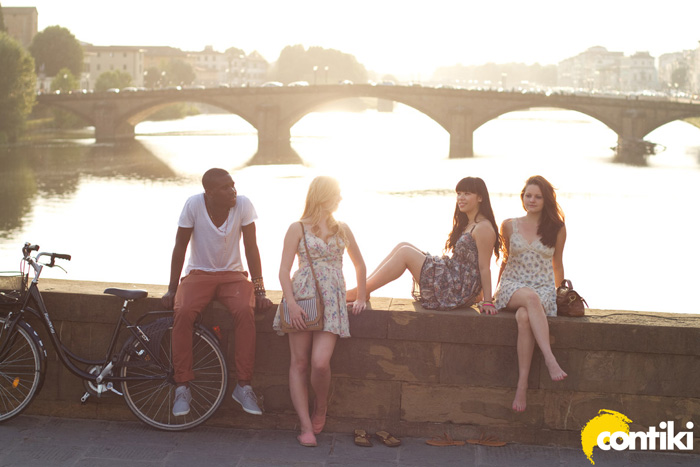 Sponsored Post.