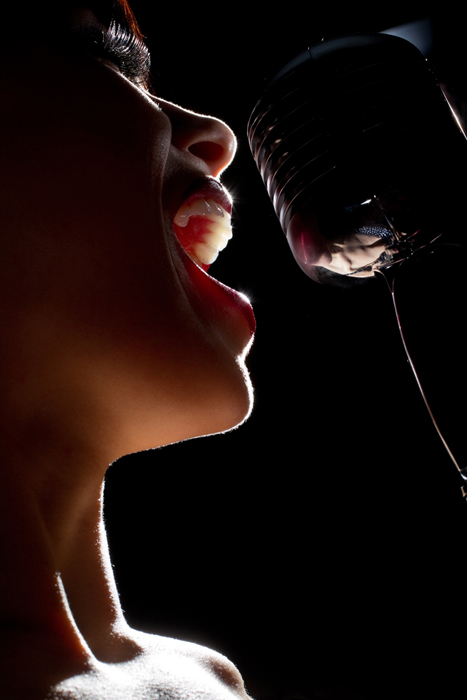 You've decided you want live entertainment at your wedding, but you have no idea who to hire. Sure, you could go with your cousin's garage band, but this is your wedding we're talking about.  That's where Gigzolo comes in. Gigzolo is a new curated marketplace to help you find awesome bands, photographers and other artists for your big day. Simply register online (it's free) to get started.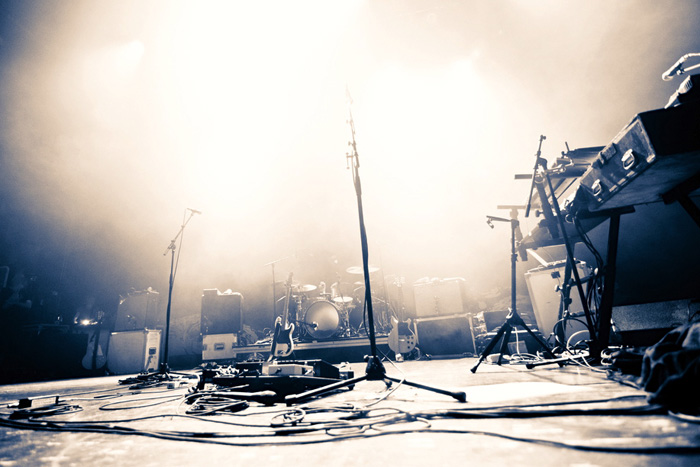 Here are the highlights:
They show PRICES (finally) – Gigzolo provides instant customized pricing for each artist, specific to your event. No more waiting around for quotes!
It's a curated site – Gigzolo only shows artists they think are great. Only about 10% of artists that apply actually make it onto the site. Oh, and no one can pay to be featured.
Coming Soon: Instantly Chat with Artists – Another amazing feature in the works is an instant chat interface that gives you the ability to communicate directly with each artist in real time.  No more going back and forth with email!
For intimate wedding entertainment that's a true reflection of your nuptials, leave it to the pros.
Gigzolo is currently beta testing and wants your feedback. Here's a quick video of how it works:
Gigzolo… a little taste from Gigzolo on Vimeo.
If you sign up now (remember, it's free!), Gigzolo will give you a $20 credit to use towards the cost of hiring an artist.  Can you hear wedding bells?
Sponsored Post.