Cecil and Jessica wanted to make their wedding day about more than just their love for each other. They wanted to plan a relaxing day where all of the important people in their lives could come together and celebrate a union of two families.
"People would often say to us, 'It's her [Jess'] day', but we didn't see it that way. For us, it was everyone's day. Everyone's time to come together and see us join our lives forever," says Cecil.
The result of a family focused day? No regrets from the bride and groom: "We still hear people say today, 'If I could do my wedding over again I would and it would be in the living room of my house.' Not us. We loved every moment of our wedding and wouldn't have had it any other way."
The stunning photographs were provided by Jemma Coleman, a close friend of Cecil and Jessica.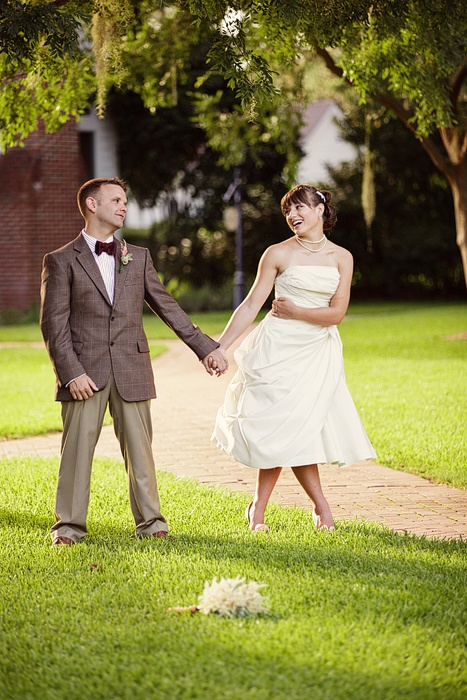 Cecil, 30 & Jessica, 22
Tallahassee, Florida
Wedding Date: June 22, 2013
Number of Guests: 52
Wedding Cost: <$5,000
Wedding Ceremony Location: SouthWood House, Tallahassee, FL
Wedding Reception Location: SouthWood House, Tallahassee, FL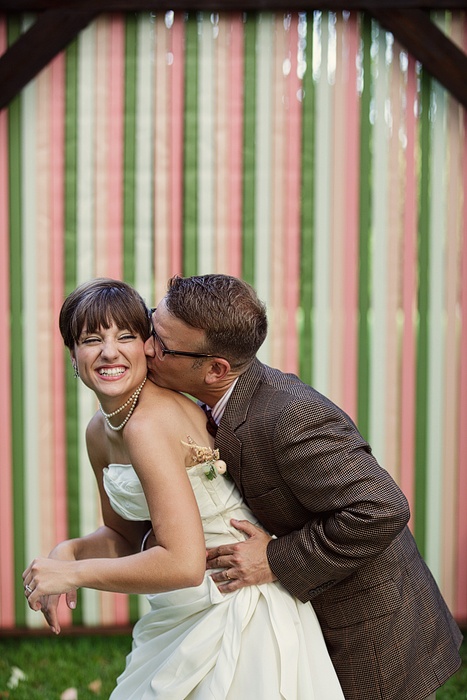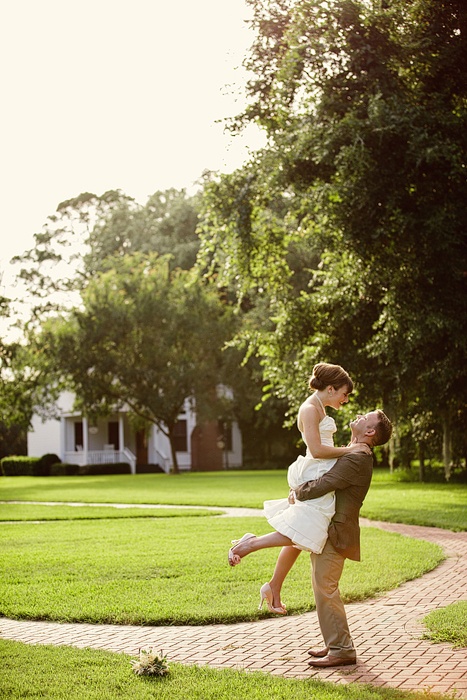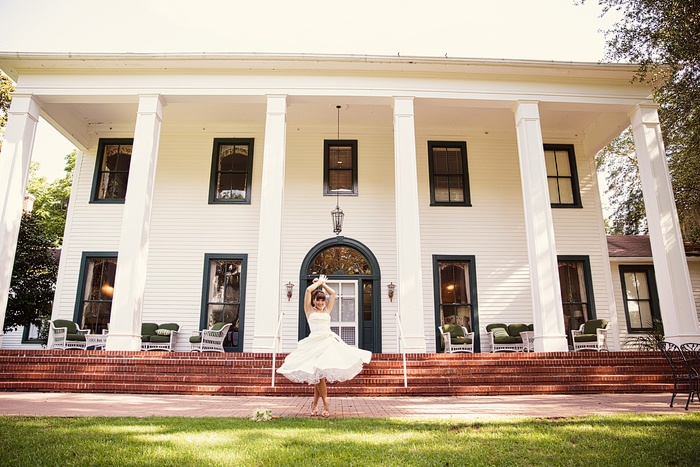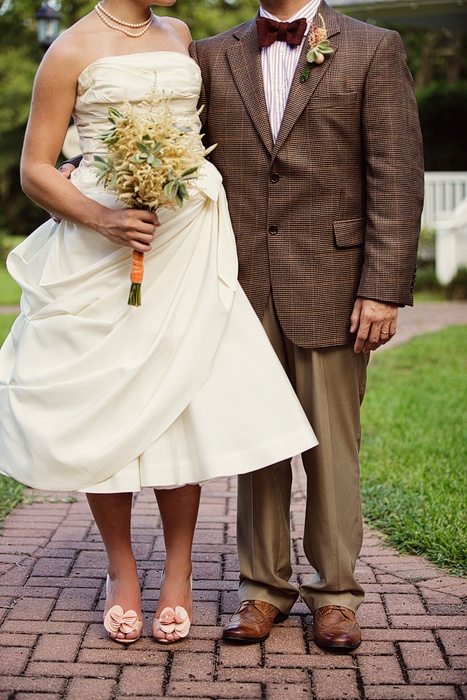 Why did you have an intimate wedding?
Jess's take on her wedding day: "Cecil and I are a low-maintenance couple. Dating was simple and meaningful; and being together just made sense. We knew this was the only way we wanted our wedding. We made sure that whatever we planned for our wedding, it would incorporate as many things and people that were important to us as possible. This included having a small ceremony with 50 friends and family and a family-style dinner to follow at the reception. From my new mother-in-law's comfort food cooking to the sparkler sendoff; it was the warmest start to our happily ever after."
And Cecil agrees: "We have never felt like we were trying in our relationship; everything seemed to fall into place and work perfectly. Even planning the wedding seemed to happen naturally because we trusted our friends and family with all the details.  We will always recall our joyful wedding with the memory of our closest friends and family near to our heart."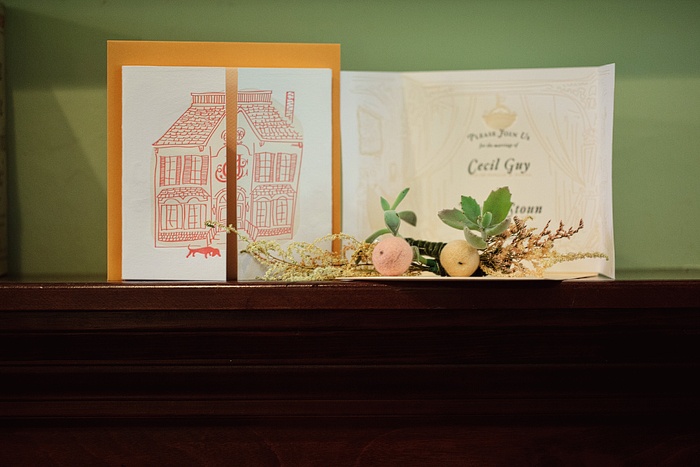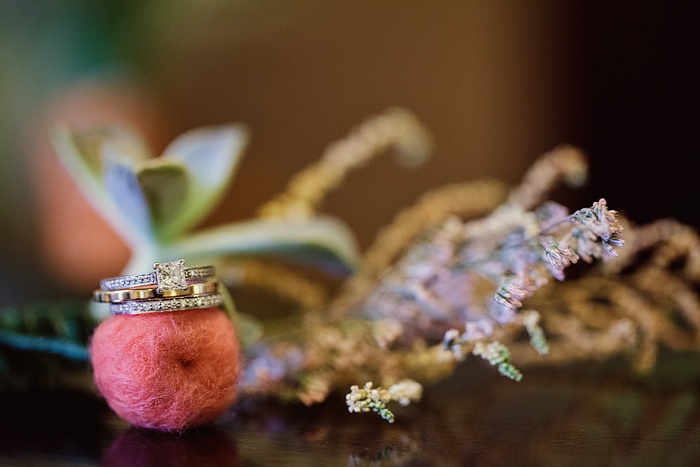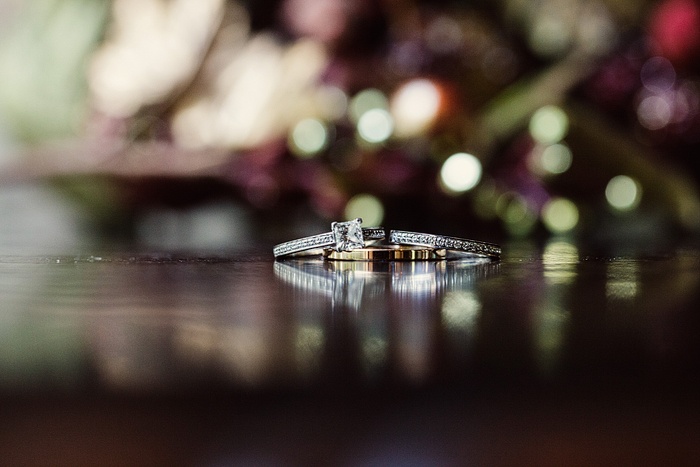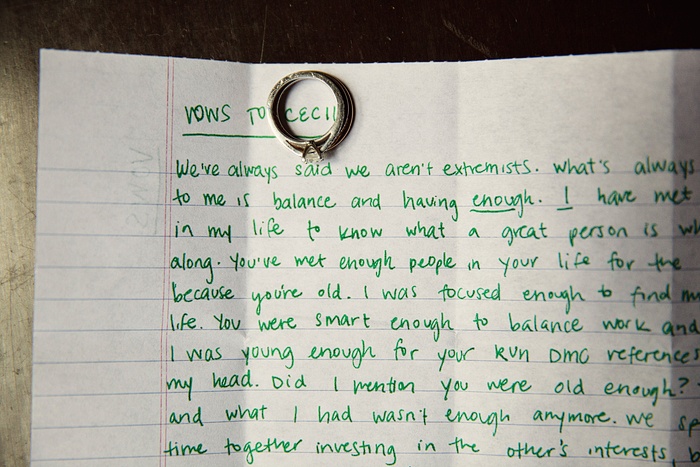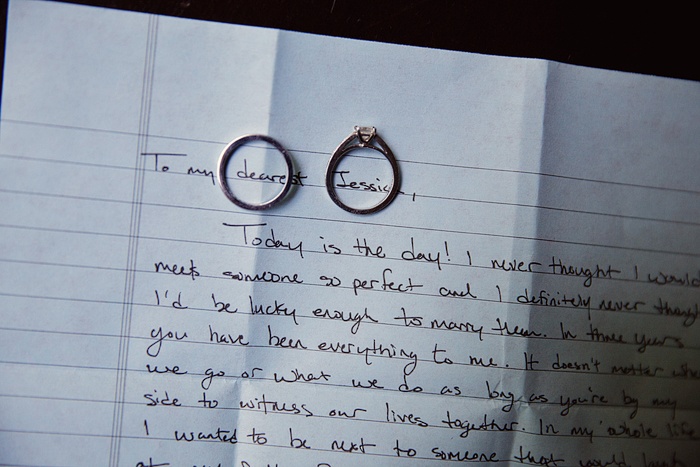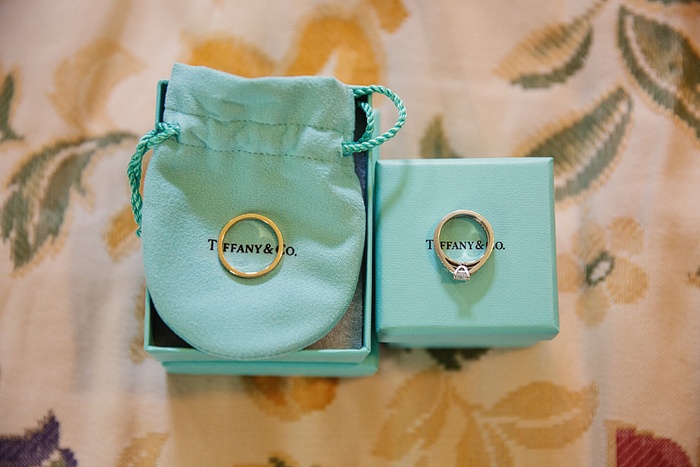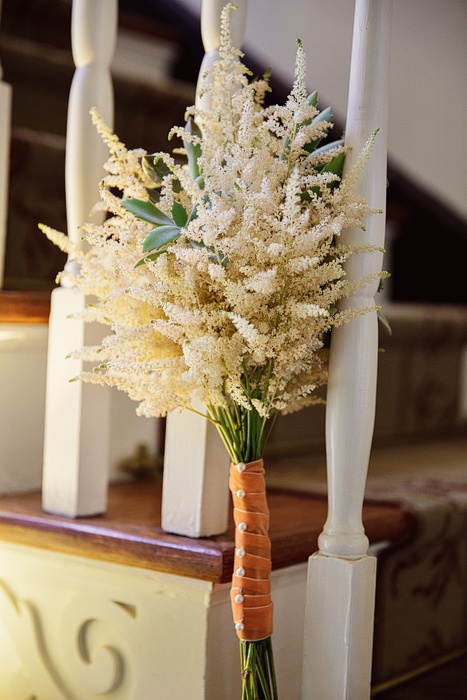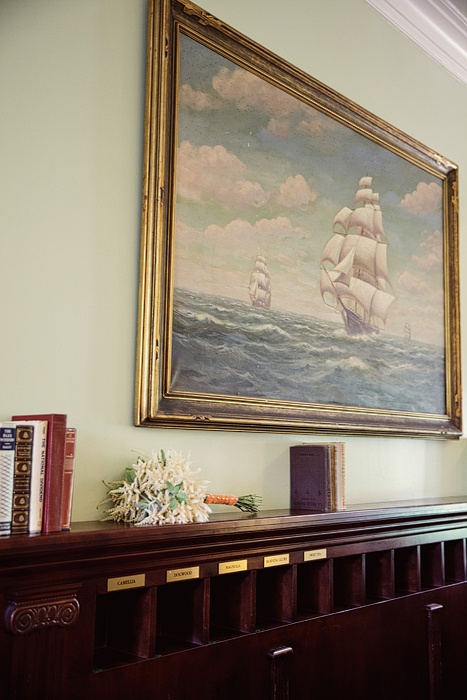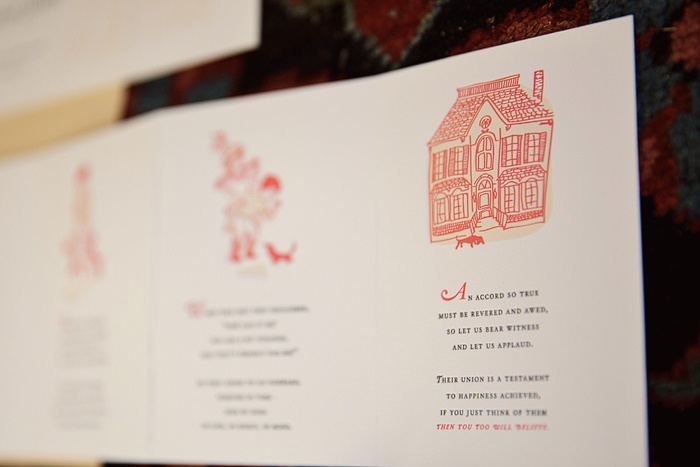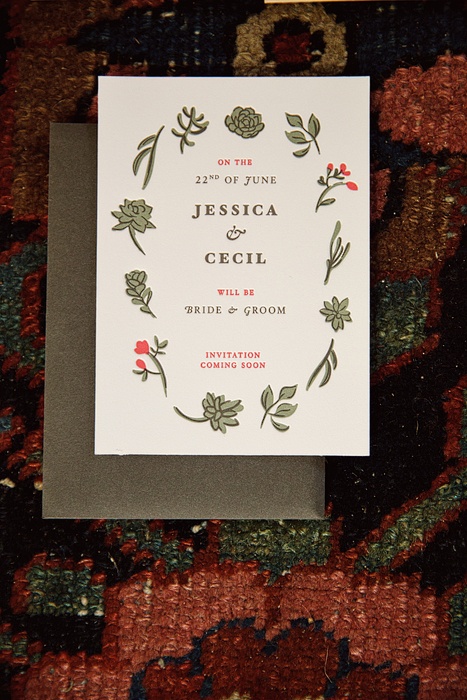 What are some the challenges that you faced planning an intimate wedding?
From Jessica: Reassuring moms and grandmas who wanted more, more, more. People have a lot of opinions about what the style of the wedding should be, and it was often expensive. At the same time, sometimes doing something we didn't want – like hiring servers – was necessary. Our families were able to take a break from cleaning to enjoy the event. The lesson was to listen to everything people had to say and take it into consideration.
Cecil: Keeping it small. It's easy to let yourself get carried away in the excitement of the moment. The key is to relax – plan your work, work your plan.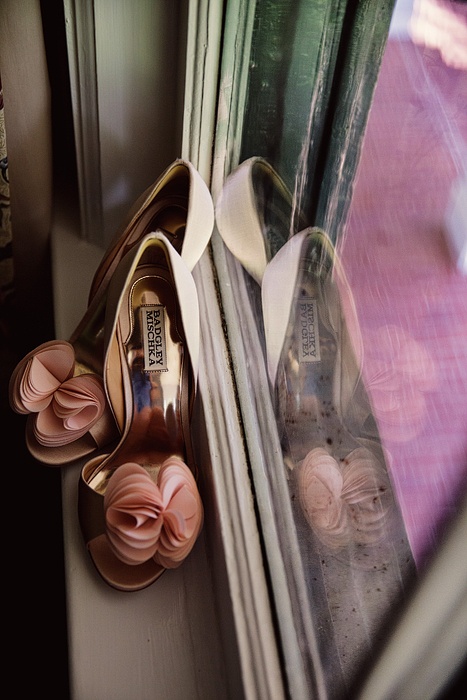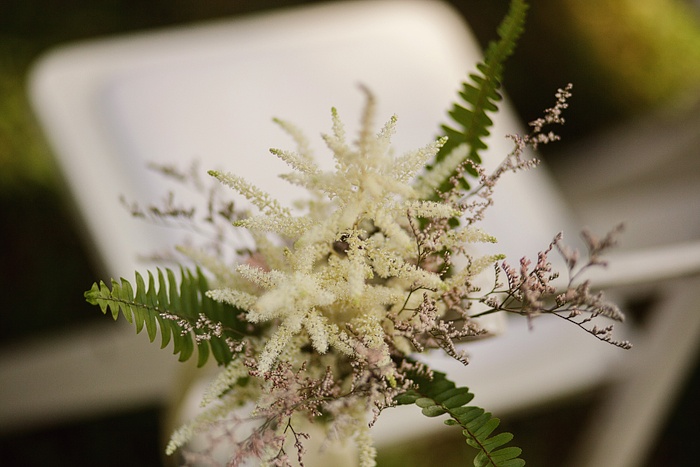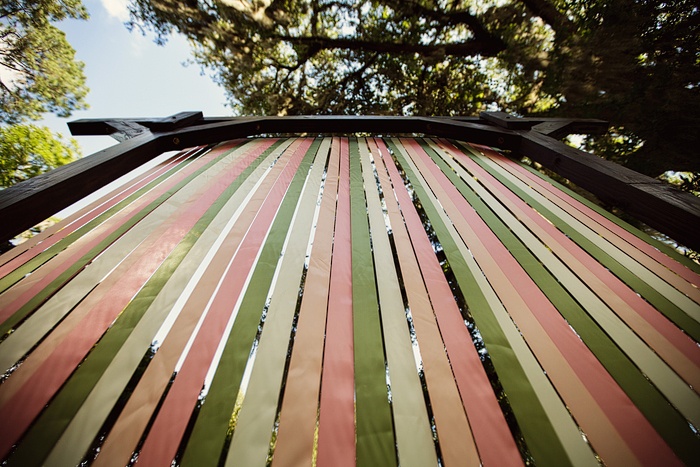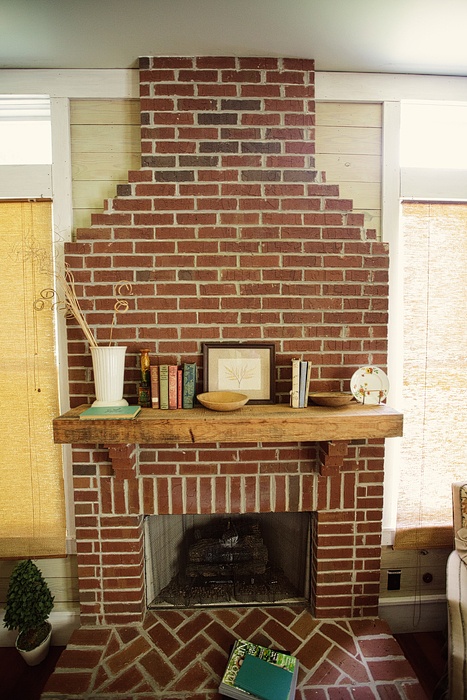 Was it difficult to pare down the guest list?
Of course. You want to invite everyone that has been there for you at one time or the other; but mostly, you don't want to offend anyone. Our goal was to keep it intimate, warm, and not to get lost in the numbers. We invited mostly family and a few select friends that were just like family.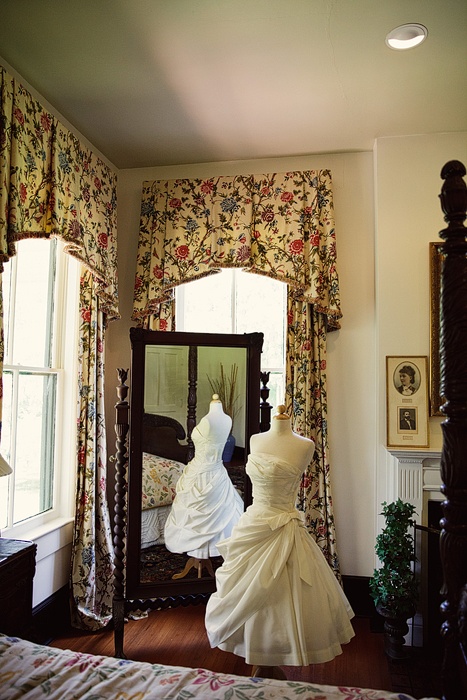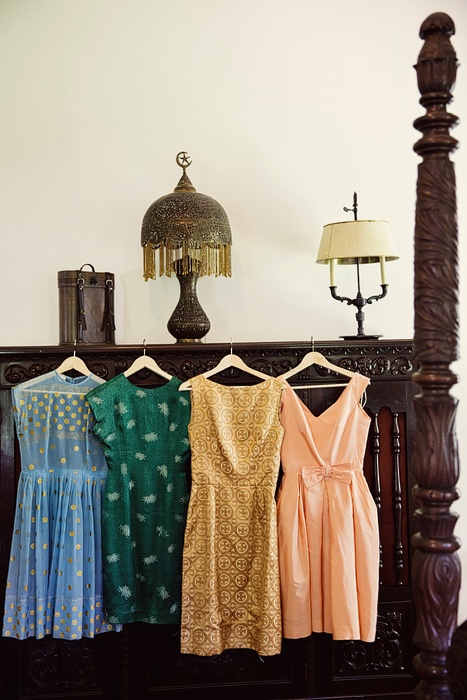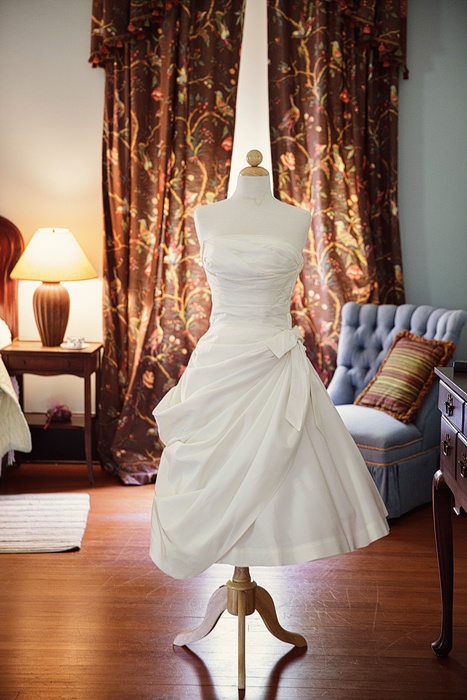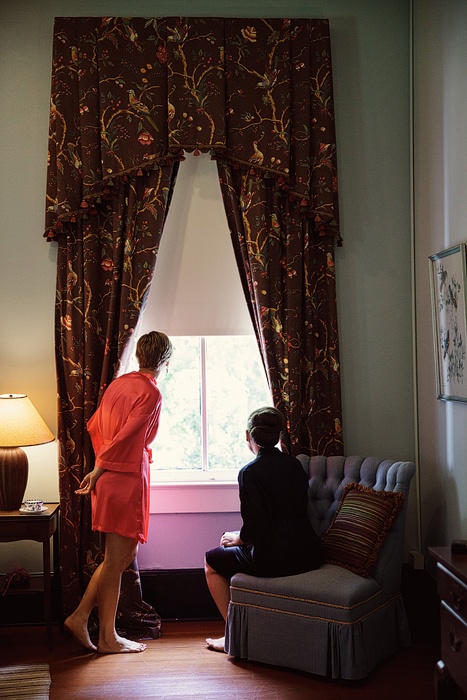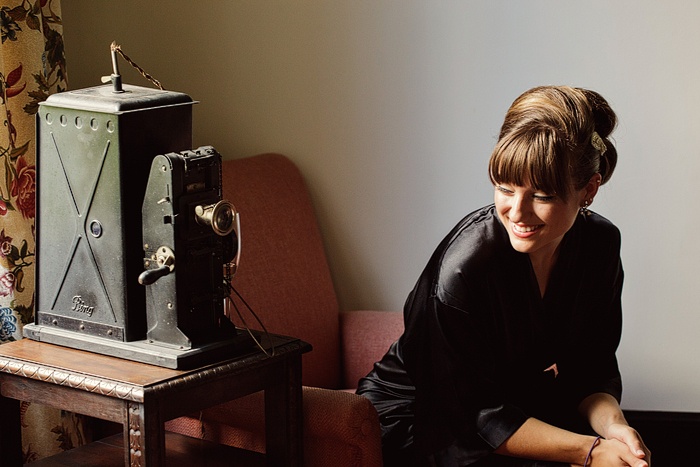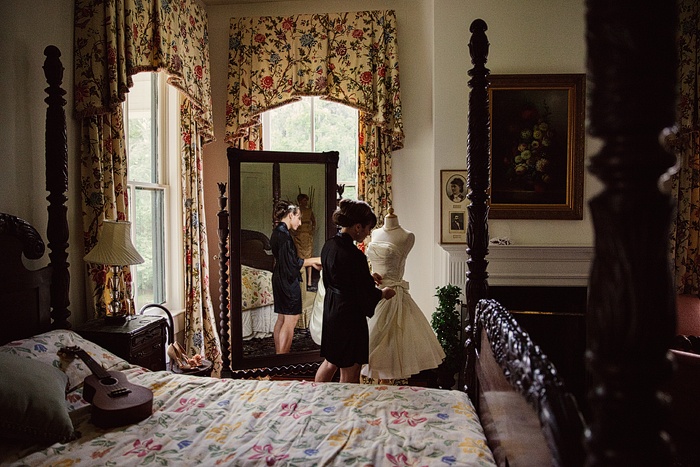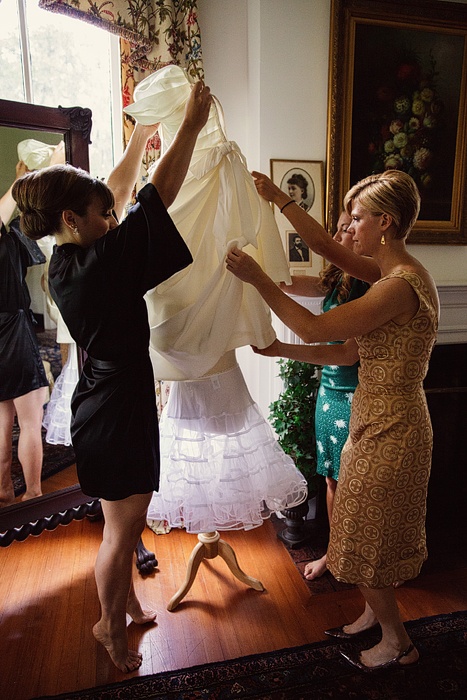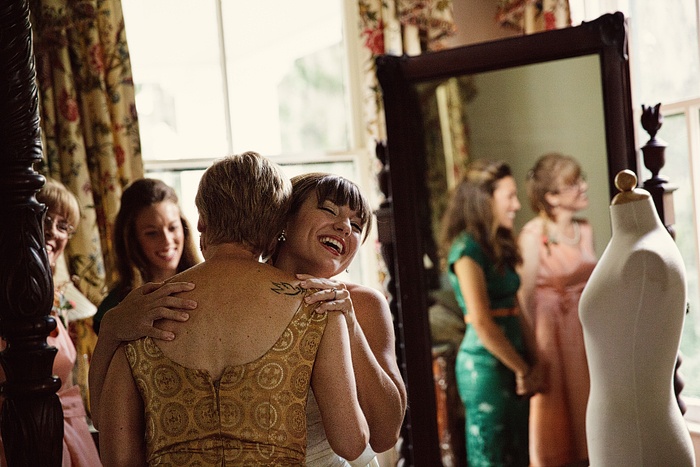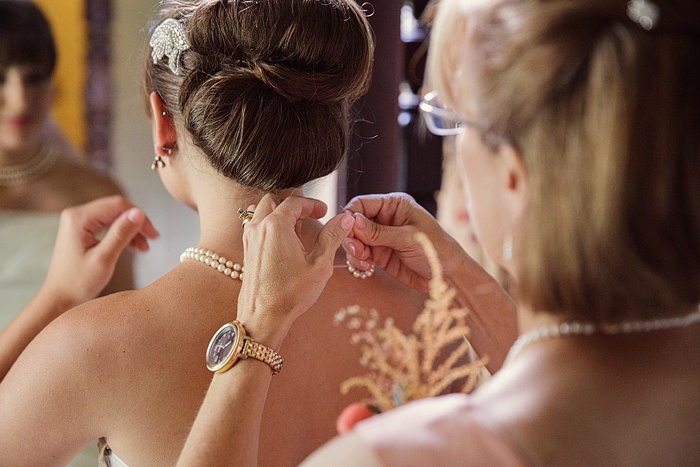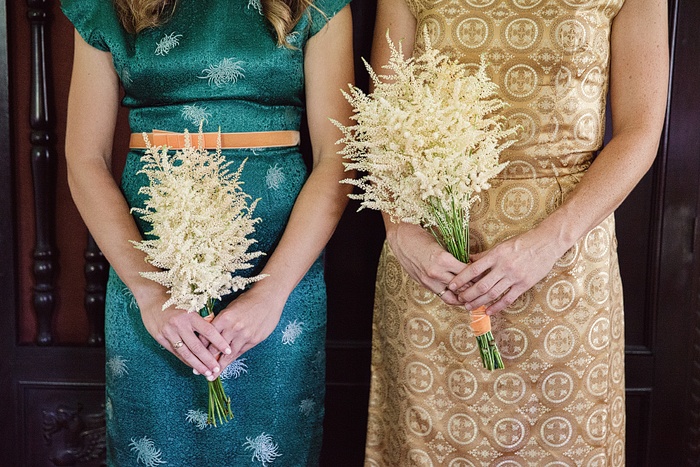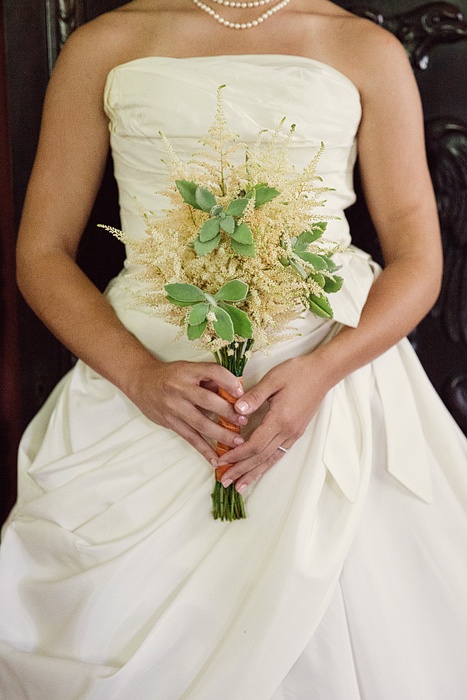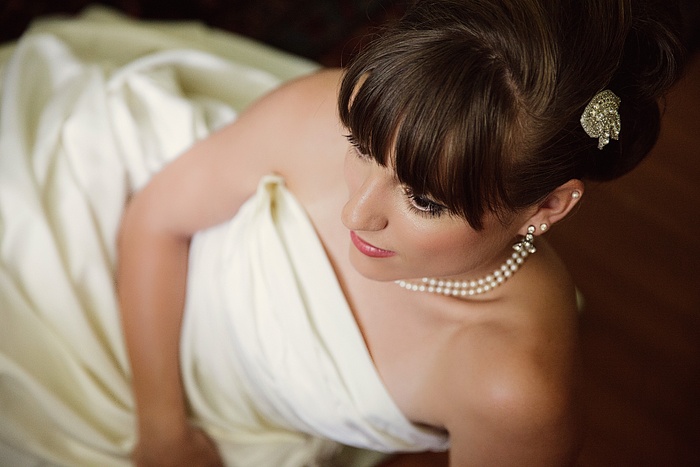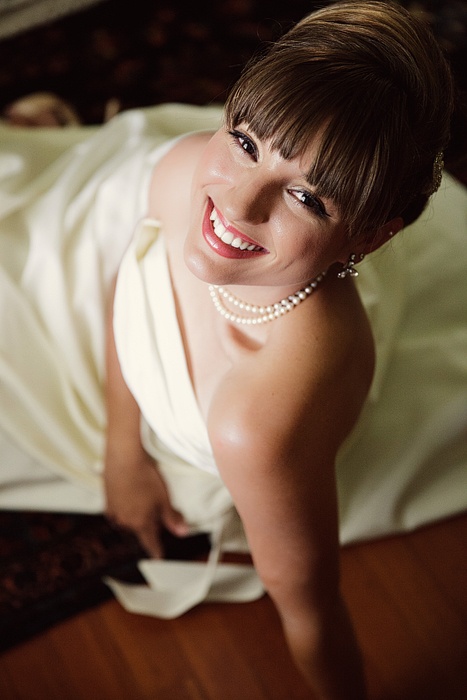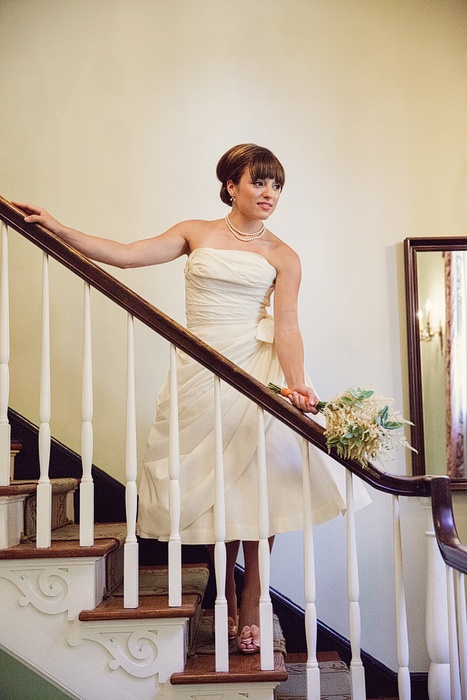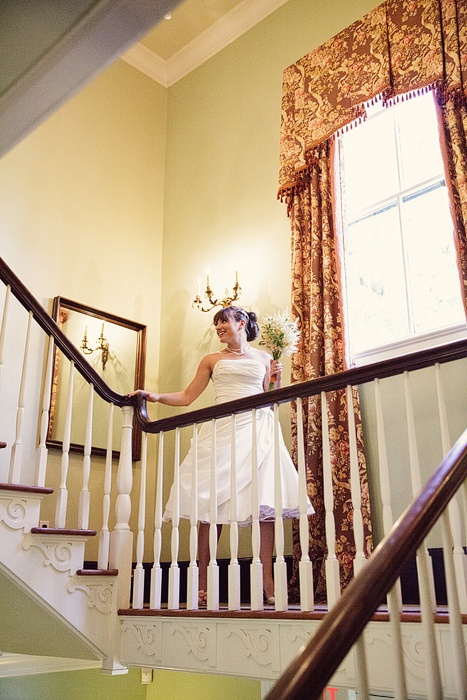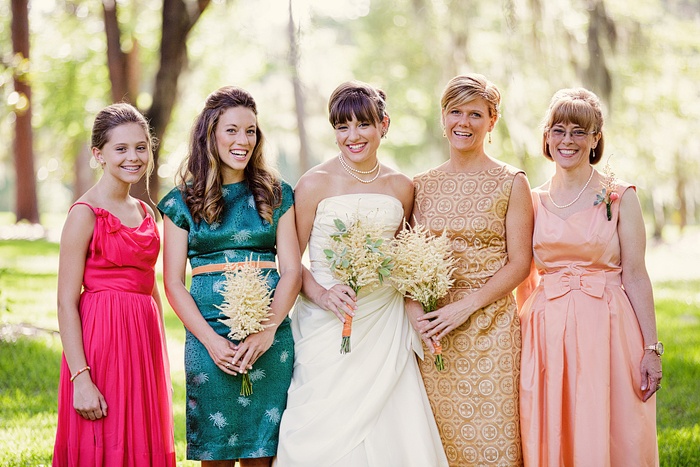 Did you have any 'issues' with the small guest list from friends and family? If so, how did you address them?
To avoid all the issues we thought we might have we set up a live video feed of the ceremony. We sent an invitation to all the friends/family we couldn't invite to view online live. It was a way everyone could enjoy the wedding, regardless of geographical location.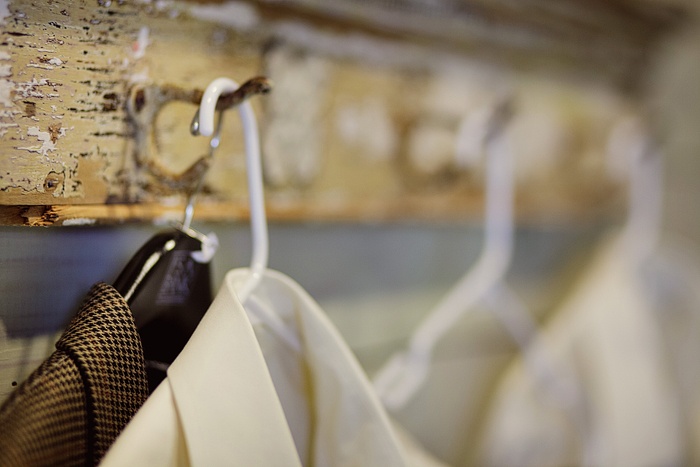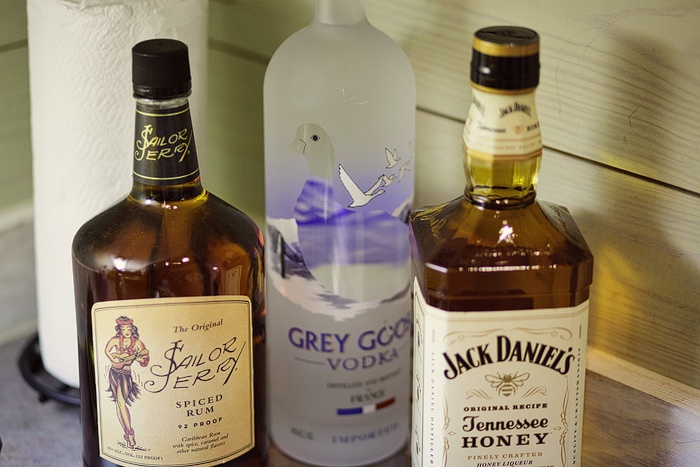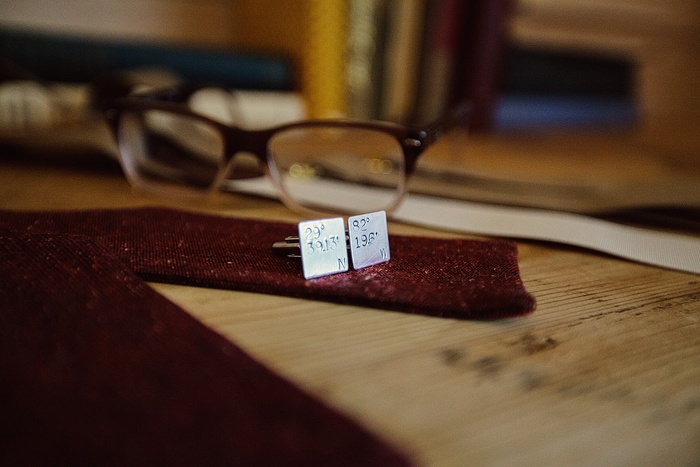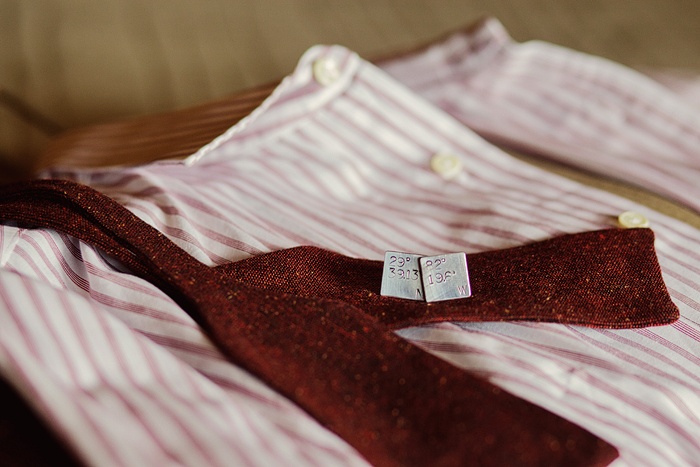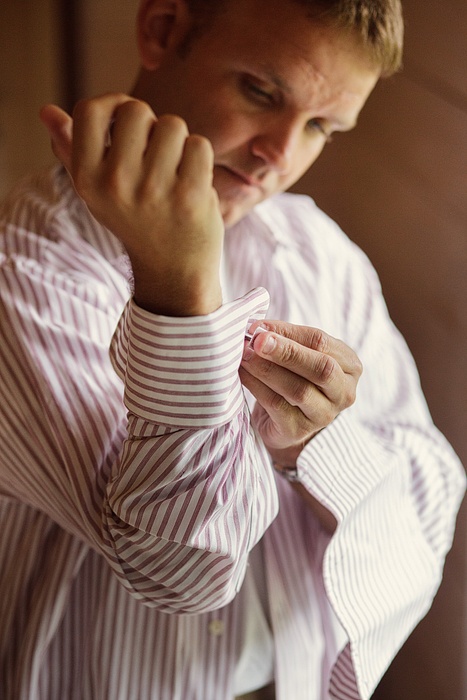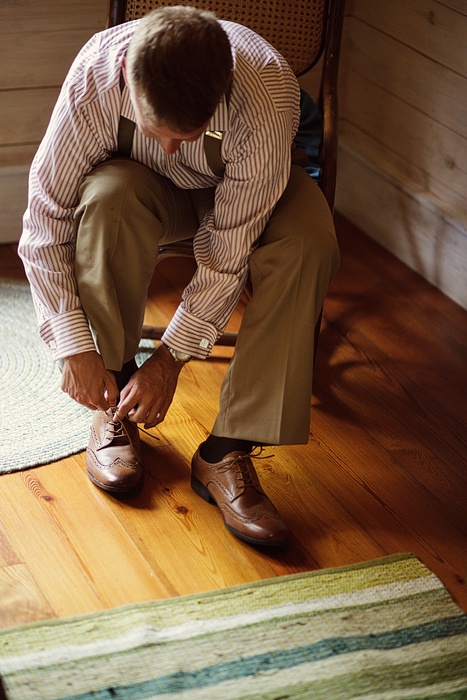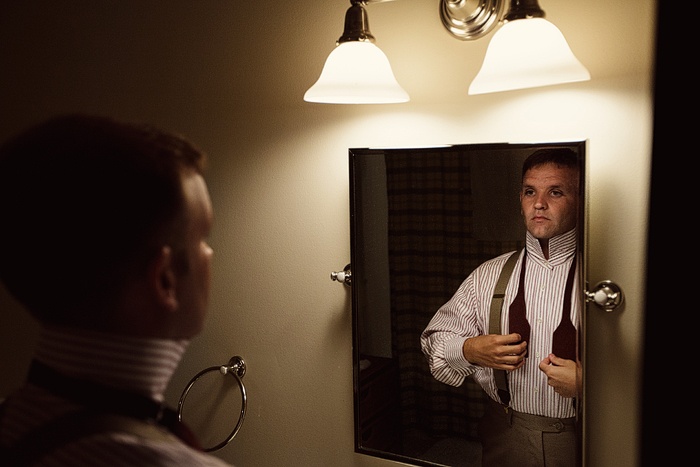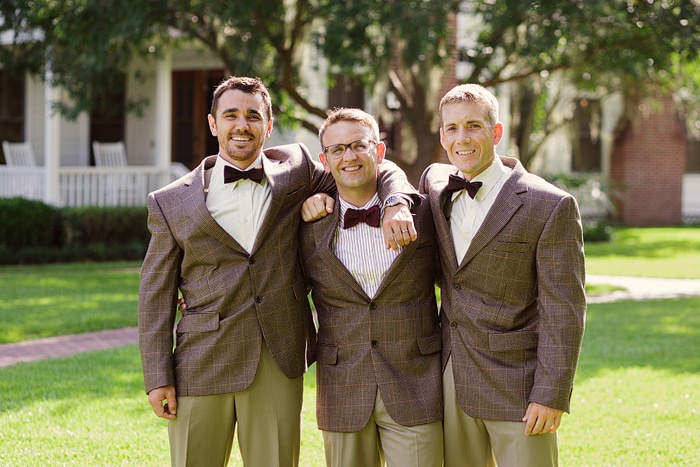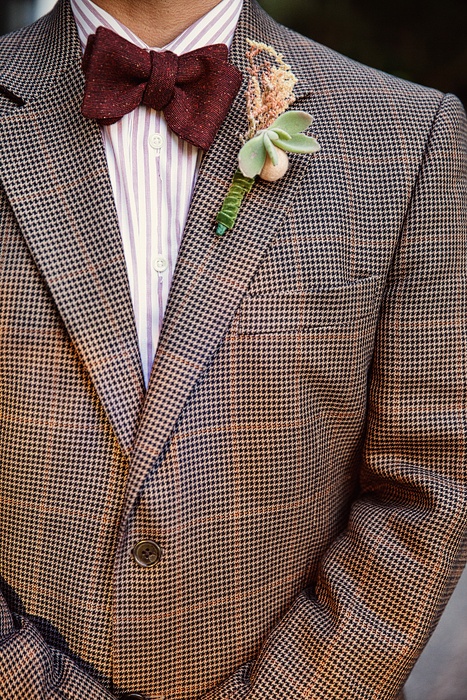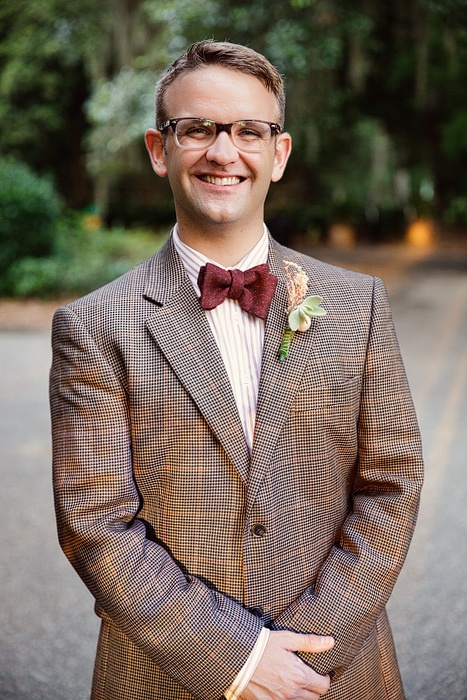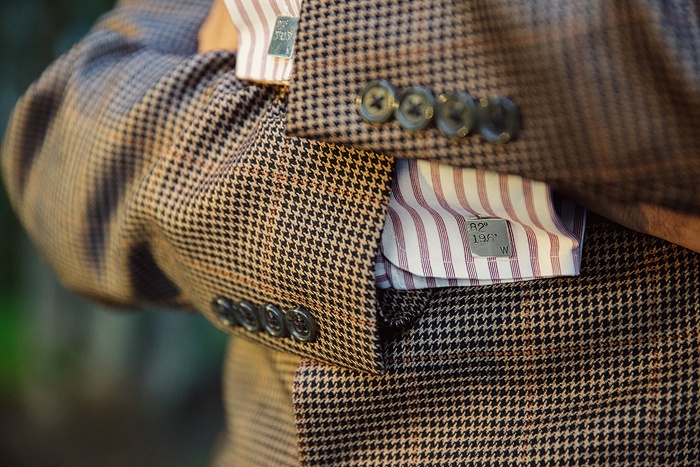 What were the highlights of the ceremony?
What wasn't a highlight? We're still talking about all the details we loved: our mom's homemade food, our friend's live music, our photographers-friends of course, the ceremony ukulele duet. We knew everything was perfect when we weren't wondering if everyone else was enjoying their time.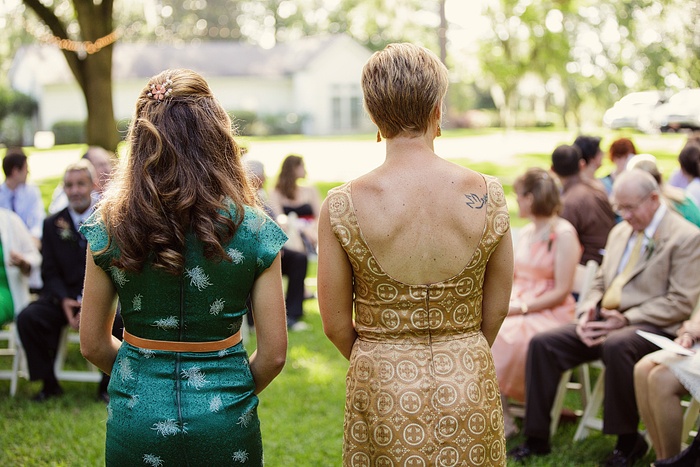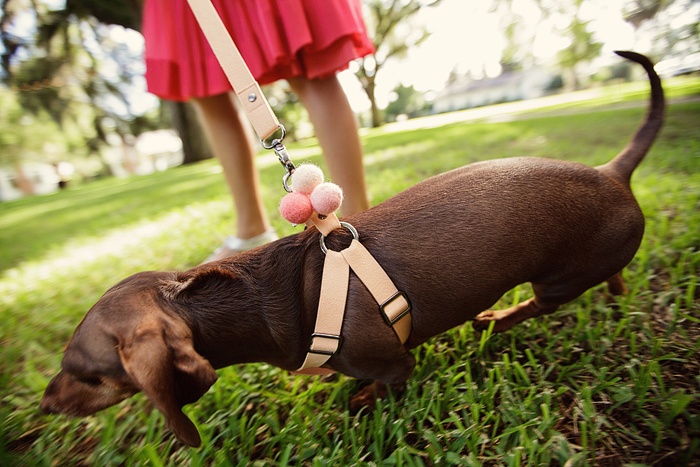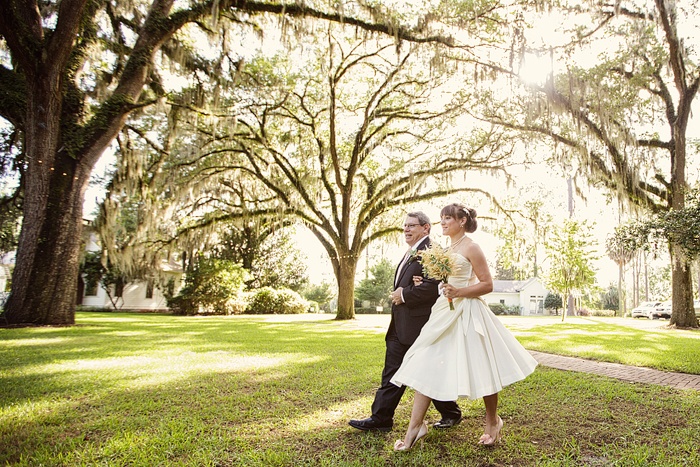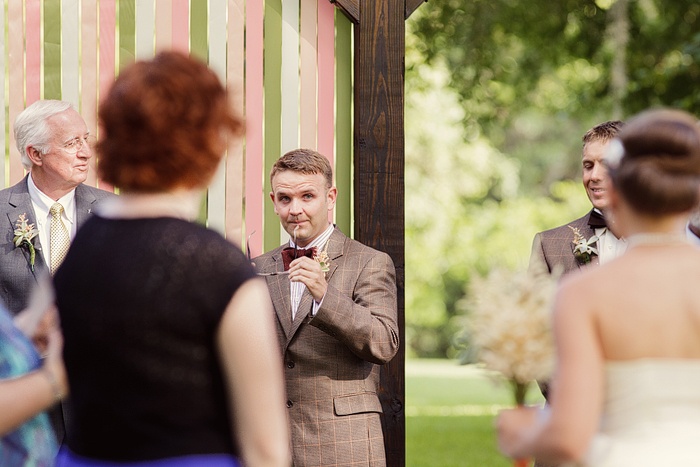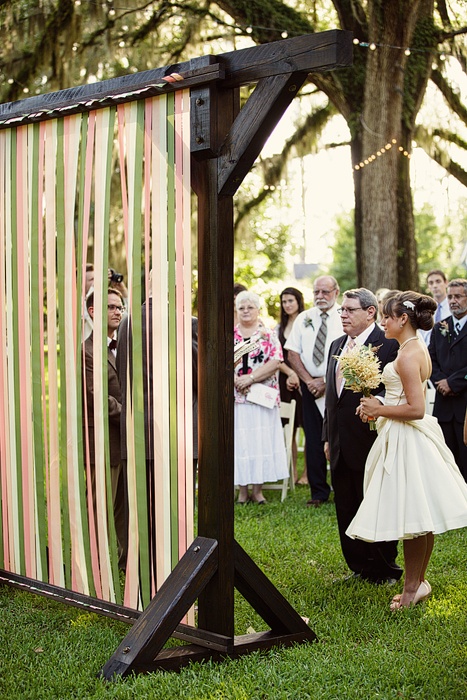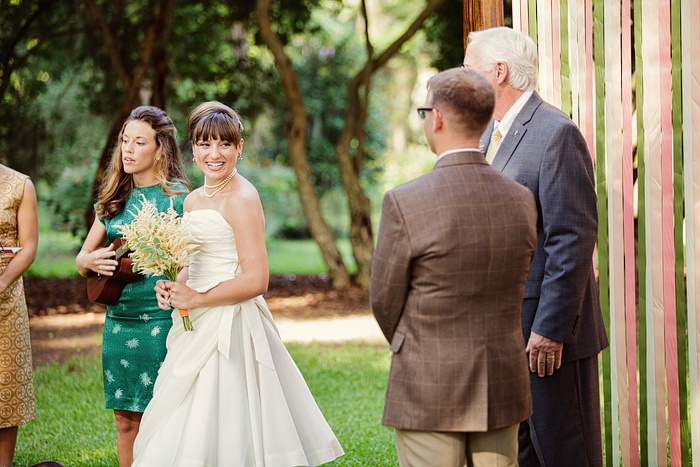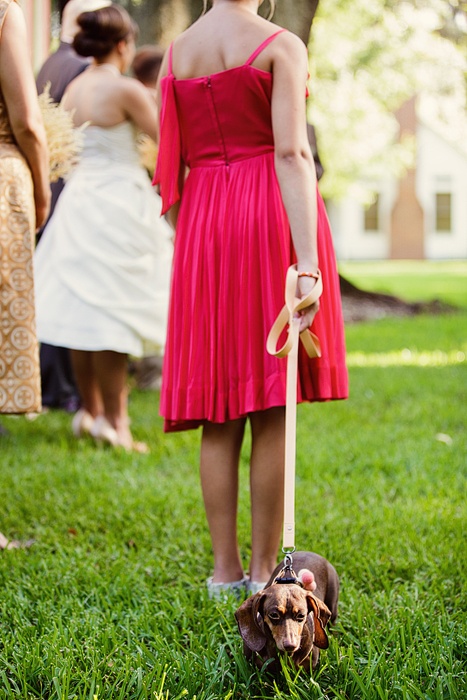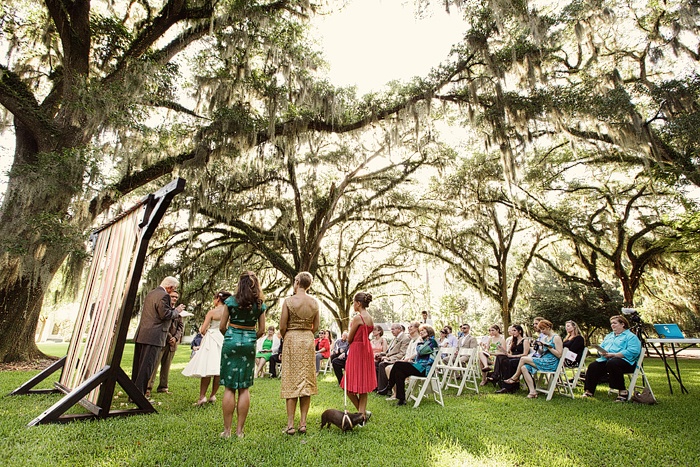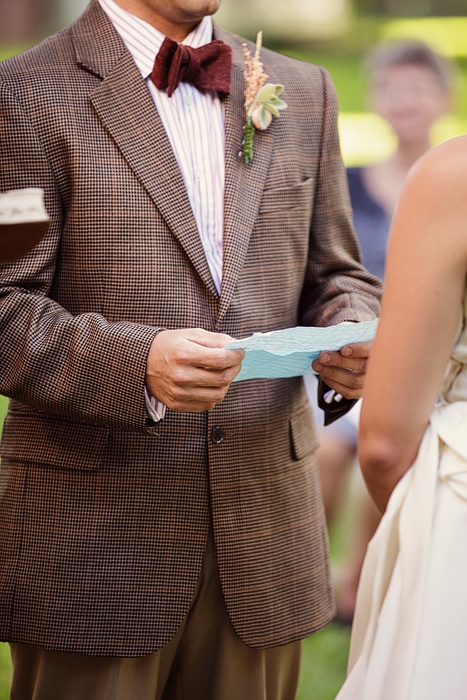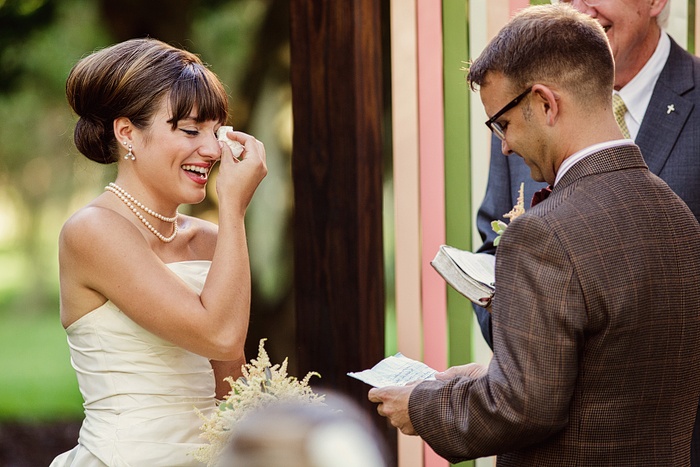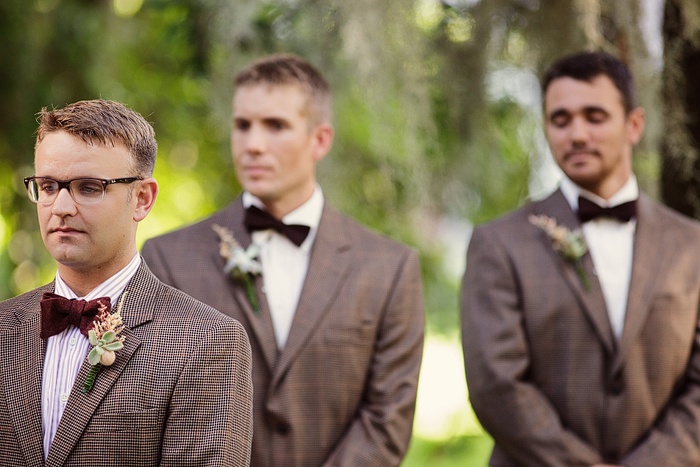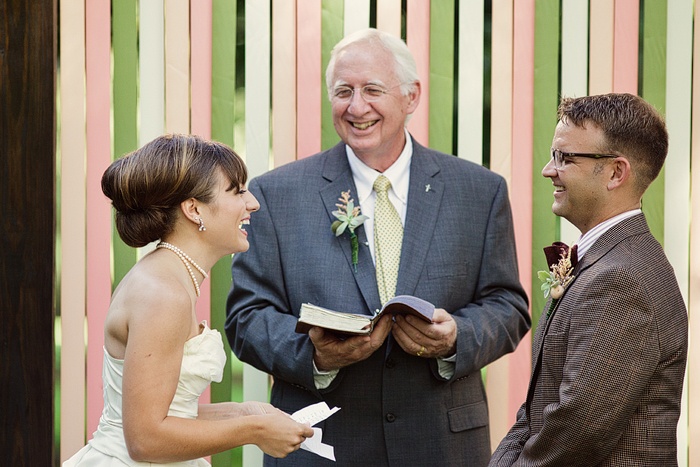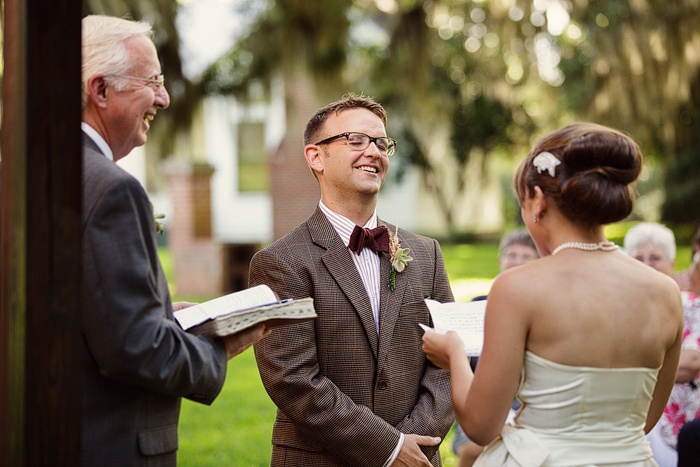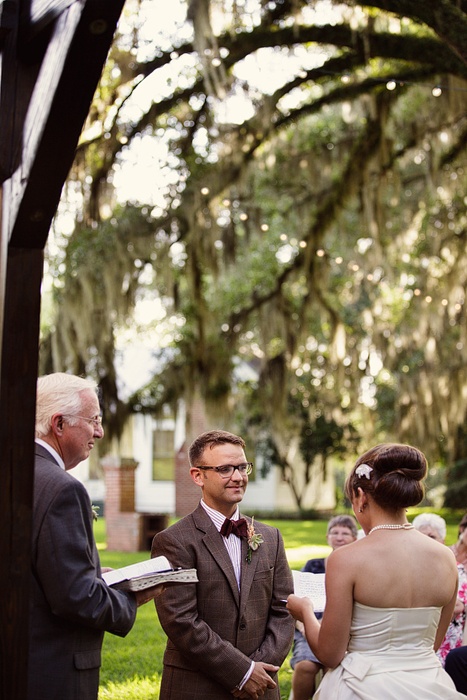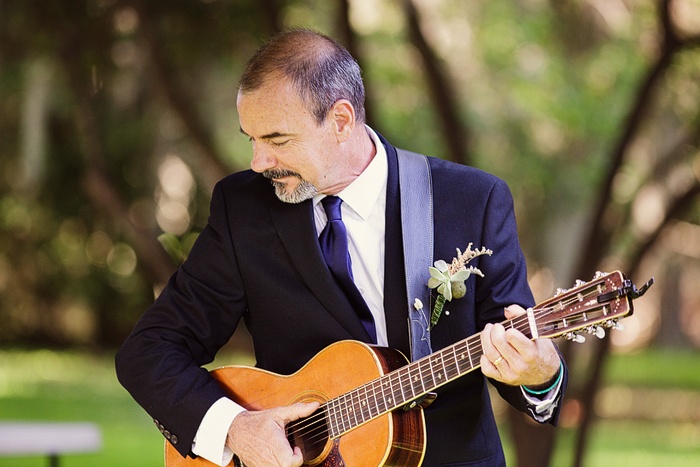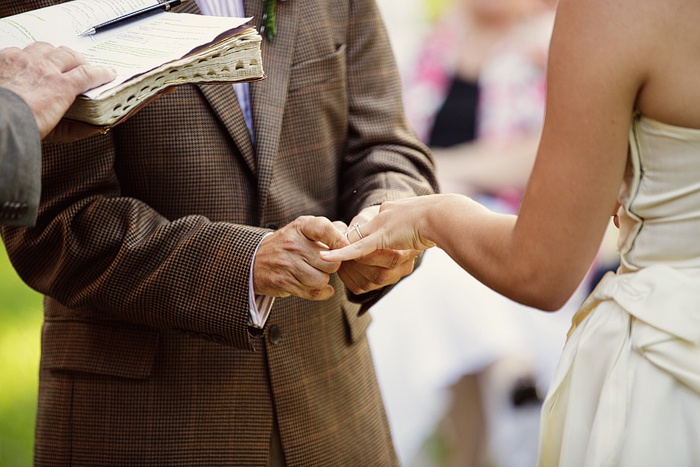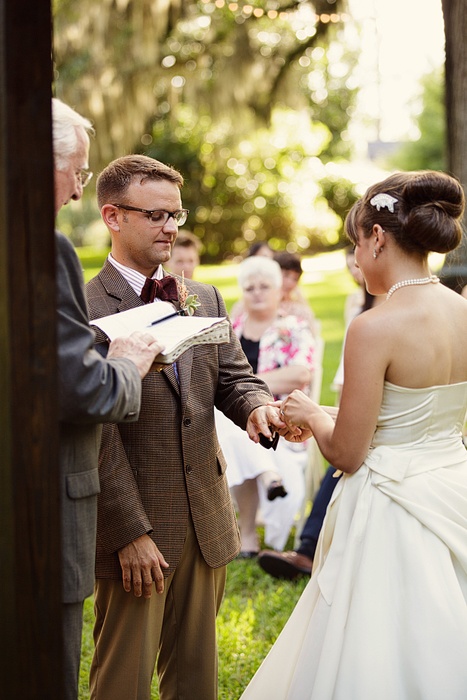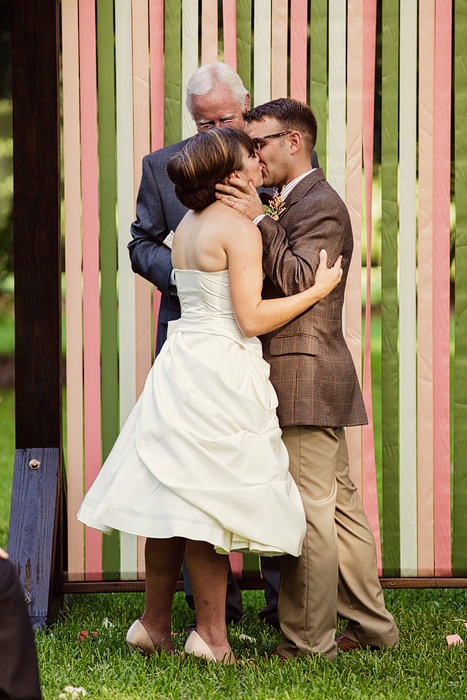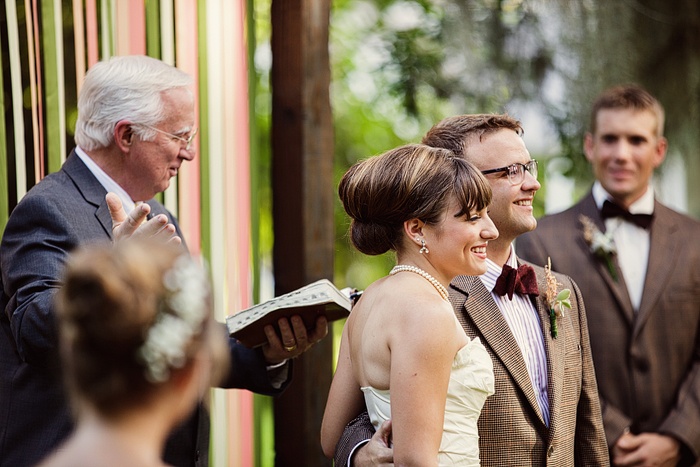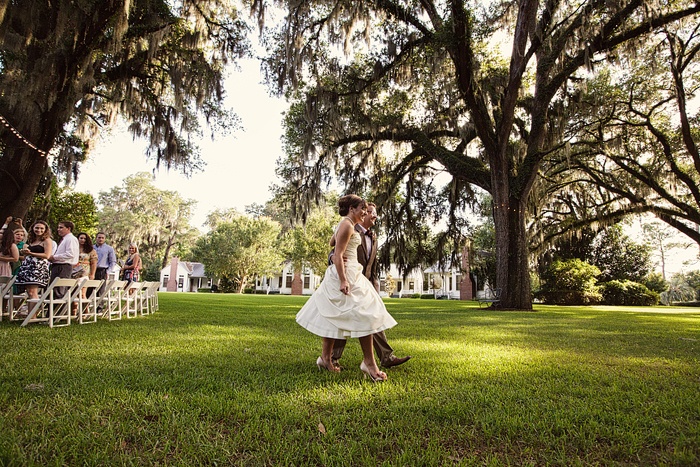 What were the highlights of the reception?
The best idea ever was to make the ceremony and reception seamless. It was at the same location, and no one ever got lost or bored. The reception concluded with an after-party at the cottages at the same location. Since we knew most of the wedding budget goes toward renting out this space, we were determined to get the most out of it.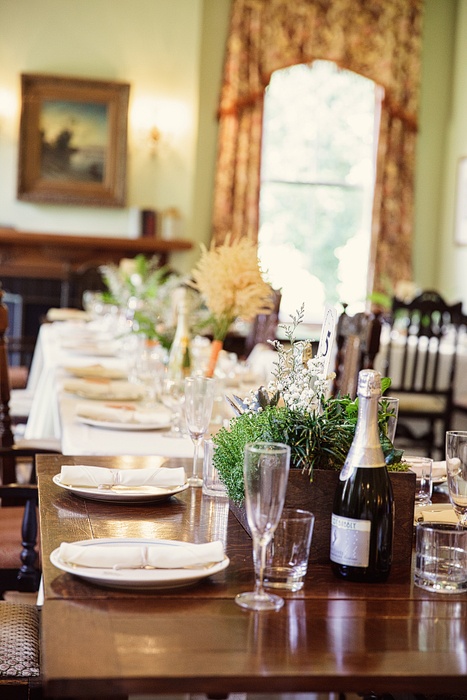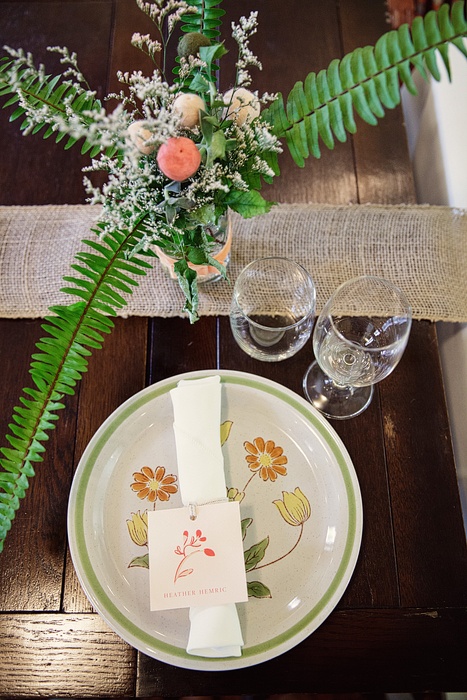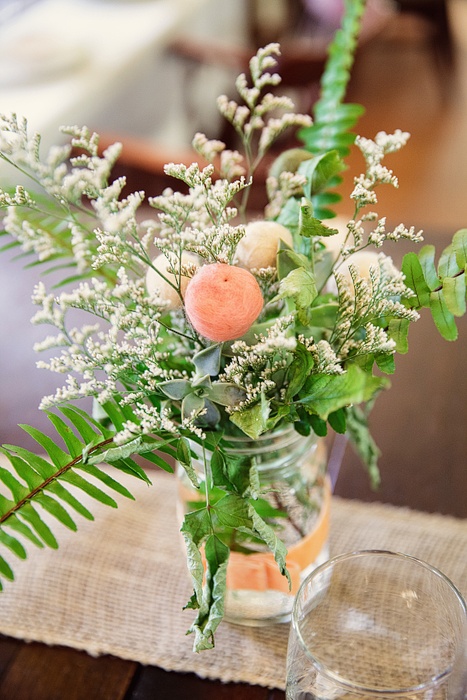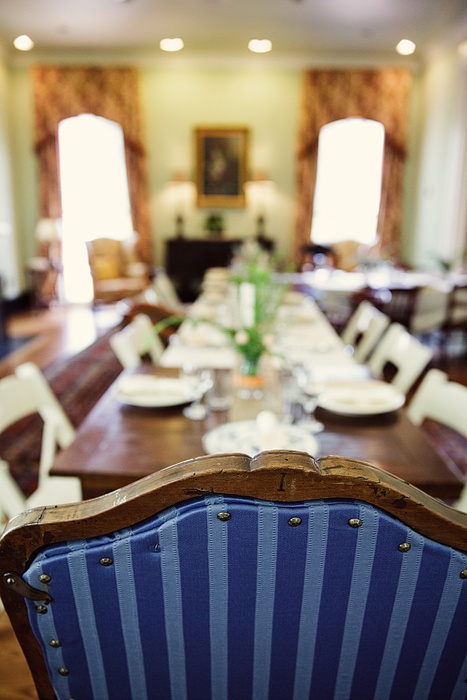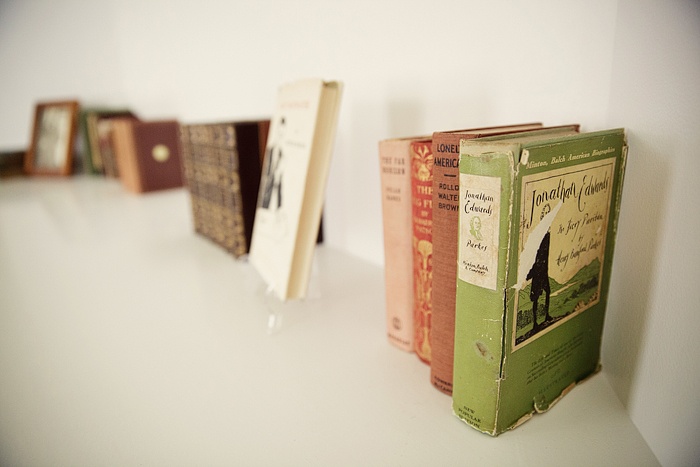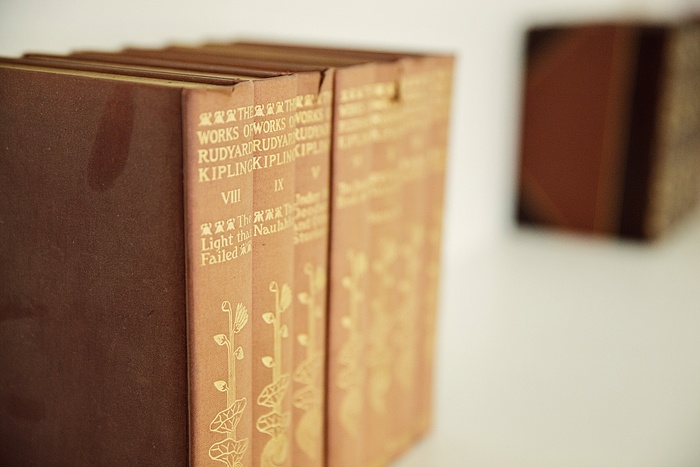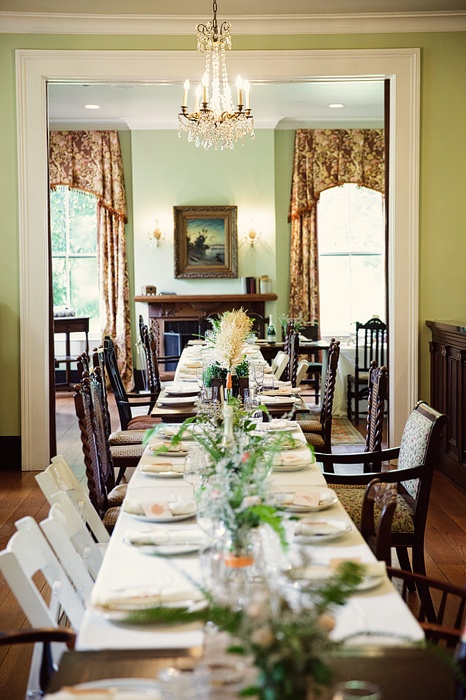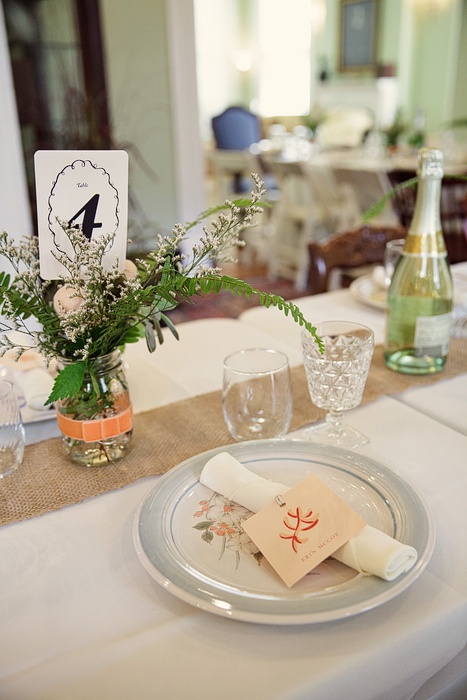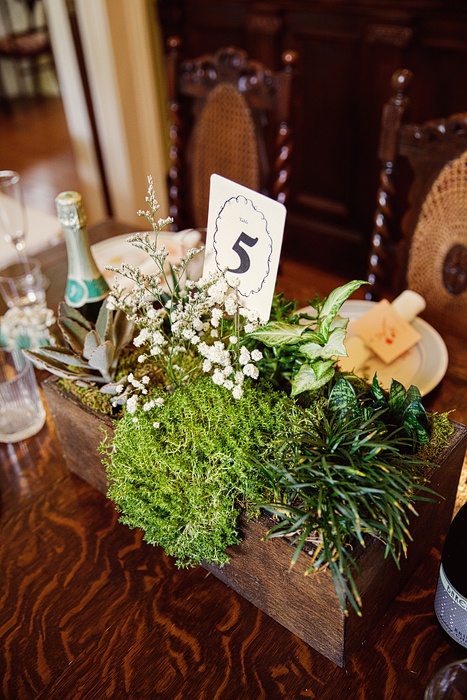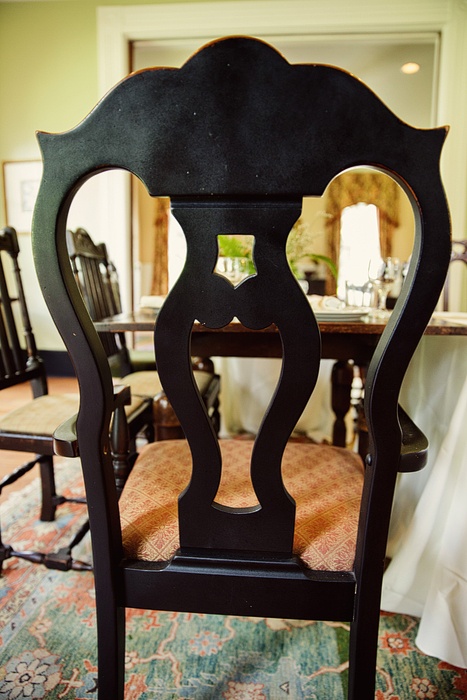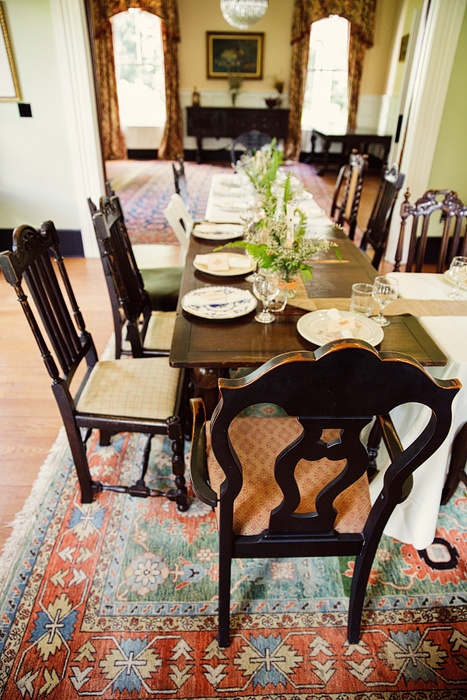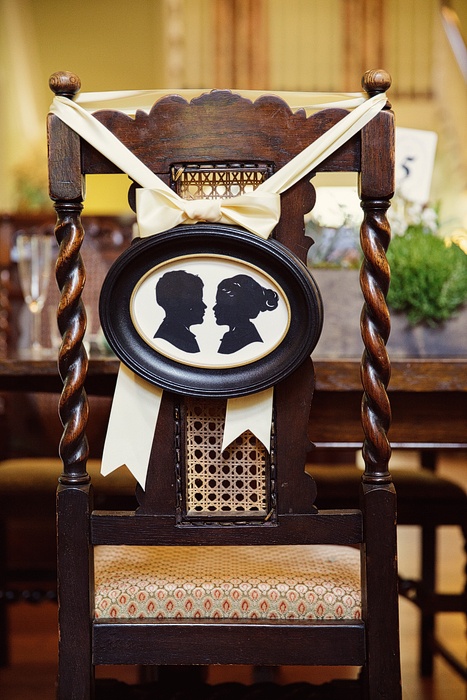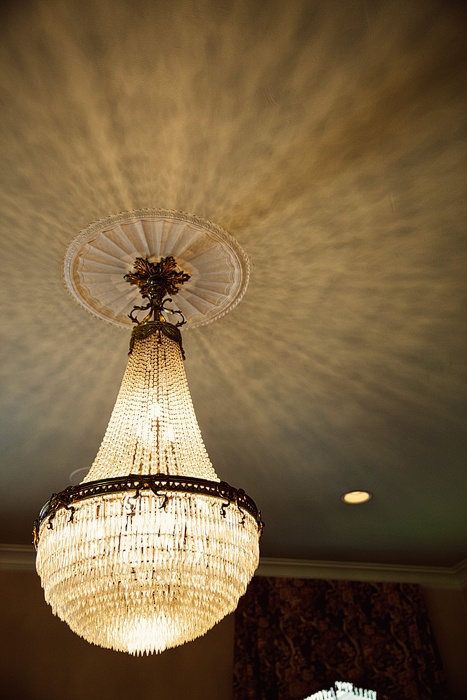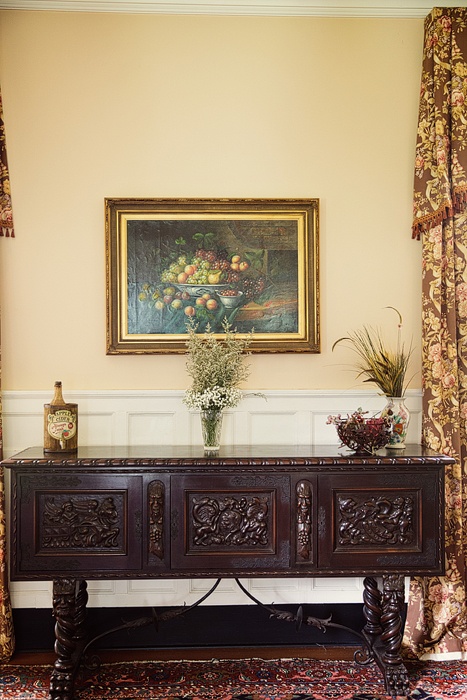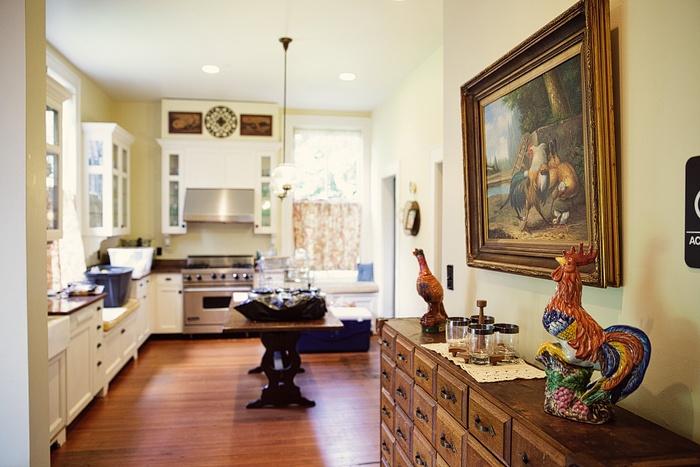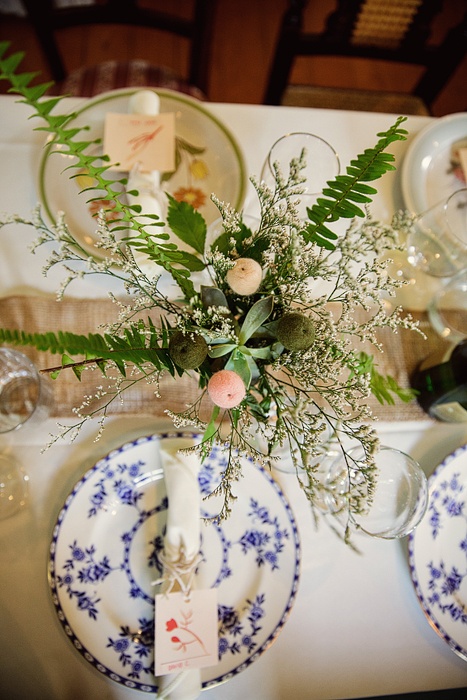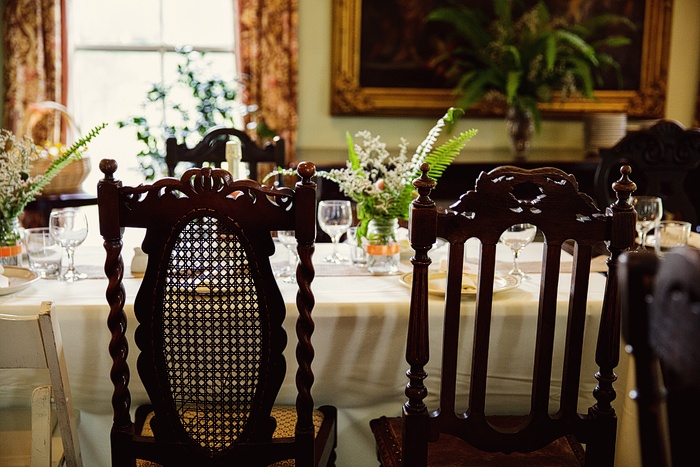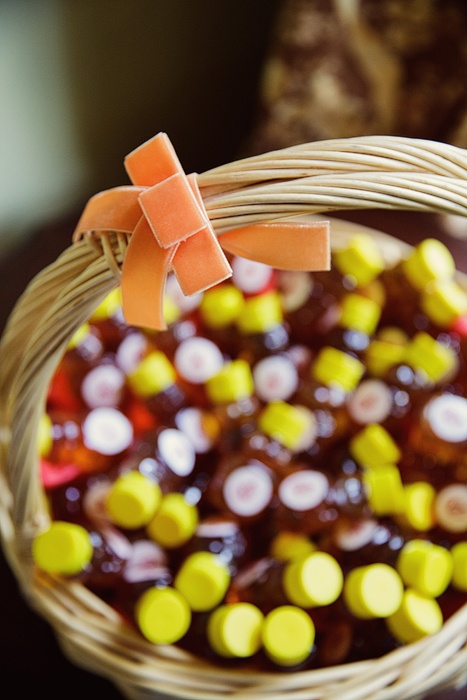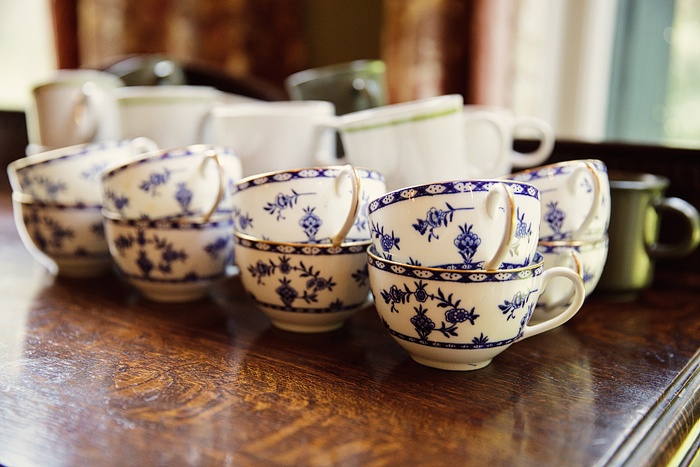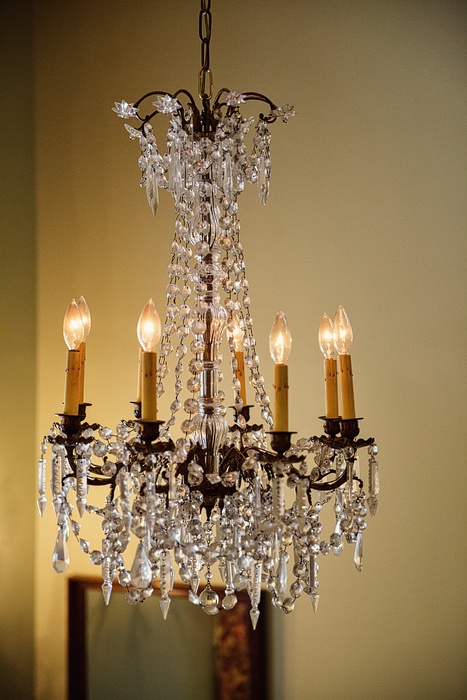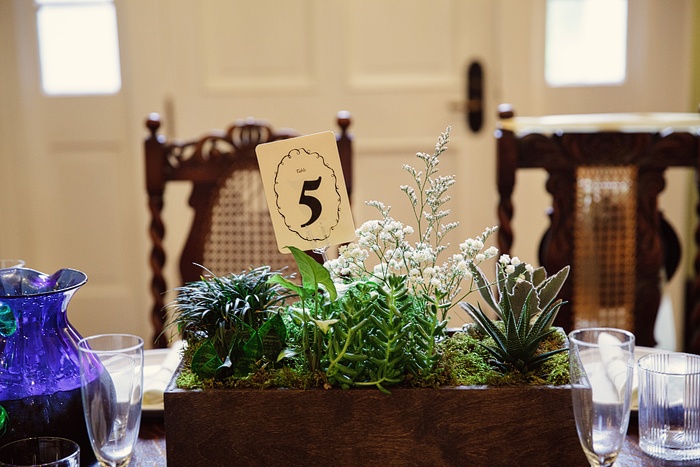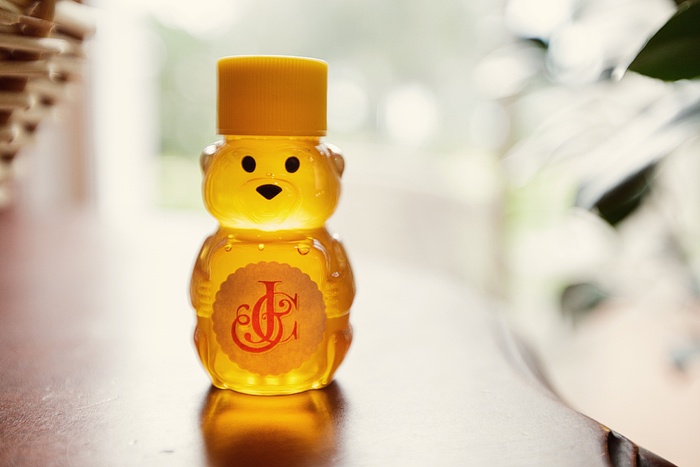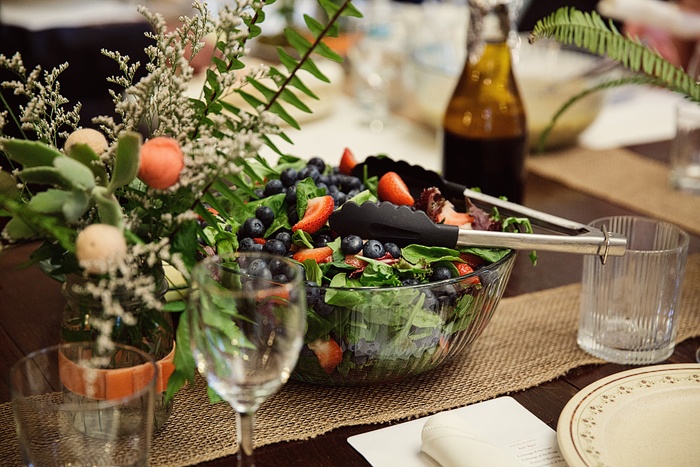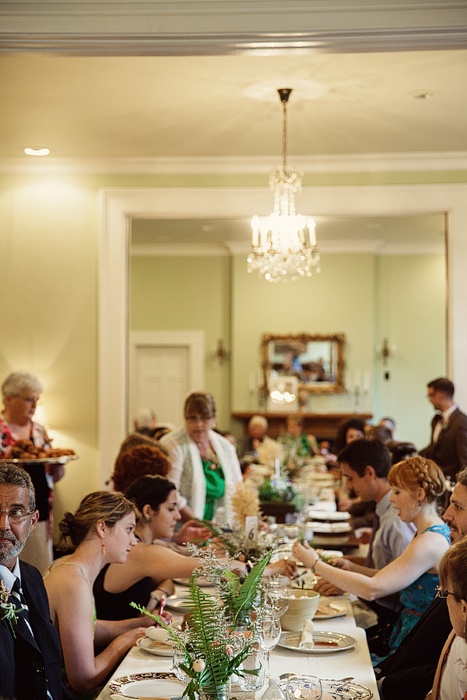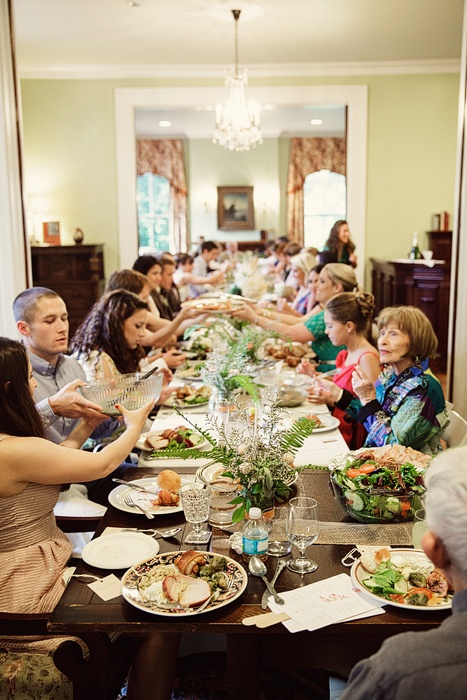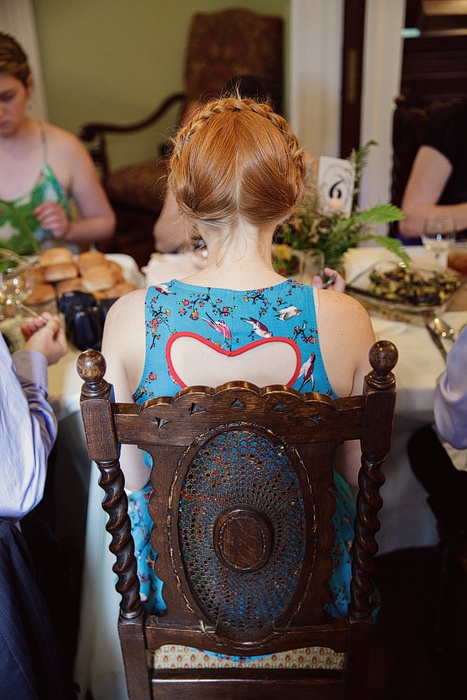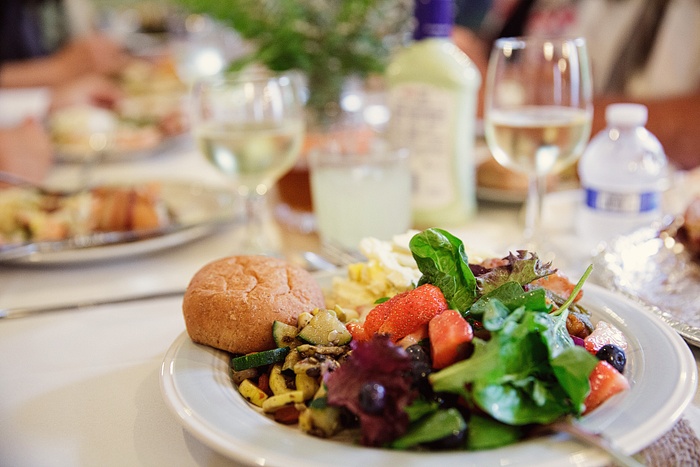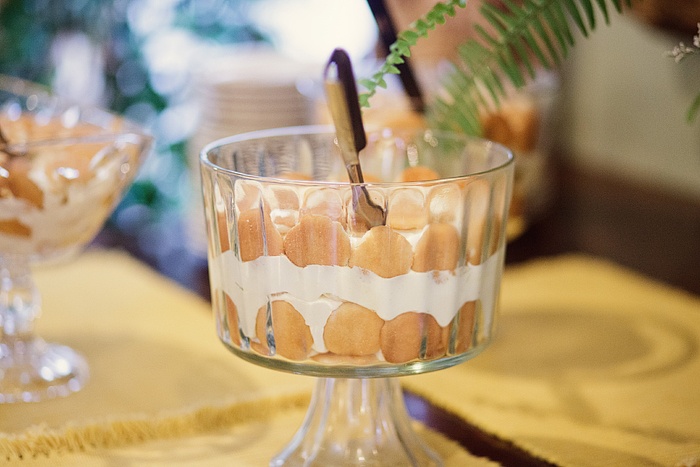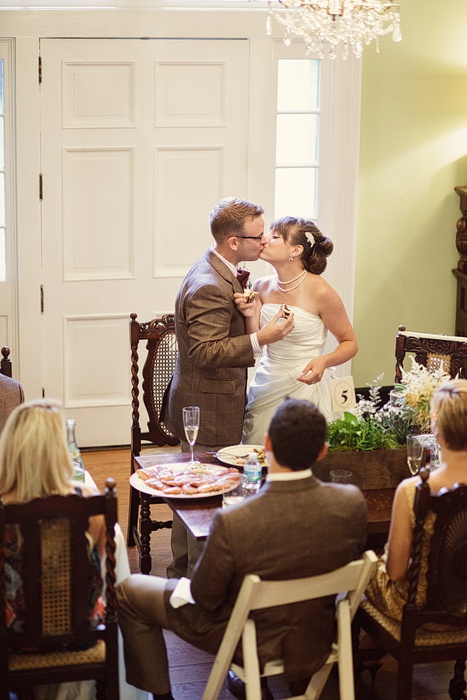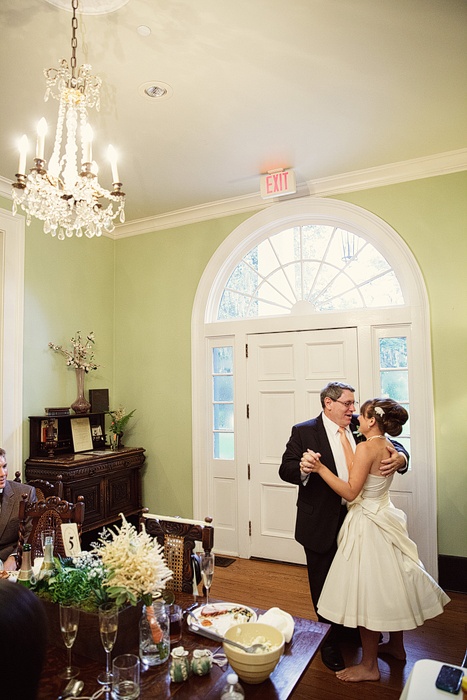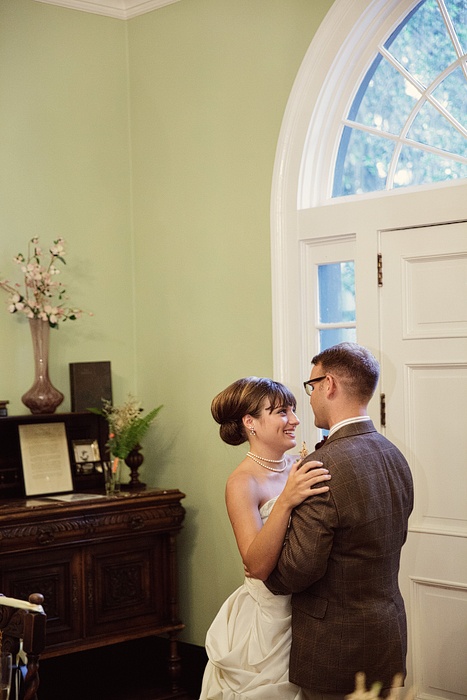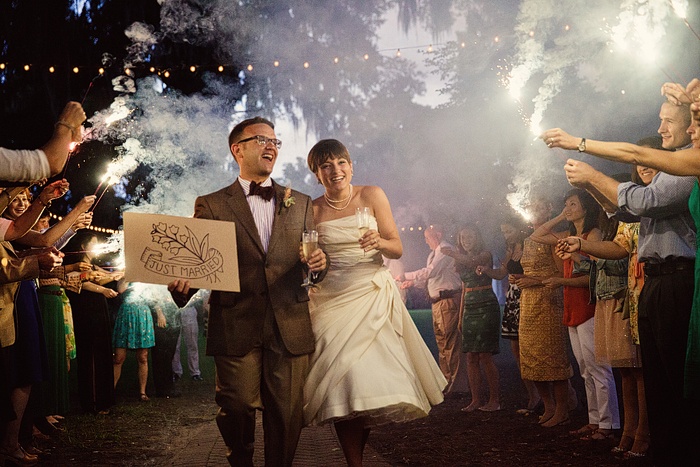 What was the best thing about having an intimate wedding?
Having an intimate wedding allowed everyone to be a part of the wedding. We wanted everyone to know this wasn't just about 'our day'; rather, it was about two families joining together and supporting the two of us. We had the chance to personally talk to and say thank you to everyone for making this one of the happiest moments in our lives.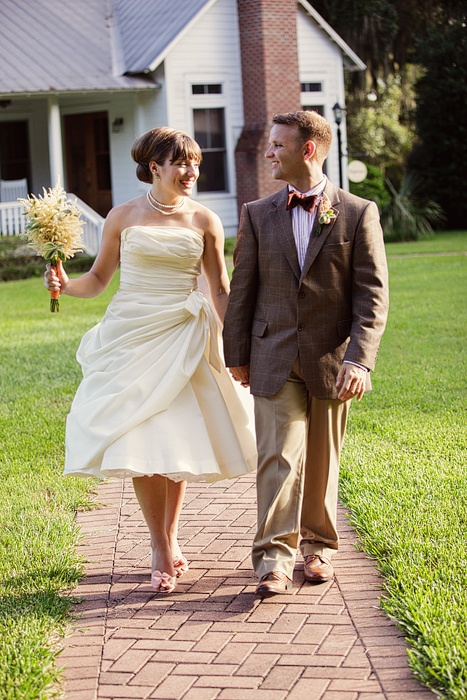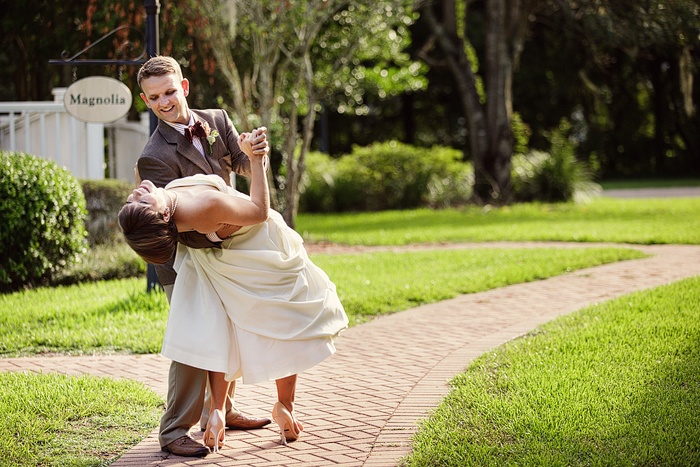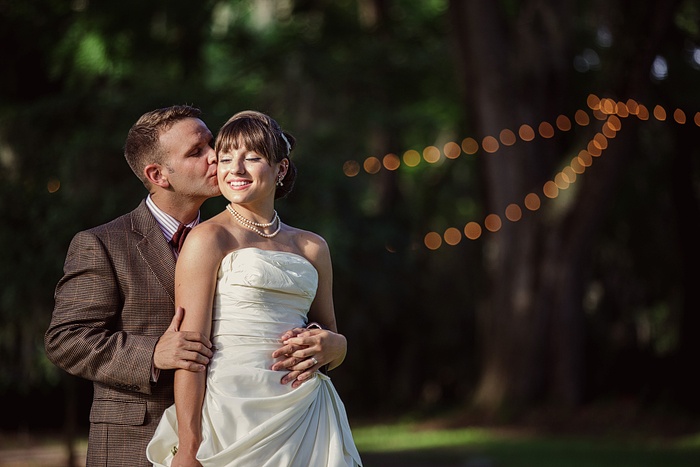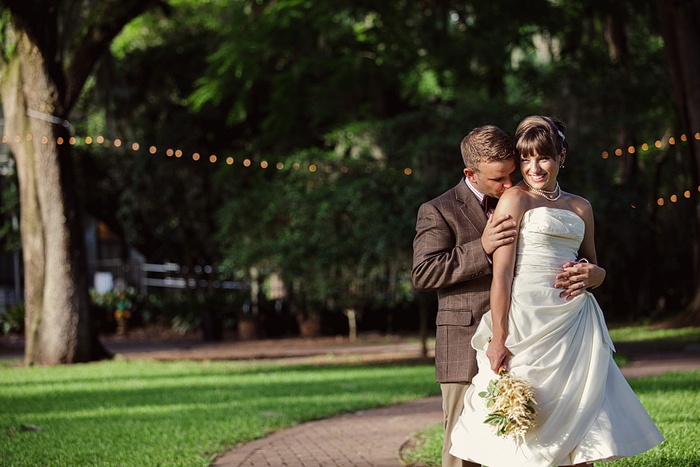 What advice do you have for couples who are considering an intimate wedding?
Do it. When you pile more and more onto planning, there's more left up to 'what-ifs'. Set limitations on yourself.
A small word of advice: plan ahead, but not too far ahead. Less than 6 months is ideal. The longer you have to think about things, the more detailed you'll want it to be. In the end, you'll want to cherish the details not curse them for the months of your life and time with your significant other they cost you.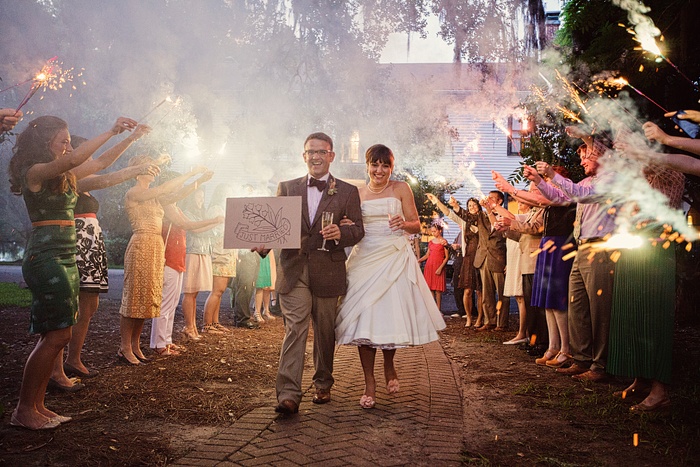 Vendors:
Wedding Photographer: Jemma Coleman
Ceremony & Reception Venue: Southwood House
Musician: Don David
Officiant: Darwin Box
Caterer: Richard Mildenberger and Cecil's Mom, Donna Guy (We served Family Style)
Gown Designer & boutique: Etsy Vintage
Bridesmaids Gown Designer & boutique: Etsy Vintage
Bride's shoe designer & store: Badgley Mischka
Groom's suit designer: Jos A. Bank, Burberry
Cufflinks: Etsy – coordinates of the place Jessica & Cecil first met
Felt Ball Bouquets, Flower Jars, Program Fans, Letterpress Invitations, Name Cards: handmade by the Bride – Jessica Guy
Ribbon Arch: handmade by the Groom & his father- Cecil & Donald Guy
Rings: Tiffany & Co.
Jewelry: His and Her's; grandma's pearls