Amanda and Eddie had a clear vision from the start. The couple, who live in Portland, Oregon, wanted an intimate wedding with friends and family that mattered most to them. Luckily, planning a destination wedding of sorts at a relative's farm meant that keeping the guest list small was easy. With the loveliest of details, and a meal catered by the bride and groom themselves (with help of their friends and family!), Amanda and Eddie were able to create a heartfelt event for only $5,000.  
Big thanks goes out to Marcela Garcia Pulido for sharing these images with us!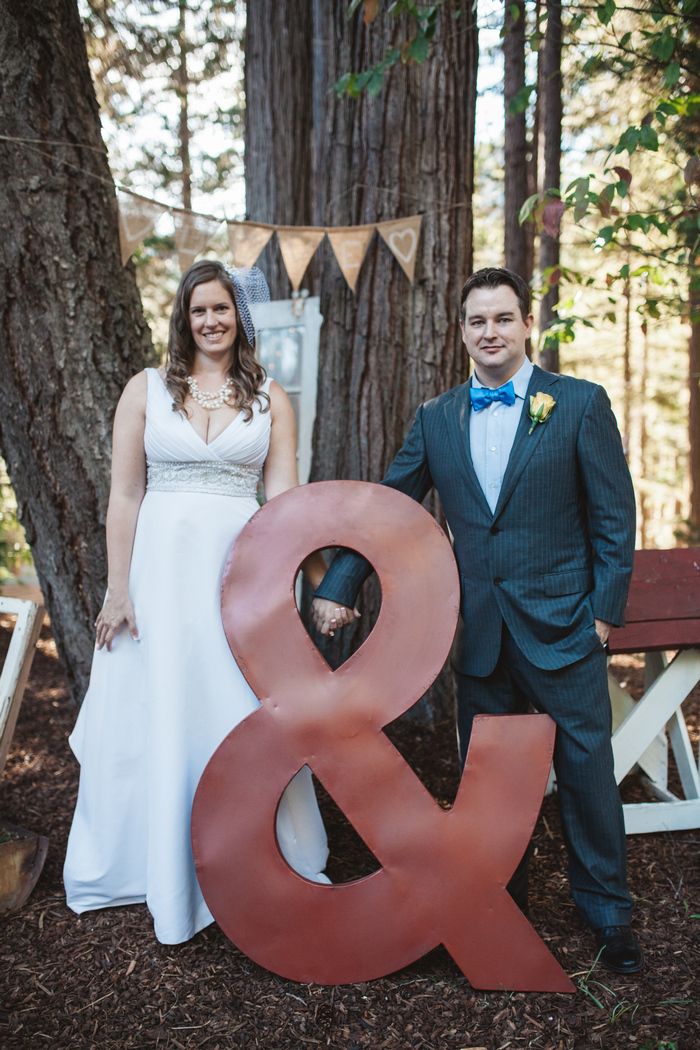 Amanda, 33 & Edgar, 38
Location: Grants Pass, OR

Wedding Date: September 5, 2015

Number of Guests: 30 
Wedding Cost: $5,000
Wedding Ceremony Location: Grants Pass, OR (Bride's sister's private property/ "farm")
Wedding Reception Location: Grants Pass, OR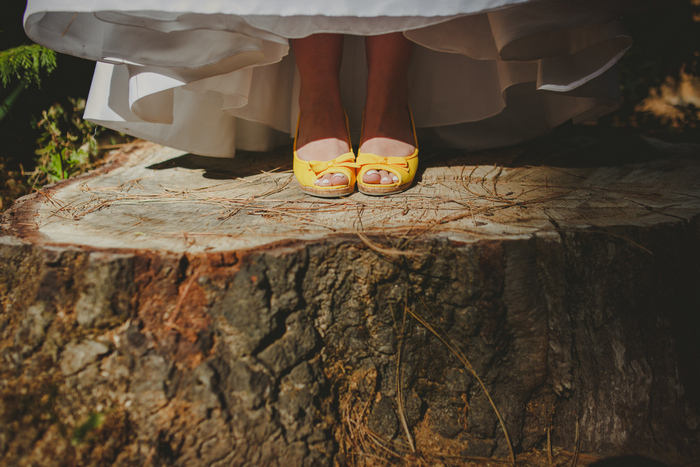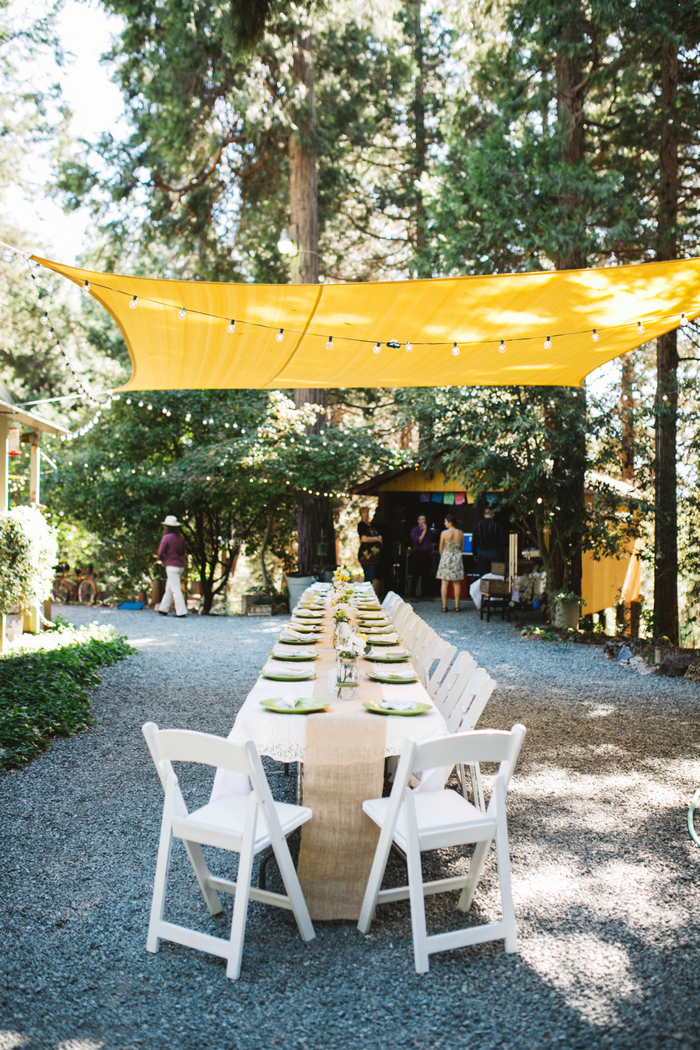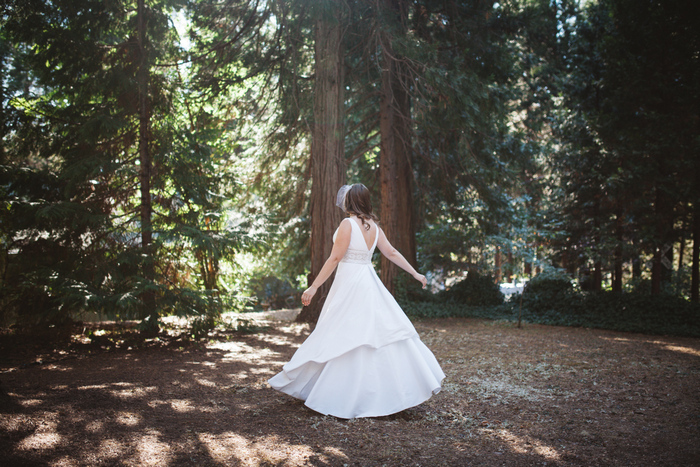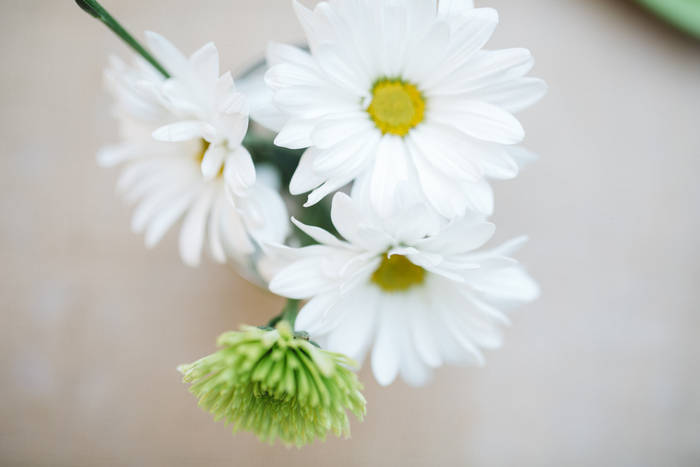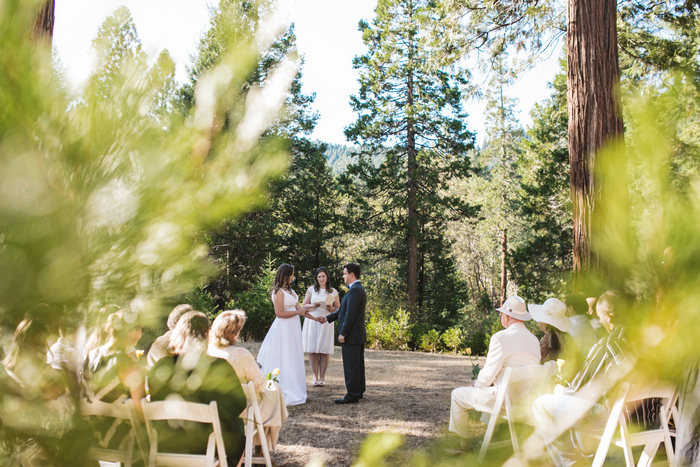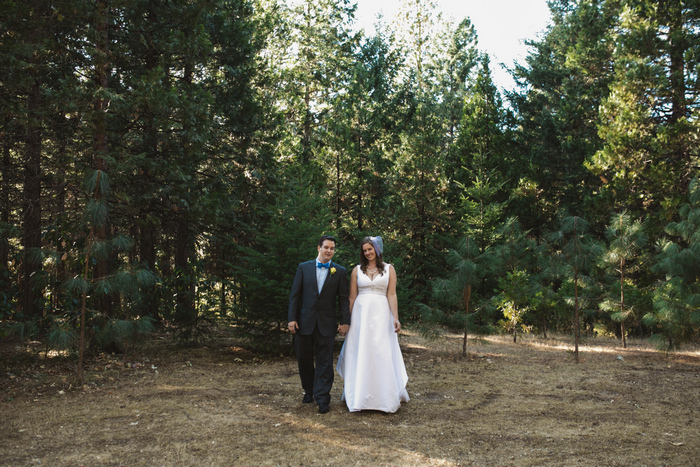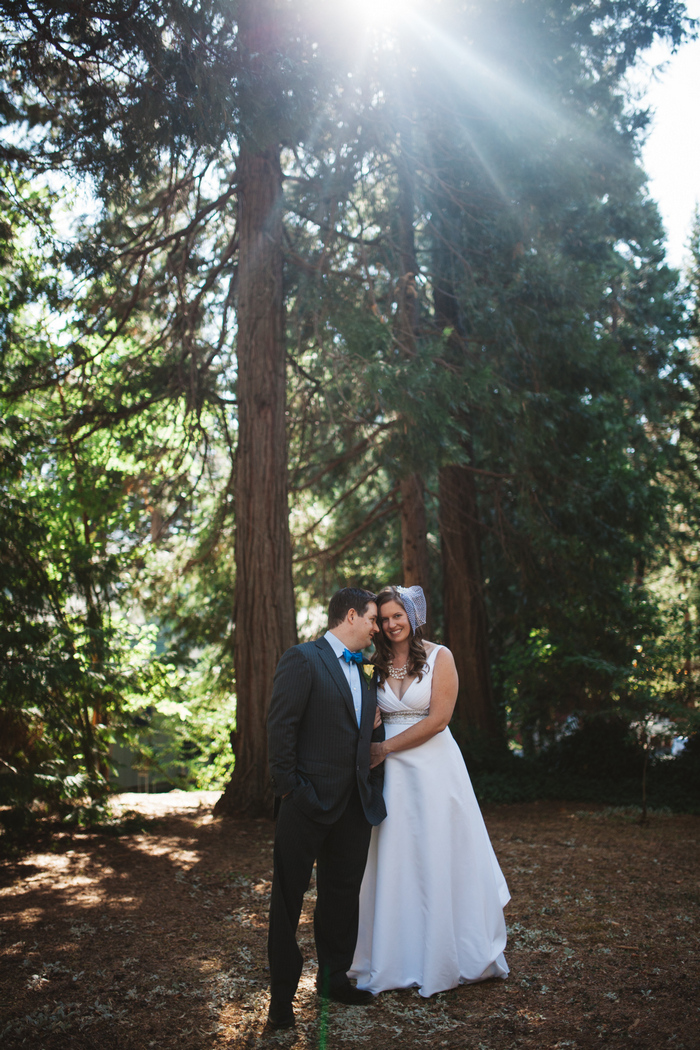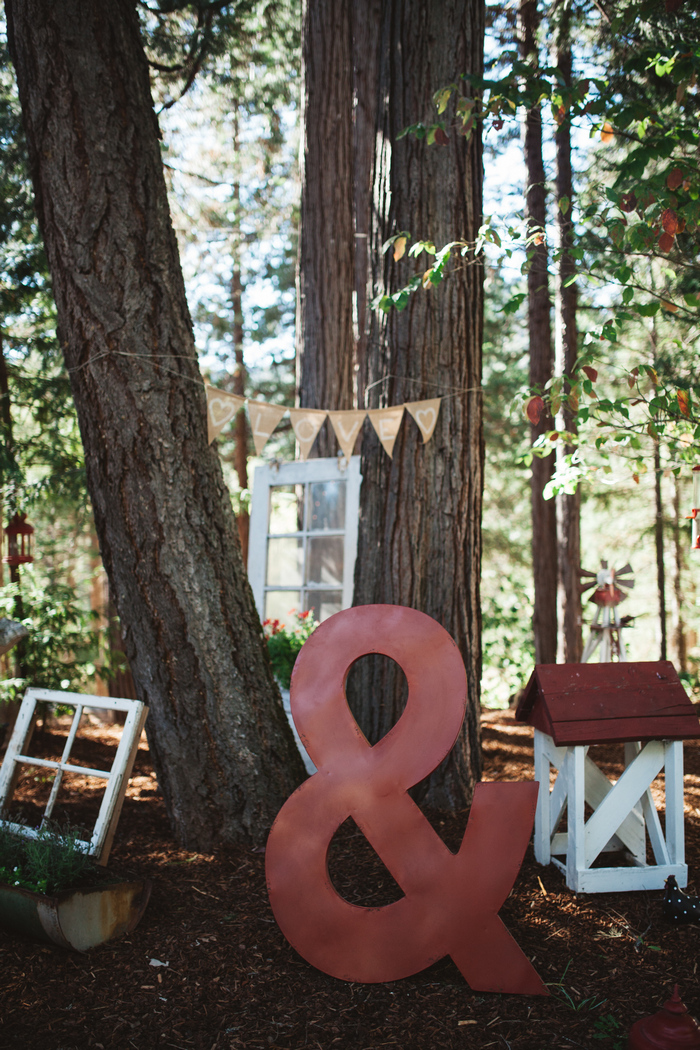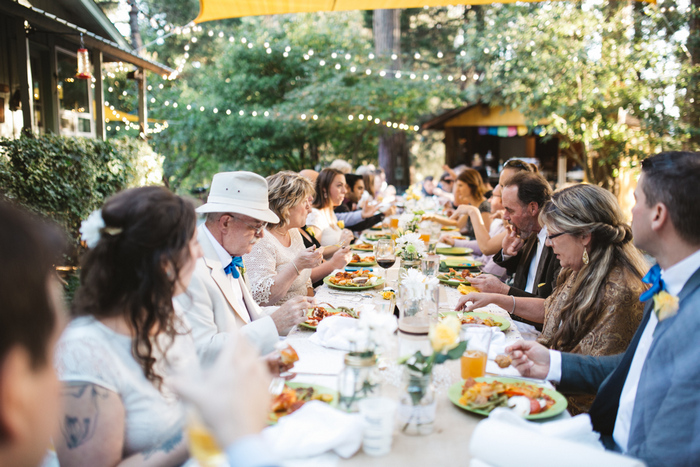 Why did you have an intimate wedding?
We wanted to share our special day with our closest family and friends in the beautiful outdoor setting of the bride's sister's property in Southern Oregon. While the property could have handled a much larger guest list, we felt that everyone would have the best experience if the group was kept to just our closest friends and family. Our guest list was small but in total we had guests from 8 different states join us! The grooms parents traveled from the East Coast, along with several of his close friends. Other friends of the bride and groom traveled from CA, WA, TX, OH.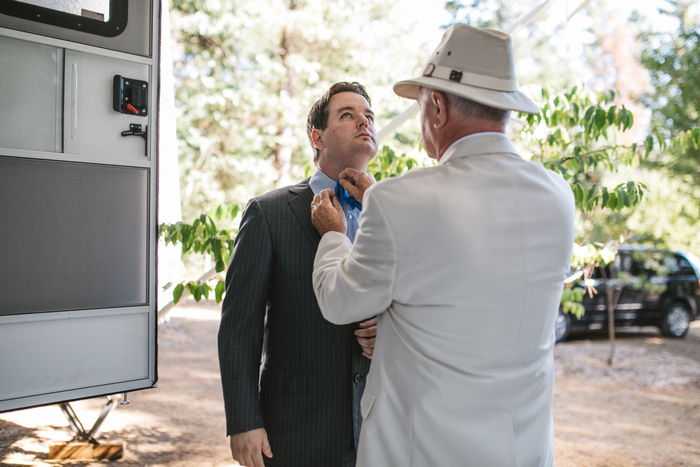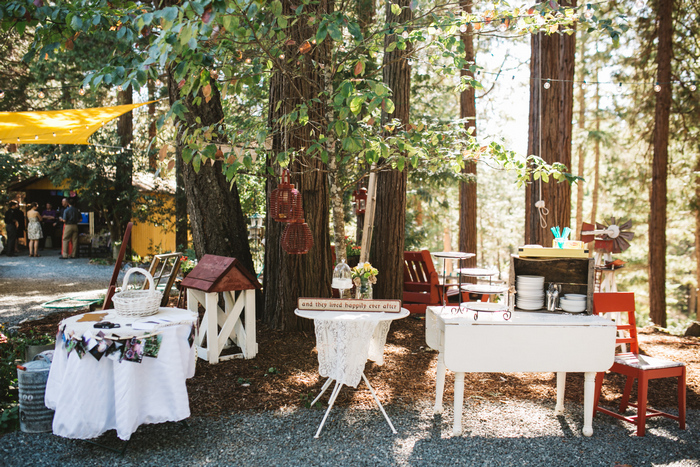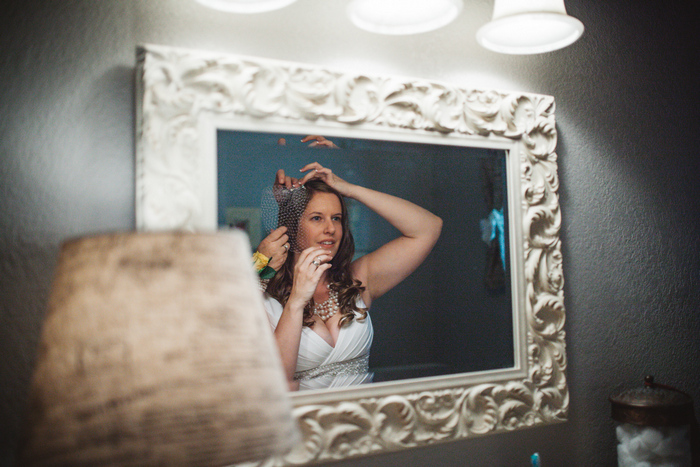 What are some the challenges that you faced planning an intimate wedding?
I don't think there were any challenges that were specific to it being an intimate wedding.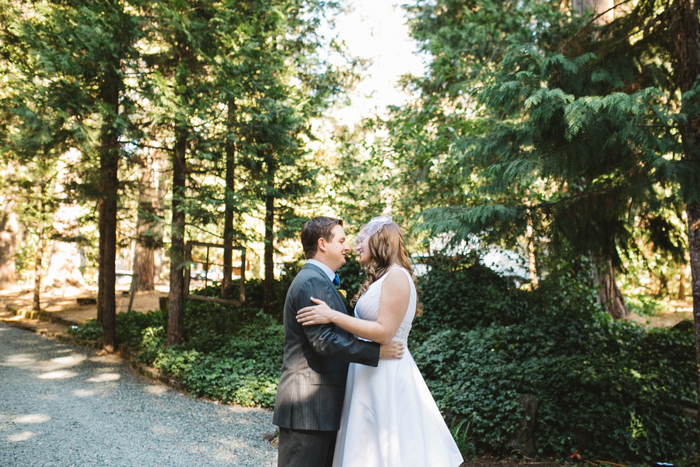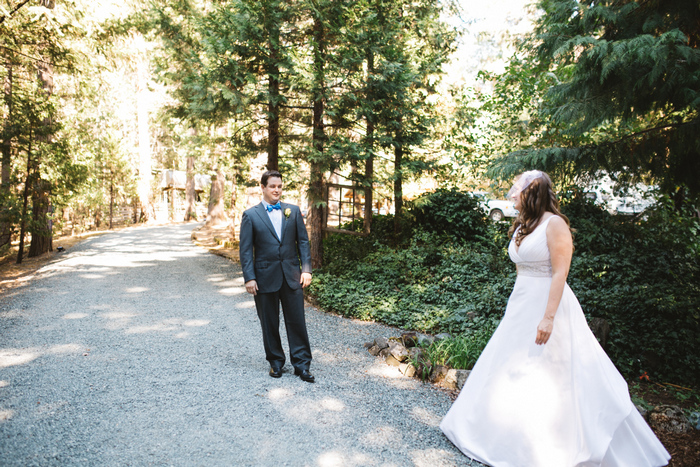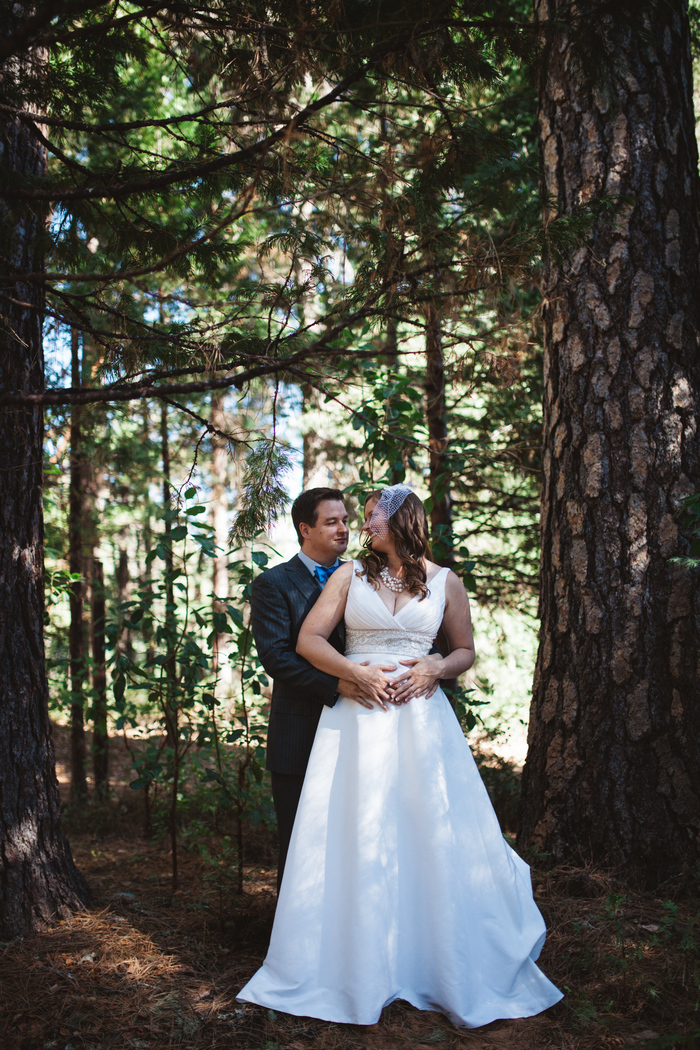 Was it difficult to pare down the guest list?
Not really. We had a clear vision of who we wanted to have in attendance. Since it was somewhat of a "destination wedding" we only invited those that we knew would be able to travel to the location.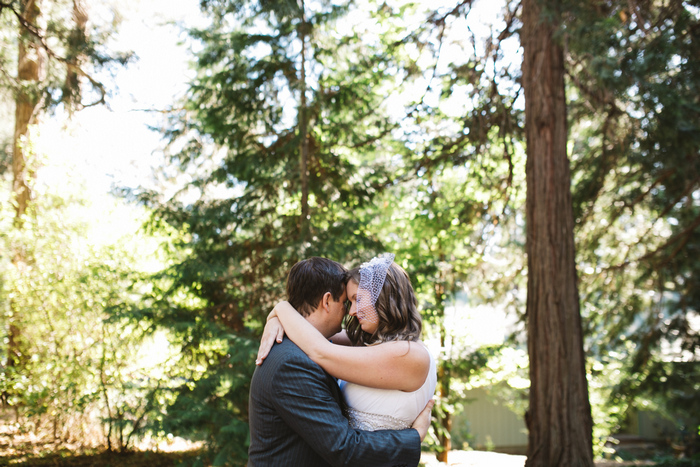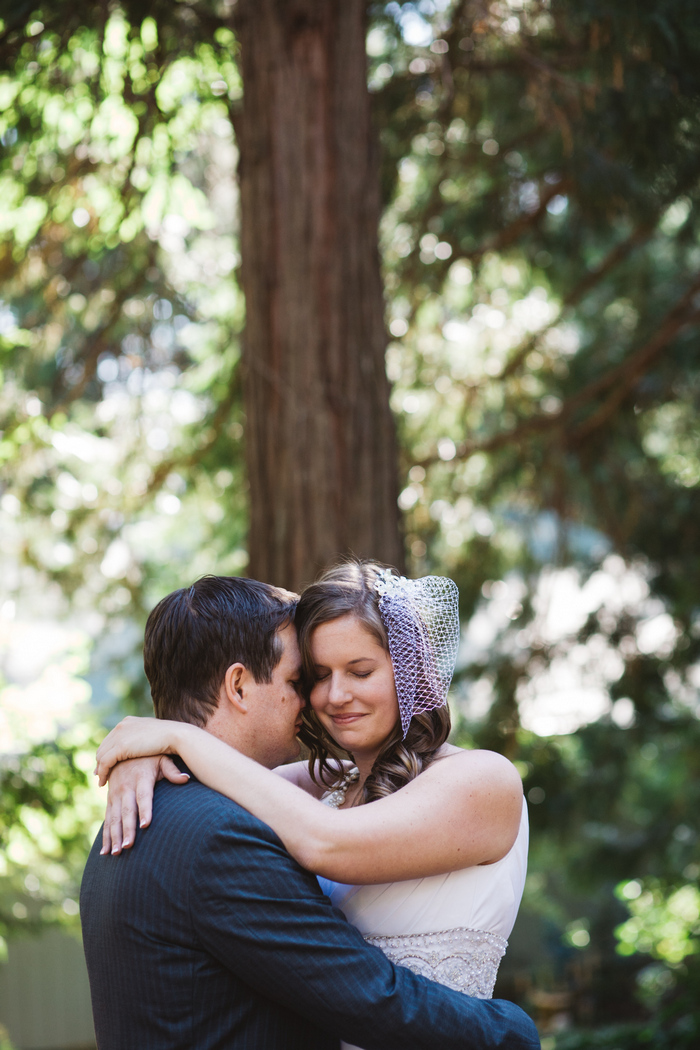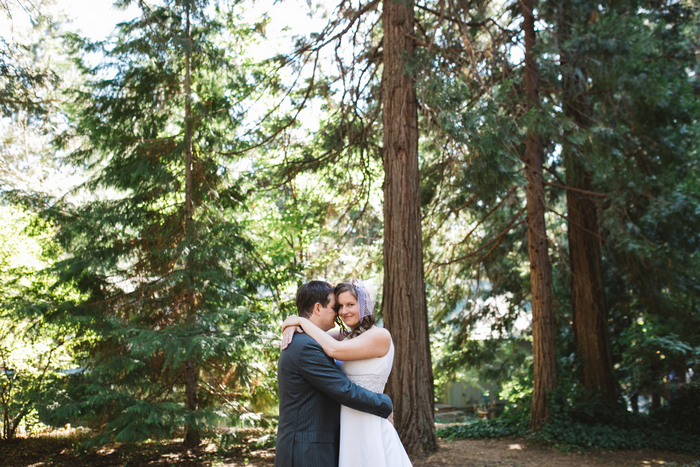 Did you have any 'issues' with the small guest list from friends and family? If so, how did you address them?
No issues.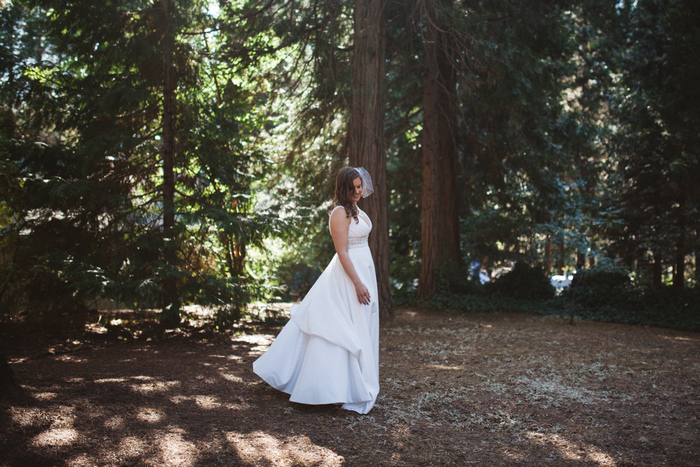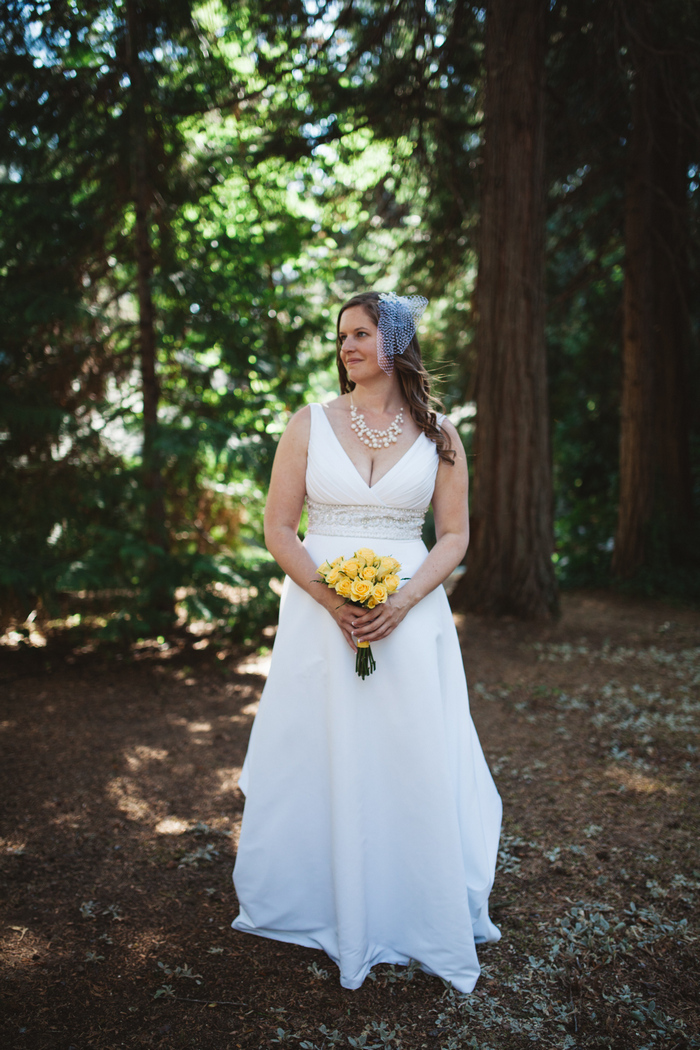 What were the highlights of the ceremony?
We were able to utilize the beautiful outdoor landscape to create an ideal path for the bride to walk "down the aisle." We stood between two large trees that framed a picturesque backdrop of forest. We set a yellow rose on each guests chair for them to hold to add color. Since it was an intimate group, we were able to take a group photo at the end of the ceremony capturing the moment.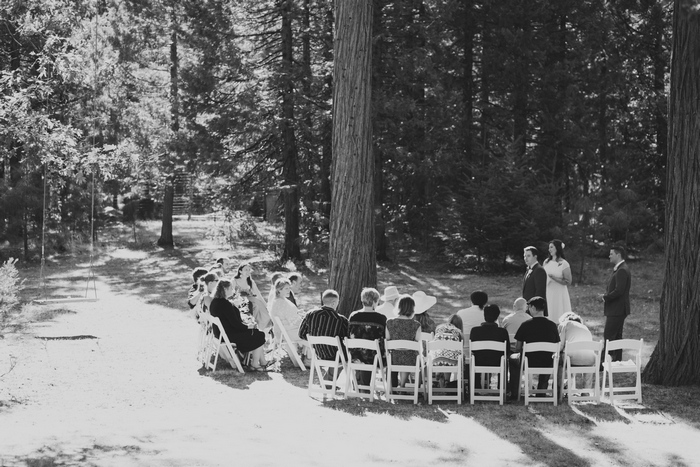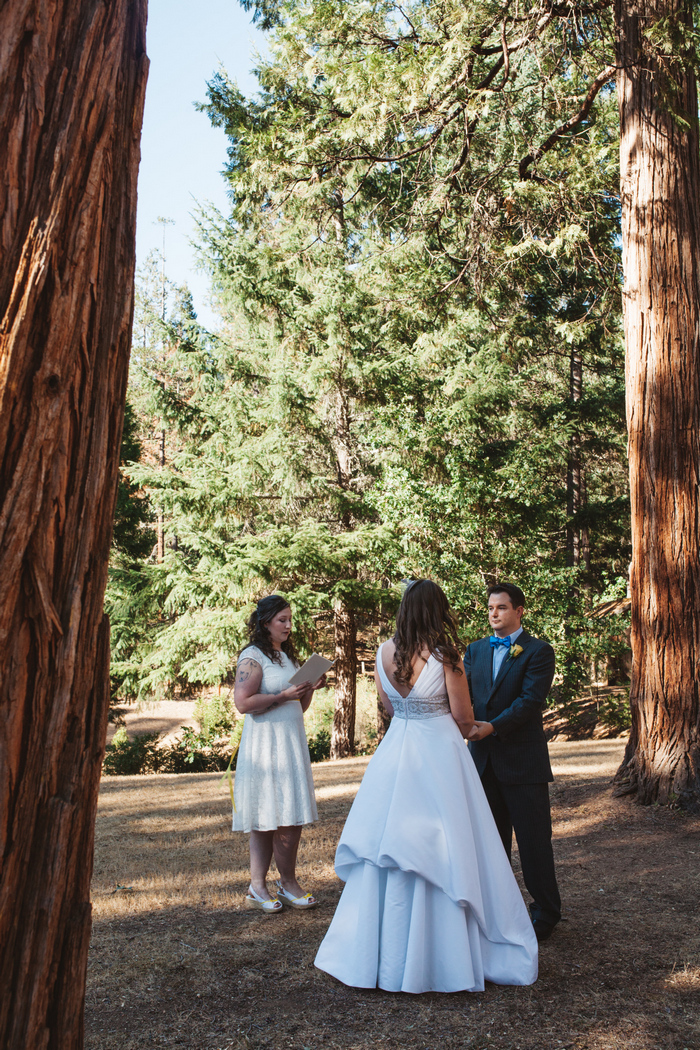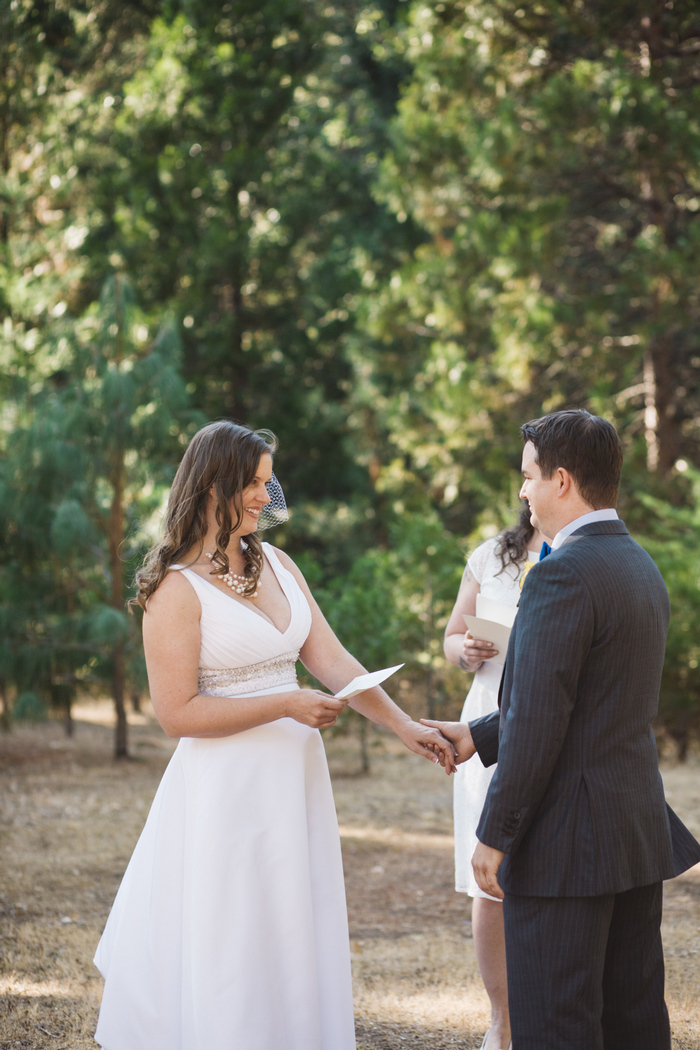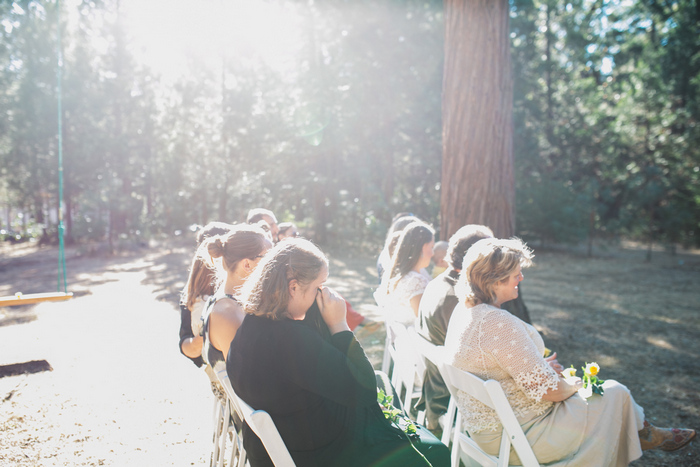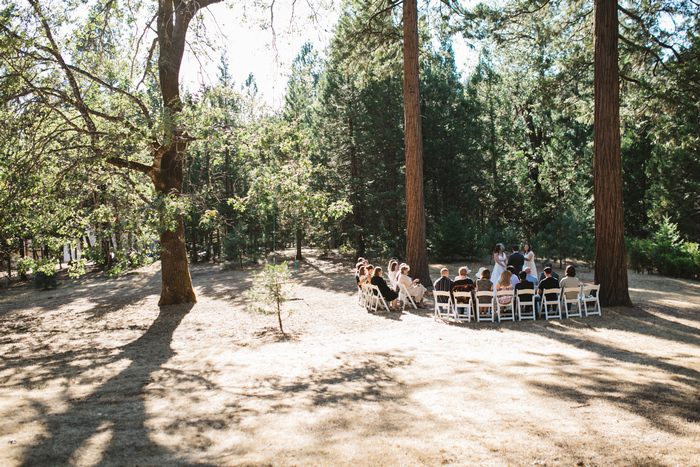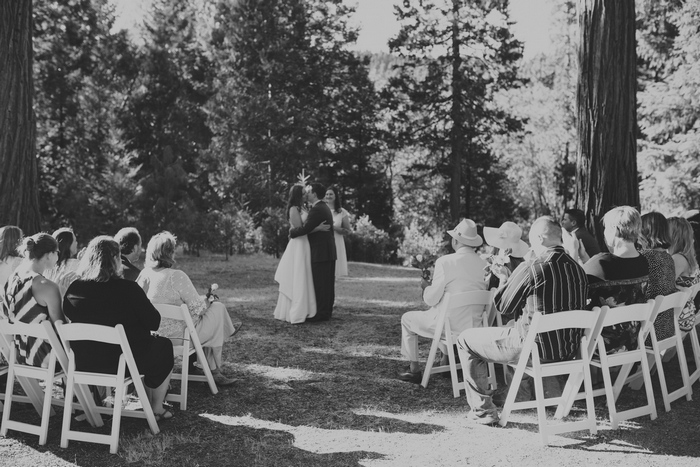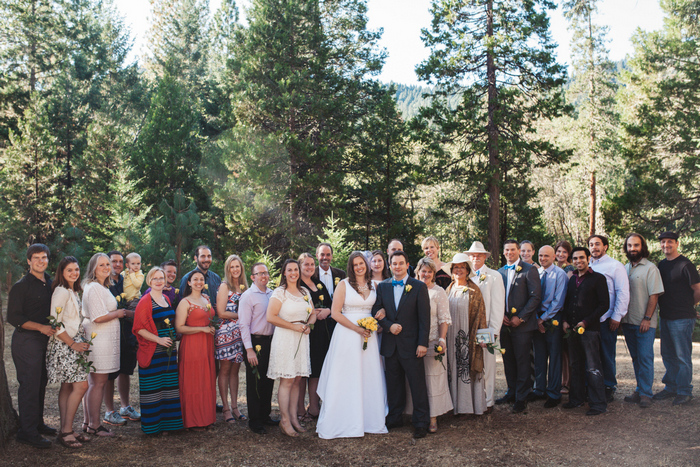 What were the highlights of the reception? 
• The groom and his parents (along with the help of several friends) spent the two days before the wedding preparing homemade Italian food for the reception. The "DIY" approach to catering not only saved money, but also created an opportunity for some quality time with family and friends in the kitchen.
• It was important for us to seat everyone at one long table. We sat couples across form one another instead of next to one another which helped facilitate conversation between guests who didn't know each other. (Something we could only do with an intimate wedding!
•  A small cake was used for ceremonial cake cutting and was topped by the bride's grandmother's 1930's wedding cake topper.
• The live band got everyone dancing!
• In addition to our ceremony and reception we invited our guests to camp out under the stars in the orchard! In the morning we made breakfast for the group: pancakes, bacon on the BBQ, and mimosas!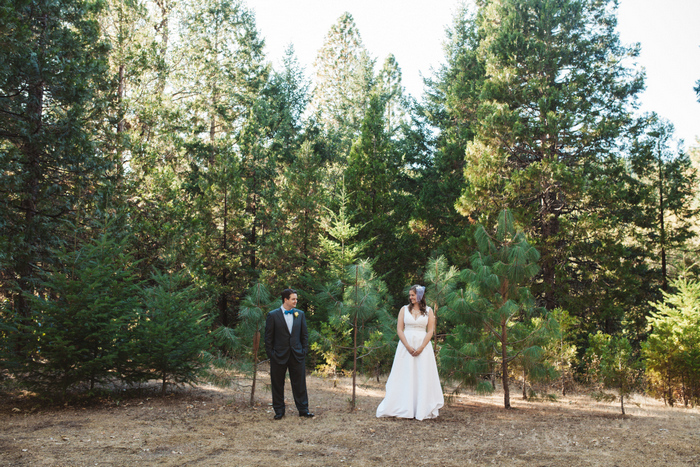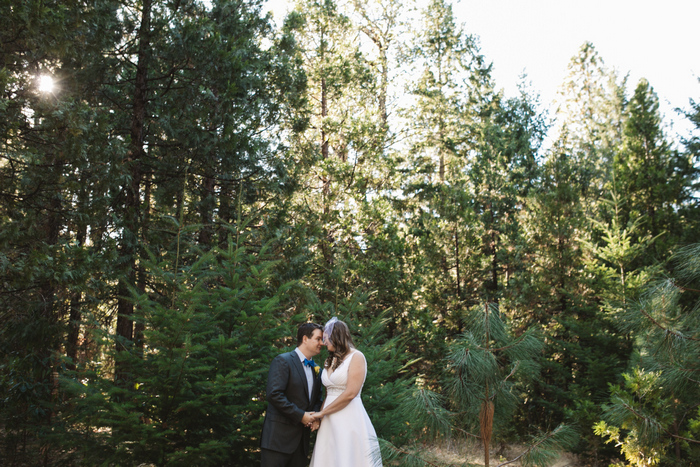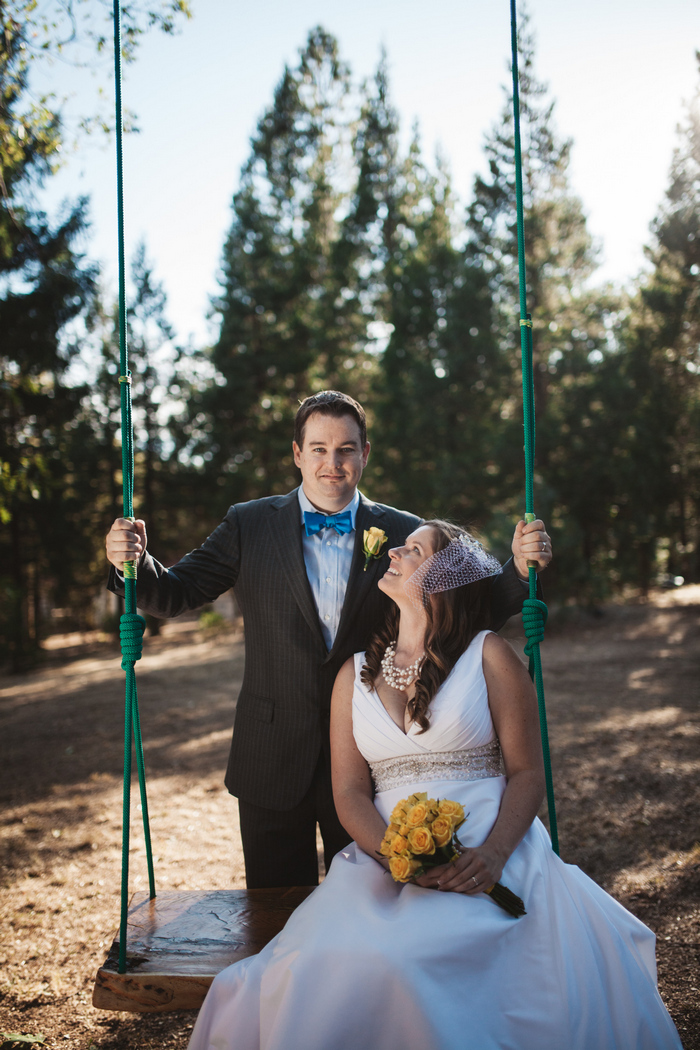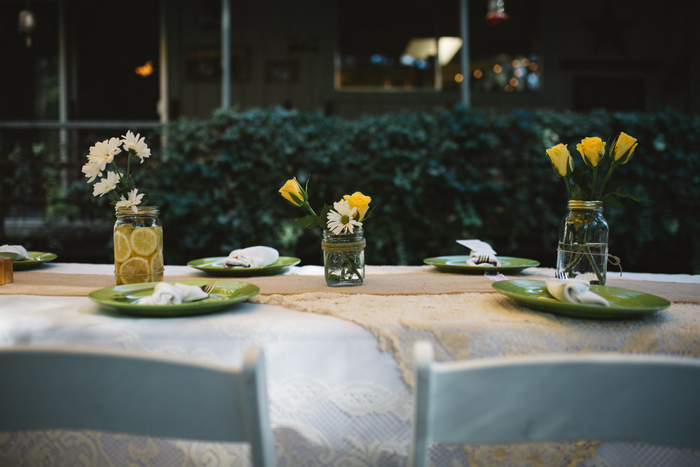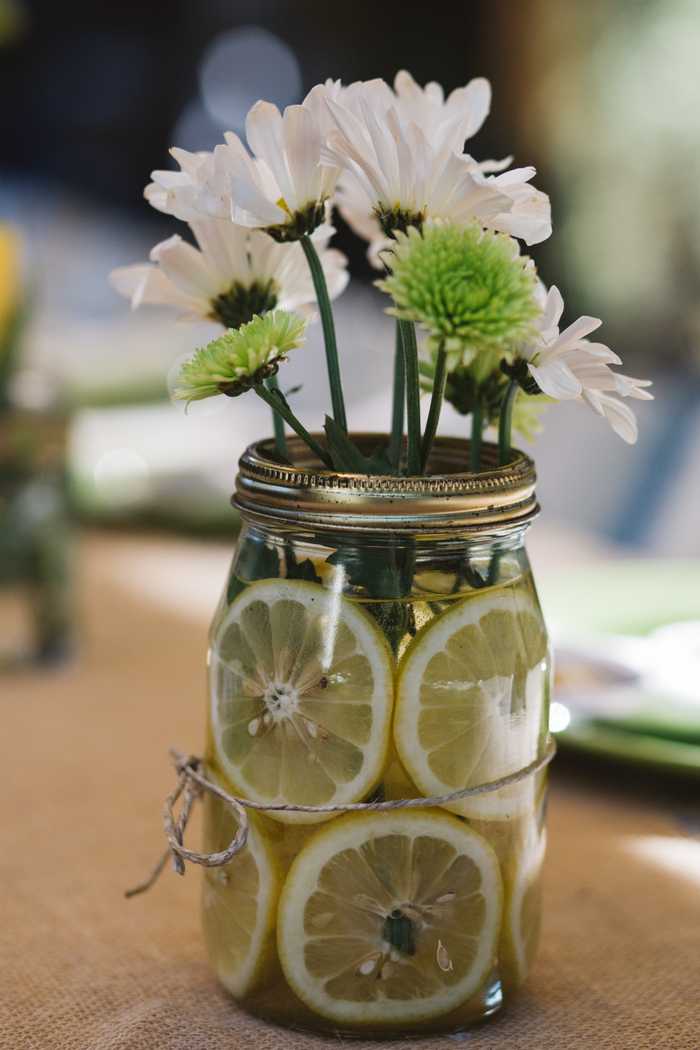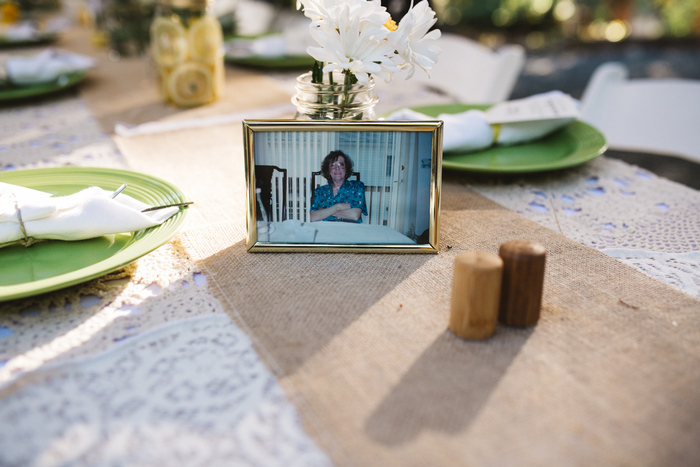 What was the best thing about having an intimate wedding? 
• Having an intimate wedding allowed for us to spend quality time with each of our guests.
• Our guests felt valued and appreciated — We set up a scavenger hunt type activity for guests to do as they arrived prior to the ceremony: they were given a photo of an object and at that location they found a hand written thank you card with a personal note from the bride and groom.
• Instead of a guest book, we had guests take a photo standing on either side of a 4 foot tall ampersand holding two signs with marriage advice (example "compromise & listening") or other well wishes.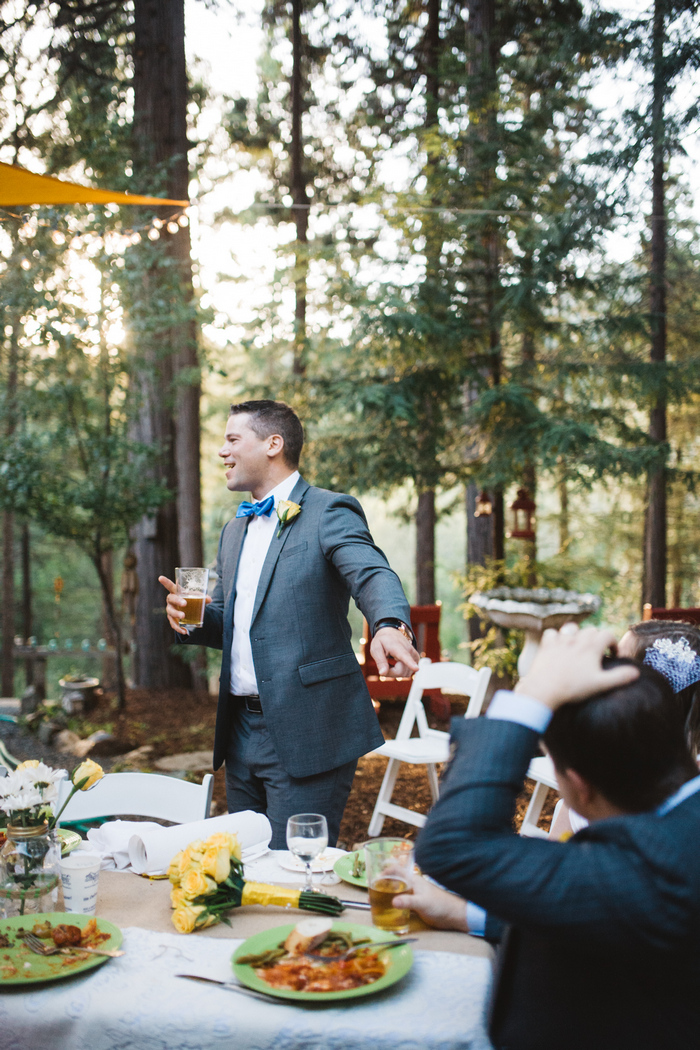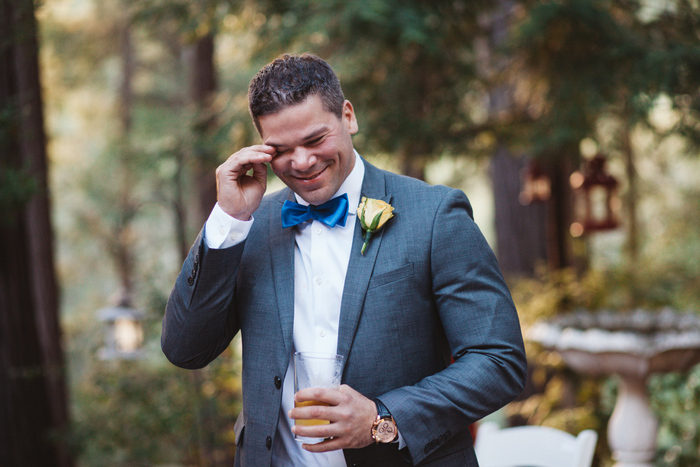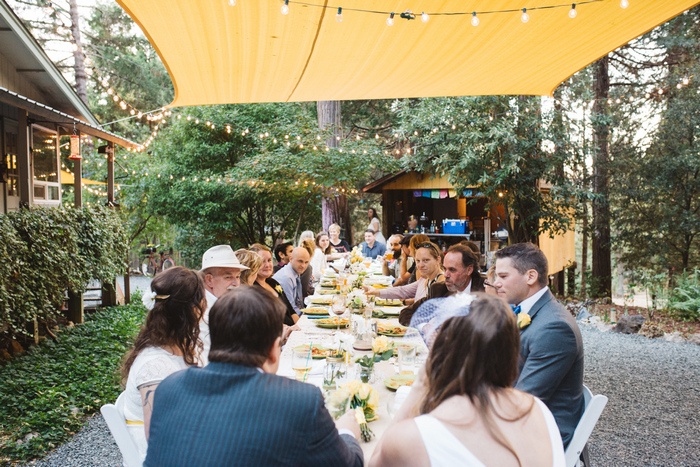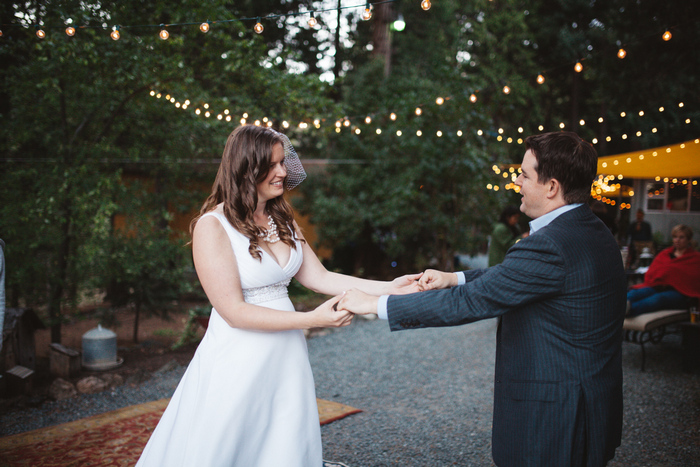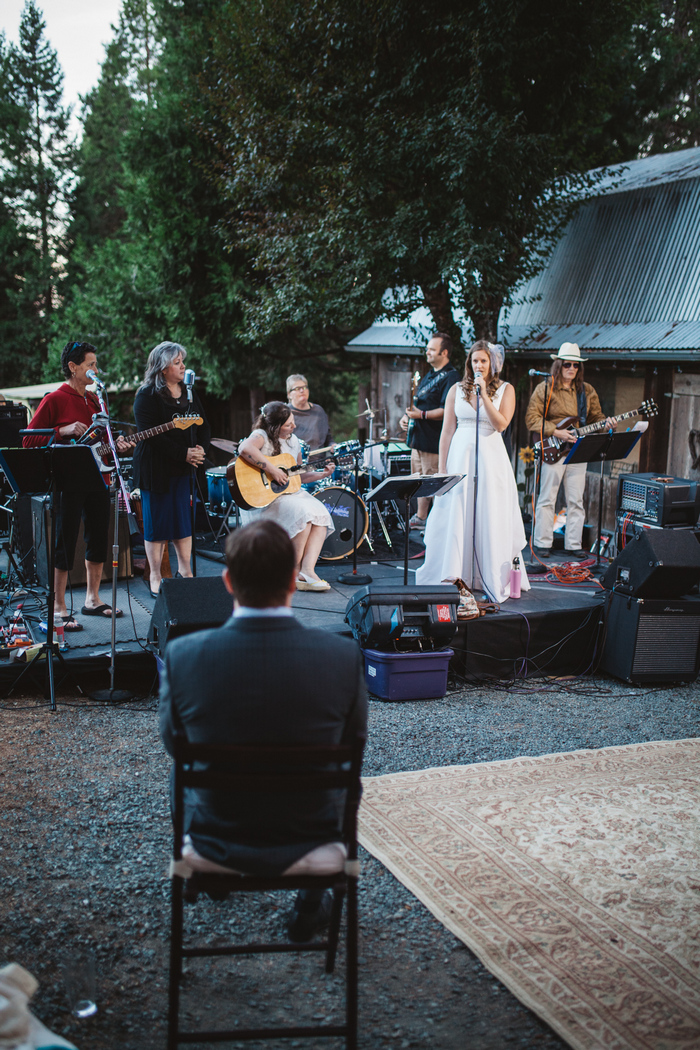 What advice do you have for couples who are considering an intimate wedding?
If your intention is to have an intimate wedding to save money, make sure you balance how many "DIY" items you take on in the days leading up to the event and on the day of the event. You want to make sure you can spend quality time with your guests. I think we struck a pretty good balance, and we had a few days of prep time set aside for our "DIY" projects and were able to incorporate our friends and family into the projects which created additional great memories!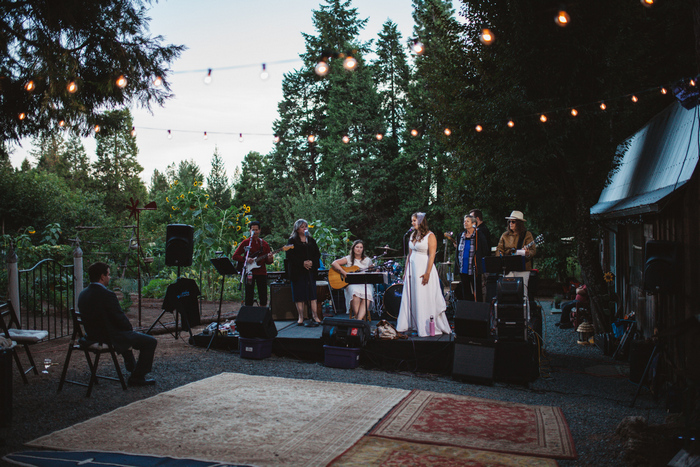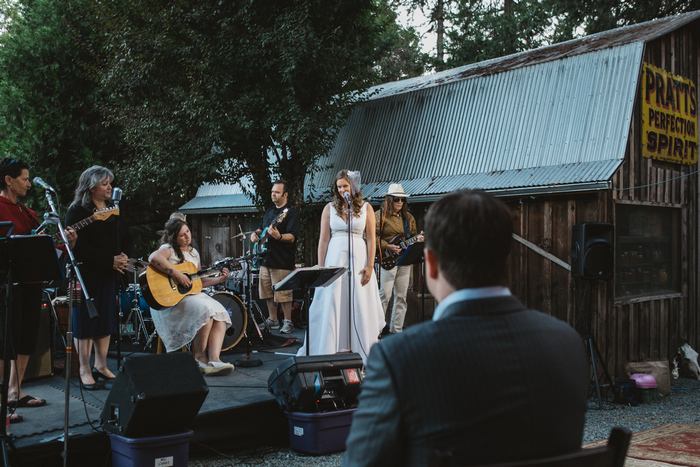 Vendors:
Photography: Marcela Garcia Pulido 
Live Dance Band: Blue Lightning
Beer and Cider: Hard Knocks Brewing
Tables and Chairs: All About Parties, Grants Pass
Lights, Stage and Audio: T&S Event Services