The agate stone is a banded form of finely-grained, microcrystalline quartz that represents both balance and harmony. Because of this incredibly meaningful significance, the agate is the perfect stone to help achieve peace during your busy wedding day. We've made a list of ten awesome ways to incorporate agate into your big day.
As far as wedding bands go, this stunning blue and turquoise agate band by NicosNostalgia is definitely a winner.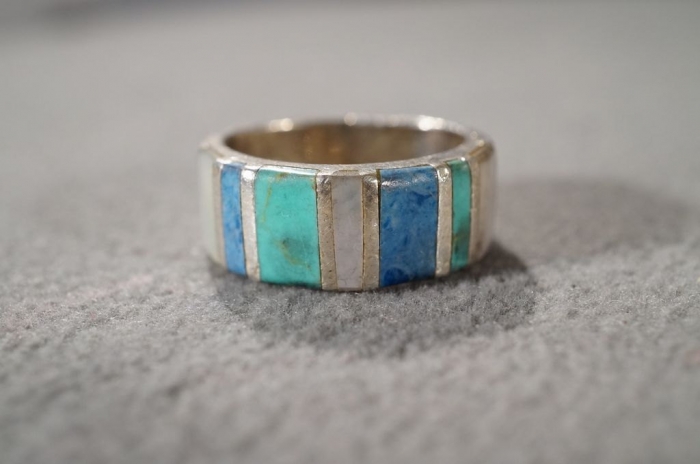 These personalized agate flat rocks by ShotgunningForLove would be the perfect table markers, or a great way to leave special love quotes on each table.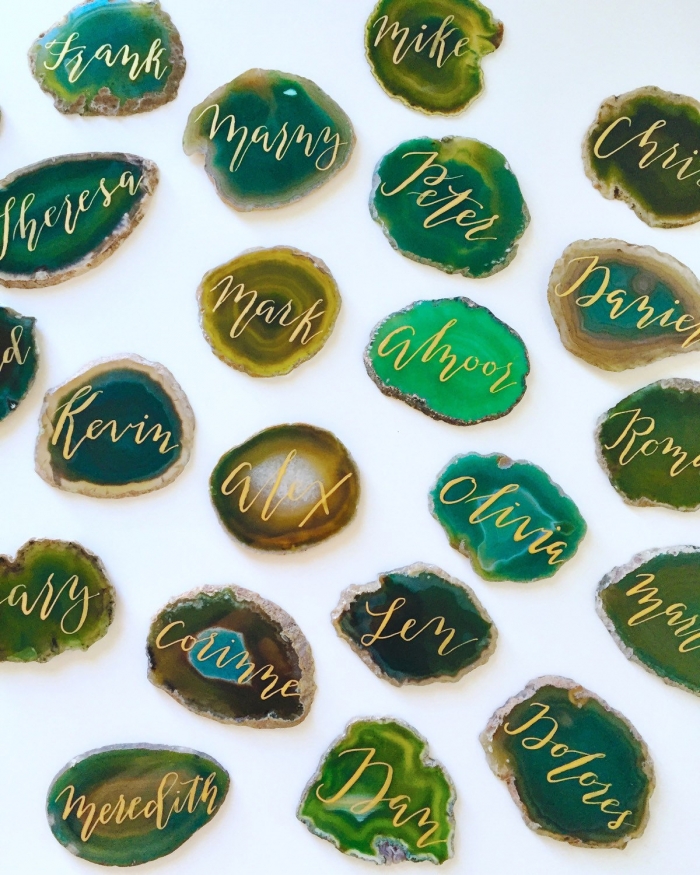 You won't be short of options with these stunning agate necklace pendants by bertu.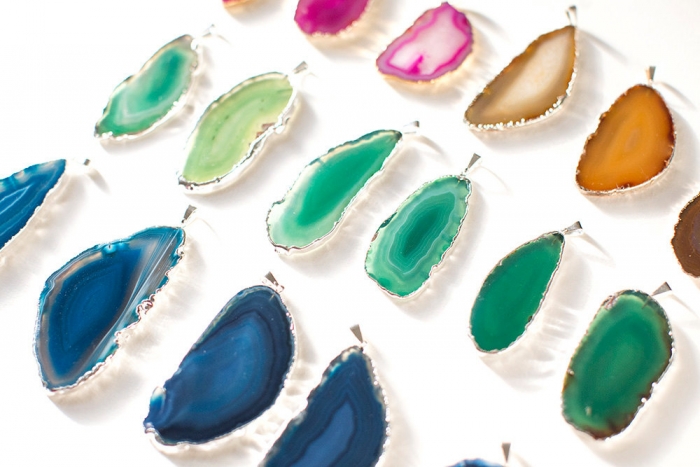 Your bridesmaids will be smitten with these Boho necklaces made with slice agate gemstone edged with gold plated metal and gold plated chain by oliki.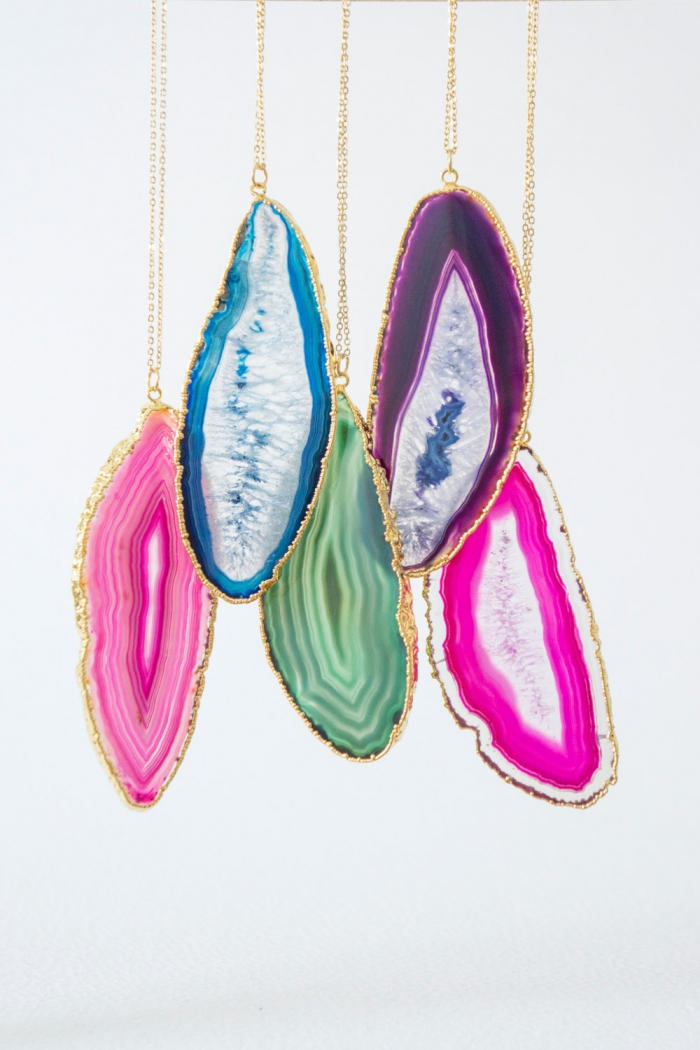 Bertu is at it again with this breath-taking deep blue agate ring. What a statement piece!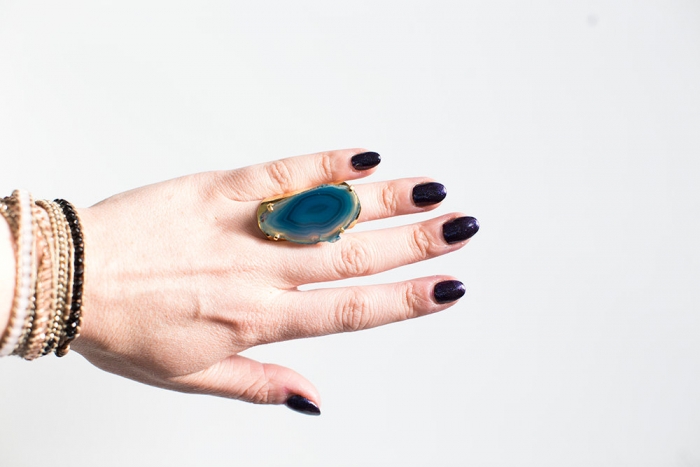 Blue agate always seems to catch the eye, which means that these awesome table signs by SheFoxInvitations will make finding designated seats easy!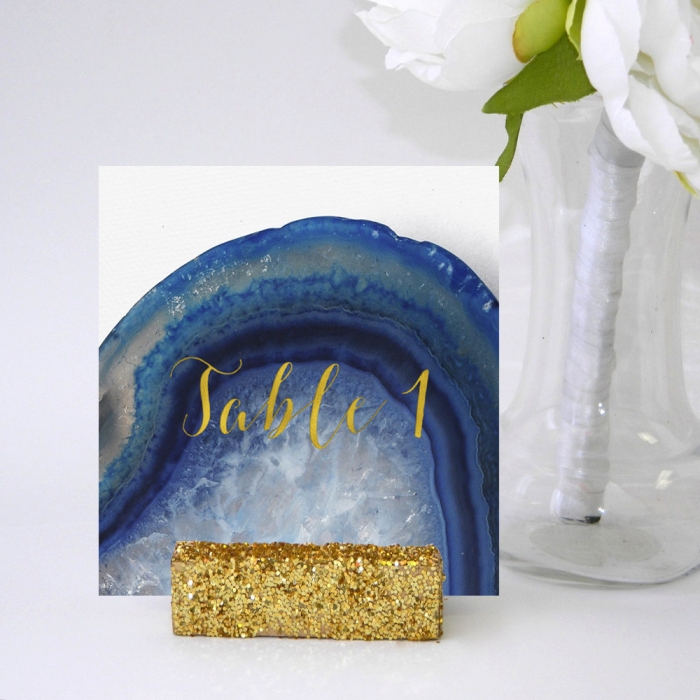 Why keep the agate to the reception when you can send off stunning invites like the ones by HoneydukeDesigns?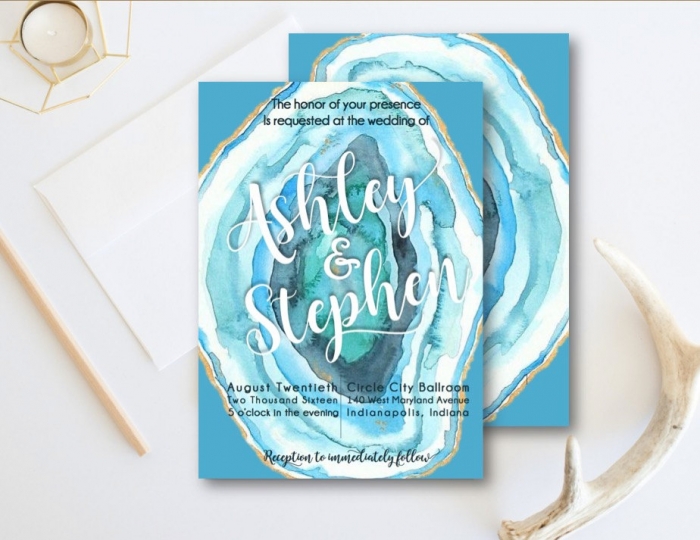 More beautiful agate pendants, this time by BohoCrystalRocks. We love the stunning bohemian texture of these pendants.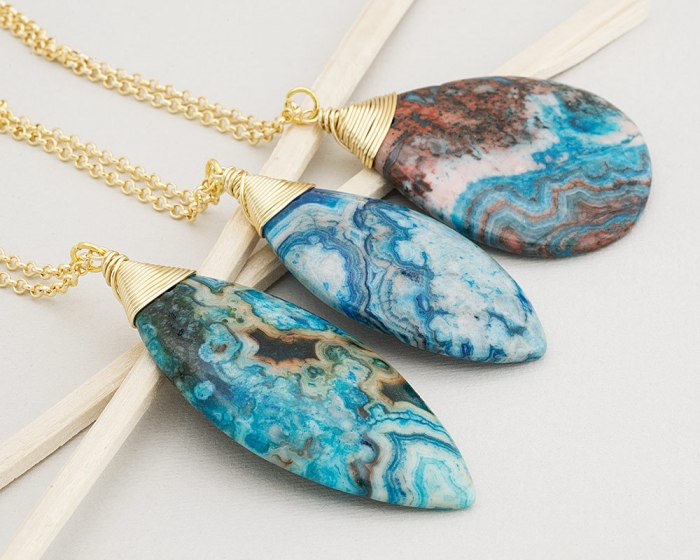 If our first agate band wasn't your type, don't fret! This stunning and bold agate wedding band by WallisReidJewelry aught to do the trick.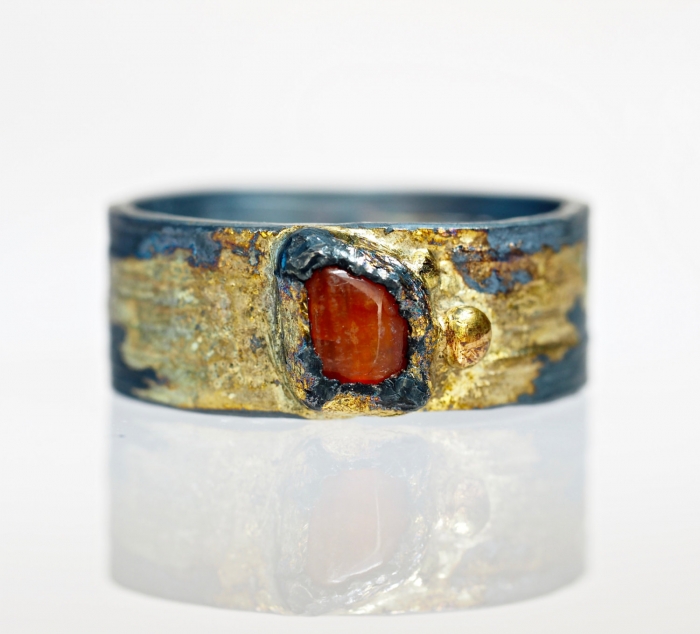 These gorgeous agate coasters by RoyalSuzieJewelry would look striking at each table setting!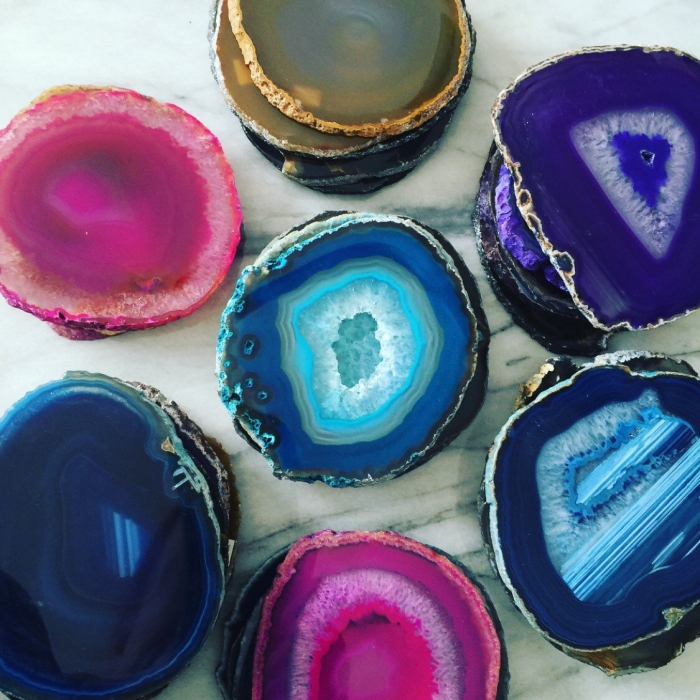 *This post contains Etsy affiliate links.
Save
Save
Save
Save
Save
Save
Save
Save