<!-no-adsense-->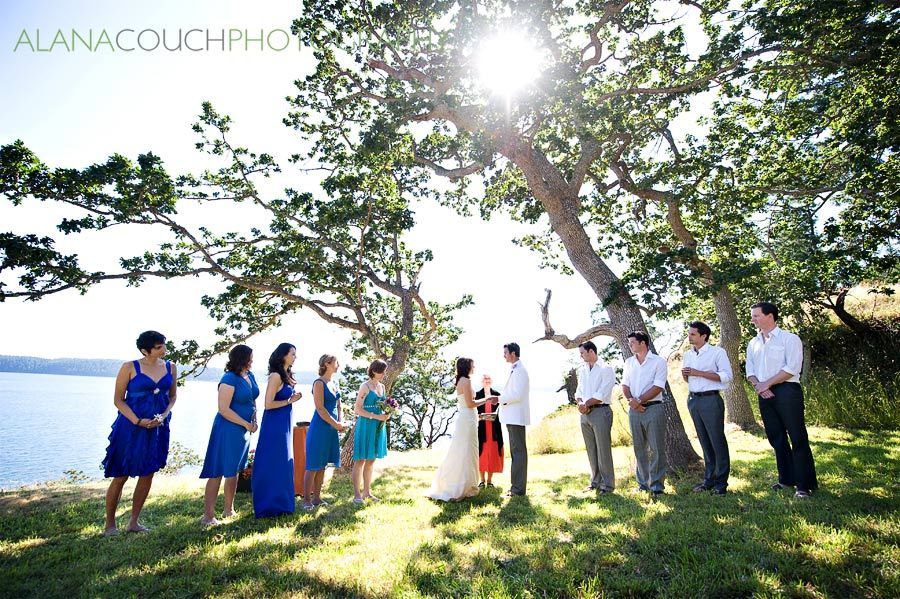 British Columbia's Sunshine Coast is dear to my heart: Darin and I honeymooned in Tofino. There is something about the wildness of the place – its ancient cedars and misty shoreline that make it divinely mysterious and mythical. It's rugged beauty enchants, inspires, humbles. What better place to declare your  life-long commitment to the man (or woman) you adore?
The Eagle's Nest on Galiano Island in the Canadian Gulf Islands is the perfect spot for nature lovers who want an intimate wedding surrounded by the splendors of the BC wilderness.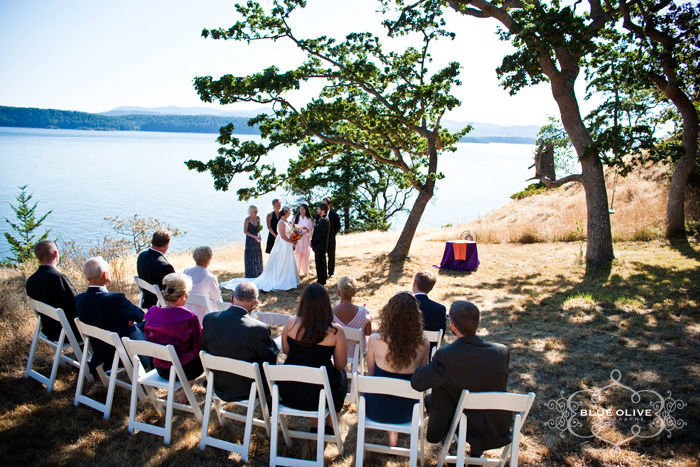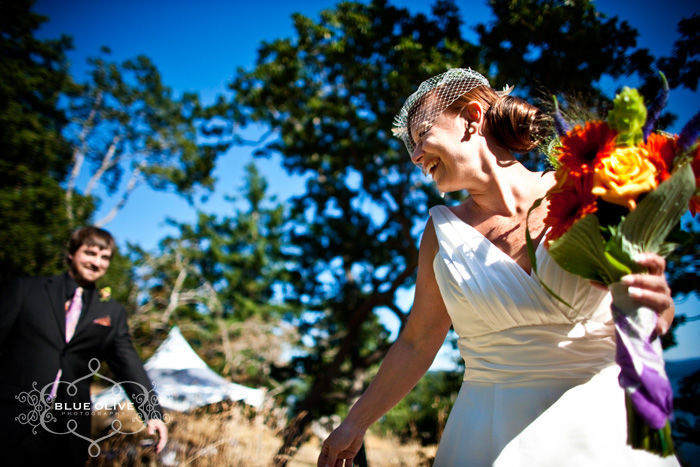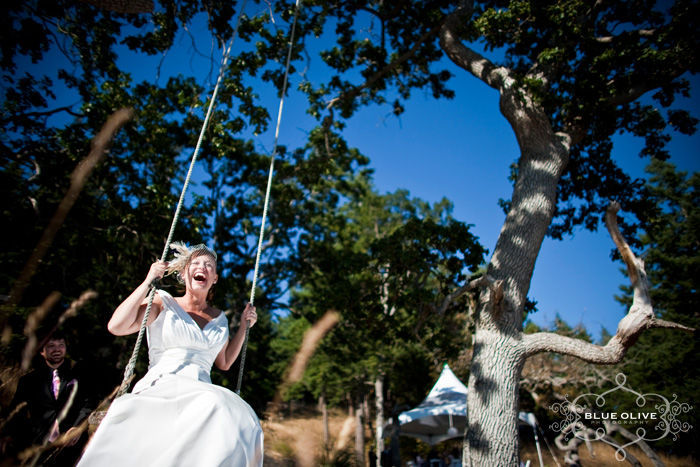 The very private estate includes the southern tip of Galiano Island and is an enclave in a newly created Provincial Park.   Featured in "Northwest Best Places", Eagles Nest has gained notoriety for its exceptional location and architectural excellence.
Intimate weddings of up to 50 guests are held in a beautiful wedding marquee tent overlooking the ocean. The main house can accommodate about 35 guests for a reception "buffet" style.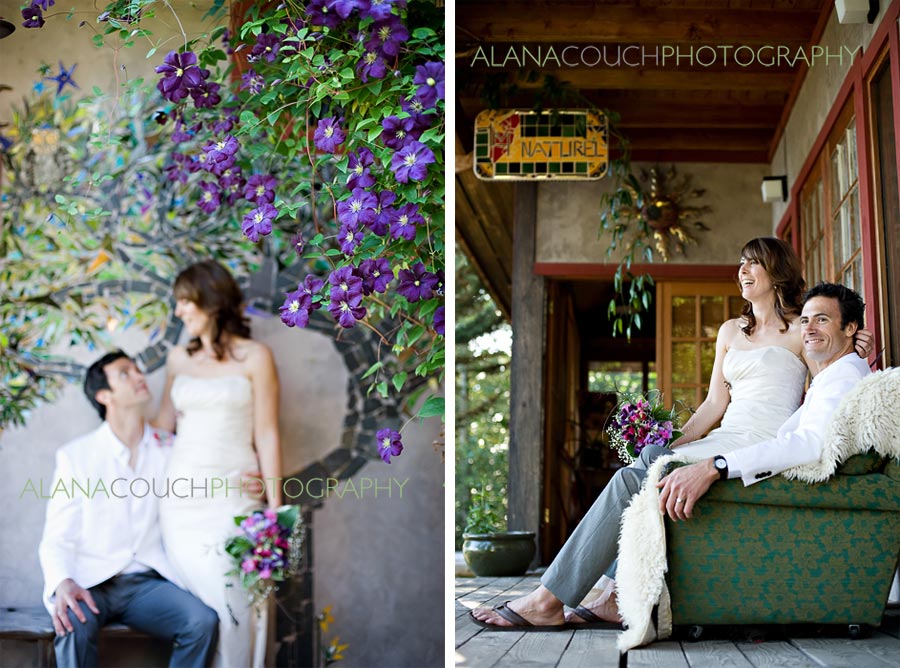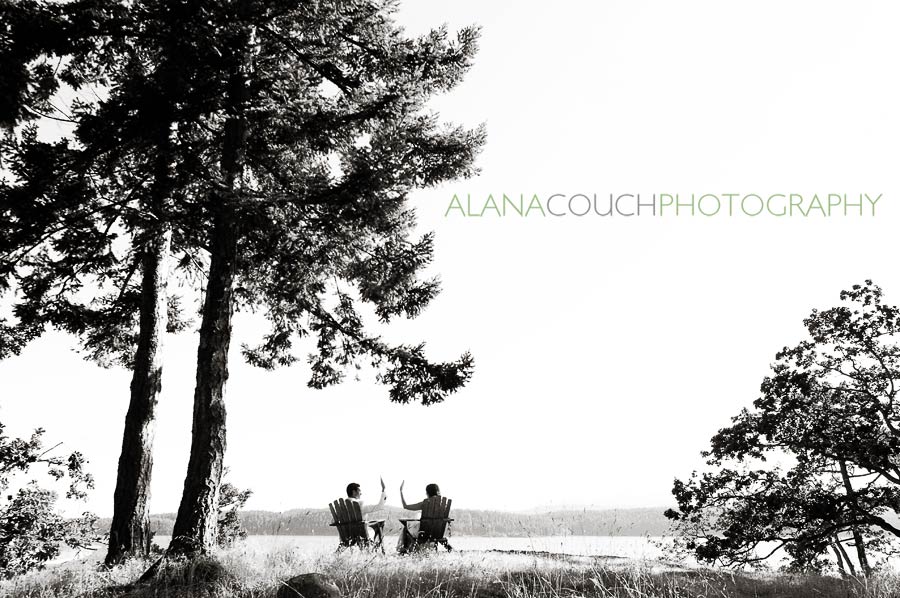 Eagle's Nest offers 3 and 7 day packages but can also arrange one or two day weddings.
Enticed? Go to The Eagle's Nest to book your wedding.
Photo One: Alana Couch Photography; Photo Two, Three, Four: Blue Olive Photography; Photo Six, Seven, Eight: Alana Couch Photography
Sponsored Post