In almost every single relationship, there is always the athlete and the cheerleader, the fruit eater and the cookie monster, the Notebook lover and the Fast and Furious enthusiast and most definitely, the early bird who rises for the morning worm while his sleeping beauty catches an extra snooze or two.
Target understands these differences in personalities as well as realizes that this is how people fall in love with each other in the first place. They come for the food and stay for the conversation sort of thing. Opposites attract because they balance out what the other person is missing.
So Target questions: why be traditional and ask for just ordinary gifts? After all, you both are different and it's your wedding registry ; ask for items that both you and your partner will love and be able to enjoy together as well as separately.
For example: both you and your love bug have different ideas on how to best start your morning. He likes to get up early and get a dose of daily exercise. For him: the Schwin bike.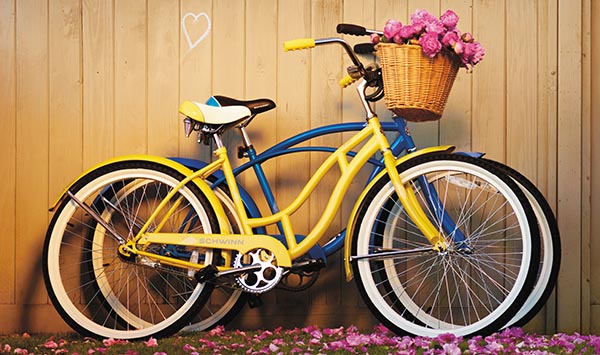 You, on the other hand, like to sleep in late and if you do wake up early, you'd rather lay in bed catching up with the classics like The Great Gatsby. For You: The IPad.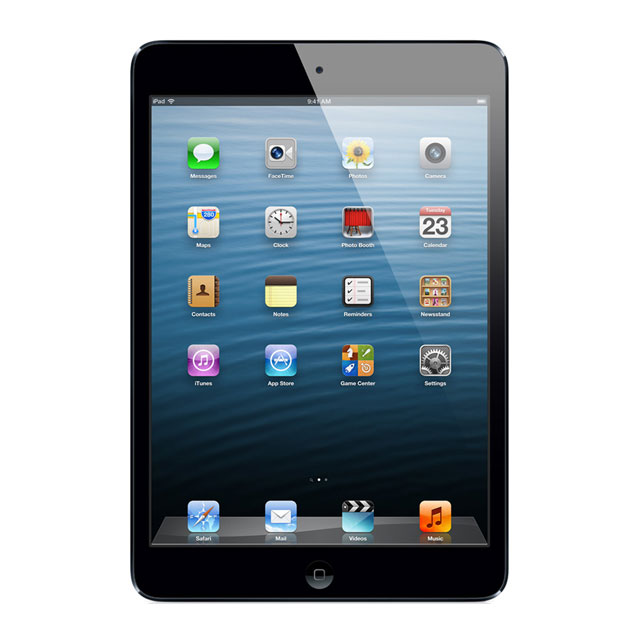 Now the question is, because these are two very different gifts, how do they meet in the middle?
Answer: After his bike ride, he comes home to snuggle with his new sweetheart in their new comfy Threshold Bedding sheets and as he lays there next to her, she explains to him the latest chapter she has just finished reading and how she cannot wait to find out what happens next.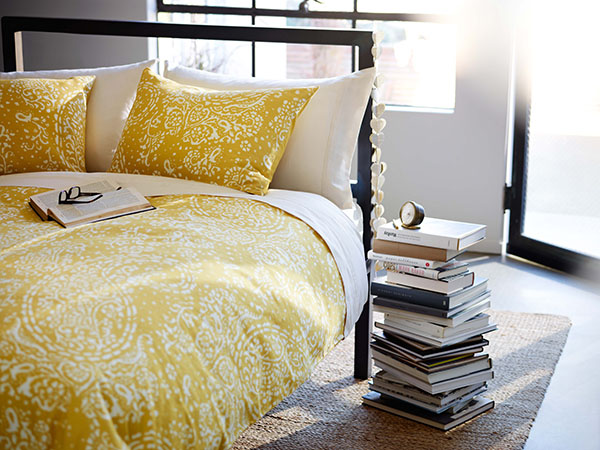 Why be traditional when your relationship is beyond ordinary? Find ideas like this and more at target.com/weddingcatalog. Need more reasons to register? Find engaging savings and nuptial discounts at target.com/wedding.
Sponsored Post.