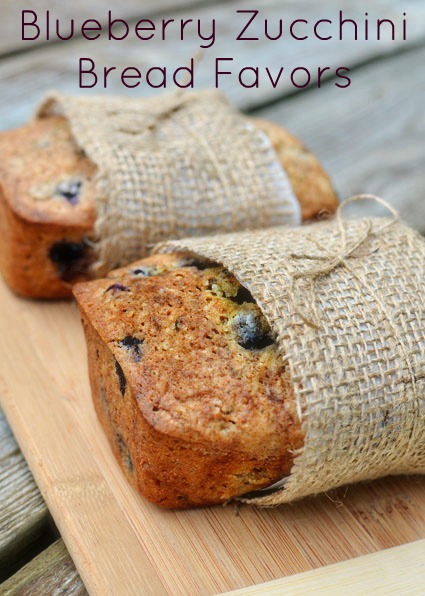 For a wild blueberry kind of gal like me, any excuse to use blueberries in a recipe is a good thing. Not only does this recipe appeal to the blueberry lover, anyone who has a plethora of big, beautiful zucchinis in their garden will love this recipe too.
If you are making these as DIY wedding favors, simply wrap in parchment, then add a  piece of burlap for a rustic look.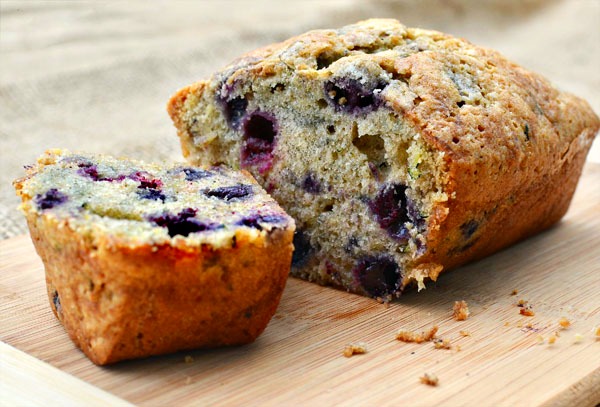 Blueberry Zucchini Bread Recipe (Adapted from Allrecipes.com where it received a five-star rating)
Ingredients

3 eggs, lightly beaten
1 cup vegetable oil
3 teaspoons vanilla extract
2 1/4 cups white sugar
2 cups shredded zucchini
3 cups all-purpose flour
1 teaspoon salt
1 teaspoon baking powder
1/4 teaspoon baking soda
1 tablespoon ground cinnamon
2 cups frozen wild blueberries (you can also use a pint of fresh blueberries)
Preheat oven to 350 degrees F (175 degrees C). Lightly grease 4 mini-loaf pans.
Shred zucchini. Set aside. Once shredded, squeeze zucchini to remove excess water. Discard water.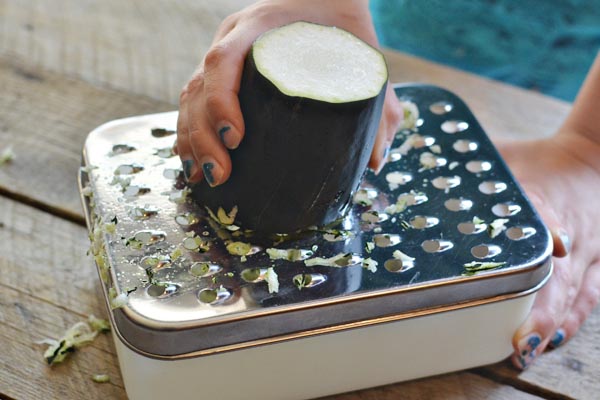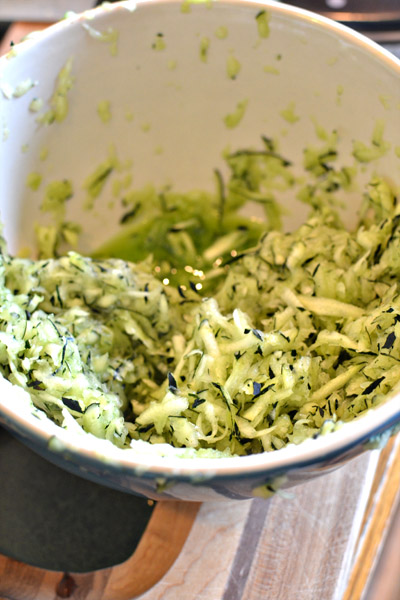 In a large bowl, beat together the eggs, oil, vanilla, and sugar.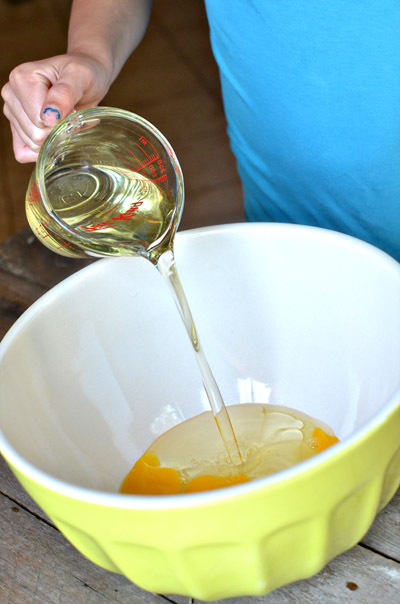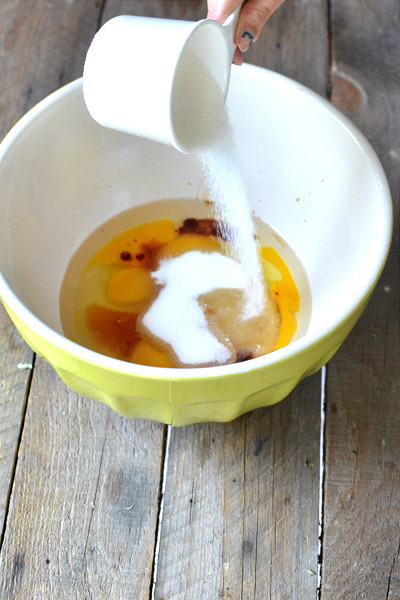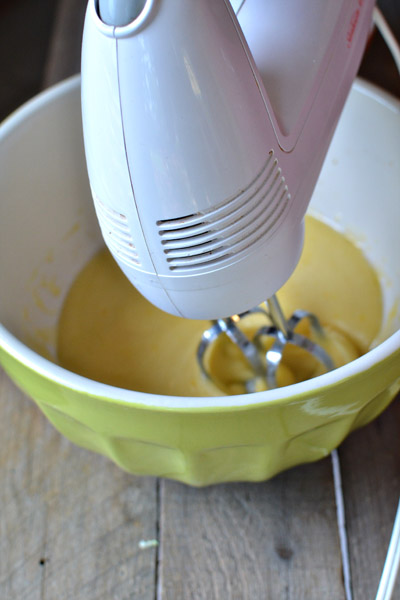 Fold in the zucchini.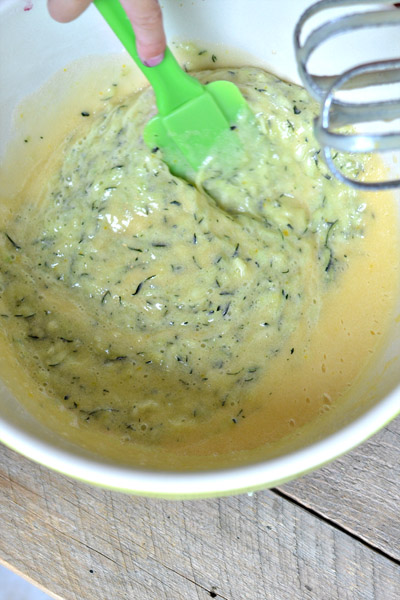 Beat in the flour, salt, baking powder, baking soda, and cinnamon.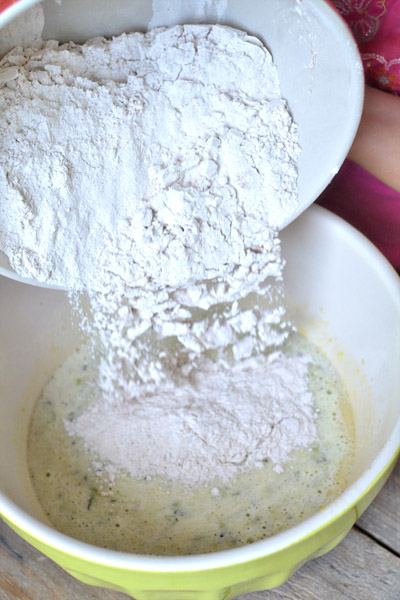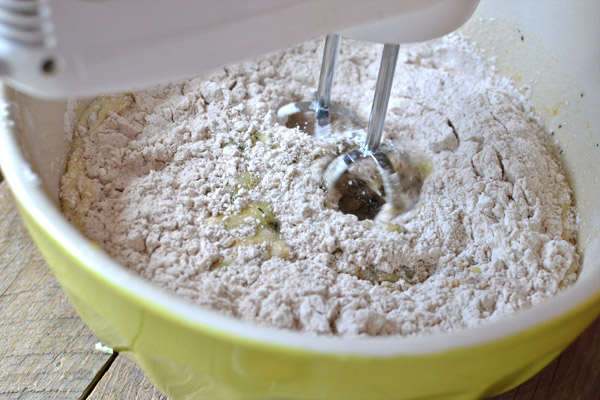 If using frozen blueberries, coat in flour. This will keep the berries from bleeding excessively in the batter.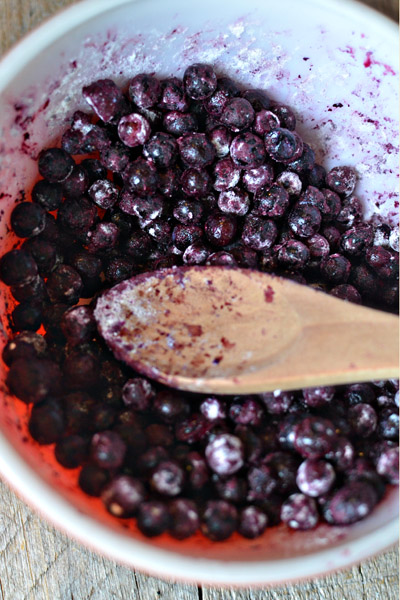 Gently fold in the blueberries.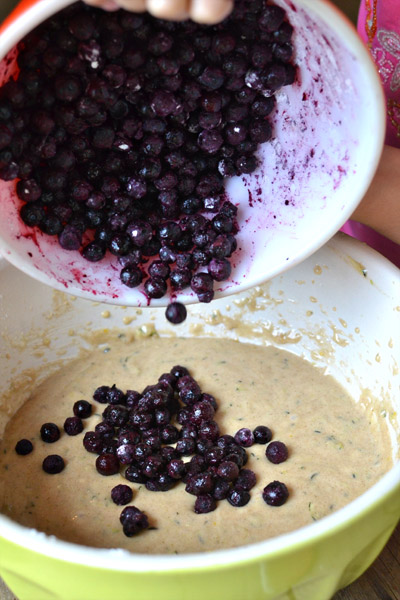 Pour into lightly greased loaf pans.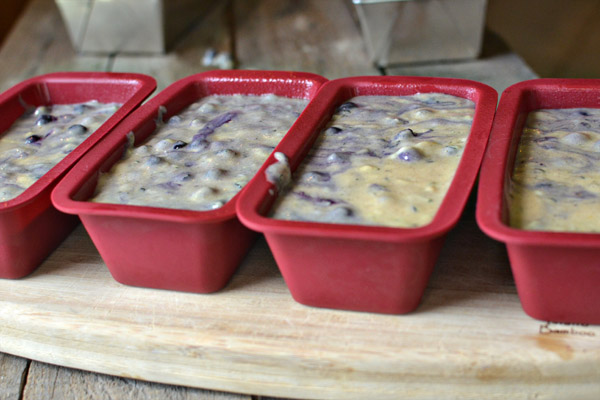 Place in 350 degree oven for approximately 50 minutes. (Check with a toothpick. If it comes out clean, they are done.) Cool 20 minutes in pans, then turn out onto wire racks to cool completely. Enjoy!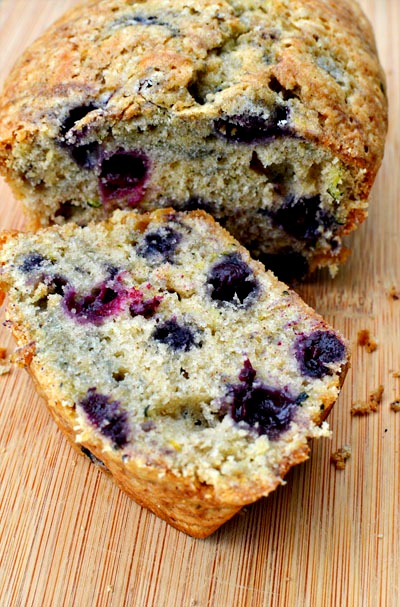 If giving as favors, wrap with parchment, then burlap. Tie with jute or a strand of the burlap.