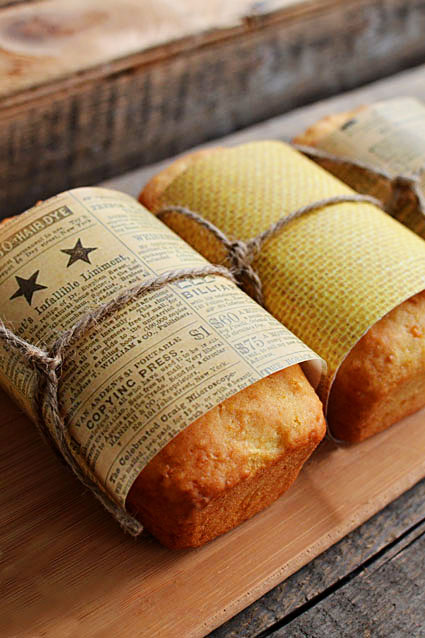 Love lemon loaf? You will LOVE this lemon loaf with zucchini – and so will your wedding guests! Mini-loaves make perfect wedding favors.
If you peel the zucchini for this recipe, no one will know there is zucchini in the loaf.  (I fed it to my kids, who scowl at me when I try to feed them anything with zucchini and they devoured it.)
This recipe comes from crafty Marj, my mother-in-law's good friend.  She's always busy making something crafty and fun, and she's a follower of this blog (hi Marj!) so I just had to give credit where credit is due!
After last week's kitchen disaster, I was so happy that these mini loaves turned out perfectly. I have about 8 million zucchini in my garden, and I've been looking for ways to take full advantage of their abundance.
When you're done making these, why not make some Blueberry Zucchini Bread ? It's just as delish!!
Lemon Loaf with Zucchini Recipe
Ingredients
4 cups flour
4 tsp. baking powder
1 tsp. salt
2 eggs
1 cup canola oil
1 cup milk
4 tbsp. lemon juice
zest of two lemons
1 1/4 cup white sugar
2 cups grated zucchini (I also peeled mine, but this is optional.)
In large bowl mix dry ingredients. Make a well.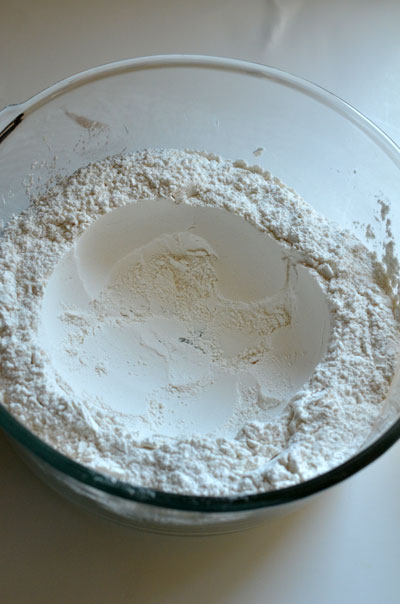 Beat eggs in a separate bowl. Add oil, sugar, milk, lemon juice, and lemon zest. Mix well.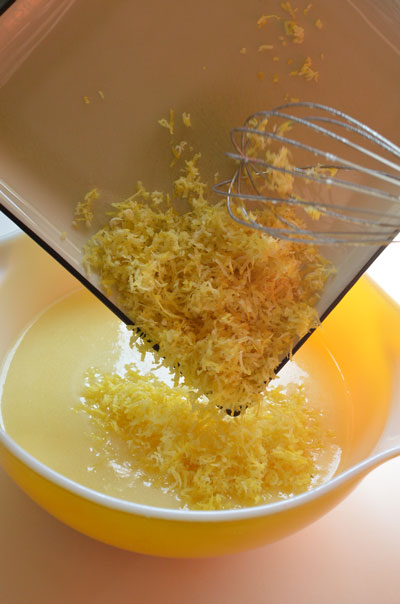 Add zucchini.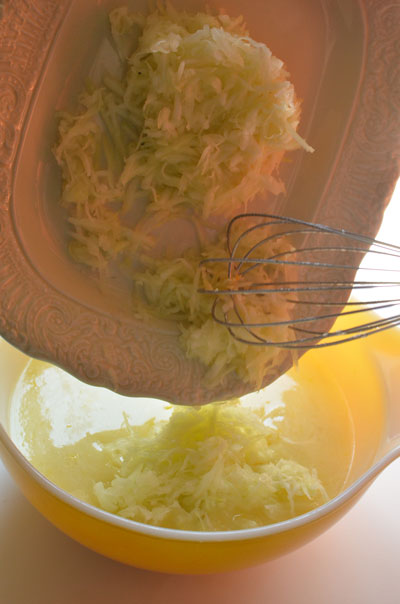 Stir into dry ingredients only until moist.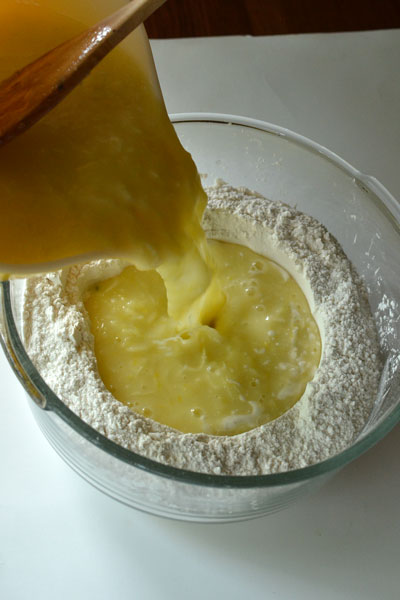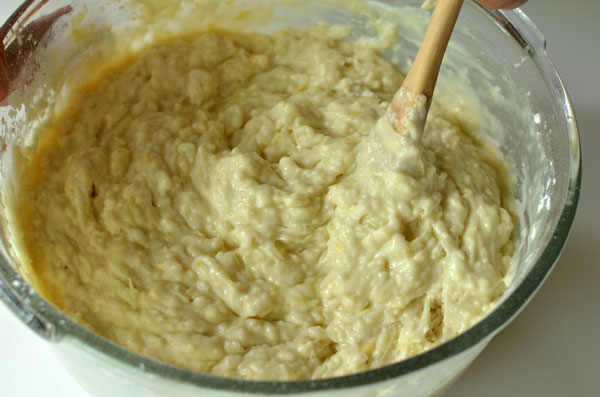 Pour into six 4.5″ x 2.5″ loaf pans and smooth top.
Bake at 350 degrees for approximately 35 mins. (You can also use two regular size loaf pans and bake at 350 degrees for approx. 1 hr. and 10 min.)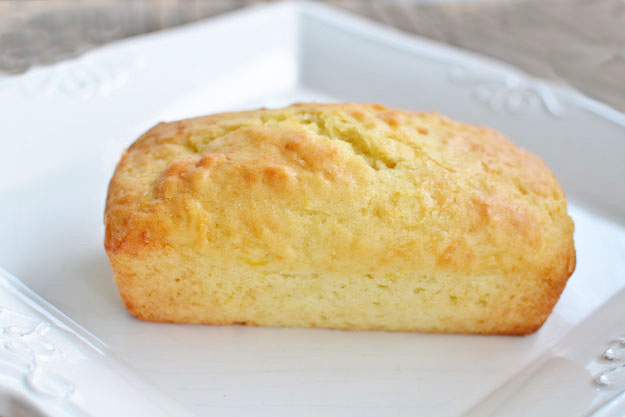 If you are giving these as favors, you can wrap the middle with parchment paper and cover parchment with paper of your choice. Wrap with jute, raffia or ribbon.