Britney and Adam's wedding style is timeless and simple. We love Britney's tea length dress and her glittering aqua shoes, as well as Adam's dapper blue jacket, plaid bow tie and suspenders.
The couple was married at the lovely High Church in Brisbane, Australia surrounded by 40 of their nearest and dearest.
Thanks to Kate Taylor from Quince & Mulberry Studios for the beautiful photos!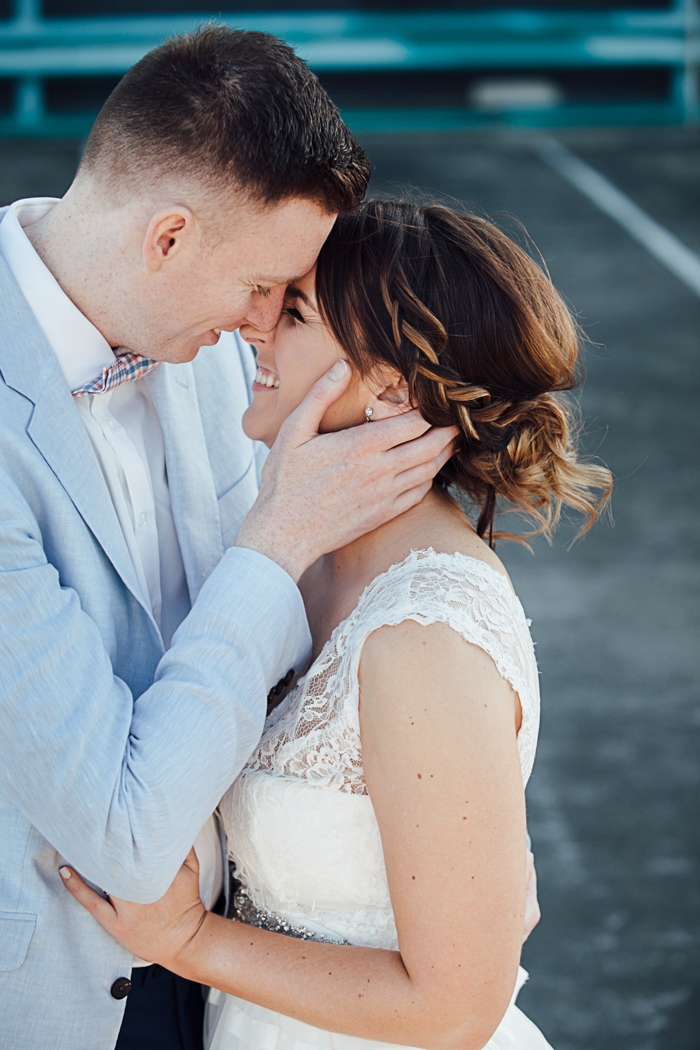 Britney, 28 & Adam, 29
Location: Fortitude Valley and Brisbane City
Wedding Date: October 3, 2015

Number of Guests: 40
Wedding Cost: $15,000
Wedding Ceremony Location: High Church, Fortitude Valley
Wedding Reception Location: Lennon's Restaurant – Next Hotel, Brisbane City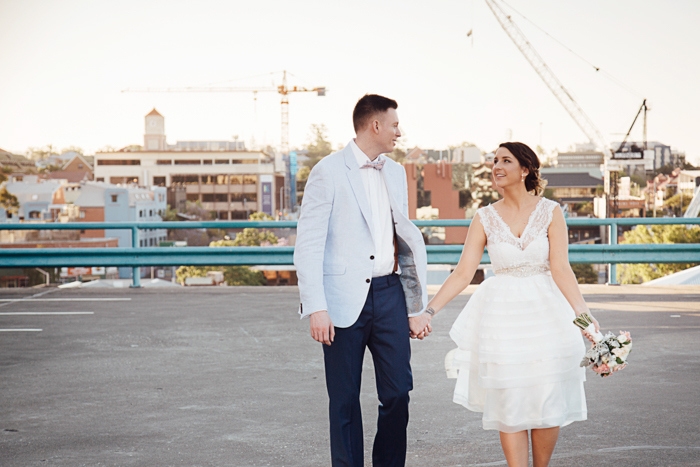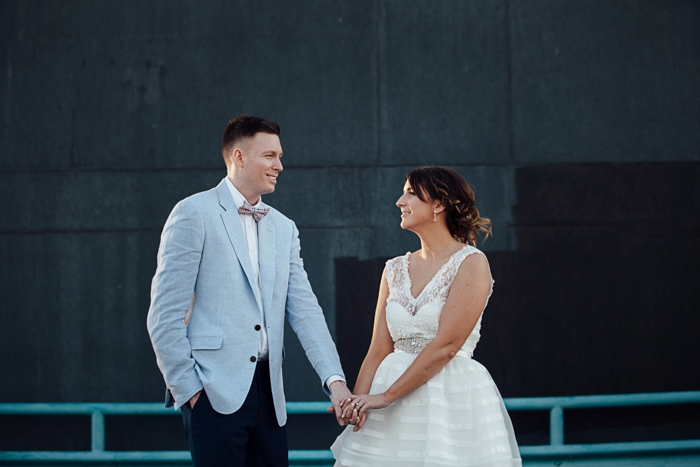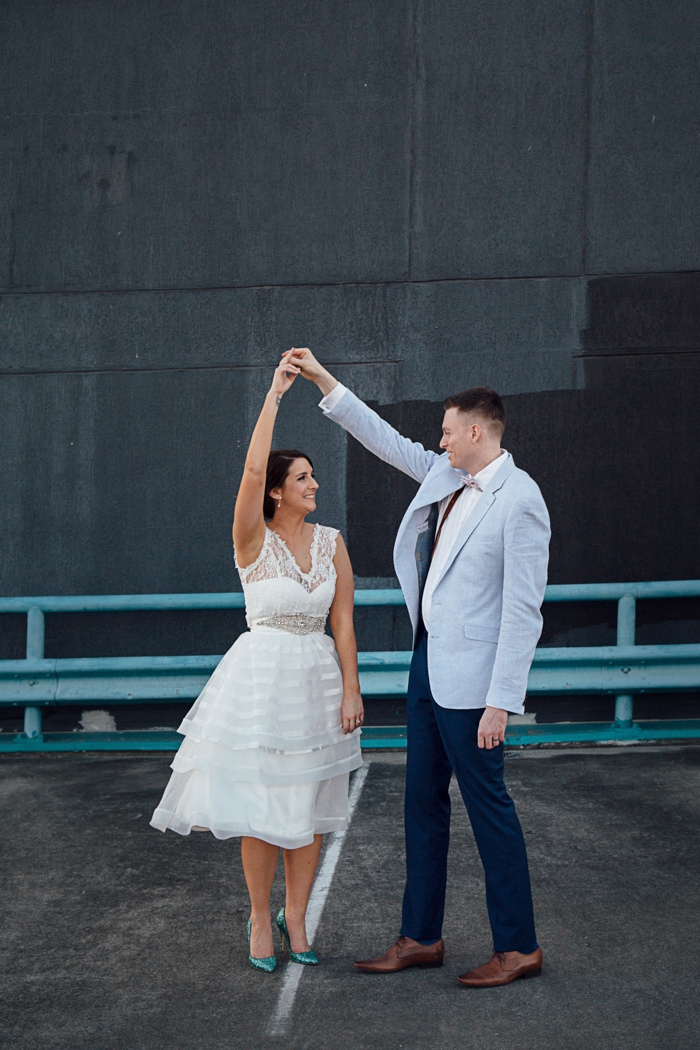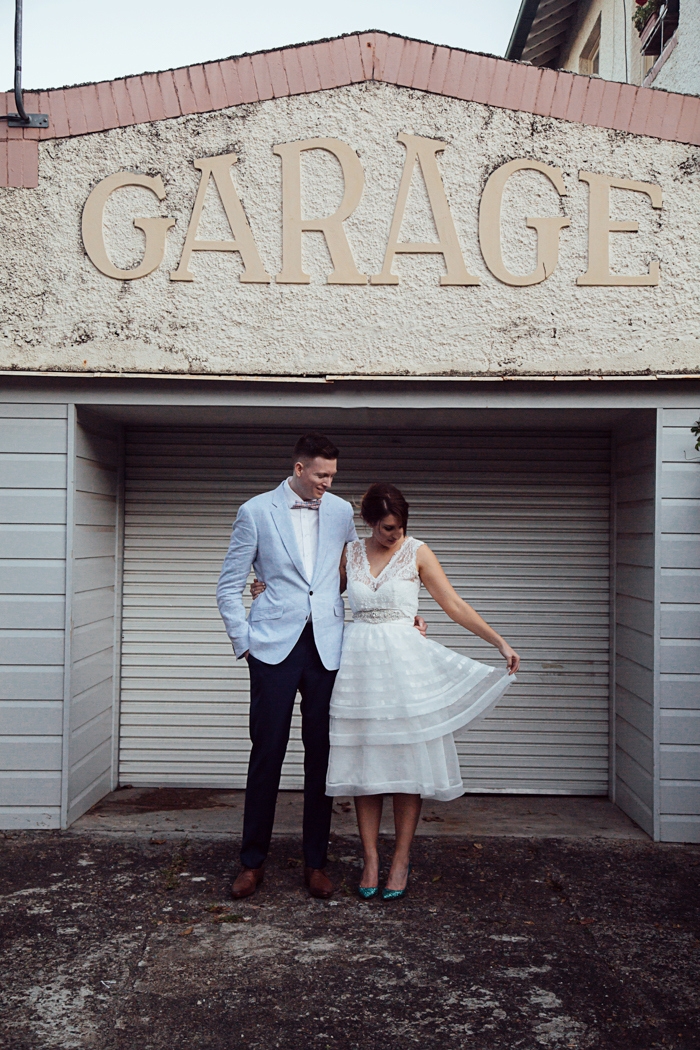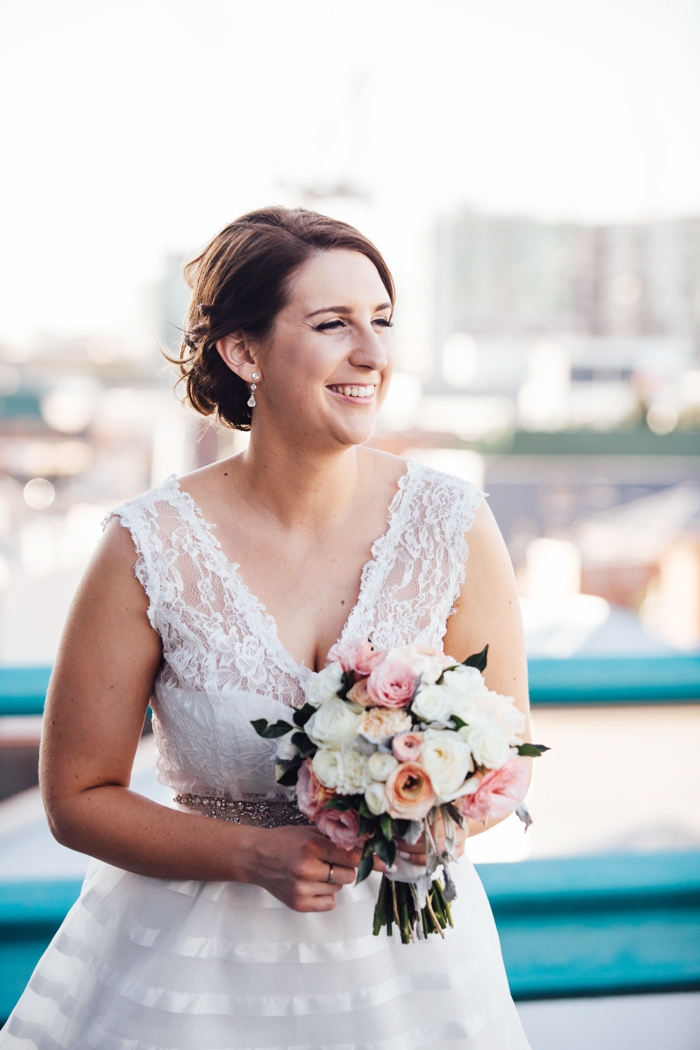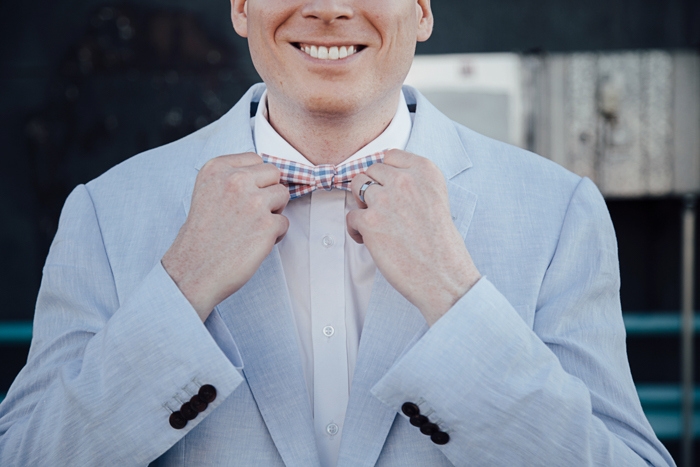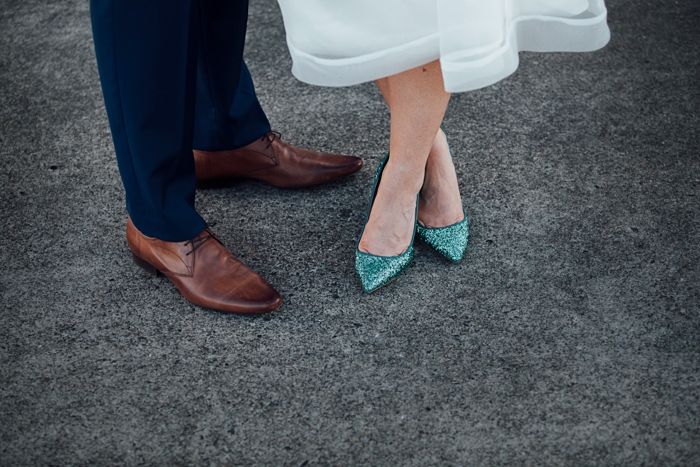 Why did you have an intimate wedding?
Adam and I decided that we wanted to have a fun, relaxed wedding with our closest friends and family. We wanted to be able to do everything the way we wanted rather than sticking to all the normal traditions.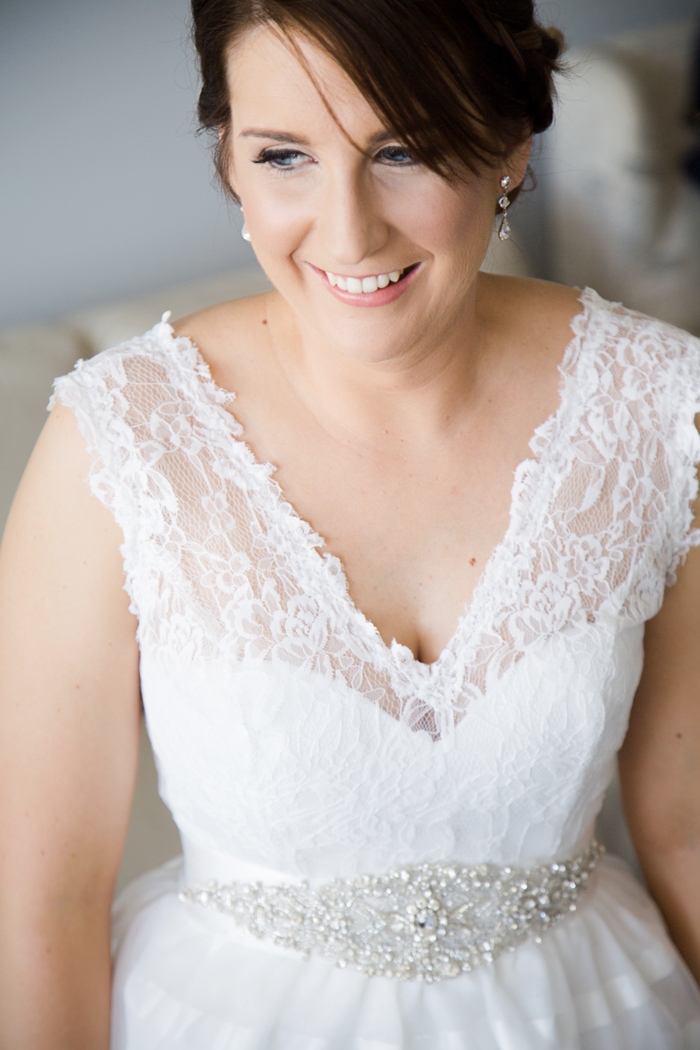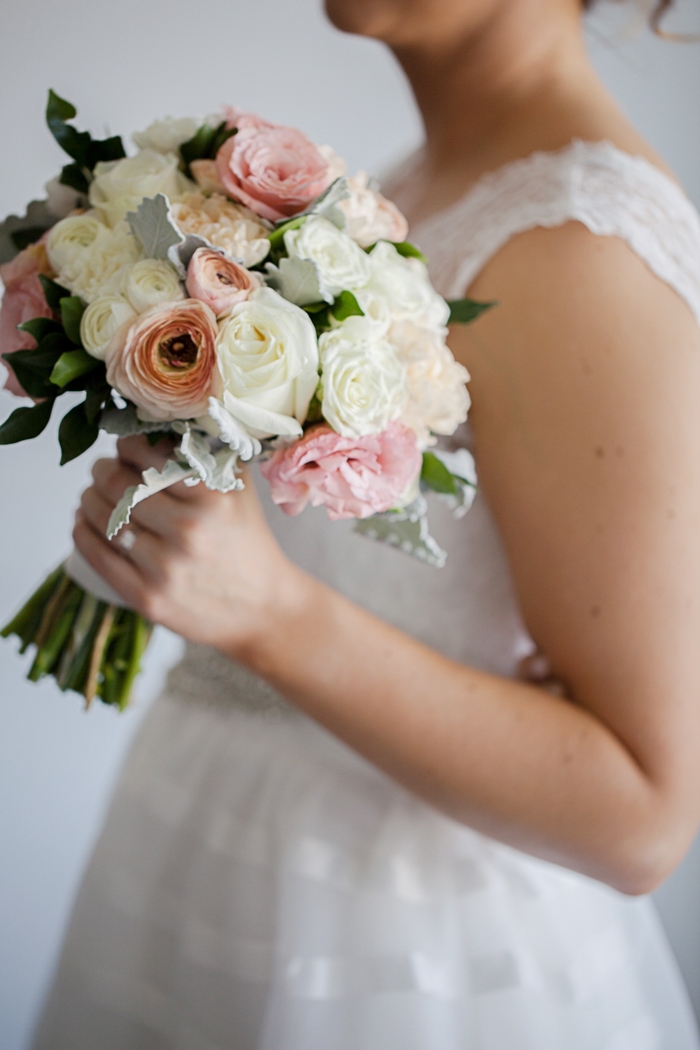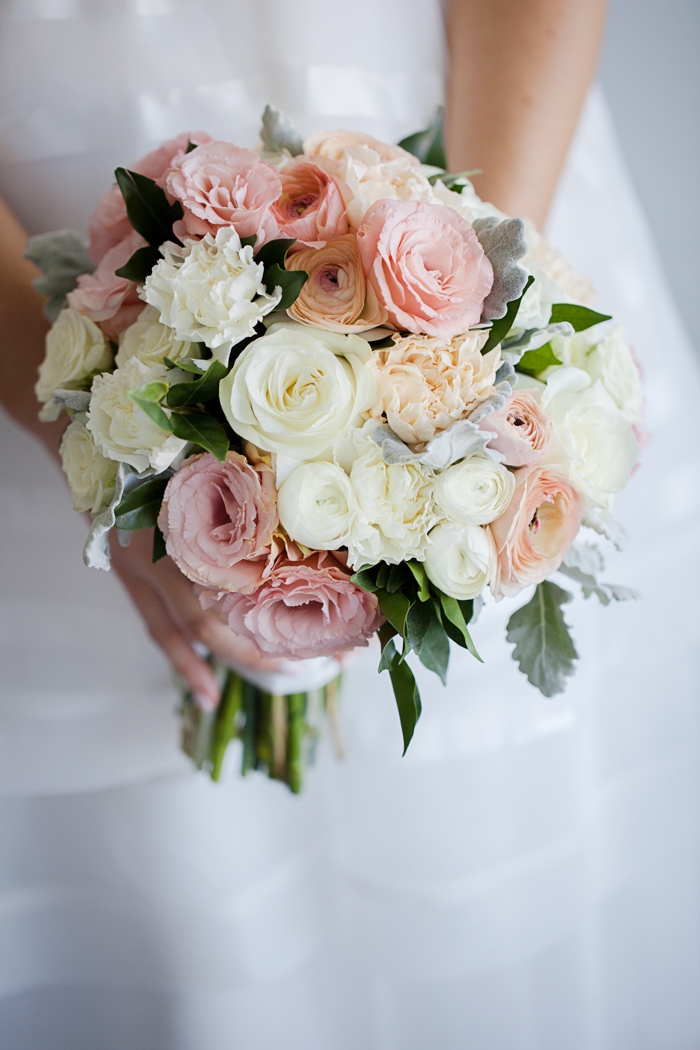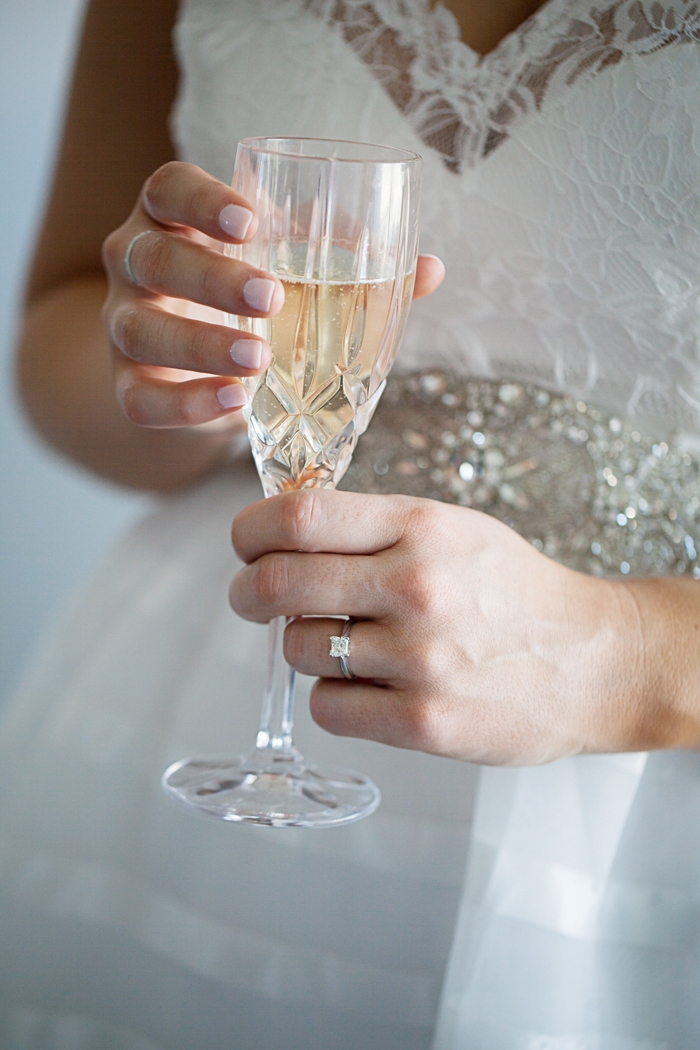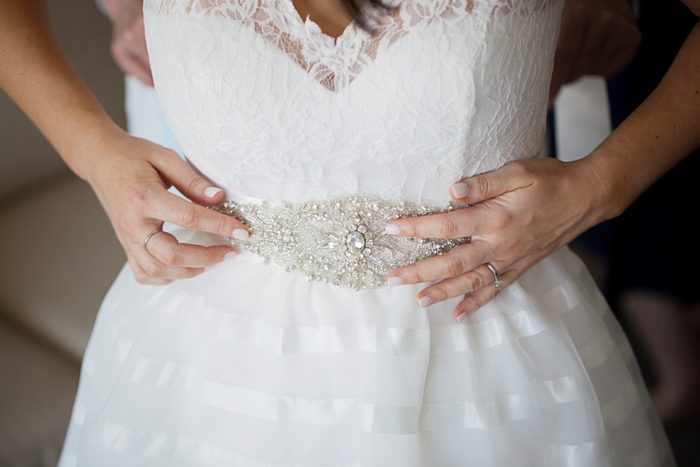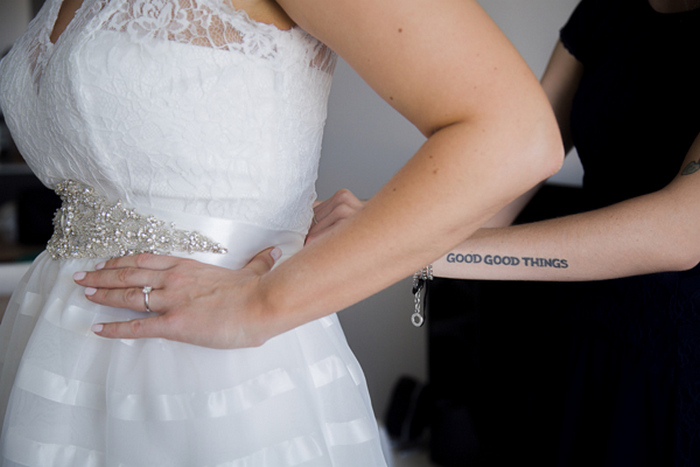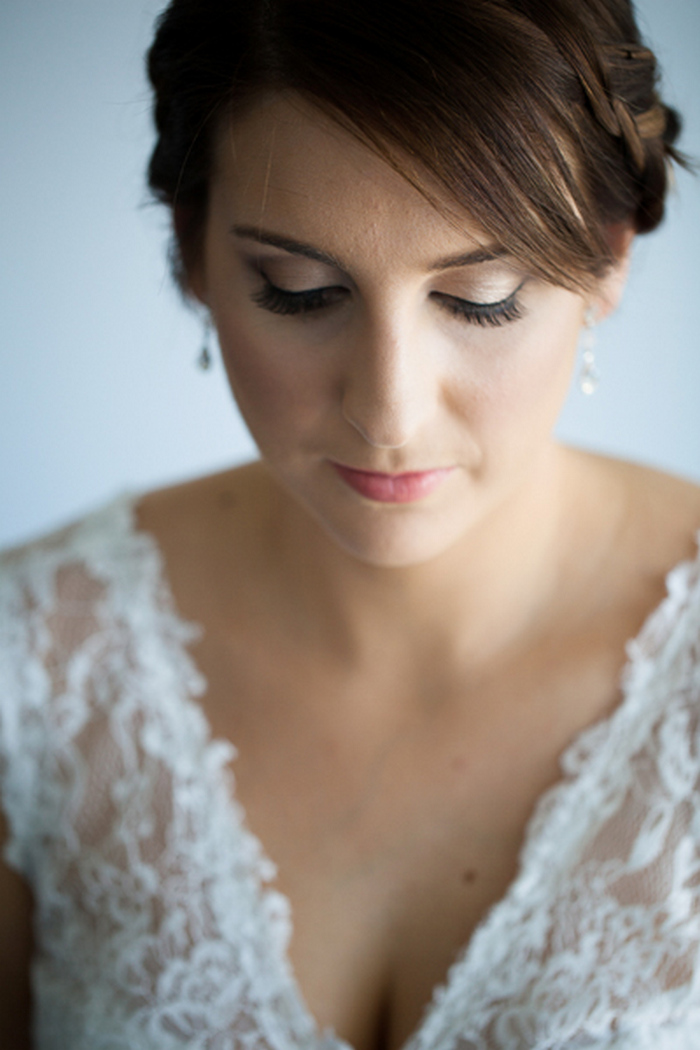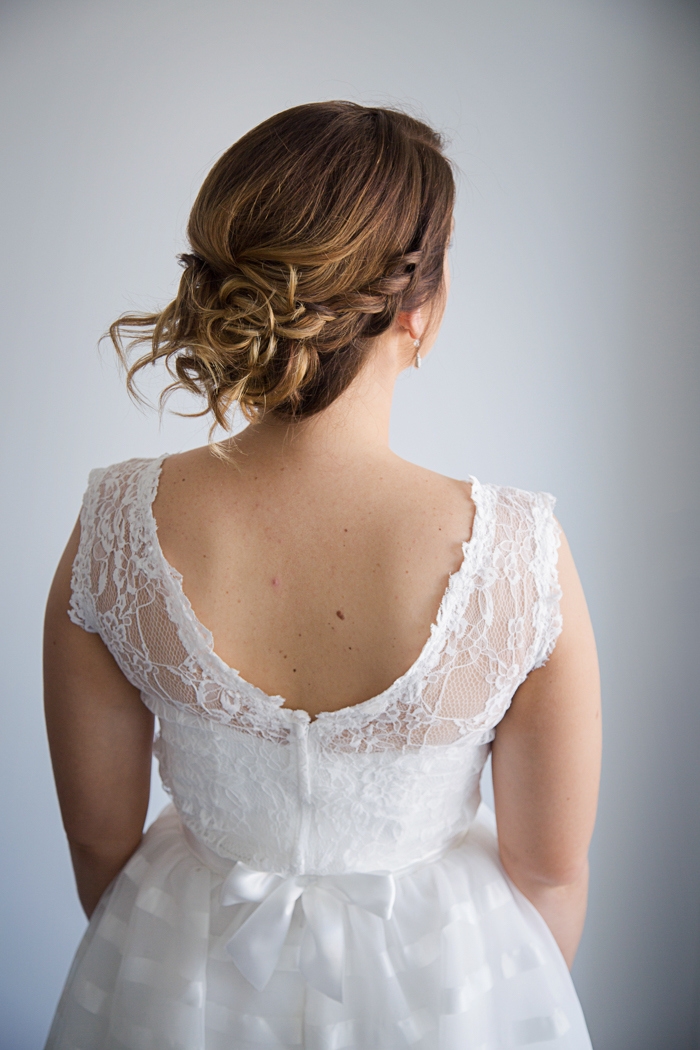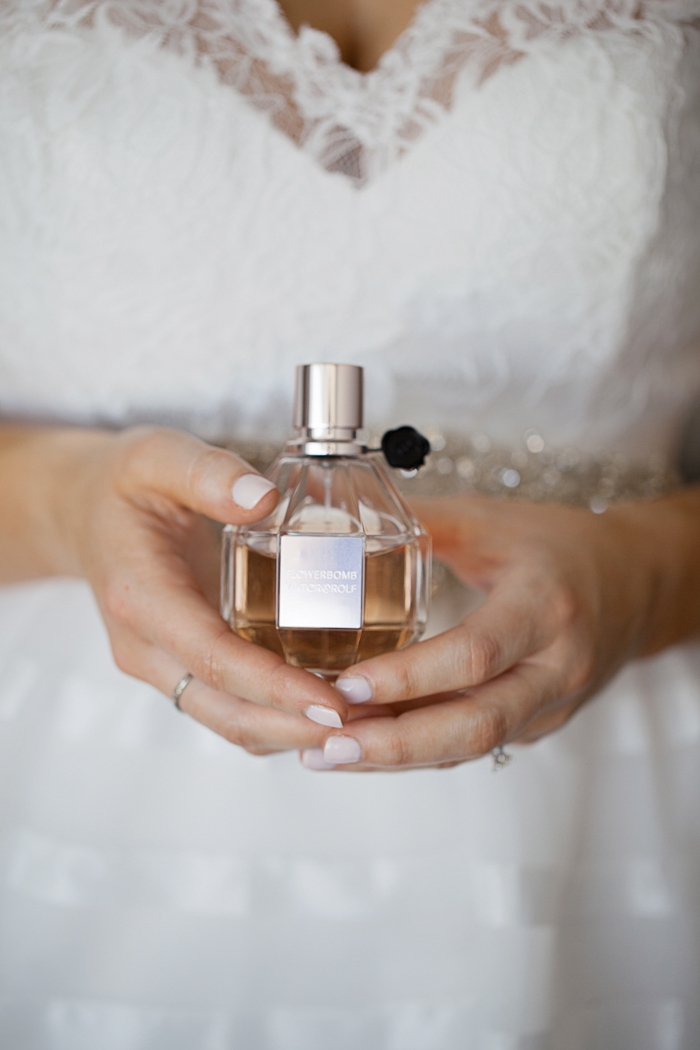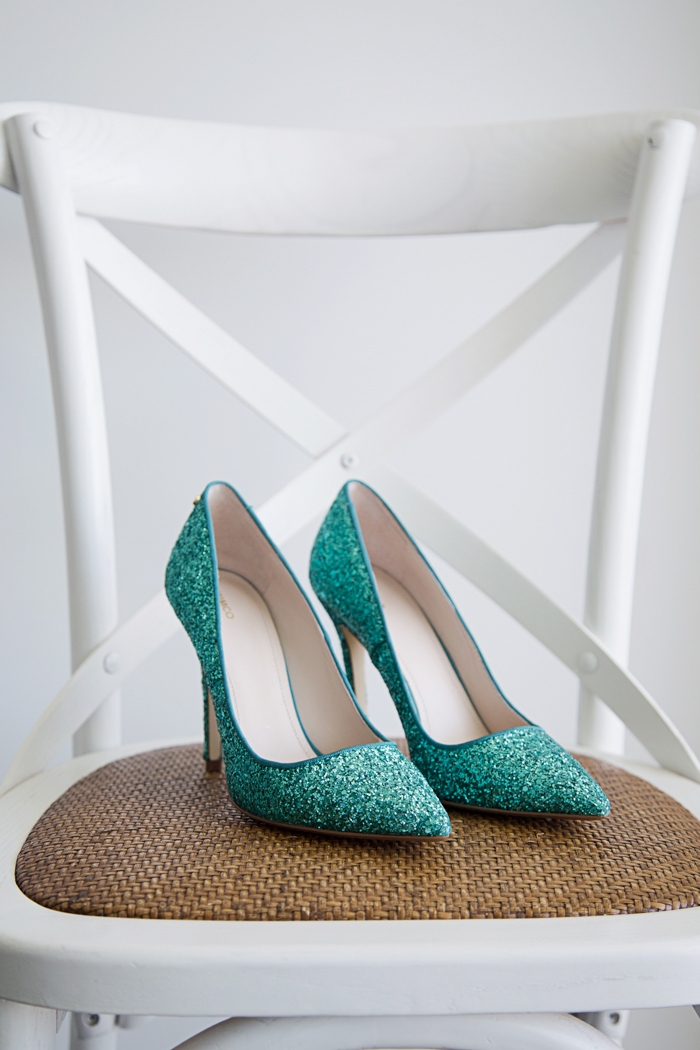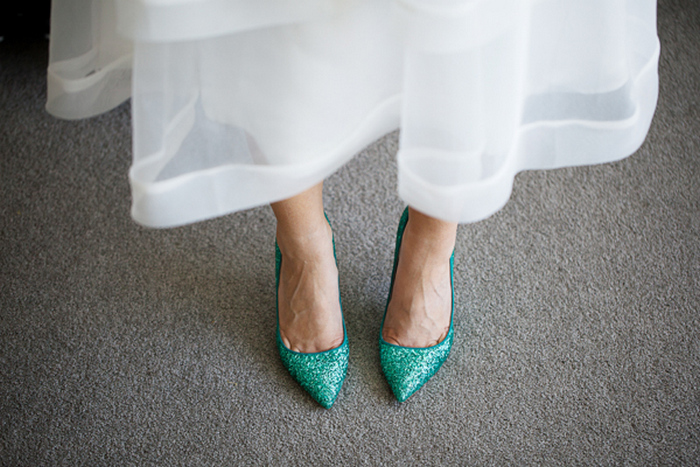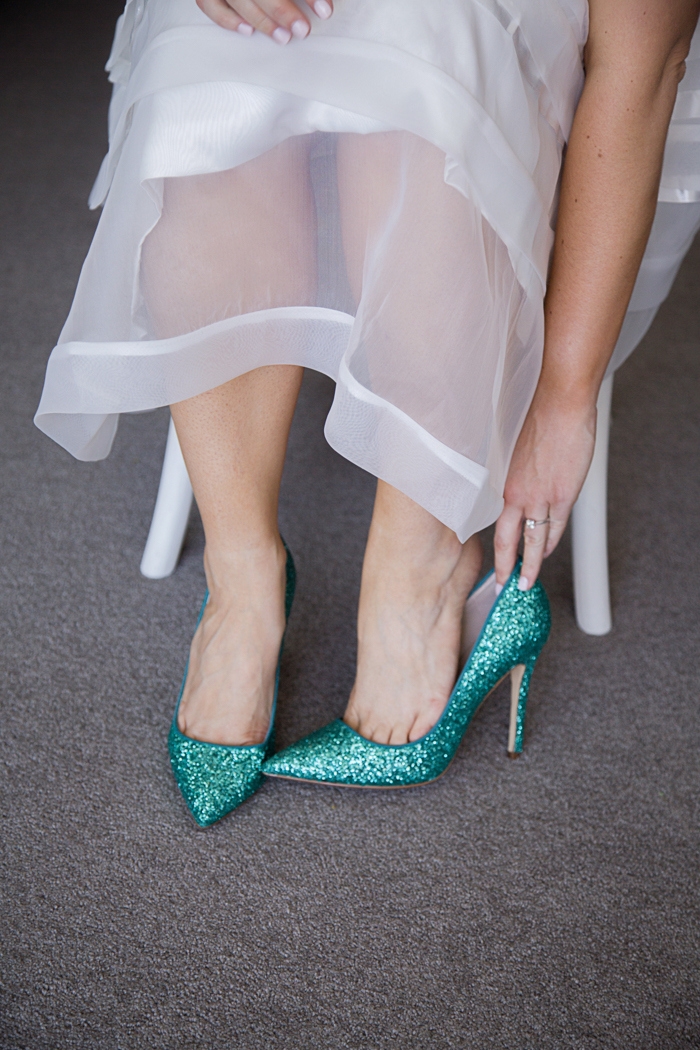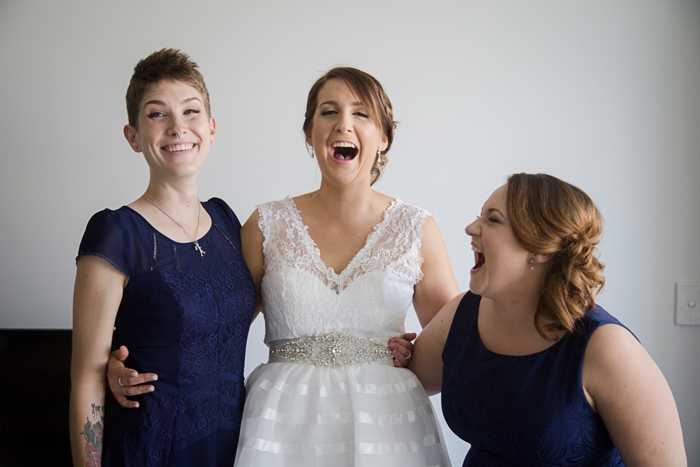 What are some the challenges that you faced planning an intimate wedding?

We found that most of the typical wedding reception venues were too large or had high minimum spends which we would not have been able to meet with our guest list. We found that when we started to think outside the box there were quite a few places that cater for smaller guest lists.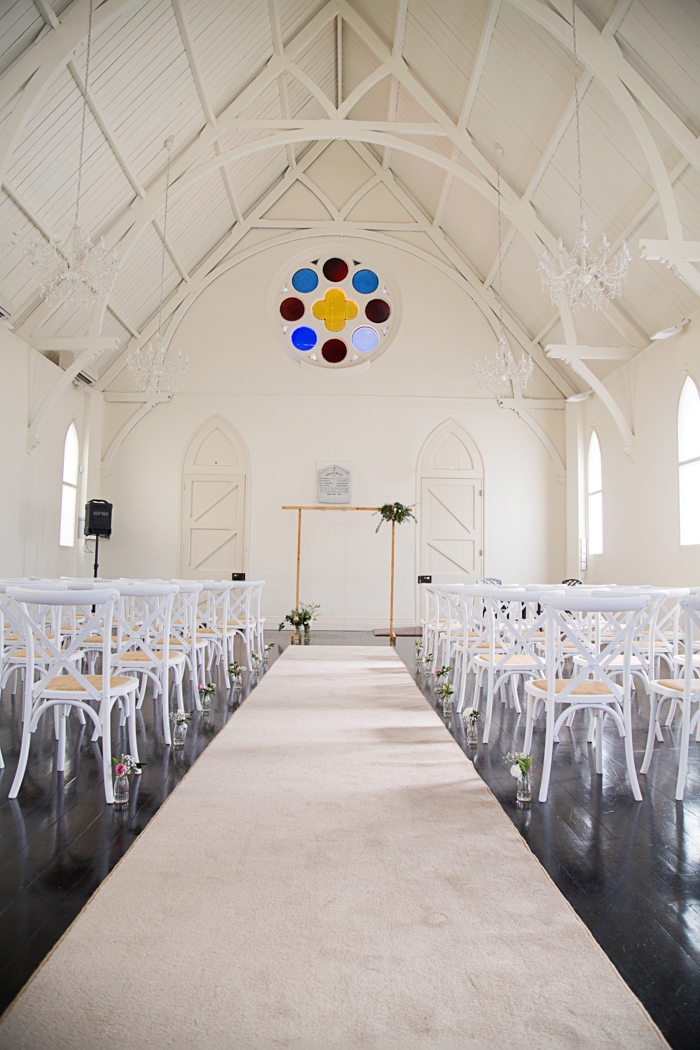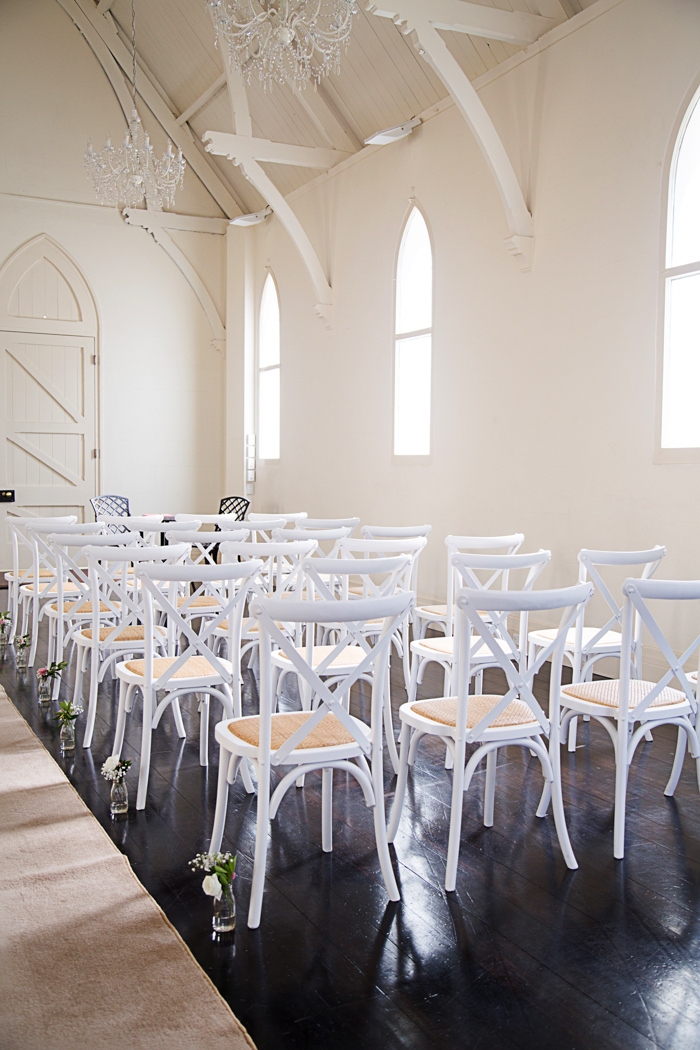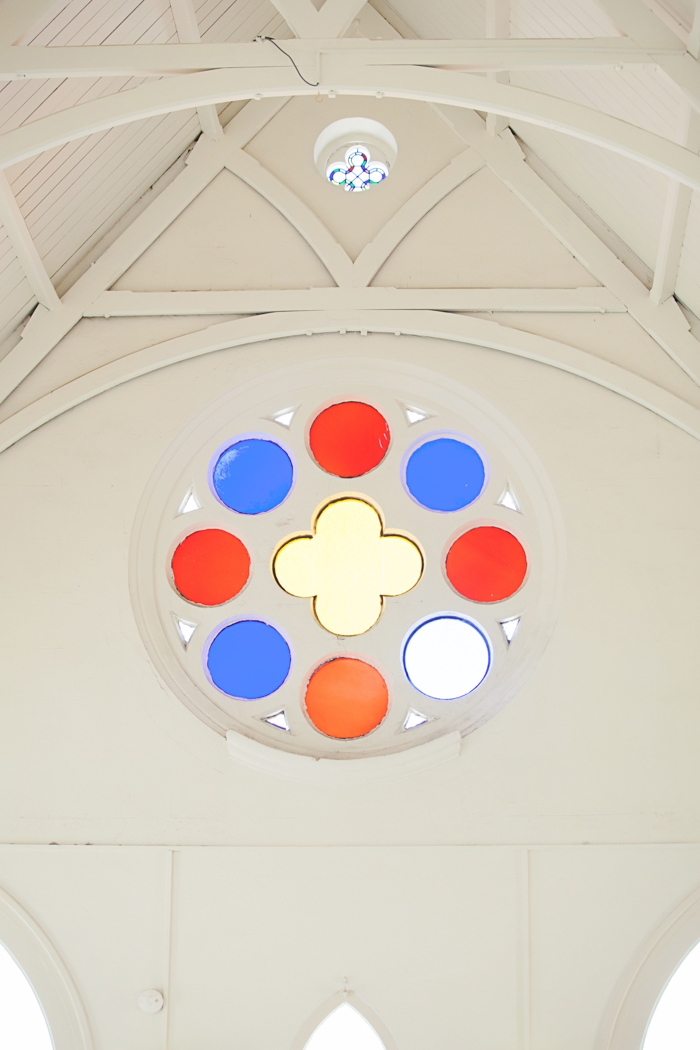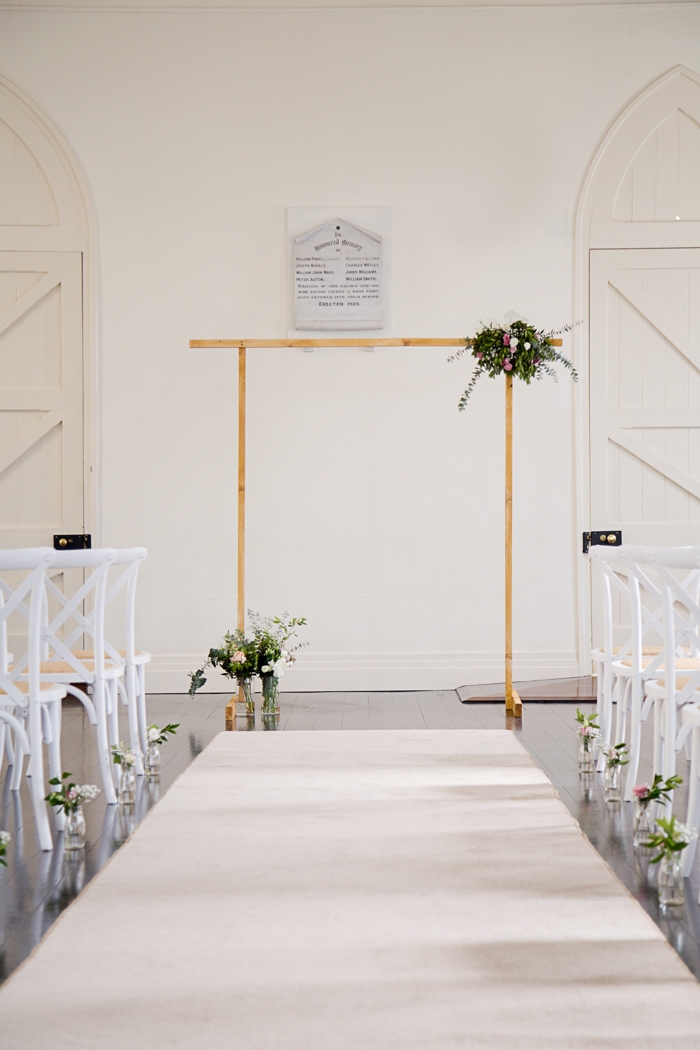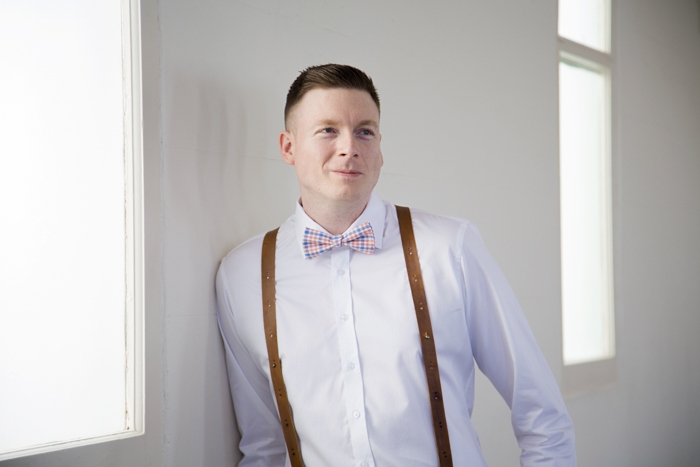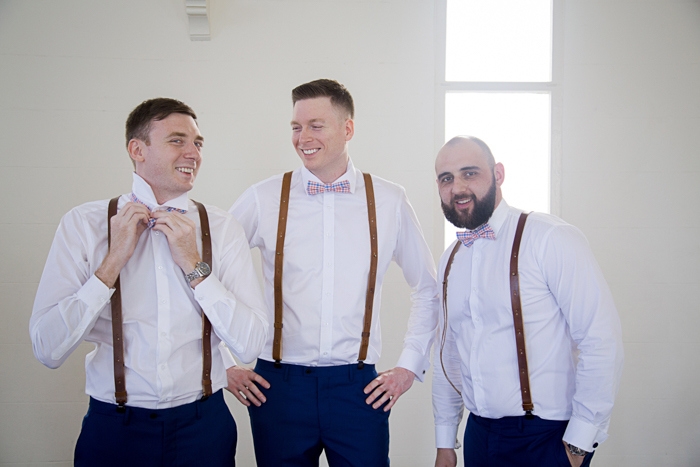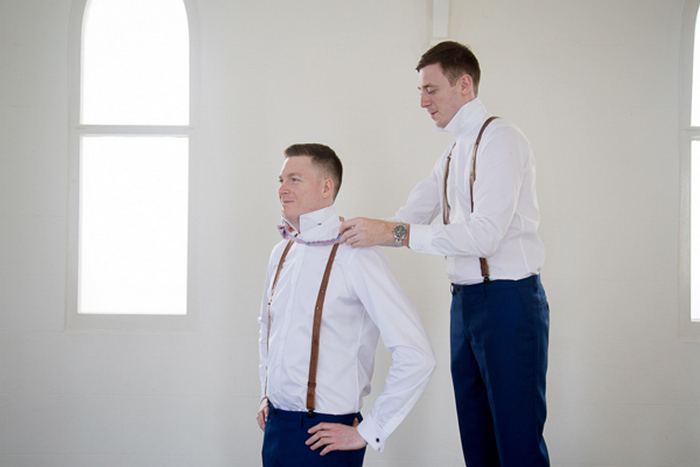 Was it difficult to pare down the guest list? 

Once we decided to have an intimate wedding we found it quite easy to keep the numbers down. We just kept the guests to friends and family that we caught up with often and didn't feel obliged to invite extended family that we rarely see just because they were family.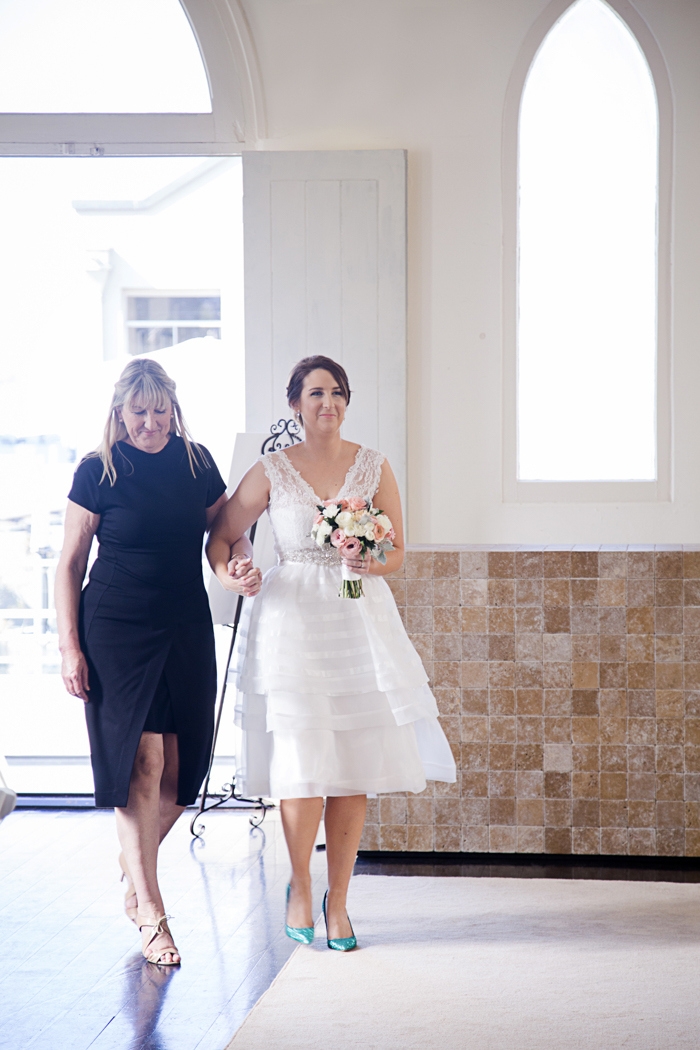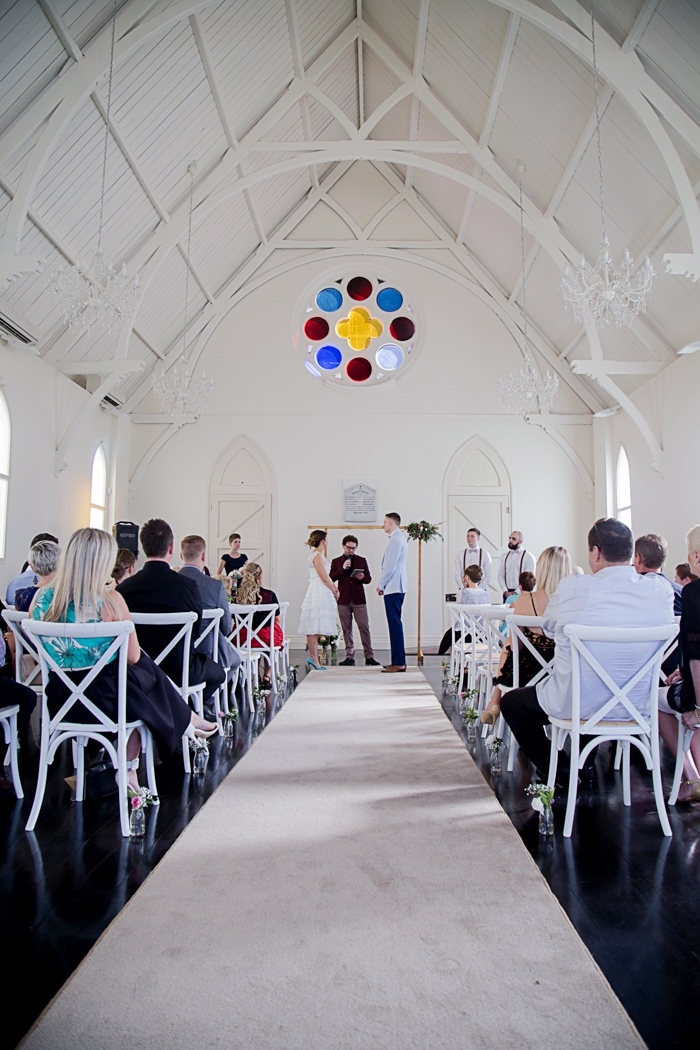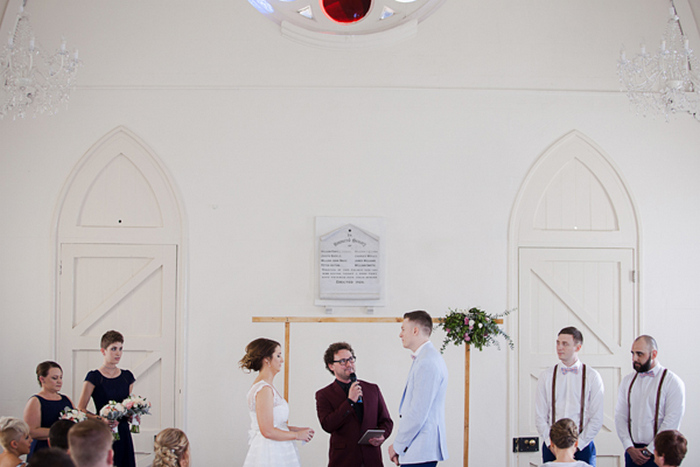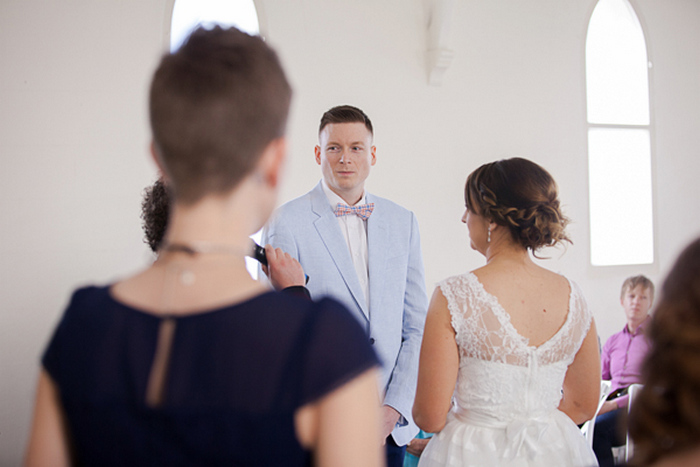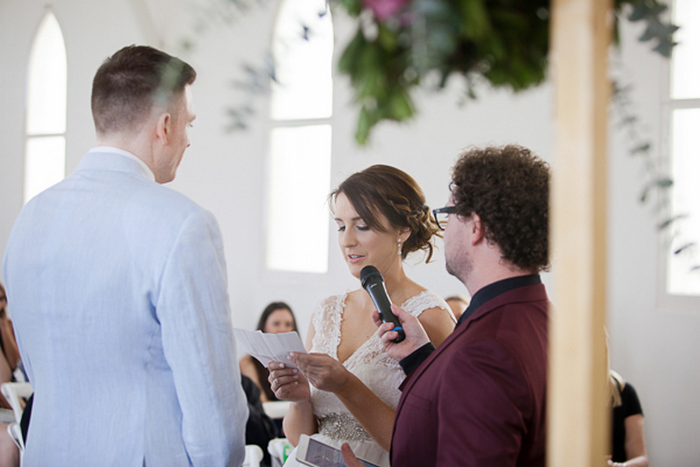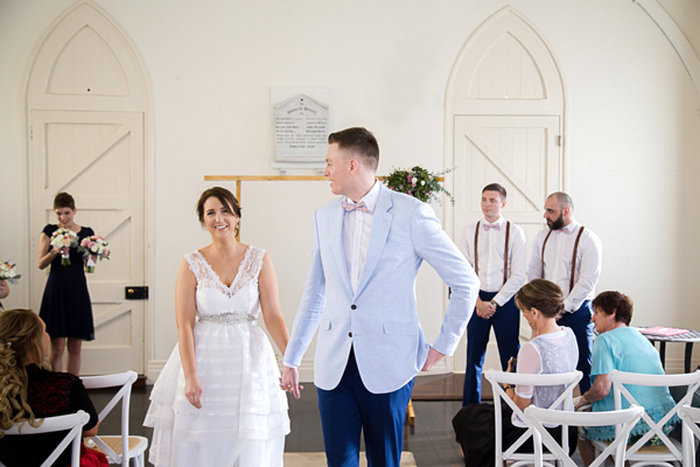 What were the highlights of the ceremony?

It would have to be entering High Church and seeing each other, both Adam and I were very nervous leading up to the ceremony but all of that disappeared as soon as we saw each other. It felt as though it was just the two of us and we didn't have a room full of people watching.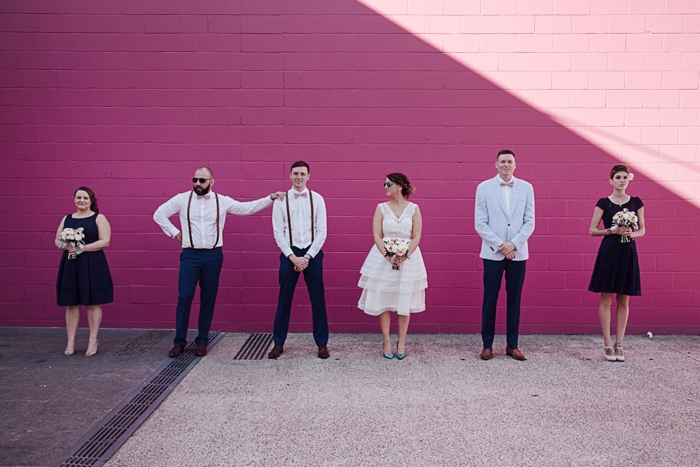 What were the highlights of the reception?

The highlight of the reception was getting to celebrate such an amazing day with all of our closest friends and family. We invited all our guests to join in our first dance which was a lot of fun.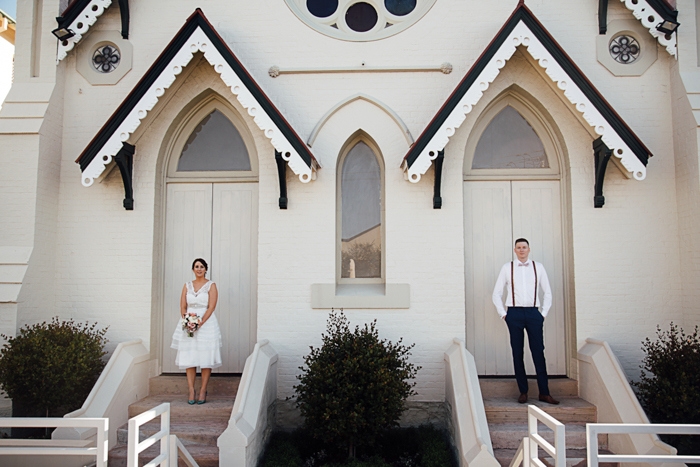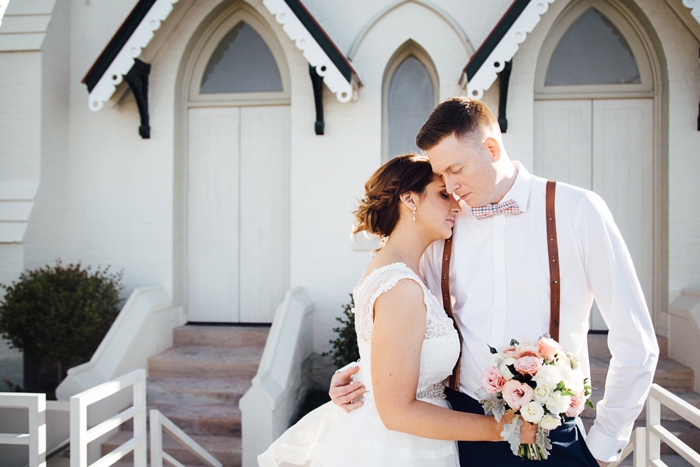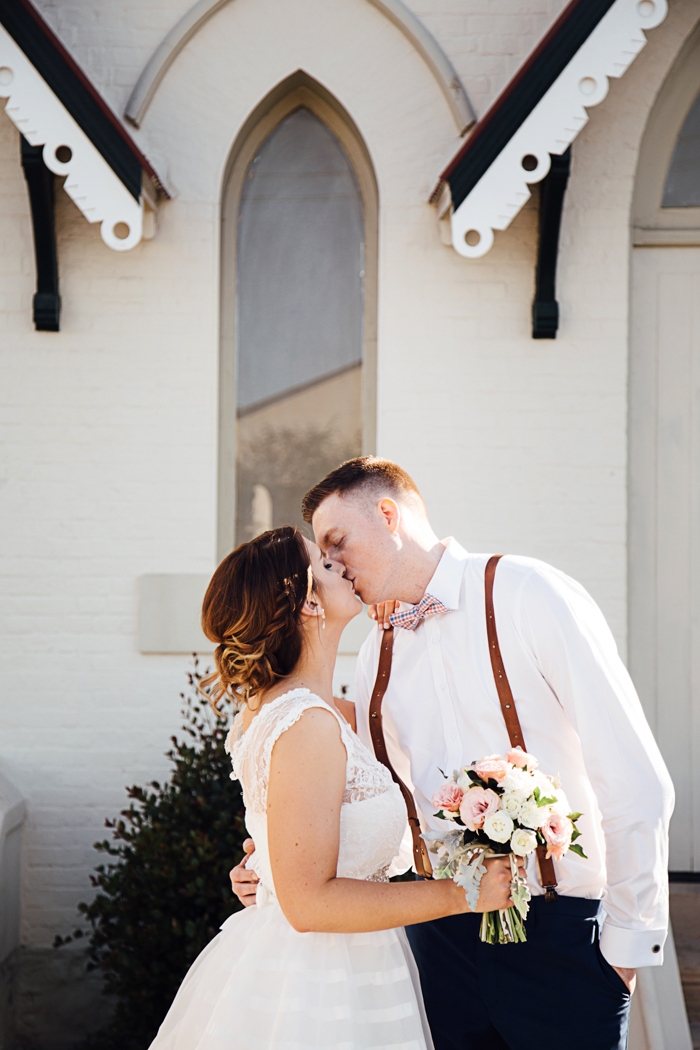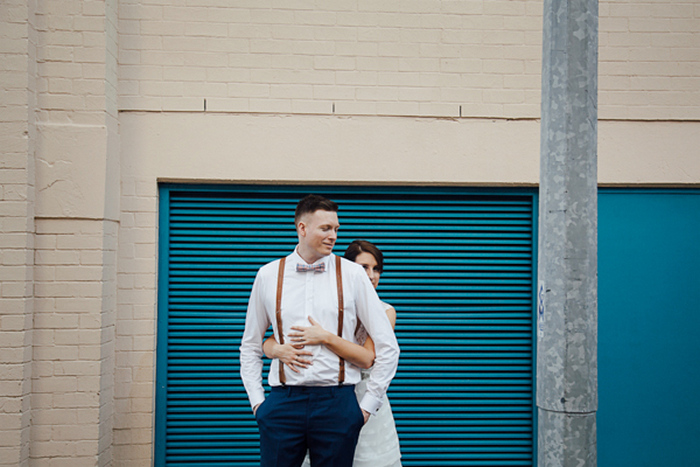 What was the best thing about having an intimate wedding?

The best thing about having an intimate wedding was that we were able to relax, be ourselves and enjoy our night. We had time to talk to all of our guests as well as spend time with each other.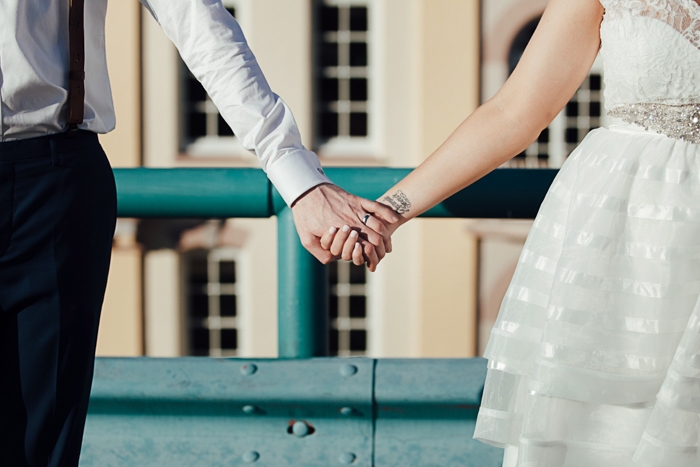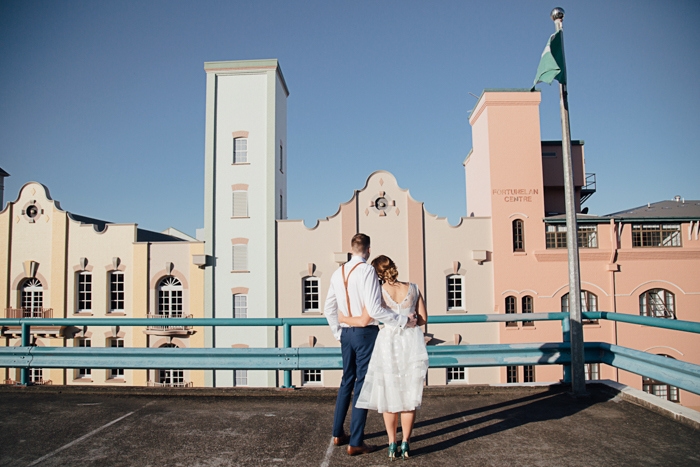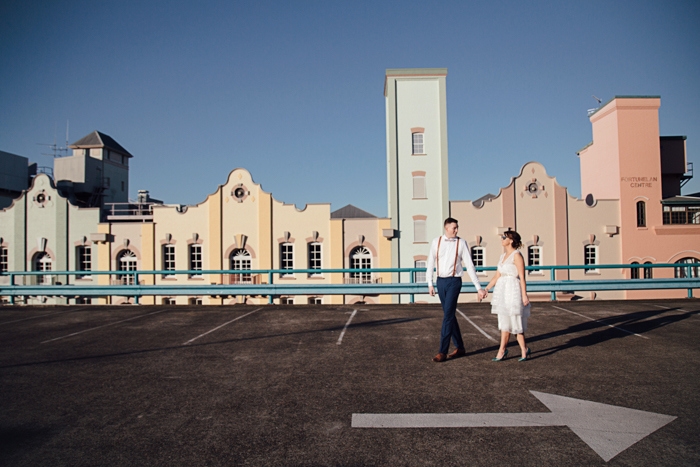 What advice do you have for couples who are considering an intimate wedding?

Think outside the box when it comes to venues, there are a lot of options for smaller wedding parties such as private rooms in restaurants.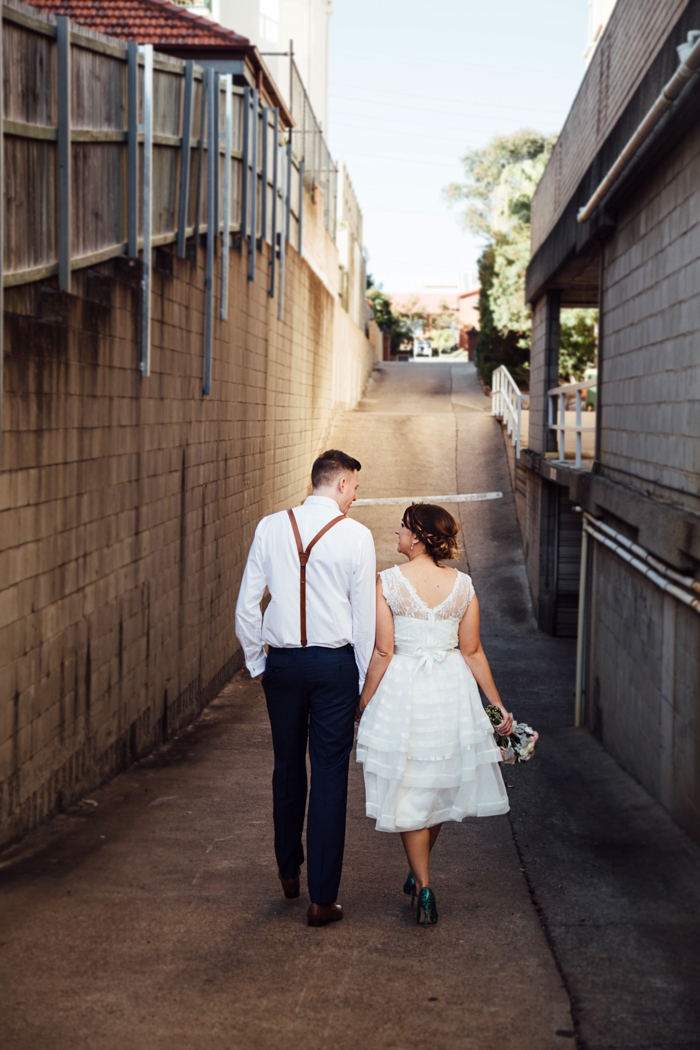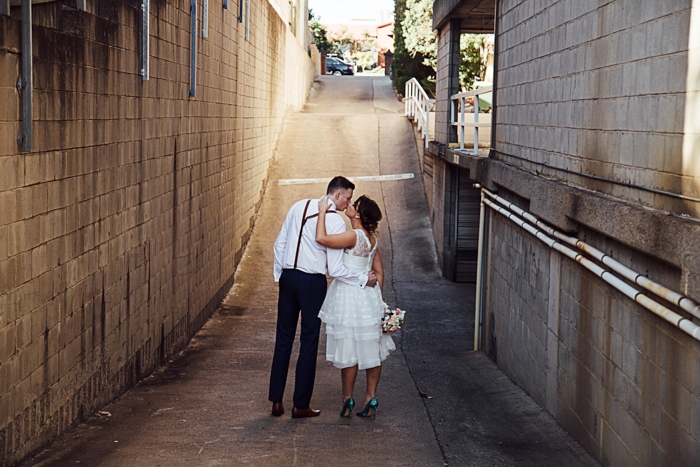 Vendors: 
Photography: Quince & Mulberry Studios  
Ceremony:  High Church 
Styling & Coordination: Stella 
Celebrant:  Oliver Thomson
Hair:  Grace Forman

Make-Up: The Ballerina Bride
Reception: Next Hotel
Photo Booth: The Photo Booth Collective
Bride's Dress:  The Babushka Ballerina
Groom's Suit: Jacket- Wil Valor & Pants- Jack London

Flowers: Flower Lovers