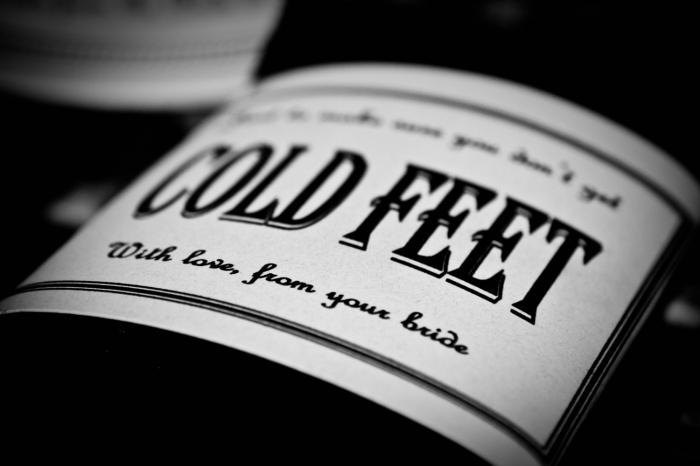 We love these adorable sock labels from CUTEnCRAFTY shop! Why not have these socks delivered to the groom as he is getting ready for the wedding? He will surely get a laugh! A perfect photo op too.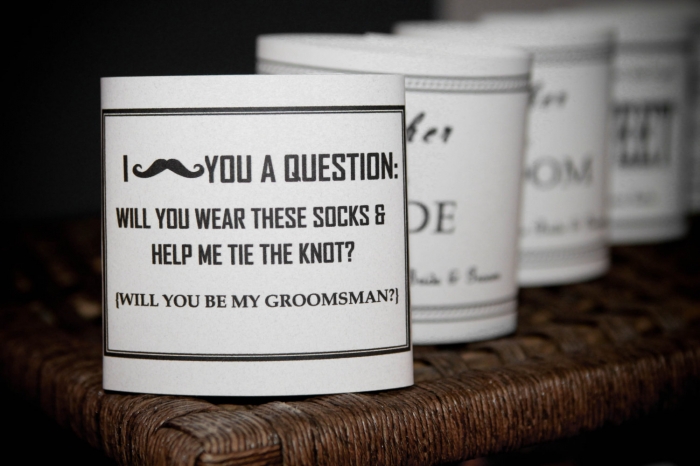 Or if you are looking for a clever way to ask your groomsmen to stand up in your wedding? Give him these wedding socks from CUTEnCRAFTY!
Right now receive 10 percent off of your order with coupon code TAKE10
Offer lasts until Nov 23rd 2013.