With their closest family and friends by their sides, Dana and Gunnar tied the knot at the Anne Arundel County Courthouse.  They kept their ceremony small and intimate, and then celebrated their newly married status with a larger reception.
Thanks to L.A. Birdie Photography for capturing their meaningful big day!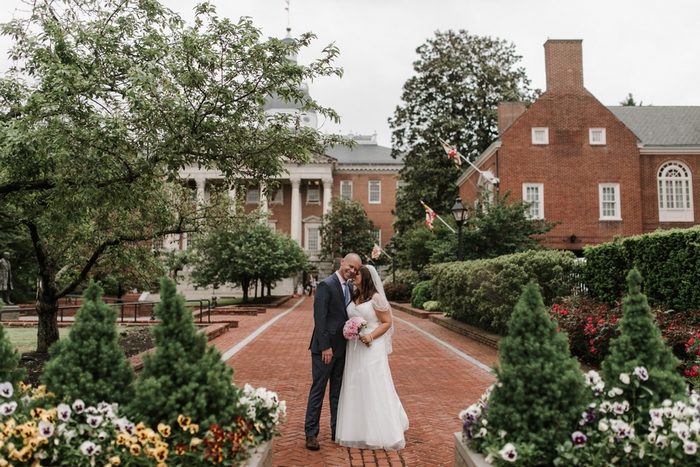 Dana, 29 & Gunnar, 37
Location: Annapolis, MD
Wedding Date: May 5, 2017
Number of Guests: 30
Wedding Ceremony Location: Annapolis, MD Court House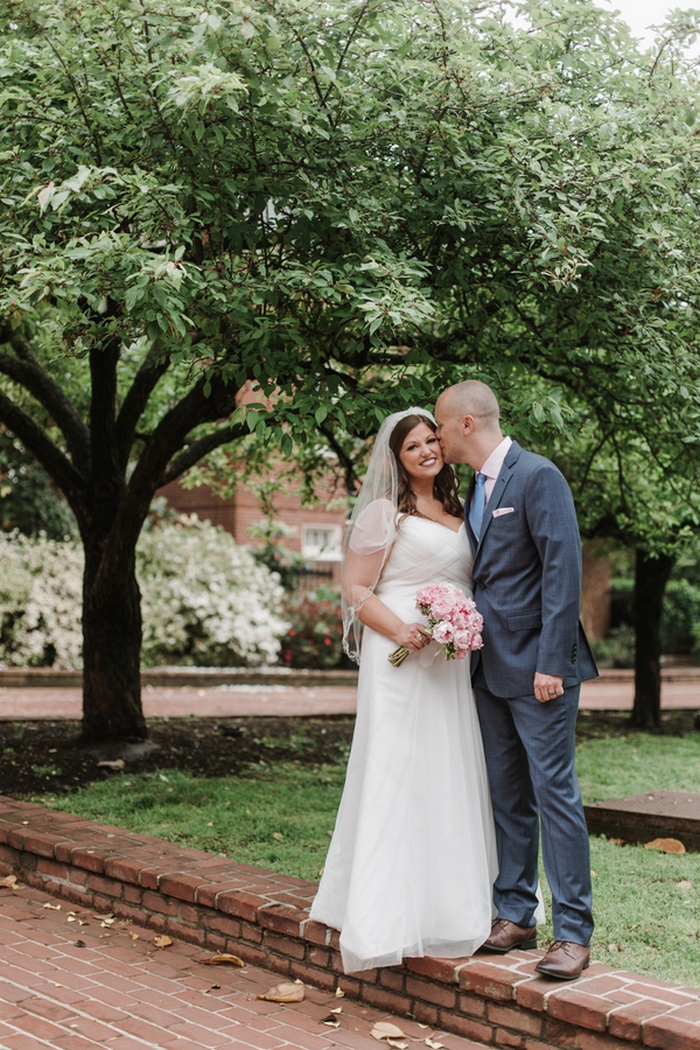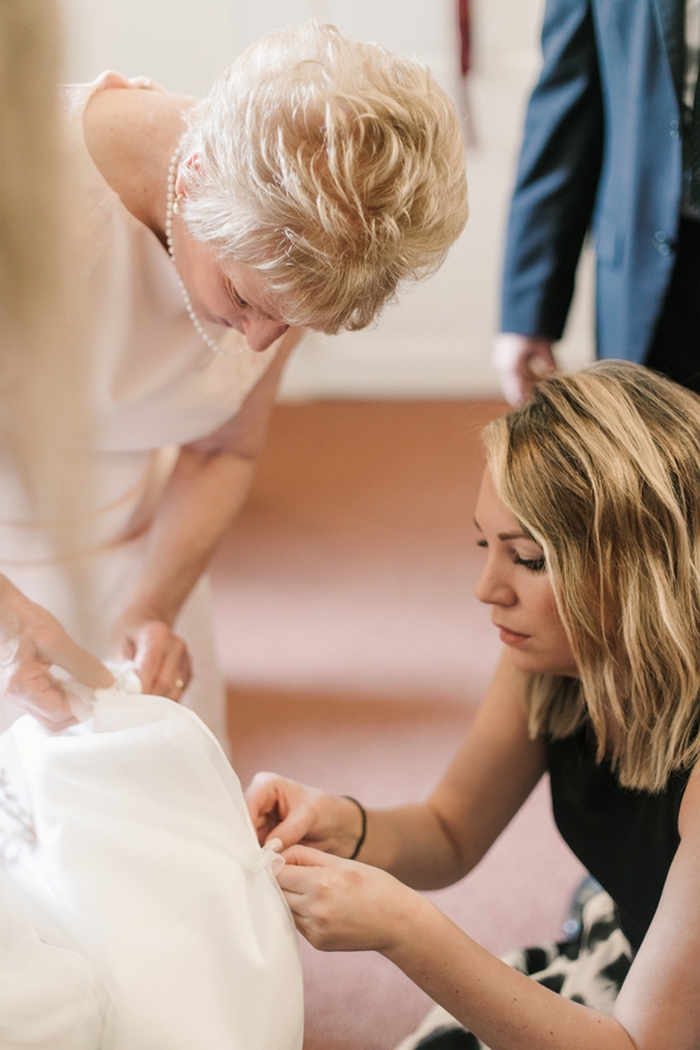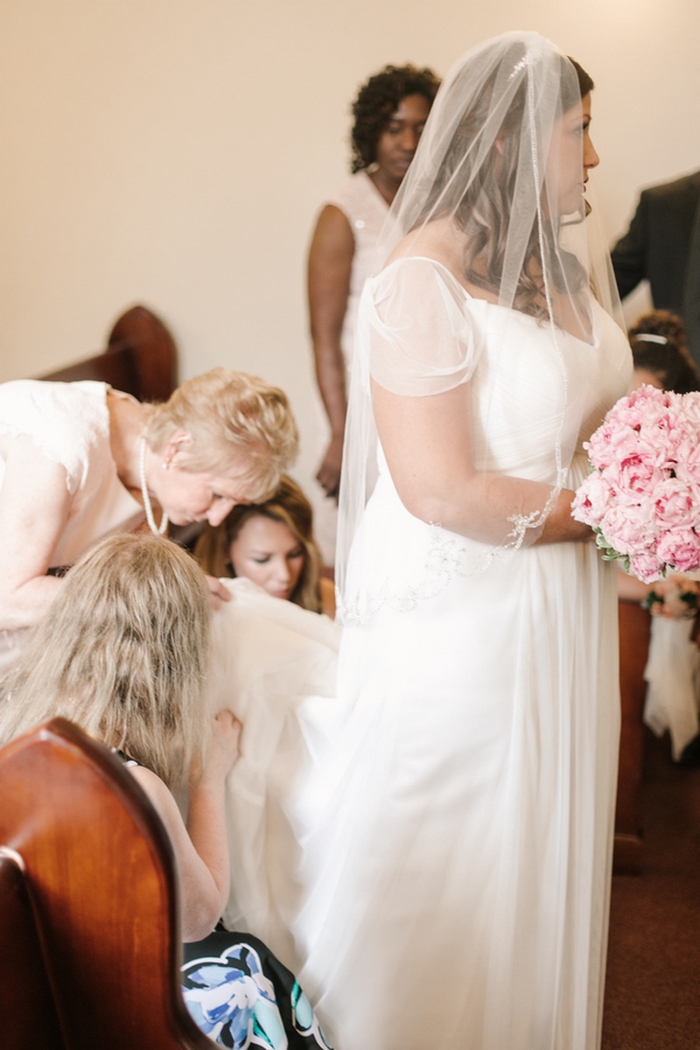 Why did you have an intimate wedding?
We wanted something simple, yet meaningful. The courthouse wedding allowed all of our immediate family to attend and the ceremony was quick, yet intimate.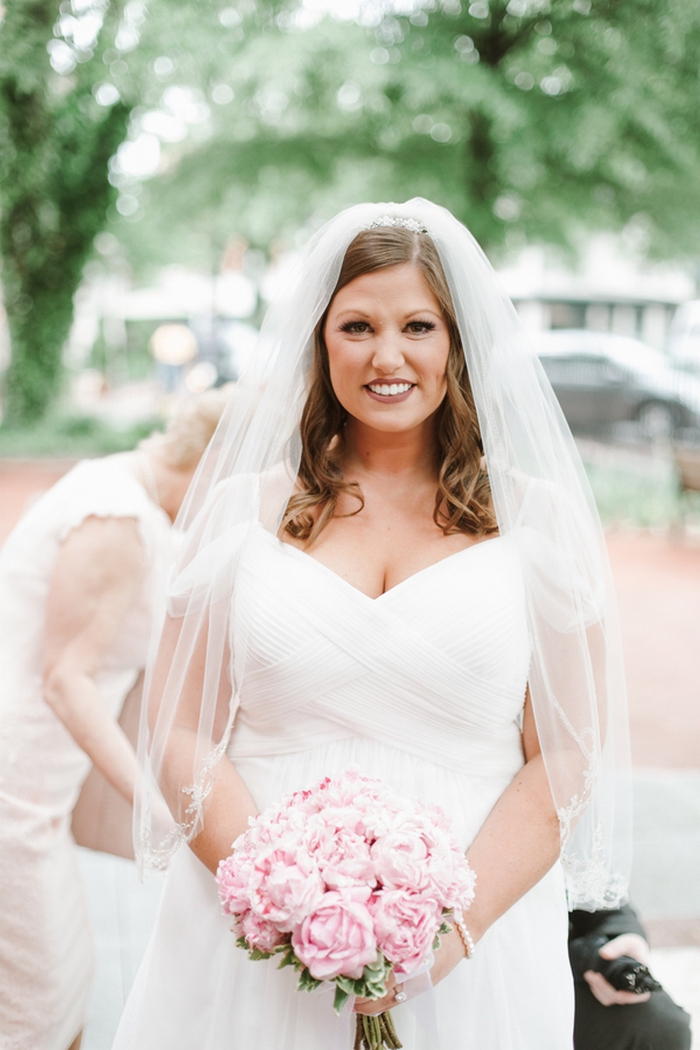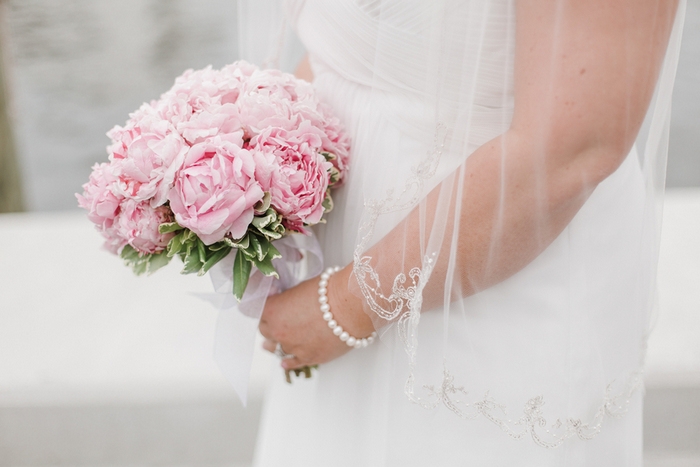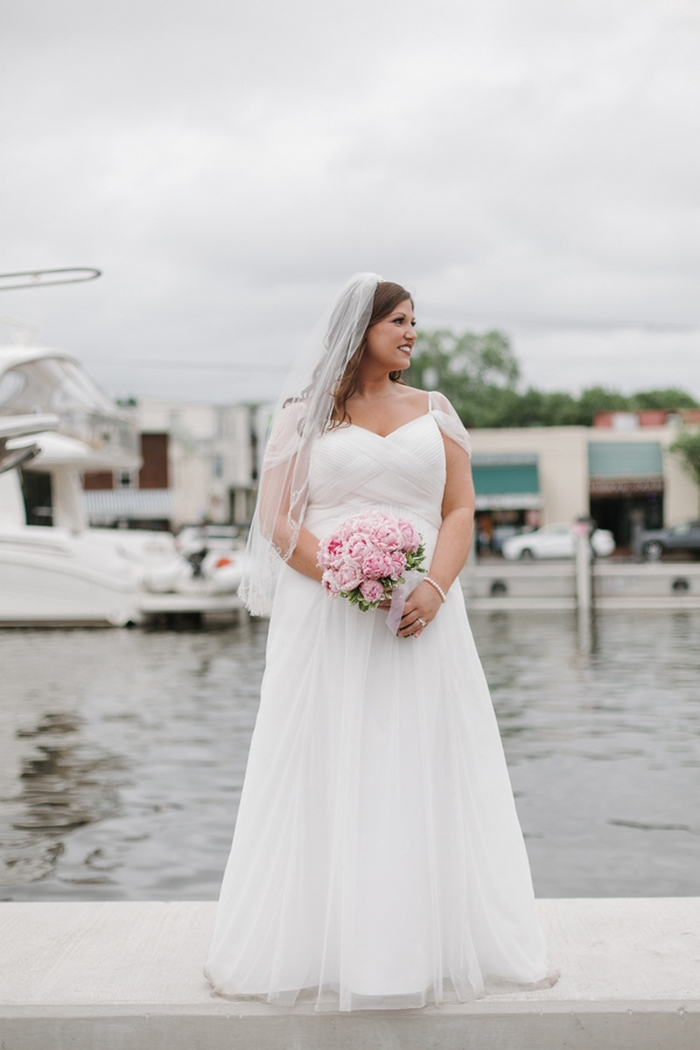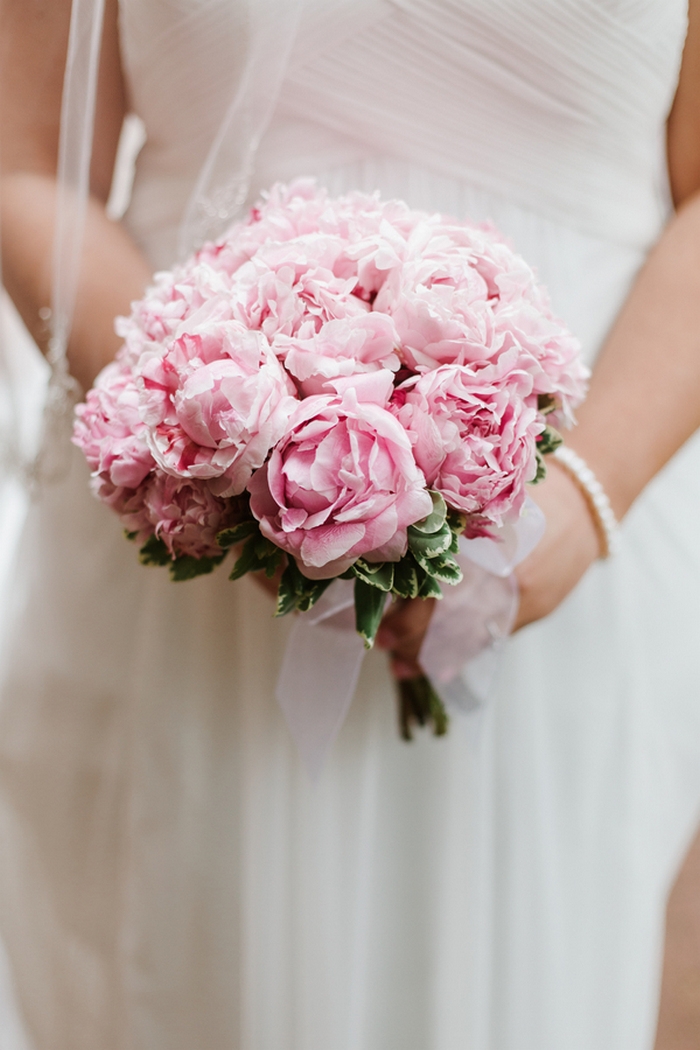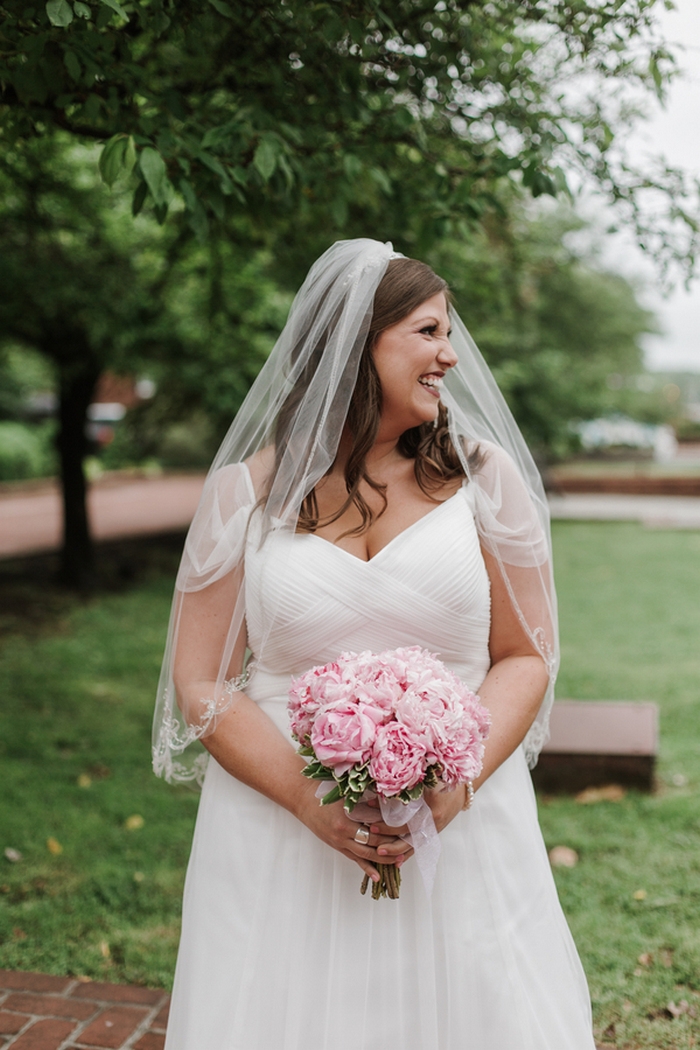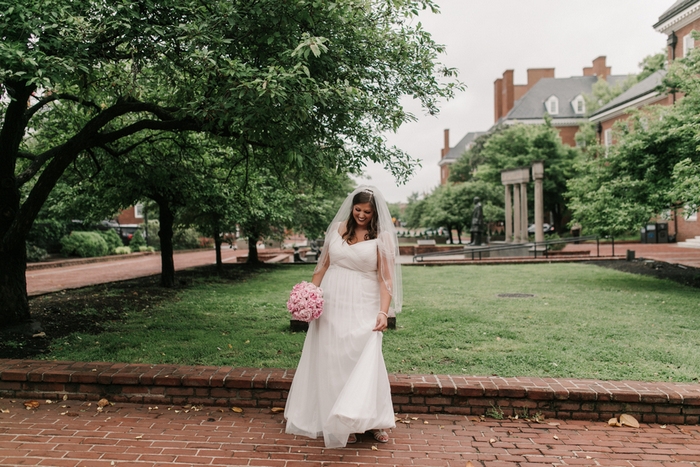 What are some the challenges that you faced planning an intimate wedding?
Determining how many family members to invite and making sure not to hurt any feelings. Luckily, all were supportive.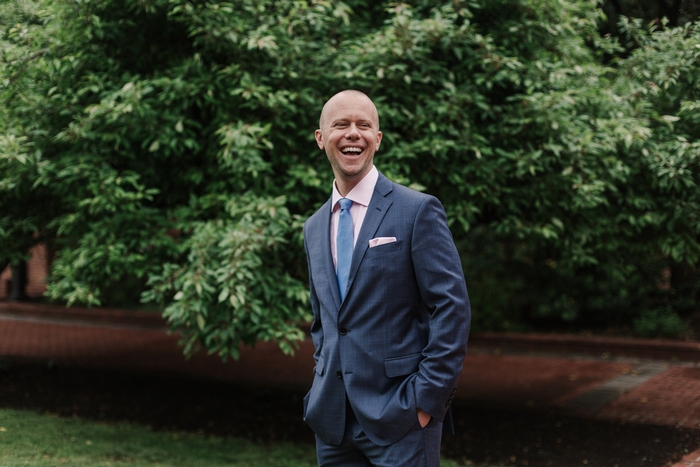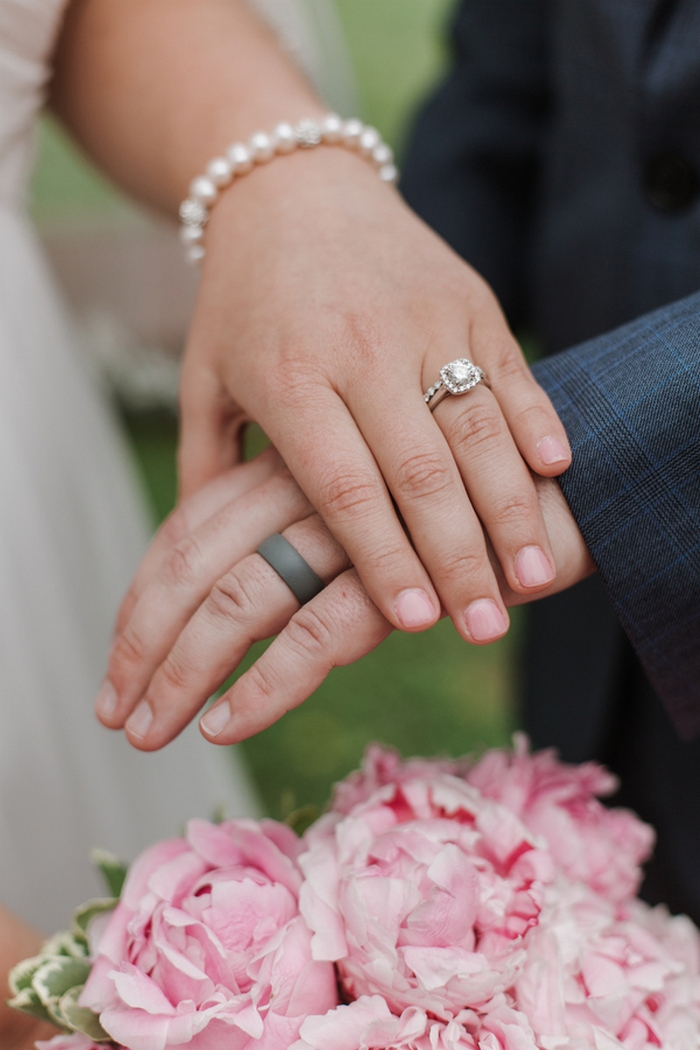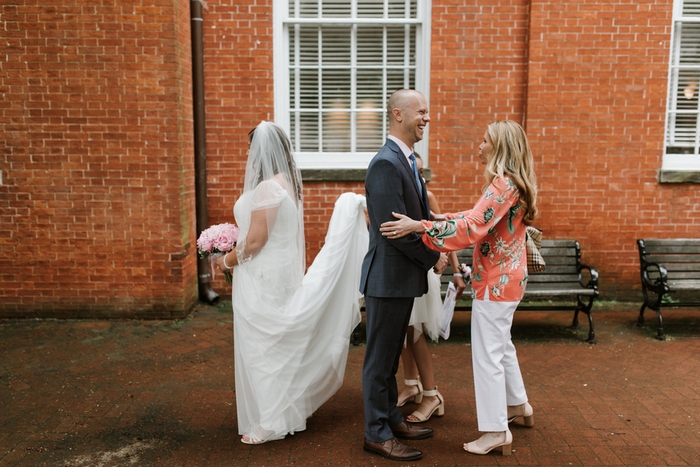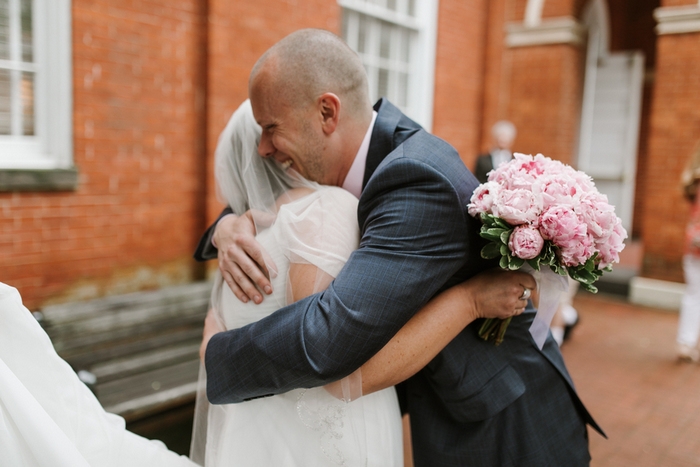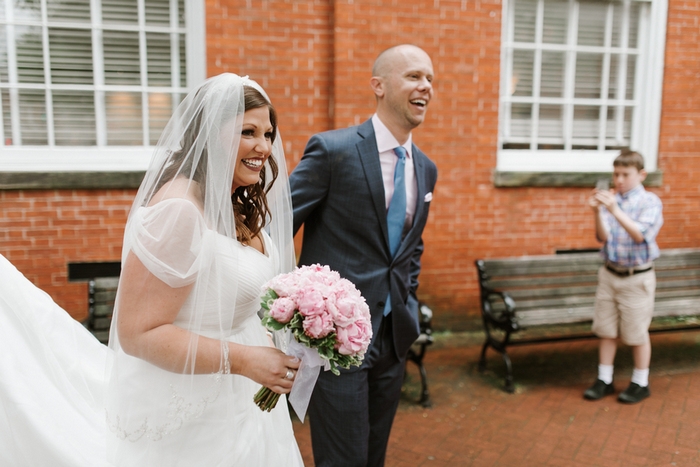 Was it difficult to pare down the guest list?
We stayed with immediate family for the ceremony, then had 150 guests at our party the next day.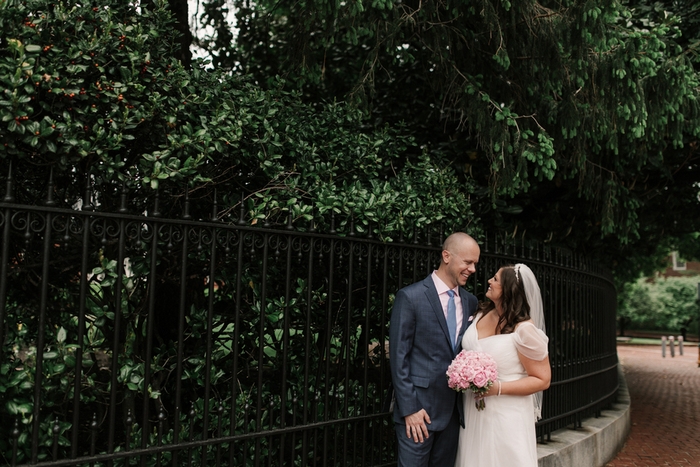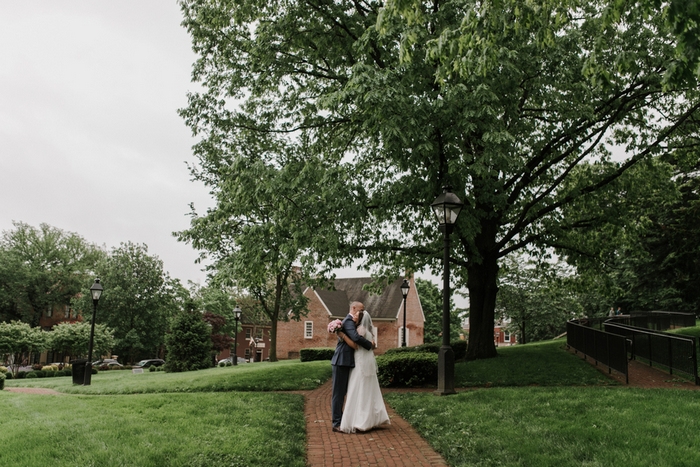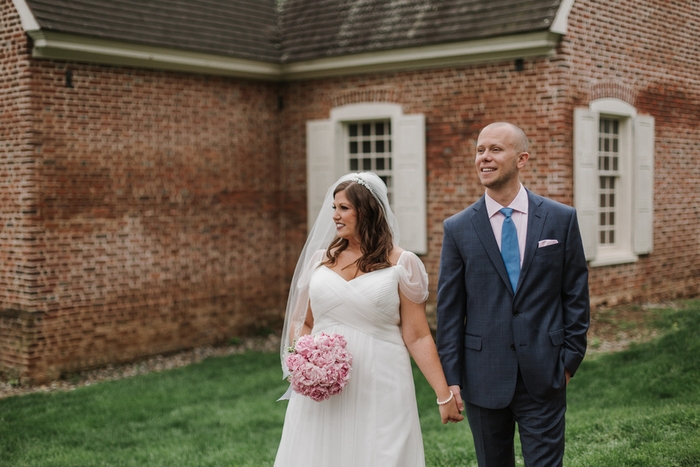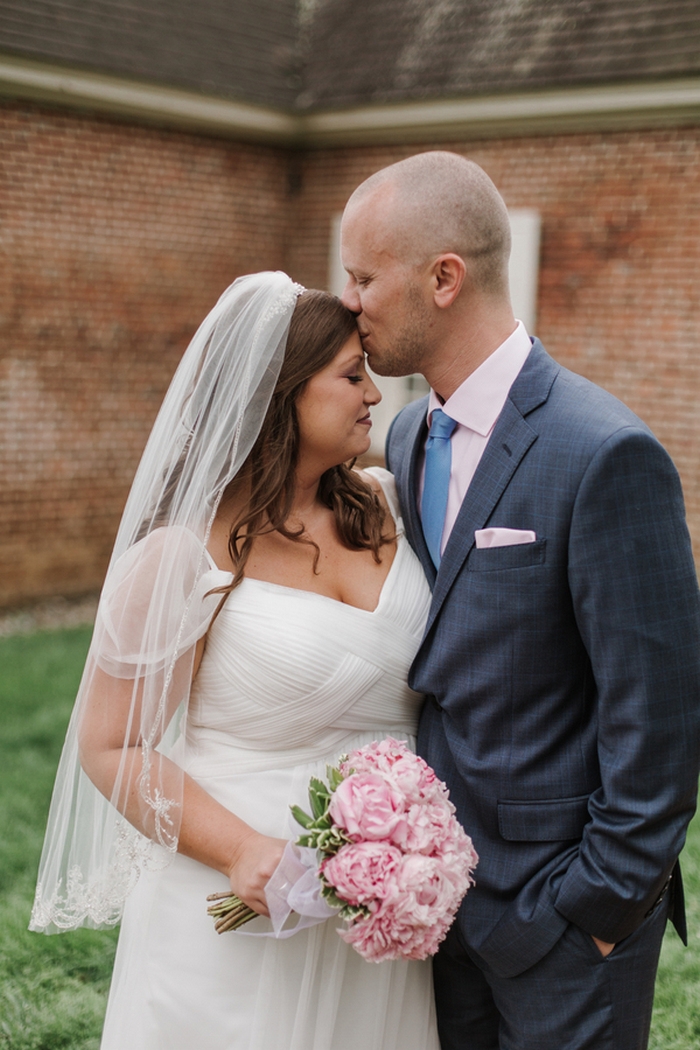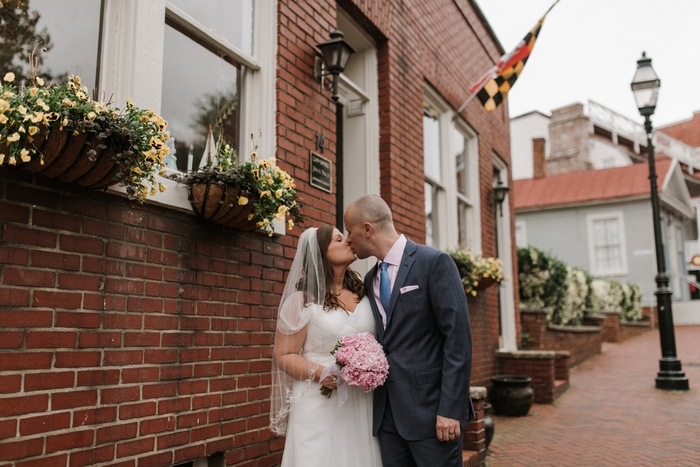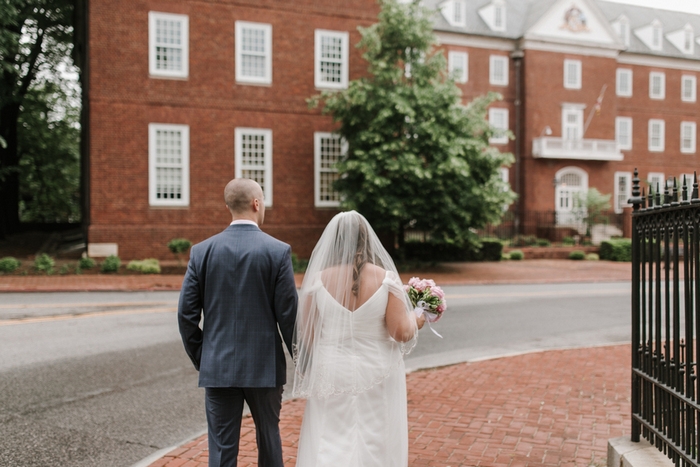 Did you have any 'issues' with the small guest list from friends and family? If so, how did you address them?
No, not really, we knew some friends and family could be disappointed to miss out on our actual ceremony, but we knew everyone would understand and we were grateful to celebrate with everyone the next day.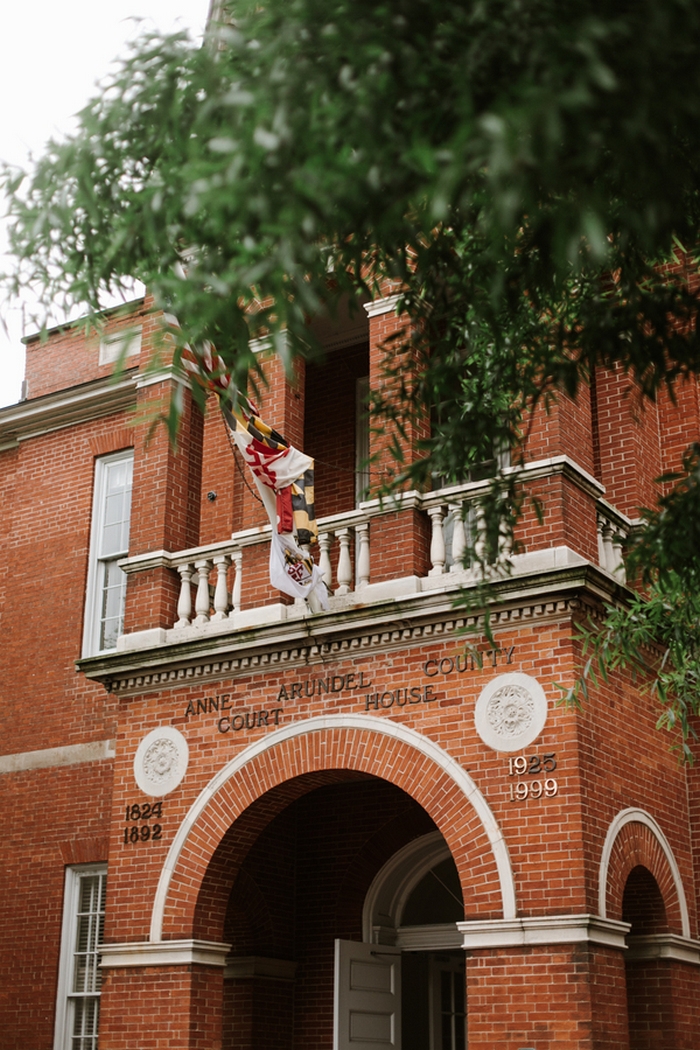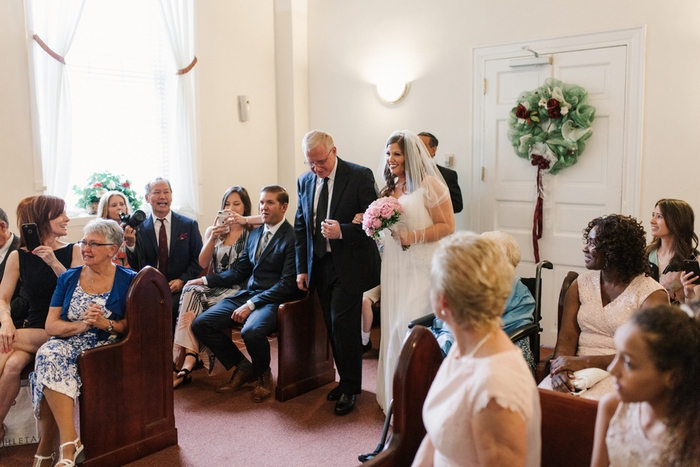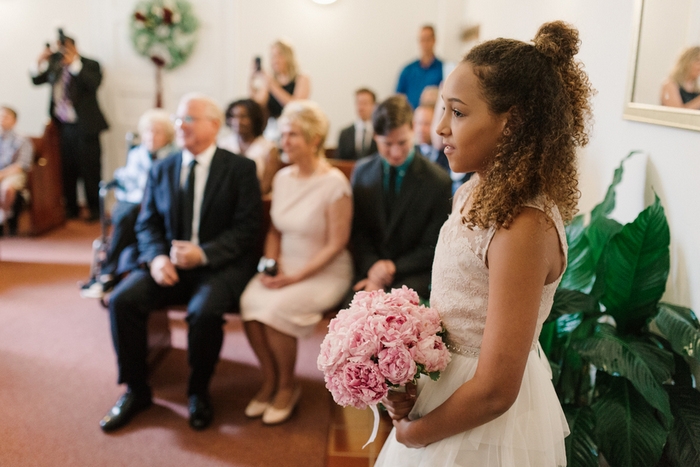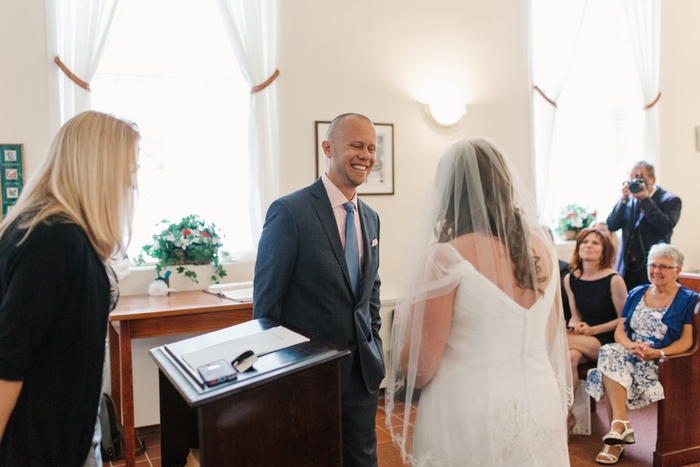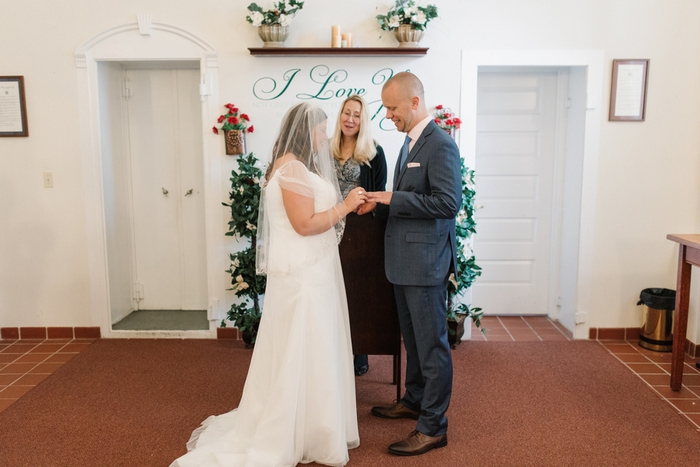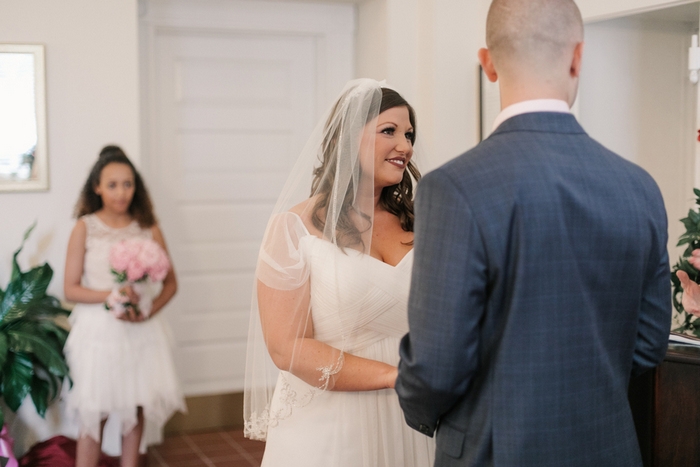 What were the highlights of the ceremony?
Becoming husband and wife and no rain after it poured that morning.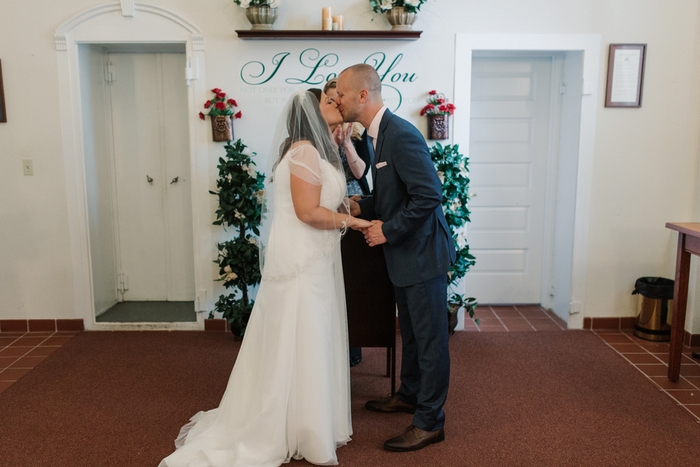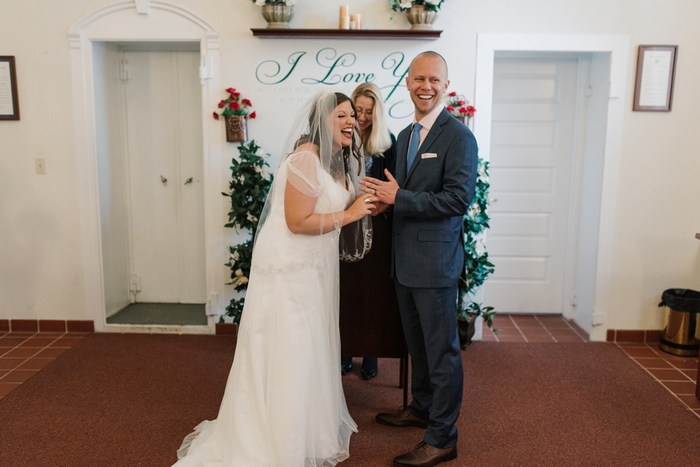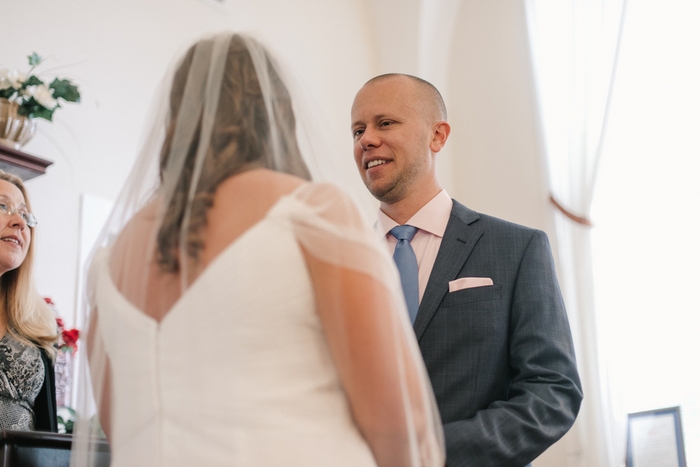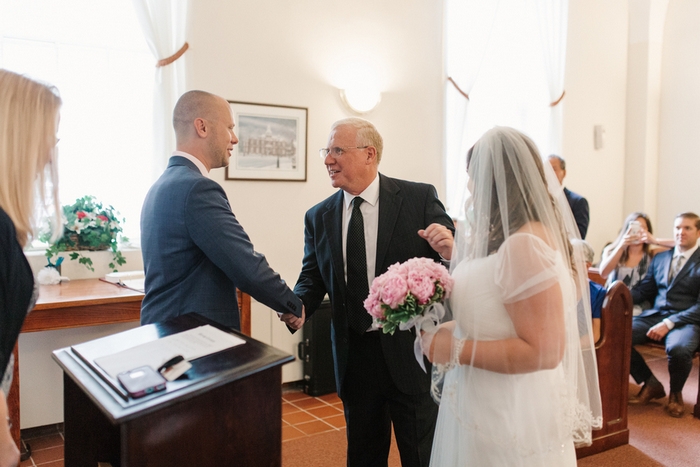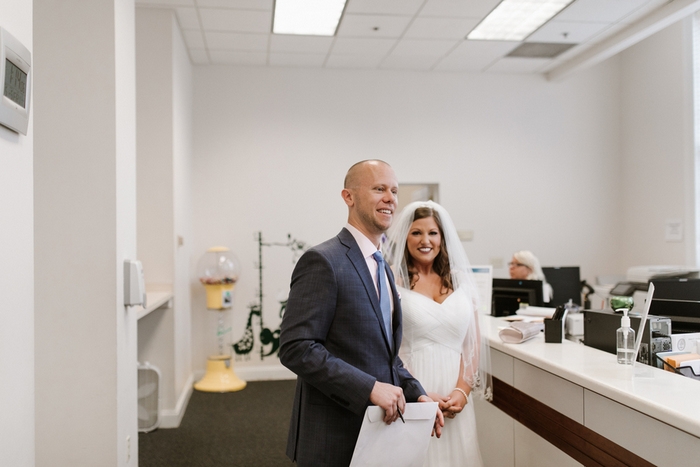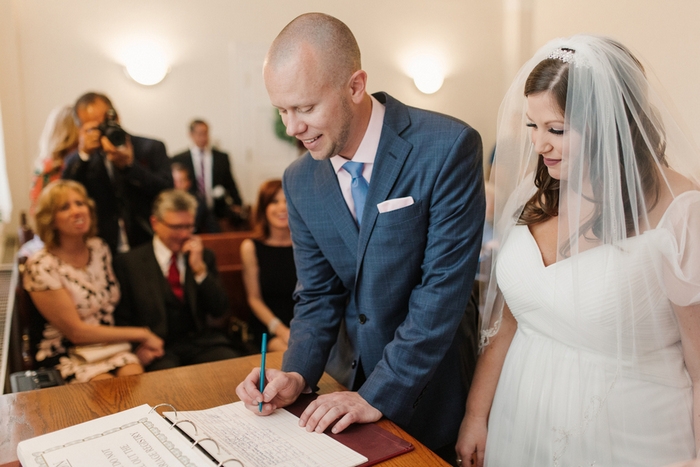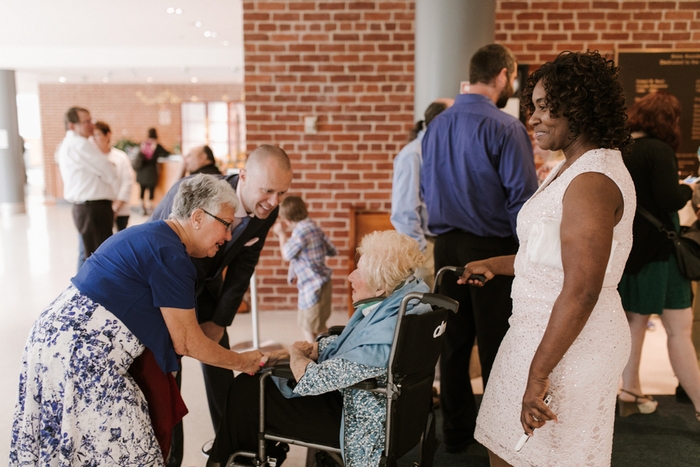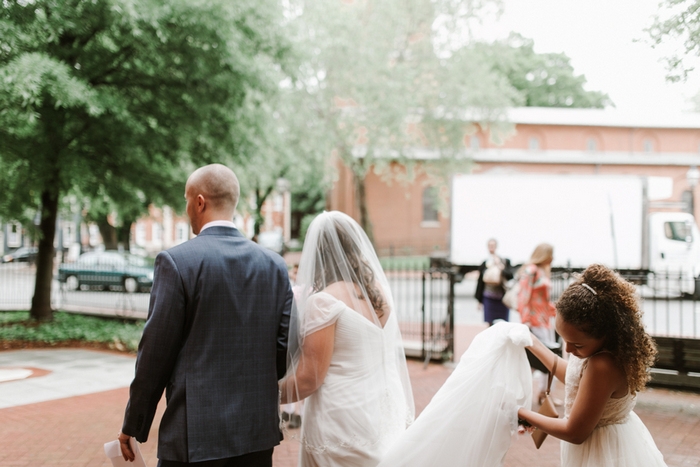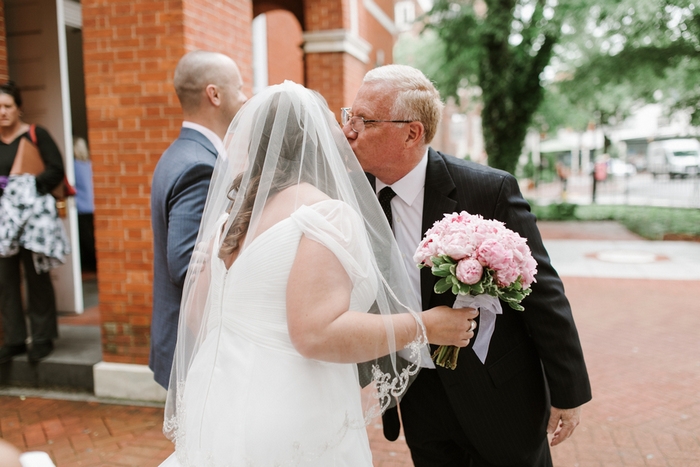 What were the highlights of the reception?
Celebrating our marriage with close family and friends, especially those that were not there with us for our ceremony.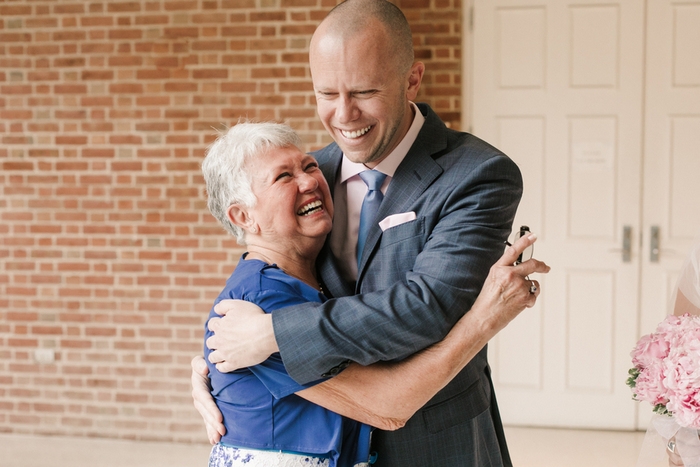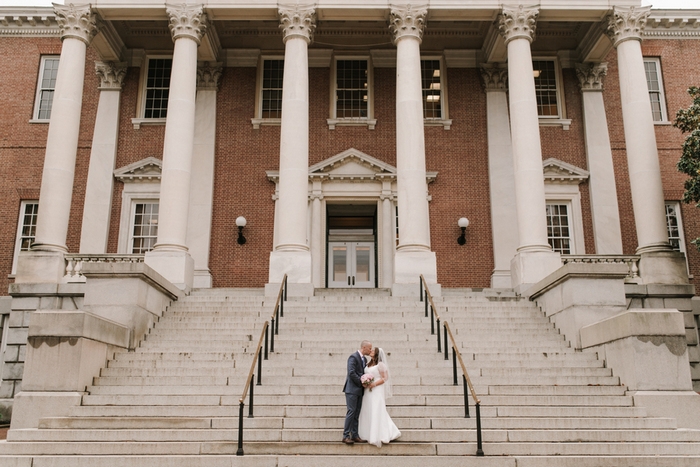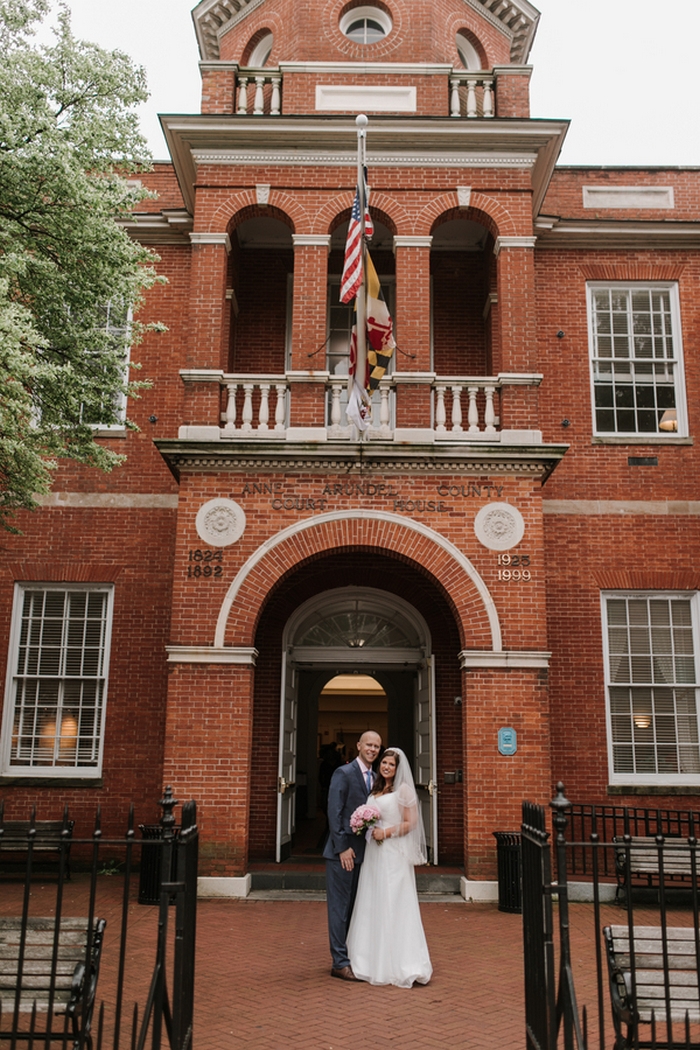 What was the best thing about having an intimate wedding?
Less stress and less money, yet still felt extremely special.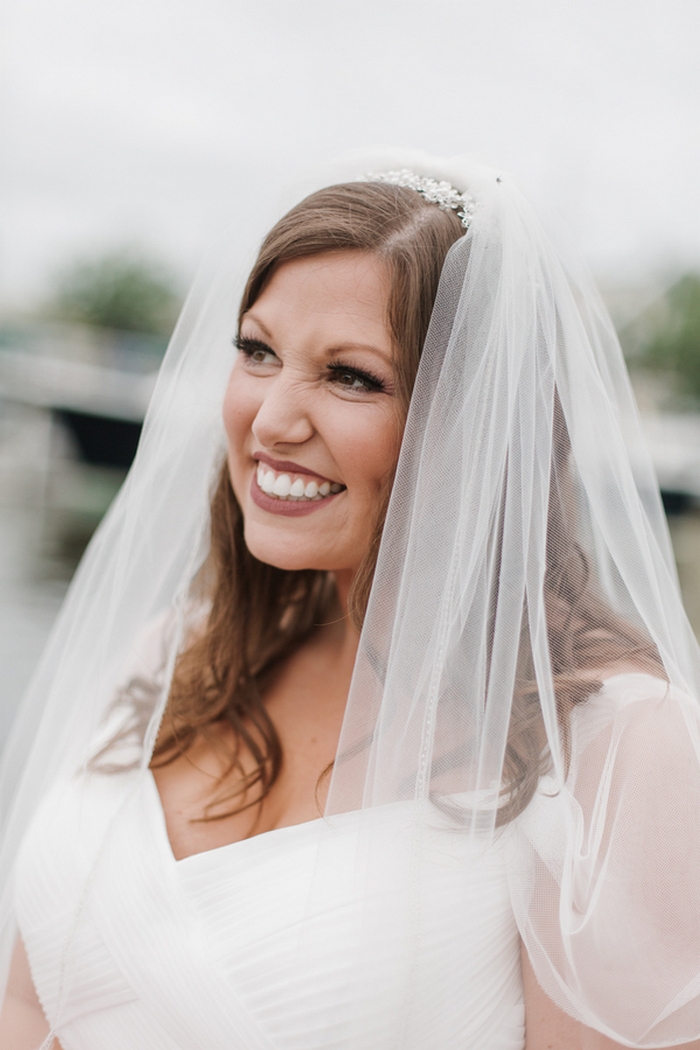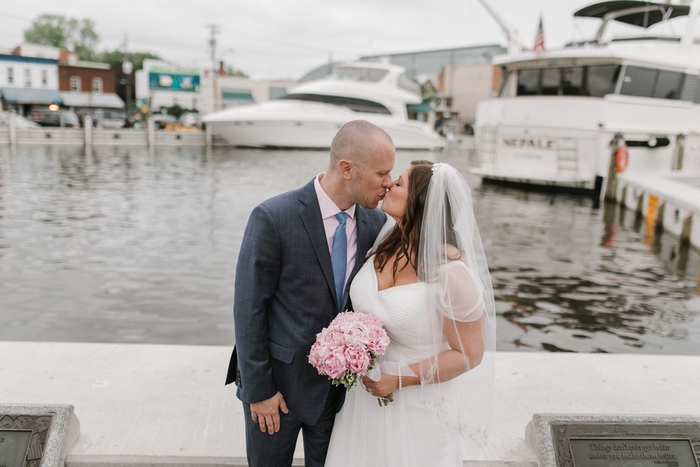 What advice do you have for couples who are considering an intimate wedding?
Go with the kind of wedding that really suits your personalities. We wanted something small and intimate then a party to celebrate with our family and friends.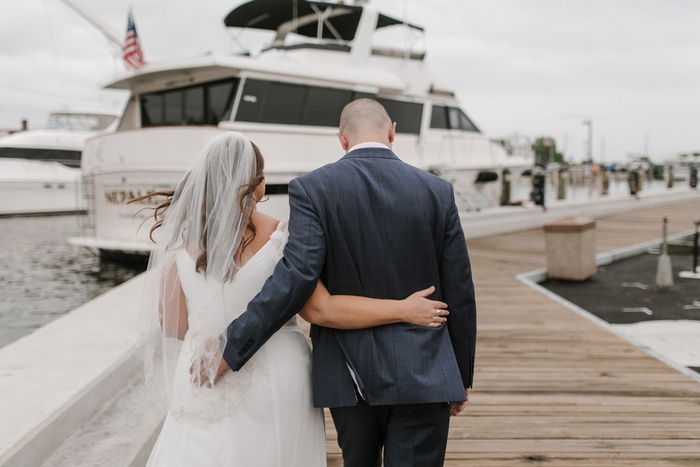 Vendors:
Photography: L.A. Birdie Photography
Venue: Anne Arundel County Courthouse
Save
Save
Save
Save
Save