Why bother with all the hassle of an international destination wedding when you can enjoy a stunning beach wedding closer to home? The Outer Banks of North Carolina offers couples looking to say 'I do', a variety of stunning beachfront venues to choose from.
Renowned for their beauty and their vastness, the beaches on the Outer Banks are some of the best on the East Coast and with more than 100 miles of shoreline, there's a perfect beach out there with your name on it!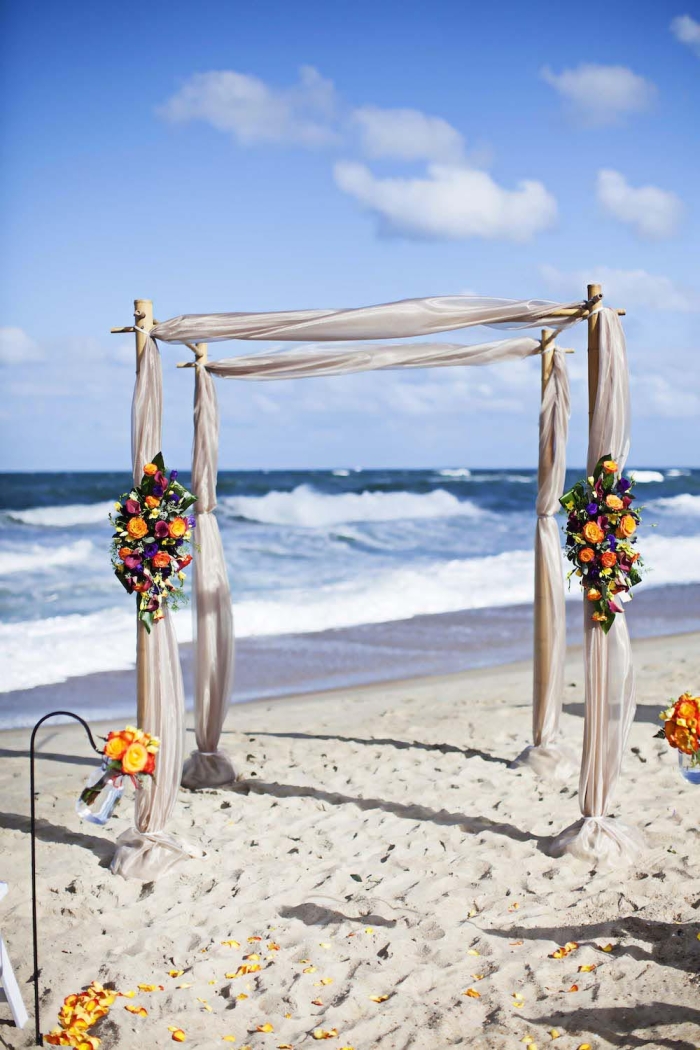 But the Outer Banks isn't just about the beach, there are also gardens galore!The Elizabethan Gardens in Manteo offer a variety of gorgeous and unique settings for your wedding ceremony including The Great Lawn, The Sunken Garden, and The Queen's Rose Garden. Once your ceremony is over, the grounds offer stunning locations for your wedding photos, and with 3 onsite reception options –  The Reception Hall, The Rose Garden Tent, and The Great Lawn – your guests won't have to venture very far when it comes time to get the party started. It truly is the perfect all-in-one wedding venue!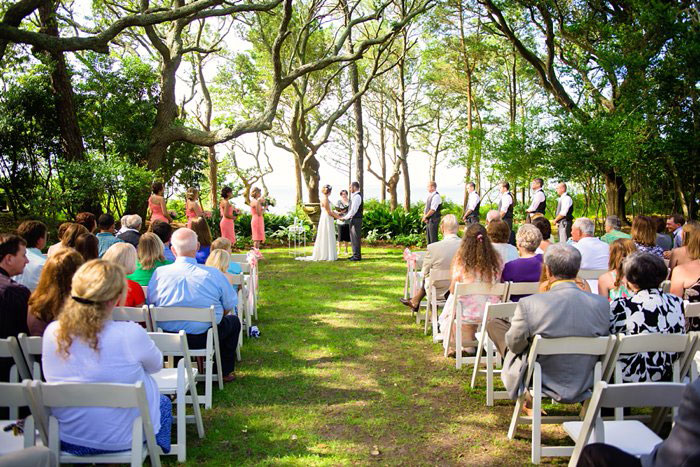 If you looking for a place for you and your guests to stay, you will be happy to know that there are countless – and we mean COUNTLESS, vacation homes for rent on the ocean in the OBX. Some of the homes are mammoth – sleeping 20+ people, and would be perfect for an intimate, destination wedding. Why not have all of your guests stay at one place? And if you are on a budget you can get an awesome deal on these vacation homes by renting off-season.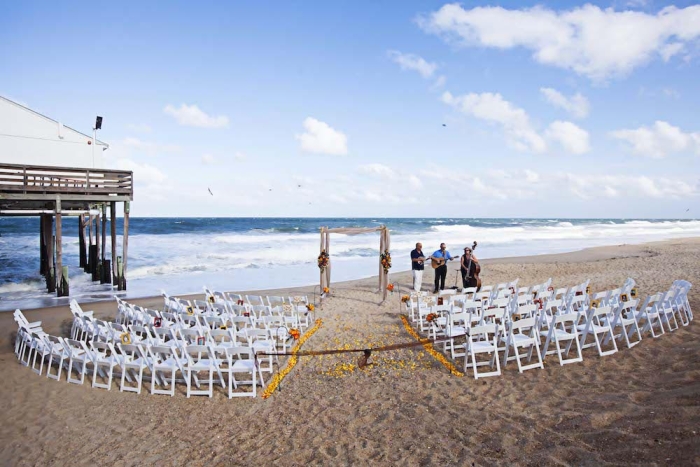 The numerous piers on the Outer Banks make for excellent portrait locations and at Jennette's Pier you can host your reception while dining and dancing over the Atlantic Ocean – an experience you and your guests won't soon forget!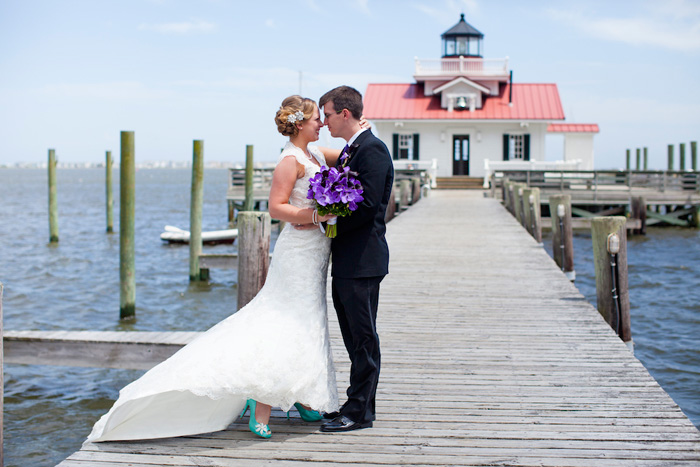 When having a destination wedding, it's important to keep your guests entertained all weekend long, and the Outer Banks have no shortage of attractions and activities to keep everyone busy. From touring historic sites, to getting your adrenaline pumping with a kiteboarding adventure, to relaxing at the spa, there's something for everyone! Why not book a 4 x 4 Tour of Corolla to catch a glimpse of the Spanish Mustangs of Corolla? These wild horses have roamed the area freely for 500 years. Seeing these wild horses roam the beaches is a beautiful experience that you will never forget.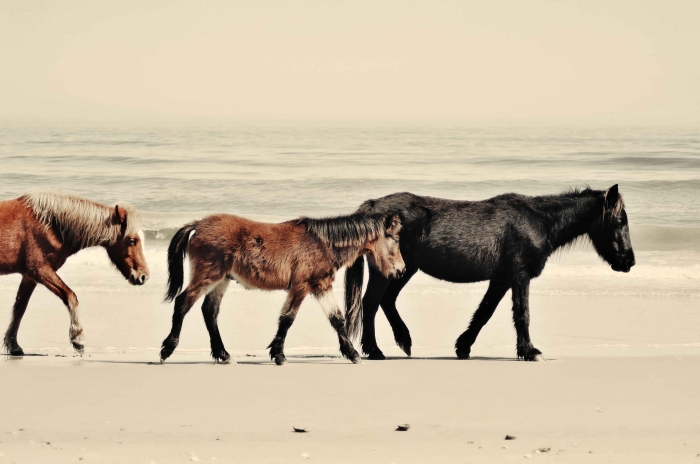 Or perhaps hang gliding is more your speed! Jockey's Ridge State Park has the tallest sand dunes on the east coast, making it an ideal spot for hang gliding, kite flying, and sand boarding. And with over 400 acres to explore, year-round nature programs, and picnic facilities, Jockey's Ridge is the perfect pre or post-wedding day outing.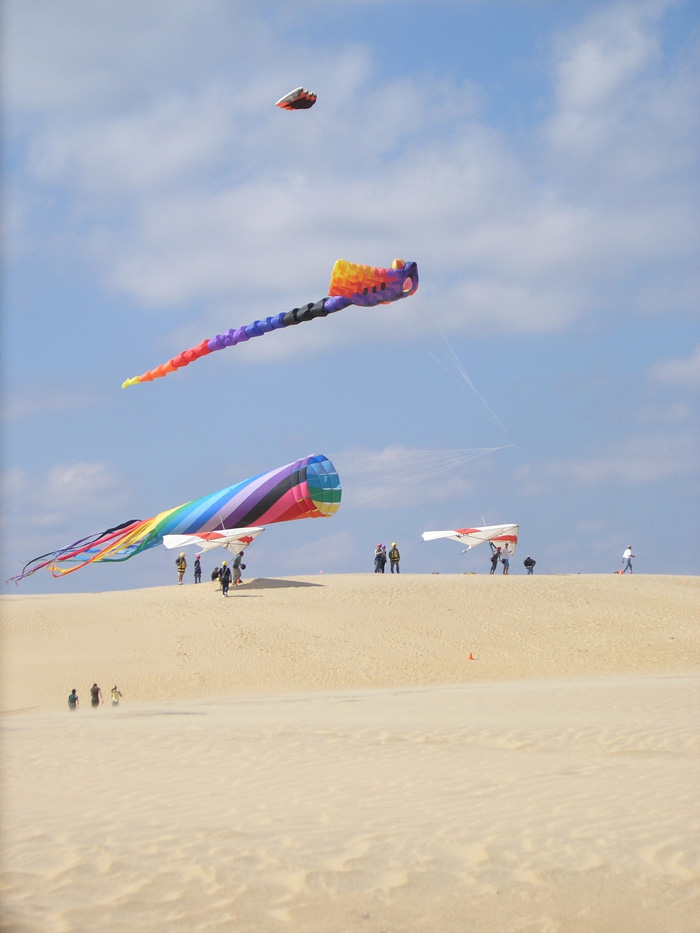 To learn more about what the Outer Banks has to offer for you and your guests, sign up to their eNewsletter or request a free copy of their travel guide here.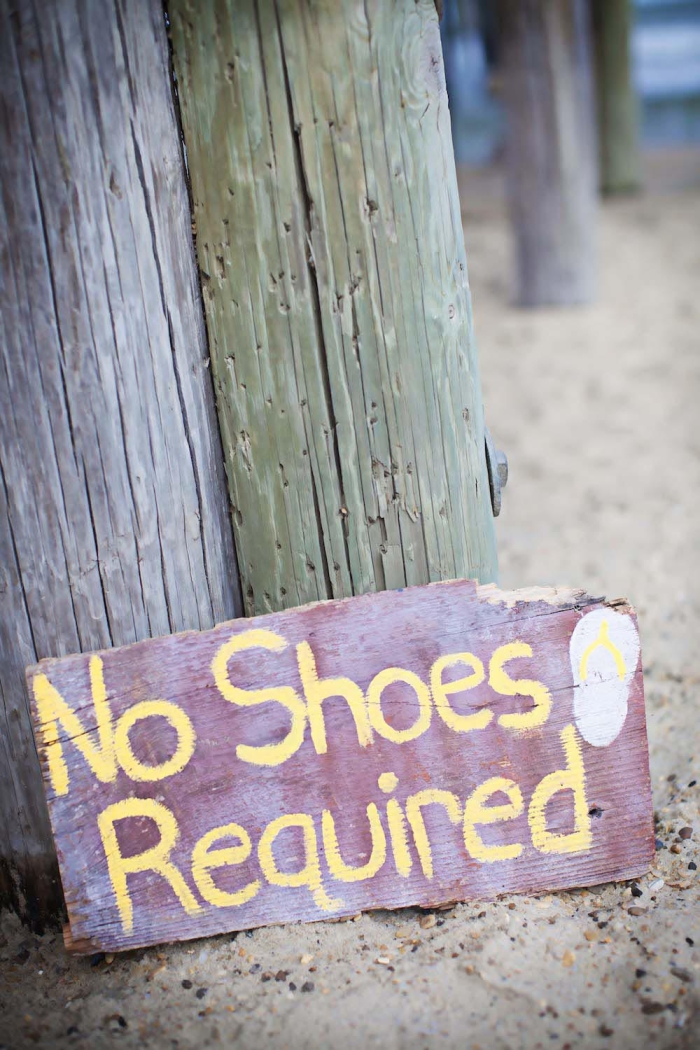 Photo Two: Still Frames Photography; Photo Six: Intimate Weddings; Photo Seven: Sun Realty
Sponsored Post.