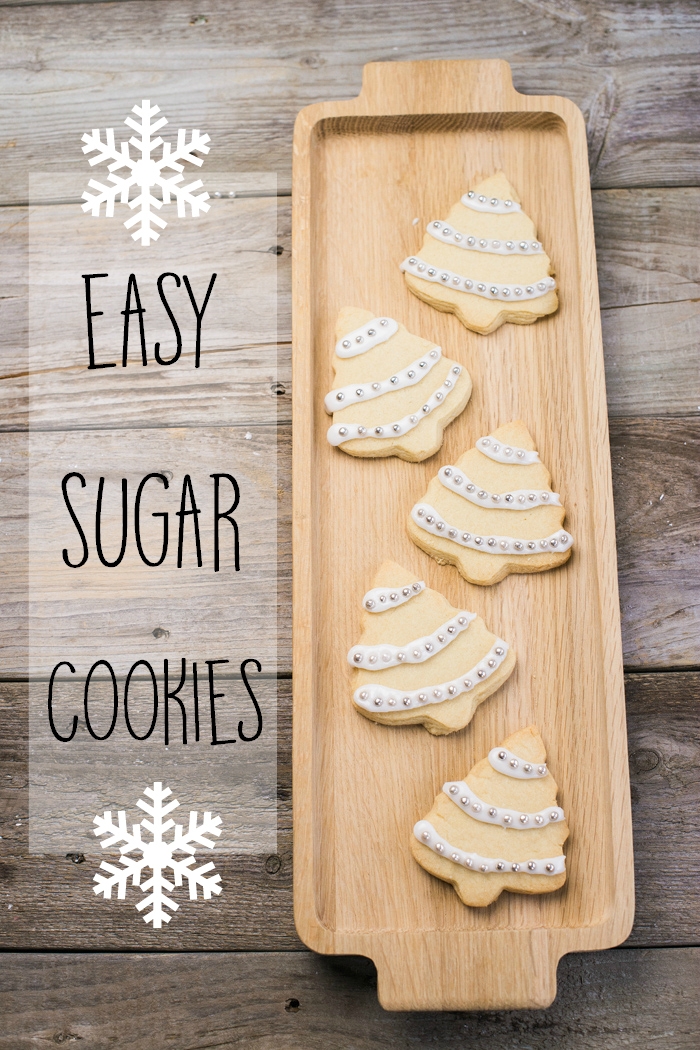 If you are not a master cookie decorator, but you still love the idea of baking your own beautiful sugar cookies, then we have the perfect recipe for you! Not only do these cookies taste delish, decorating them is a cinch.  These cookies would be perfect for a cookie swap, or as favors if you are having a winter wedding or bridal shower.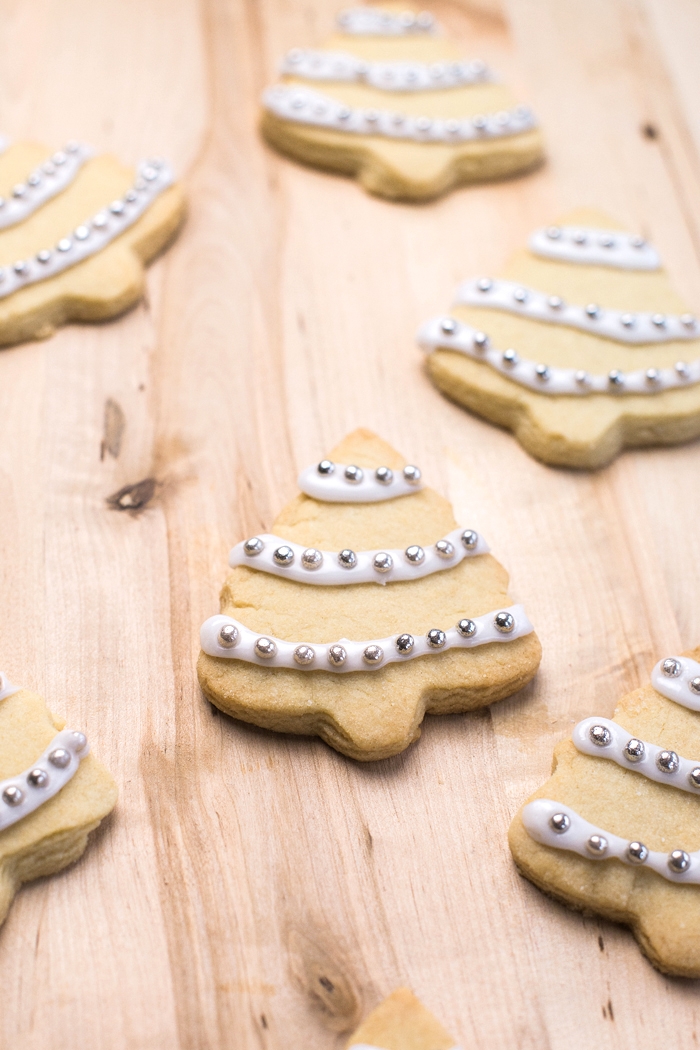 To make these cookies you will need:
1/2 cup of butter (salted)
1/2 cup of margarine
1 cup of sugar
1 egg
1 tsp. vanilla extract
2 1/4 cups all purpose flour
1/2 tsp baking powder
1/2 teaspoon baking soda
Royal Icing:
1 cup confectioner's sugar
2 teaspoons milk
2 teaspoons light corn syrup
1/4 teaspoon almond extract
You will also need:
Silver dragées for decorating cookies (if you are concerned about their safety, substitute non-metallic dragées)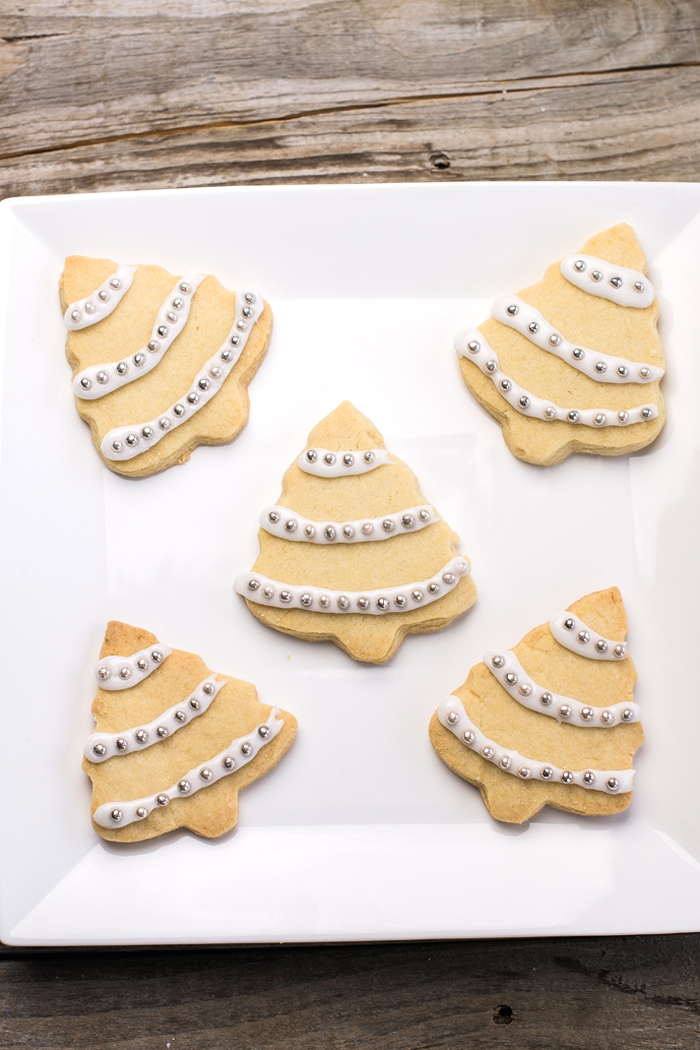 How to Make Sugar Cookies:
Preheat oven to 350 degrees.
Add sugar, butter and margarine to a large bowl.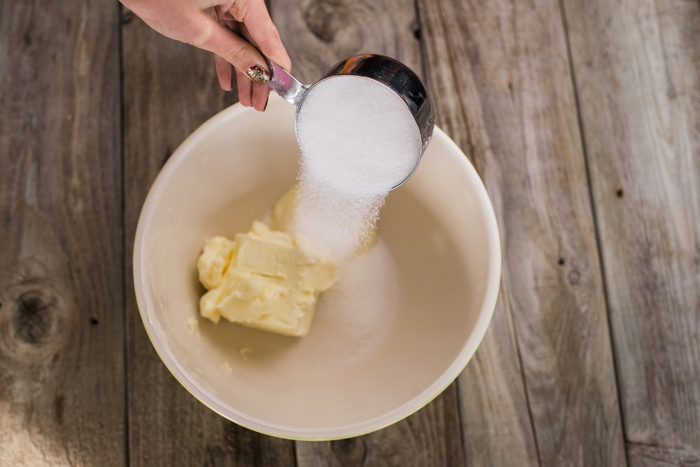 Beat until fluffy.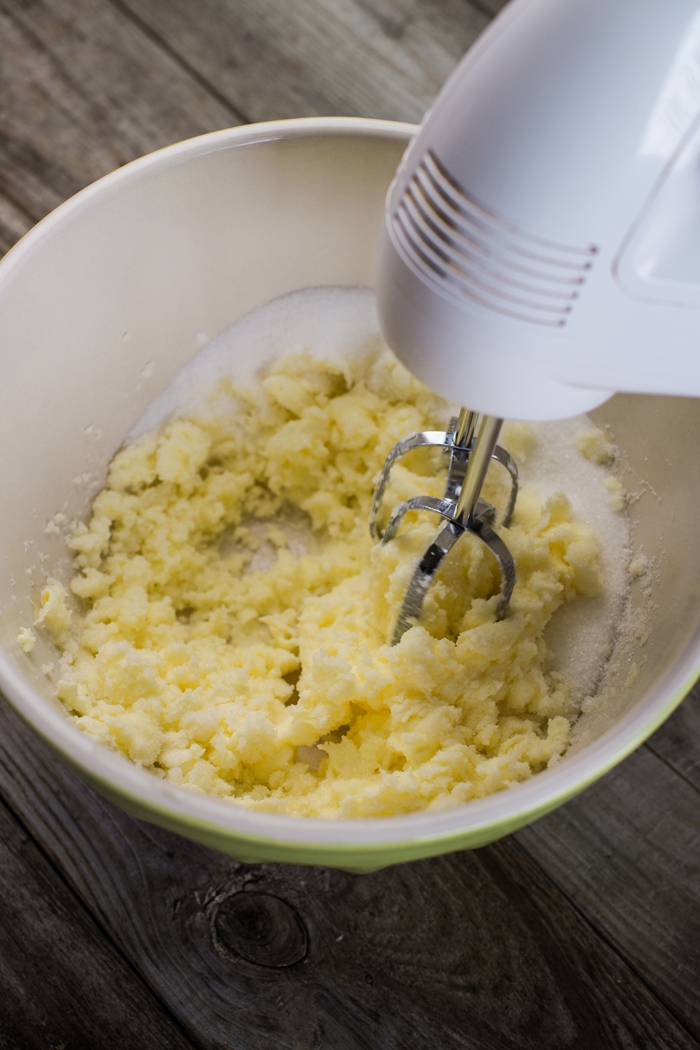 Add egg and vanilla to mixture. Mix well.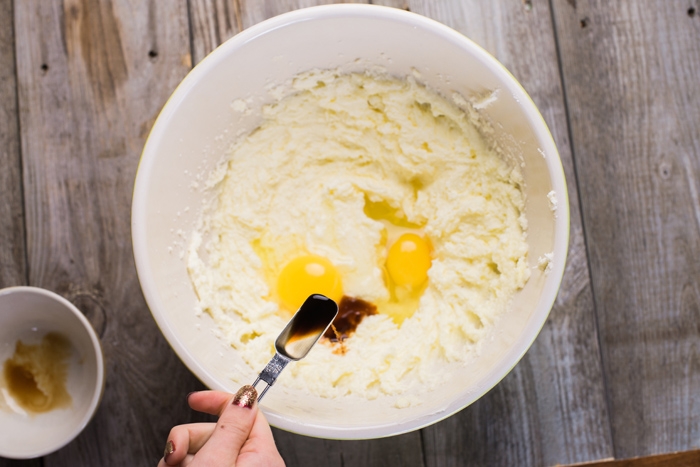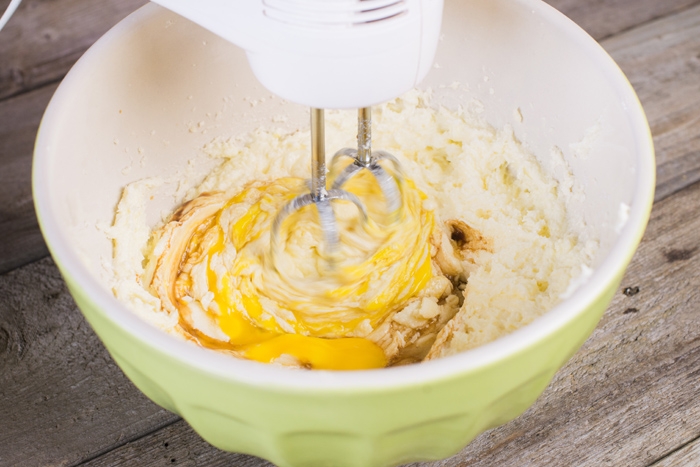 Combine flour, baking powder and baking soda in a separate bowl. Gradually add to creamed mixture.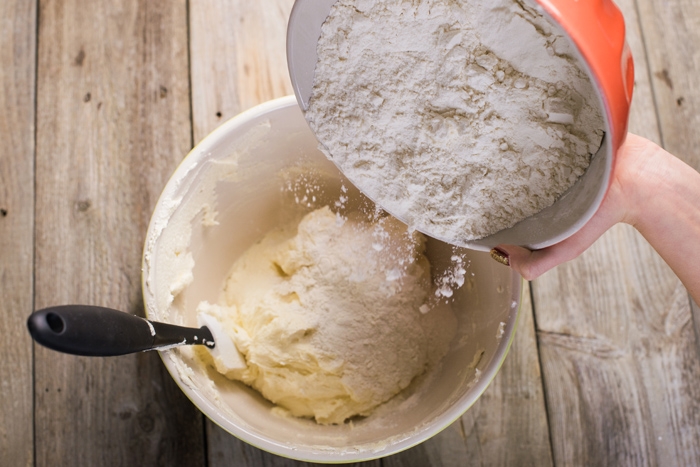 Hand stir using a wooden spoon.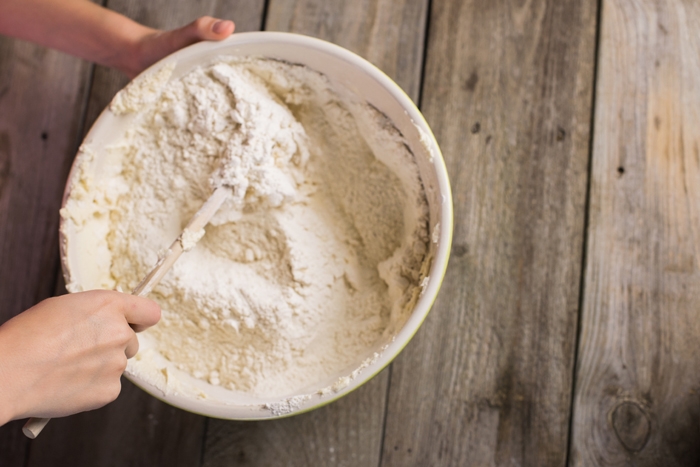 Lay out pieces of waxed paper. Sprinkle flour on the waxed paper and on your rolling pin. Roll dough to 1/4 inch thick.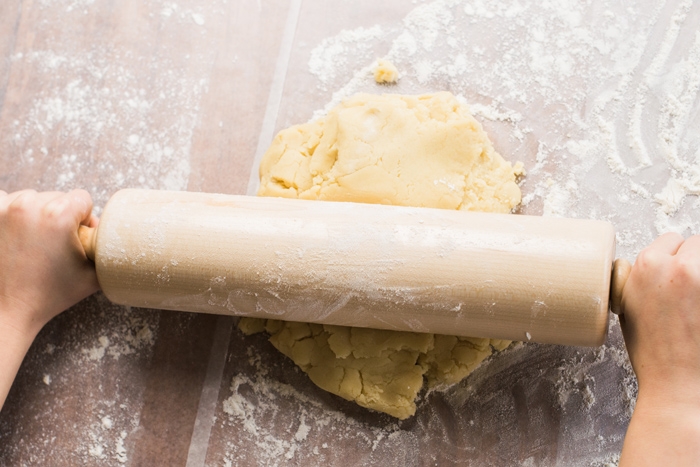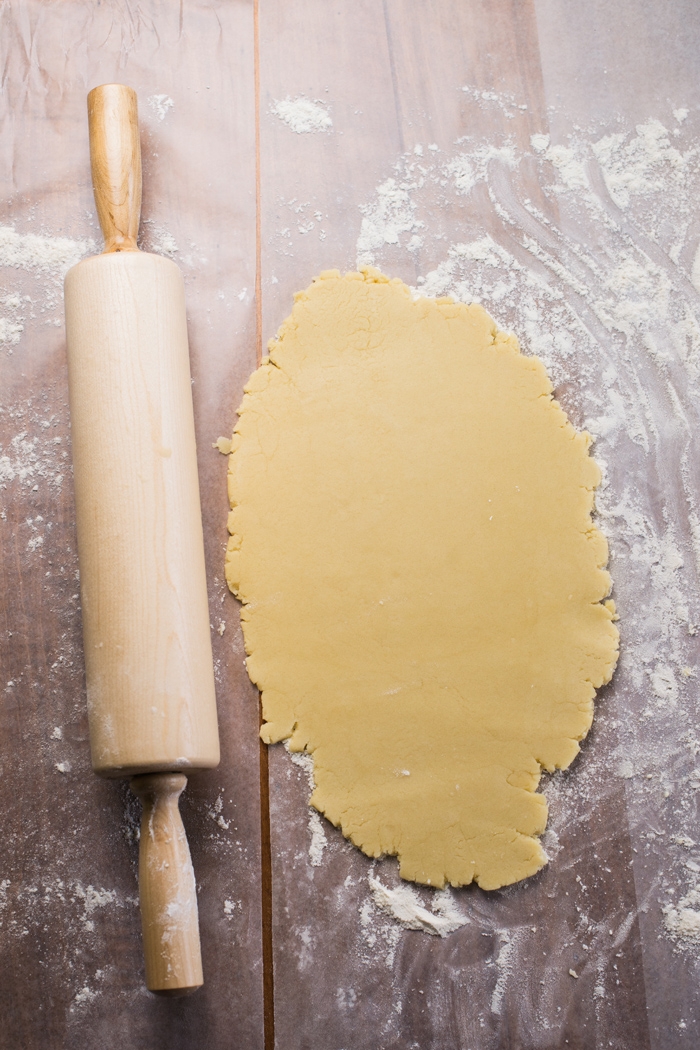 Use cookie cutters to cut out desired shapes.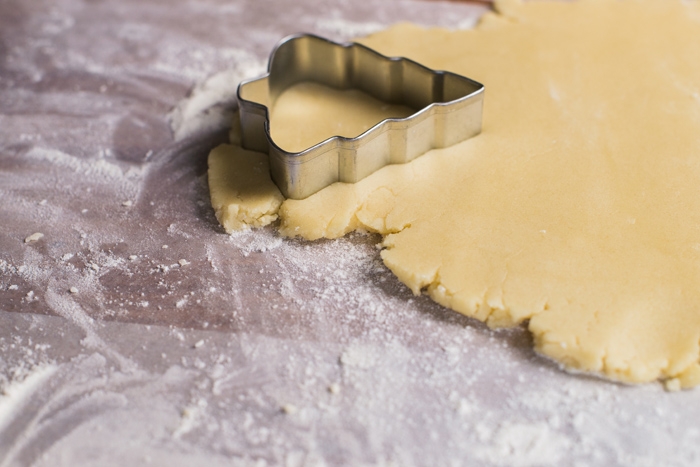 Place cookies on baking sheet.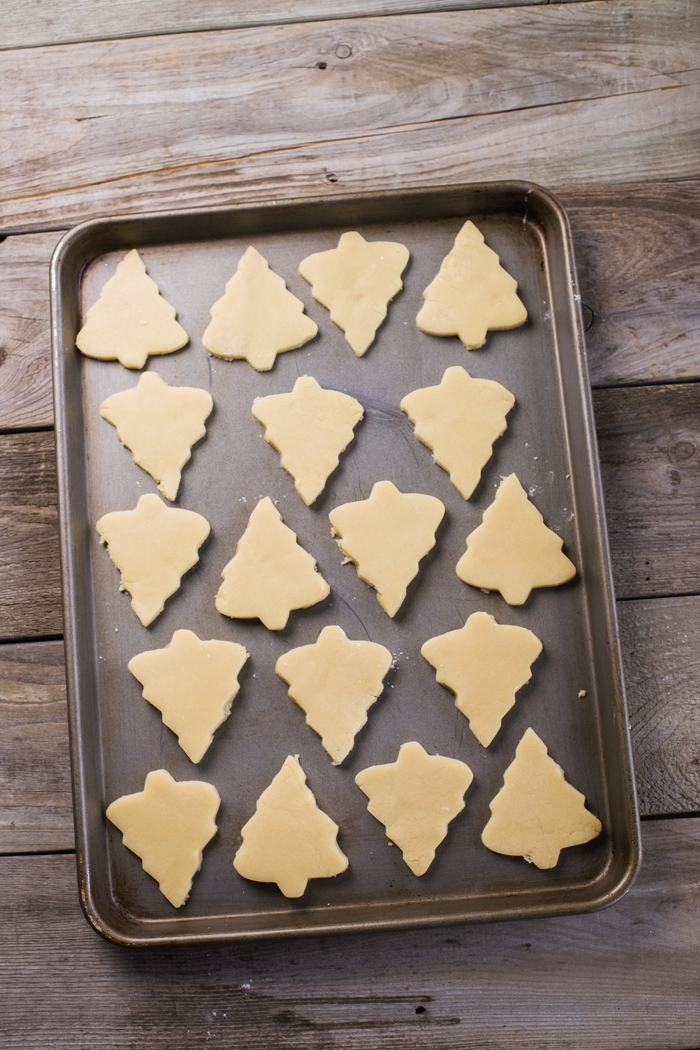 Bake for 17-18 minutes.
To make Royal Icing, stir together confectioners' sugar and milk in a small bowl until smooth.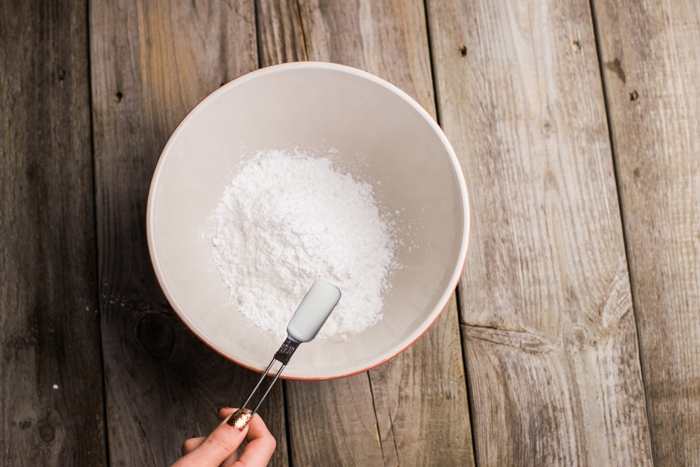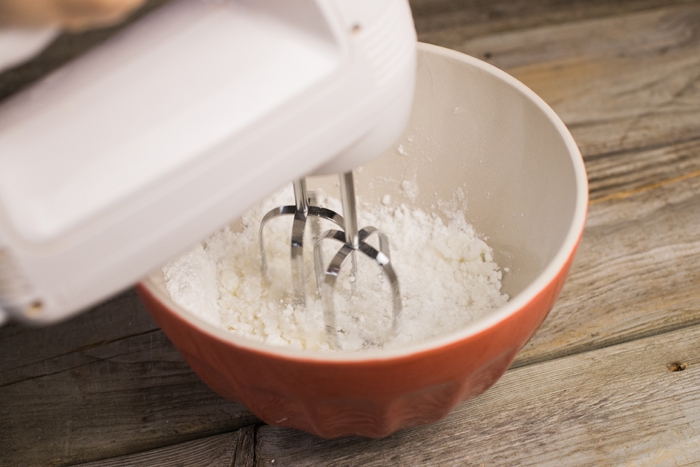 Add corn syrup and almond extract and beat until icing is smooth and glossy.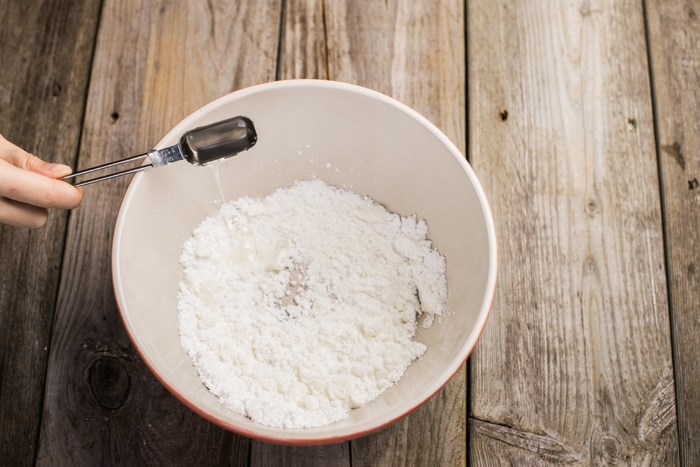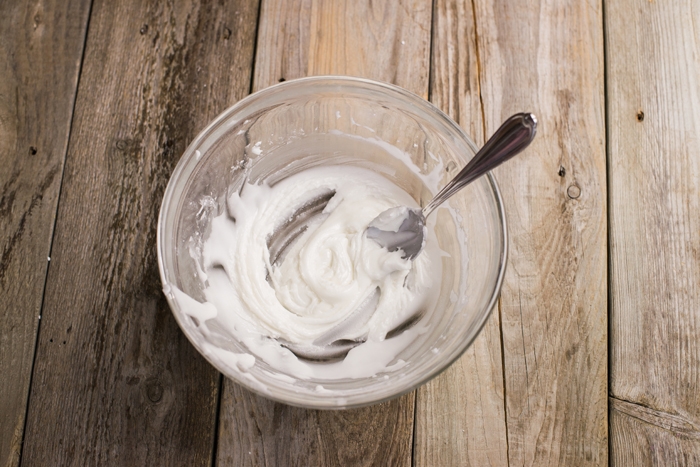 Put icing into a piping bag (a Ziploc will also work), and pipe three horizontal lines on the trees.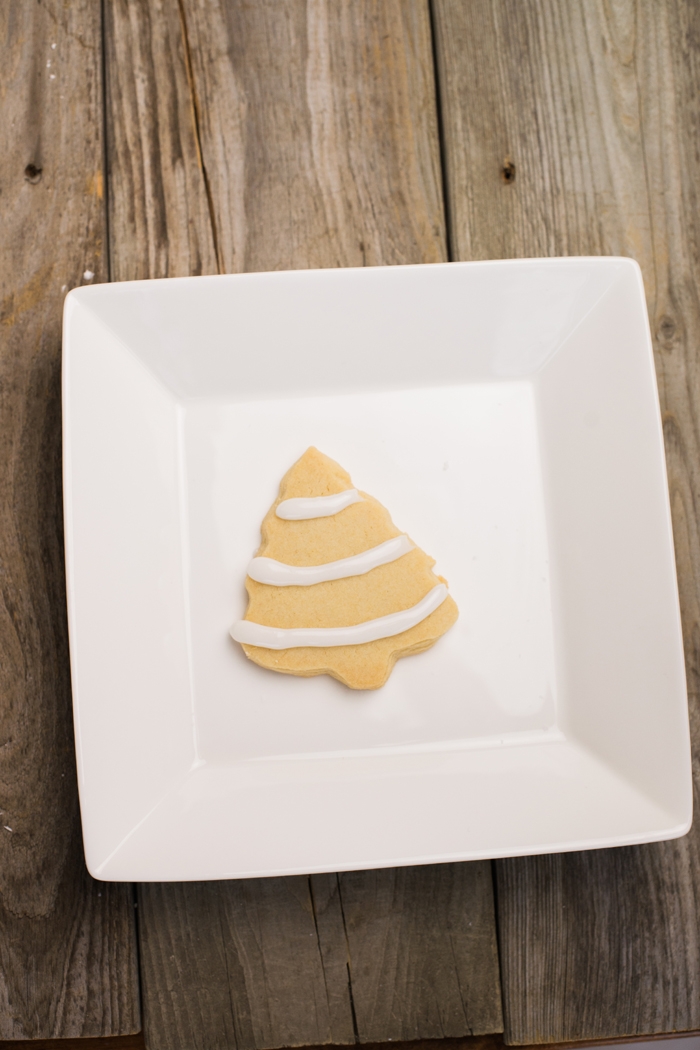 Add dragées to the icing portion of your cookie.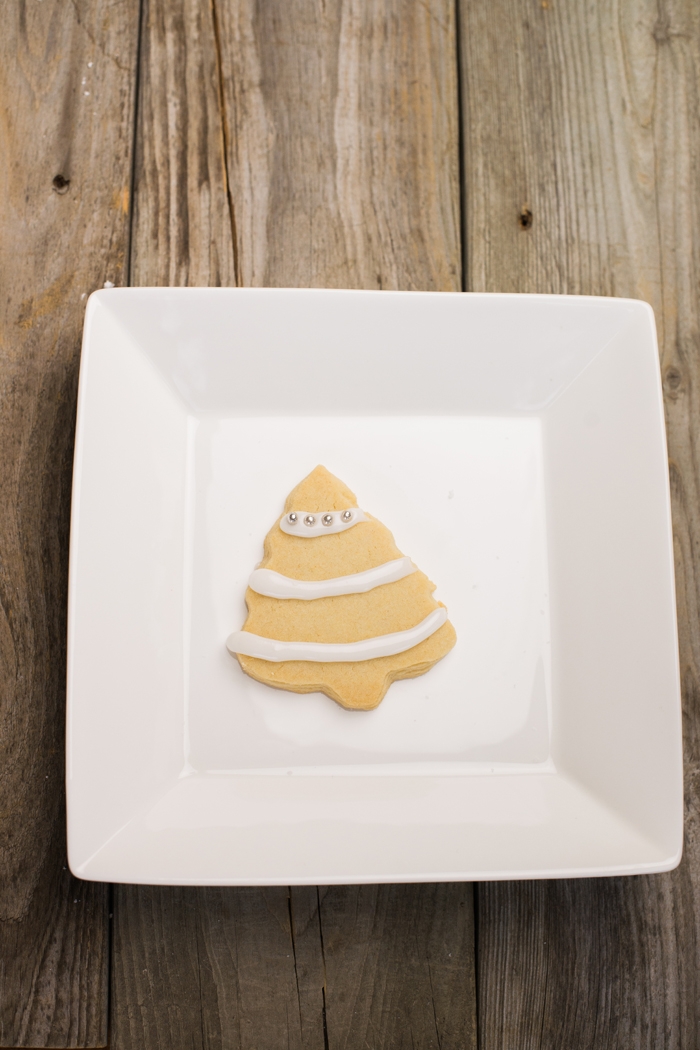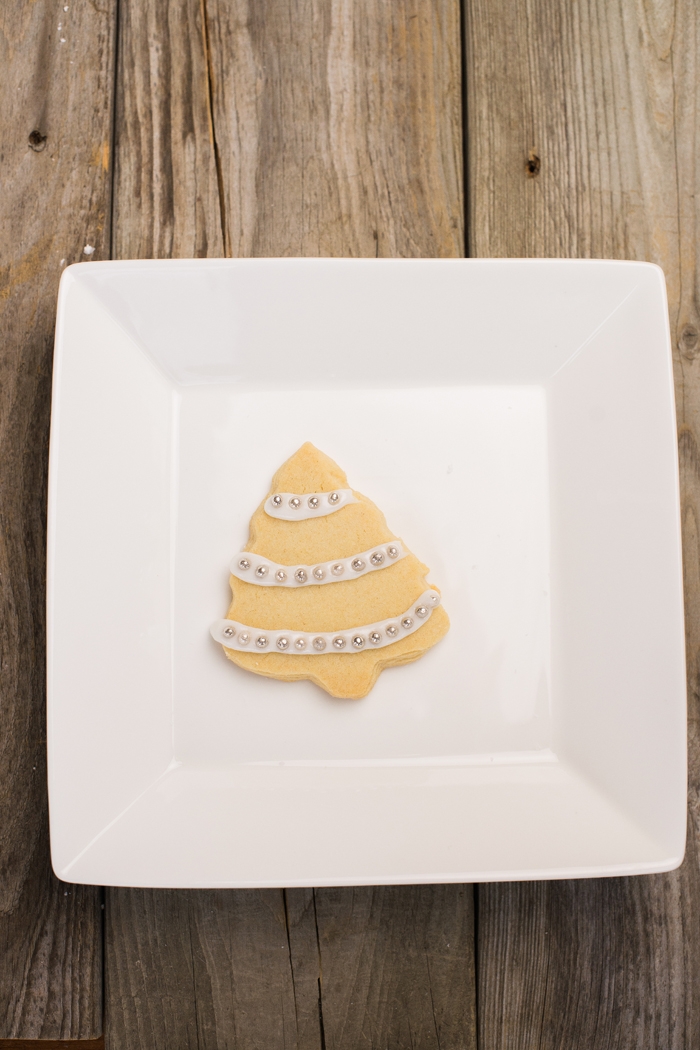 Let icing set. Voila!!