High school sweethearts Gillian and Brian, eventually went their separate ways, but were reunited after 10 years apart when Gillian moved back to their hometown, post-divorce, with her three kids. After falling in love all over again, the couple chose to wed at the bride's mother's Victorian home where they had shared so many wonderful memories as teenagers. With their kids as their wedding party, the bride and groom officiated their own ceremony in one of the most truly intimate weddings we have ever seen. Here's how Gillian describes their day:
We always say, just you and I-until the sun burns out. When we found out we could officiate our own ceremony in the state of CO, we were so pleased. It made it so personal, so "us." When the ceremony began, the kids and I walked down the stairs to a Smashing Pumpkins song that meant so much to me 14 years ago when we dated as teenagers. It was truly magical. I will never forget that feeling.
We have a small black book that we write each other notes in every morning. The last pages in our first book of notes is our ceremony and vows. It's not poetic, not perfect. It's just us. I still dream of that night.
Special thanks to Malissa Ahlin for capturing Gillian and Brian's intimate wedding day so beautifully and sharing it with us.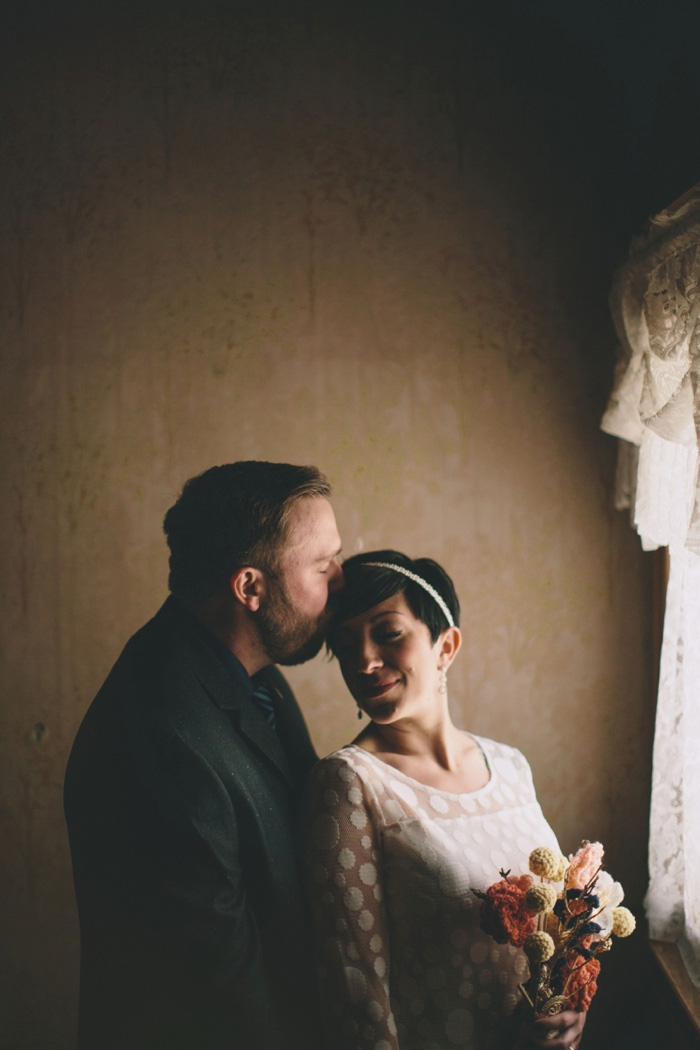 Gillian, 33 & Brian, 35
Pueblo, Colorado
Wedding Date: February 27th, 2015
Number of Guests: Less than 20
Wedding Cost: Less than $1,000
Wedding Ceremony Location: At the Bride's mother's Victorian home.

Wedding Reception Location: There was no reception on the day of the ceremony, but everyone went to dinner afterward at a restaurant called The Shamrock. The couple did have a very casual celebration a few months later where extended family and friends were invited to celebrate the new couple.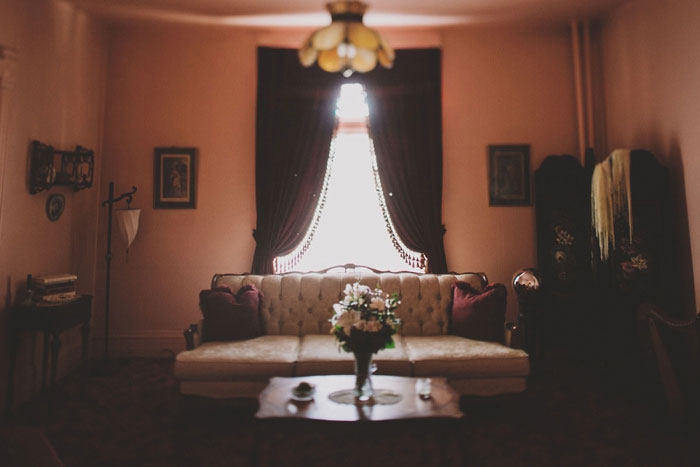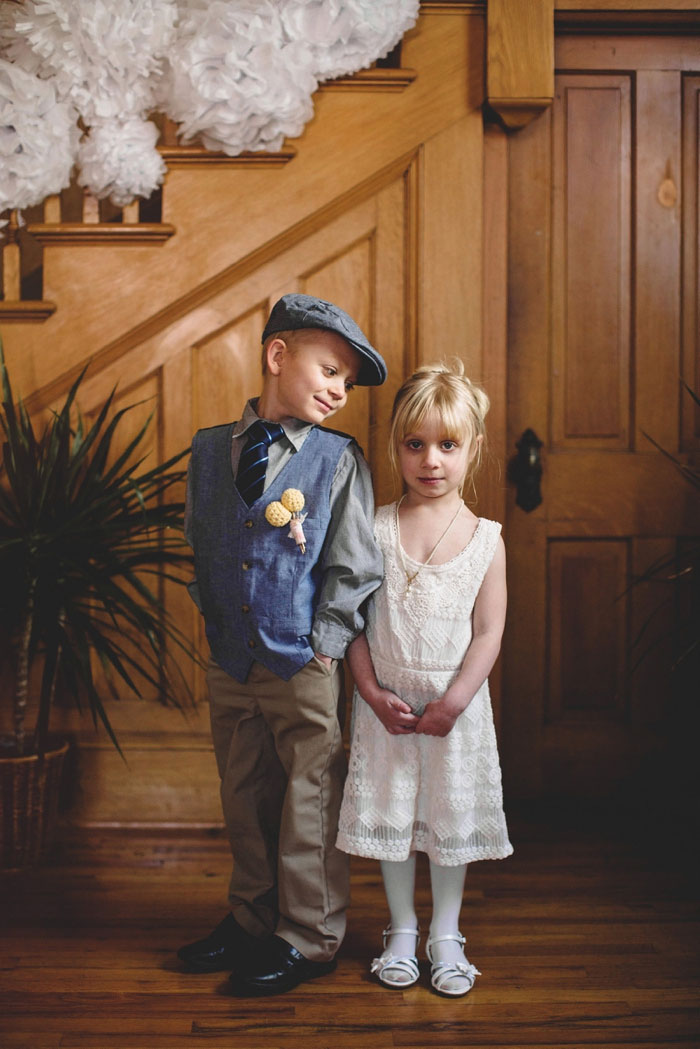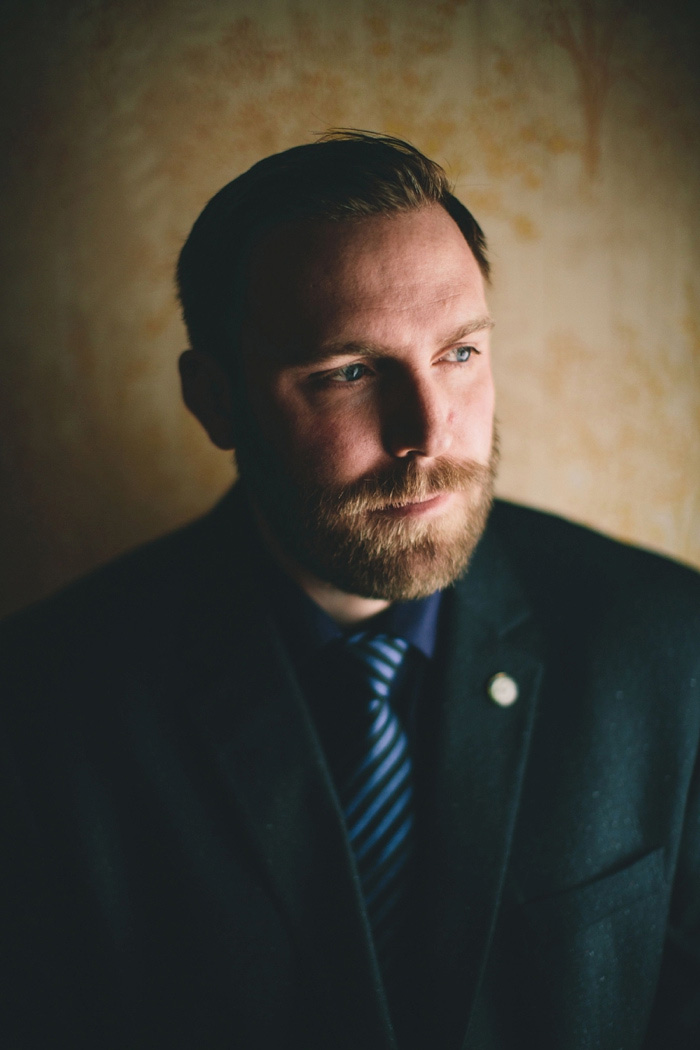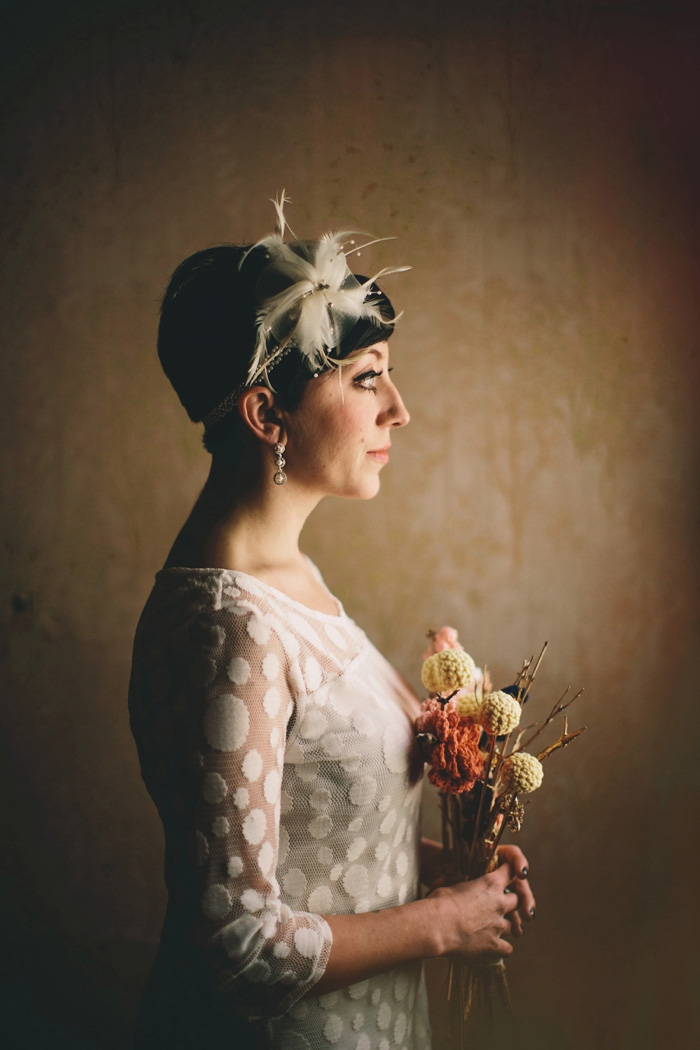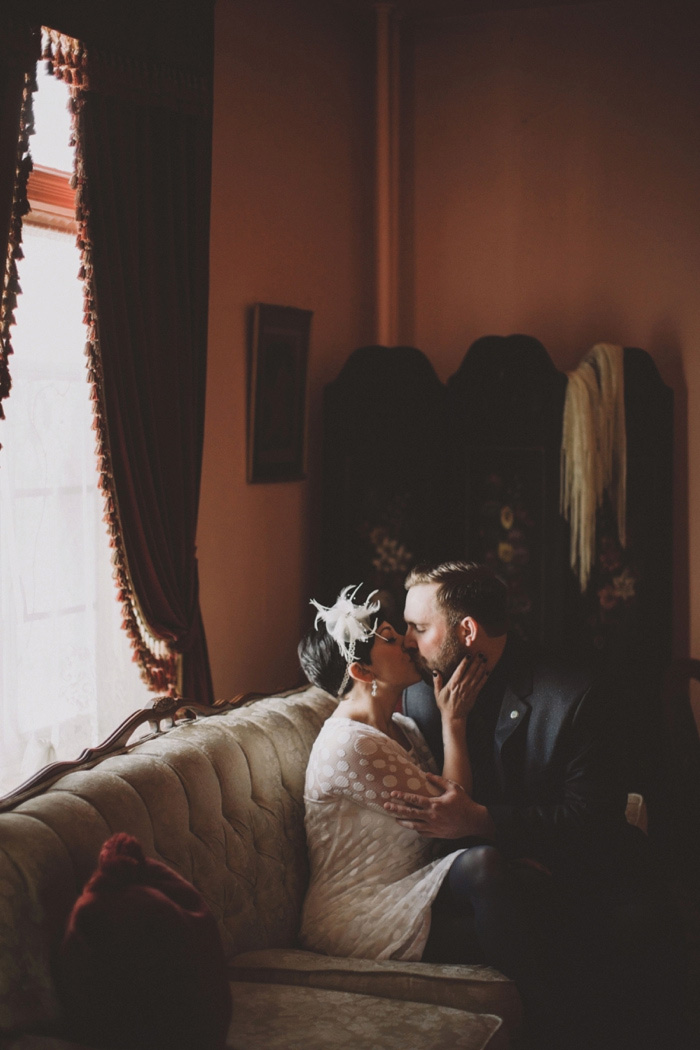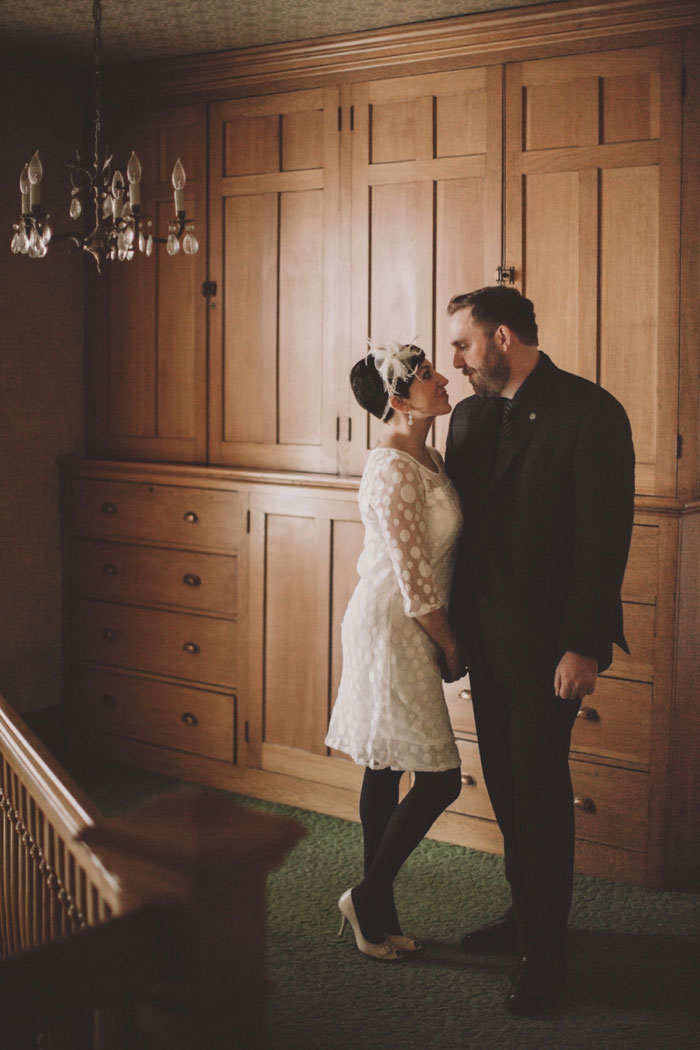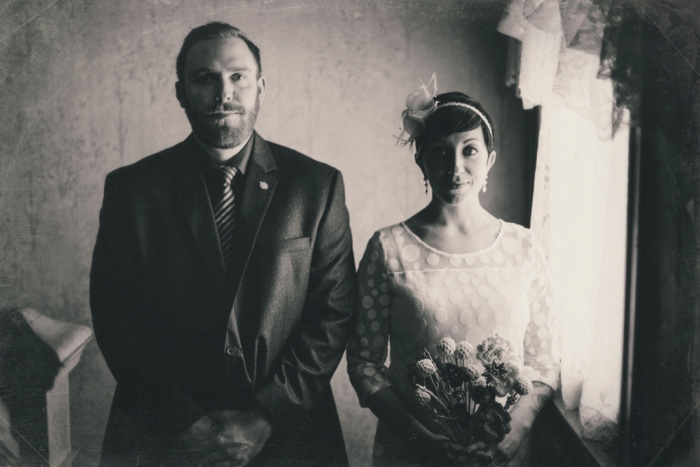 Why did you have an intimate wedding?
We always wanted a small wedding. I didn't feel like I would be as comfortable and honest around a huge group of people.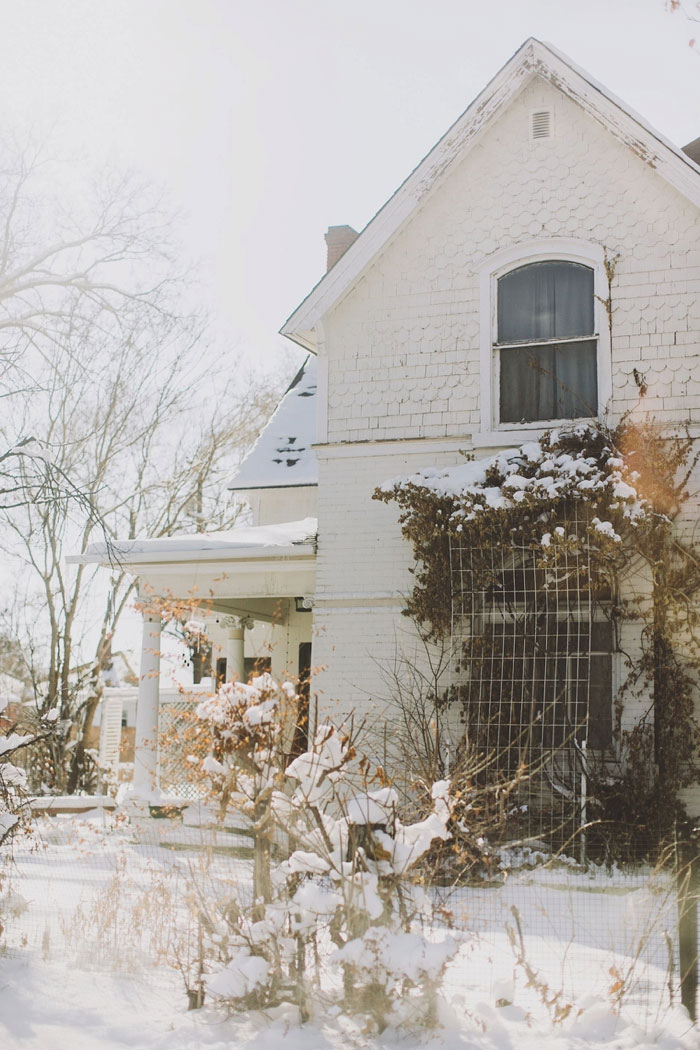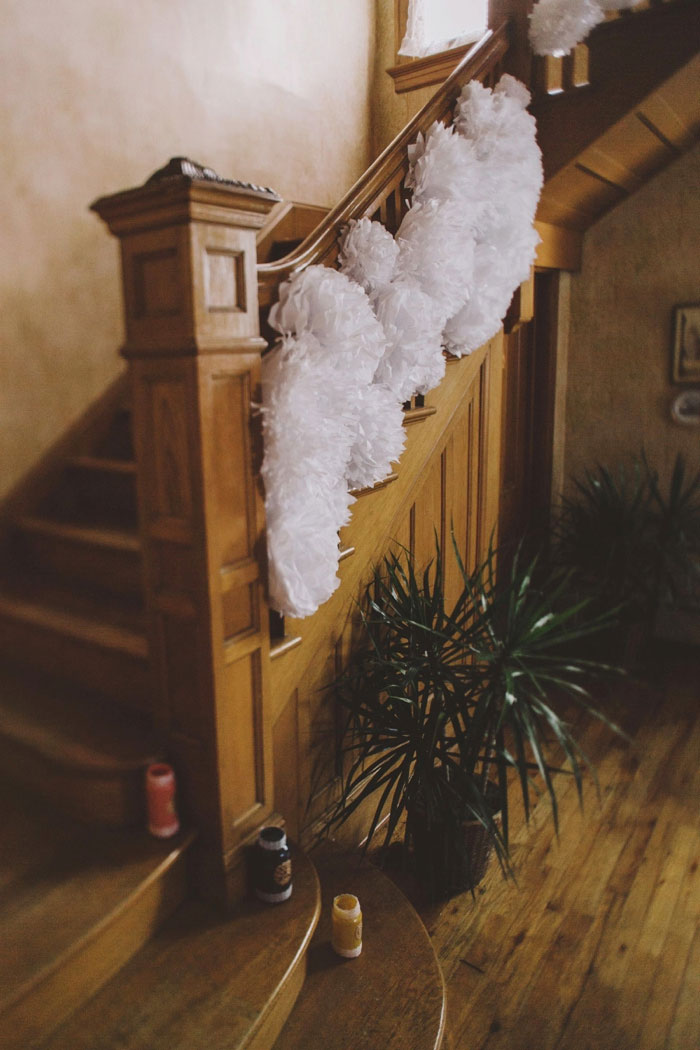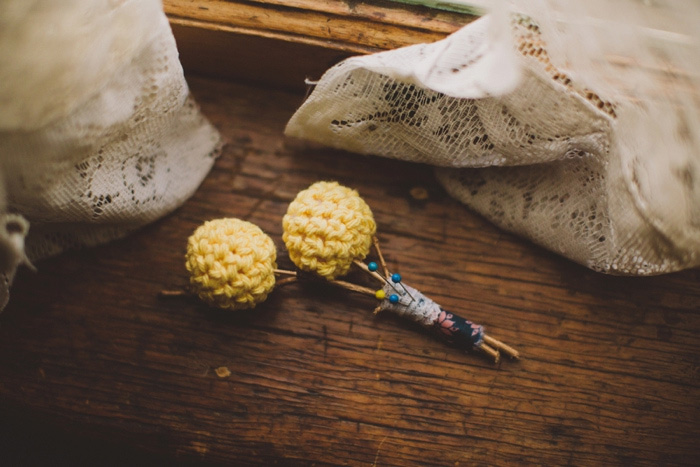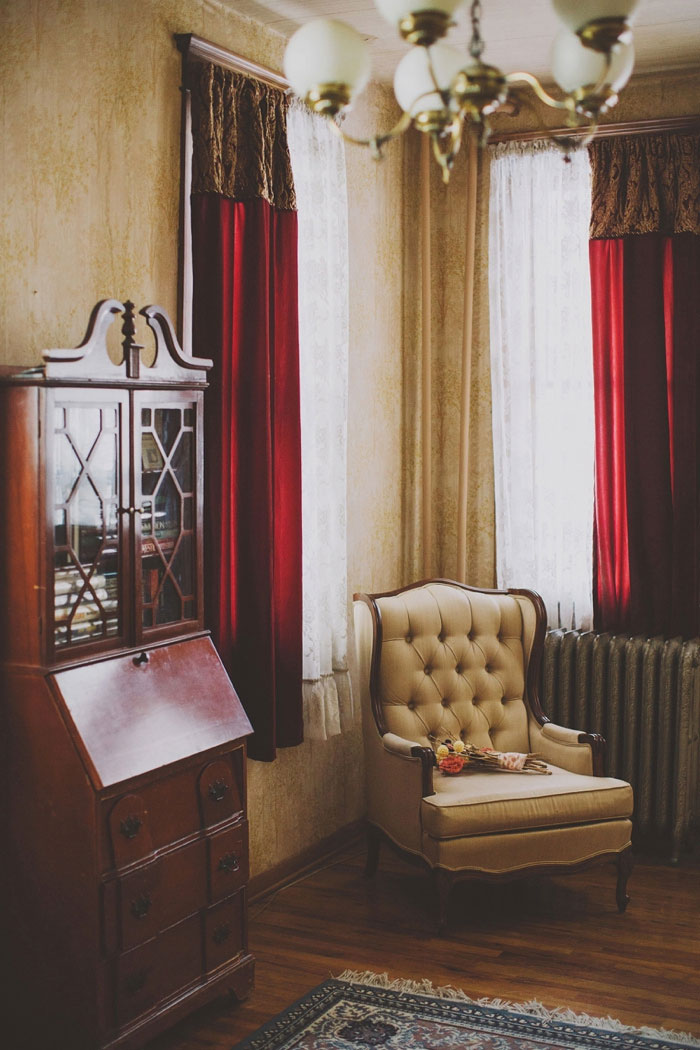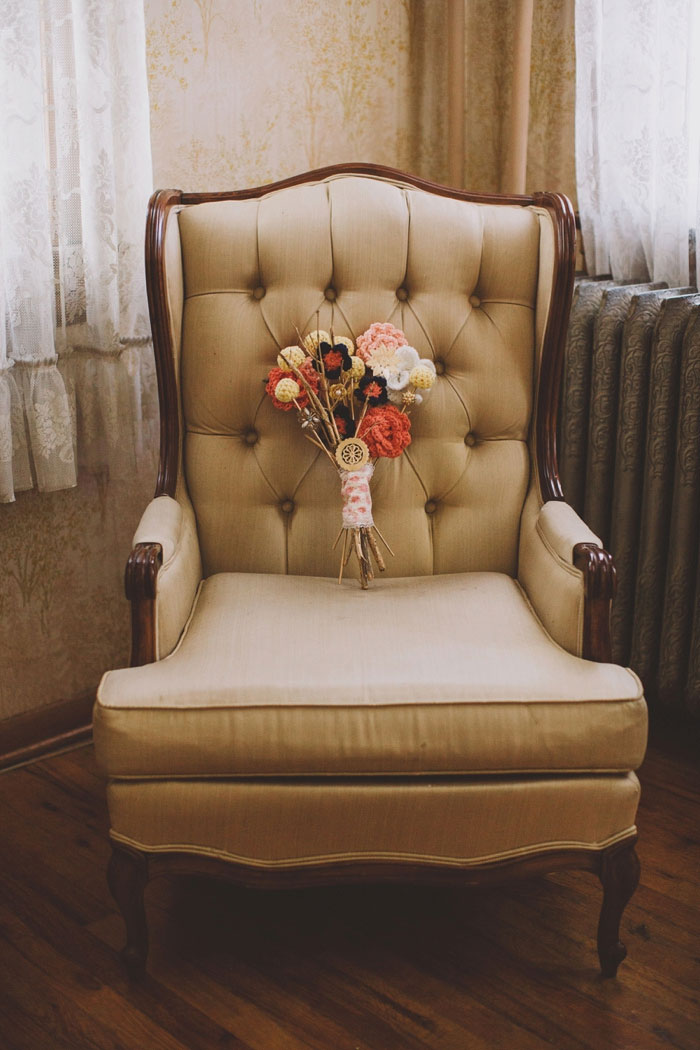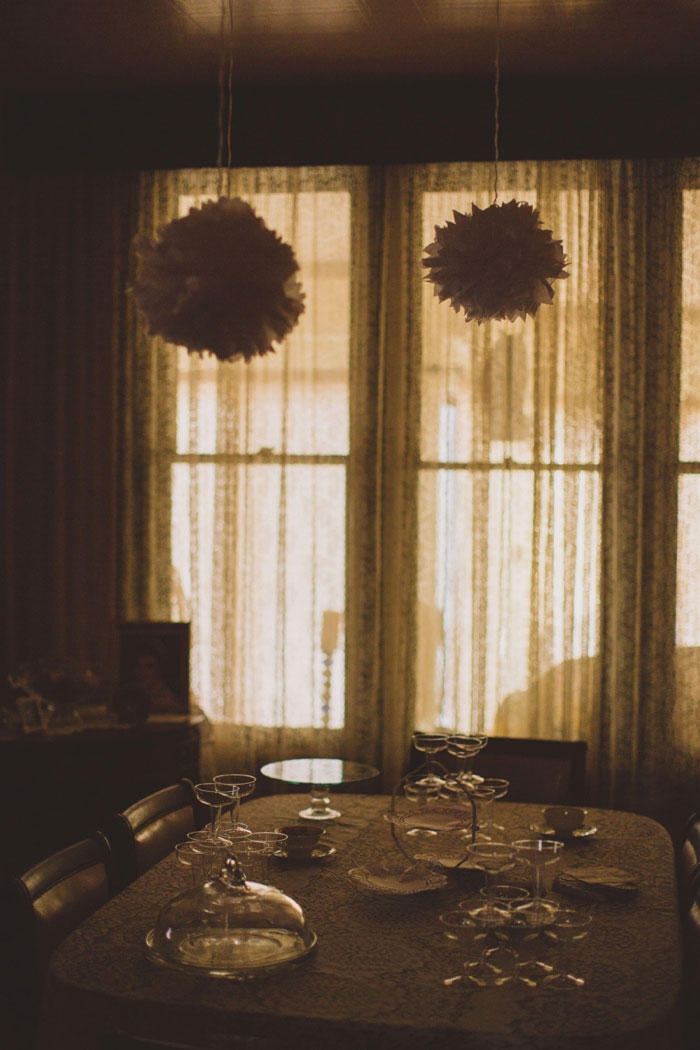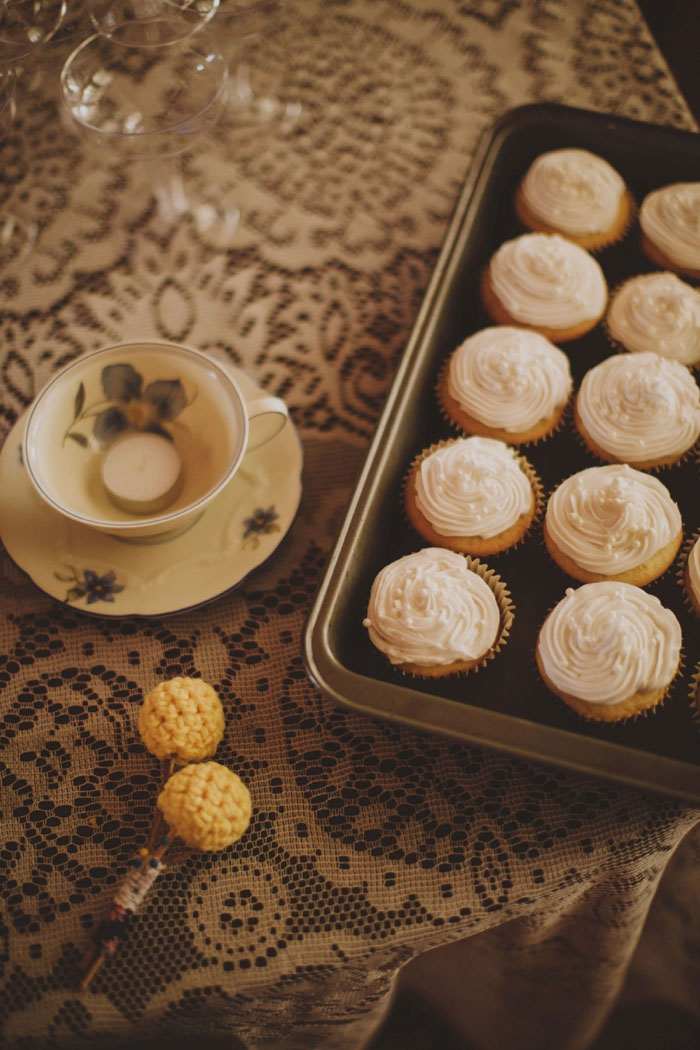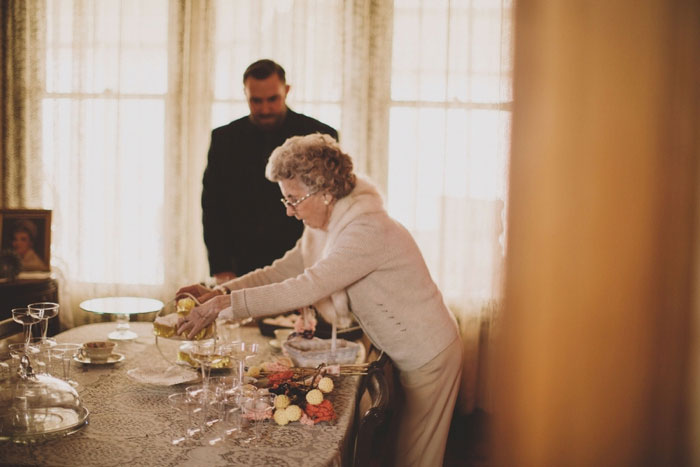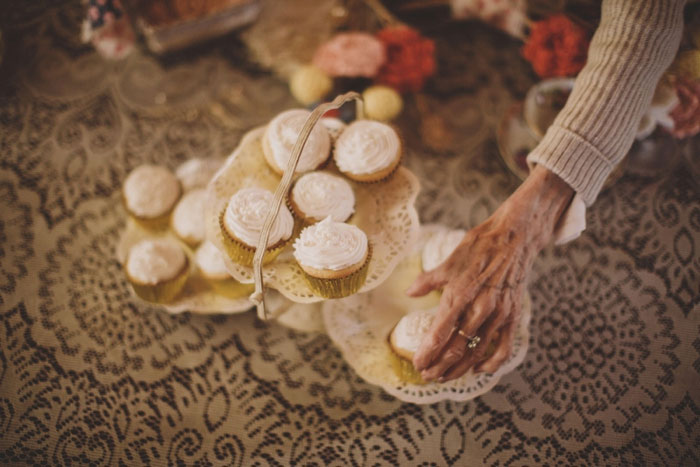 What are some of challenges that you faced planning an intimate wedding?
There were no challenges.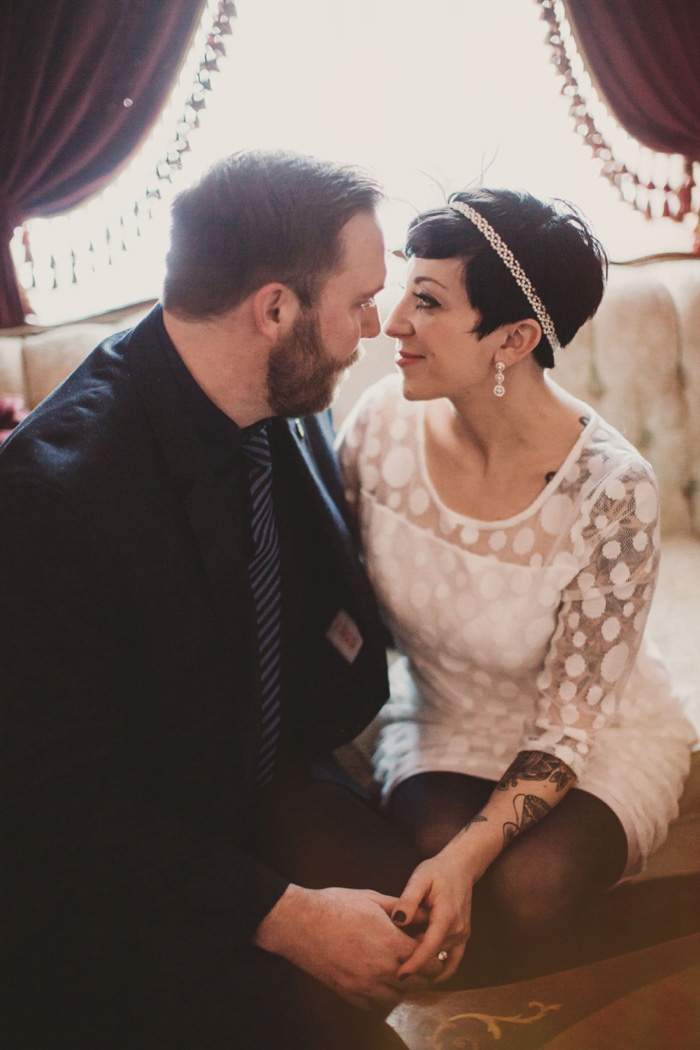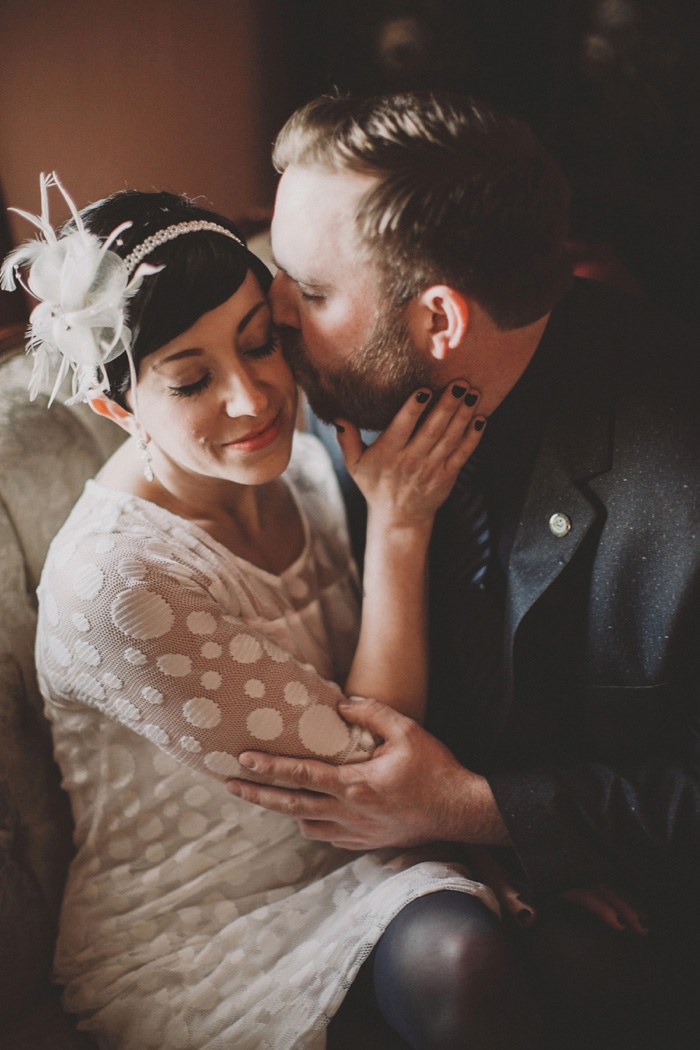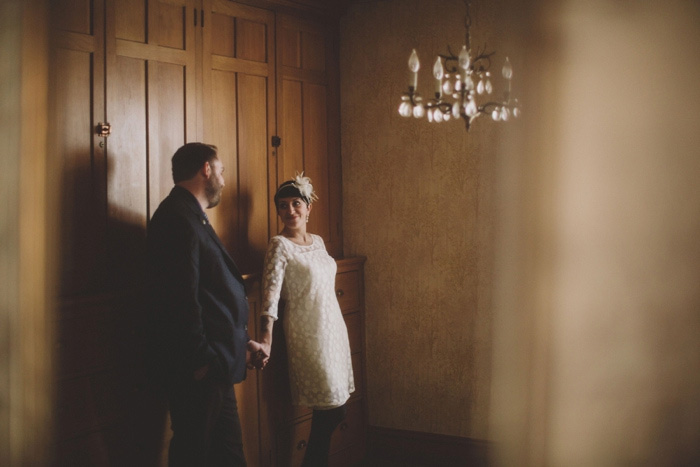 Was it difficult to pare down the guest list?
No, we already knew we only wanted immediate family to attend.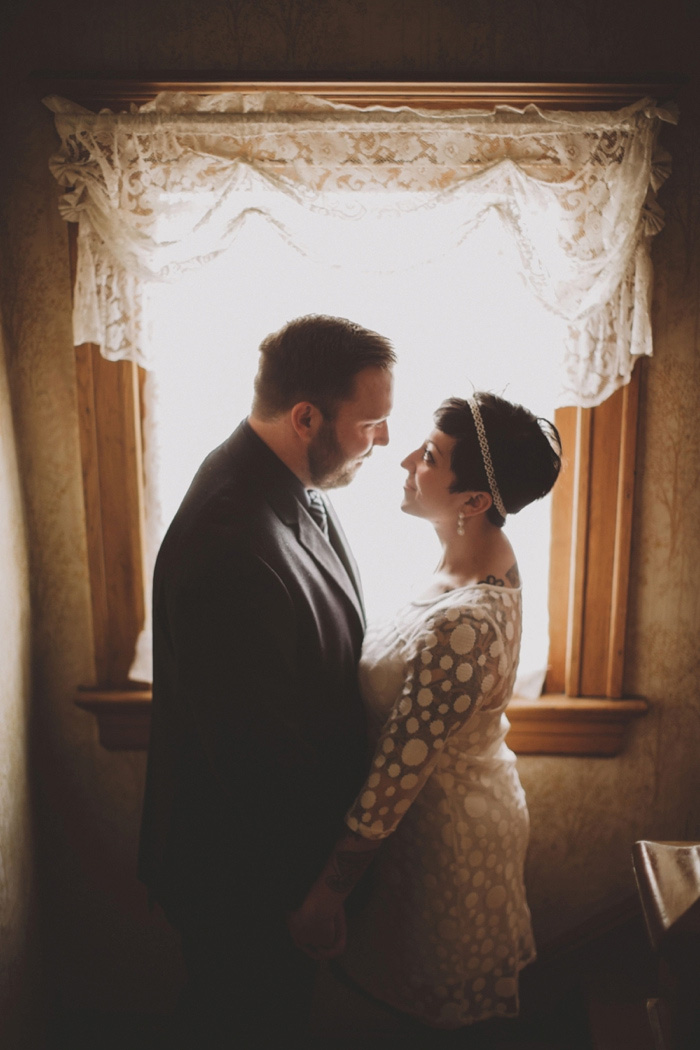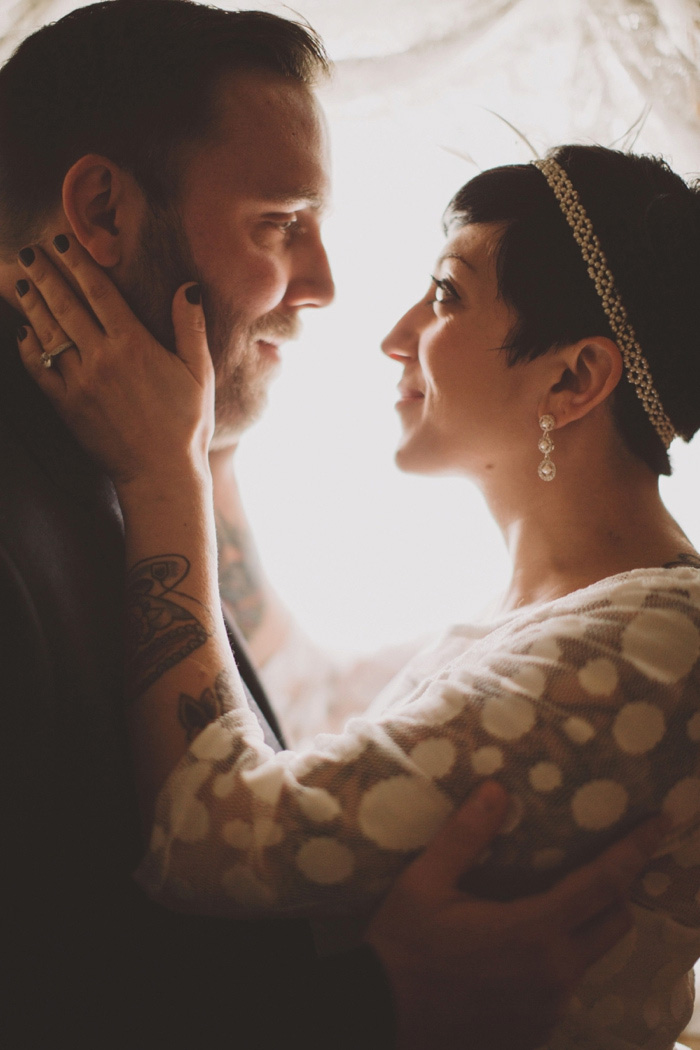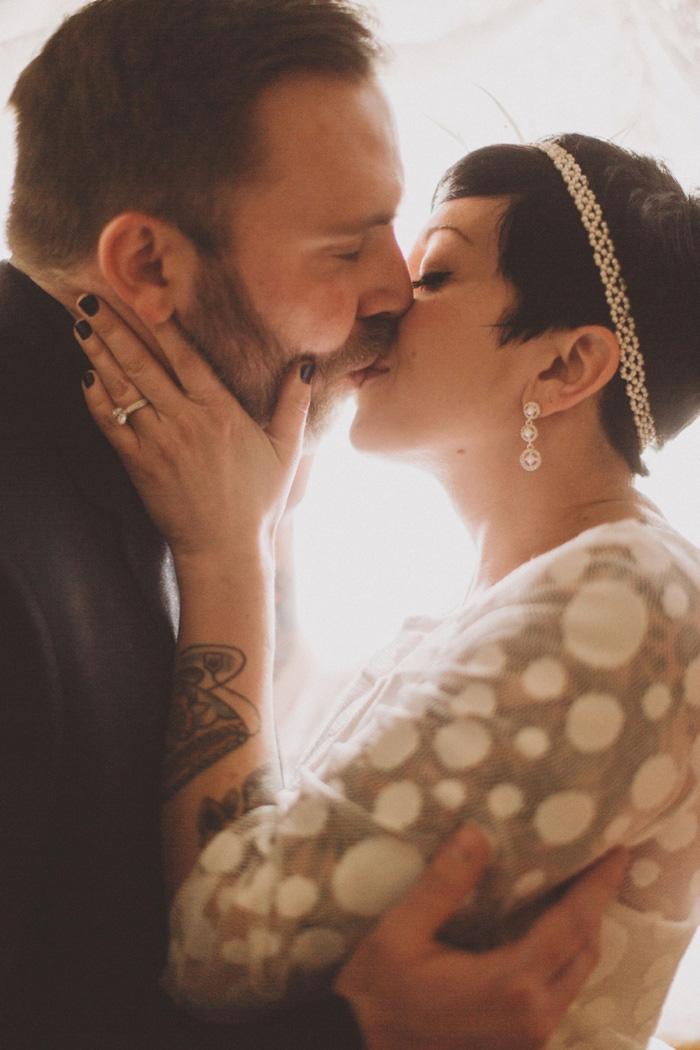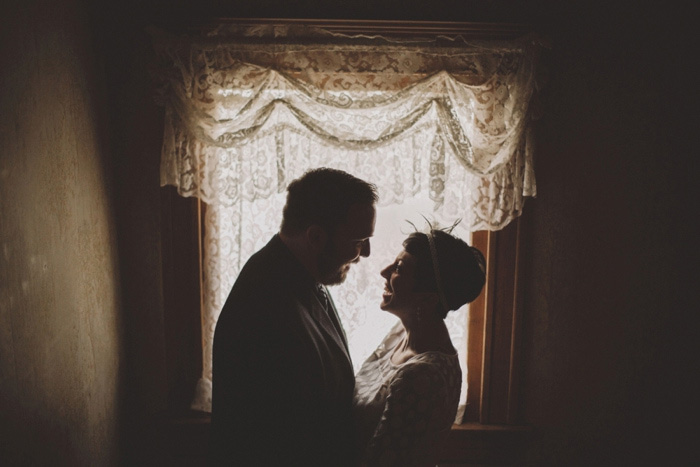 Did you have any 'issues' with the small guest list from friends and family? If so, how did you address them?
Thankfully we had no issues!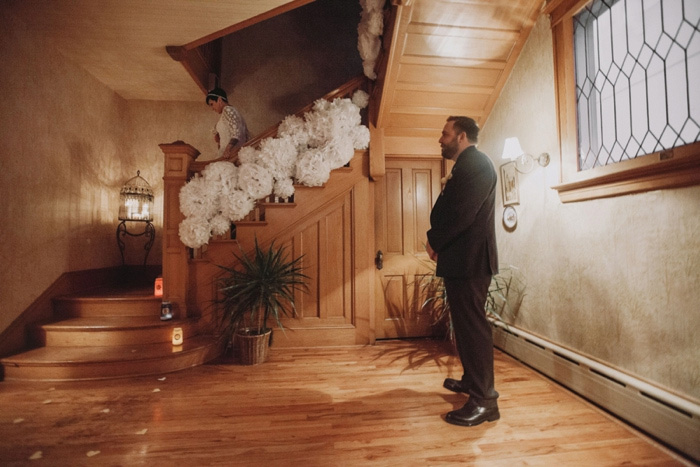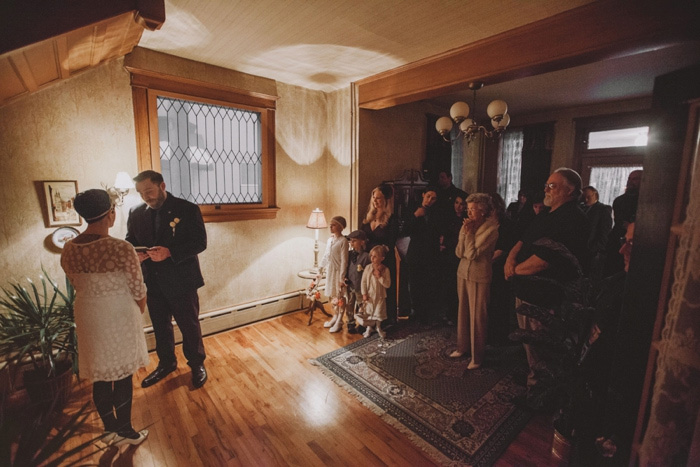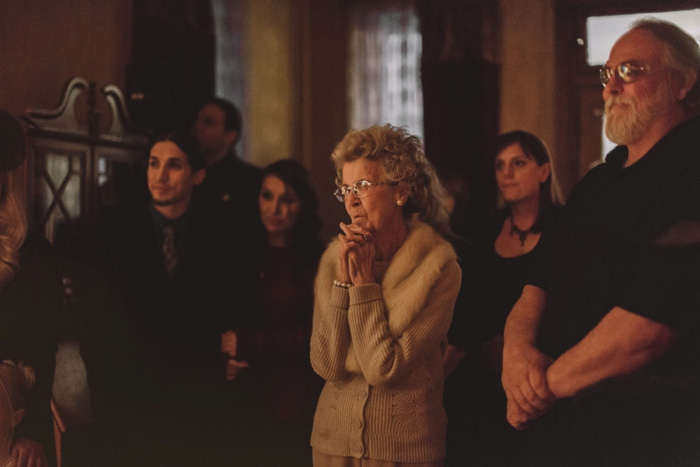 What were the highlights of the ceremony?
The children being involved with the ceremony and being surrounded by my loved ones were the highlights – everything about it was a dream.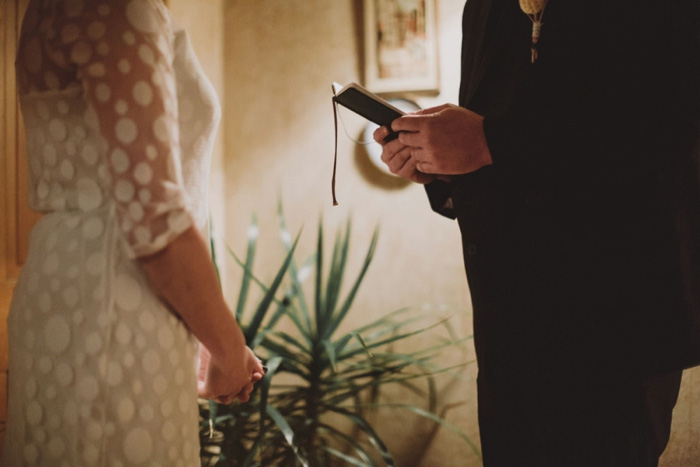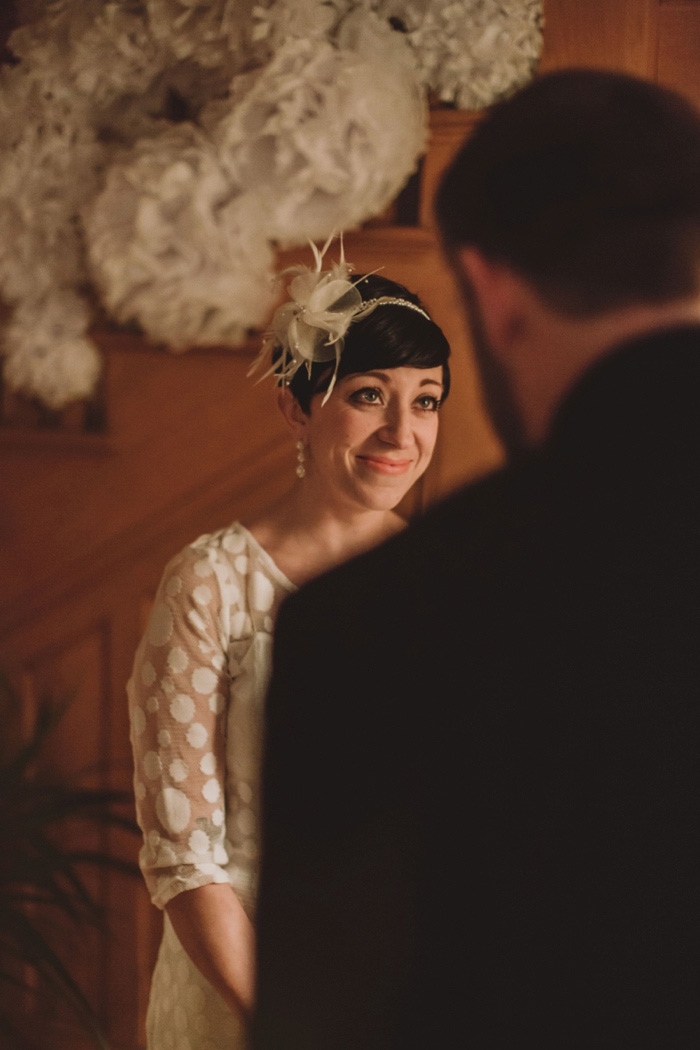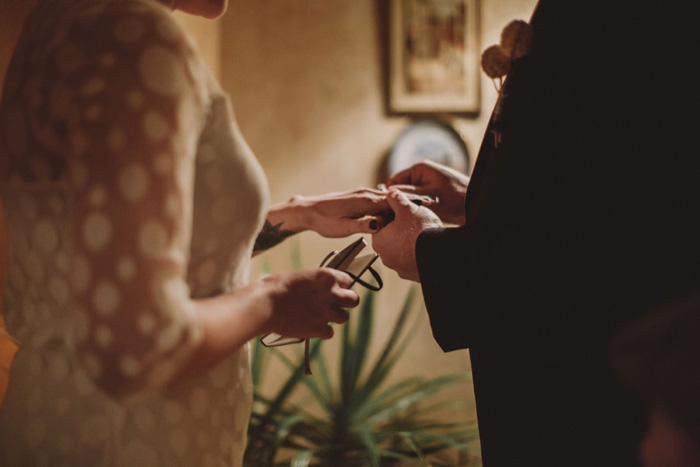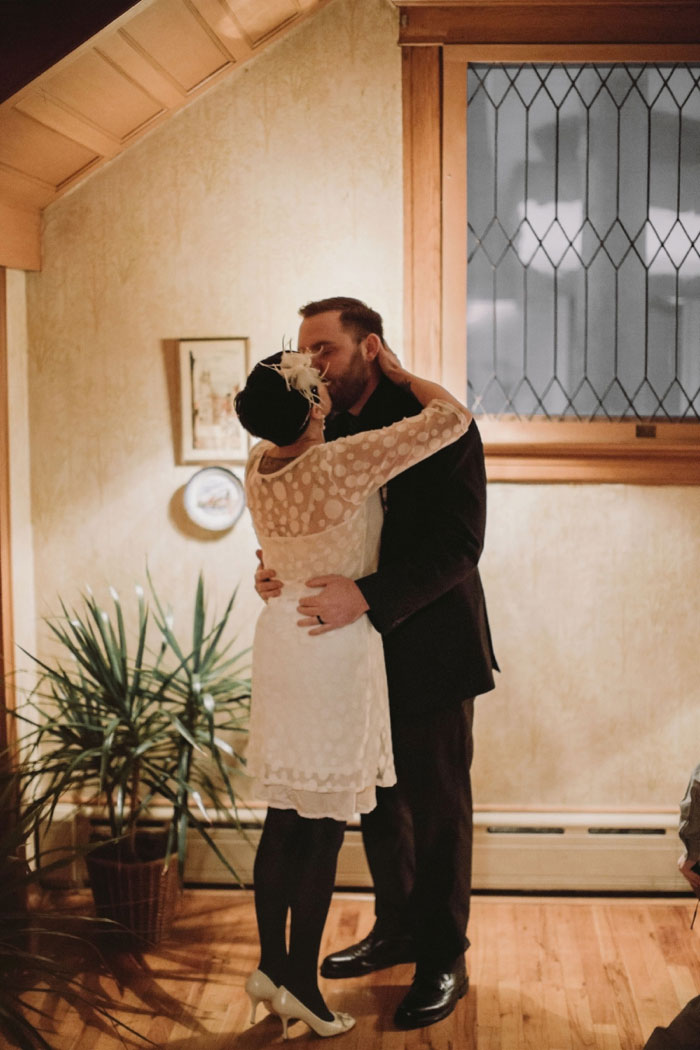 What were the highlights of the reception?
Being around everyone I loved.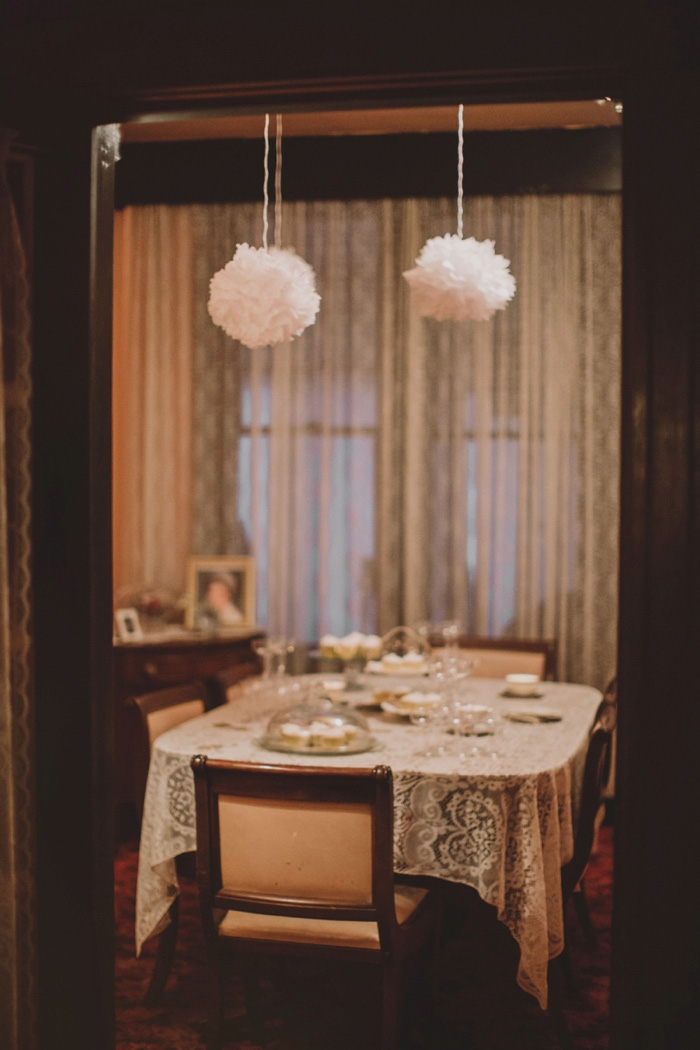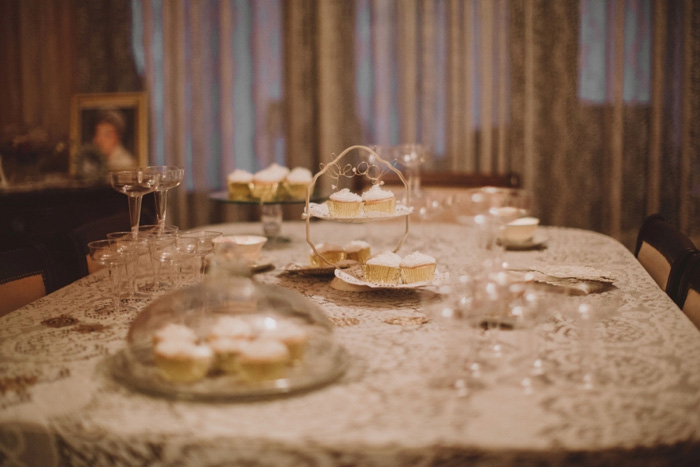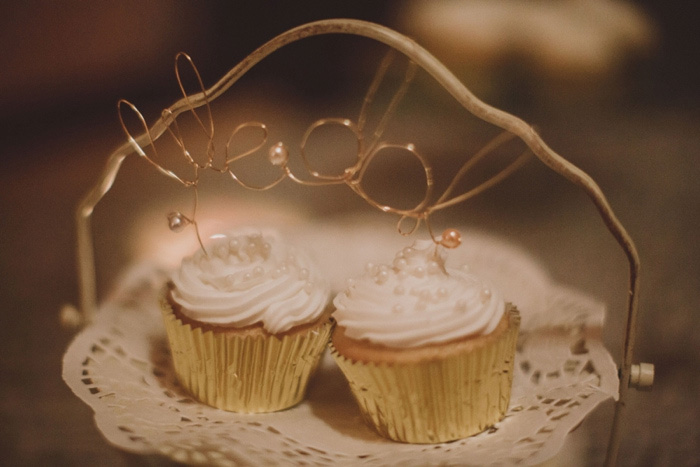 What was the best thing about having an intimate wedding?
It was so personal, so "us", and it was so real. Everyone I loved had the chance to be involved in a small, but very meaningful way. It reflected exactly who we are as a couple and we felt completely like ourselves.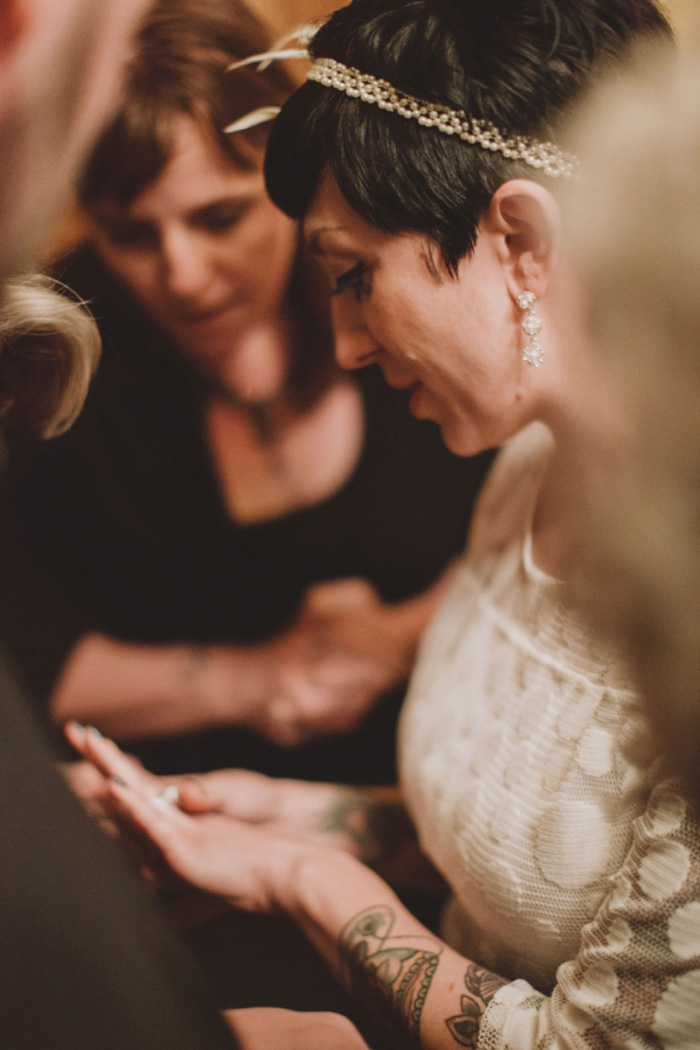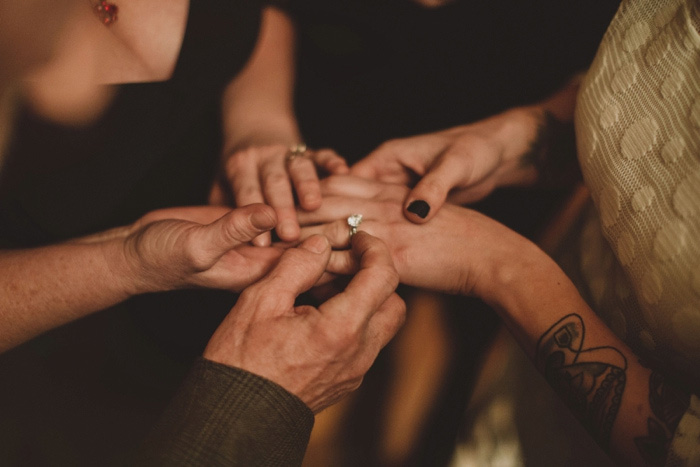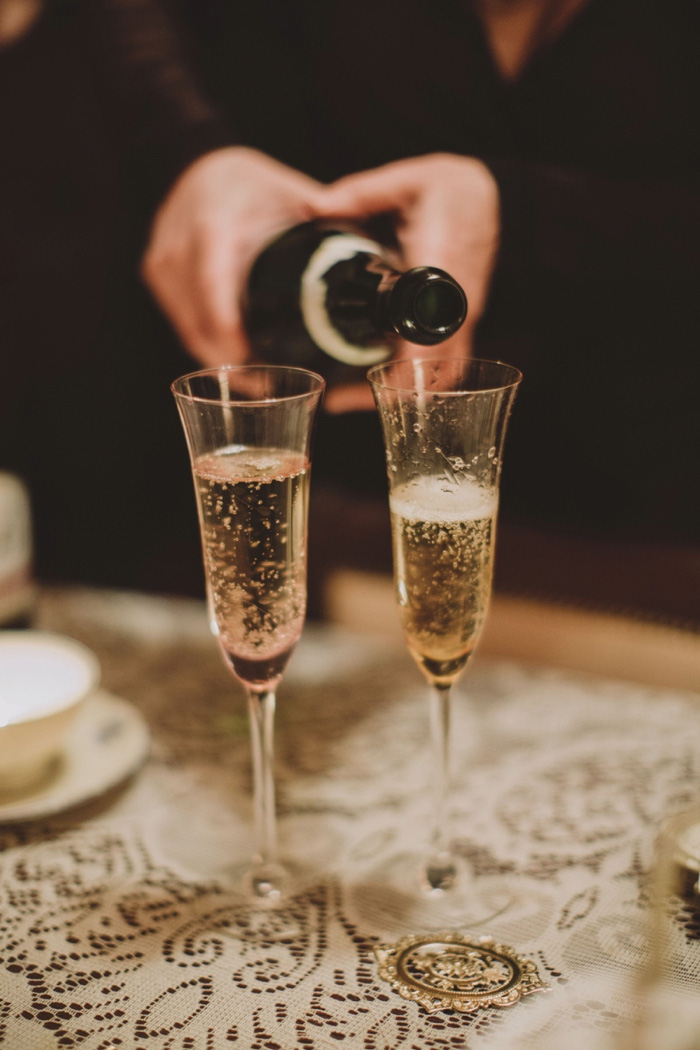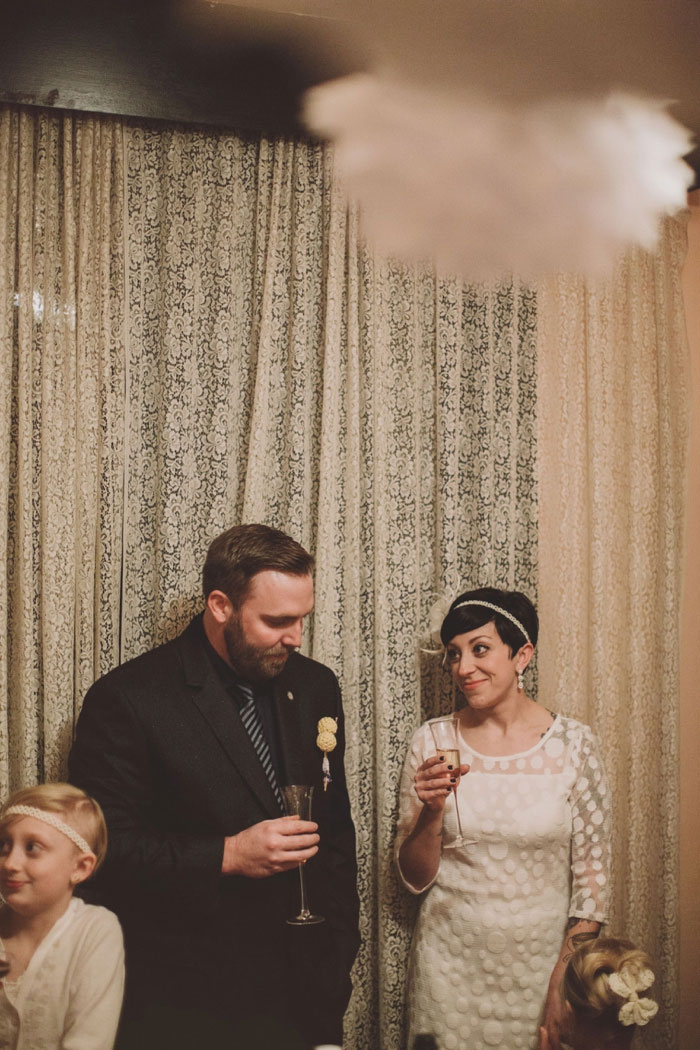 What advice do you have for couples who are considering an intimate wedding?
I think having an intimate wedding was beautiful, stress-free, and real. The kids loved it, our families felt so close, and it was simply just Brian and I. I think that's what it should be about anyway!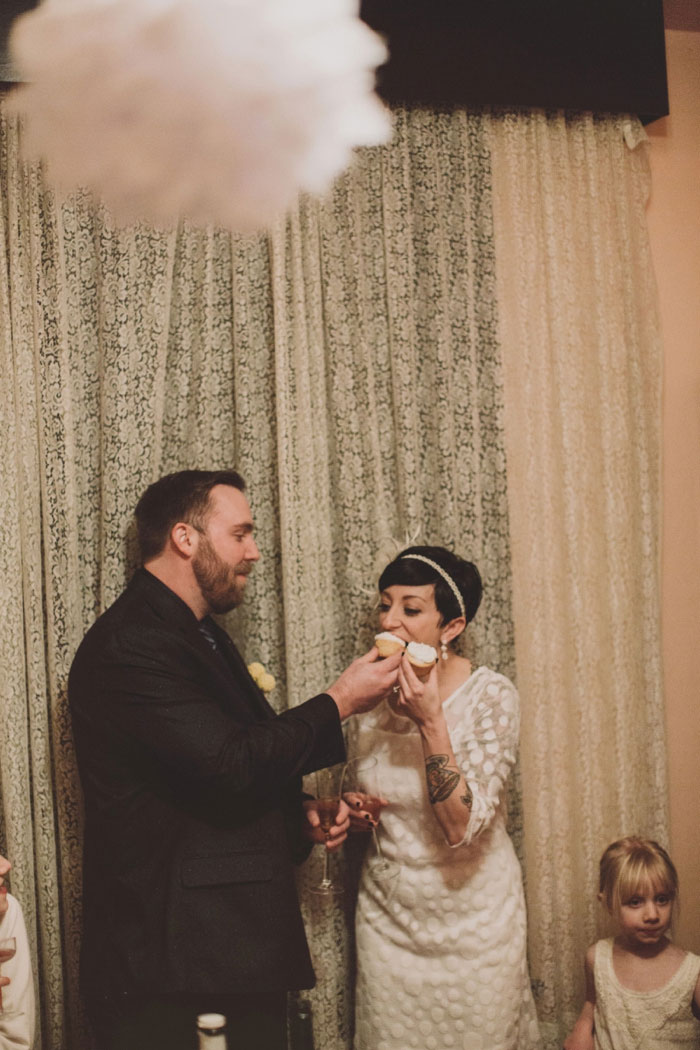 Vendors:
Photography: Malissa Ahlin Photography