Even with a small guest-list it is still a great idea to think about ways to include any children that will be at your wedding. You can plan in advance to ensure that the little ones will be kept occupied and tear-free on the day. We've picked out 10 of our favorite ideas to keep the kids happy.
1. Milk and Cookies
Who doesn't love freshly baked cookies with an ice-cold glass of milk? Children certainly do! Serving up mini cookies and milk shooters is not only a great treat but can also be used for a toast when the grown-ups are sipping on champagne.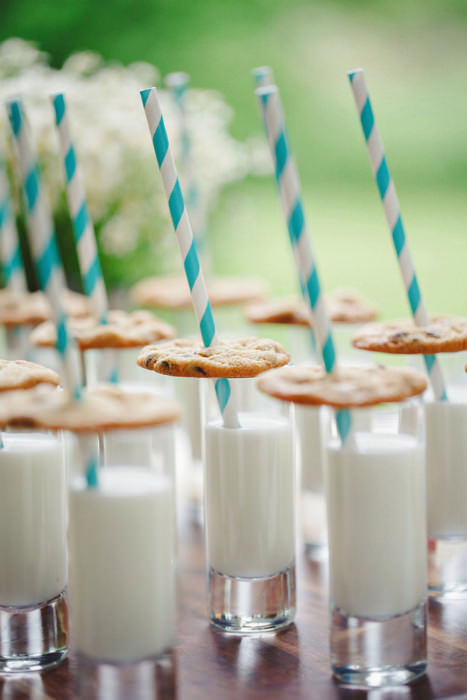 2. Bubbles Galore 
Invite all of the children at your wedding to participate in a bubble parade at the end of the ceremony. It's a fun activity that they will be proud to take part in and you'll get some amazing photographs from it too.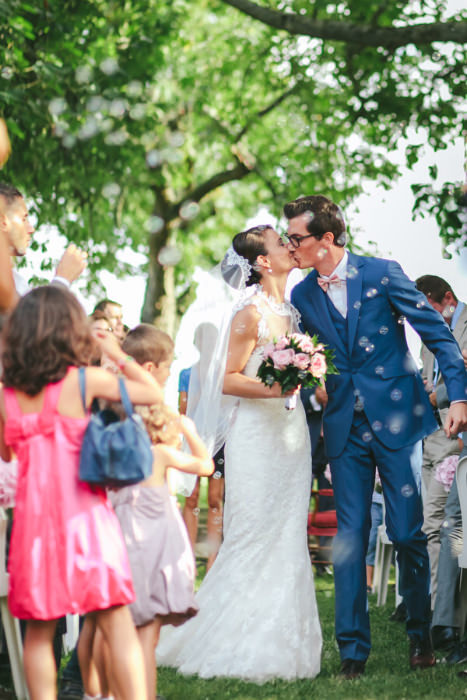 3. Kid's Activity Table
Set up a separate table at your venue with toys, crayons, craft paper and games. When the kids start to get bored after dinner this is a lovely area for them to escape to.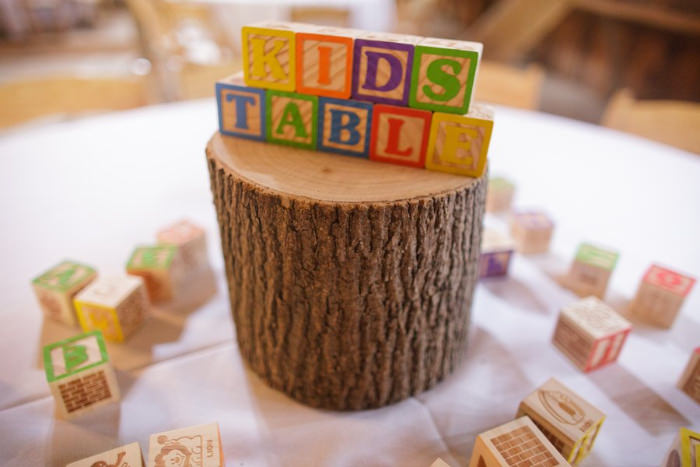 4. Ring Bearer Duty
Children feel more included when they are given jobs to do. The ring bearer role is an important one and the box can make for a fun DIY project for kids to get involved in too.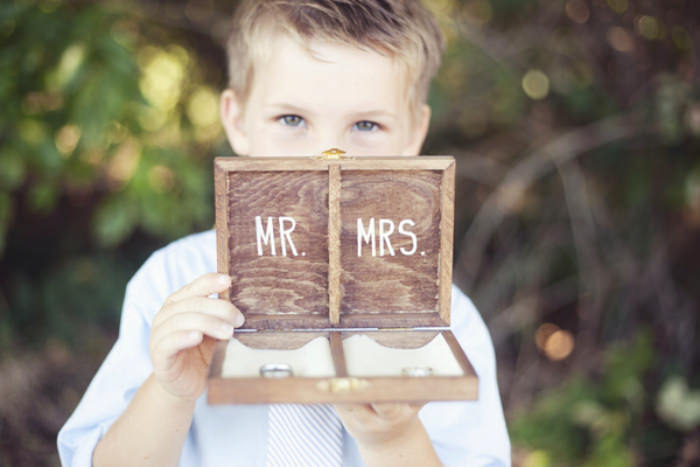 5. Family Elopement
If you have children of your own and want to have a small affair, then why not opt for a family elopement? It's a meaningful way to create some memories with just your children present.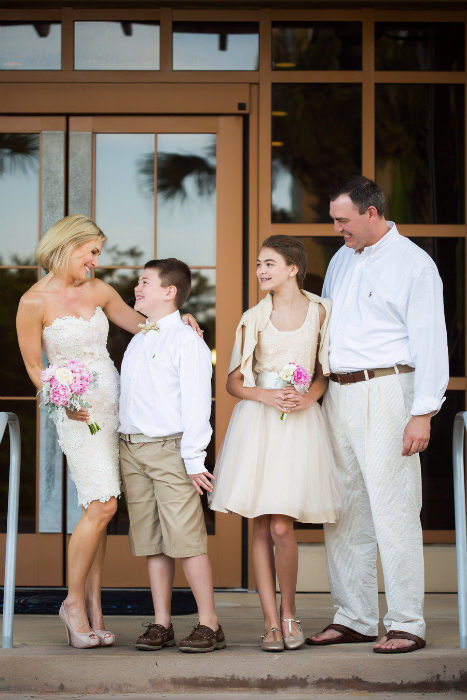 6. Lollipop Centerpiece
You can still have centerpieces on the kid's table. This lollipop 'bouquet' can also double up as a sweet favor.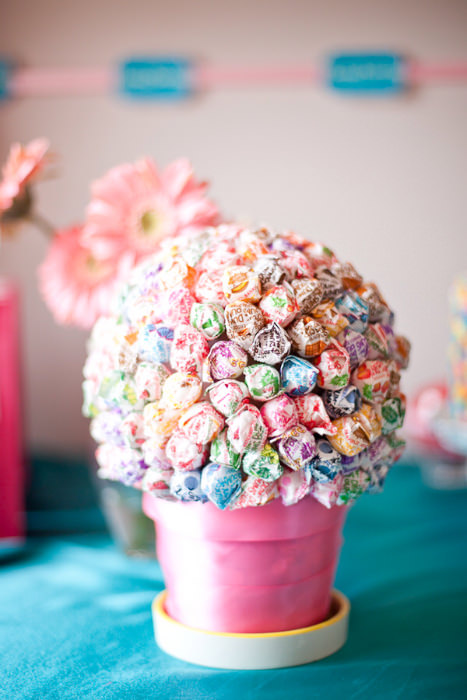 7. Kid's Table Decor 
There's no need to skimp on the decor at the kid's table. Stick to your theme but add a few child-friendly extras. A bowl of crayons next to floral arrangements is a nice touch. Your younger guests will feel extra special with a framed list of their names.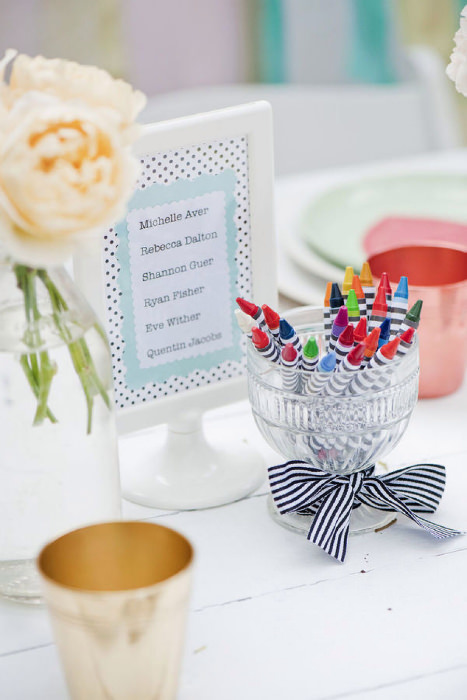 8. Friend for the Flower Girl 
If you have a pet that deserves an invite, then have your flower girl walk them down the aisle. She'll appreciate the extra task and a canine companion may ease any nerves.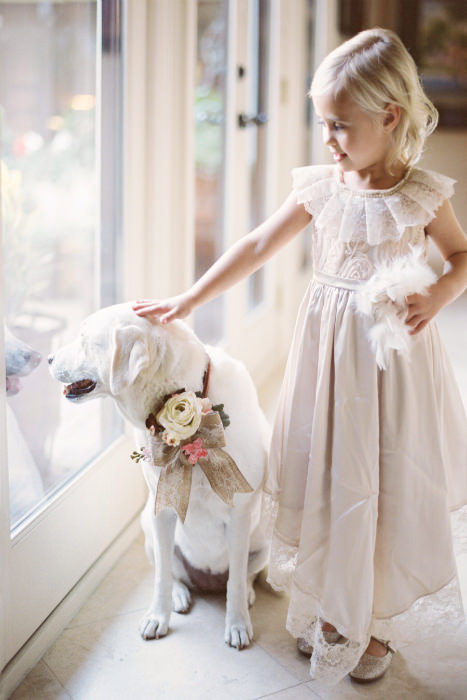 9. Fun Favor 
Favors aren't just for adults. Fill up paper bags with bubbles, crayons, coloring pages and other activities. Plus, they can dive into them during the day when they get restless.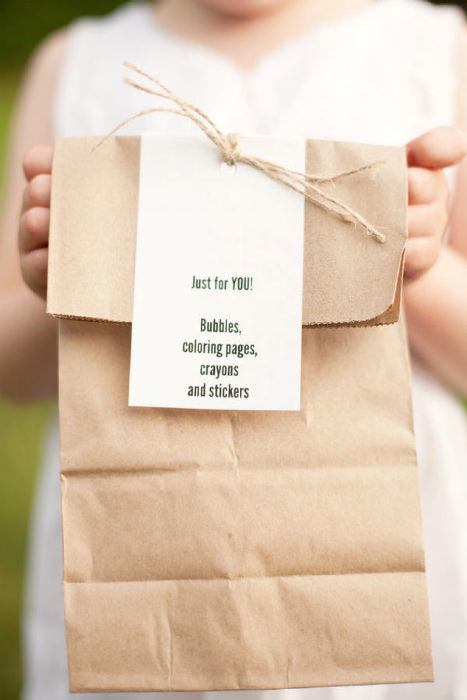 10. Rainbow Loom Station
Have several Rainbow Looms and rubber loom bands so kids can make Rainbow Loom bracelets. Hire a teen or tween who is handy with the loom to help out.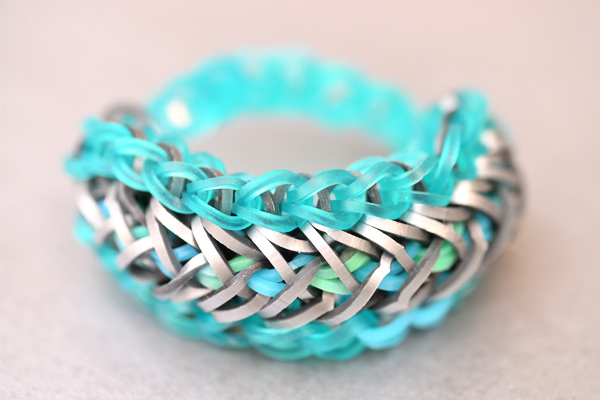 Photo one: weddingchicks.com; Photo two: studioaq.com; Photo three: stinabooth.com; Photo four: theknottybride.com; Photo five: amandasuanne.com; Photo six: thesweetestoccasion.com; Photo seven:  photographybynadean.com.au; Photo eight: taylorlord.com; Photo nine: emilygphotography.com; Photo ten:LoomLove.com