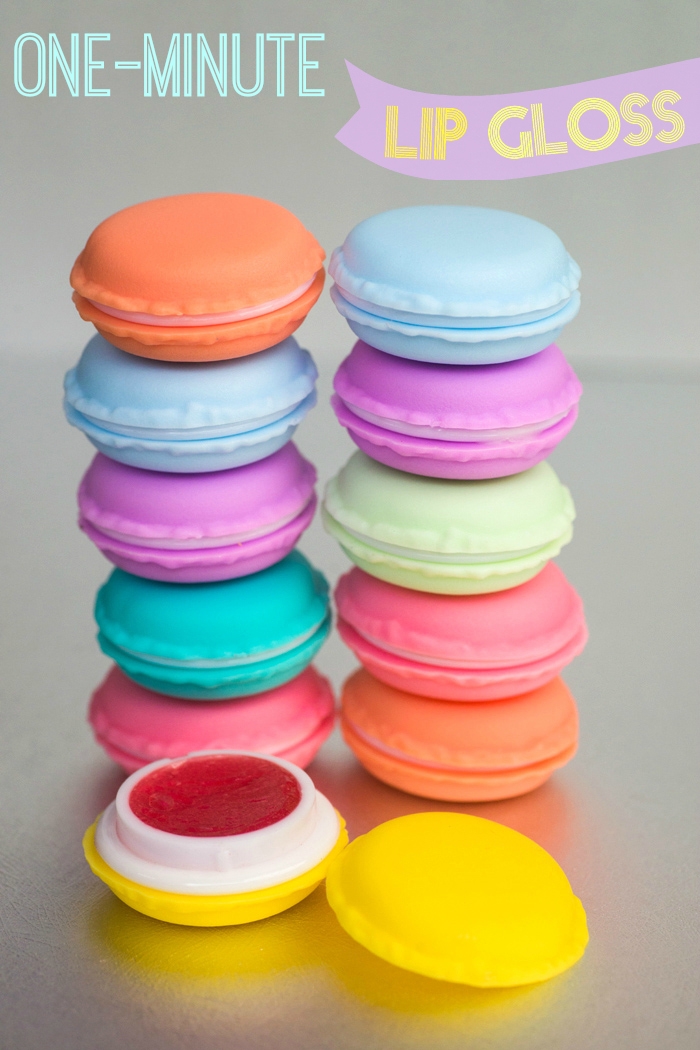 "Macaron lip gloss that only takes a minute to make? Are you for real, you say?"
Indeed, we are! Not only do these cuties take only a minute to make, they are inexpensive!
When my daughter discovered adorable macaron containers on Etsy that can be used for homemade lip gloss and lip balm, I knew instantly that they would make perfect bridal shower favors – especially for a spa themed bridal shower.
Filling them with homemade lip gloss is a breeze. We created pink lemonade lip gloss for our macarons. Here's what you will need to make this one-minute lip gloss:
White unscented petroleum jelly
food coloring
flavor (we used lemon oil and raspberry flavor)
Macaron containers (there are several Etsy stores that sell them, including this one.)
Place two tablespoons of petroleum jelly into a bowl. (This will fill 3-4 macaron containers.)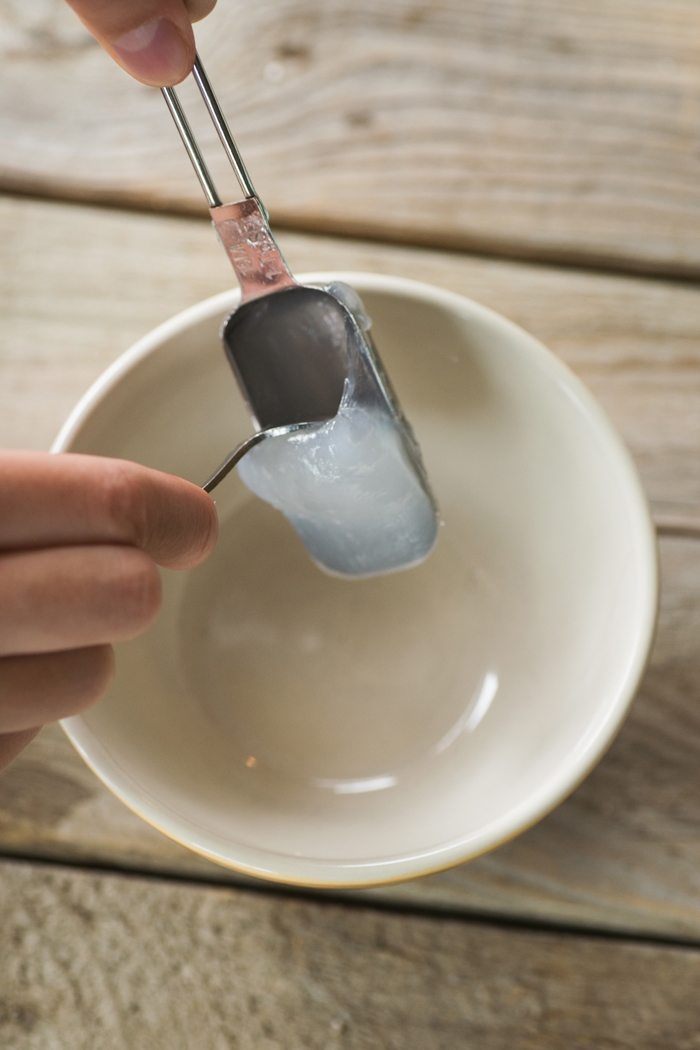 Add desired color (we used gel food coloring) and mix well. It doesn't take much food coloring to color the jelly – so go easy on it!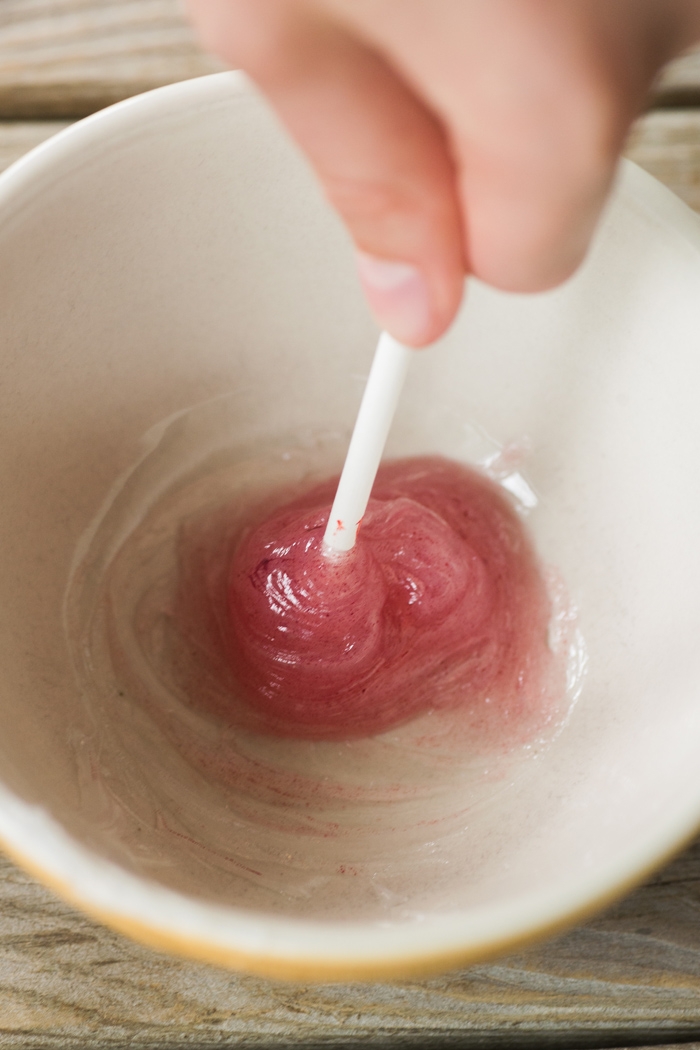 Add a few drops of raspberry flavor.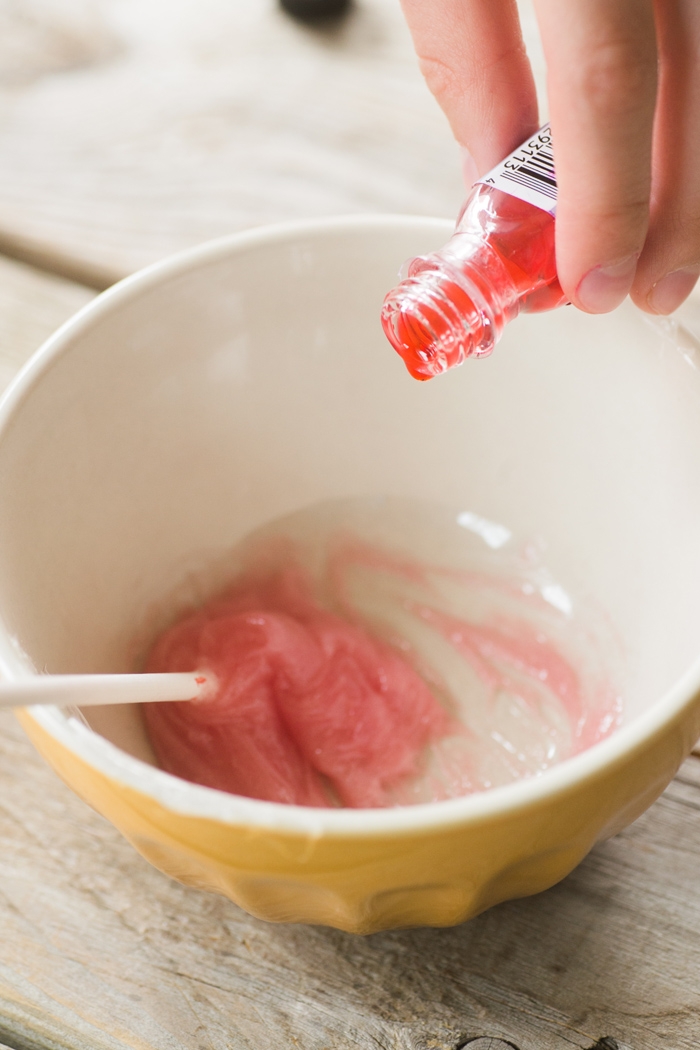 Add a few drops of lemon oil. If the scent is not strong enough, add more flavor until desired scent is achieved.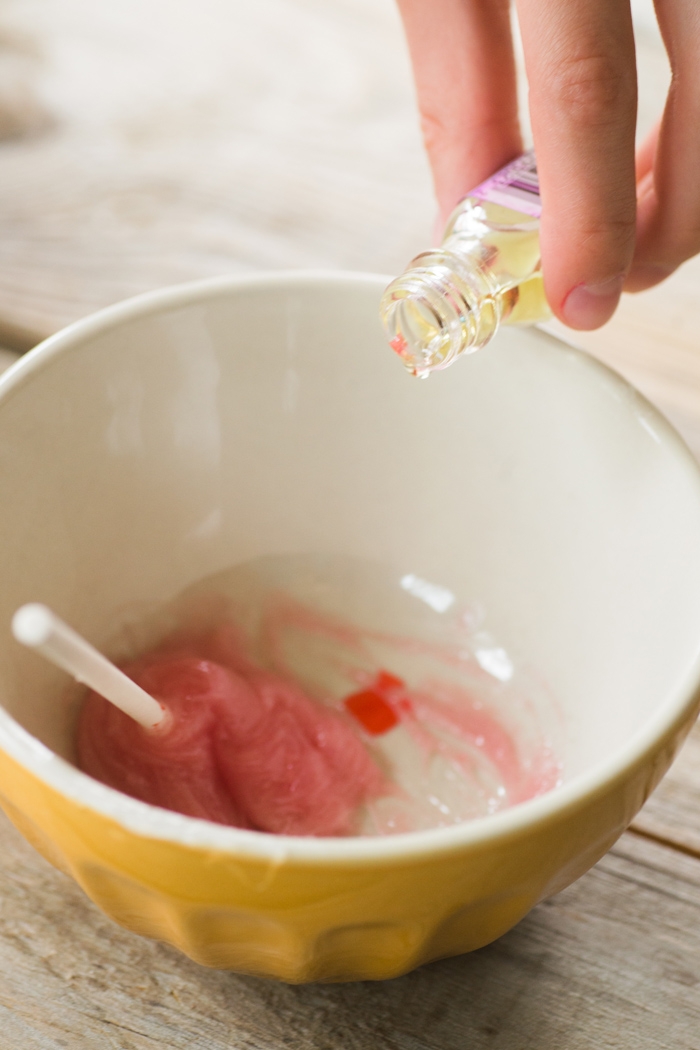 Stir well.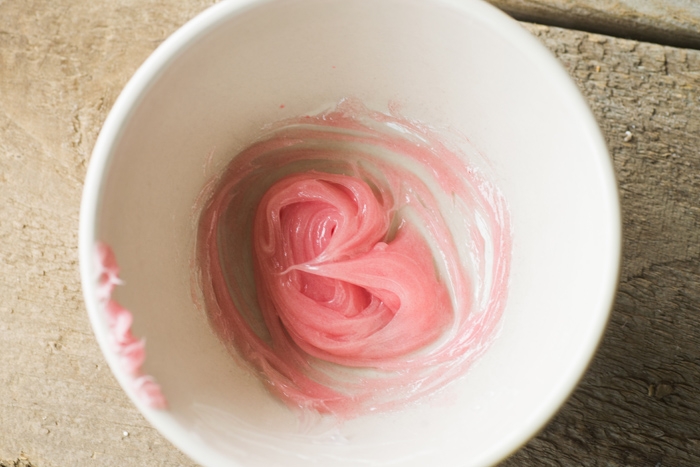 Carefully spoon lip gloss into containers.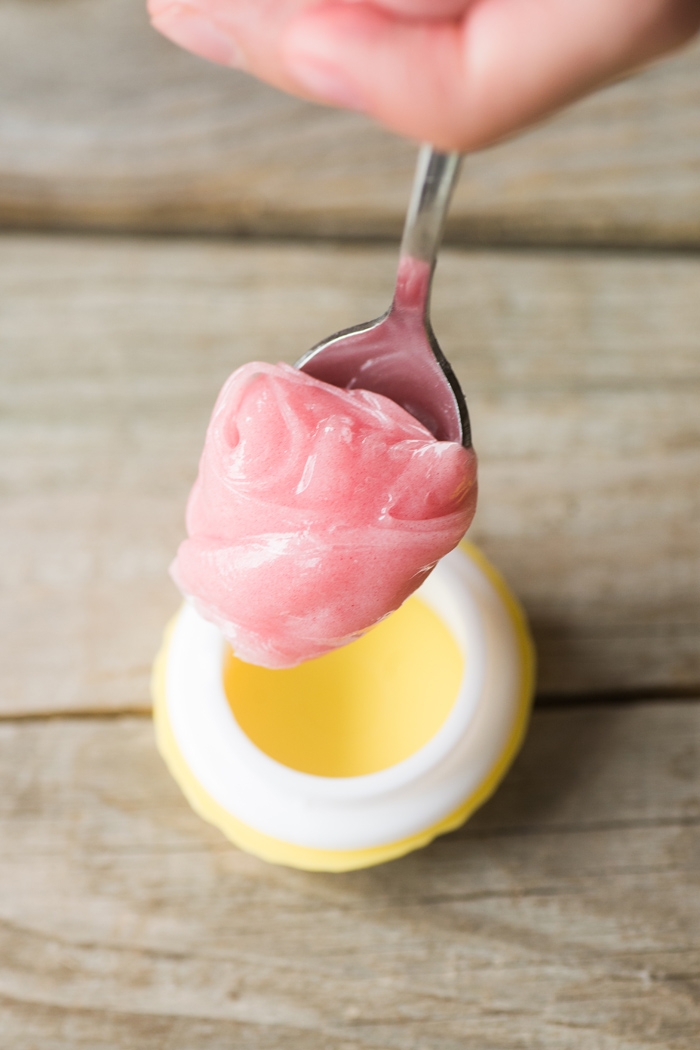 Smooth with a butter knife or spatula.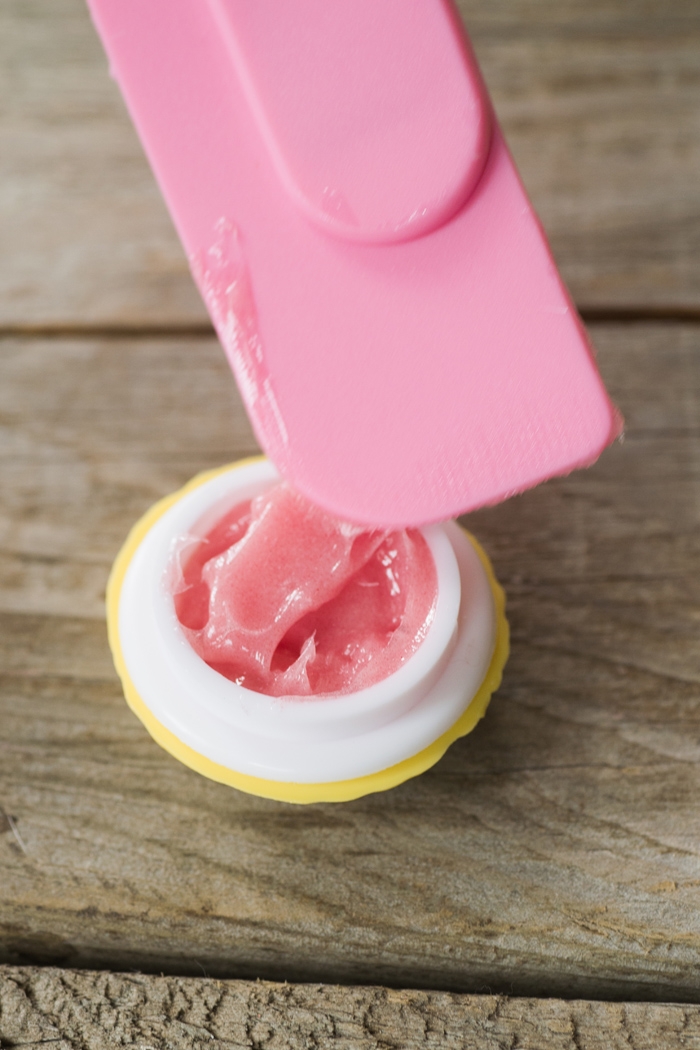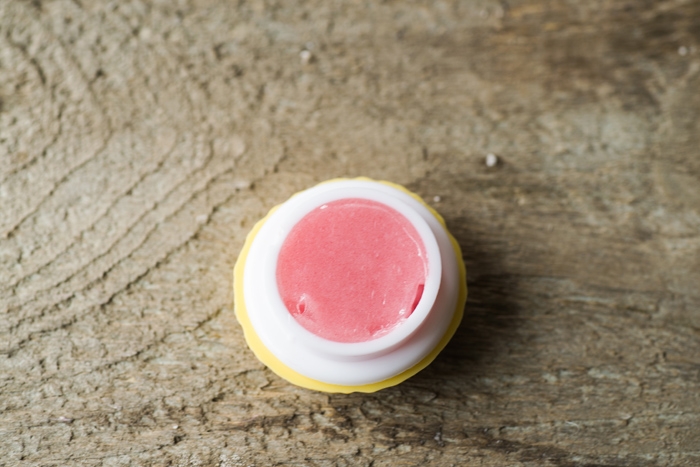 And there you have your awesome macaron lip gloss!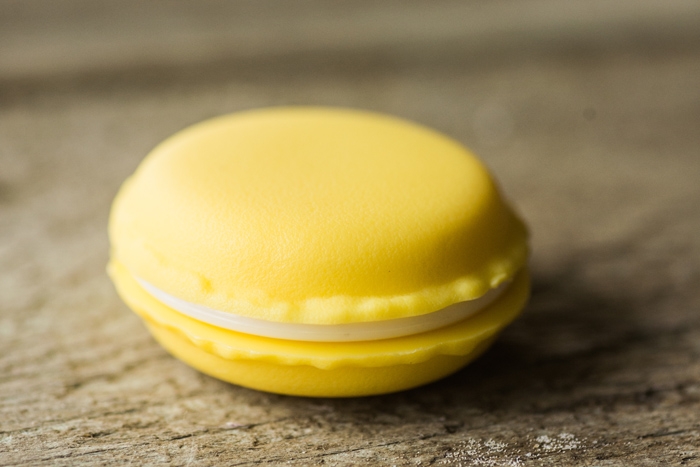 Stack them up on your bridal shower favor table and watch your guests swoon!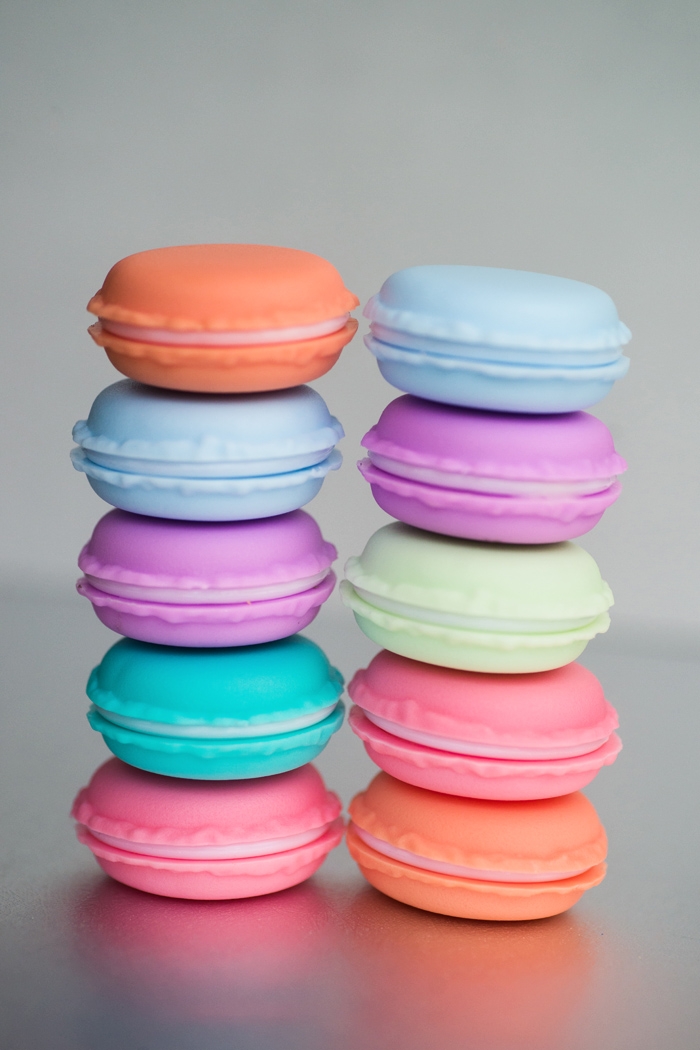 *This post contains affiliate links.