Going to the spa is always a good idea. However, skin treatments, massages and manicures are not always so great on the budget. For a bridal shower, bridal luncheon or girls' day out, try some spa treatments at home with some DIY spa ideas. We've picked a few things from Etsy that will help to pamper and delight you and your bridesmaids.
We featured these kimono robes on a recent bridesmaid gifts blog post because they truly are fabulous for gifts, getting ready and a spa day. This bridesmaid's kimono robe set by silkandmore is the perfect way to start a spa day.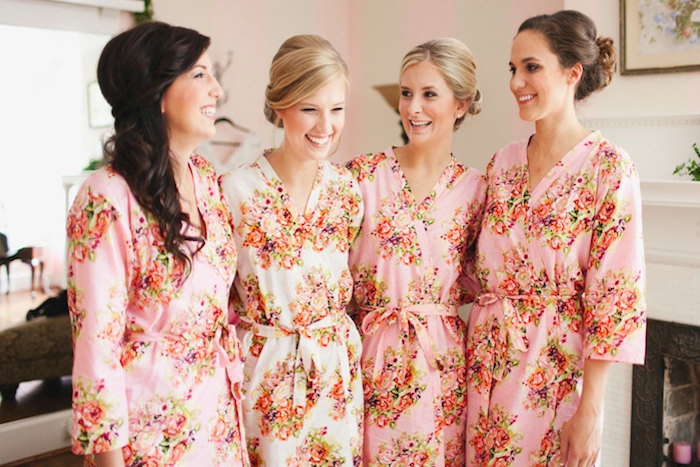 This eucalyptus  bath bomb by theblacksheepsoapcompany will sure to be a hit. Your friends can take the bath bombs home to enjoy later on in a nice, relaxing bath.
Just like pens, chapstick is that kind of souvenir you always need. This set of personalized chapstick by ModParty are all natural and infused with organic oils and shea butter, plus you can personalize them however you would like.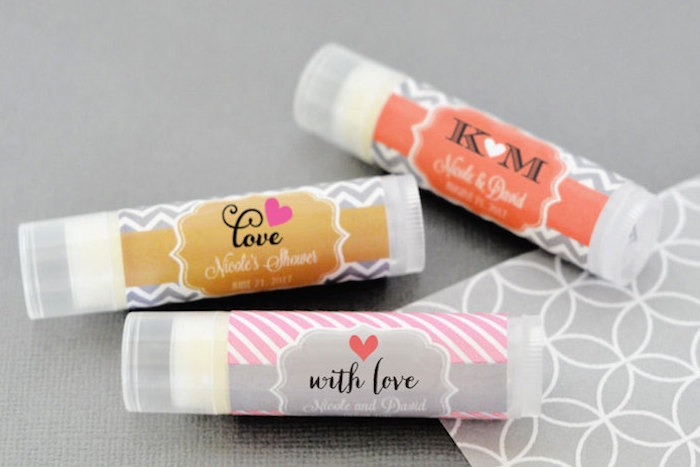 Although these look more suited for the bride herself, bridesmaids could definitely all have their own pair too as something to wear to rest their feet. These personalized flip flops by nycweddingshop have custom rhinestone initials.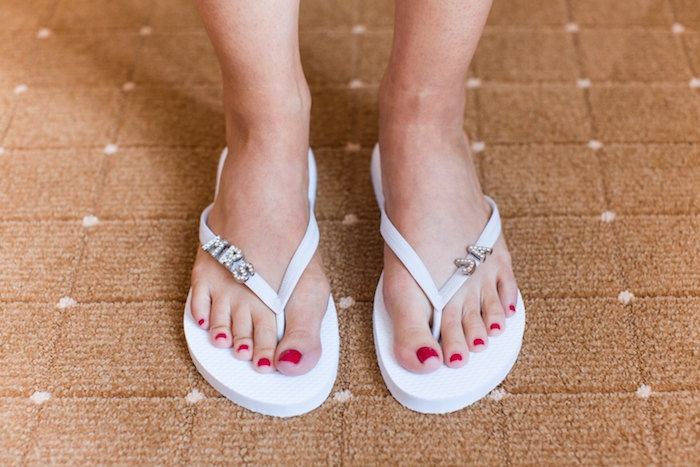 Enjoy samples or try a different variety of bath and beauty products at your spa bridal shower, or give everyone a set to take home, like this bath and beauty gift set by EvyJoandCo.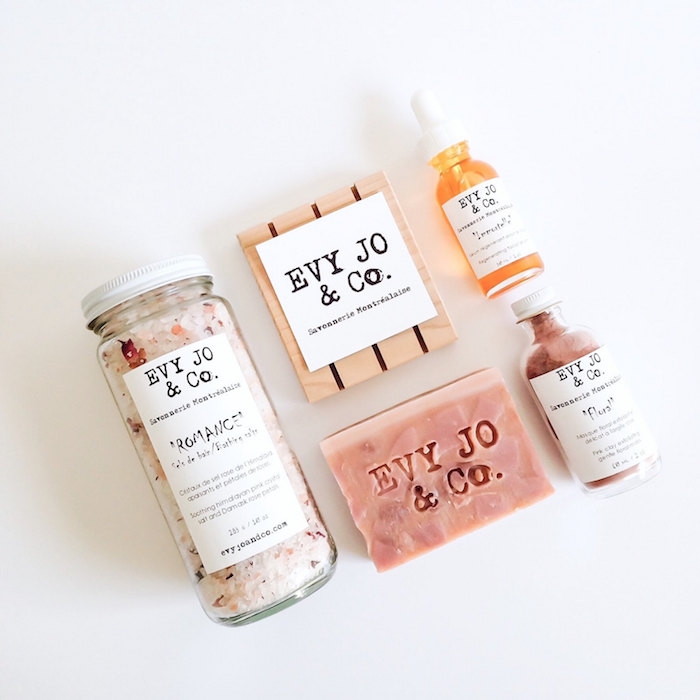 Of course, you need to invite everyone to the shower in style too, like with this soothing, watercolor spa bridal shower invitation by emilyedsondesign.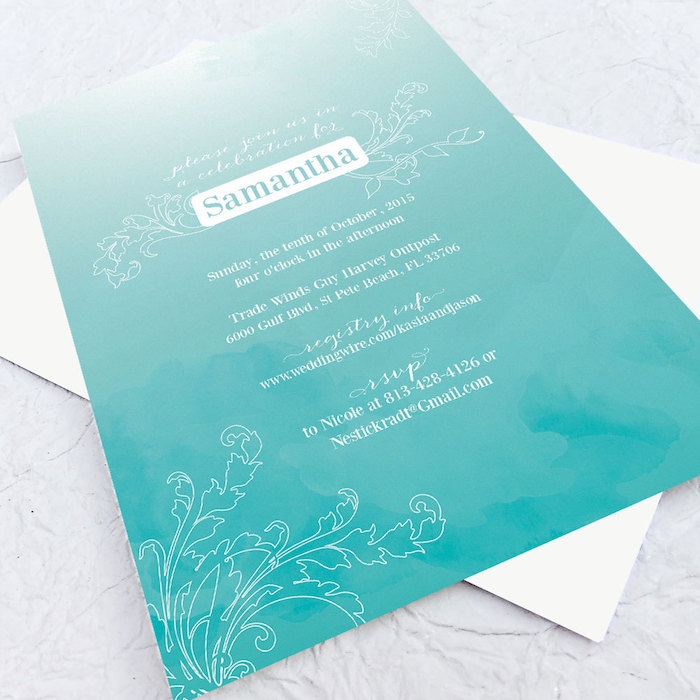 This sleep mask gift set by GoiaBoutique is inspired by Breakfast at Tiffany's and has that glamour and luxury feel of wearing a satin sleep mask.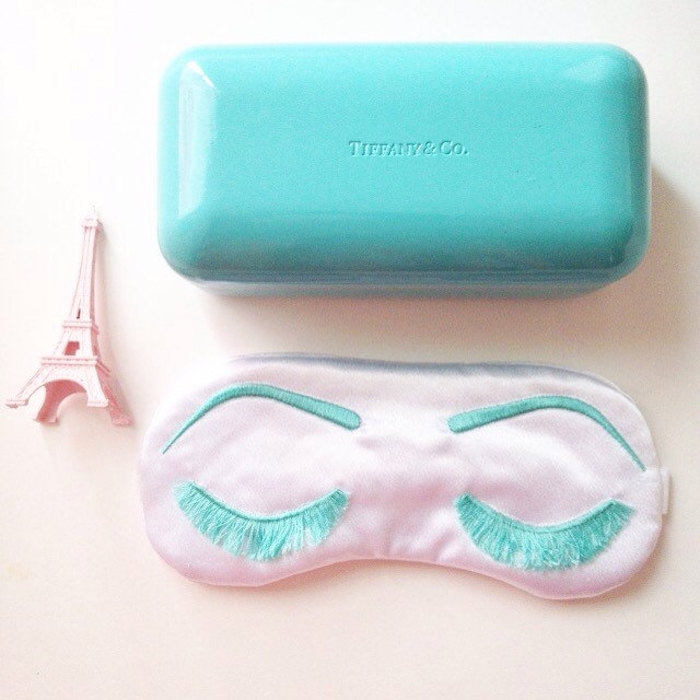 If your throwing a spa bridal shower, you will most likely need towels around. Give everyone their own monogrammed towel wraps by DesignWithinYou as a gift.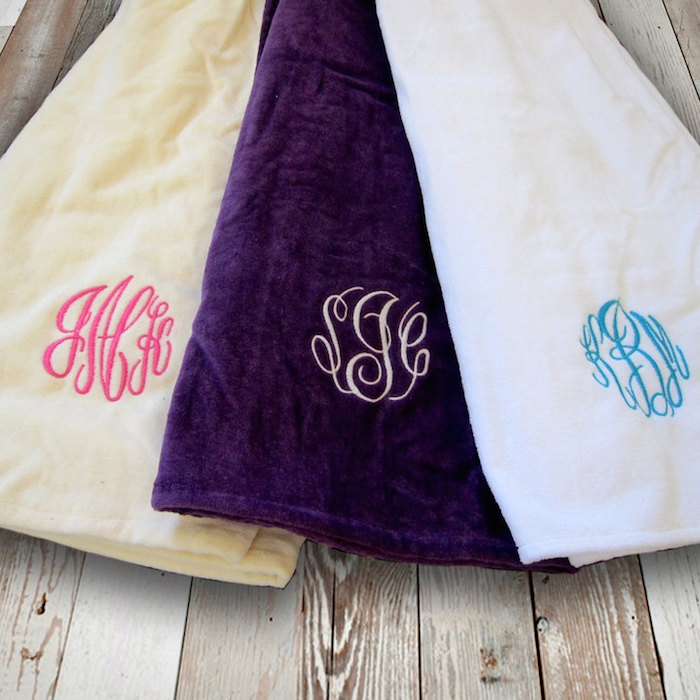 Leave a few products on the tables at your bridal shower for people to use or take home, like these spa gift sets with lip balms and bath salts by LittleFlowerSoapCo.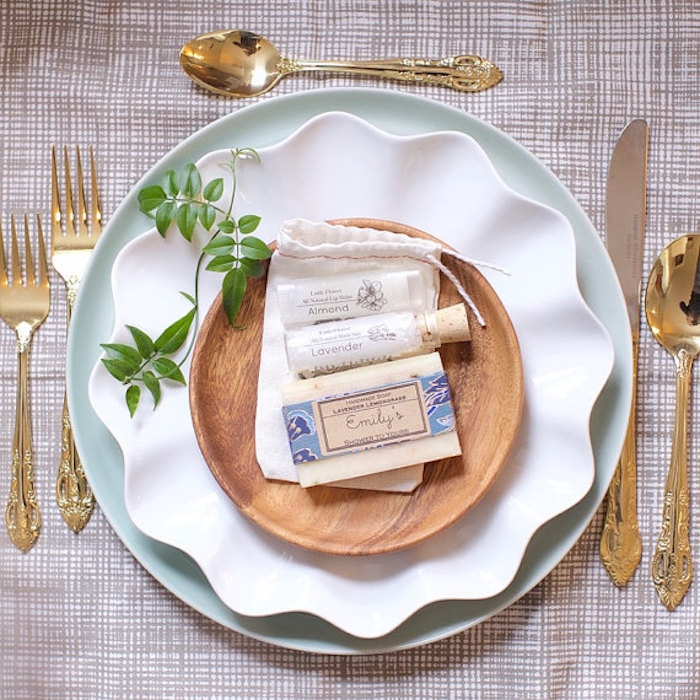 Wouldn't it be fun to try out a bunch of temporary tattoos at your bridal shower, like this large floral temporary tattoo by Tattoorary? It's a grown up twist on those fun tattoos from your childhood sleepover days.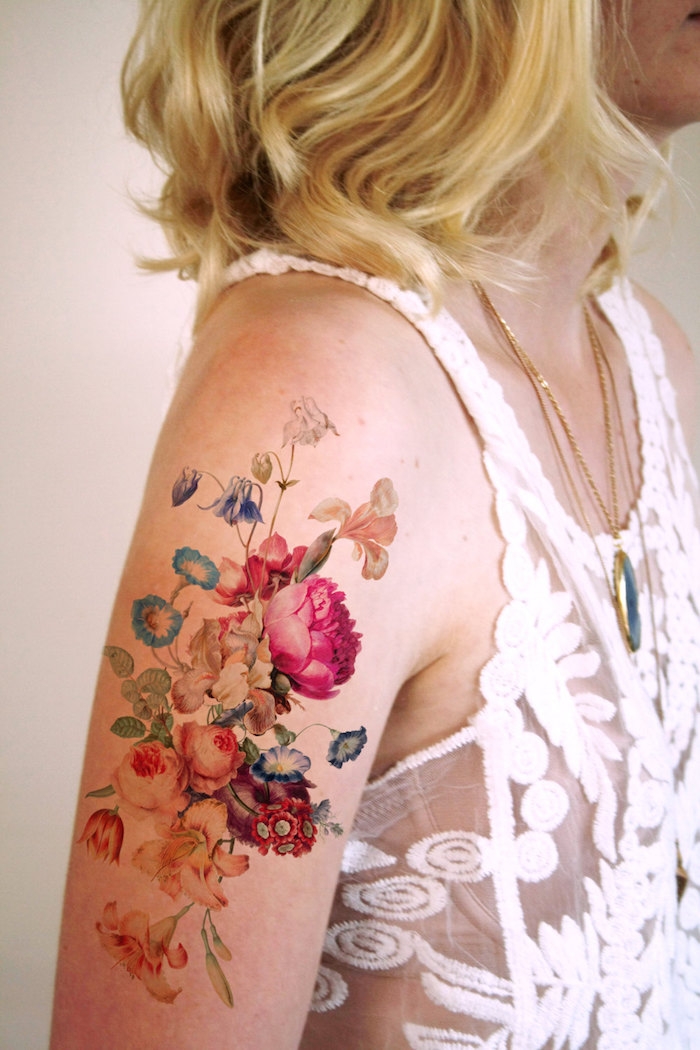 *This post includes Etsy Affiliate links
Save