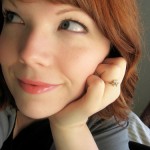 By Carey, IW Bride Blogger
Recently, I worked on a little project for the wedding reception. I don't know what I should reveal now, or wait to reveal after the wedding. I'm sure it isn't that big of a deal at all, but I am excited to share a few of the projects we've been working on to make the day feel special. This is a sneak peek of the tags that will go on our napkins (which is another easy project I'm attempting) to complete the place settings at our reception tables. What do you think?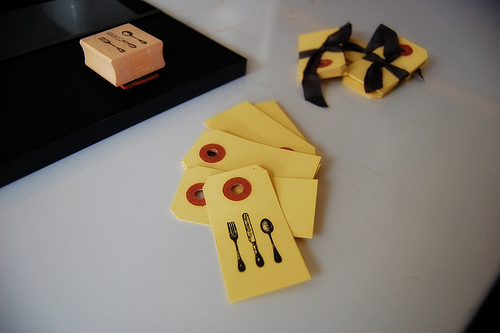 I purchased the stamp from Paper Source, and tags from the lovely online boutique Papier Valise. (I have the biggest crush on this boutique from Canada)!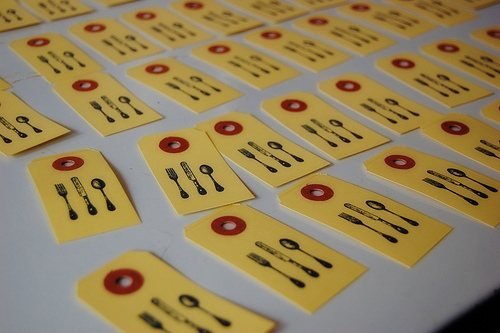 I will post a picture of the finished project once I complete the napkins.