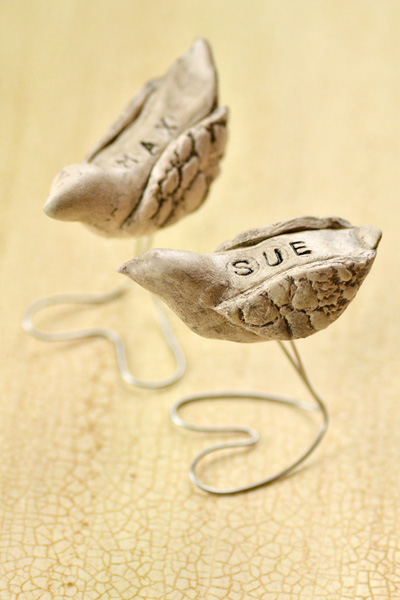 One of my favorite products for DIY wedding projects is Oven Bake Clay
. The ring bowl I made a few months ago turned out so well that I couldn't wait to tackle another project using the same material.
Why not make some clay birds that double as escort cards?
You don't need to be an artist to make these wee birdies. They're super simple!
You will need:
Take a small piece of clay and roll into a ball.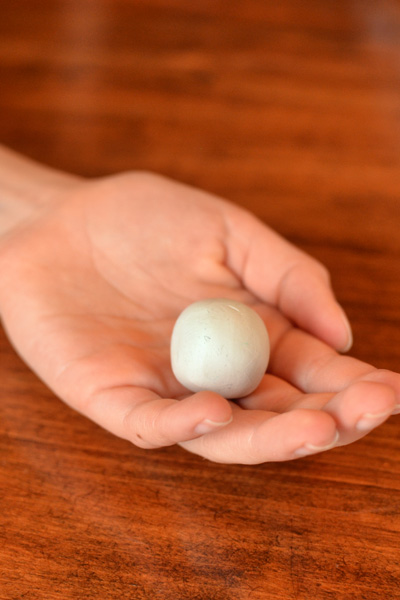 Pinch the clay and form into a bird shape.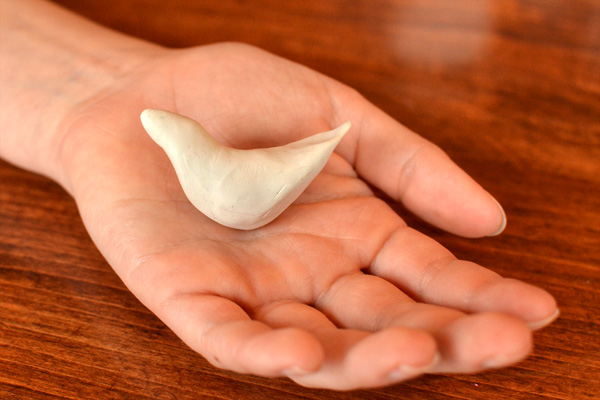 Take another small piece of clay, form it into a ball and place beneath a fabric doily. Use a rolling pin to roll it out.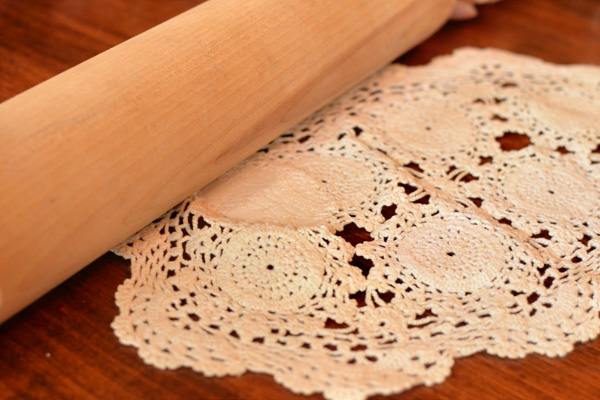 Remove fabric doily.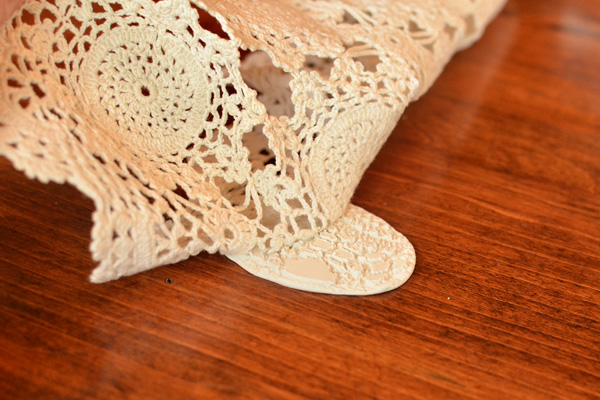 Cut out two wing shapes from the textured clay.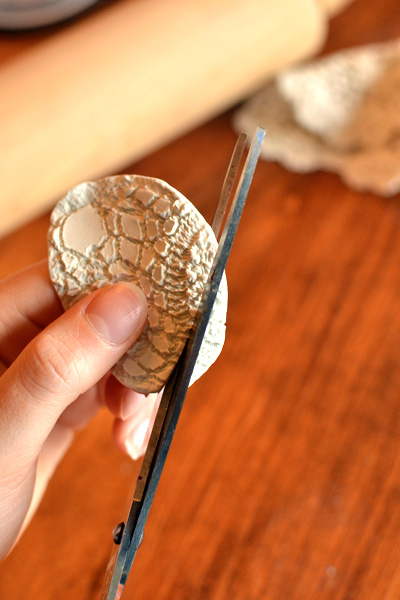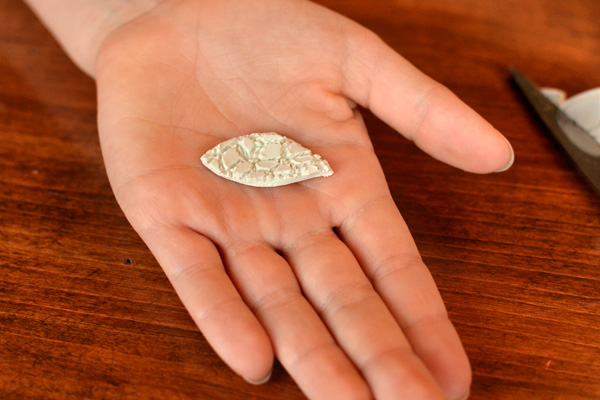 Stamp name onto back of bird.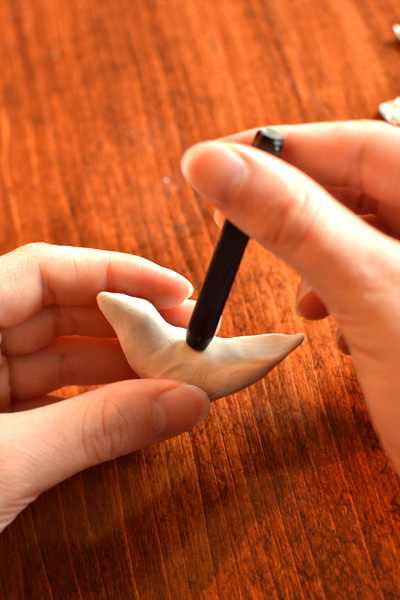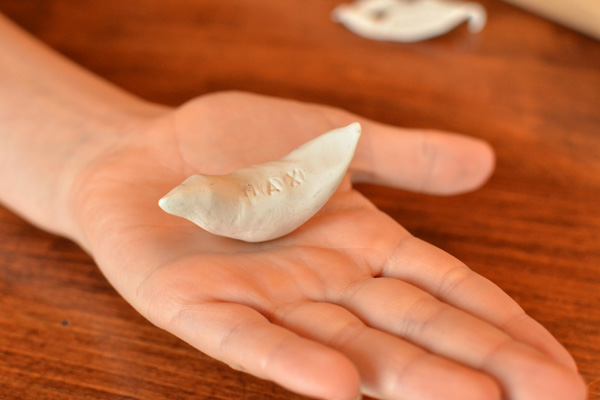 Attach wings.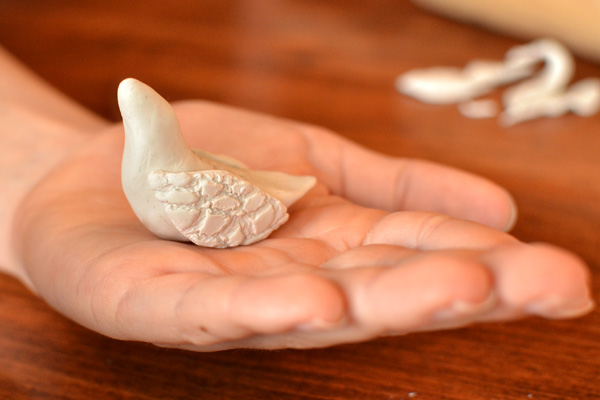 Cut a piece of wire. Bend into heart shape.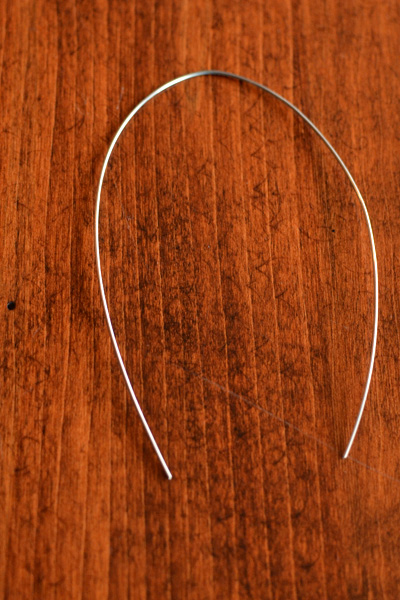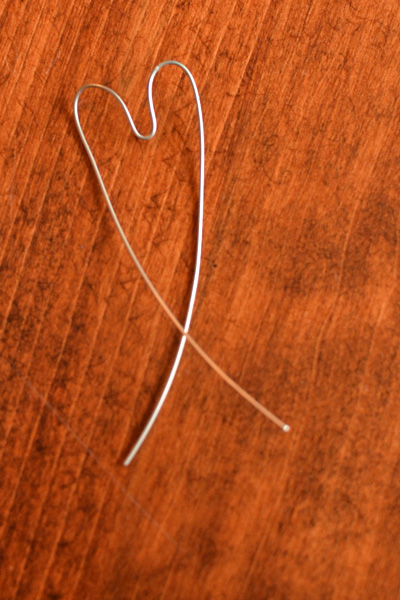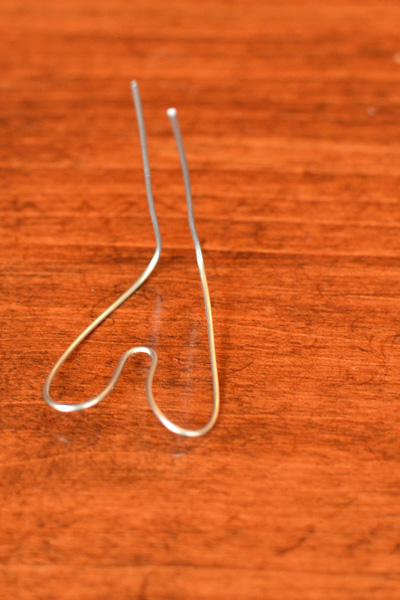 Insert wire into bird. Getting it in the right spot so it won't topple over might take a bit of experimenting.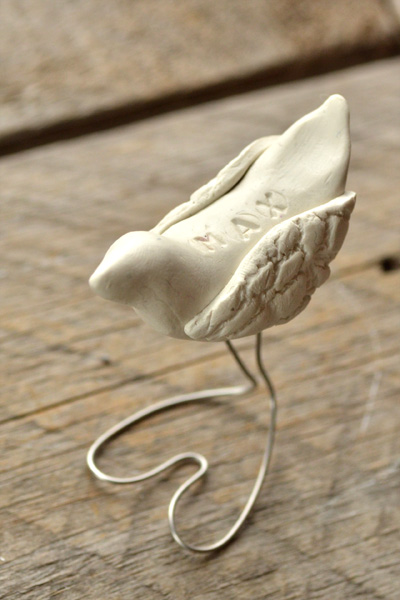 Bake in oven according to instructions on package.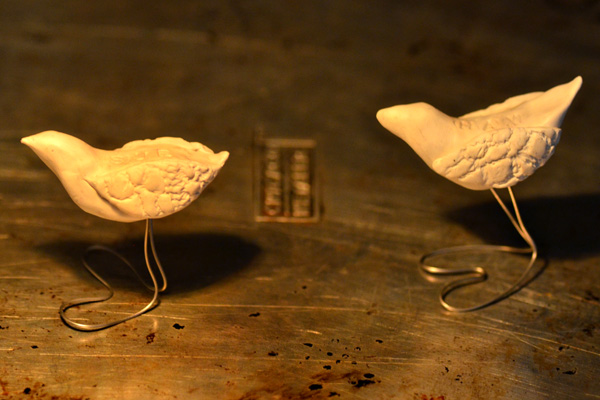 Remove from oven. Let cool. Once cooled, remove wire.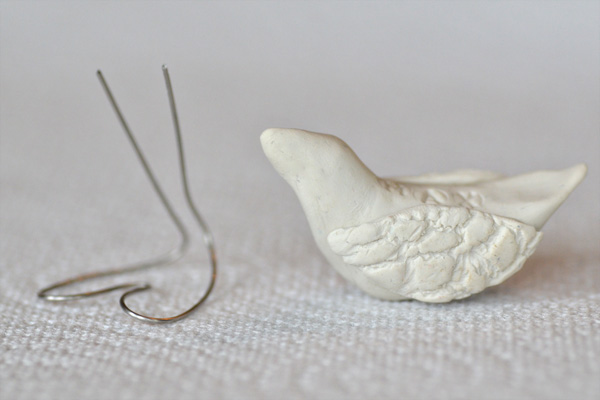 Paint bird with acrylic paint. Let dry.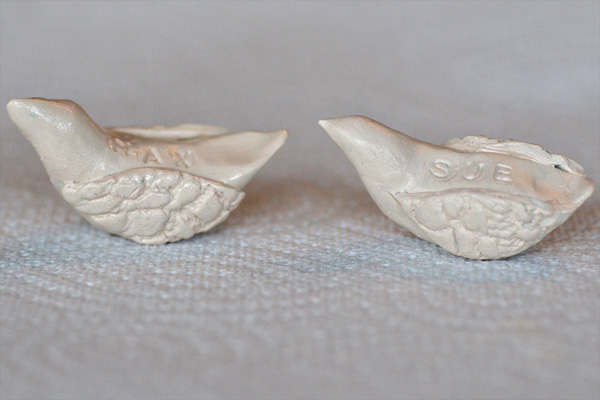 Brush on Special Effects Aging Glaze
.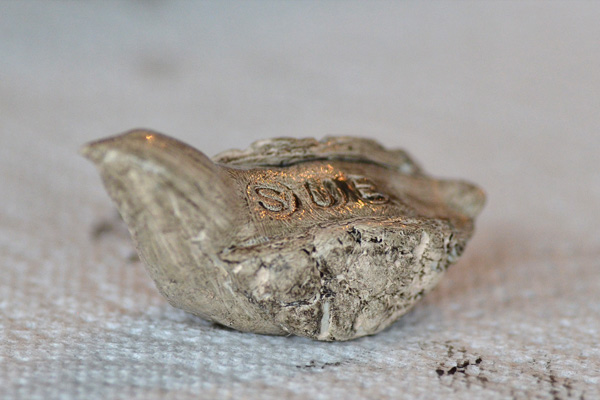 Before it dries, remove excess with paper towel to give it an aged look.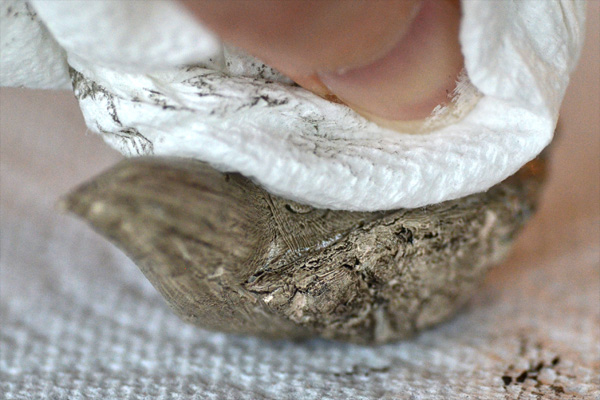 Add wire feet. Place at each table setting at your rustic wedding!