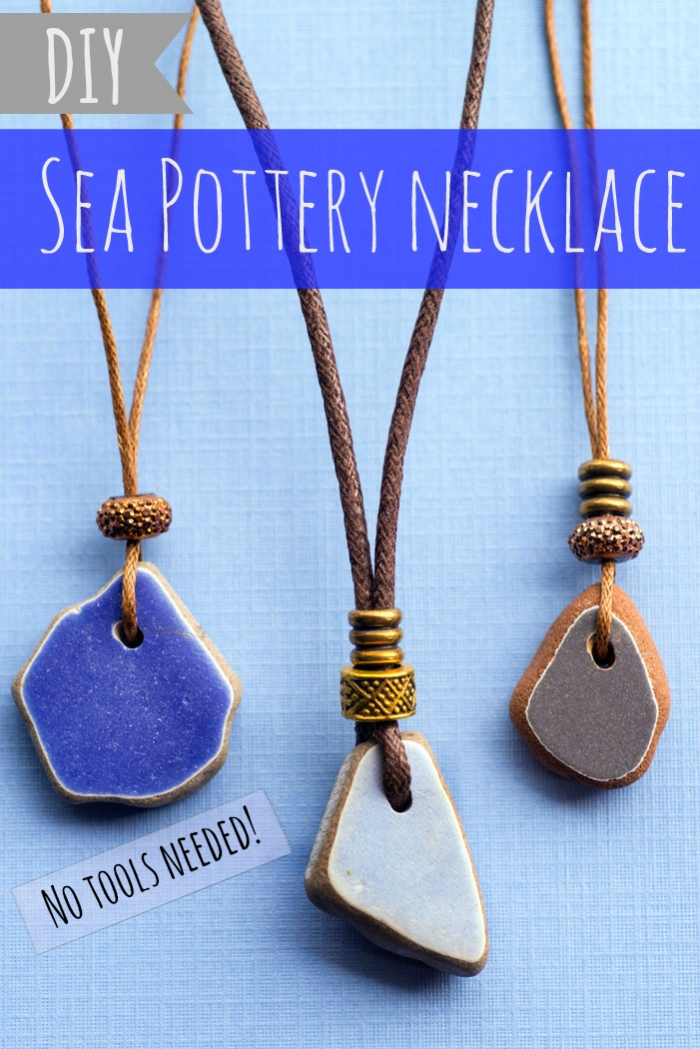 One of our favorite things to do is to walk the beach in search of sea pottery. We've been collecting it for more than ten years and making jewelry with it for seven years.
Sea pottery is broken pottery (it can be earthenware, stoneware or porcelain) that has been tumbled and smoothed by the water and sand until it is transformed into a smooth, frosted piece of pottery. It can be found on shorelines throughout the world, but we found most of our sea pottery on the shores of Lake Erie and Lake Ontario.
The rustic look of earthenware and stoneware sea pottery makes it ideal for creating jewelry. If you are having a beach wedding, sea pottery necklaces make perfect bridesmaid gifts. You can make necklaces that match your wedding colors and give them to your bridemaids to wear on your big day.
The necklace we are going to show you how to make has an adjustable sliding cord, so you it can be worn as a choker or as a longer necklace.
Not a sea glass or sea pottery collector? No worries! You can buy authentic, drilled sea pottery on Etsy, as well as the other supplies you will need.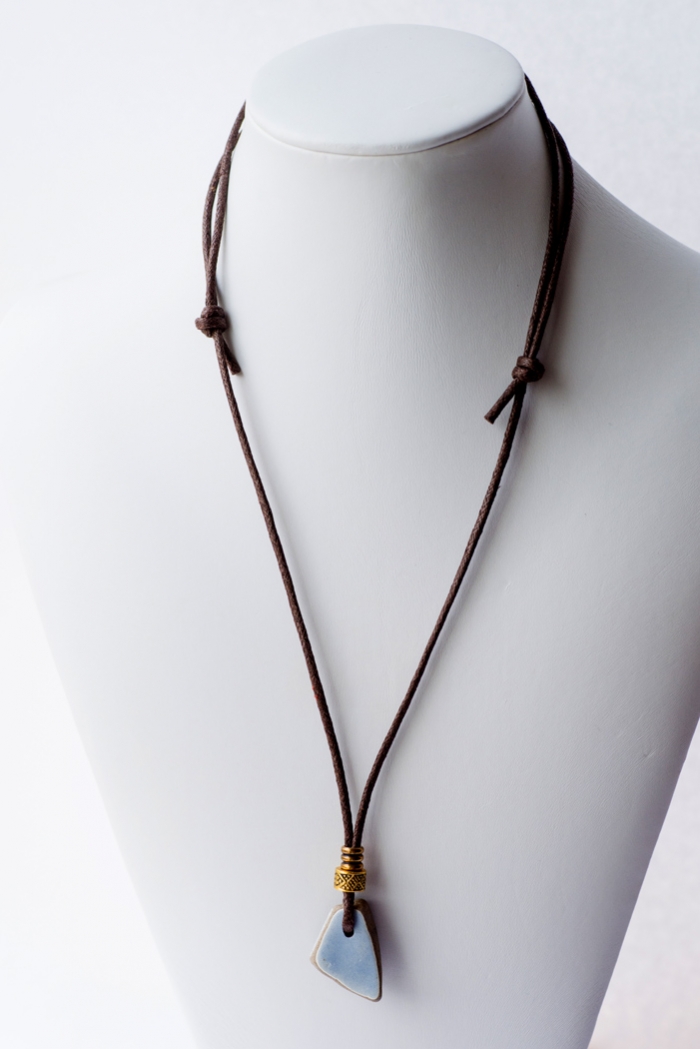 Here's what you will need: (Click on the items to find out where to purchase them)
Cut a piece of cord to 34 inches. Place your sea pottery pendant at the half way point on your cord.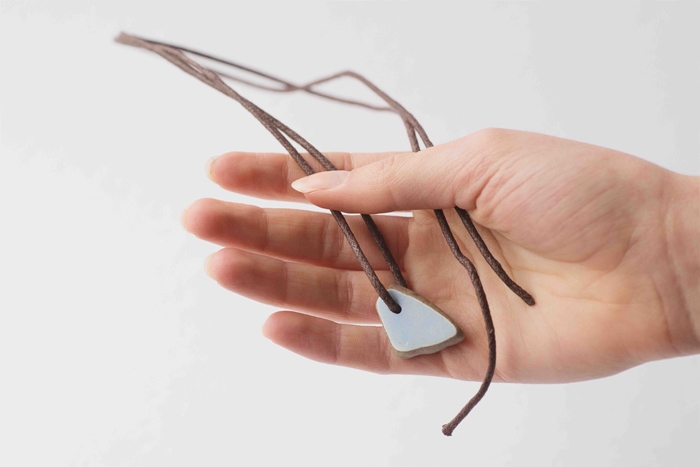 Insert both ends of cord into your first bead.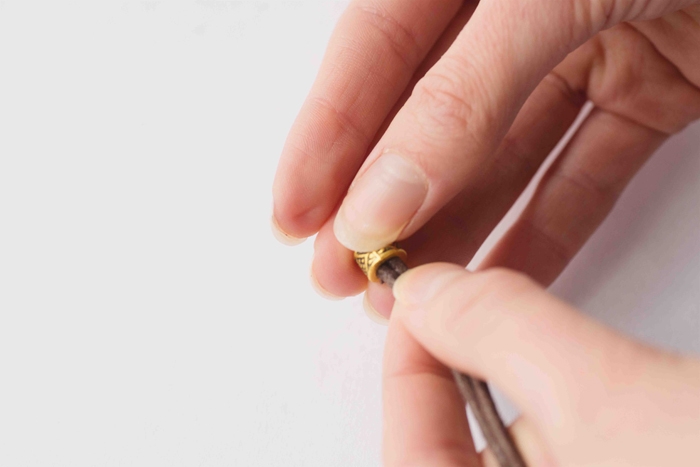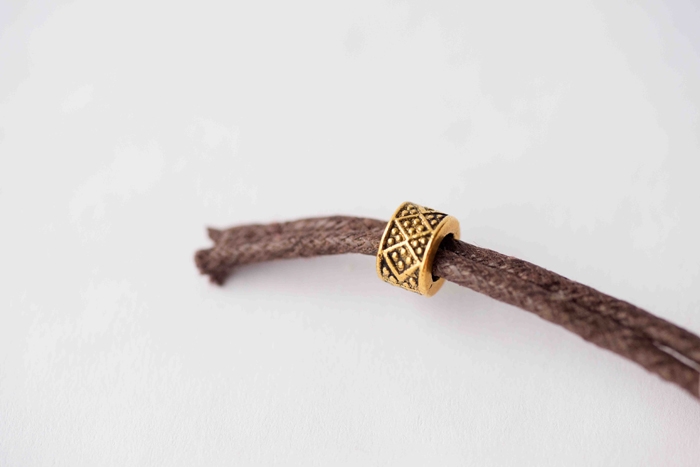 Slide bead along cord until it sits above your pendant.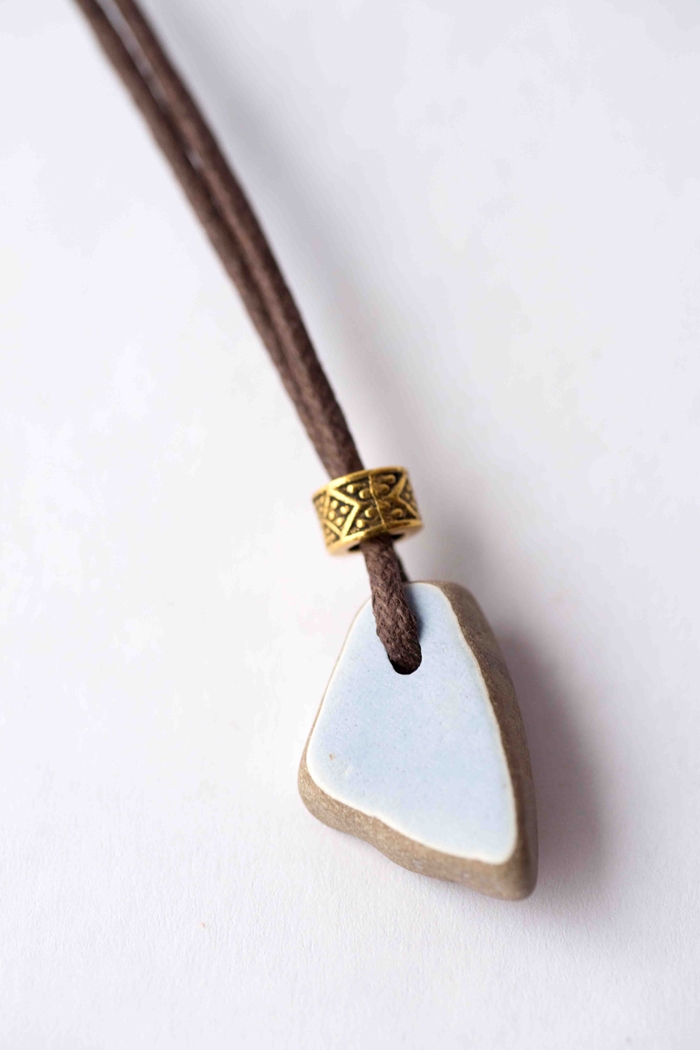 Repeat with second bead.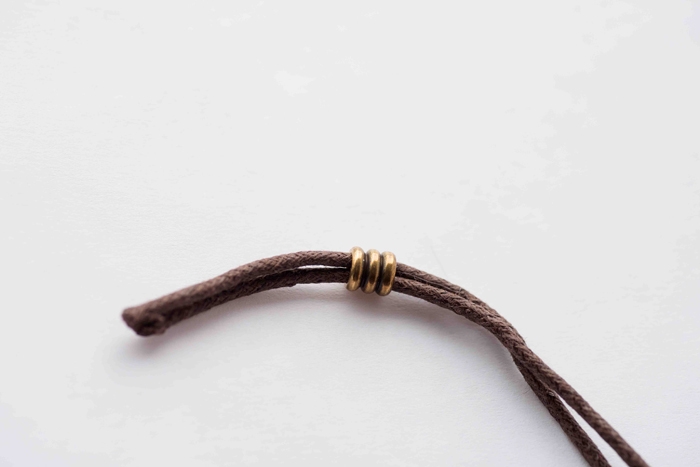 Voila!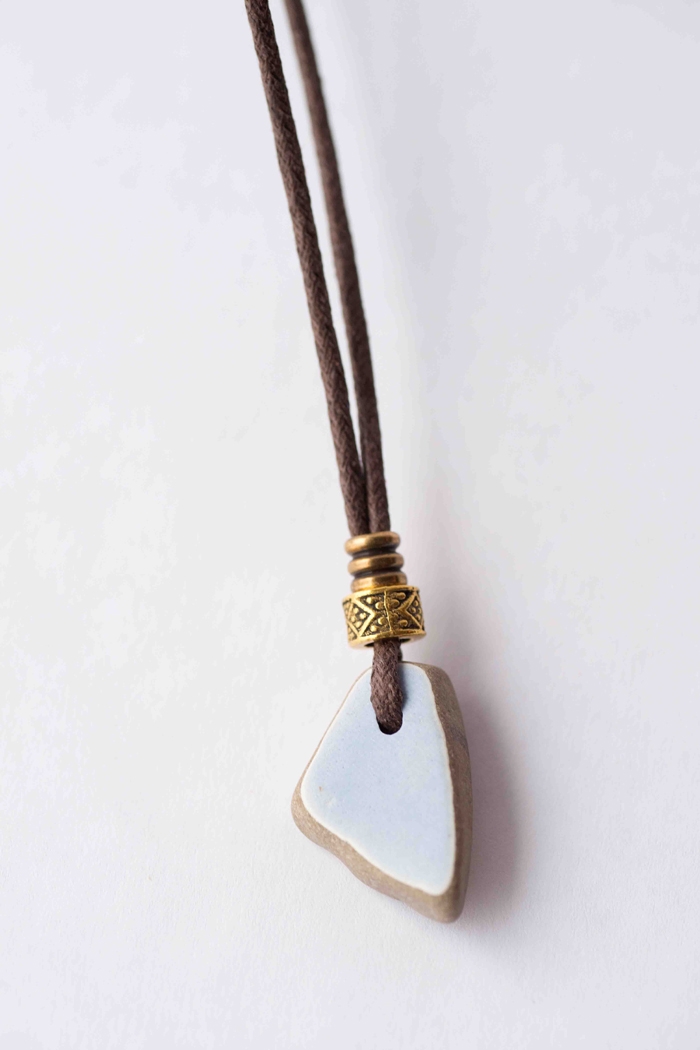 Lay your necklace down. Cross the right side of your cord over the left side of your cord. (The left side will be on the bottom.)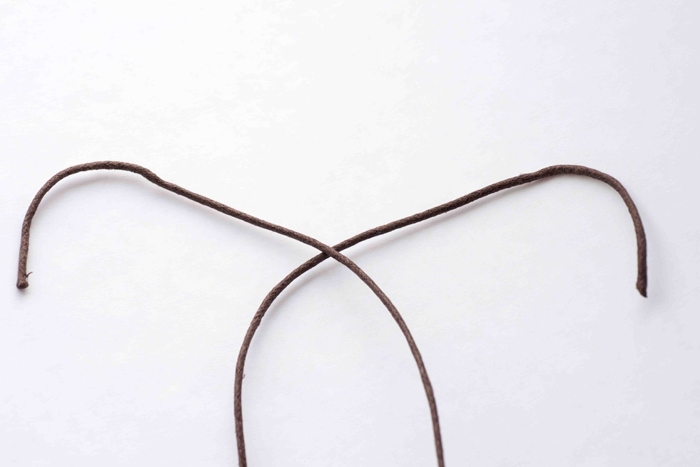 Place thumb where the two cords meet.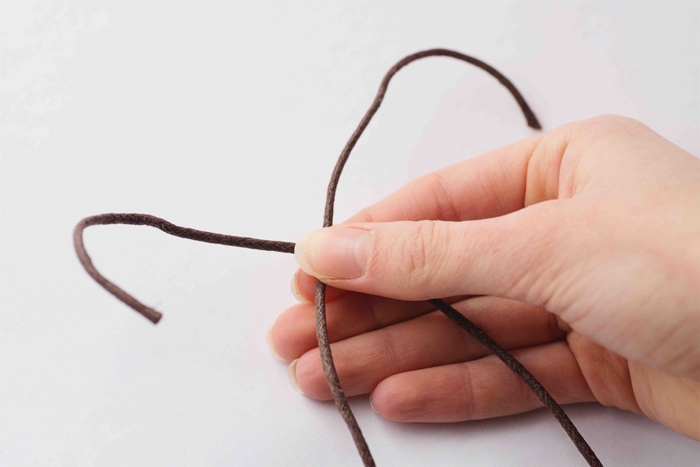 Bring the cord that is on the bottom over the other cord, forming a loop.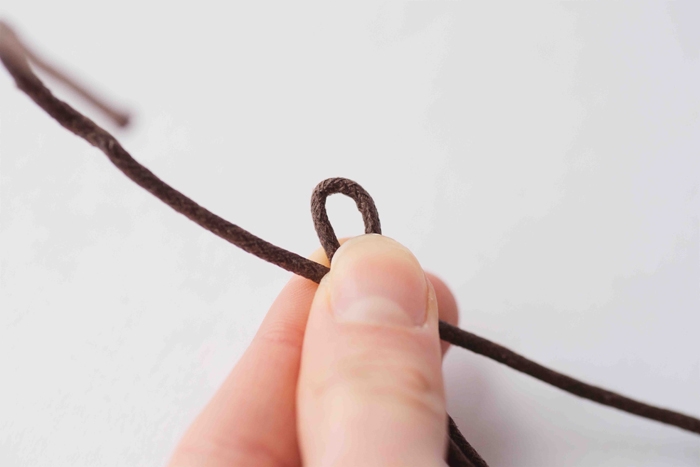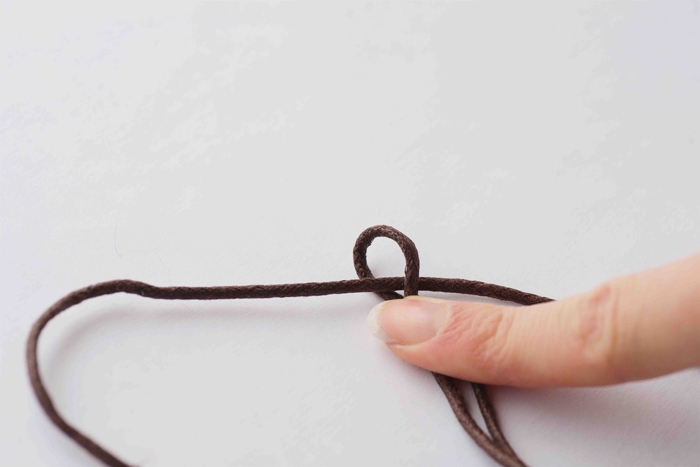 Bring the same string over the again to form a second loop.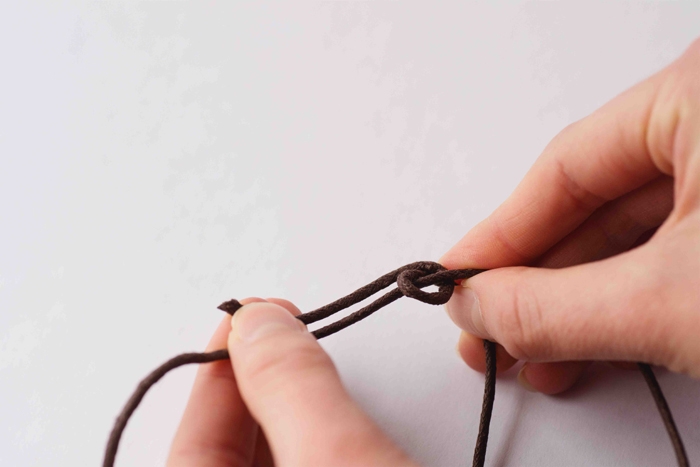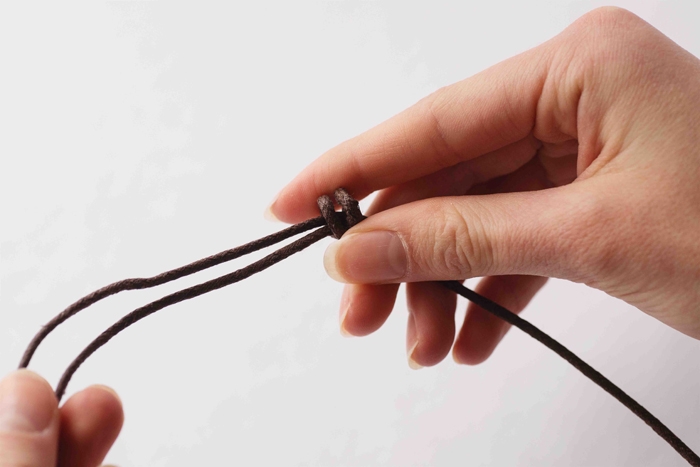 Place the end of the string with the loops through both loops and pull until taut.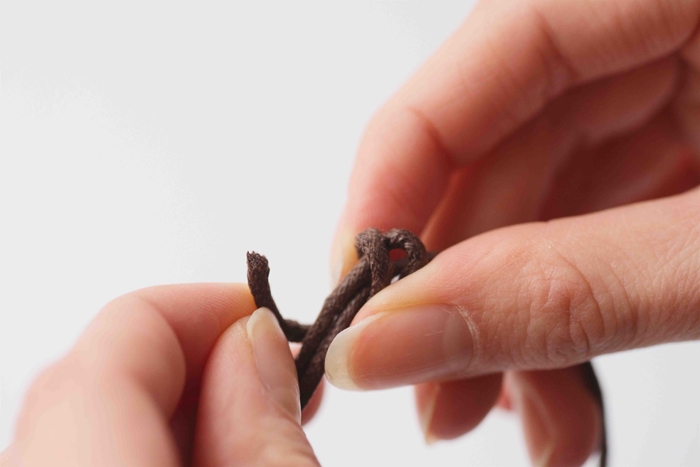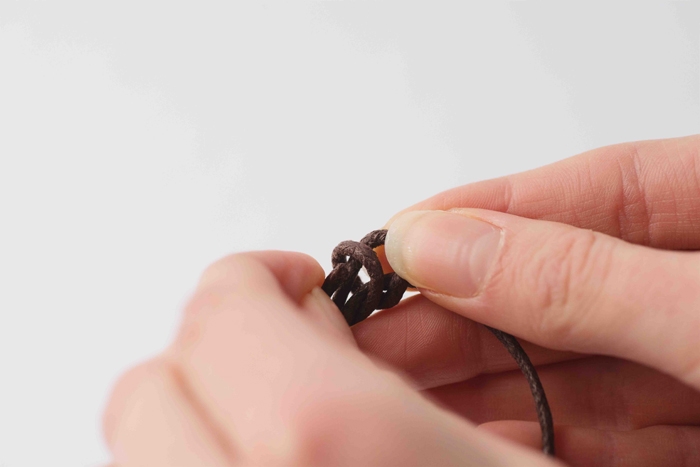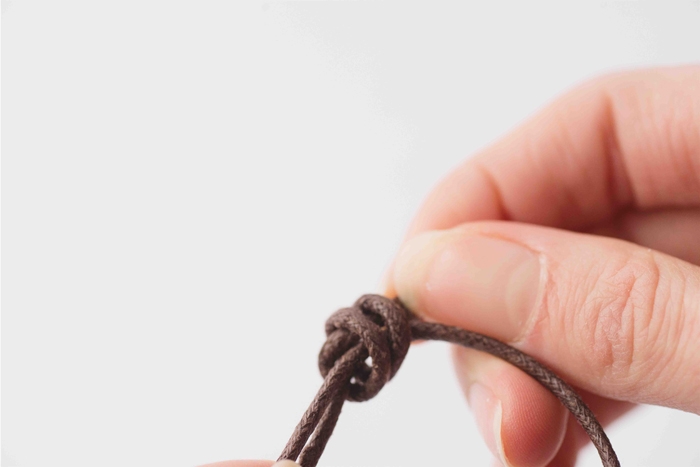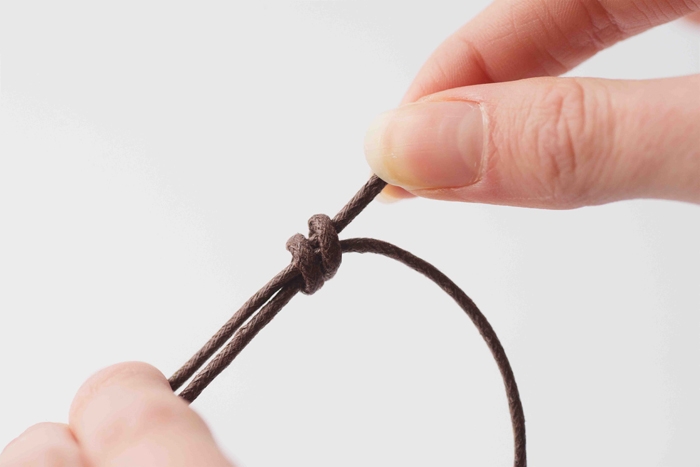 This is how it should look: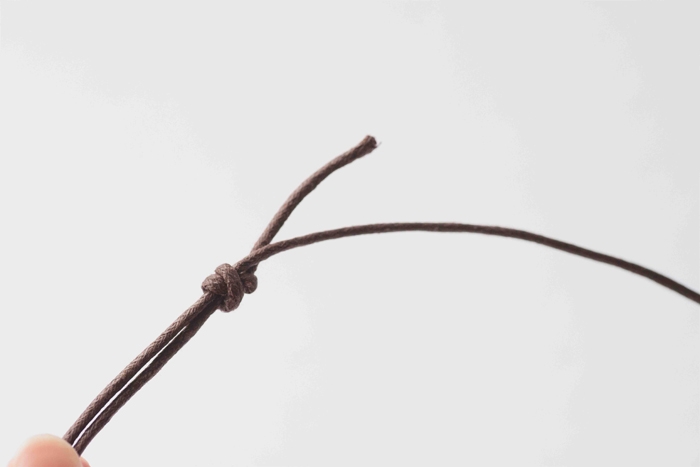 Turn your necklace over and repeat with the cord that is on the right side of the necklace. The second knot should be on the right side of the first knot.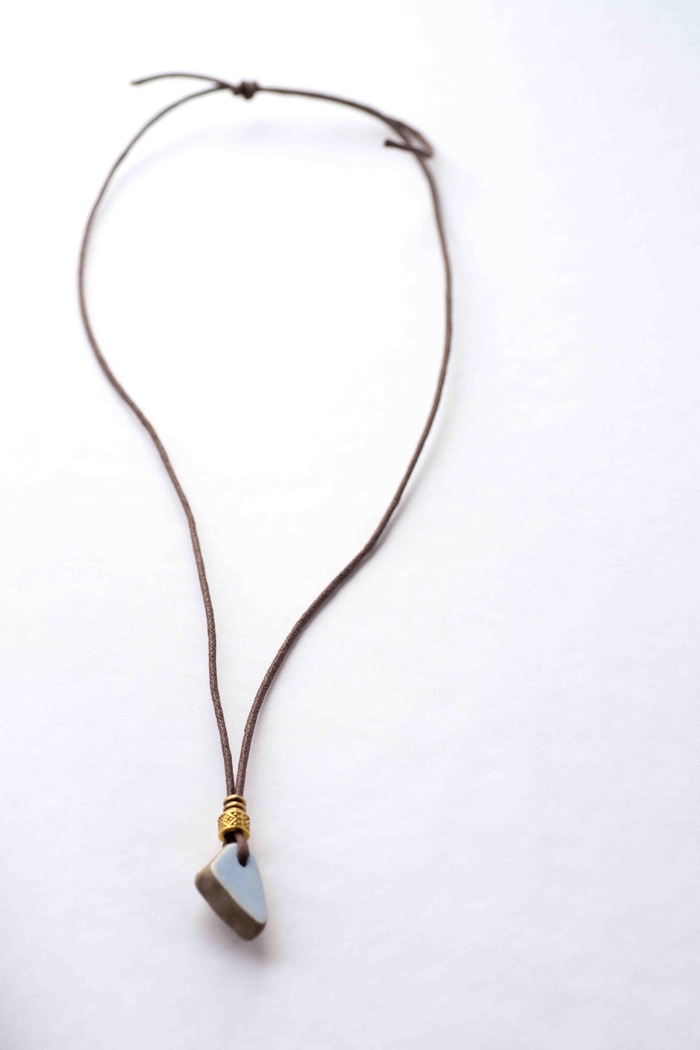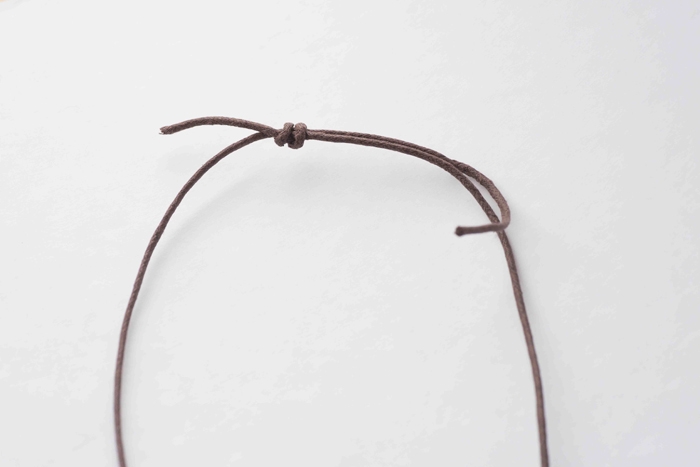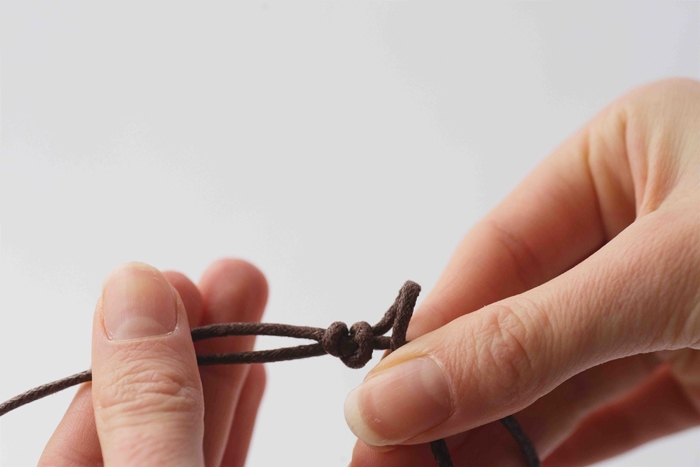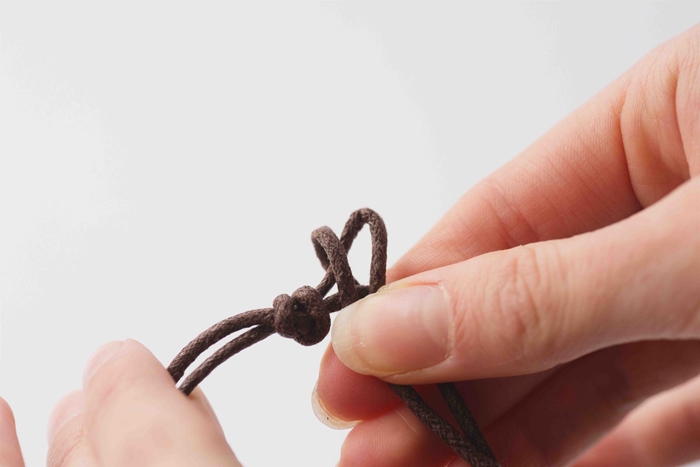 Trim cord to desired length.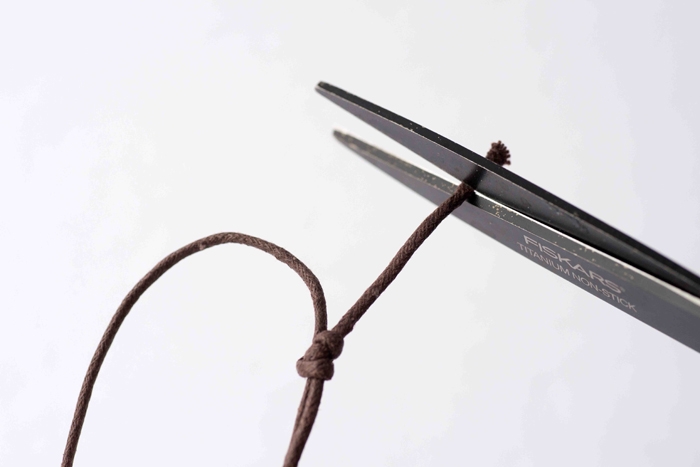 You are finished! Slide knots up and down to achieve the look you want.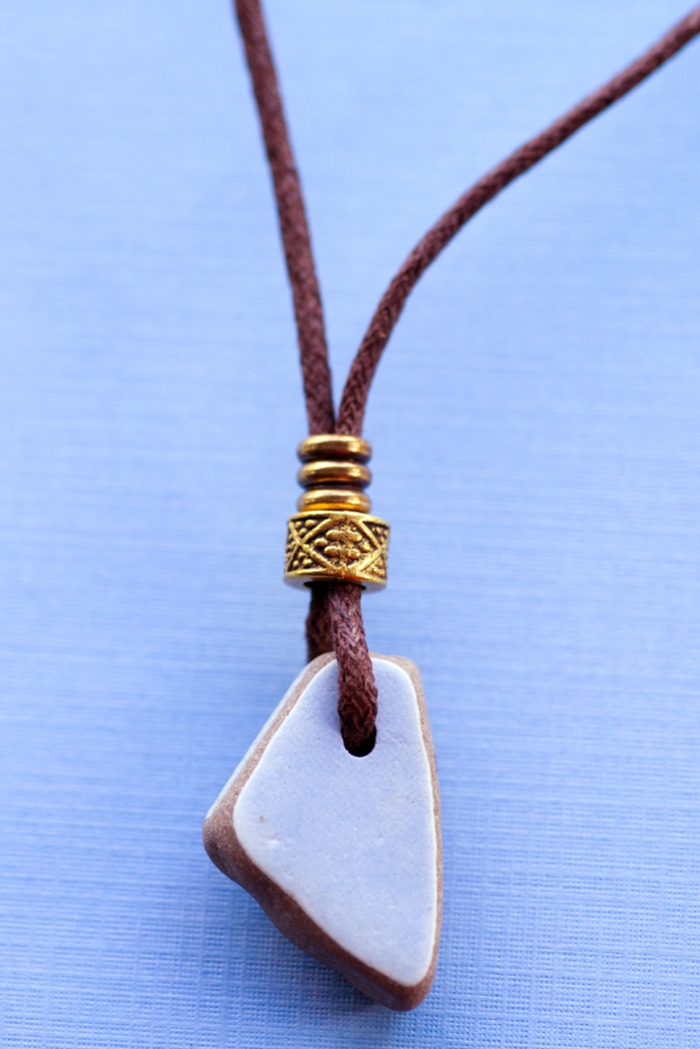 For this necklace we used a 1 mm cord: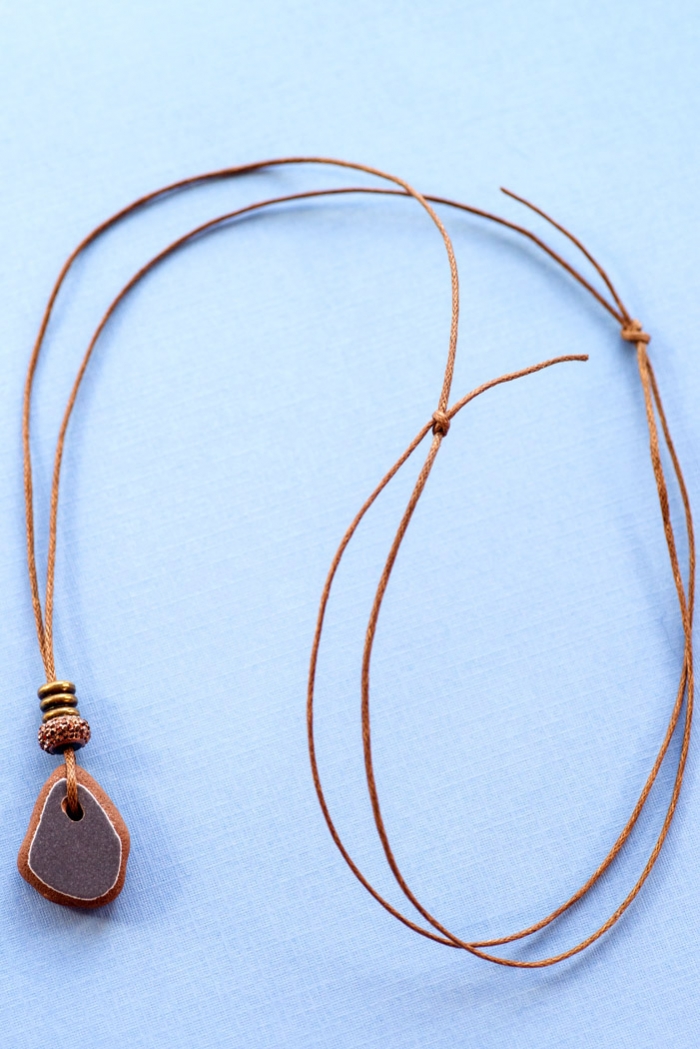 We used a single wooden bead and 2mm faux leather cord for these sea pottery necklaces. Aren't they gorgeous?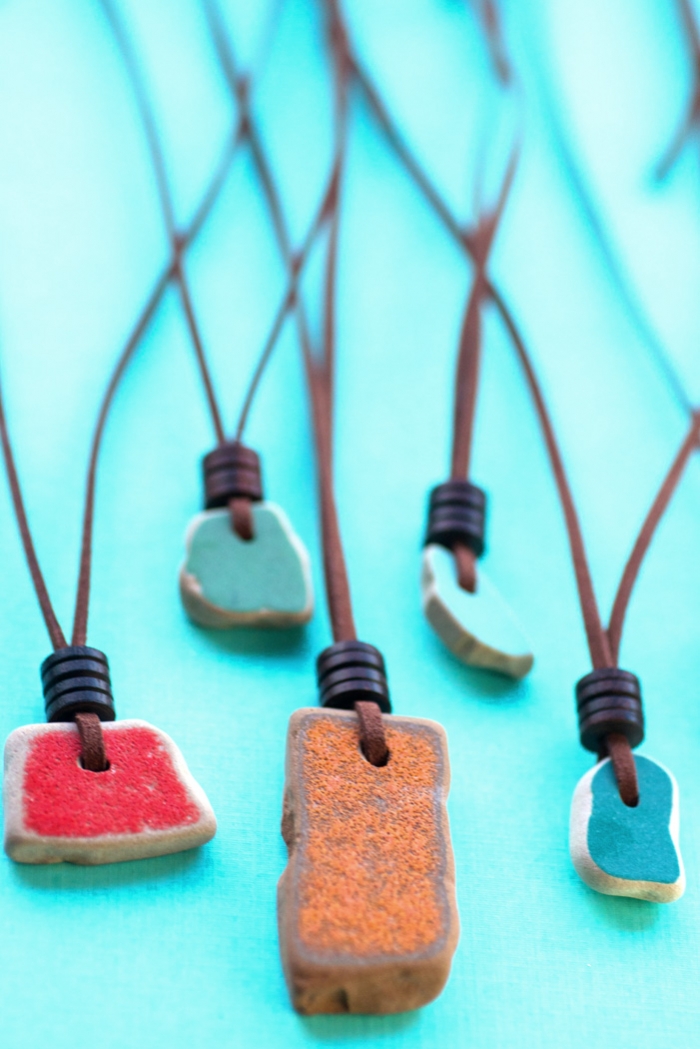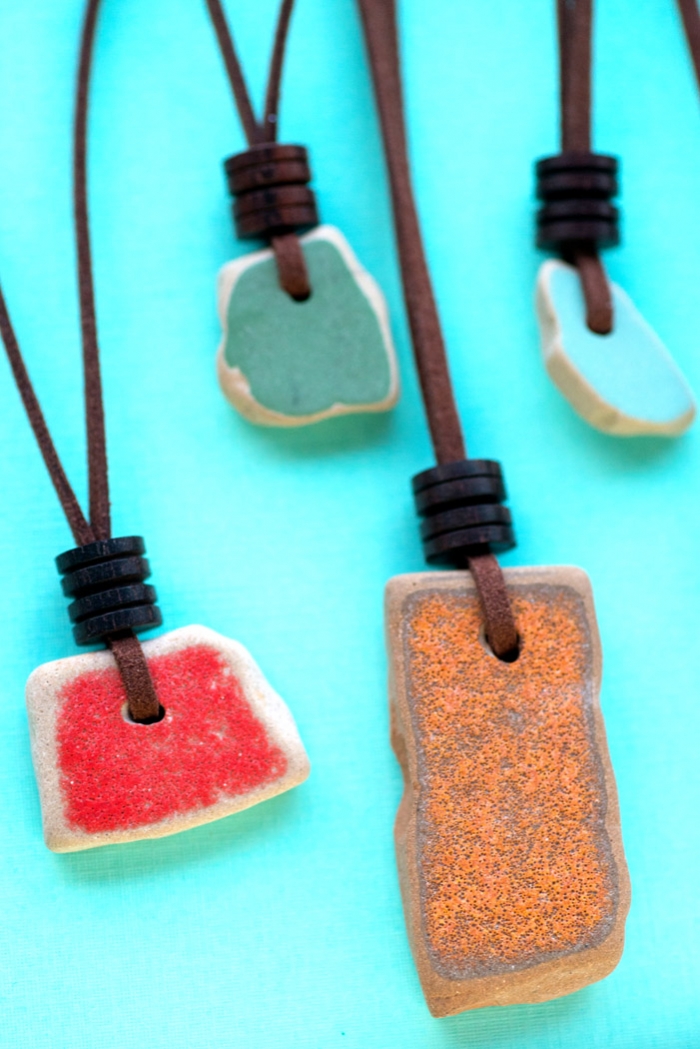 Here is a video tutorial on creating a sliding knot necklace:
Save
Save
Save
Save
Save
Save
Save
Save
Save
Save
Save
Save
Save
Save
Save
Save
Save
Save
Save
Save
Save
Save
Save
Save