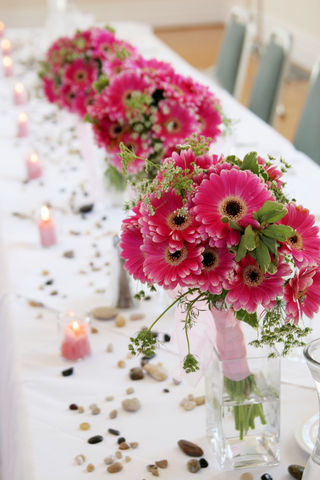 Want to save a bundle on your wedding flowers? Make your own wedding bouquets and centerpieces. (I did!)
At BunchesDirect.com you can order your flowers online for a fraction of the cost that a florist would charge.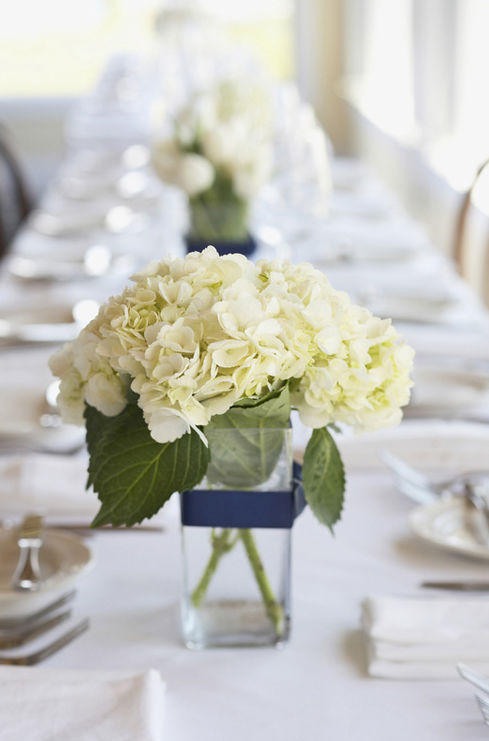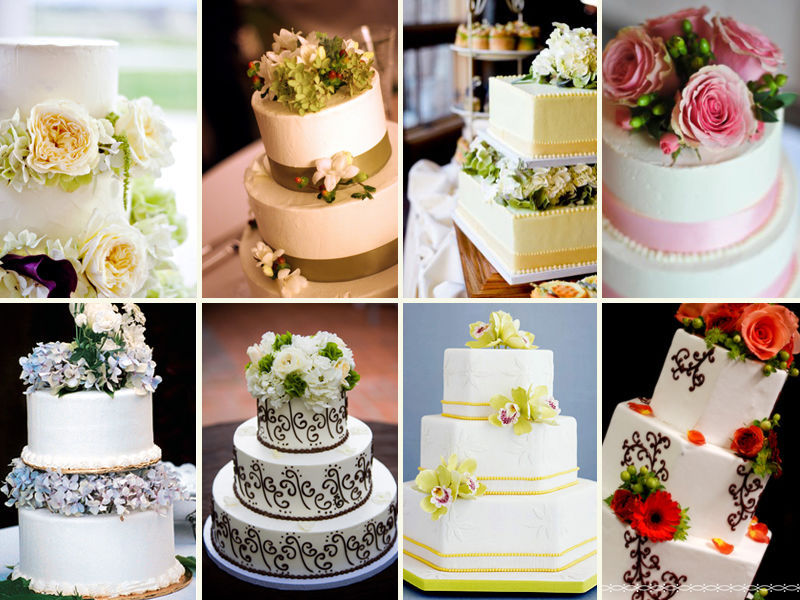 Not only does BunchesDirect.com guarantee that your flowers are fresh (their flowers come directly from the farm to their warehouses), they also guarantee the lowest price on wholesale flowers in the USA. And if you need help arranging your flowers, BunchesDirect.com offers a free consultation service to assist you.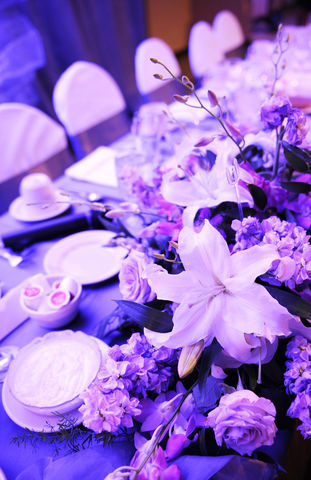 Another advantage of buying from BunchesDirect.com is that you can purchase small bunches, which is ideal if you are having a small wedding. Purchasing smaller bunches will also allow you to have greater variety at a lower cost.
Speaking of variety – BunchesDirect.com has a huge selection of flowers including: tulips, sunflowers, Gerbera daisies, roses, carnations, calla lilies, hydrangea, lilies,  peonies, chrysanthemums, greens and more.
Want to see more? Go to BunchesDirect.com
Sponsored Post