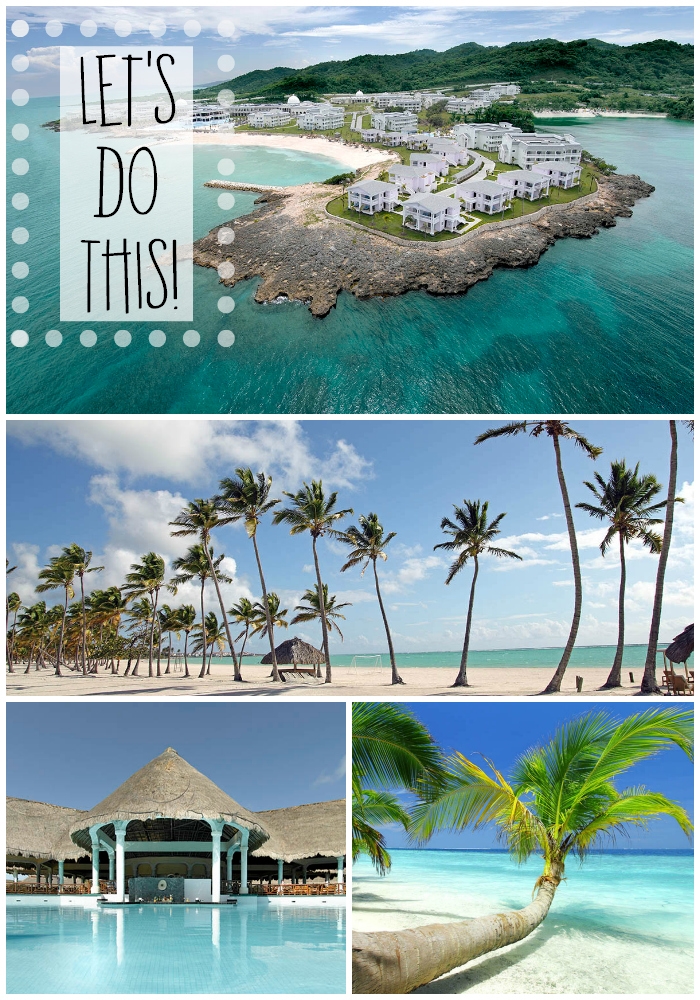 A warm breeze carries the scent of ocean and margaritas. As you kick off your sandals and head for the beach, you reflect on the fact that today is one of the biggest days of your life. In just a few hours, you will be saying 'I do' to the love of your life. You are incredibly excited, but at the same time, you can't believe how calm you feel.
Unlike so many brides who fret for months over their wedding details, you and your sweetheart decided that a wedding at Palladium Hotels & Resorts was the perfect fit. From having your own wedding planner to having the dream location, Palladium Hotels & Resorts ensures its brides-to-be are well taken care of before, during and after their big day.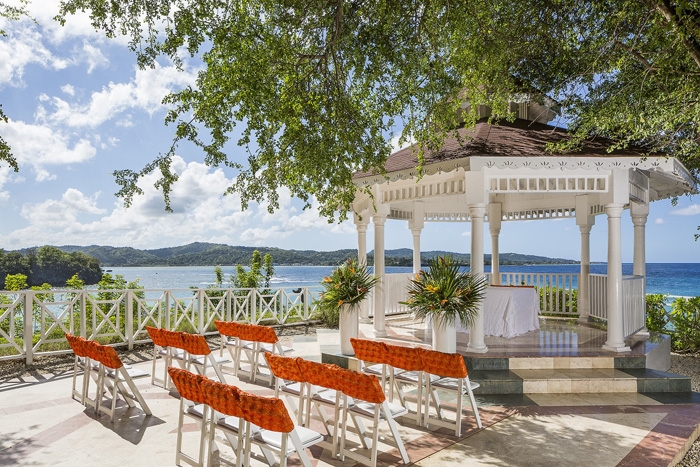 With gorgeous beachfront locations in the most desirable destinations in the world, including the Caribbean and Mexico, Palladium Hotels & Resorts are the ideal choice for couples who want to experience a beautiful, stress-free resort wedding.
Exclusive to Weddings by Palladium, wedding design expert and author Karen Bussen's Simple Stunning Wedding have been carefully designed to highlight Palladium Hotels & Resorts' unique features and settings such as the Pure Paradise, Island Pearl, Waves of Love, Bliss in Bloom and Tropical Promise packages.
Recently, the resort added the romantic South Asian wedding package, "Shaadi Royal Bliss," a vibrant, multi-day wedding ceremony that honors the couples' most valued South Asian traditions within a stunning Caribbean setting. All of the wedding packages at Palladium Hotels & Resorts, including the "Shaadi Royal Bliss", give couples the opportunity to upgrade and customize to their desire.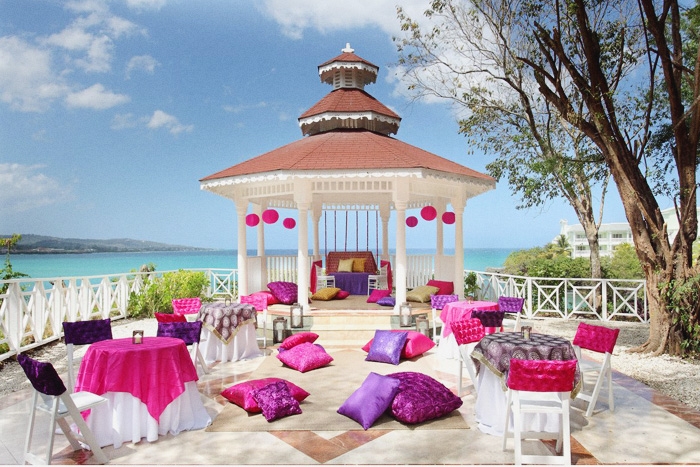 New for 2016, the resort is offering Free Weddings at Palladium, which gives couples who purchase the Love Birds package the chance to say "I do" with a complimentary custom bouquet, boutonniere and Justice of the Peace.  The Free Weddings package is based on availability for travel during January 1, 2016 through December 31, 2017 at Palladium Hotels & Resorts in Jamaica and Punta Cana.
Palladium Hotels & Resorts also makes sure you have some opportunity for fun in the sun before the big day. For brides-to-be who want some time away with their closest friends, Palladium Hotels & Resorts offers a fabulous 'girls getaway' package. From pristine beaches and dancing all night to relaxing and rejuvenating at the SPA, Palladium Hotels & Resorts has all the elements required for the ultimate bachelorette party.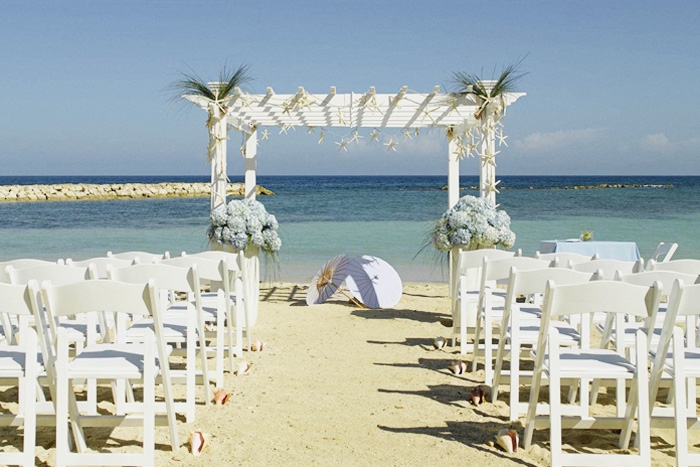 If planning your amazing Palladium Hotels & Resorts destination wedding or girls getaway seems overwhelming, have no fear; Apple Vacations will make it a breeze. A one-stop-shop for all your planning needs, Apple Vacations will take care of your travel arrangements and legal requirements, put you in touch with an experienced wedding planner, and find you great ways to save; they'll even help you with your wedding registry!
Sponsored Post