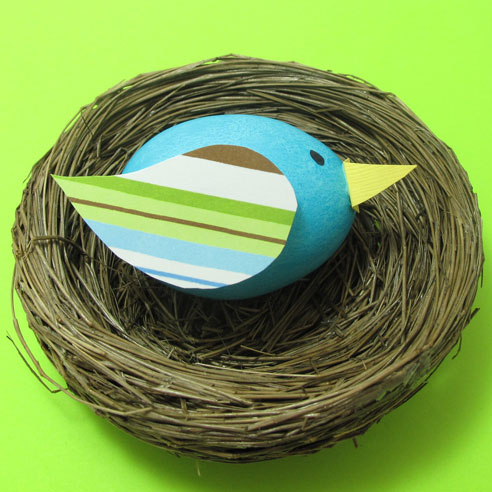 If you're looking for some Easter egg decorating ideas, check out this link over at Reader's Digest. Meaghan Mountford,  author of Cookie Sensations and Craft Gossip's edible crafts editor, has some great ideas!
As for me, I'm going on a scavenger hunt today – not for Easter eggs, but for sea glass.
Have a wonderful Easter weekend!