Toronto's historic Graydon Hall Manor provides the breathtaking backdrop for today's featured styled shoot, photographed and co-styled by Whitney Heard Photography. Here's what designer Rainbow Chan at Rainbow Chan Weddings and Events had to say about the shoot:
The vibrant interplay between the sensual and sentimental, the elegance and simplicity of an aesthetic which blends the beautiful with the boundless; of the perfectly captivating pull of sensuality coupled with thematic inspiration of the classically timeless and eternal. This perfectly crafted set of stylistic inspirations, of a delicately natural palette, of soft textures, a subdued assembly of accessories, a palette of neutral tones and an olive theme, and an altogether breathtakingly beautiful atmosphere to draw the entire ensemble as one, had been the principal inspiration for our latest styled shoot lovingly titled to its setting, "Graydon Hall", an ode to the always stunning and ever-elegant Graydon Hall Manor wherein which our stylists, cast and crew had the perfect opportunity to create something truly awe-inspiring.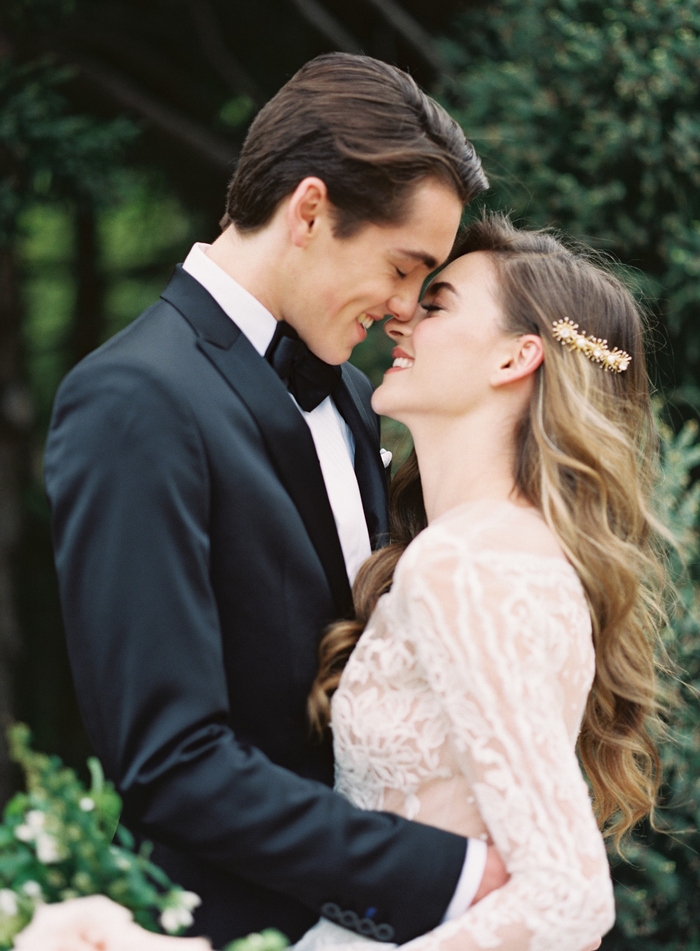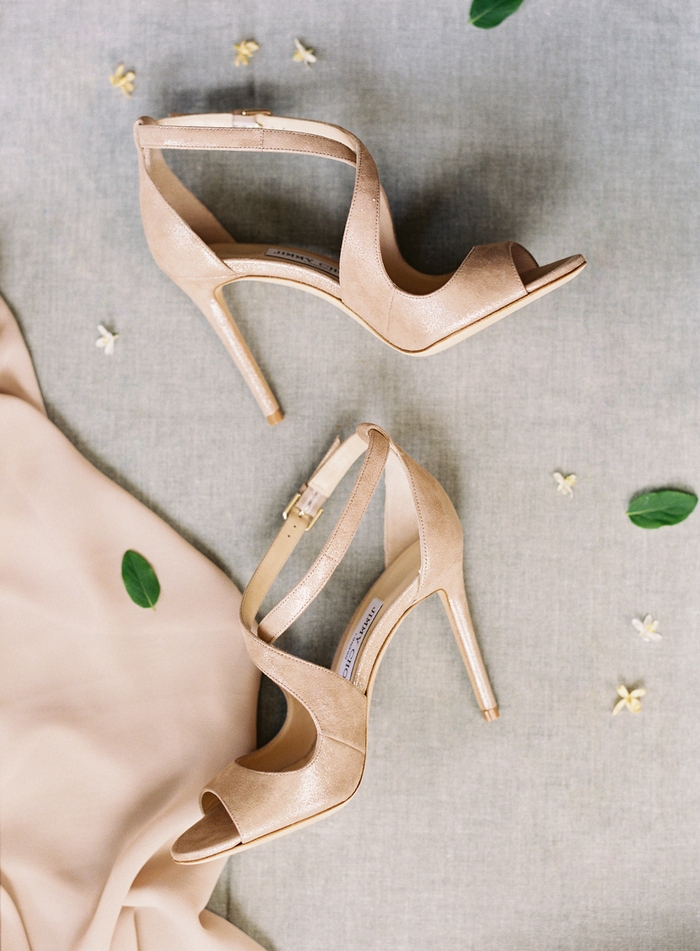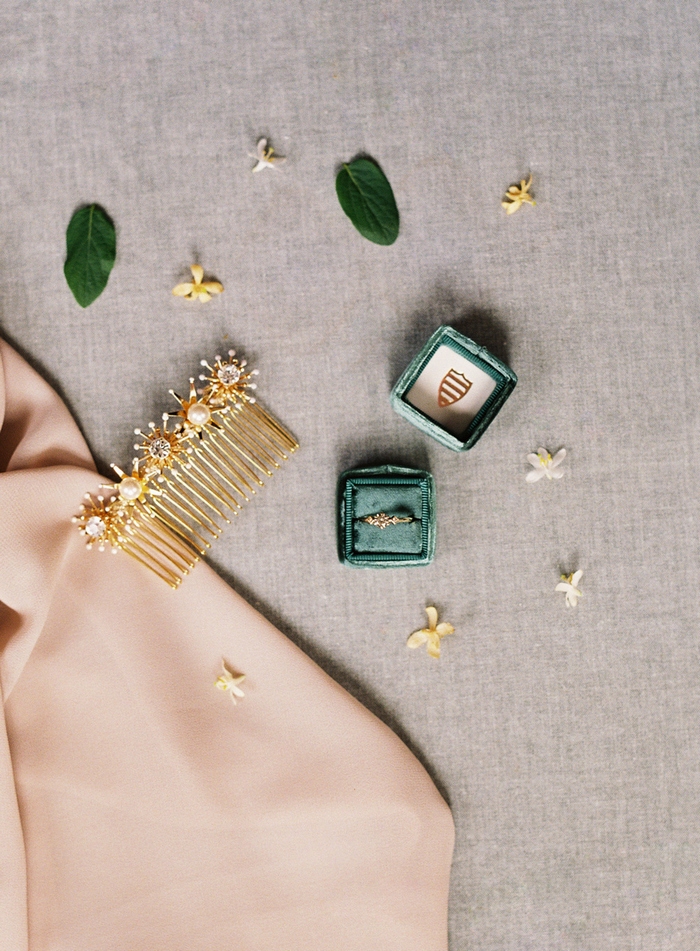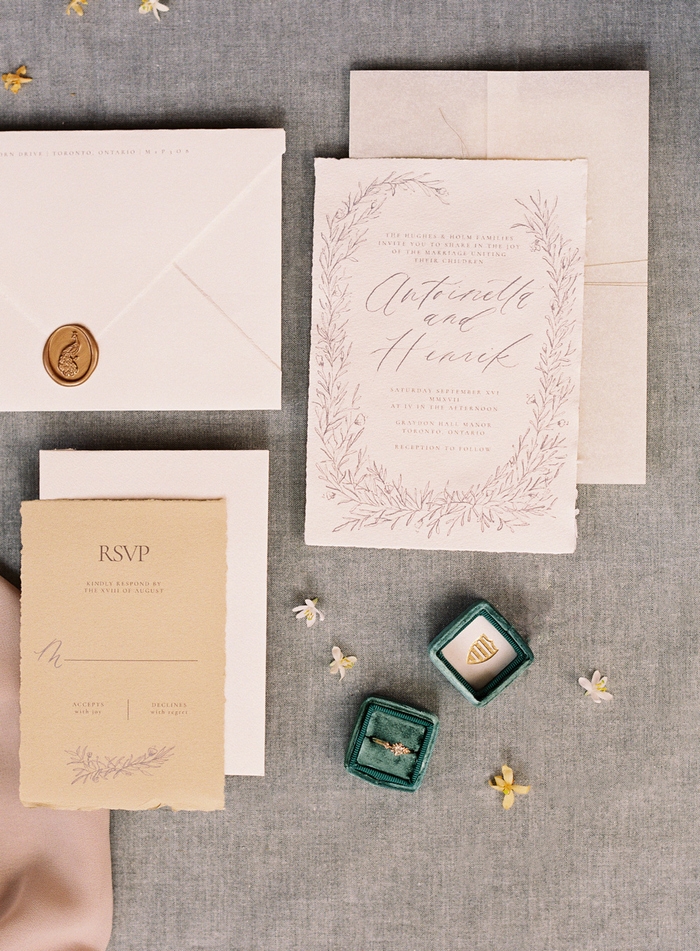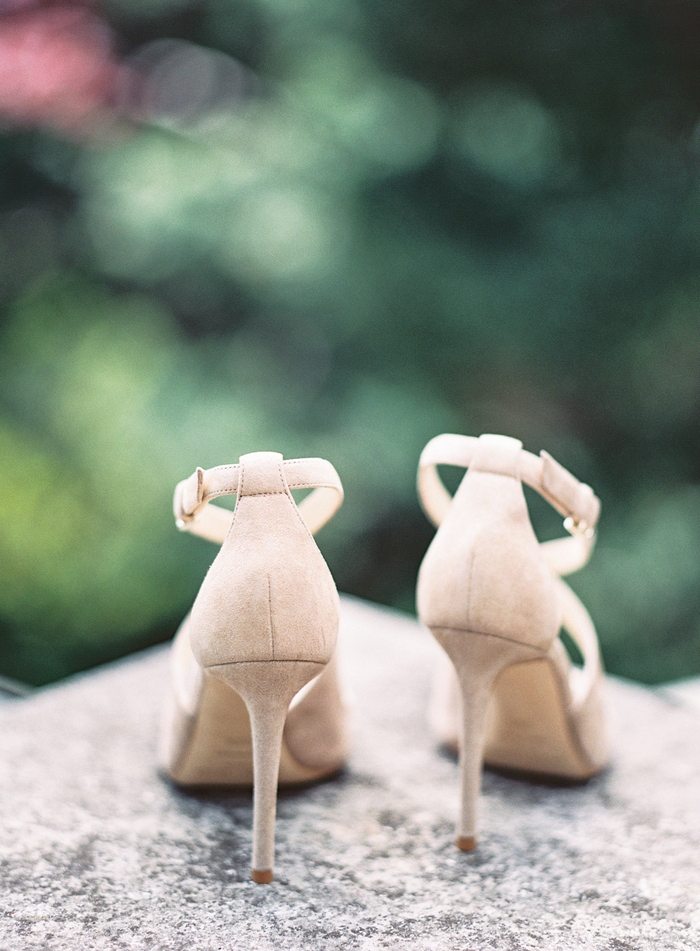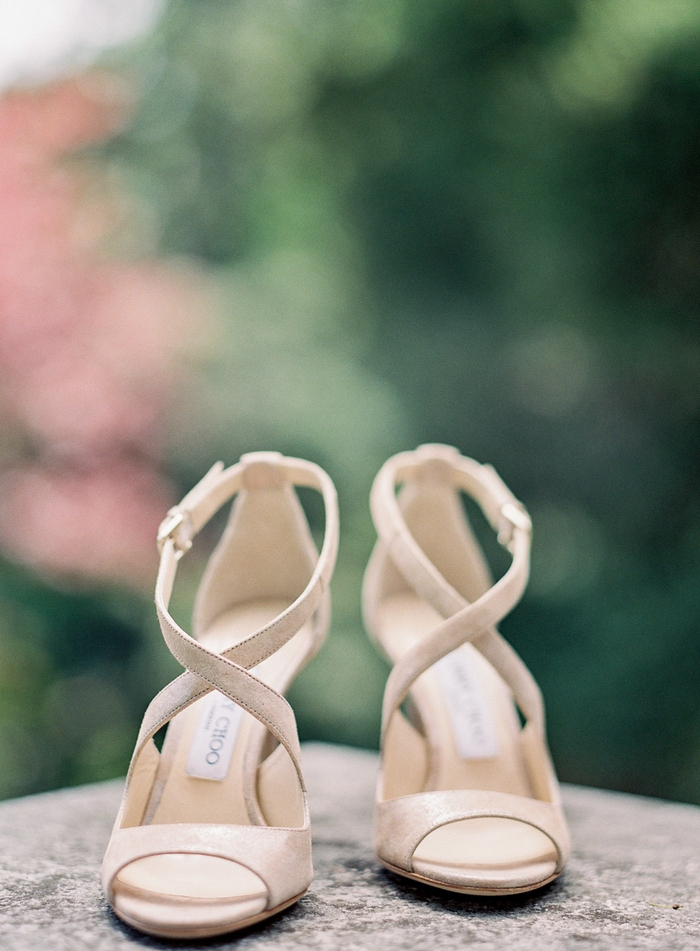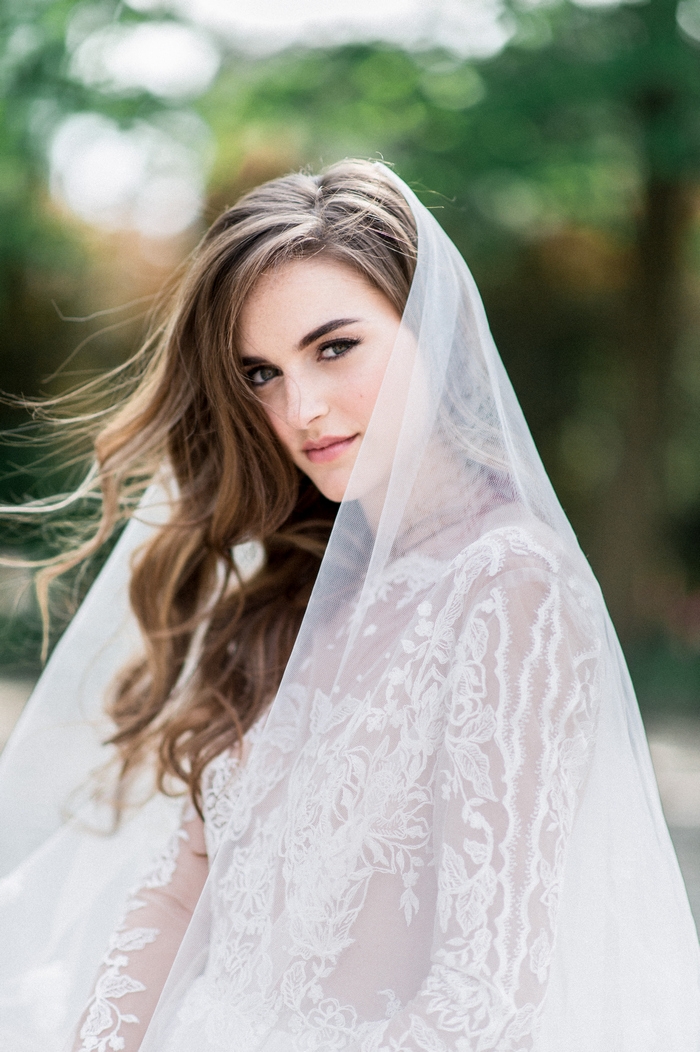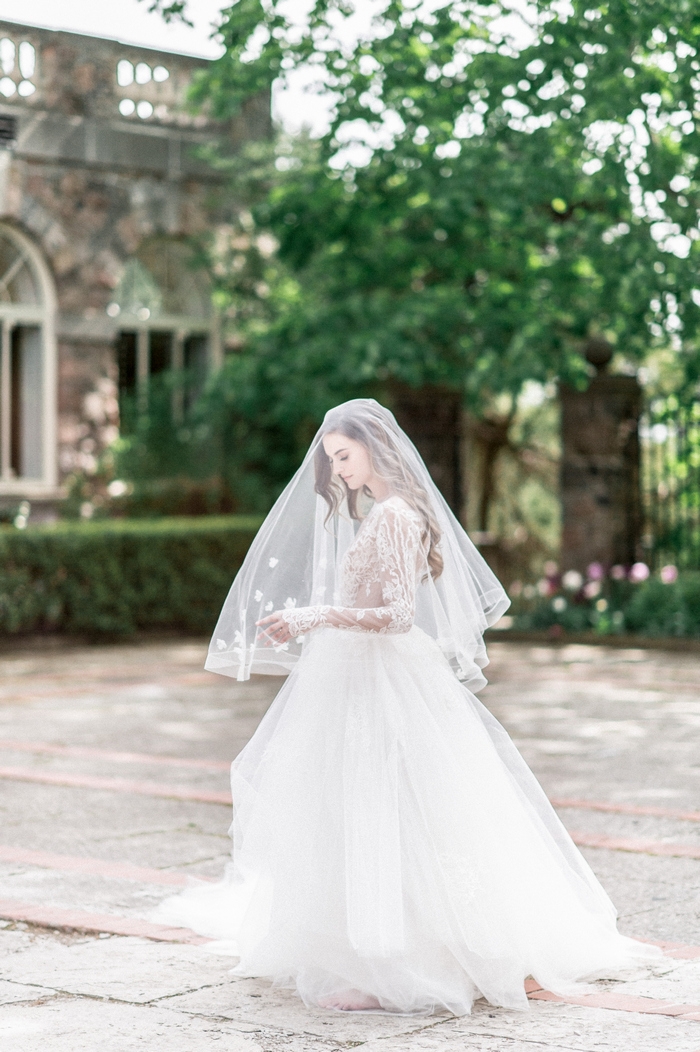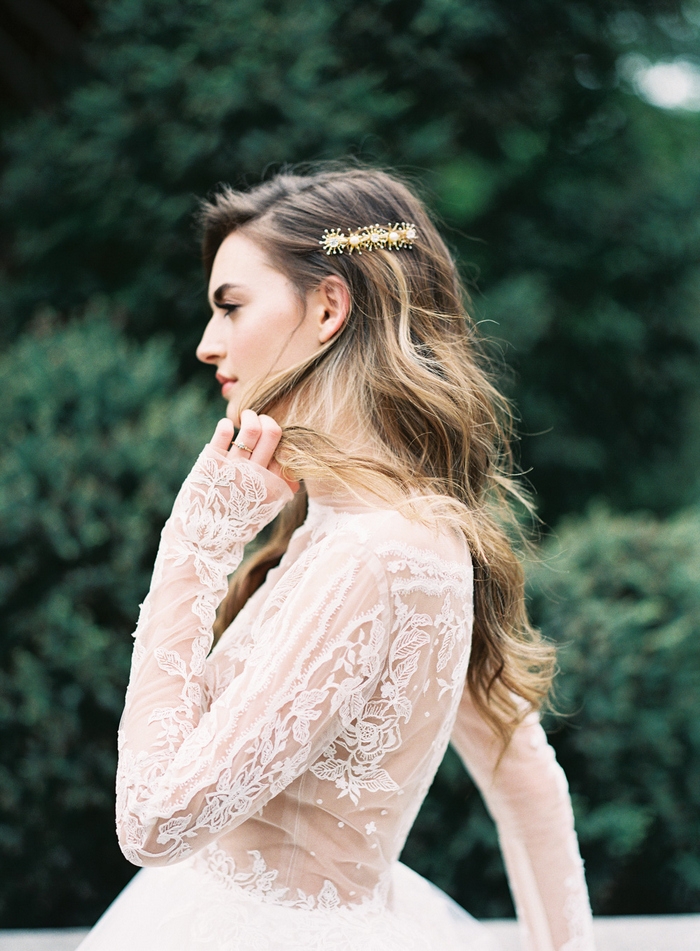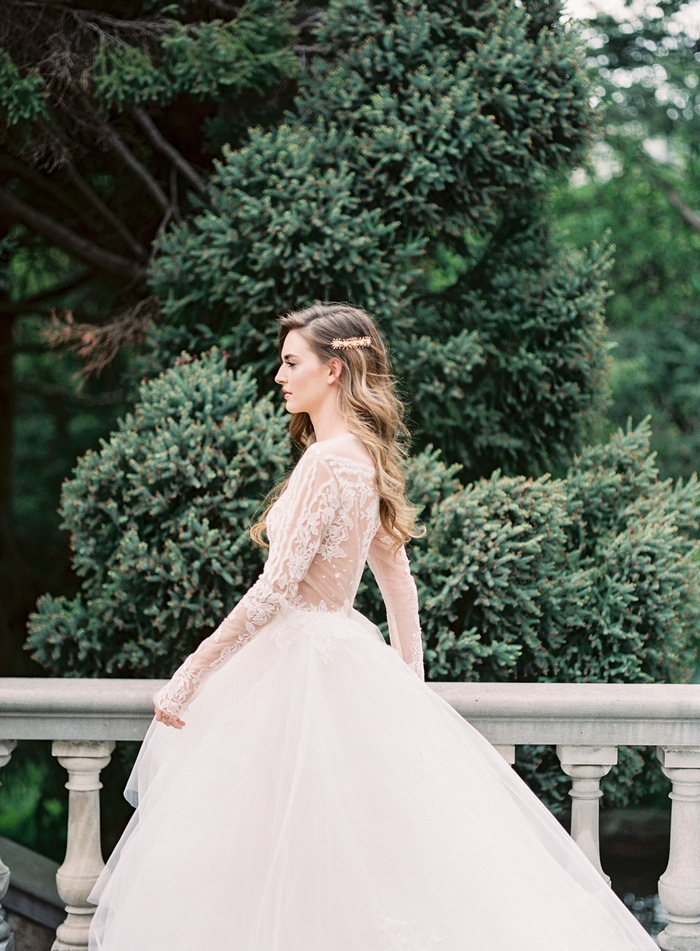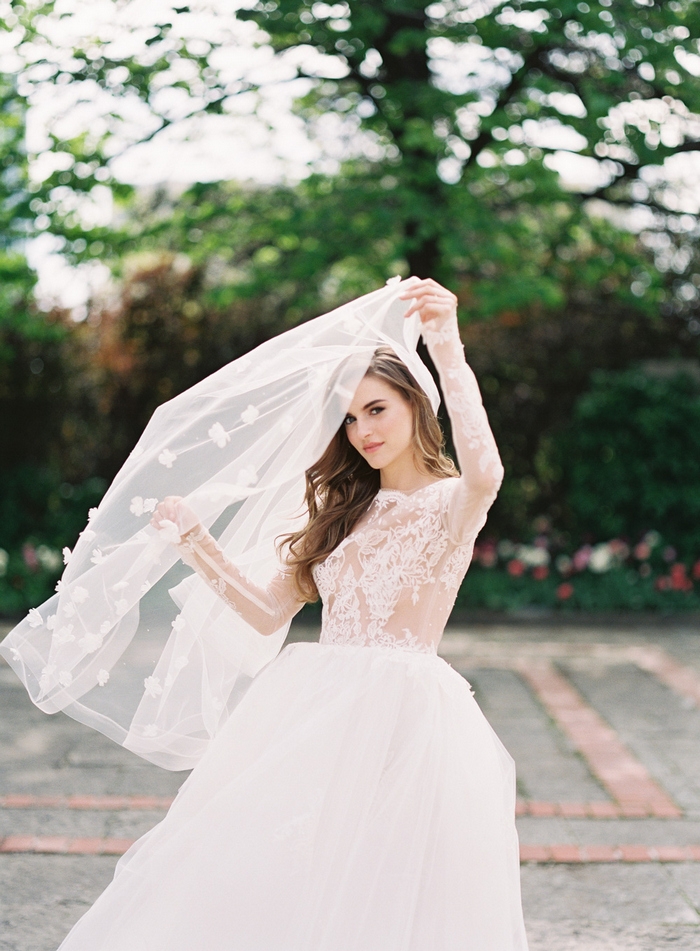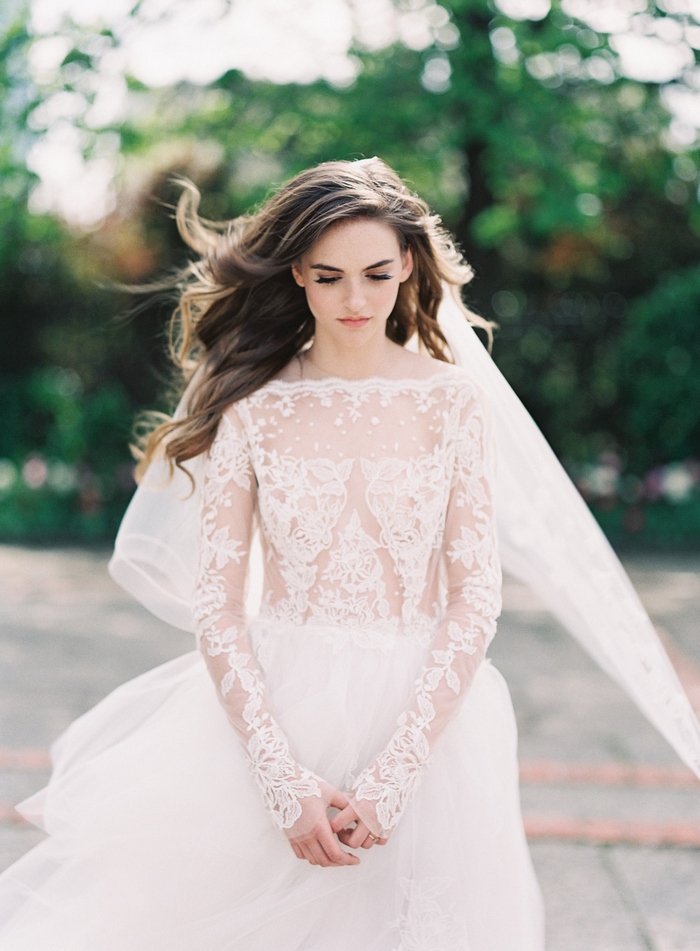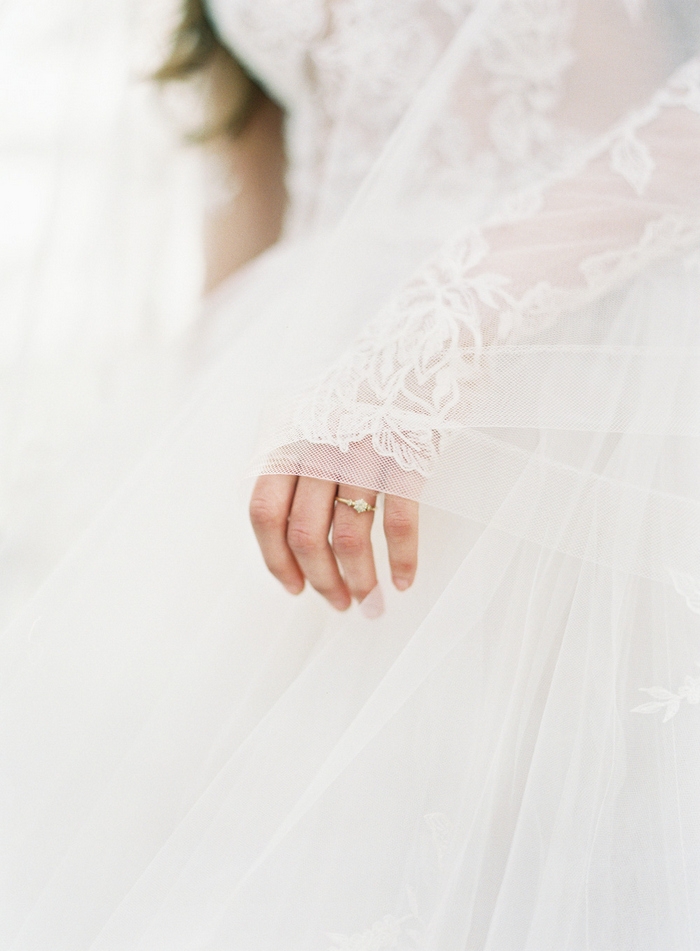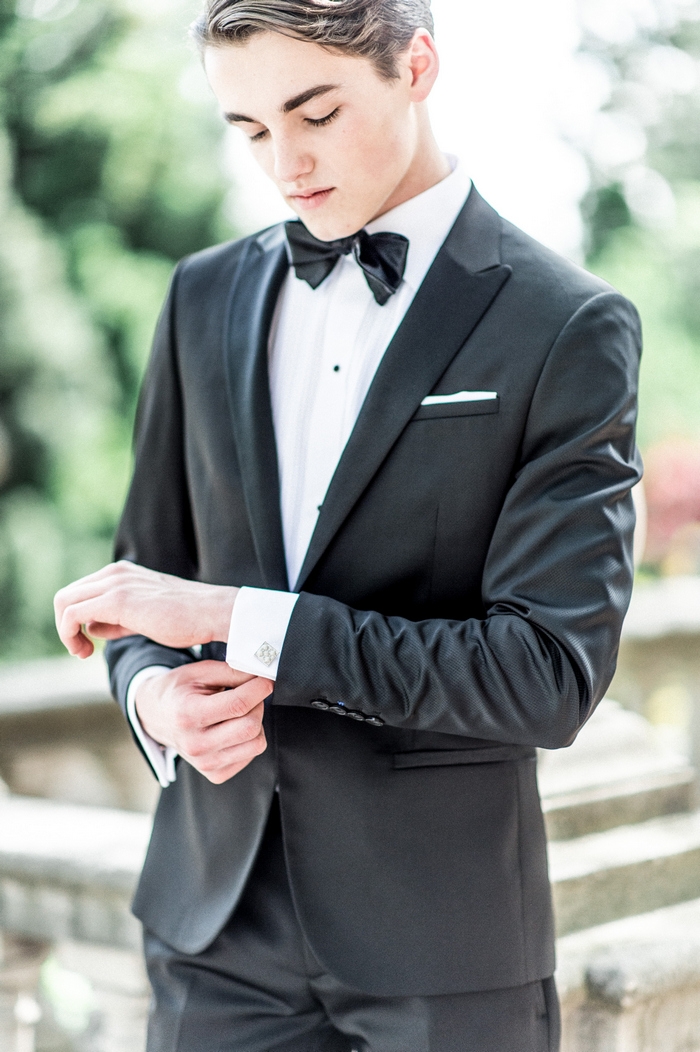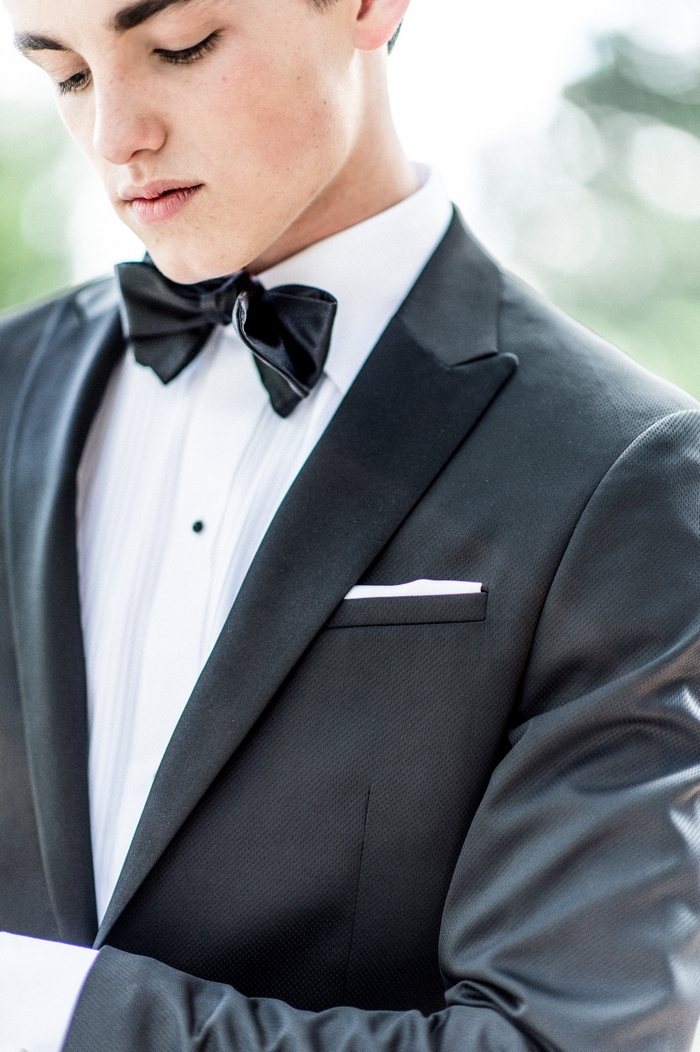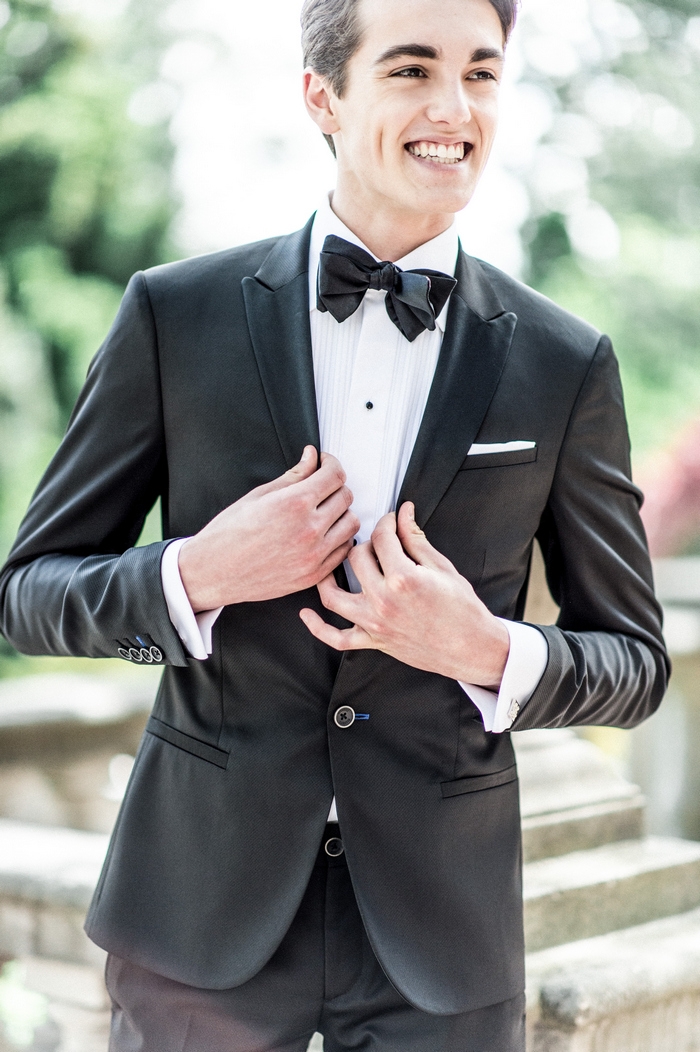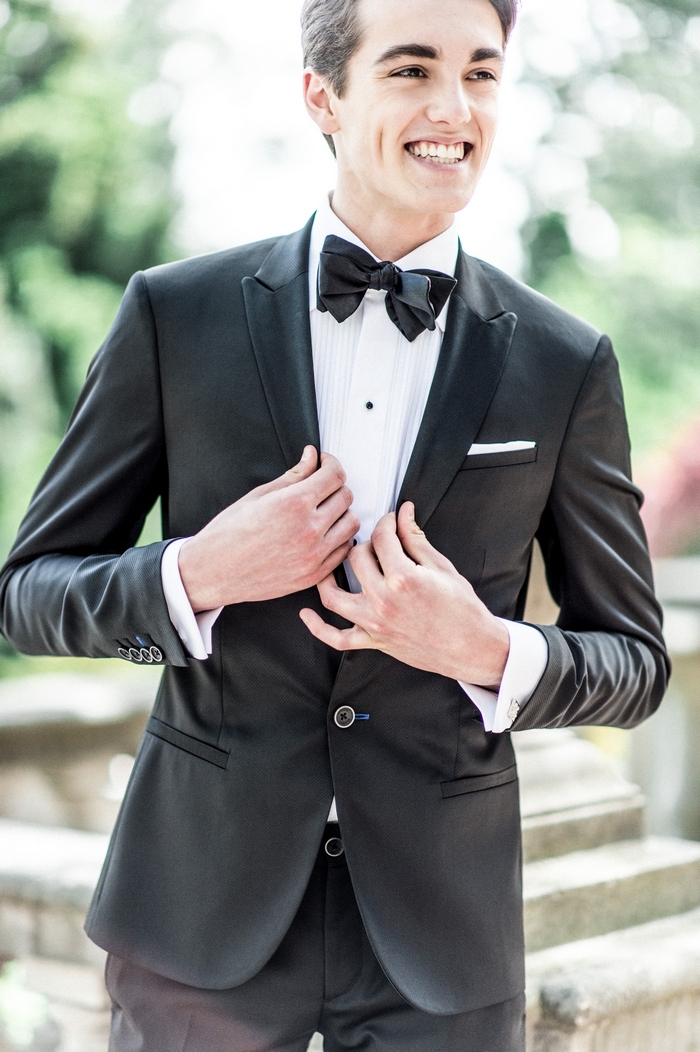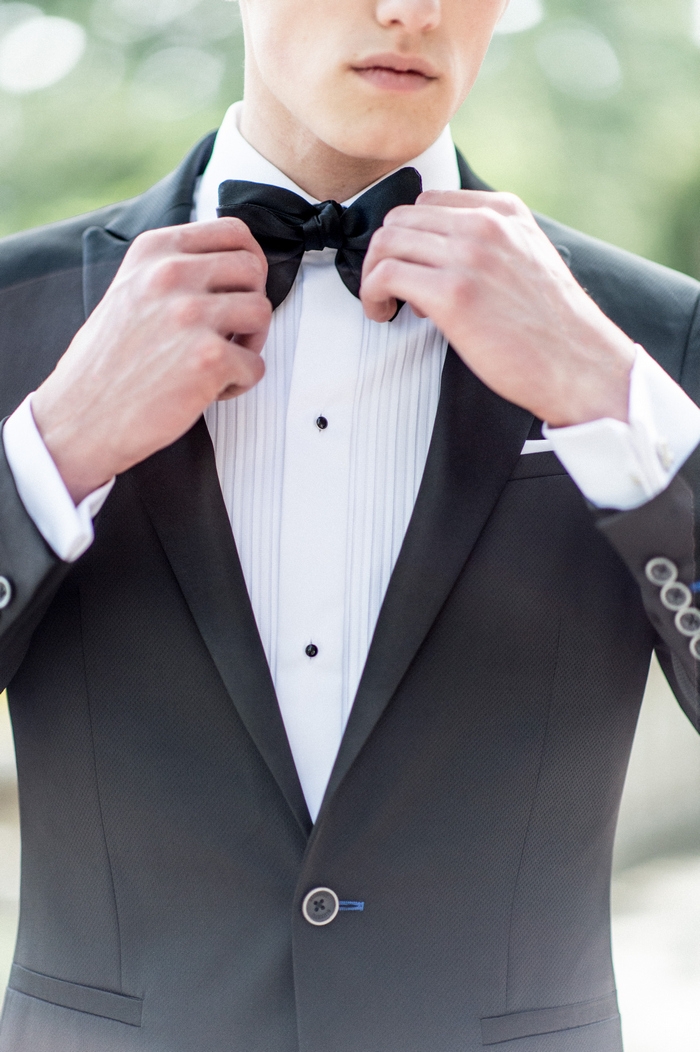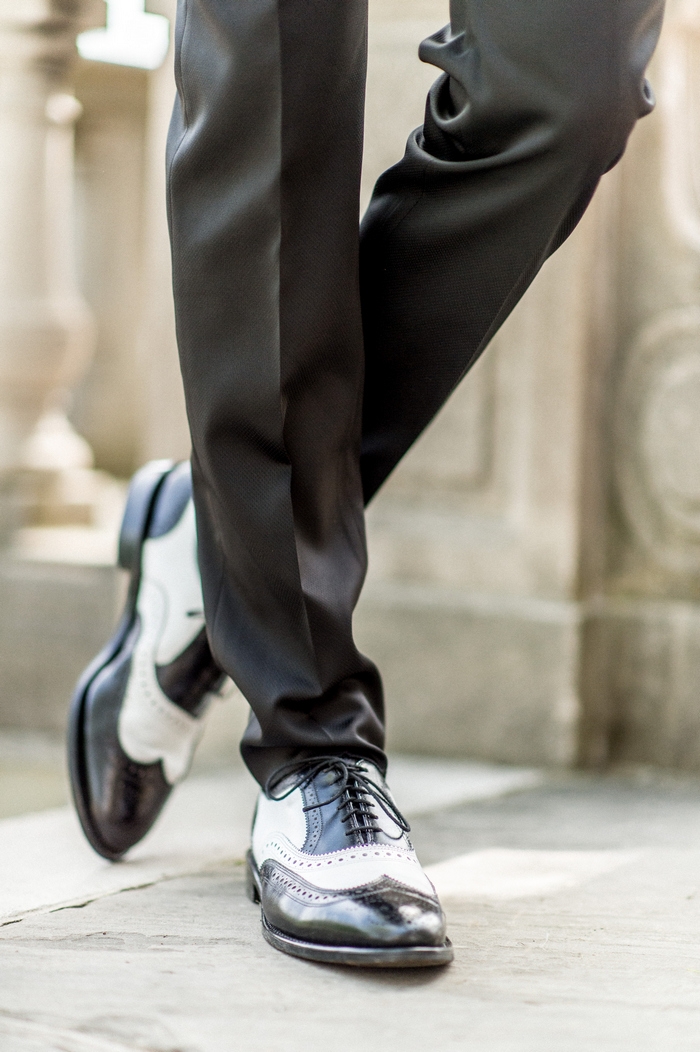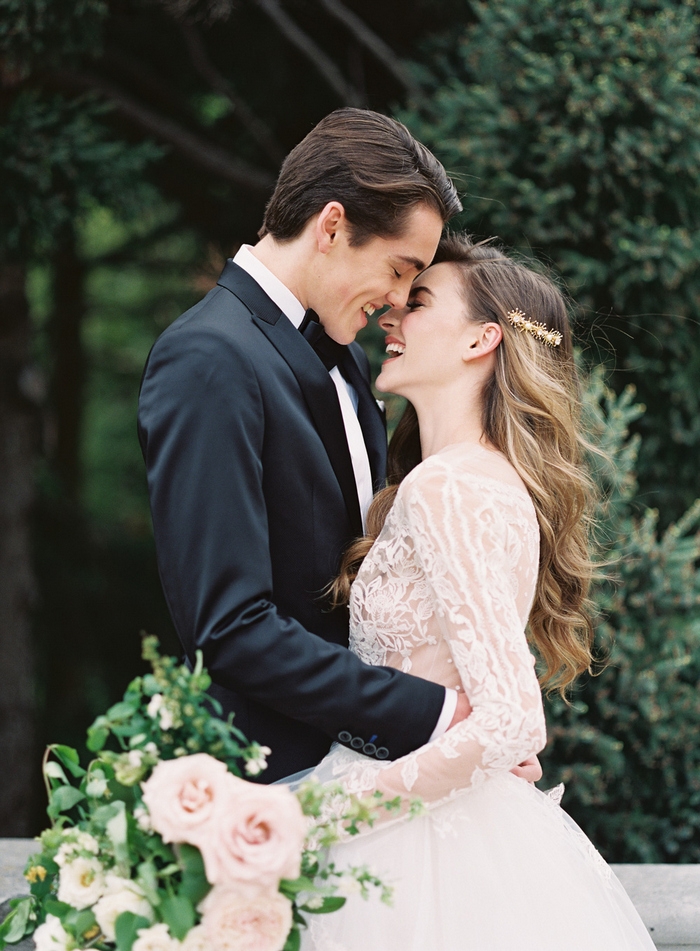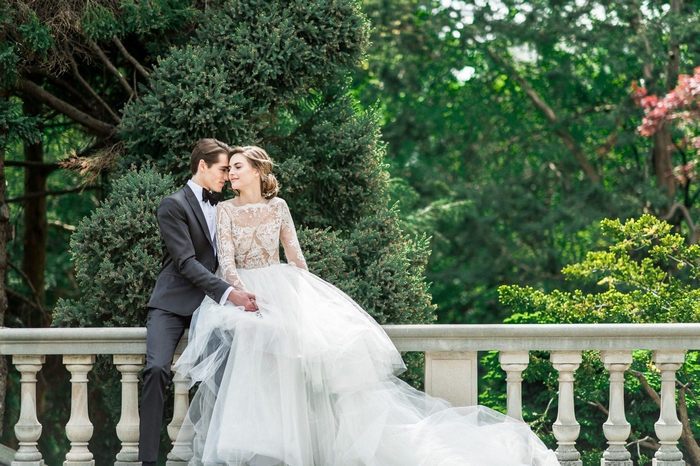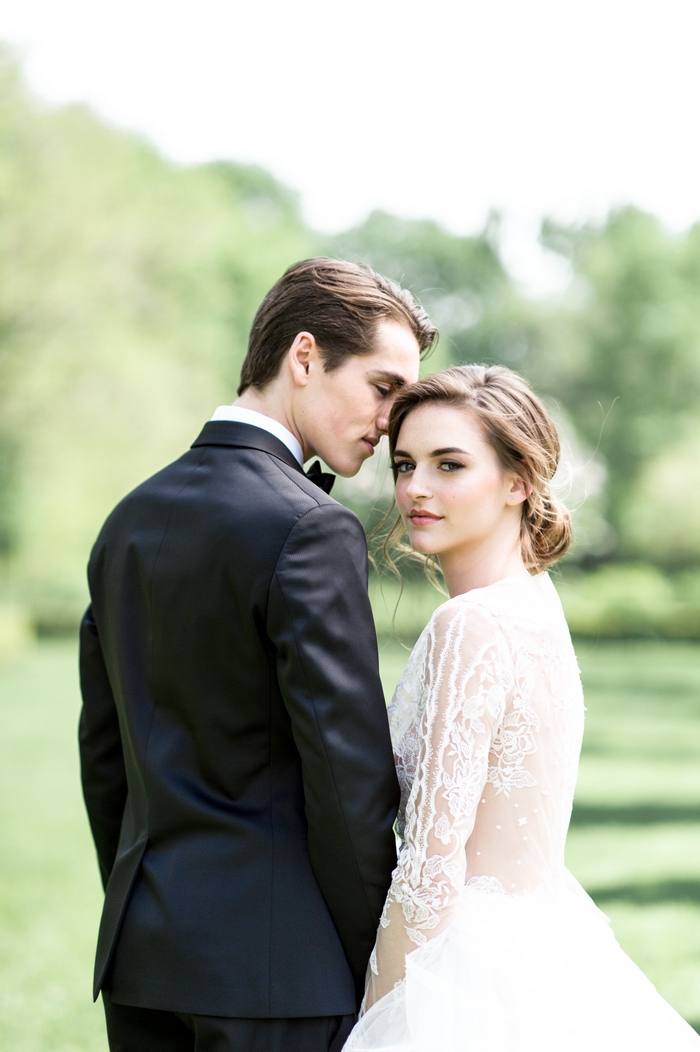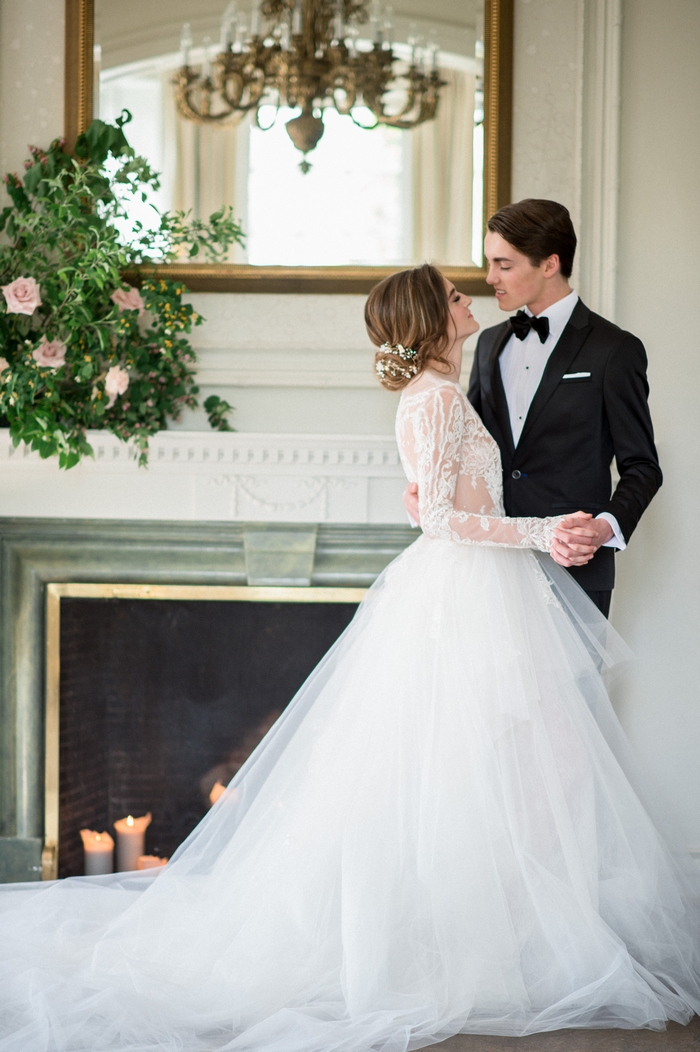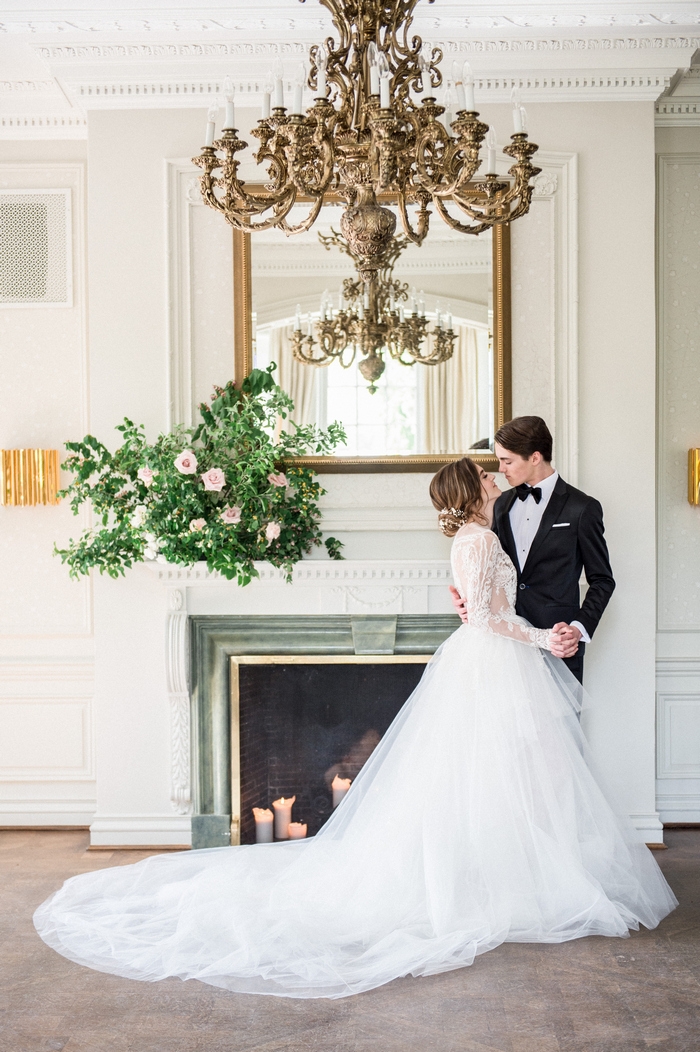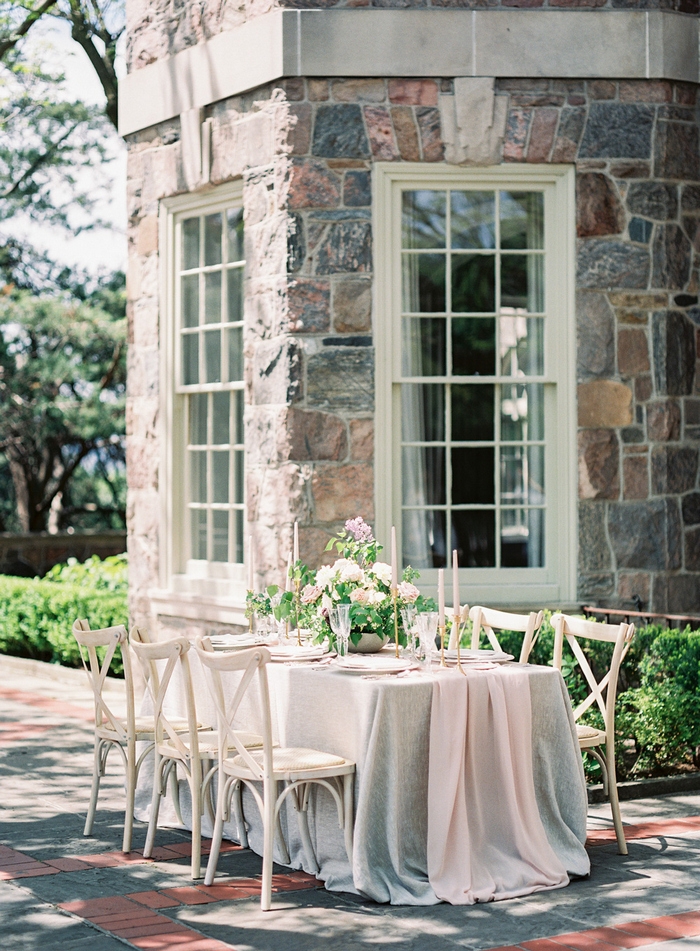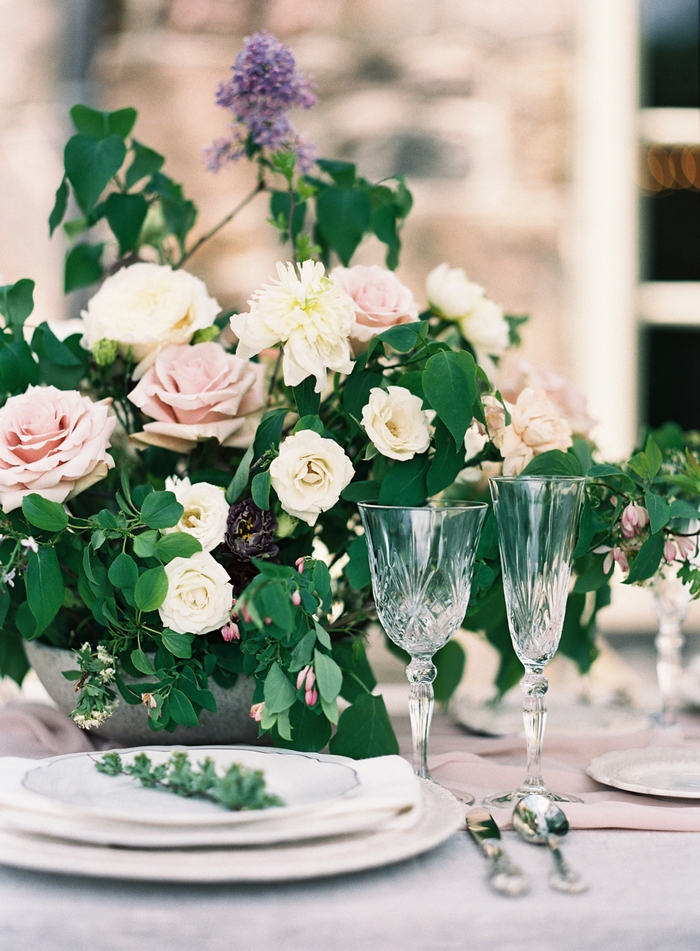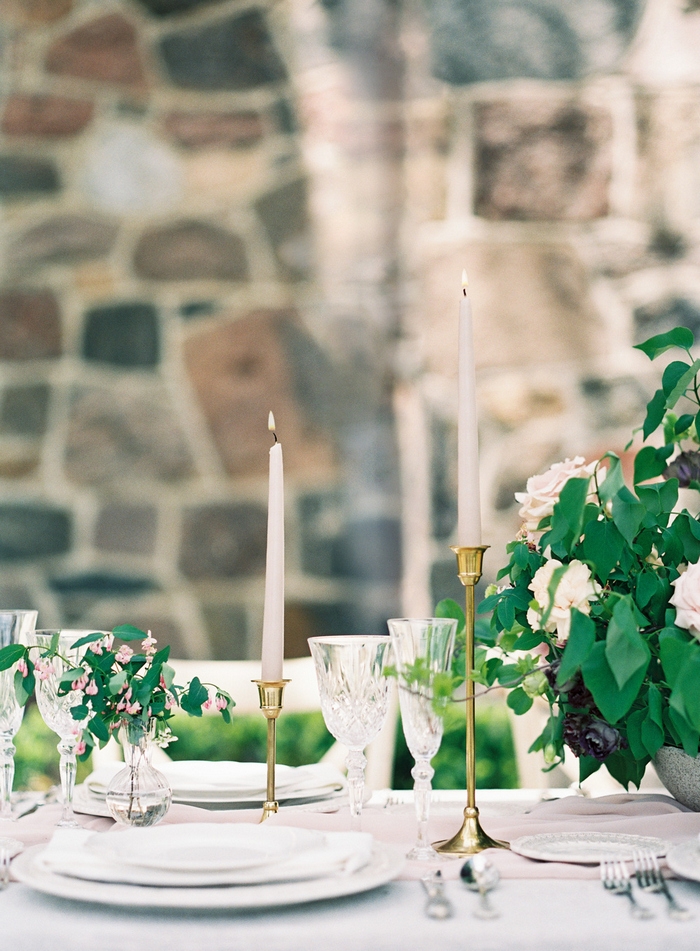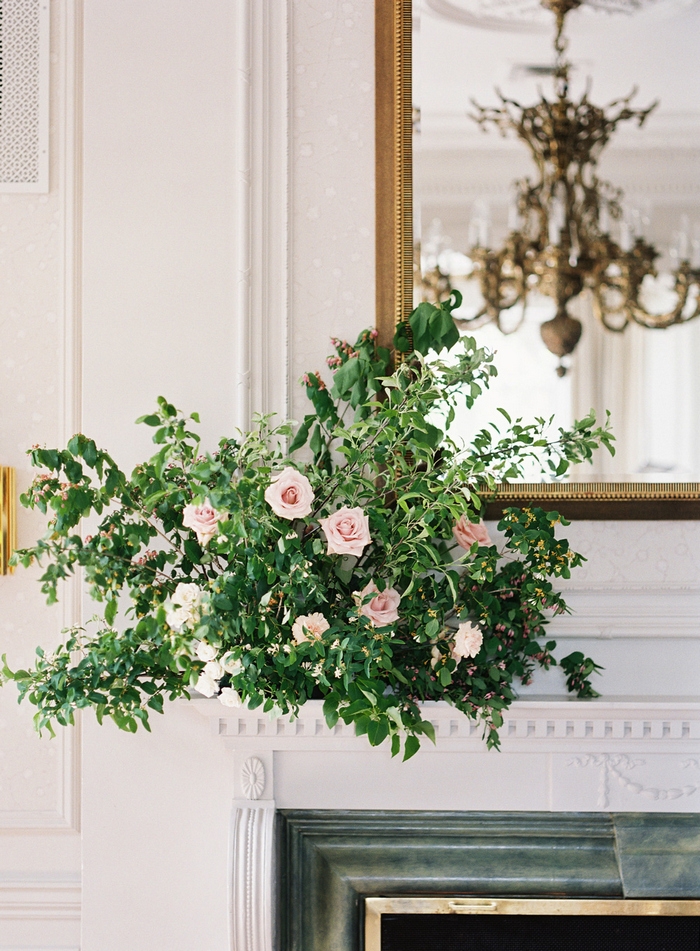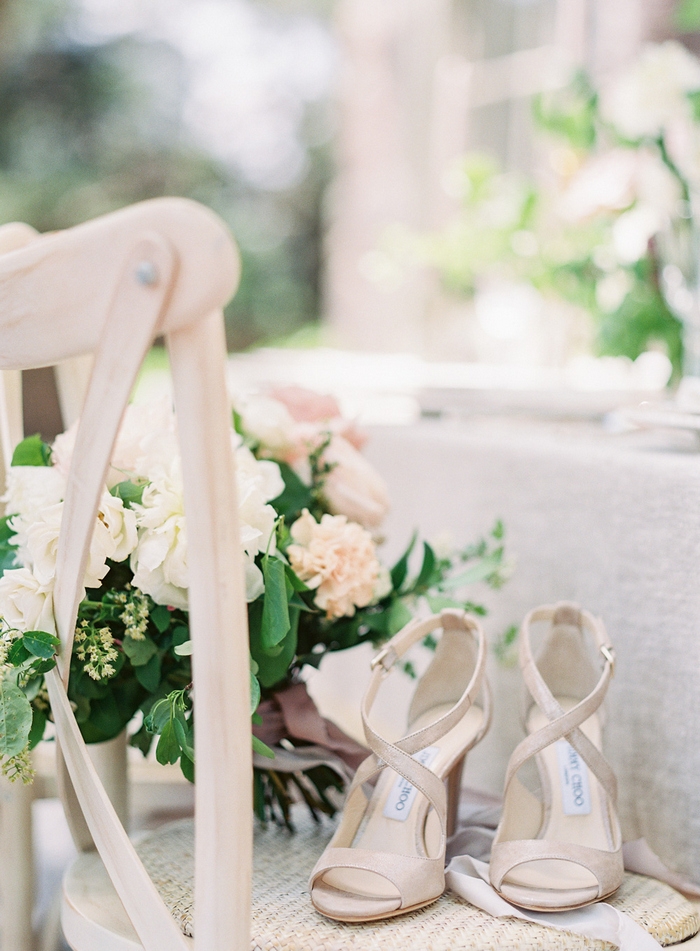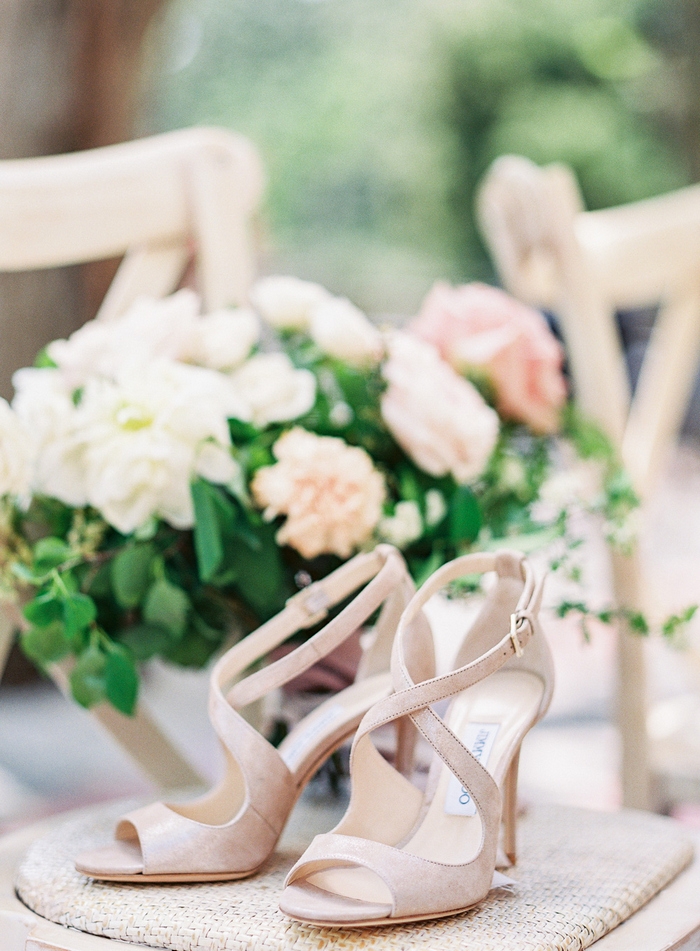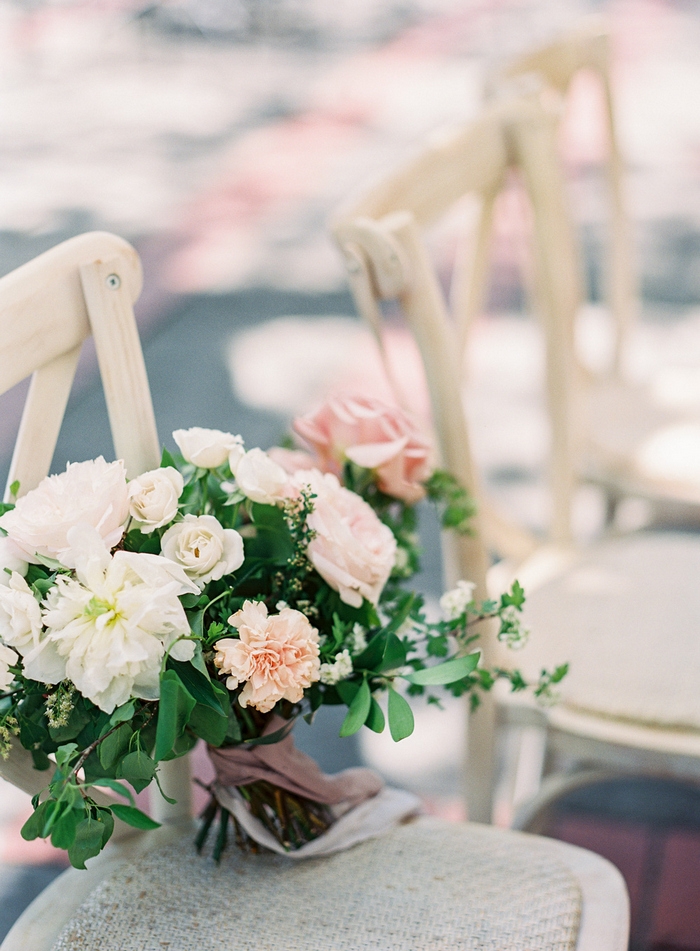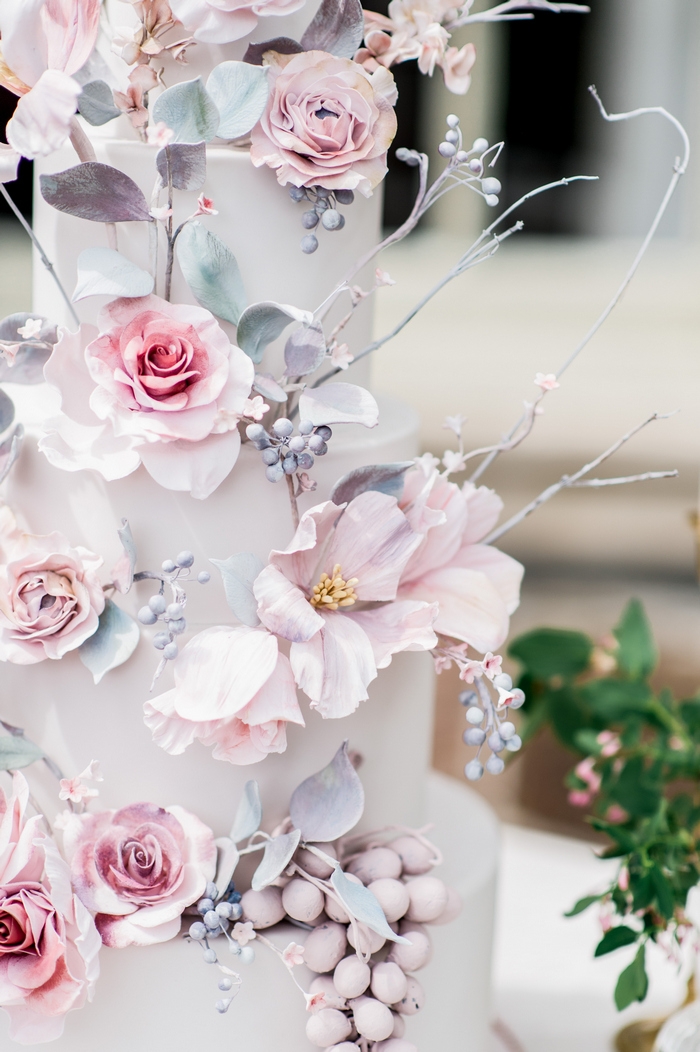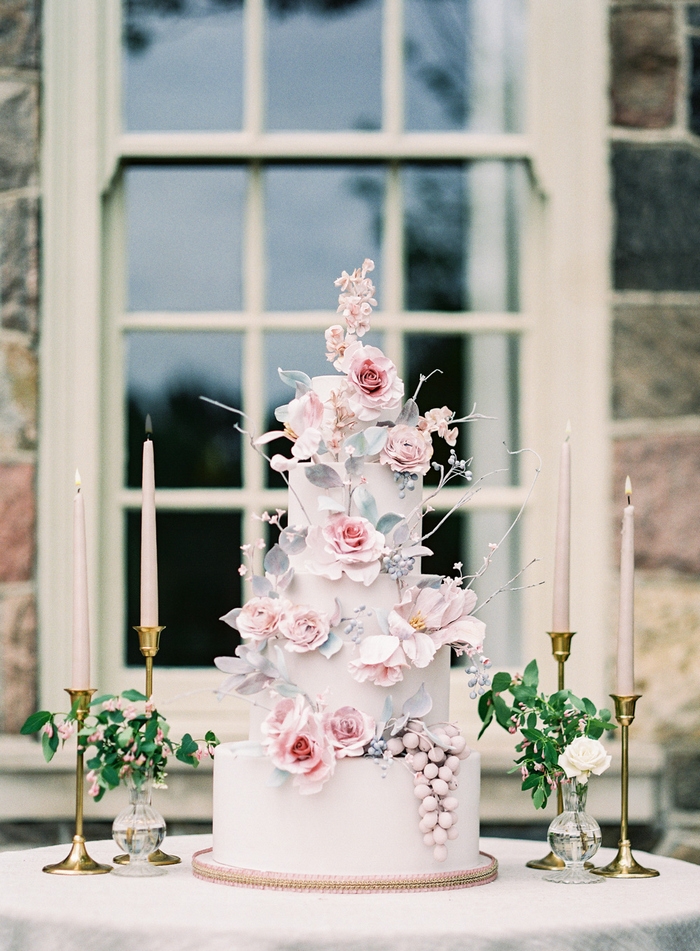 Vendors:
Photography and Styling: Whitney Heard Photography
Wedding Planner and Styling: Rainbow Chan Weddings and Events
Gowns: Ines Di Santo
Makeup: Presley Foskett @
Hair: Ladylynn Gool
Millinery: Blair Nadeau
Lace Robe and Undergarments: The Lace Atelier
Men's Apparel: Theodore 1922
Rings: Aimee Kennedy
Ring Box:– Mrs.Box
Florals: Relevé Blooms
Invitations & Stationery: Paula Lee Calligraphy
Cake: Nadia & Co.
Video: SDE Weddings
Linens and Napkins: Linen Closet
Tabletop Rentals & Candle Holders: Tableauscapes
Chairs: Gervais Rentals
Venue: Graydon Hall
Film Lab: Good Man Film Lab
Models – Sydney/ Dulcedo Mgmt
Aidan/ Dulcedo Mgmt