Emily and William wanted to be immersed in nature and surrounded by their closest family and friends on their wedding day. They also didn't want to have to sacrifice wedding decor or location because of a tight budget. Their solution? An intimate wedding in their own backyard!
A big thank you goes out to Lynnsey at LIONLADY Photography for sharing this absolutely beautiful day with us.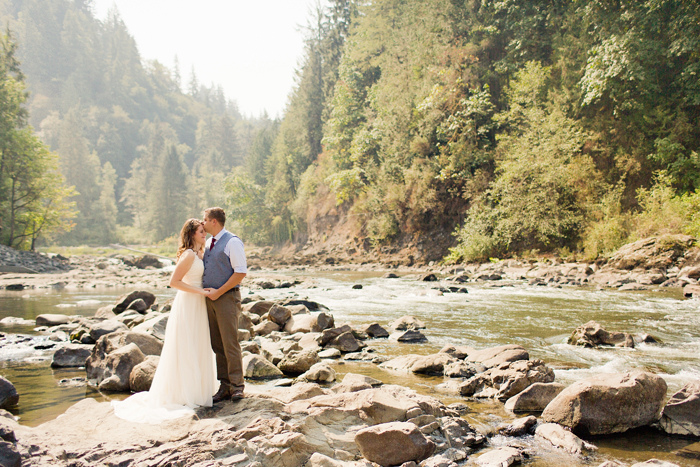 Emily, 28 & William, 30
Location: Greater Seattle Area
Wedding Date: August 22, 2015
Number of Guests: 70
Wedding Cost:$10,000
Wedding Ceremony Location: Bride and Groom's home/backyard
Wedding Reception Location: Bride and Broom's home/backyard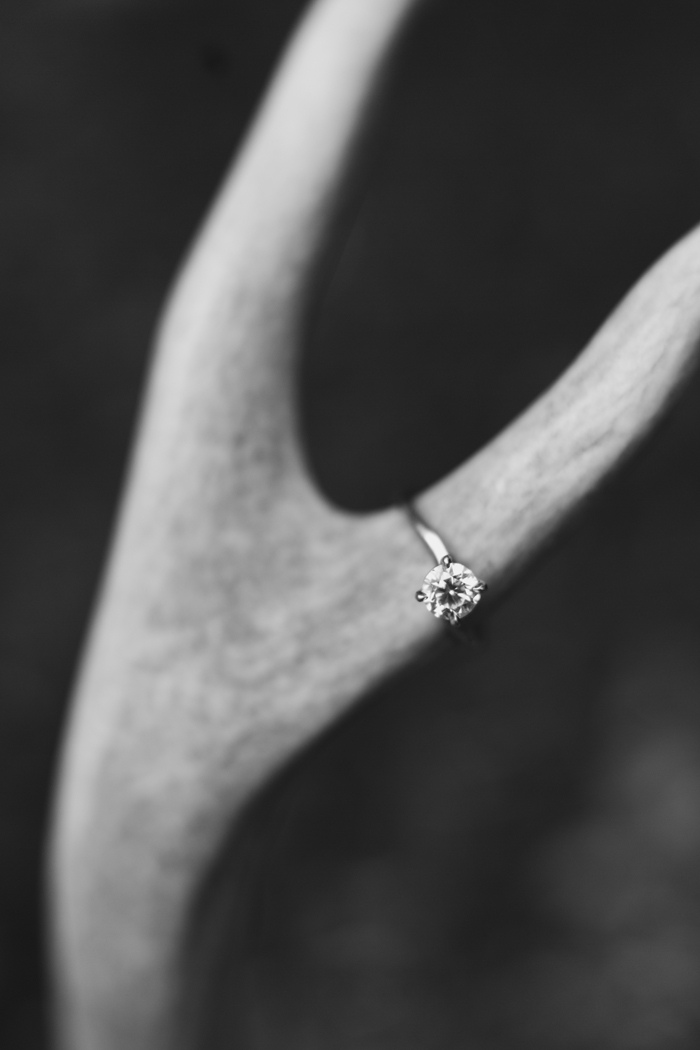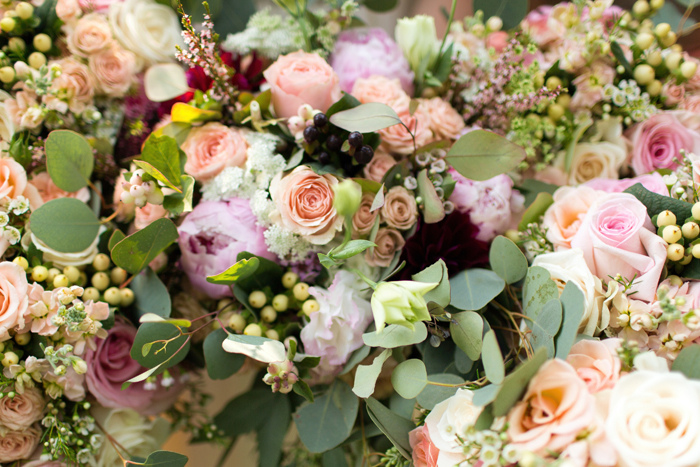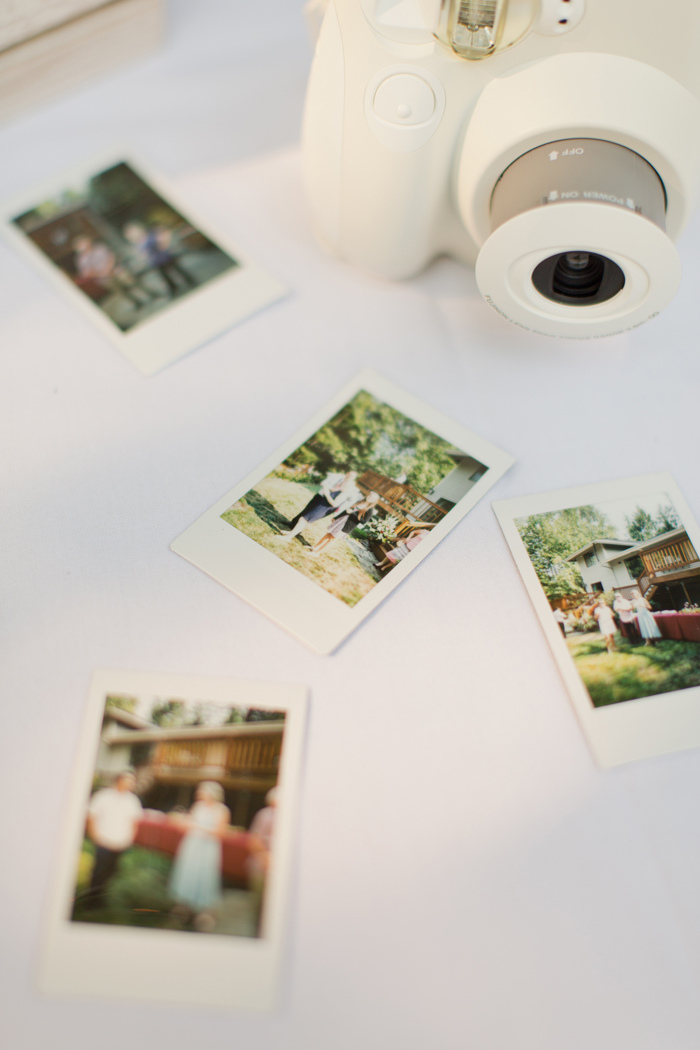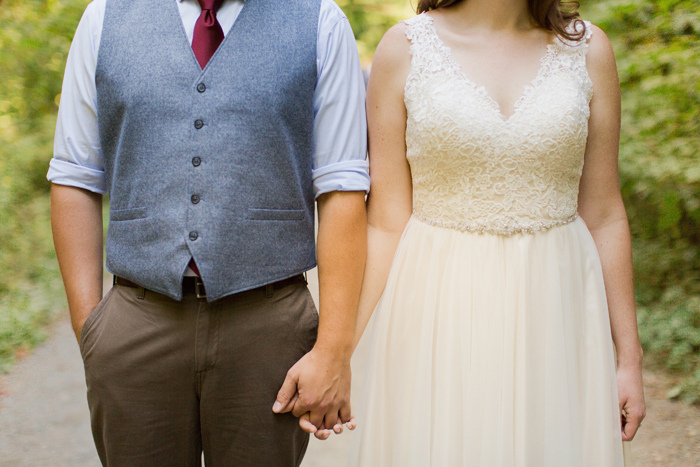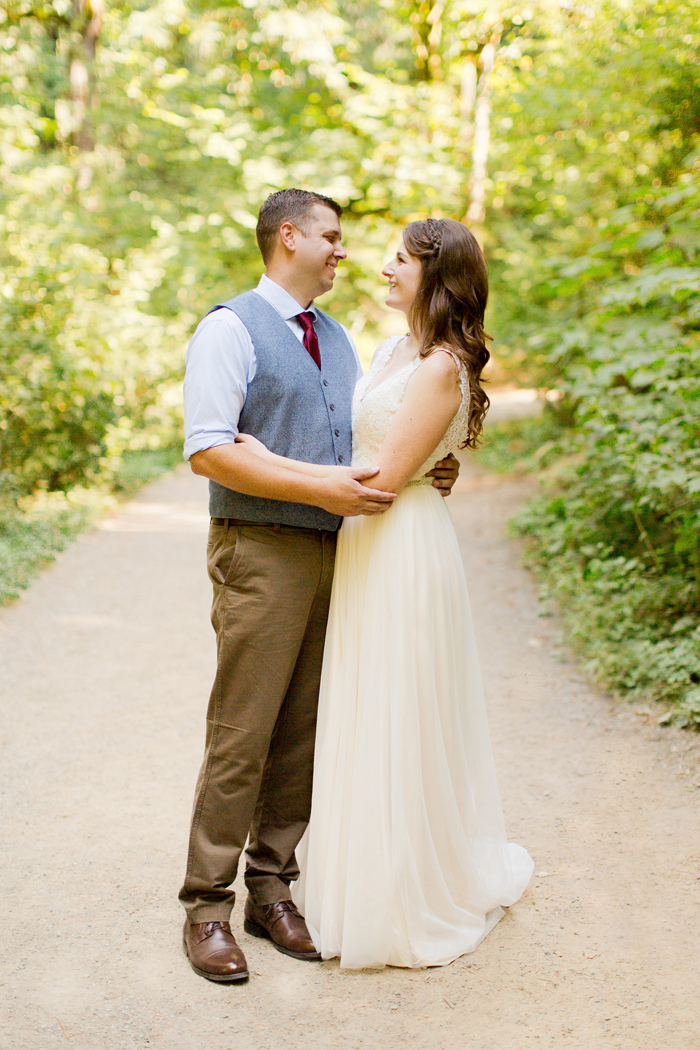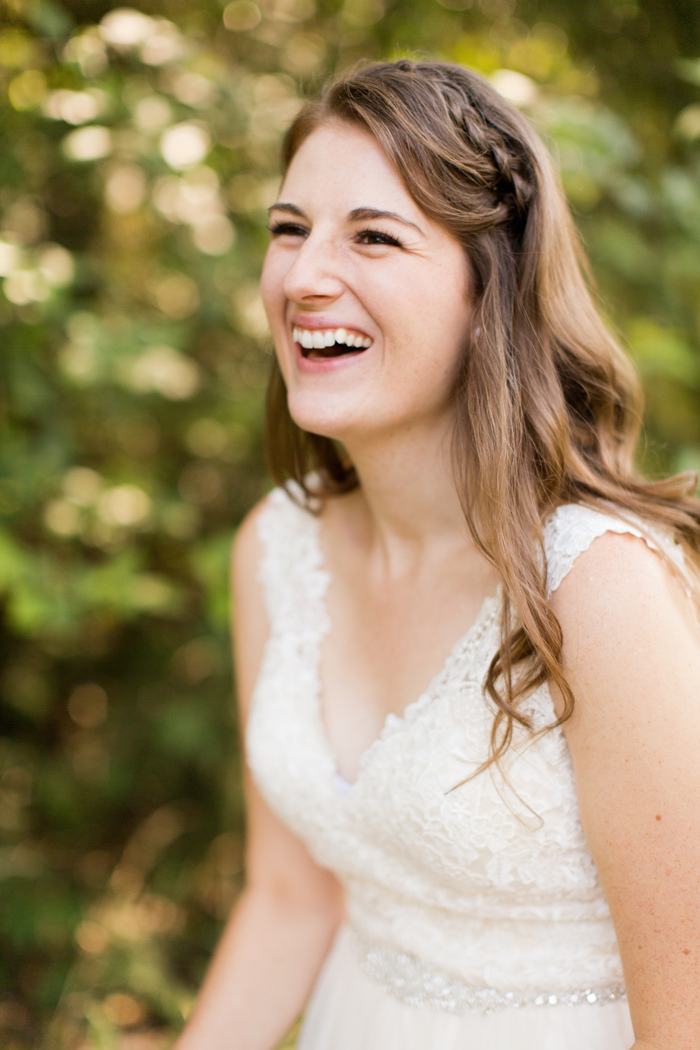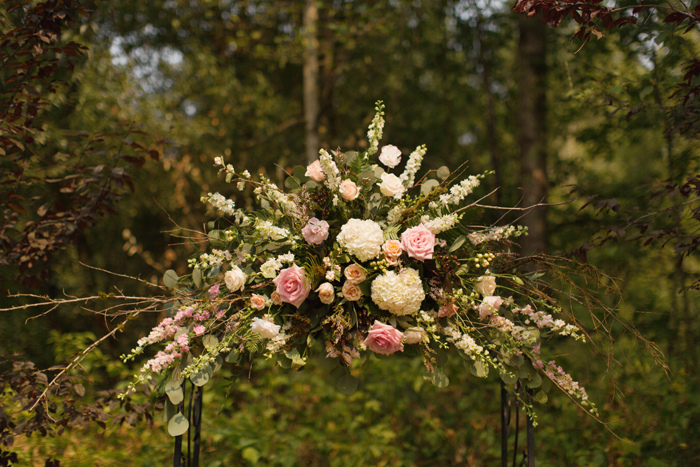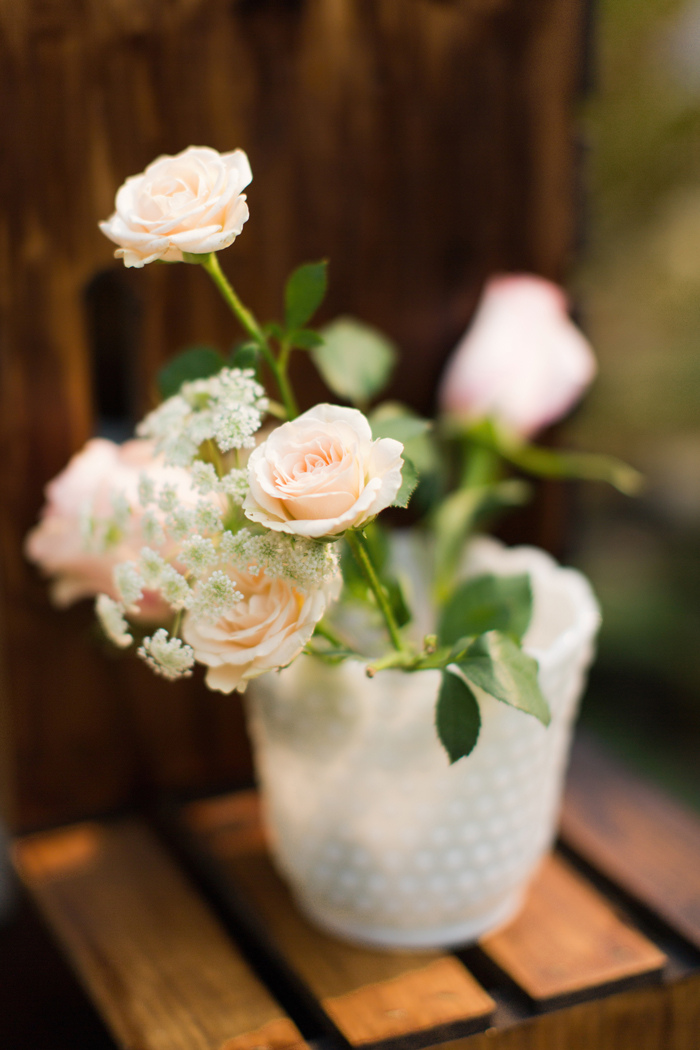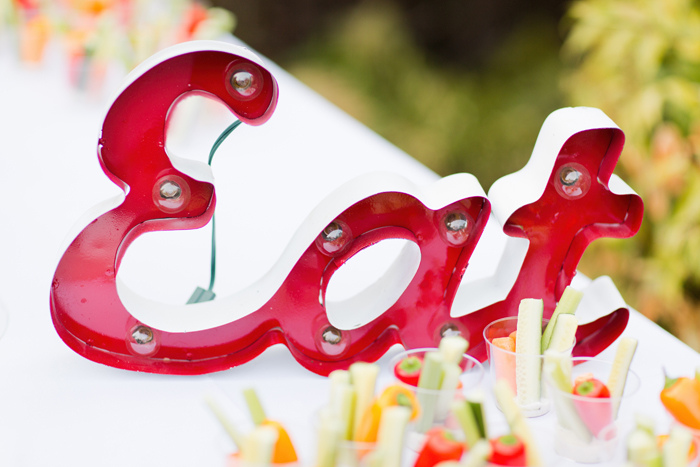 Why did you have an intimate wedding? 
We wanted to celebrate our big day with close family and friends in a warm, inviting, outdoor setting, but on a mindful budget that didn't skimp on details.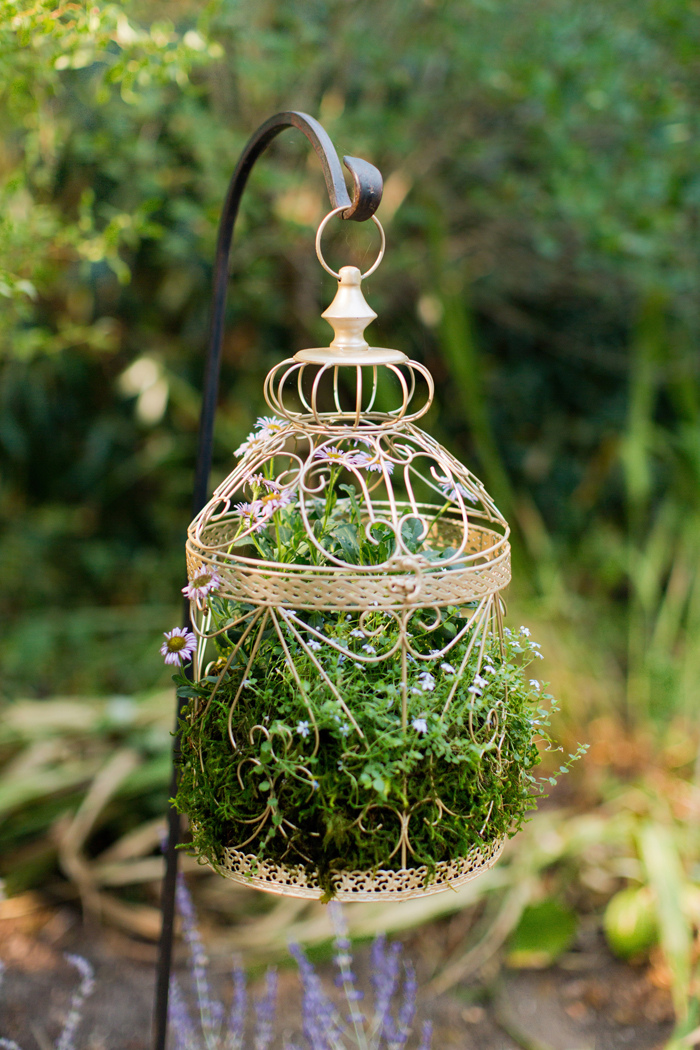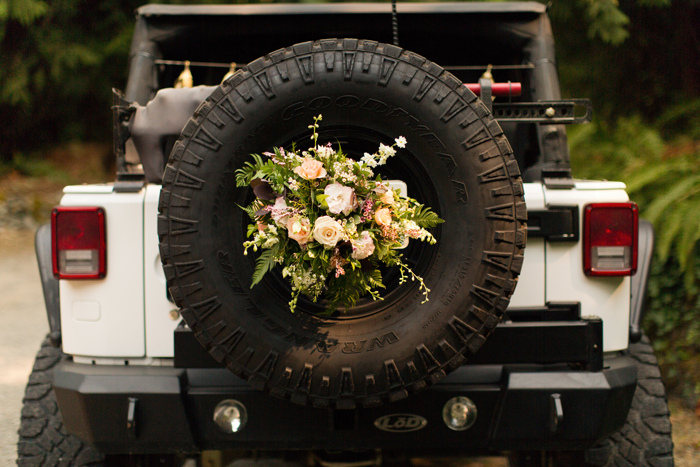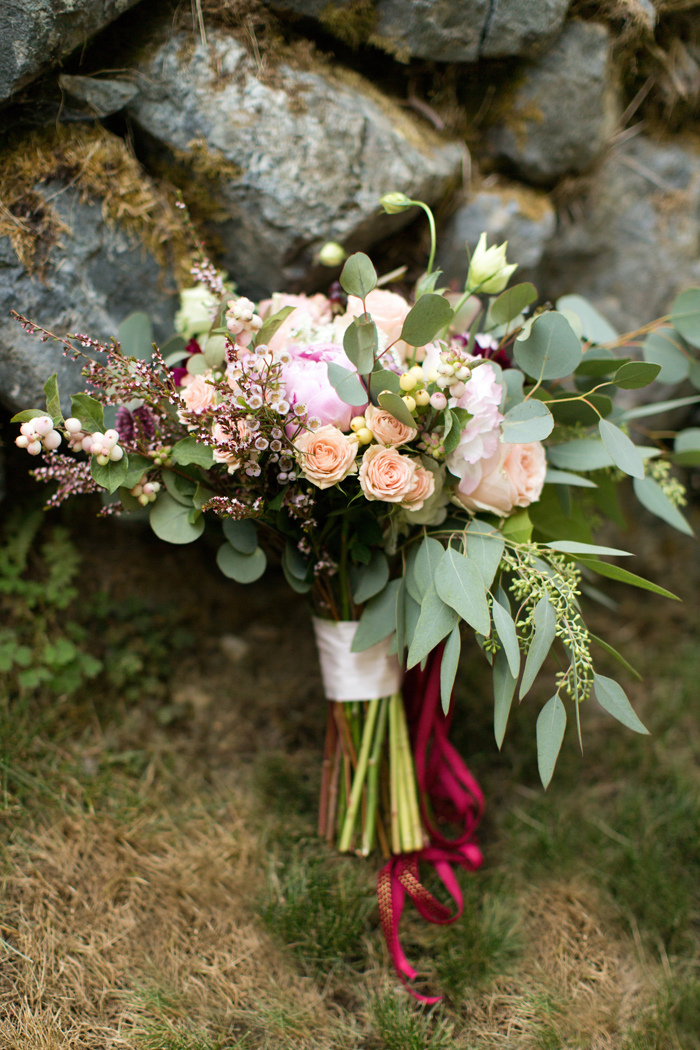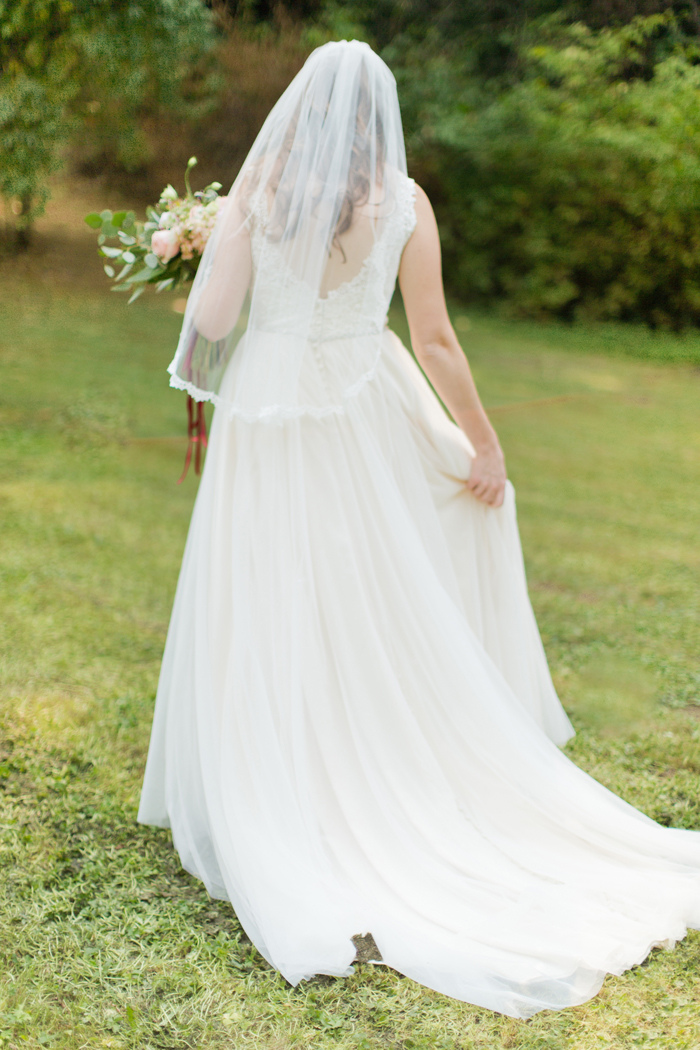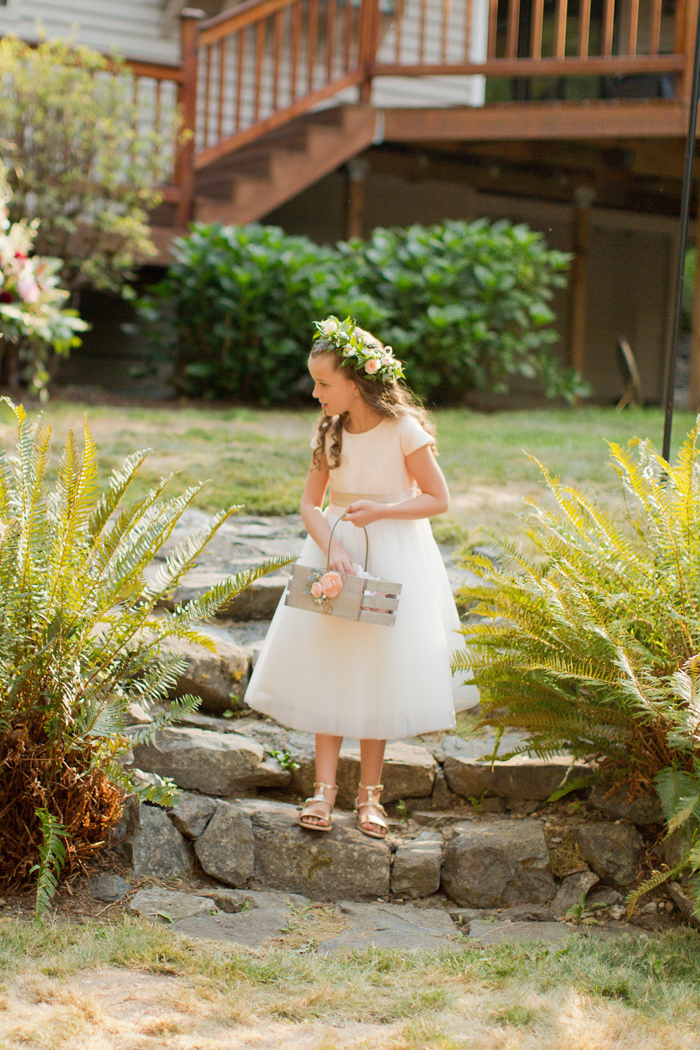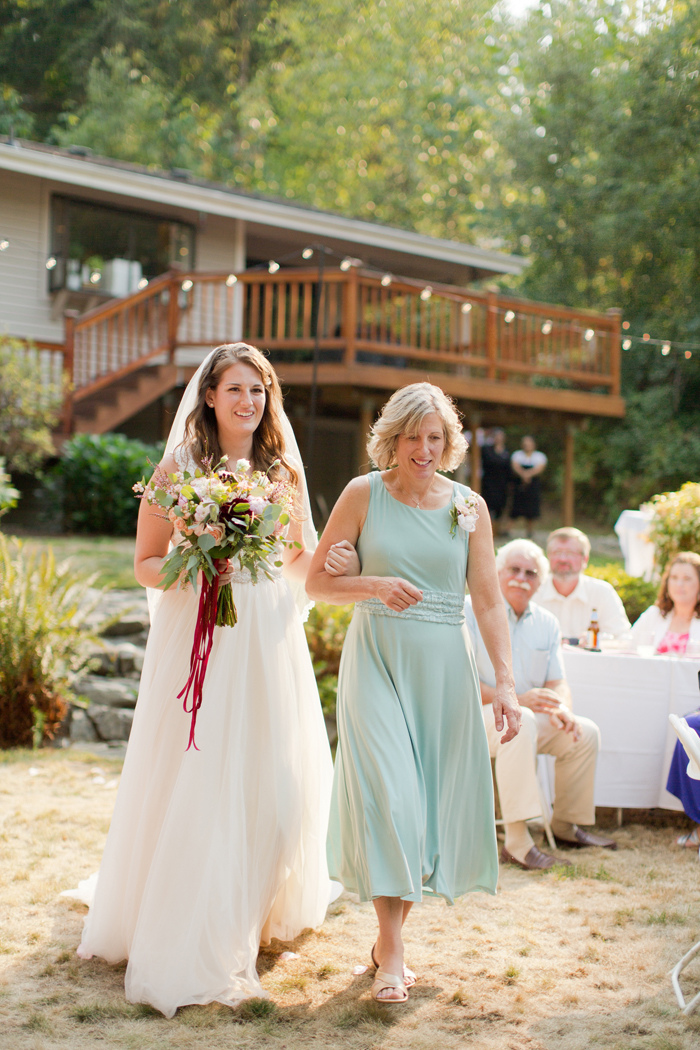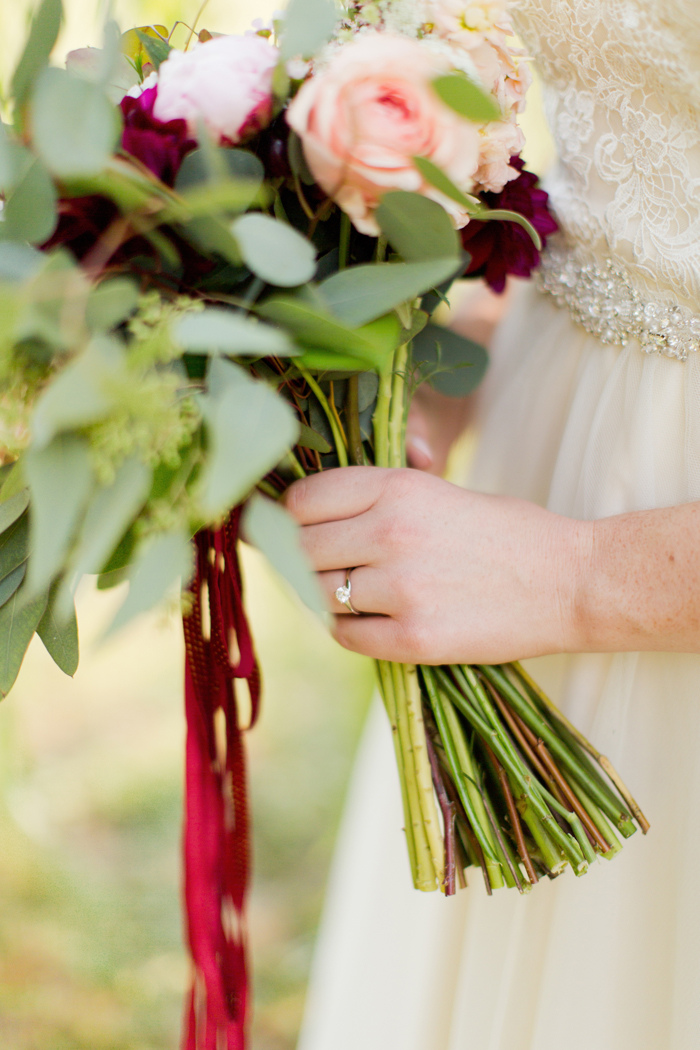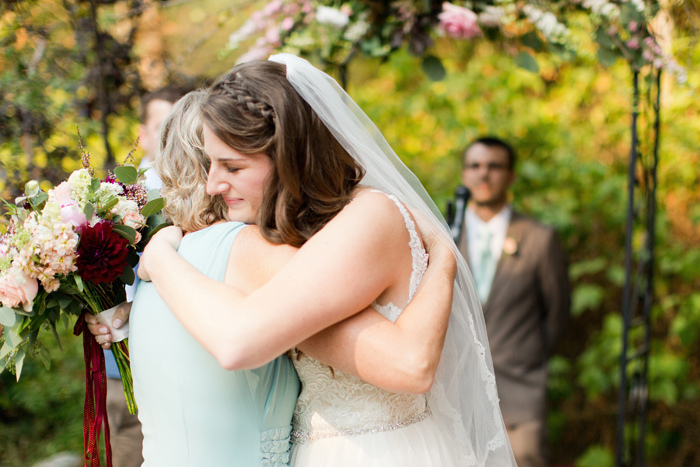 What are some the challenges that you faced planning an intimate wedding?
During the planning process, we were having trouble finding a venue within our price point where our vision would be possible. We found many to be too expensive, too large or lacked the intimate nature setting we were going for. We also came across the need to shuttle guests to our home, since parking was not possible.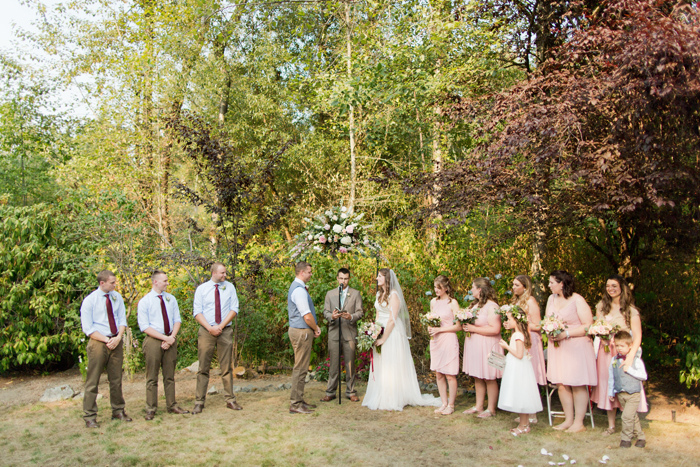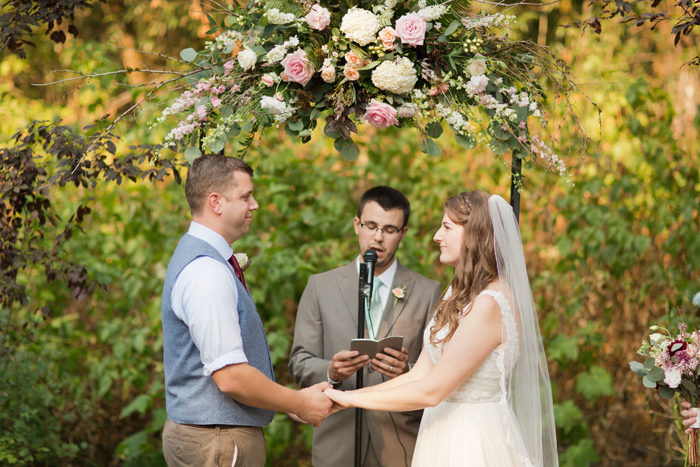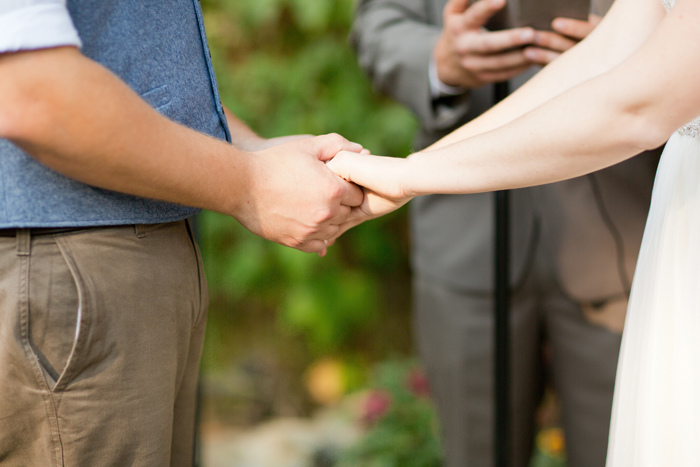 Was it difficult to pare down the guest list? 
Extremely.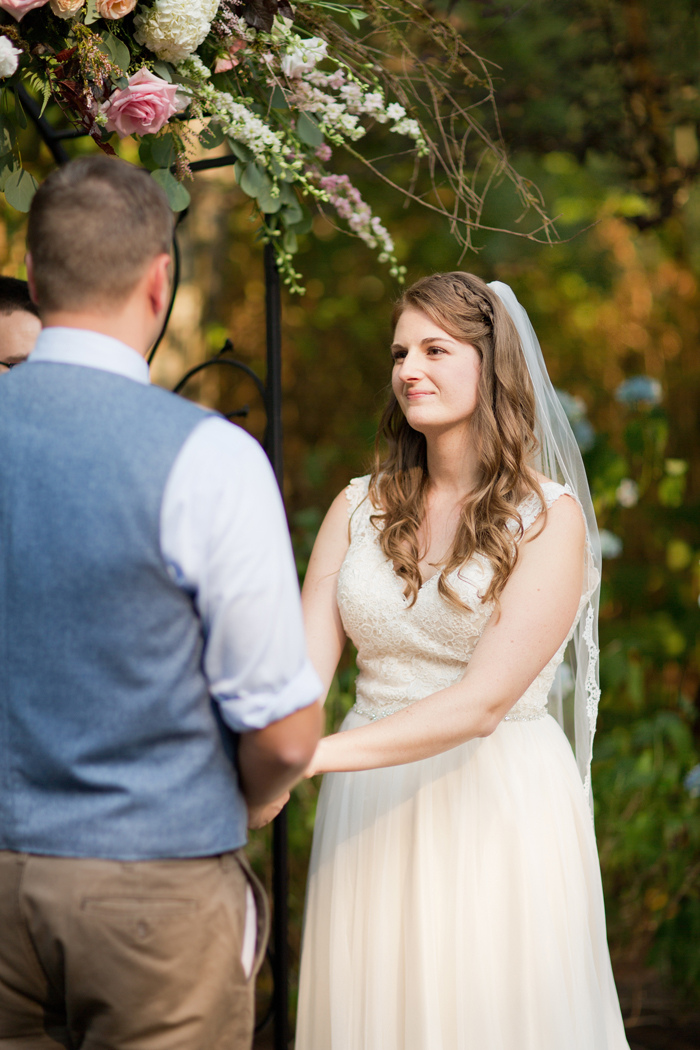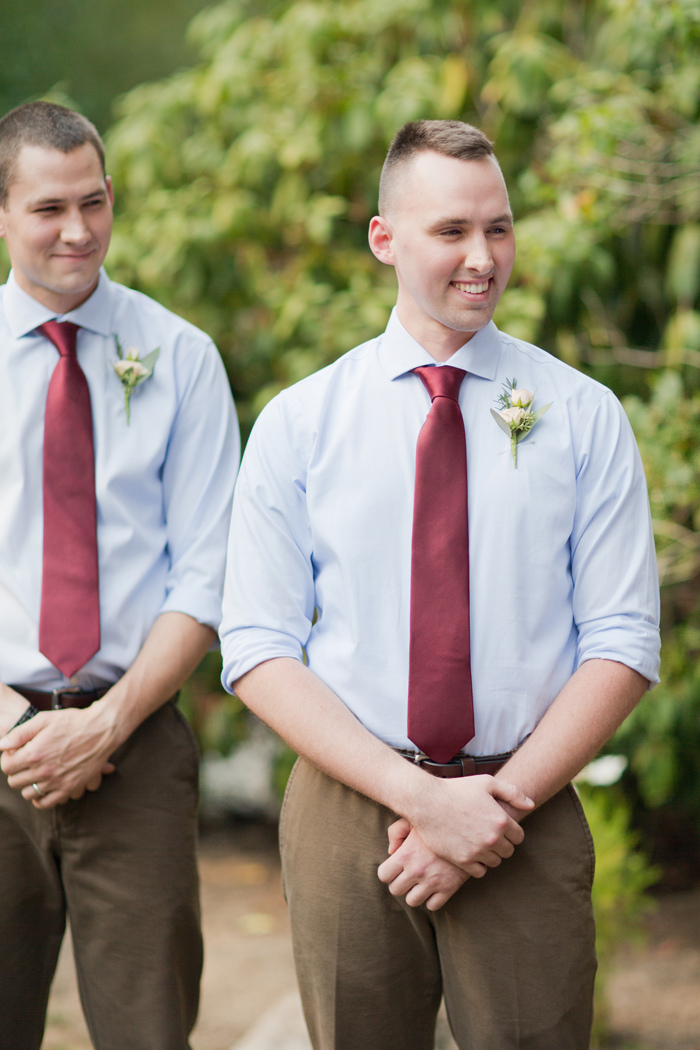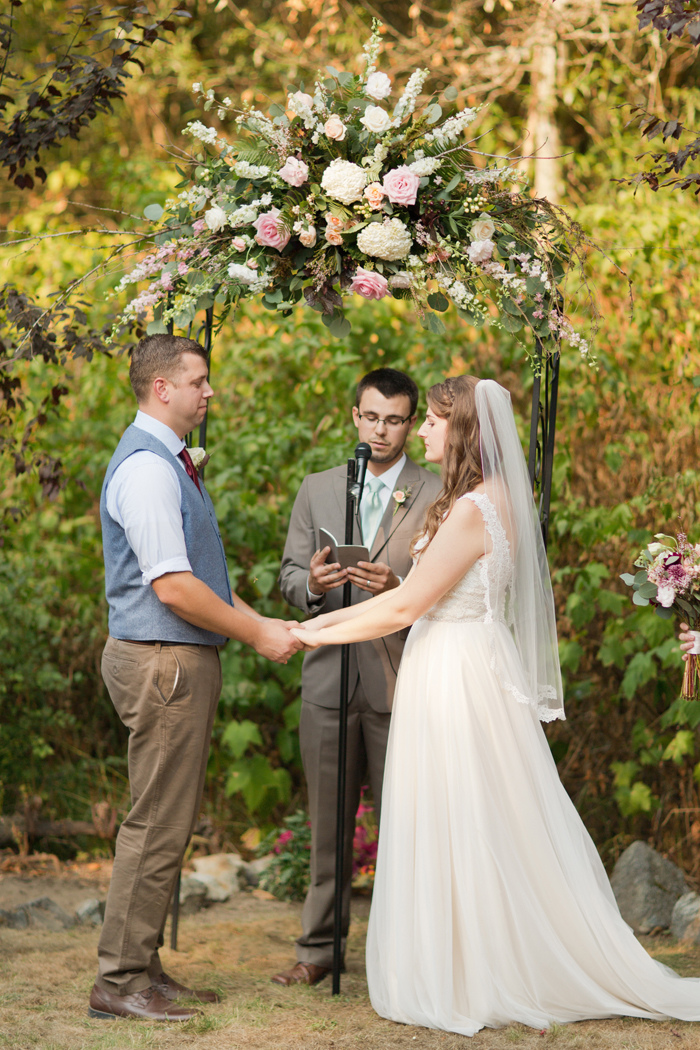 Did you have any 'issues' with the small guest list from friends and family? If so, how did you address them?
A bit. We would have loved to have been able to include a few more family and friends, but we had to put a cap on our guest list for space and budget reasons. We wanted our wedding guests to be comfortable and well taken care of. If more invitations were extended, we wouldn't have been able to be the hosts, we were determined to be. We tried to put the word out that we would have wanted to invite many more had our backyard and budget allowed. It was something that probably wasn't really resolved. It's difficult to not put emotions into the crossfire when any invitations are involved. I think there was one point when we definitely found the appeal of those who elope!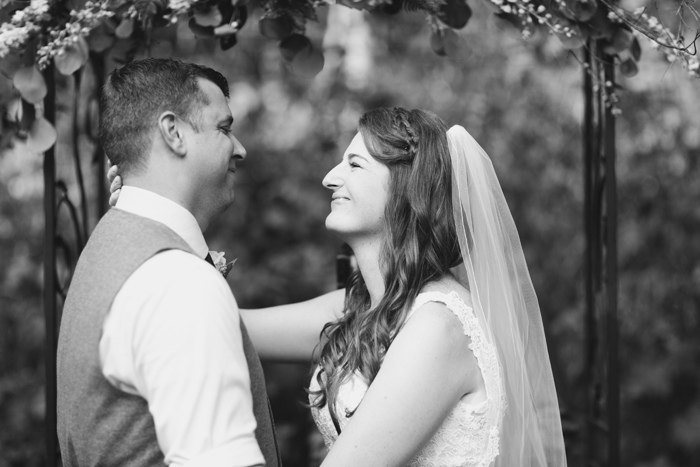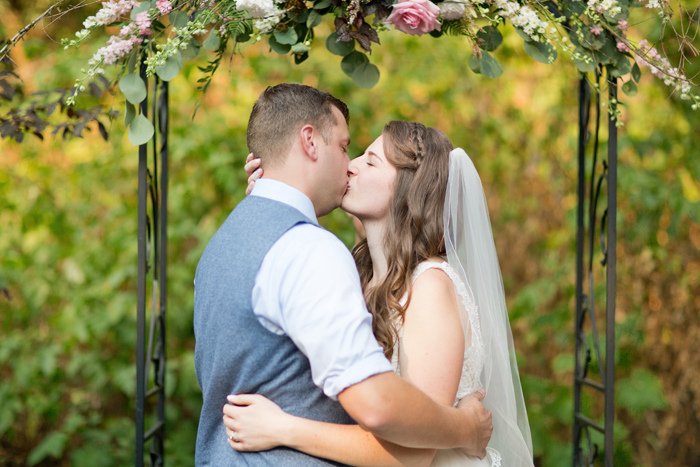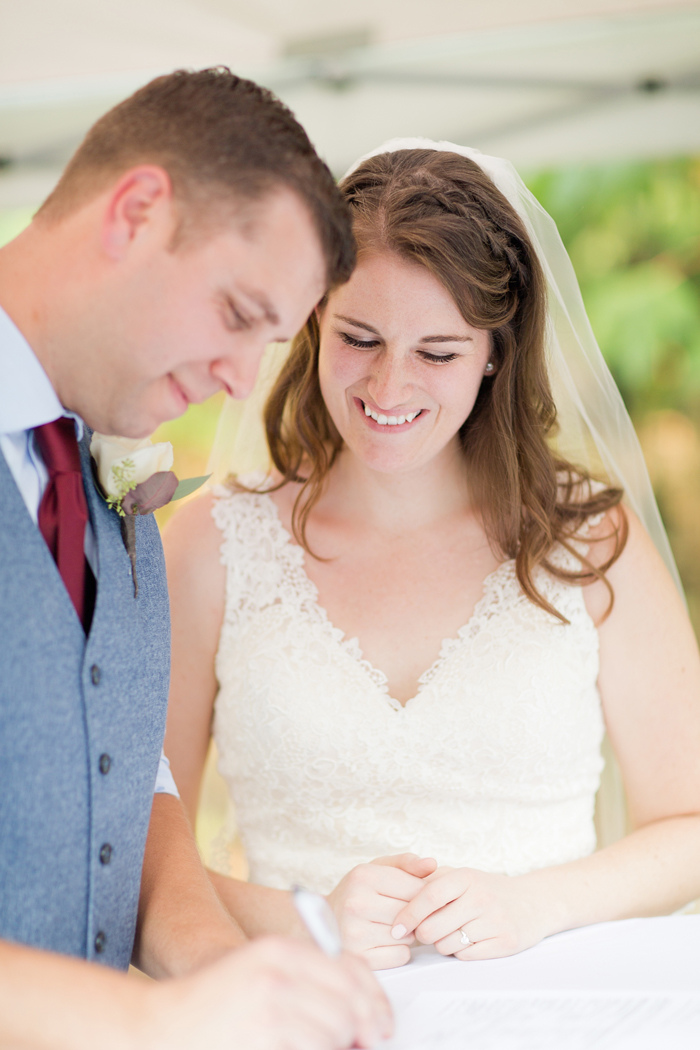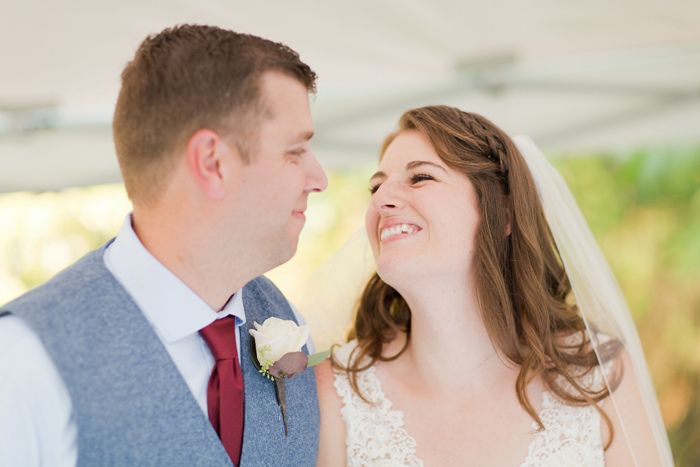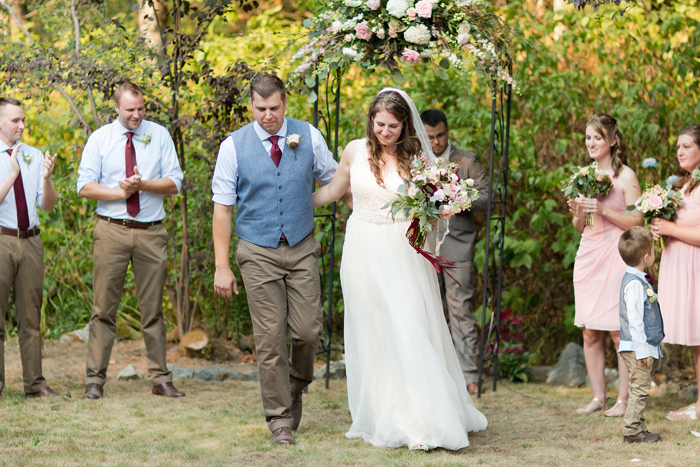 What were the highlights of the ceremony? 
Aside from being able to unite as husband and wife, it was really the little things that meant the most to us. Josh, Emily's brother-in-law officiated the ceremony. We planted a tree that coincided with our vows, and people we love were there to witness our union.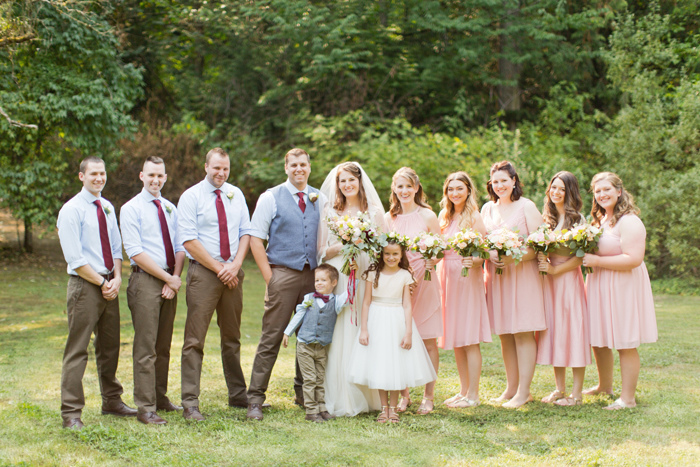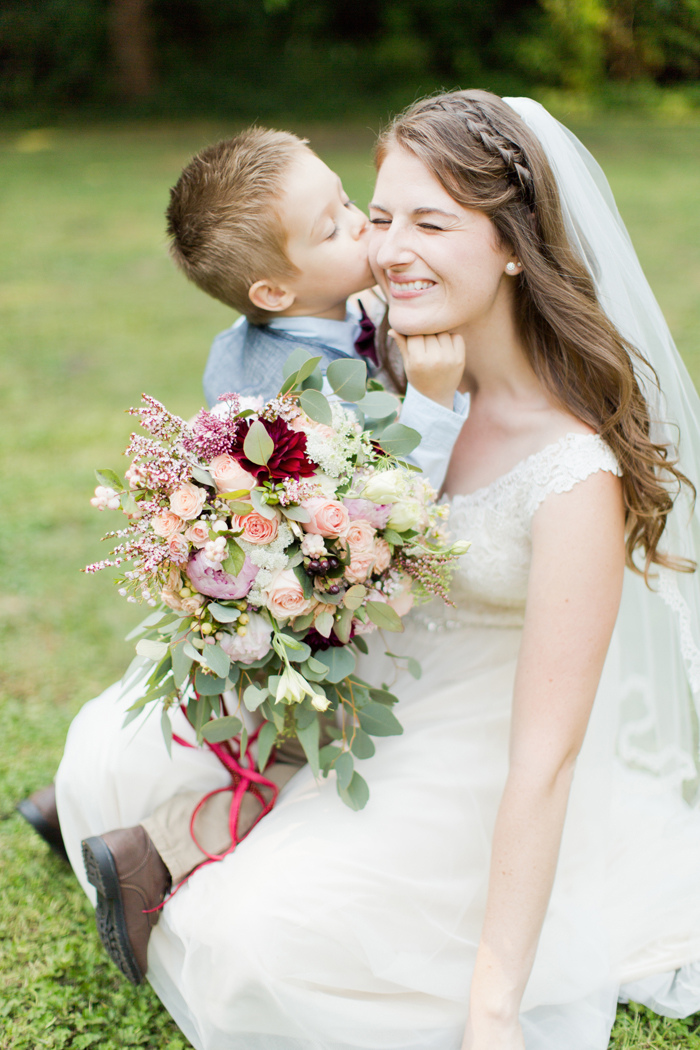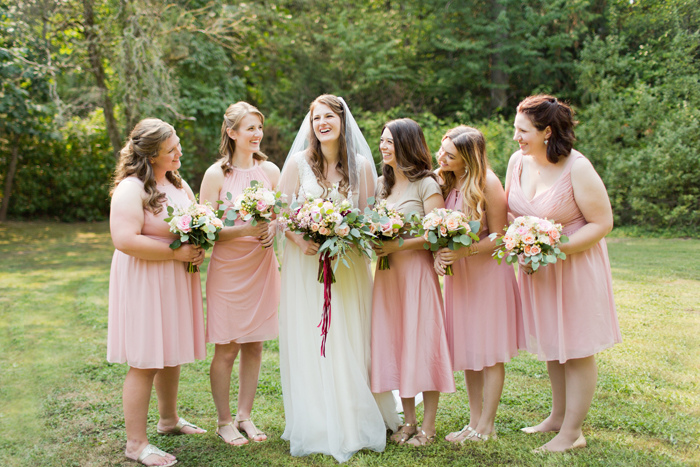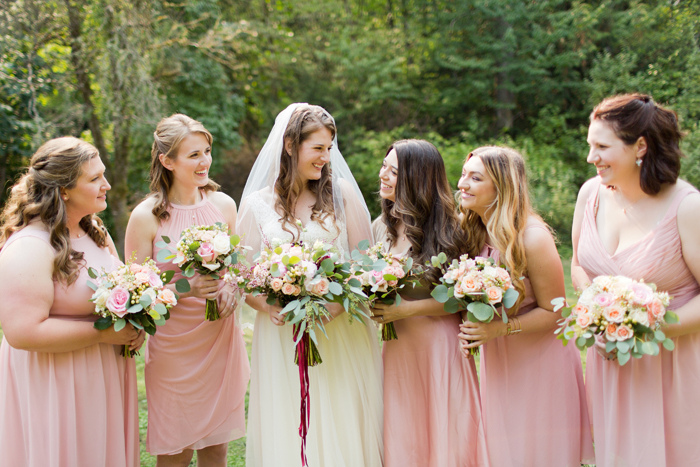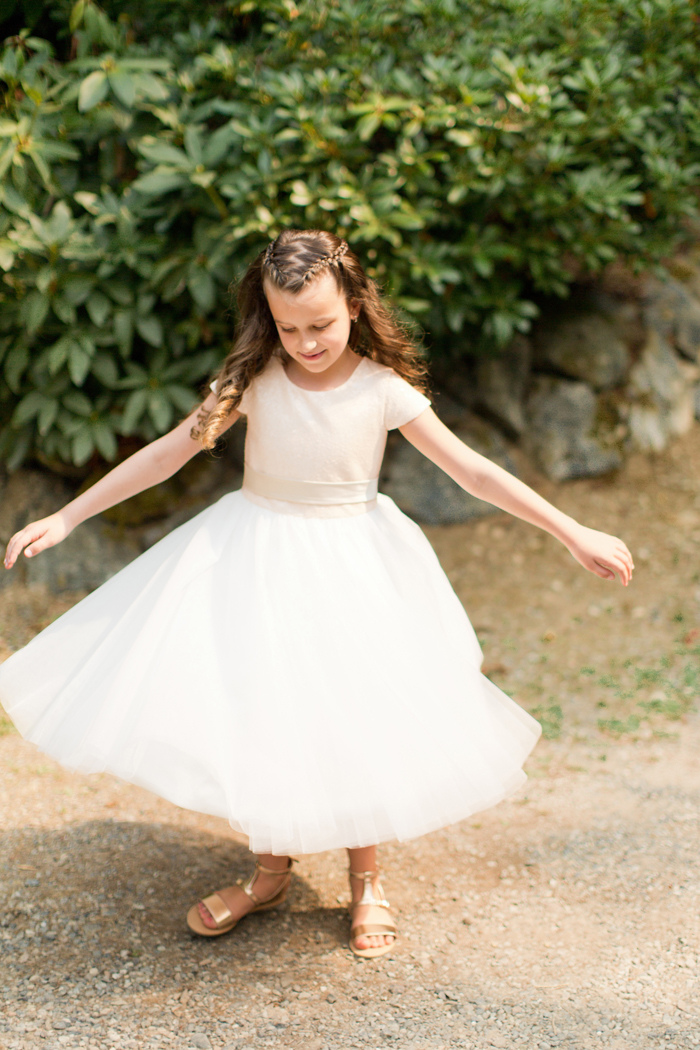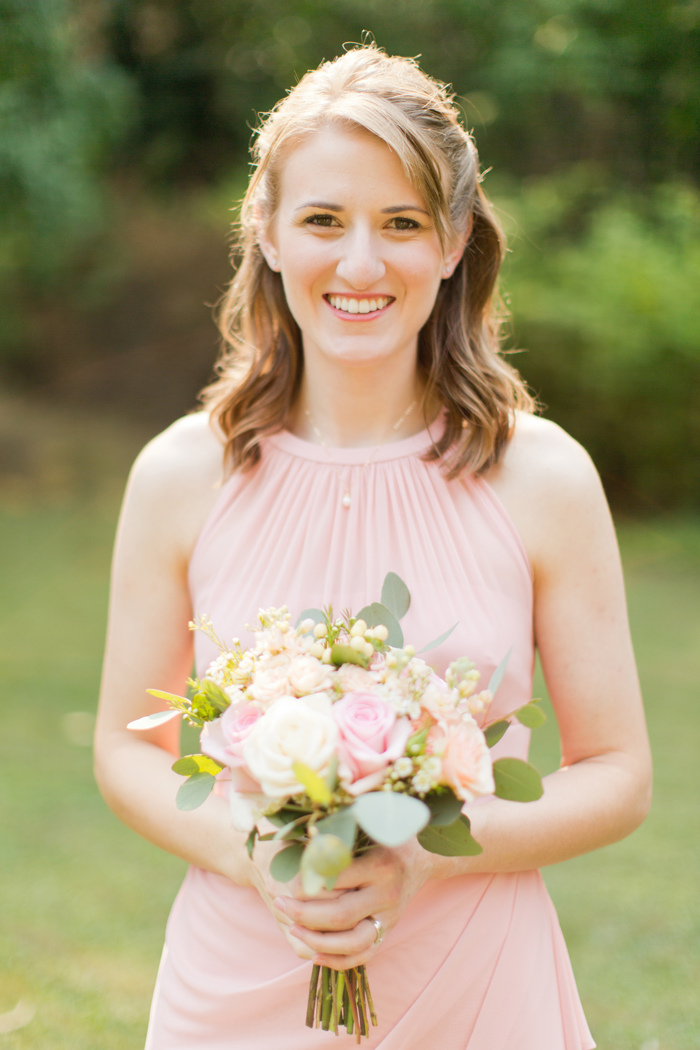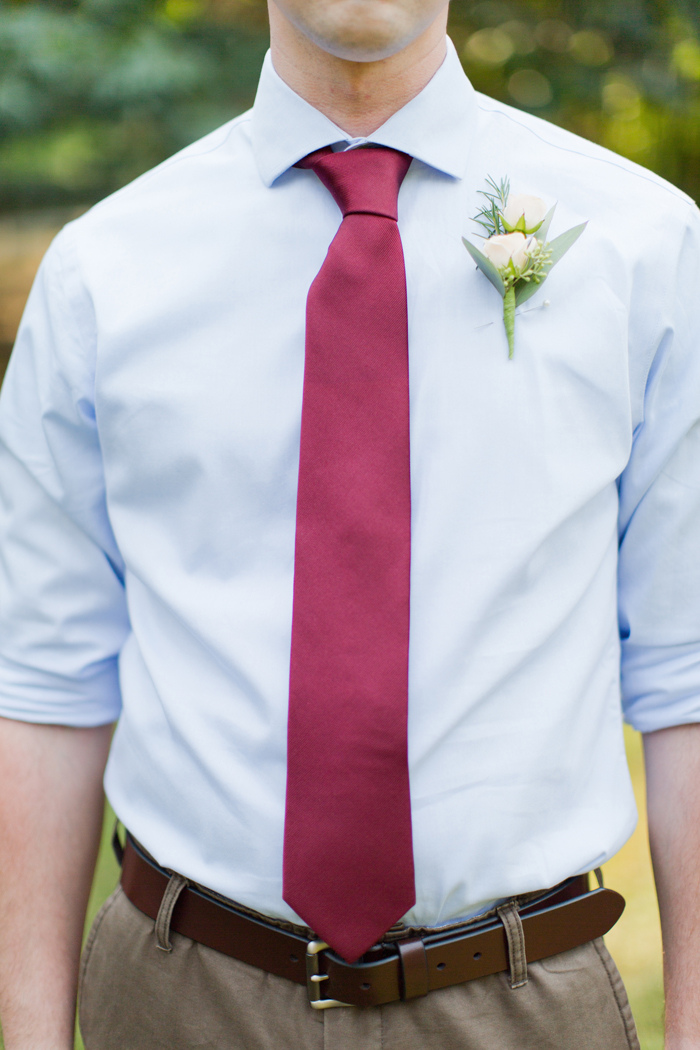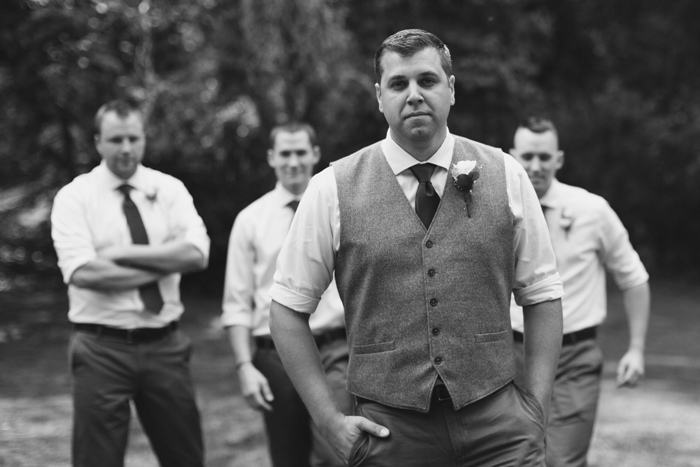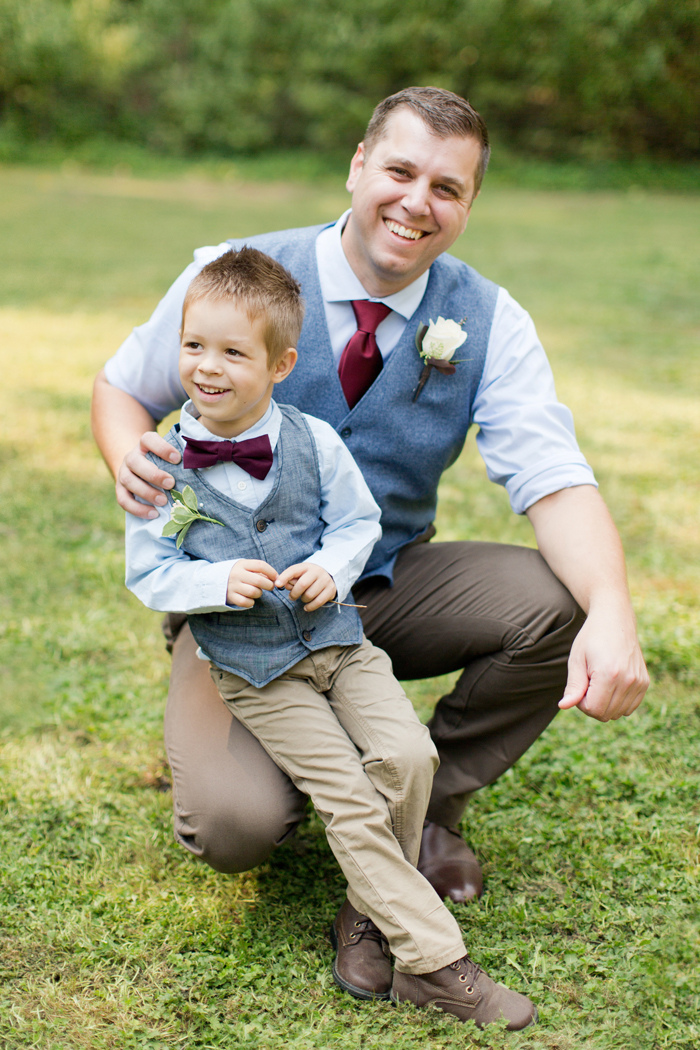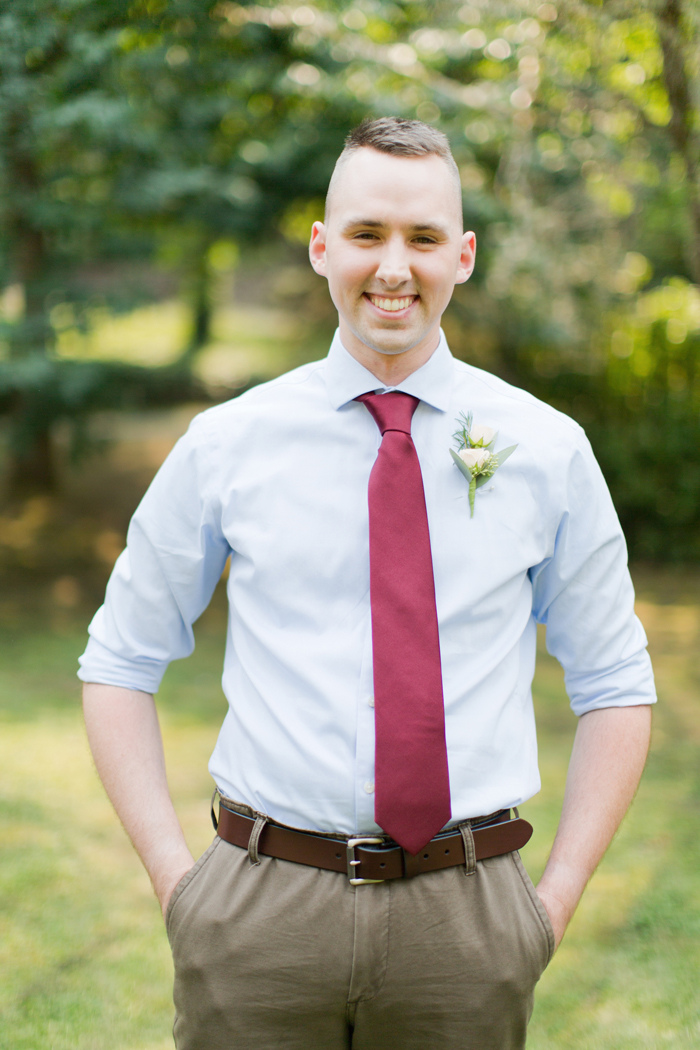 What were the highlights of the reception?
It was sunny weather (which is sometimes hit or miss in Washington state) with lots of good food, conversation, laughter and smiling faces.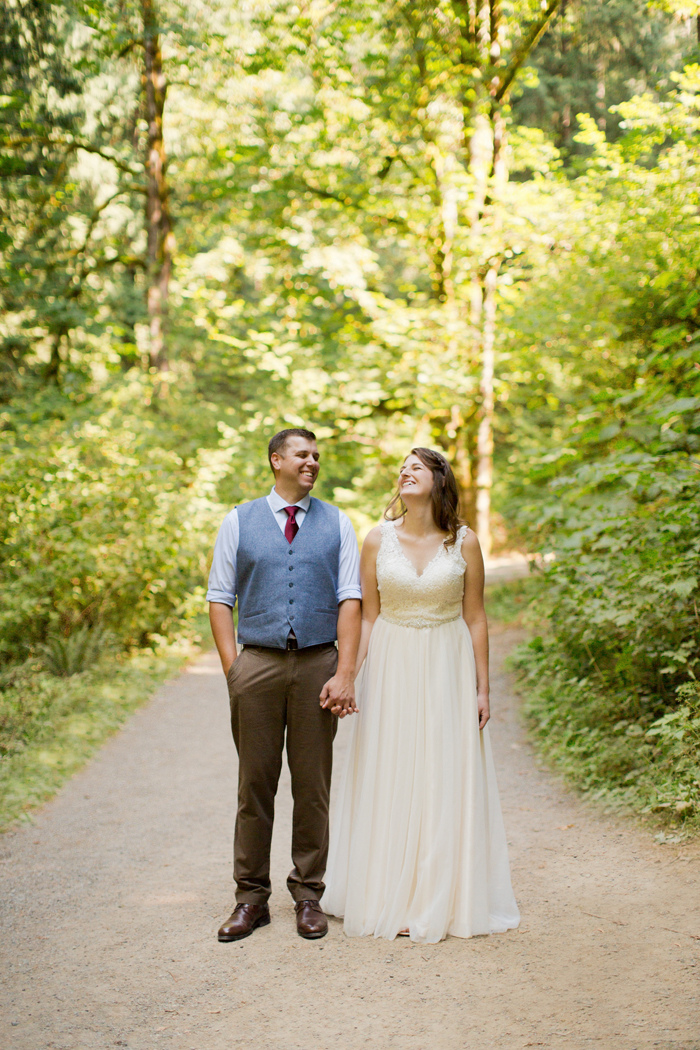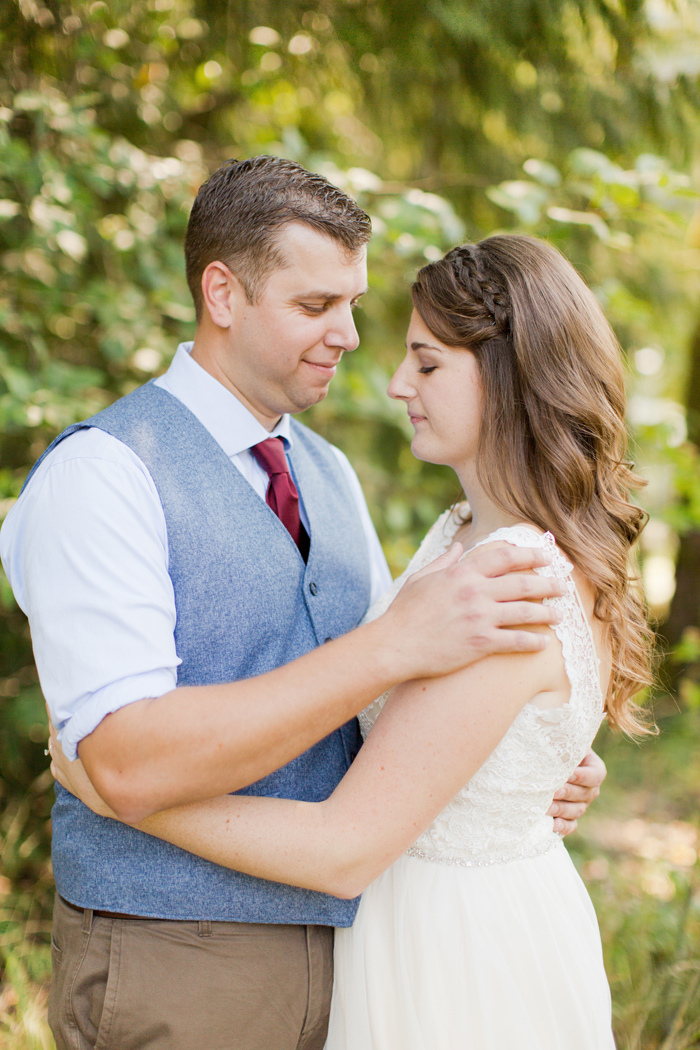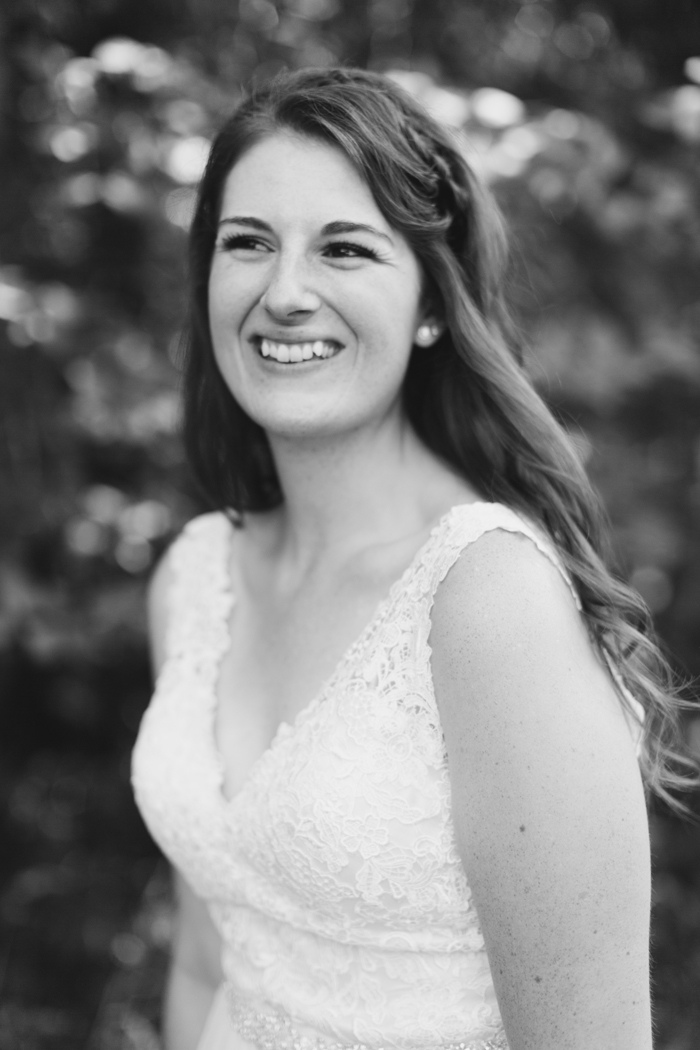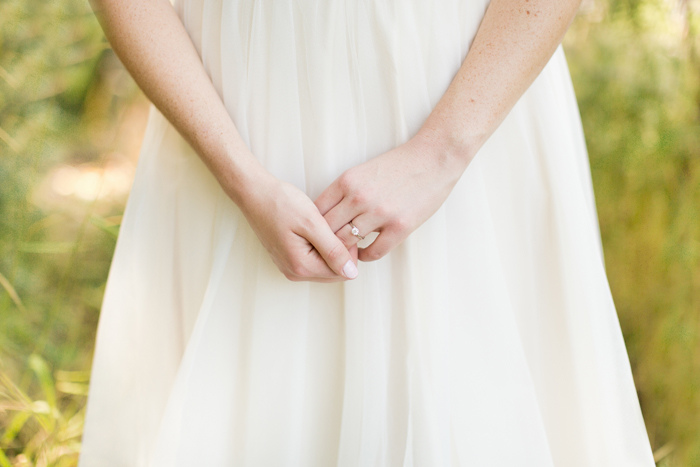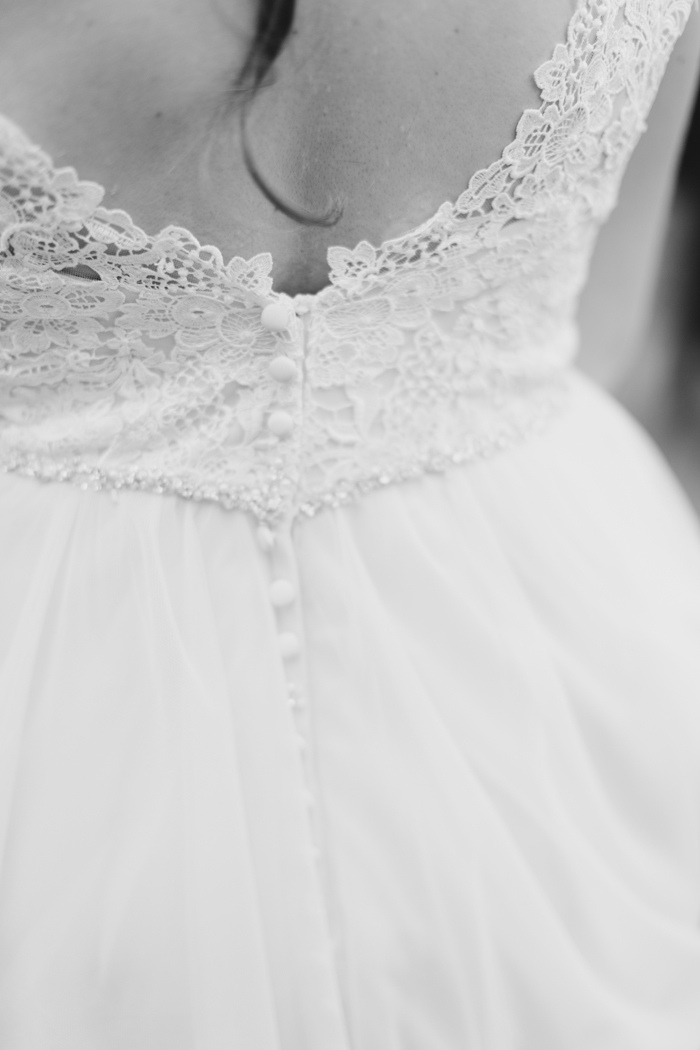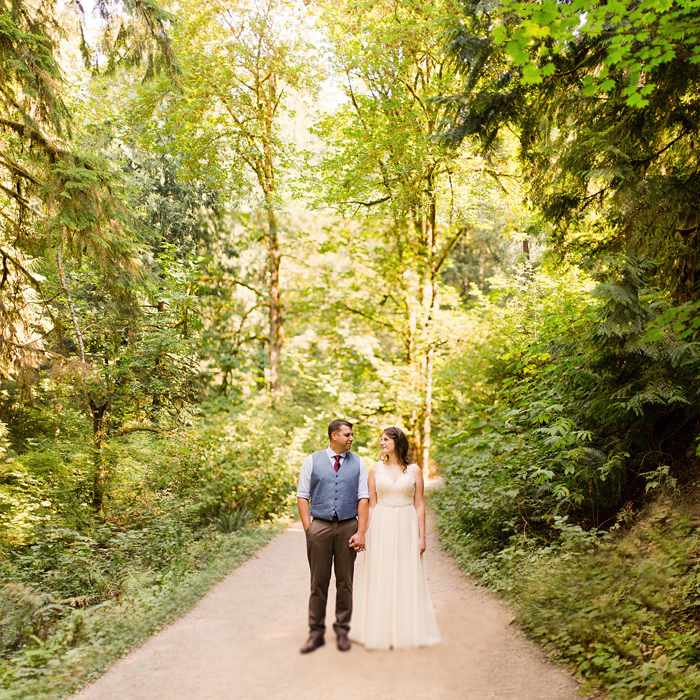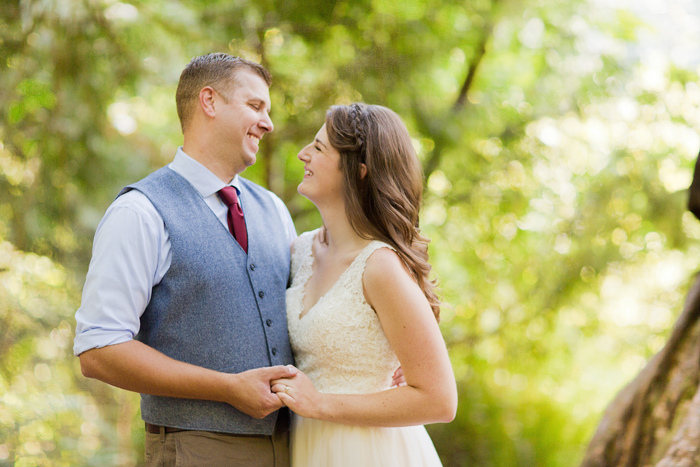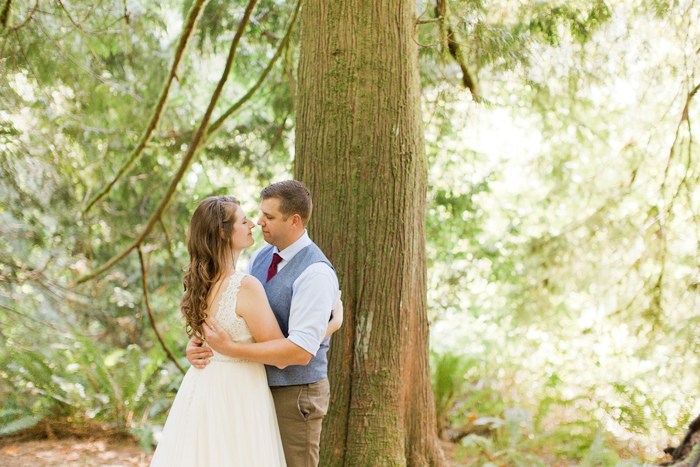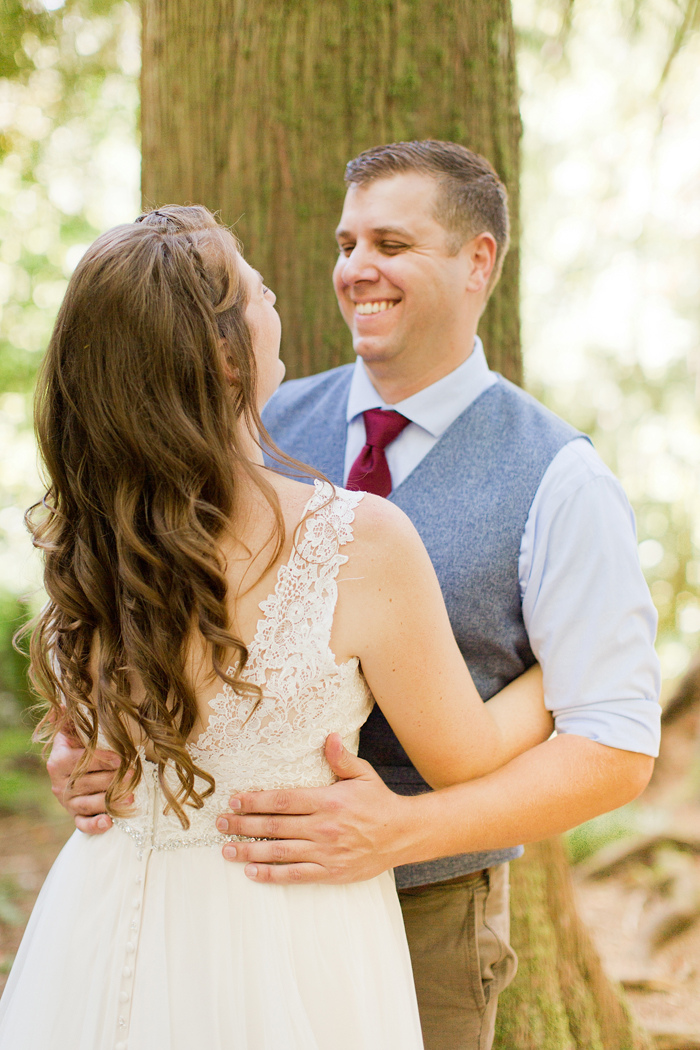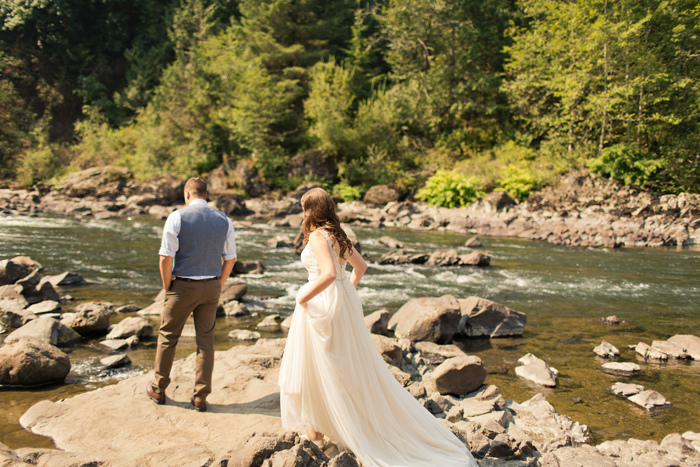 What was the best thing about having an intimate wedding? 
We were able to gather loved ones together at our home and put together our wedding by our own hands. We now gaze out of our windows into the backyard and reminisce over the love and memories we shared on that special day .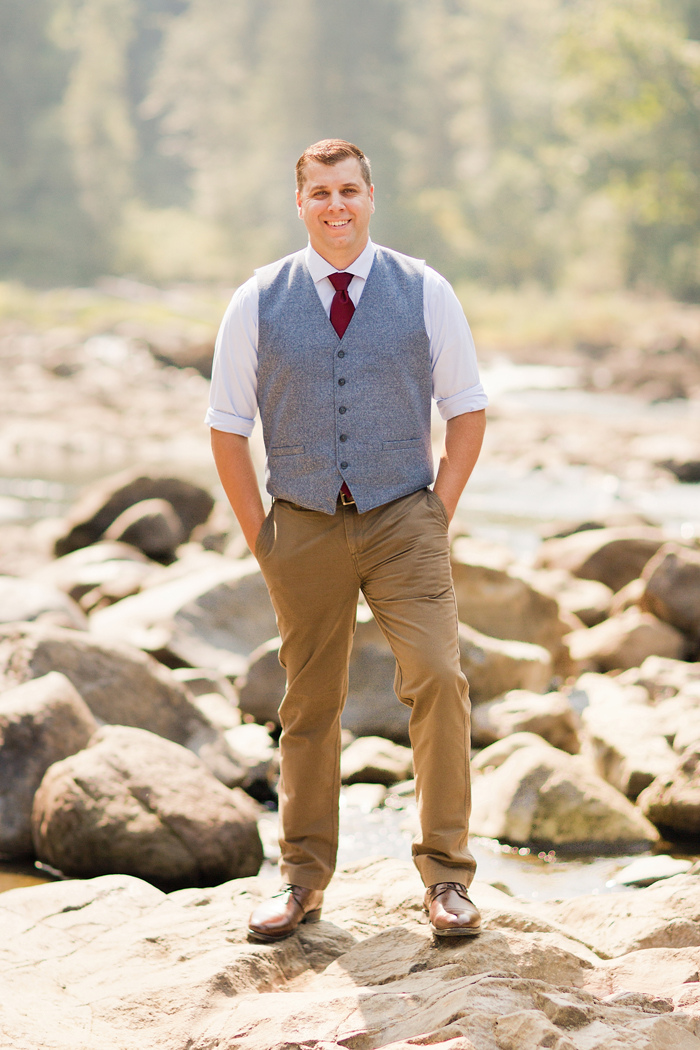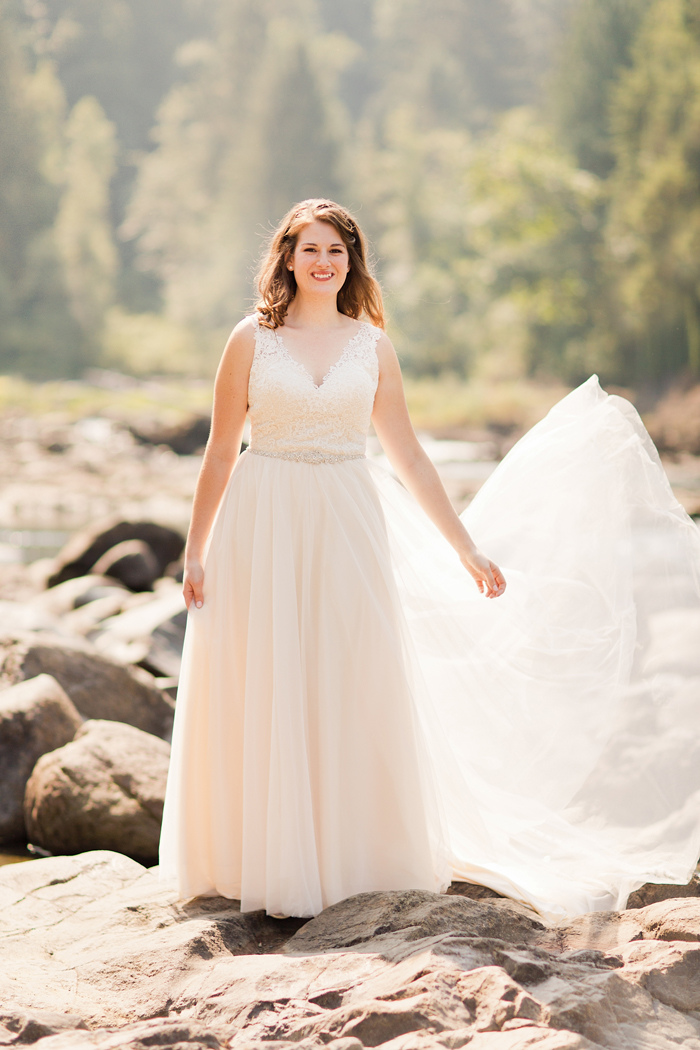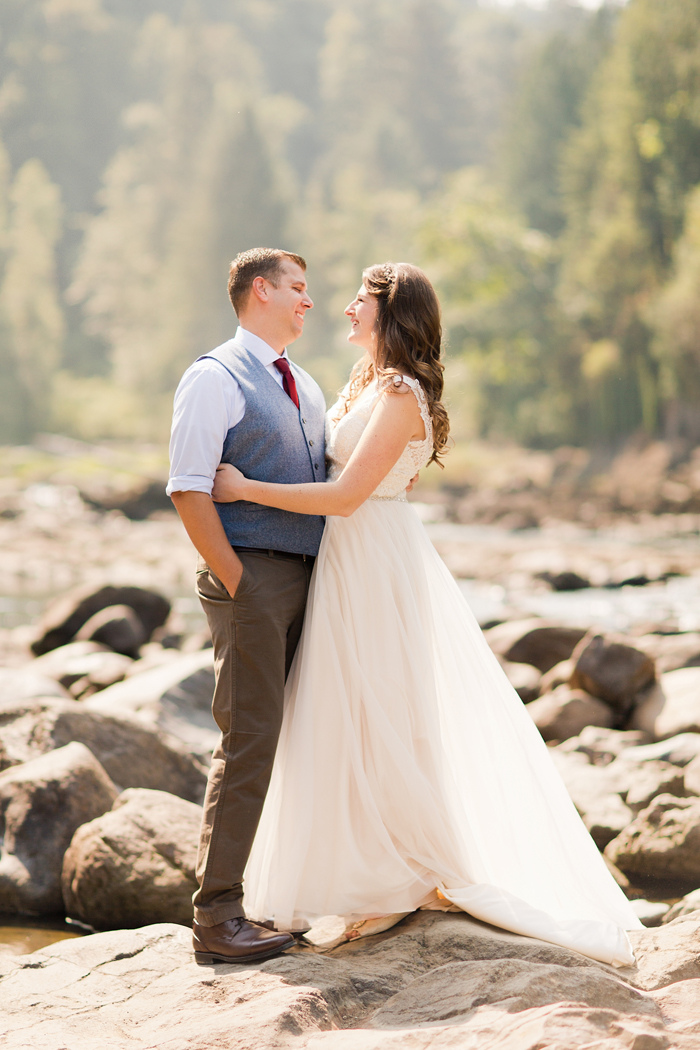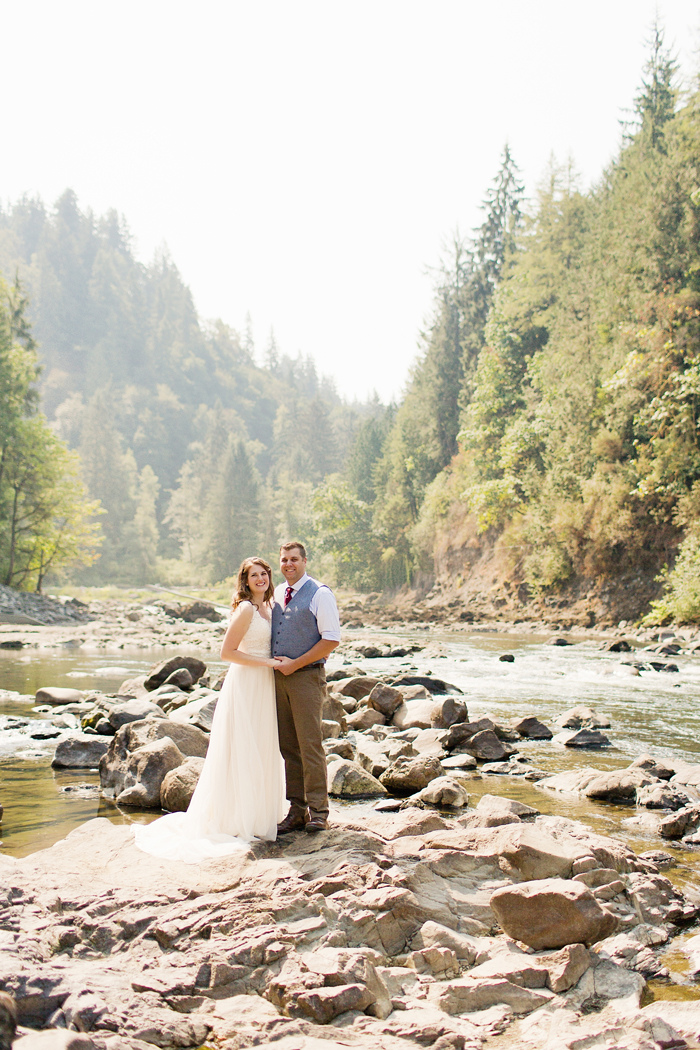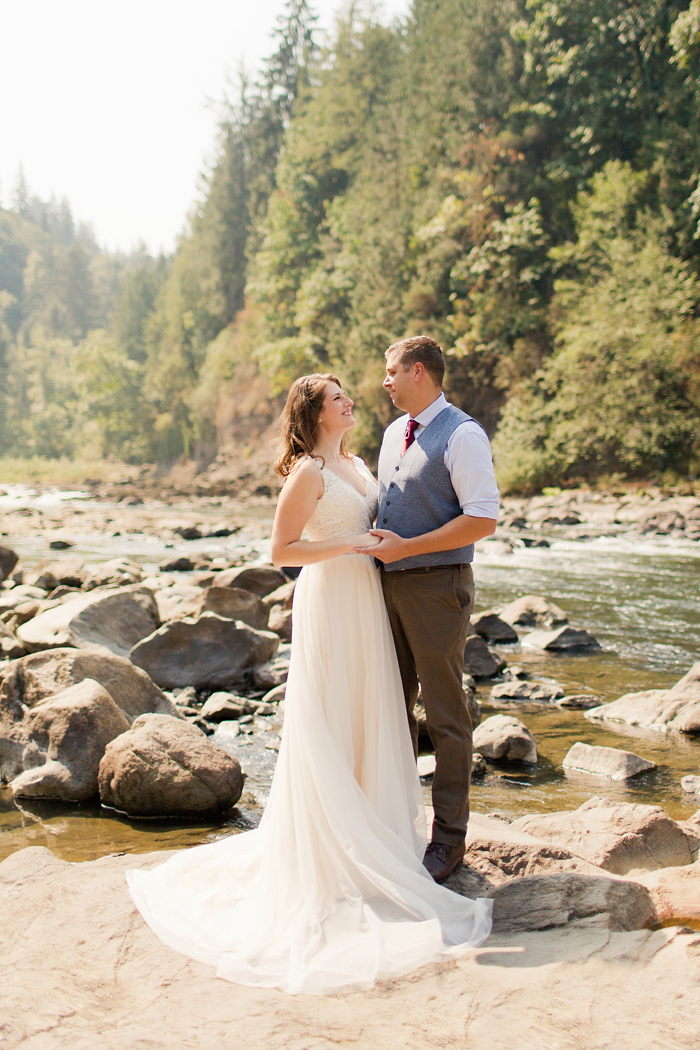 What advice do you have for couples who are considering an intimate wedding? 
Plan your details early. There are many things, especially with a backyard wedding, that you don't necessarily think about because they are provided by wedding venues. Think about parking, food vs seating arrangements, sound systems, lighting, tents, etc. You'll most likely run into a few conflicts, but early planning may help ease the stress.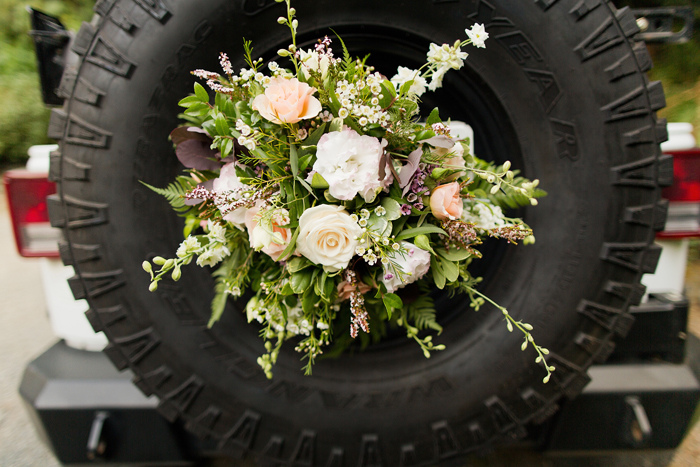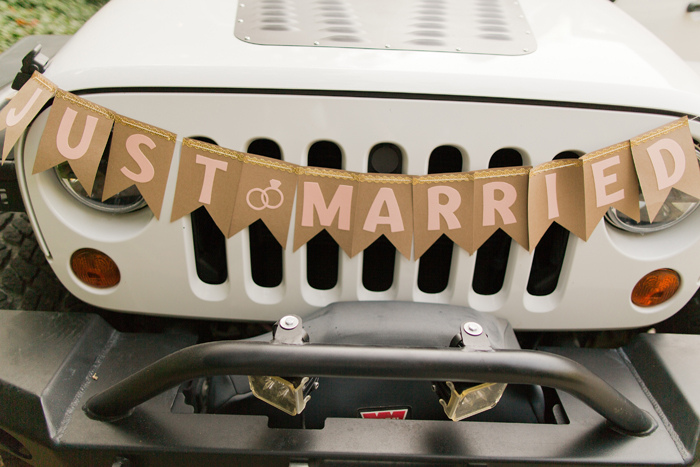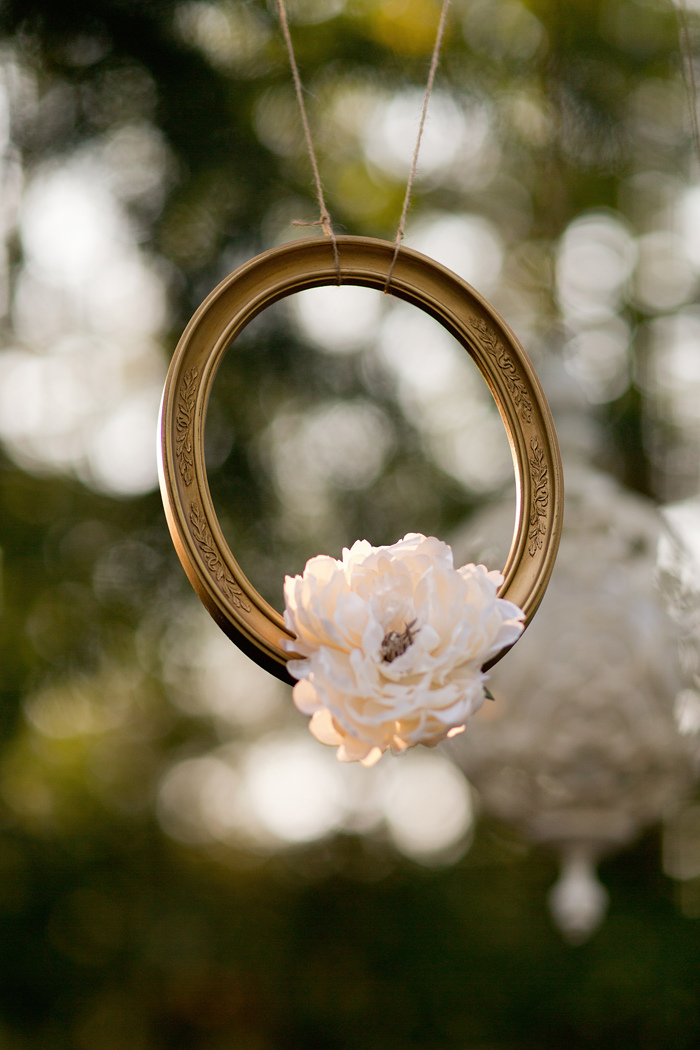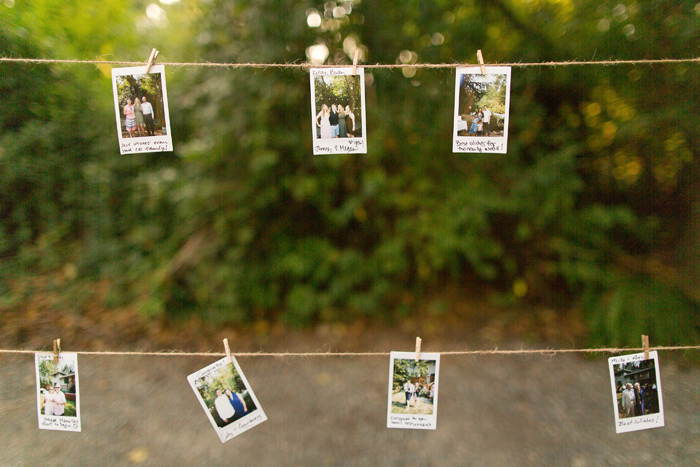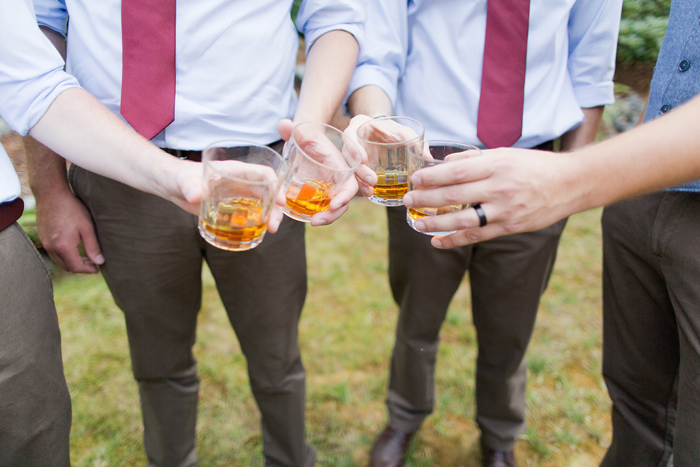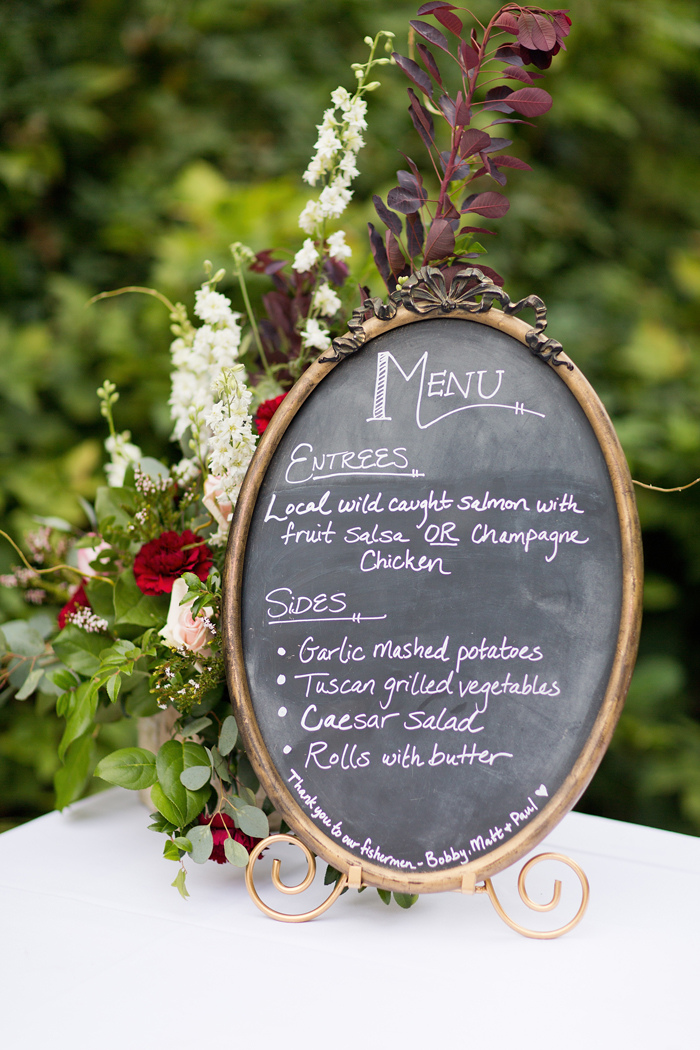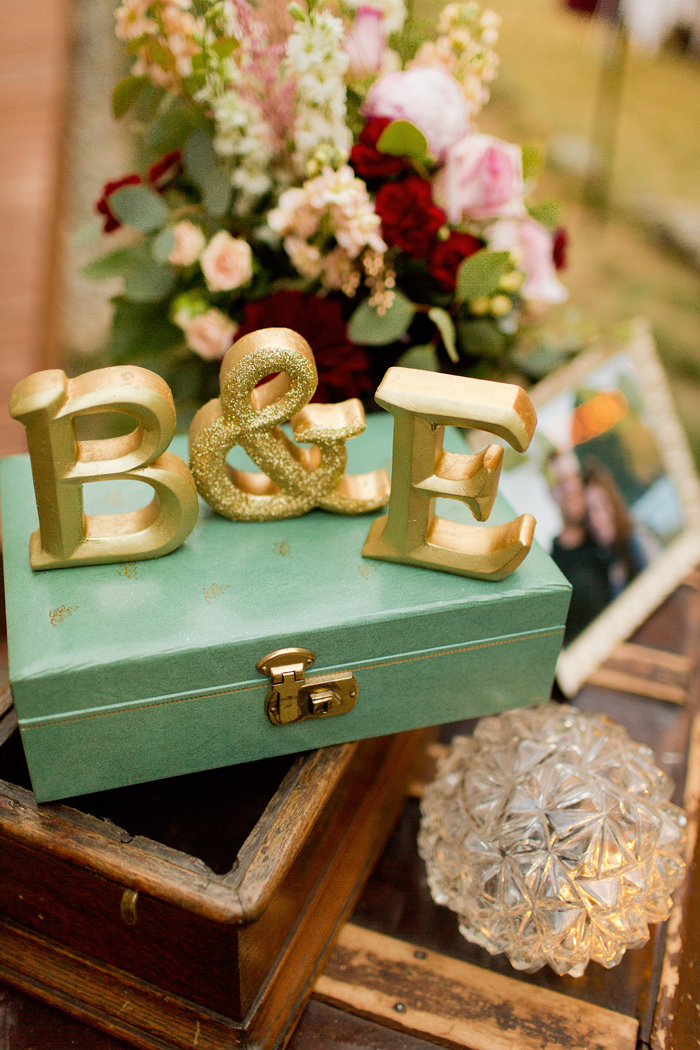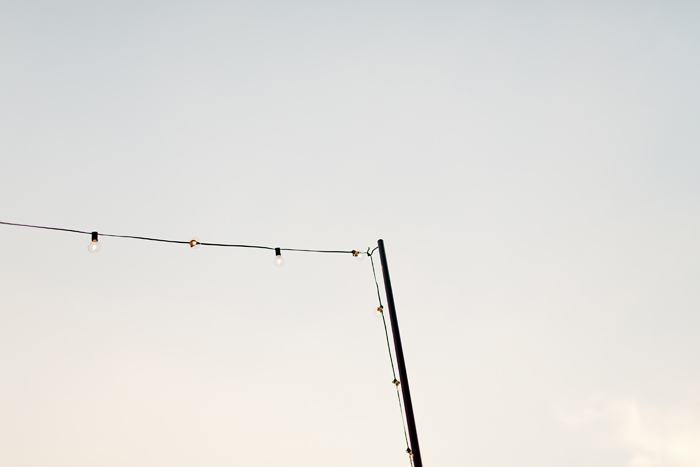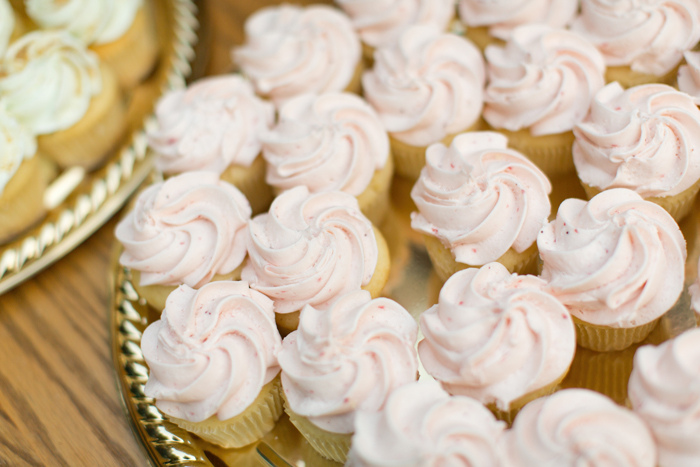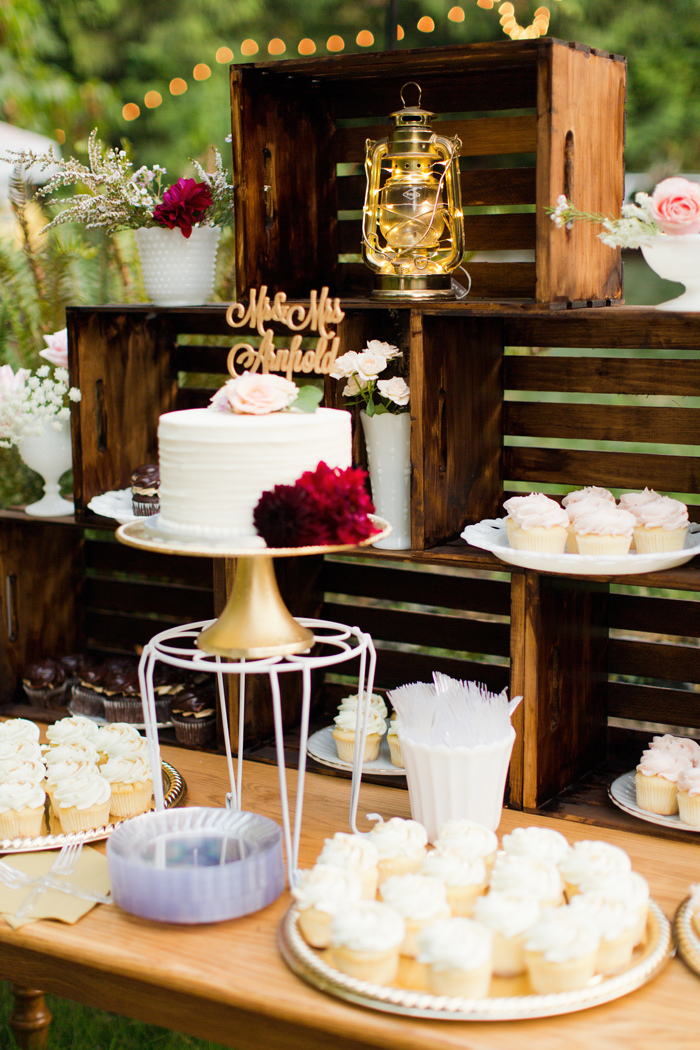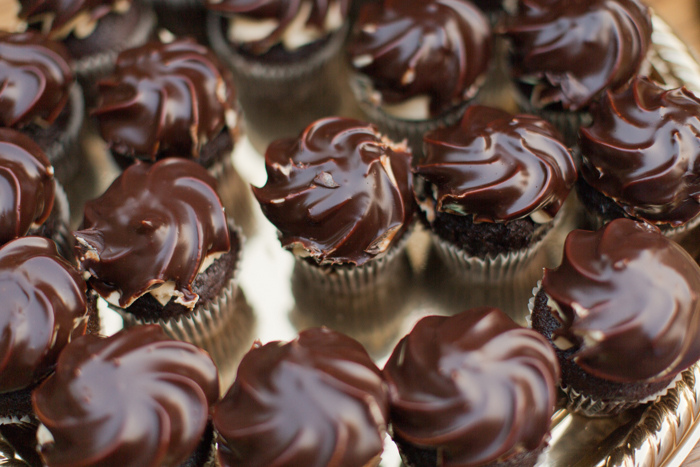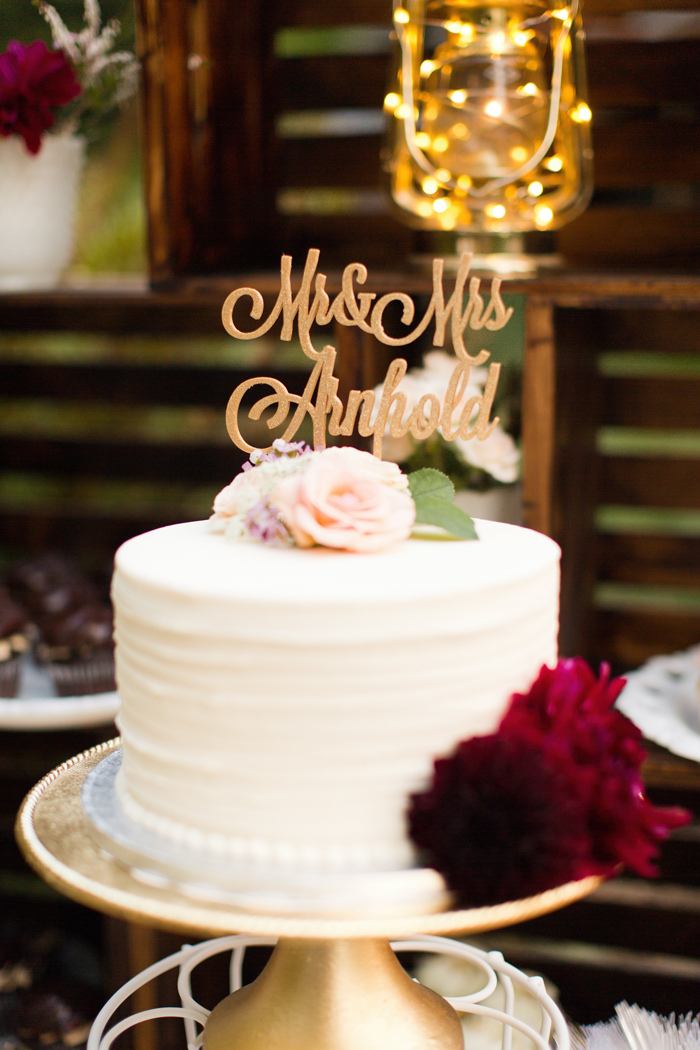 Vendors:

Photographer: Lionlady Photography
Bride's Dress: The Wedding Bell
Bridesmaid's Dresses: David's Bridal
Groom's Attire: Men's Wearhouse
Groomsmen Attire: Men's Wearhouse
Hair: Ashley Burden, Salon Ish (Puyallup)
Dinner: Picasso Catering (Tacoma) (This was the dinner food only. We made the appetizers & dessert was by another company)
Cake/Cupcakes: Wanna Cupcake? (Puyallup)
Flowers: Designs by Donna (Mother of the Bride)
Table/Chair Rentals: American Party Place