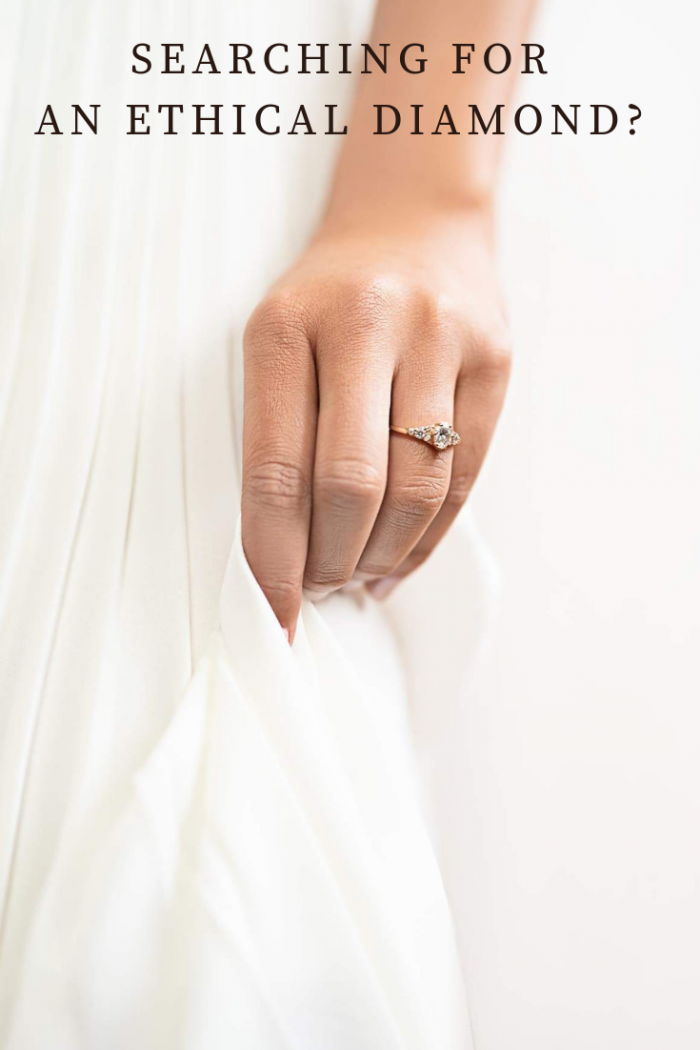 Sustainability is a hot trend in the world of weddings right now, and we couldn't be happier! More and more brides are opting to go green for their big day, ensuring that each and every wedding detail has as little impact on the environment as possible. From banning balloons as wedding decor to swapping favors for a donation to an earth-friendly charity, couples are truly going the extra mile to help the earth. 
Of course, one of the best things that you can do for the environment comes before you even begin to hear wedding bells in the distance: opting for an ethical diamond engagement ring. Despite the increasing awareness of "blood diamonds", the earth-mined diamond industry continues to harm communities with unethical practices that can be detrimental to both the land that's mined and the people who mine it.
Fortunately, when it comes to diamonds, opting for the sustainable choice is no sacrifice thanks to MiaDonna. This U.S. based and woman-owned jewelry company has revolutionized the ethical diamond industry, creating stunning lab-grown diamonds that are virtually identical to their mined counterparts.
In addition to using conflict-free diamonds, MiaDonna sources recycled precious metals for all of their jewelry, and donates at least 10% of net profits from every purchase to their charity foundation, the Greener Diamond which funds mentorships, education, agricultural, and urgent relief programs in diamond mining communities in countries such as Togo, Liberia and Sierra Leone, Africa.
Their latest collection, the Petite Collection, features classic styles with modern finesse. Here are a couple of our faves from the collection:
If you love All. The. Bling. this beauty is the ring for you! With a scattering of smaller diamonds surrounding one epic stone, the Amira ring is sure to garner many compliments.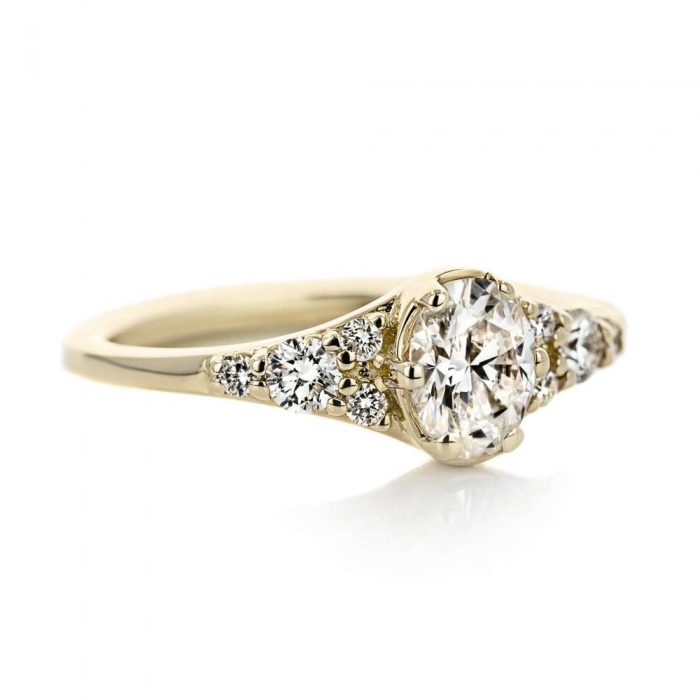 With a subtle art deco vibe, and an eye-catching center stone, the Zara engagement ring is endlessly stylish.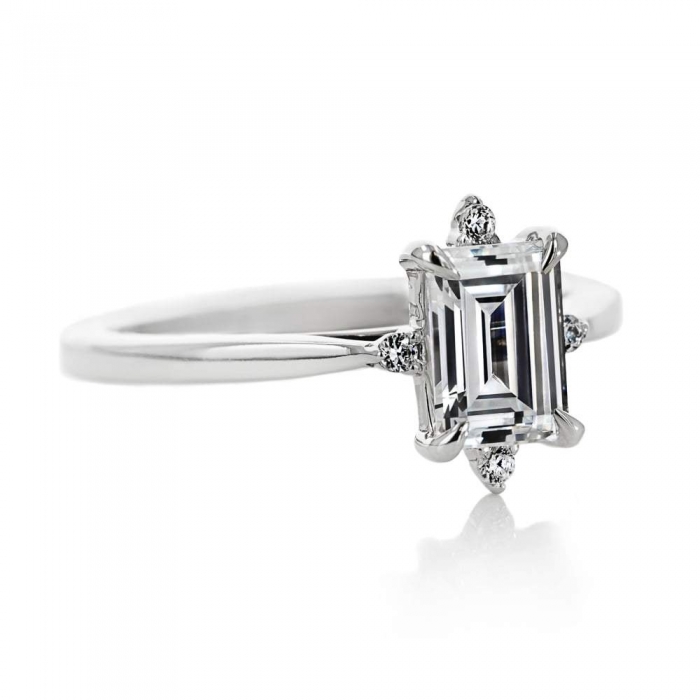 MiaDonna's Stackable Collection is also a must-see for those who appreciate both beauty and versatility. The elegant engagement and wedding rings in this collection are truly stunning, uniting both vintage, modern and classic styles.
The delicate Amore ring from the collection featuring an intricate diamond-adorned band with subtle vintage vibes. Pair it with the Amore band for optimum style.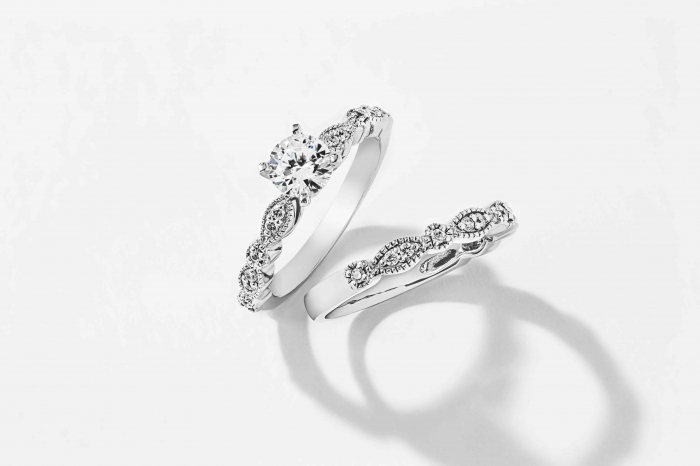 Check out this video to learn more about the Petite Collection:
*Sponsored post.