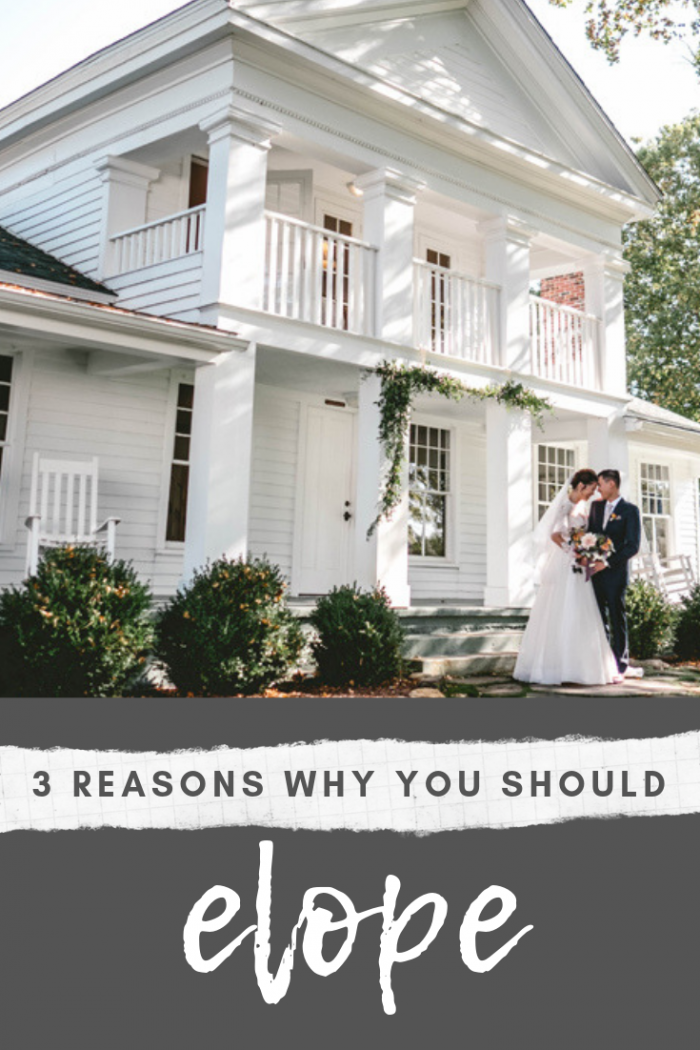 As a premiere wedding venue in the Midwest, the team at Zingerman's Cornman Farms works with a lot of wedding couples. From this experience, they've got their finger on the pulse of what brides and grooms are looking for, and they notice how it's changed over time.
Over the past few years, couples have been choosing to simplify the wedding process – reducing their guest count, picking all-inclusive packages, or simply choosing to elope. As more and more couples lean towards the alternative wedding over the traditional, venues need to follow suit.  So that's exactly what they did at Zingerman's Cornman Farms, where they offer two types of elopement experiences at their property.

The venue's brand new package, The Tiny Wedding, is made special with an exclusive wedding design, a cake cutting and a sparkling wine toast! Alternatively, their classic Elopement ends with an intimate farm-to-table meal by their world class chef and owner.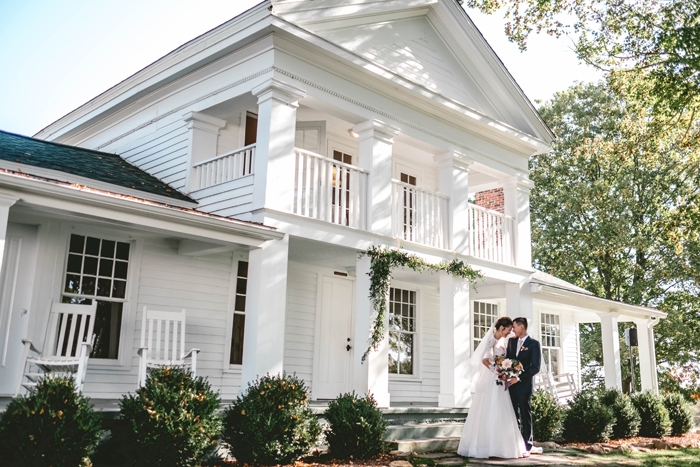 Here are three reasons you'll want to elope at Cornman Farms:

Your Elopement is Designed Solely for the Special Moments 
When you look back on your wedding day, a slideshow of extraordinary memories will race through your mind. Reading your vows, your partner sliding the ring onto your finger, shoving cake into each other's faces and toasting to a happily ever after. 
The beauty of an elopement is that you can craft a condensed version of a traditional wedding, pulling out the special moments and leaving behind the extra fluff. Zingerman's Cornman Farms has drawn from their experience hosting over 300 weddings to design all-inclusive elopement experiences that solely focus on the moments that matter most.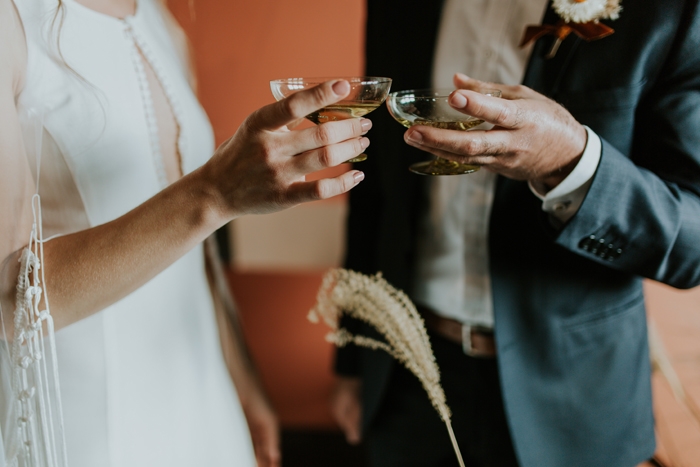 It's About You, Not the Party   
When designing a traditional wedding, it can be easy to get wrapped up in the party planning and forget the true meaning for the event – celebrating you and your partner. However, this doesn't mean that when you elope you eliminate the celebration, only that you simplify it! 
By choosing the The Tiny Wedding or the classic Elopement, all the pretty details are taken care for you.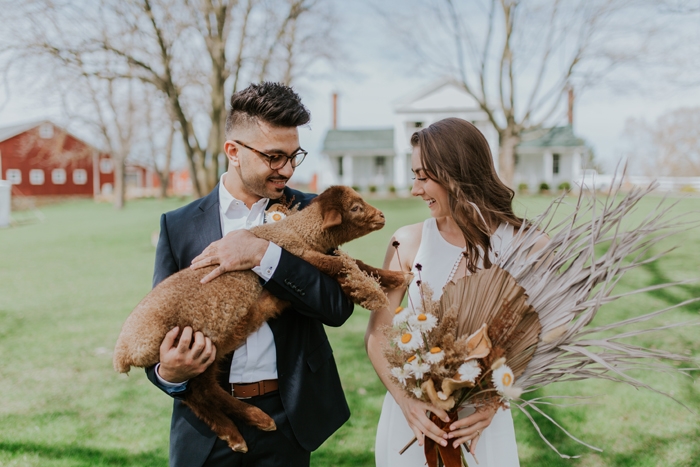 It's Stress-Free
Whether you decide to run to the courthouse or go the route of an all-inclusive package, deciding to elope means no vendor hunting and significantly fewer decisions to be made. At Zingerman's Cornman Farms,  event producers will coordinate every aspect of your elopement, from the ceremony to the cake cutting. Say goodbye to months and months of planning – your day will feel spontaneous, effortless and stress-free so you can simply say "I do".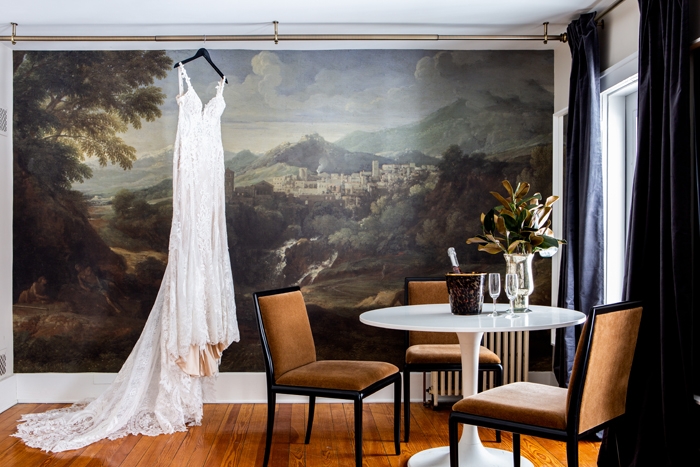 It's Affordable
In it's annual report, The Knot stated that the national average cost of a wedding is $33,931. Not only has there been a shift in how families are paying for weddings, expecting the bride and groom to chip in if not pay for it all, but according to The Washington Post, American millennials have an average net worth of less than $8,000. Clearly, this doesn't match up. 
Cornman Farms is one of many venues and services offering couples a way to have a memorable wedding experience without breaking the bank. The Tiny Wedding is offered seasonally and costs only $1,950, and their Elopement package is offered year-round and starts at $2,950. 
Is an elopement wedding right for you? Click here to find out more about Zingerman's Cornman Farms, located outside of Ann Arbor, Michigan, or click here to find a venue near you!

Photo One Collage and Two: Dayna Mae Photography; Photo Three and Four: Lola Grace Photography; Photo Five: Marta Perez Photography
Sponsored Post by Zingerman's Cornman Farms