Love the idea of combining an incredible vacation to Hawaii with your nuptials? Today's real wedding might just have you booking your flights!
Michelle and Joshua chose the exotic Haiku Mill for their intimate 17-guest wedding.
The idyllic setting provided the perfect backdrop for their glamorous 'I do's' and post-ceremony feast.
Kudos to Dmitri and Sandra Photography for the stunning photos and to Elements by K.H & co. for the fantastic styling!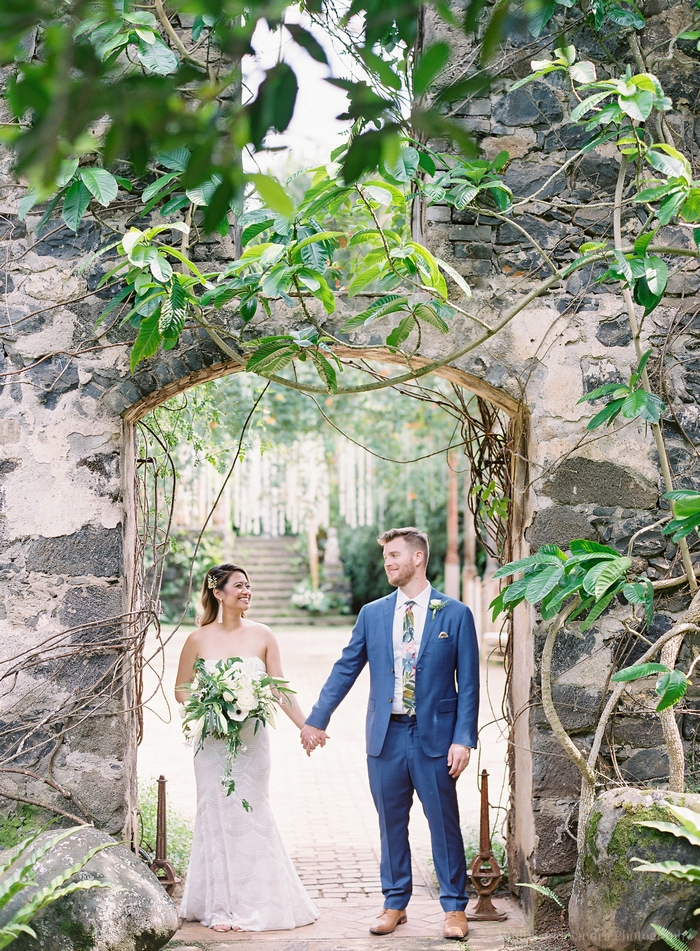 Michelle & Joshua
Location: Haiku, HI
Wedding Date: March 22, 2018
Number of Guests: 17
Wedding Ceremony Location: Haiku Mill
Wedding Reception Location: The Restaurant at Hotel Wailea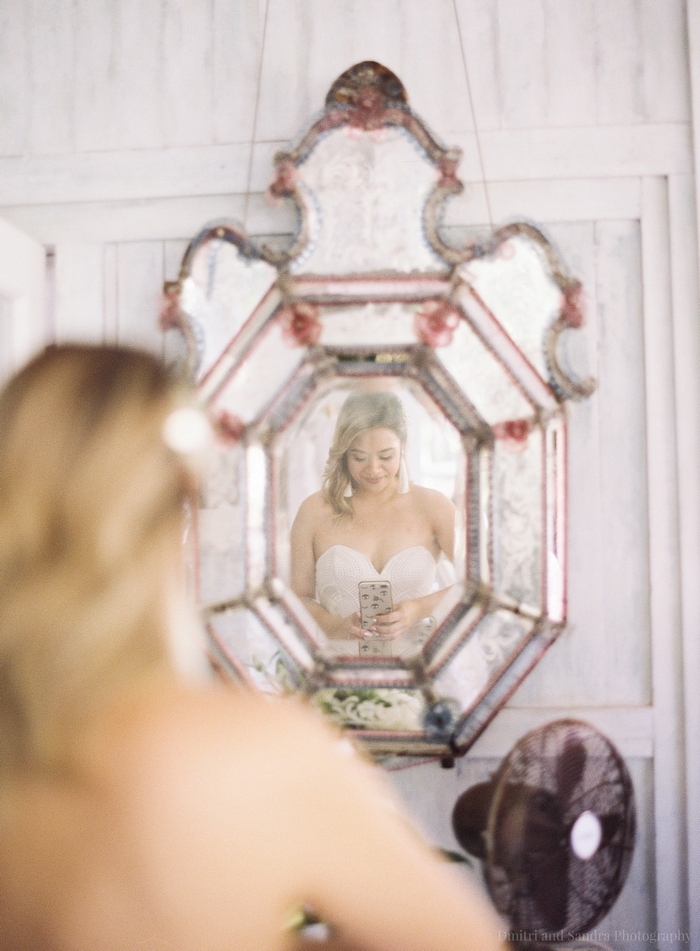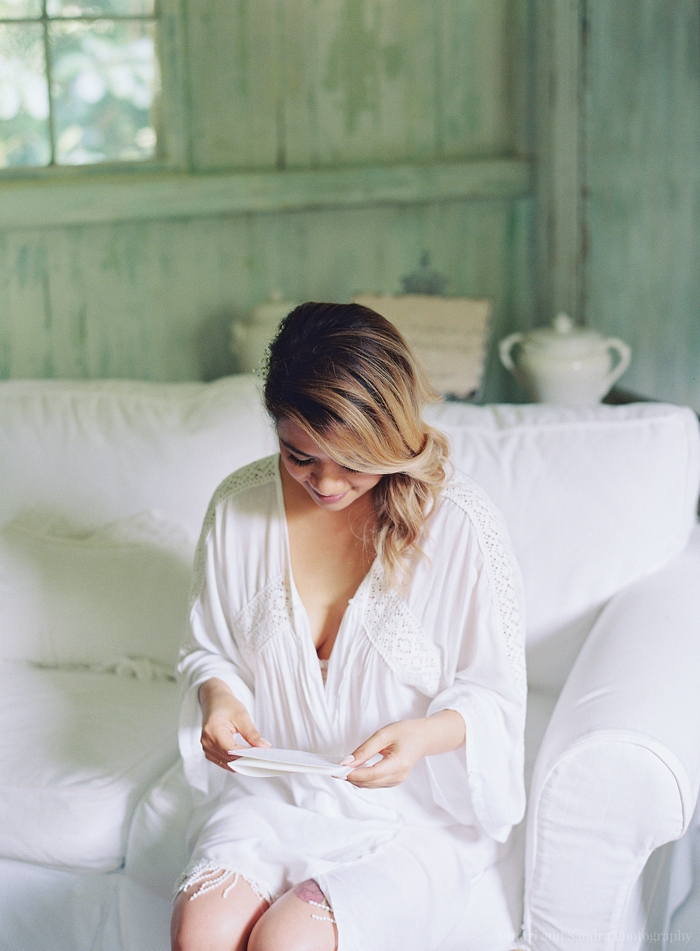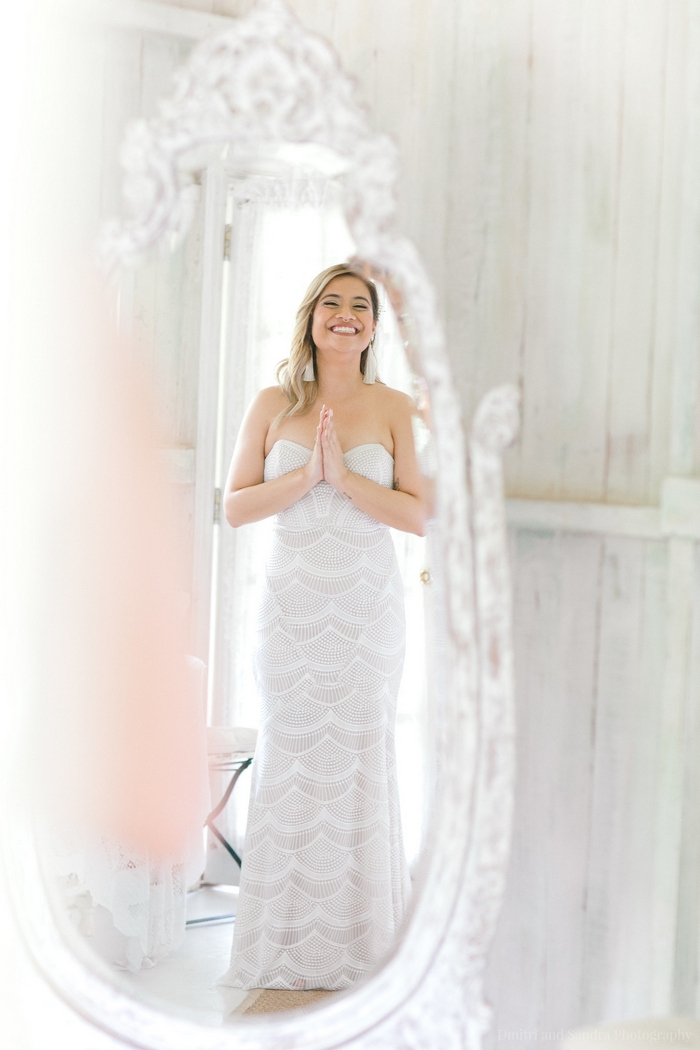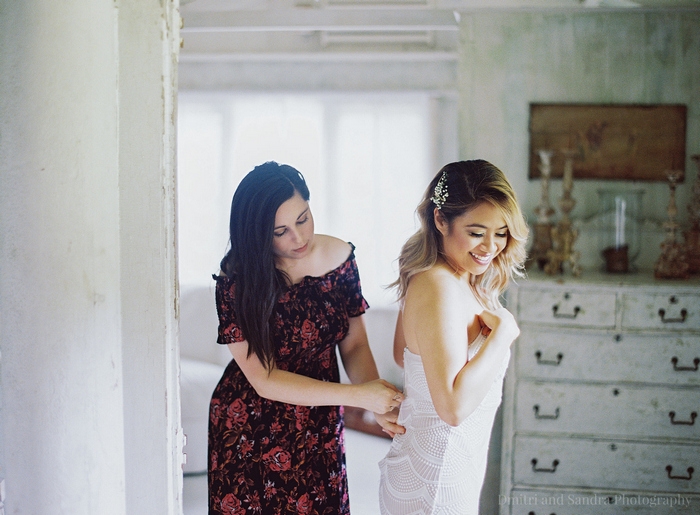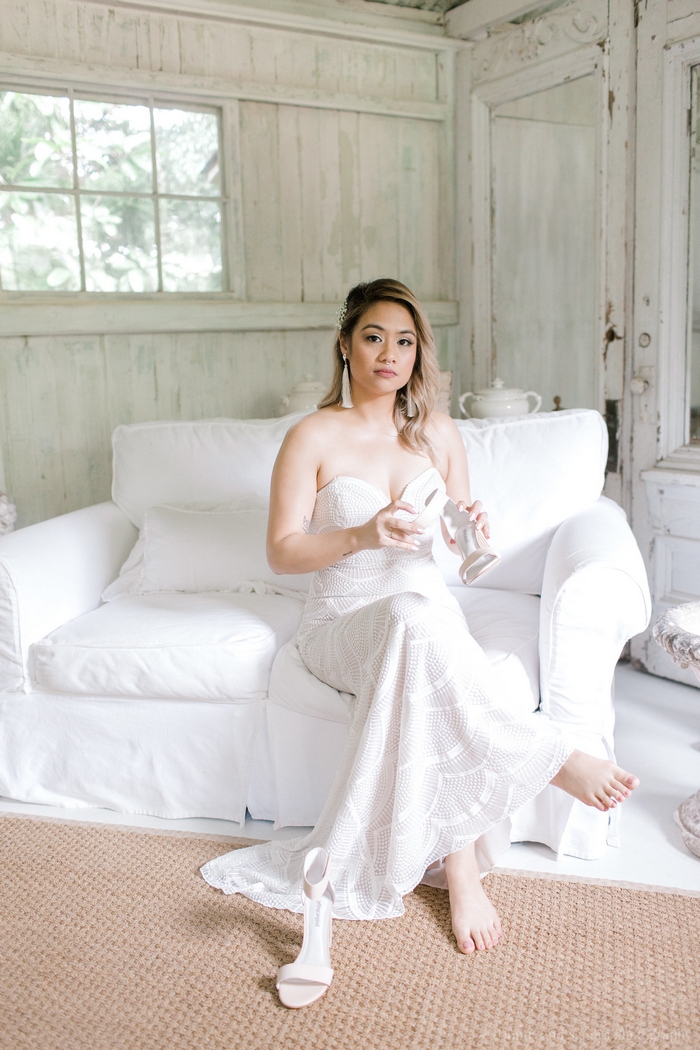 Why did you have an intimate wedding?
Neither of us enjoyed the idea of having a large wedding from the beginning. For the most important day of our lives, we only wanted the people who meant the most to us and have impacted our relationship. We really wanted to make our guests feel like they were part of our day. Having an intimate wedding meant we could spend a little more per person and ensure that not only did we have the best day of our lives, but that our guests felt special and included as well.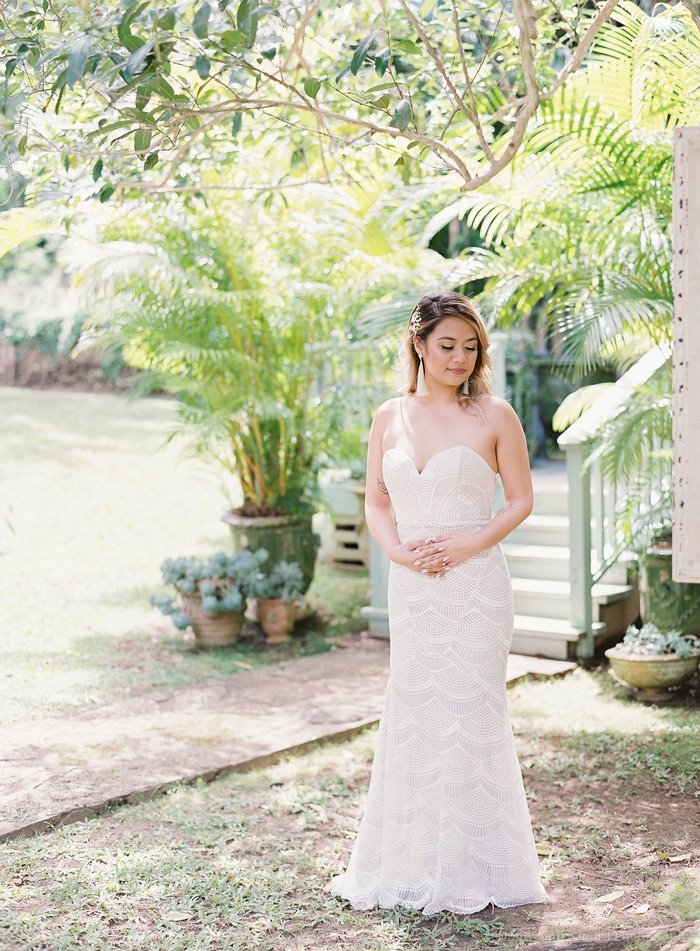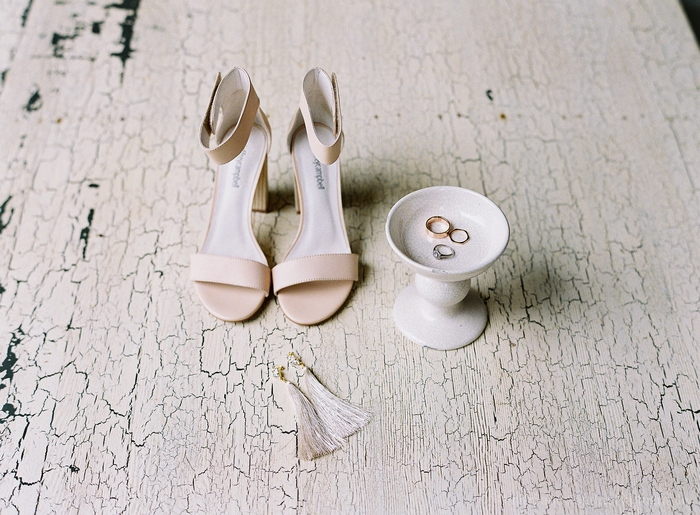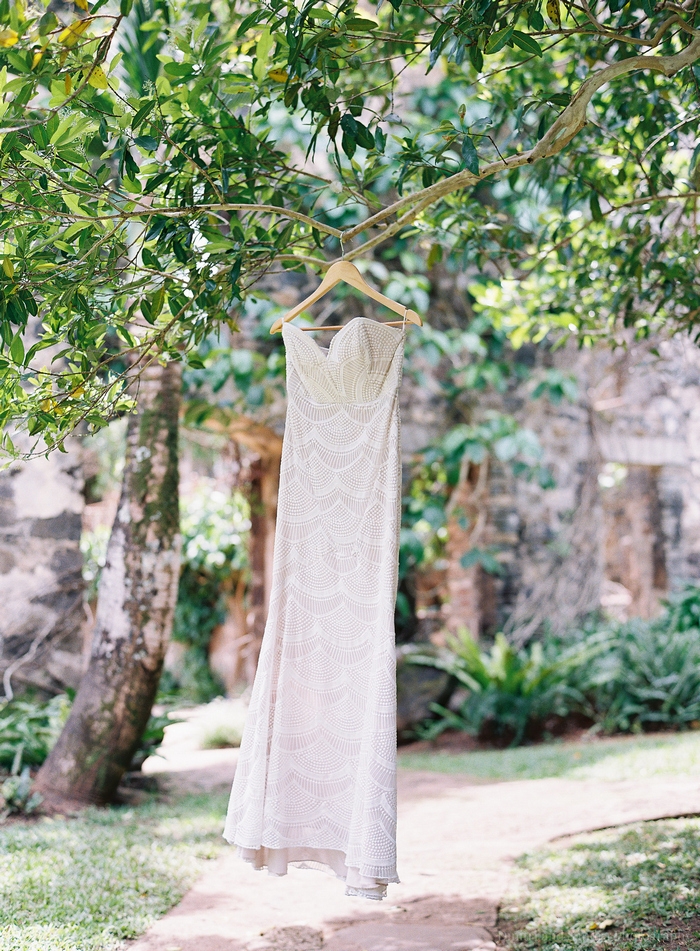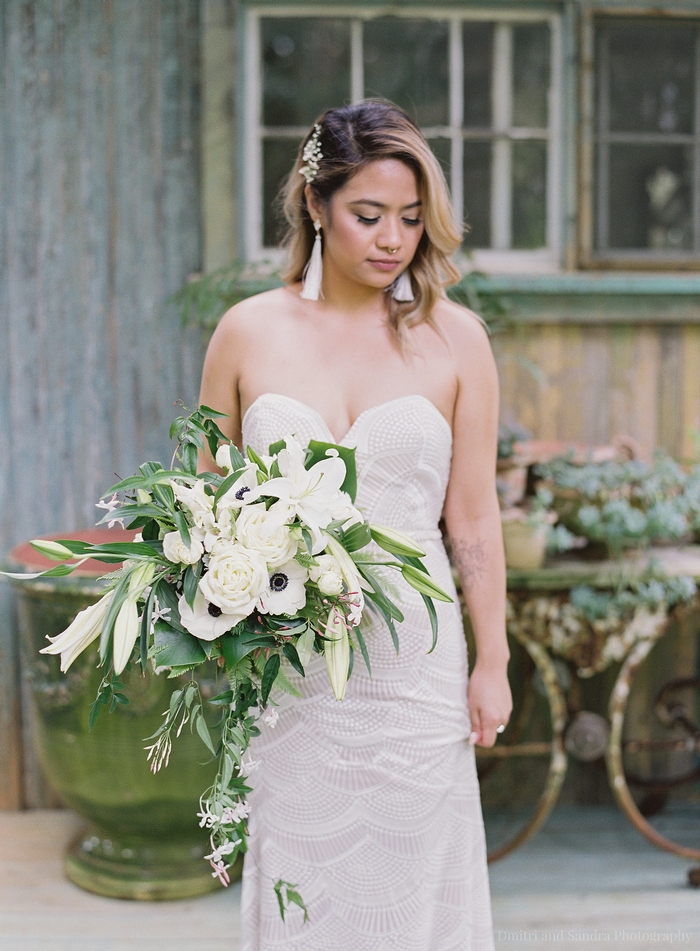 What are some the challenges that you faced planning an intimate wedding?
At a certain point, we realized that a smaller wedding didn't necessarily mean cheaper. There were definitely compromises that were made, but we also knew what we wanted. We were lucky enough to have some flexibility in our budget, but it's difficult to find vendors that will supply items for 20 people rather than 100. Custom items became out of the question, other than for place settings. I really wanted to get custom temporary tattoos but I couldn't find a vendor that would do them in small enough batches, so I had to scrap the idea.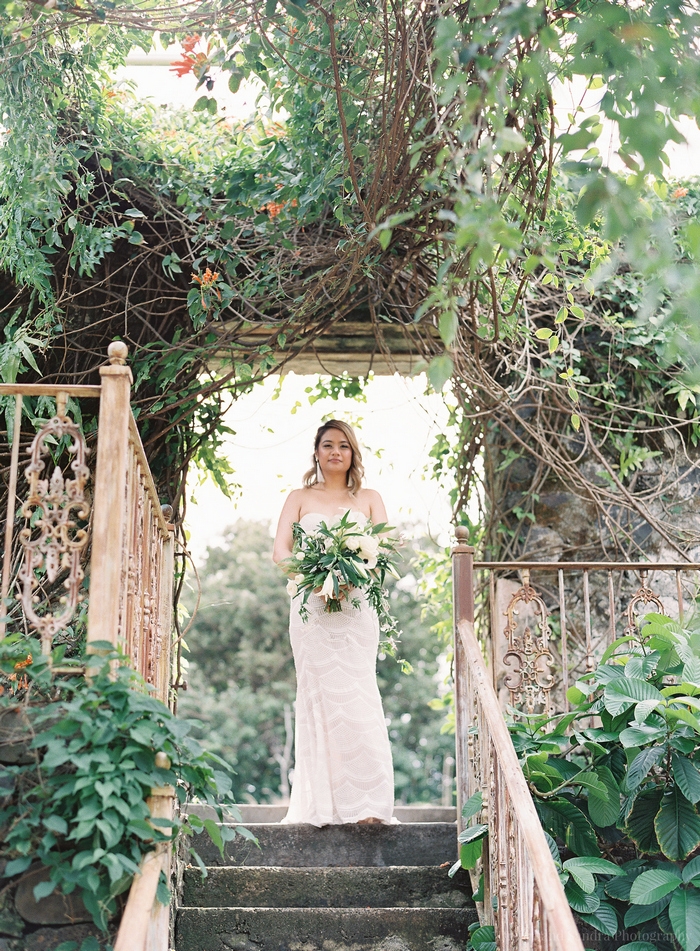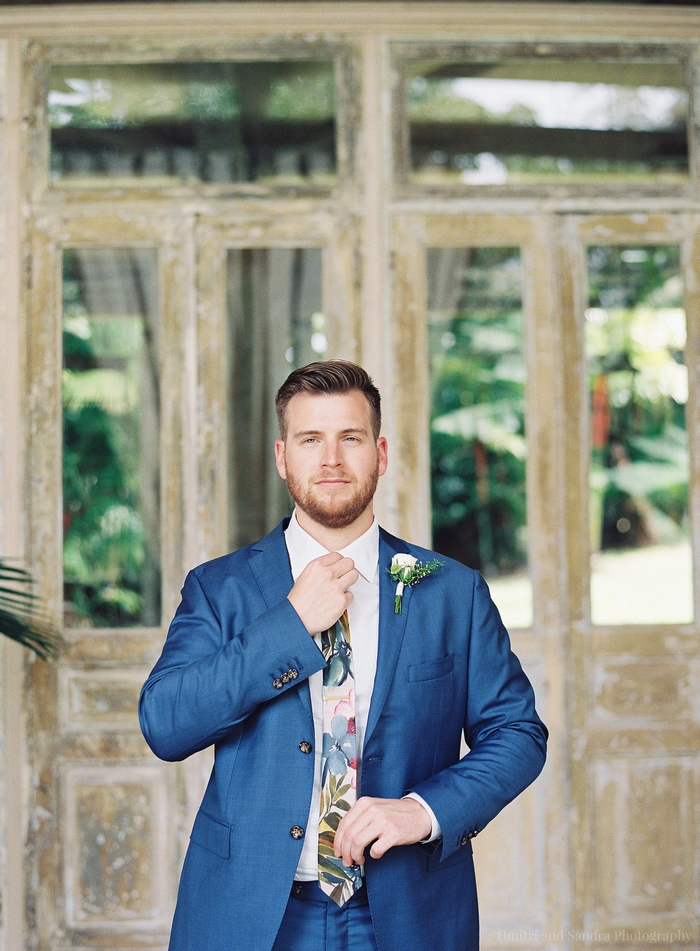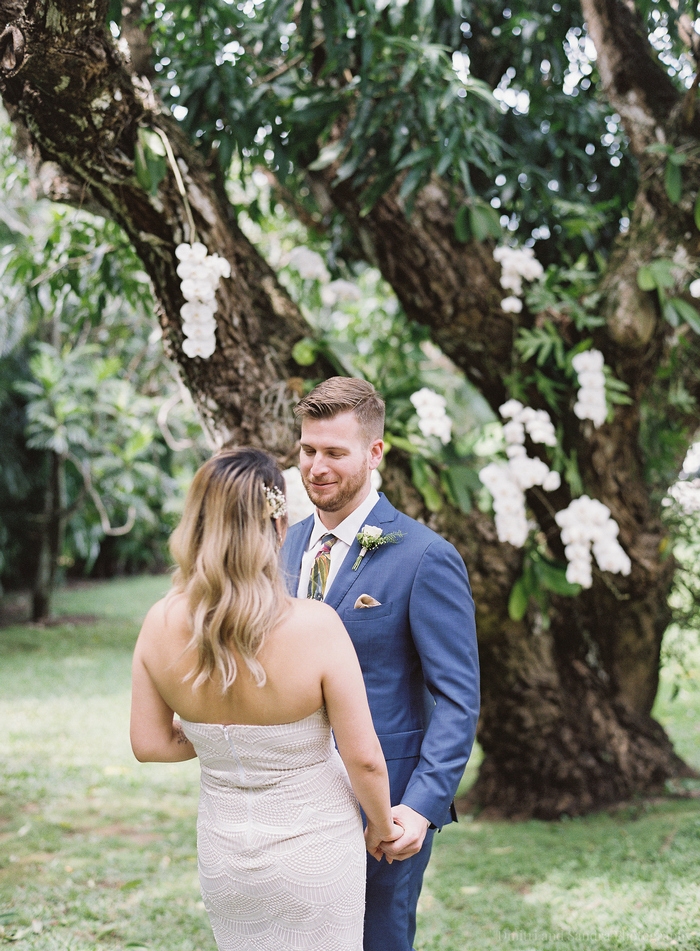 Was it difficult to pare down the guest list?
We actually created a list of the people we wanted there first and then picked our wedding package accordingly. So in reality, it was pretty easy for us.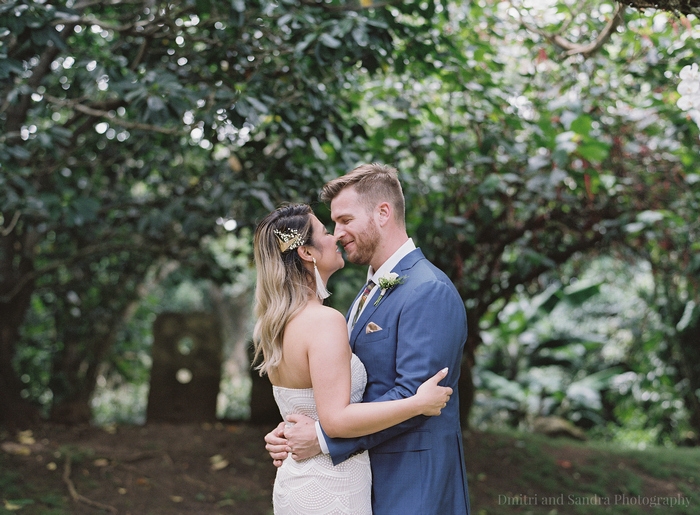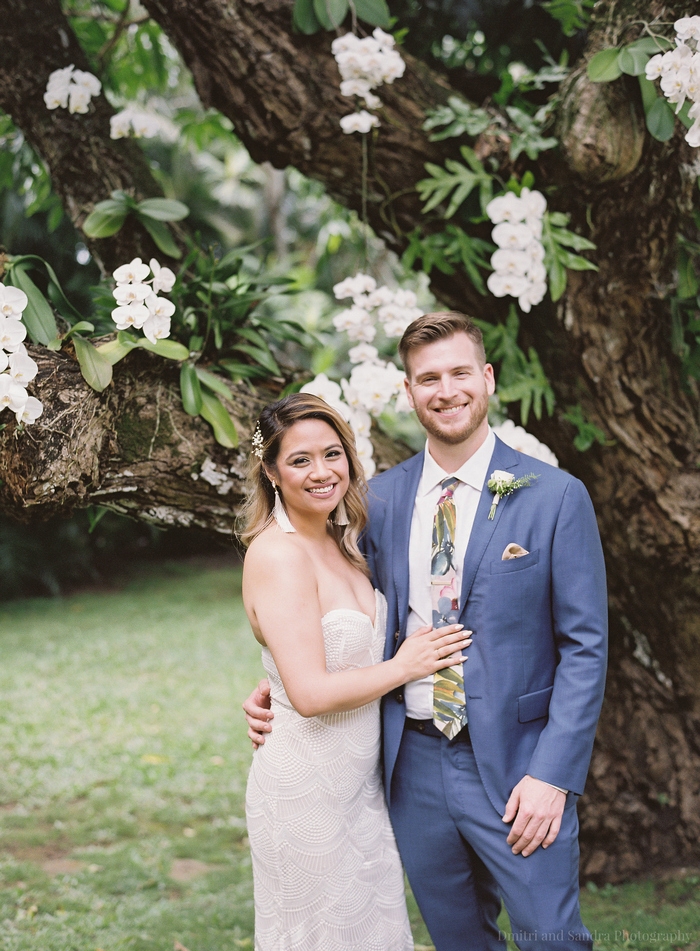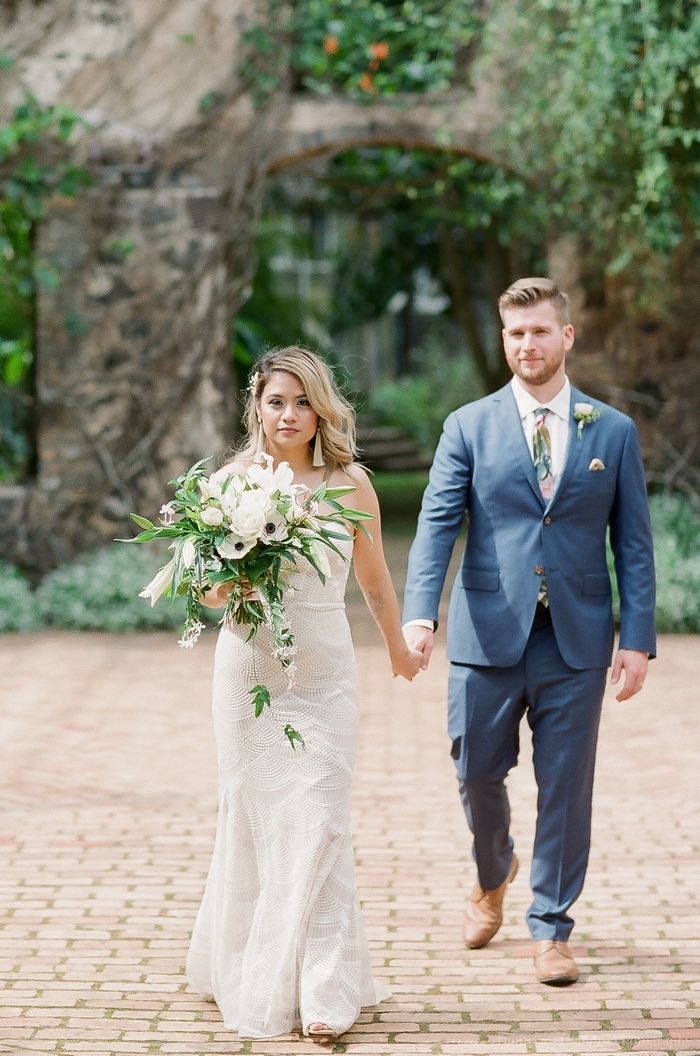 Did you have any 'issues' with the small guest list from friends and family? If so, how did you address them?
Our biggest issue was with family. We didn't invite any family to our wedding in Hawaii. My family is disproportionately larger than my husband's, plus a majority of them are on the East Coast and made travel to Hawaii quite difficult, especially for some of our older family members. We opted to have a wedding dinner in Boston after the fact to celebrate with everyone instead and have only friends in Hawaii. It was unconventional, for sure, but it was what we wanted.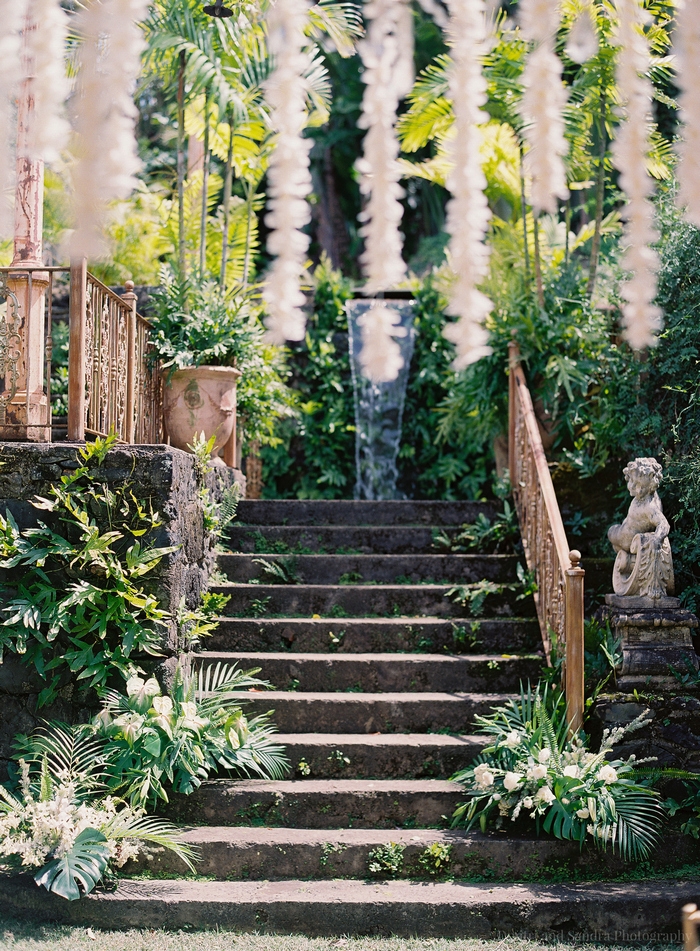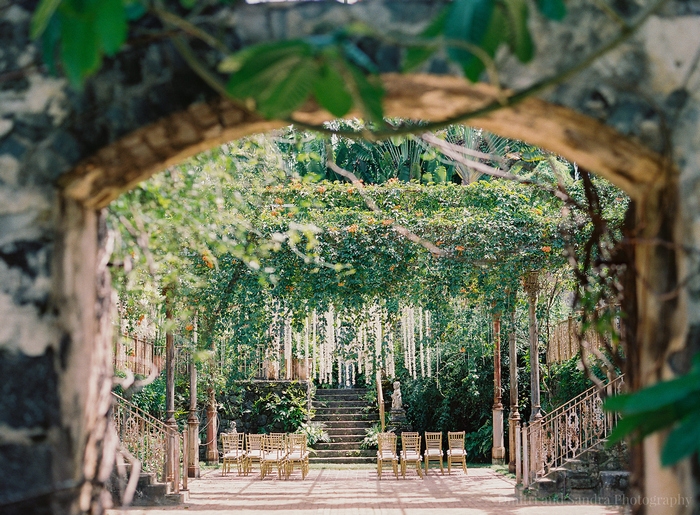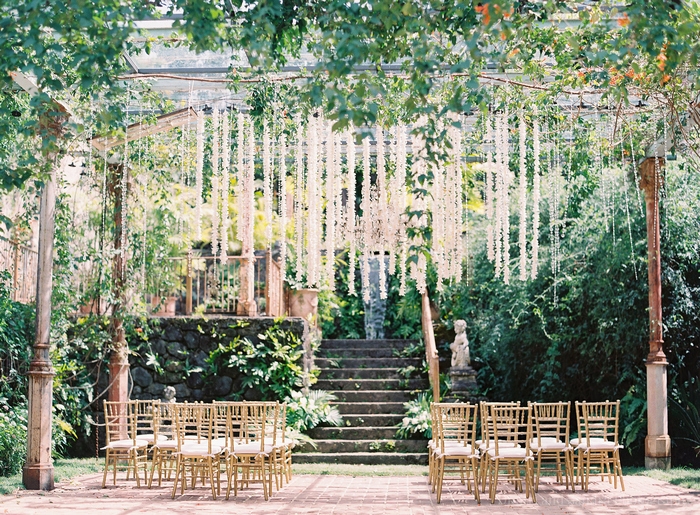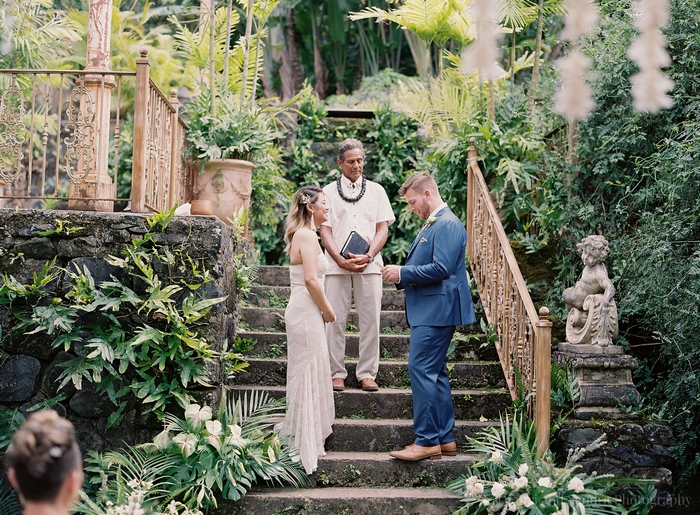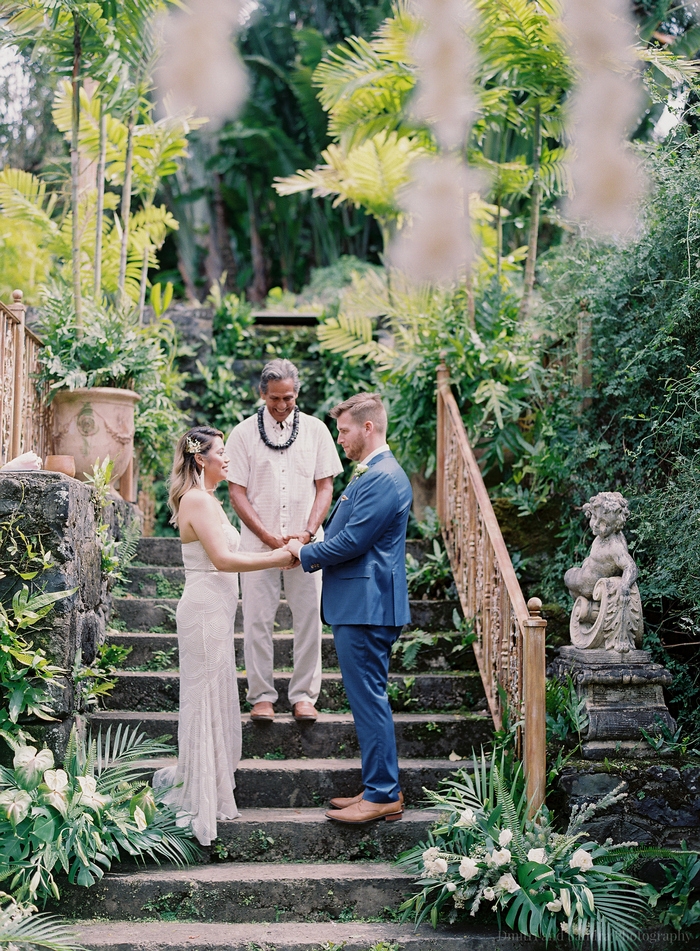 What were the highlights of the ceremony?
Arriving at the venue was one of the most surreal and exciting parts of the entire ceremony. Seeing the venue set up after all that planning was a really special moment. We opted to not have a wedding party, but still asked some of our friends to play small parts in the ceremony like holding the bouquet or the rings. We also had a champagne toast right after. The entire day was a highlight, really.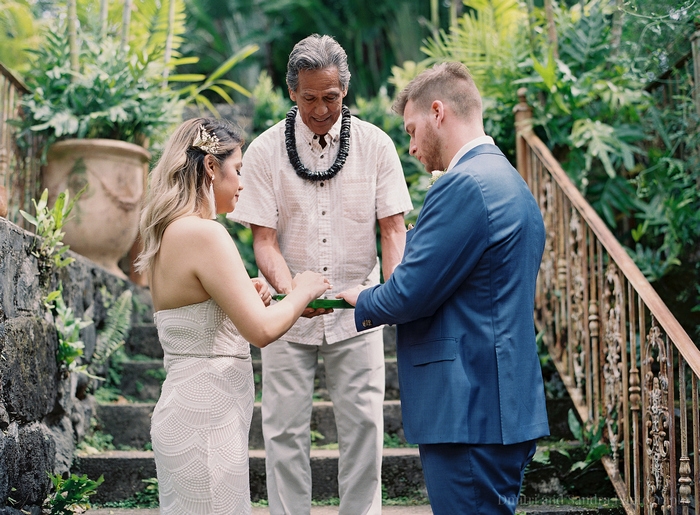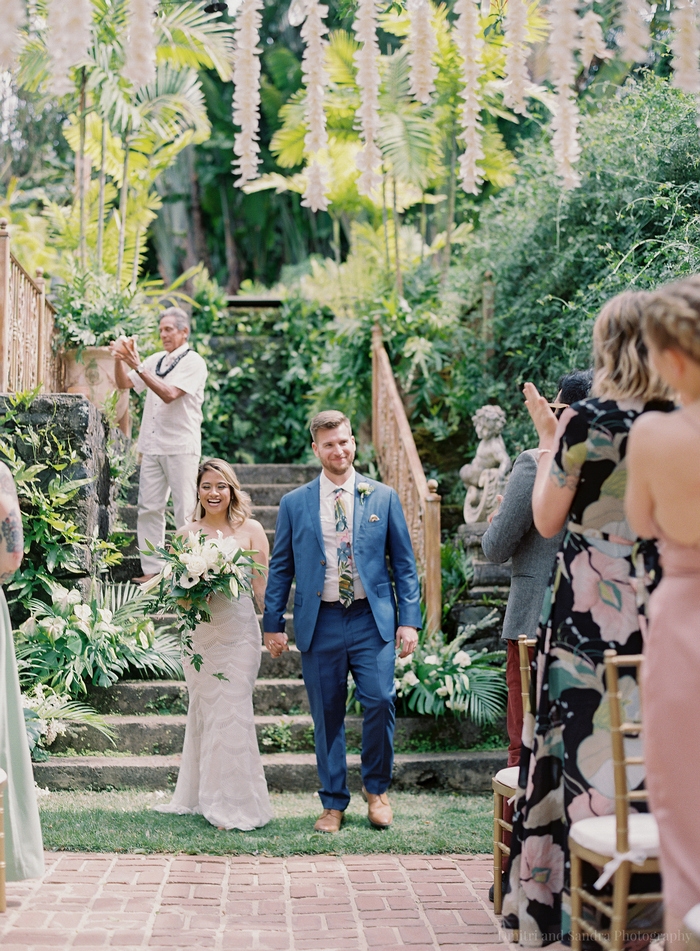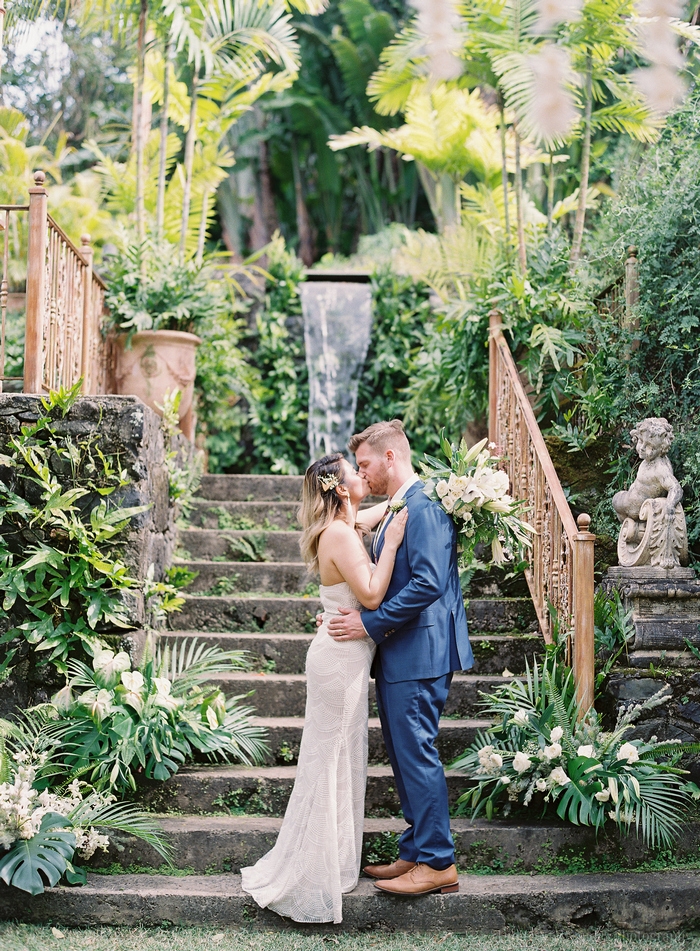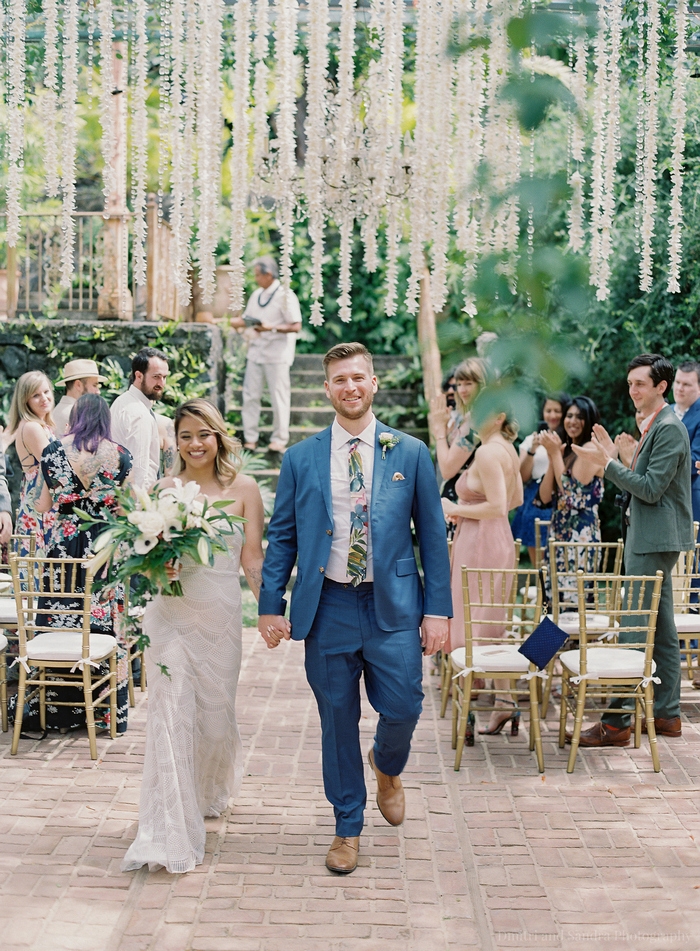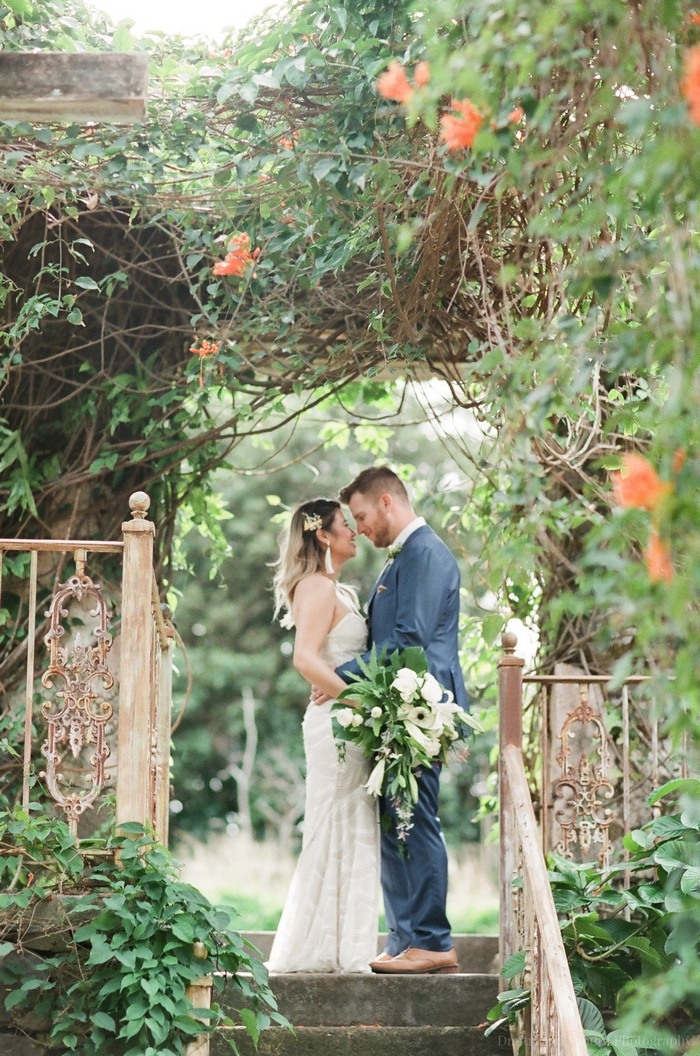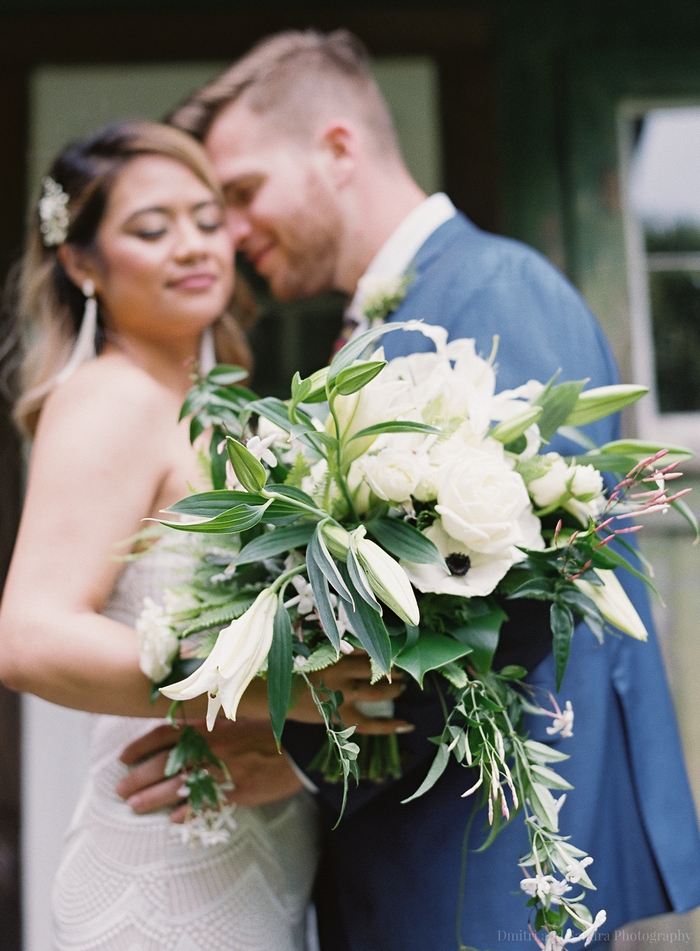 What were the highlights of the reception? The food! We're big on food and wanted a meal to remember. Since we had a smaller group we could spend a bit extra on our menu. We're not big on cake either, so the restaurant was nice enough to create special desserts just for us!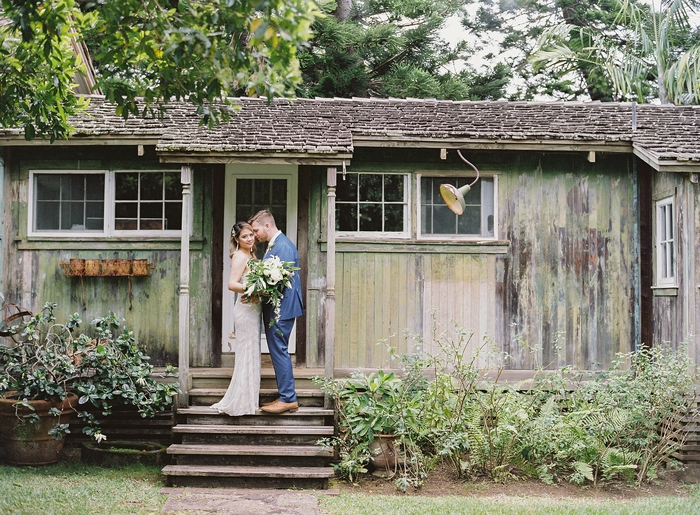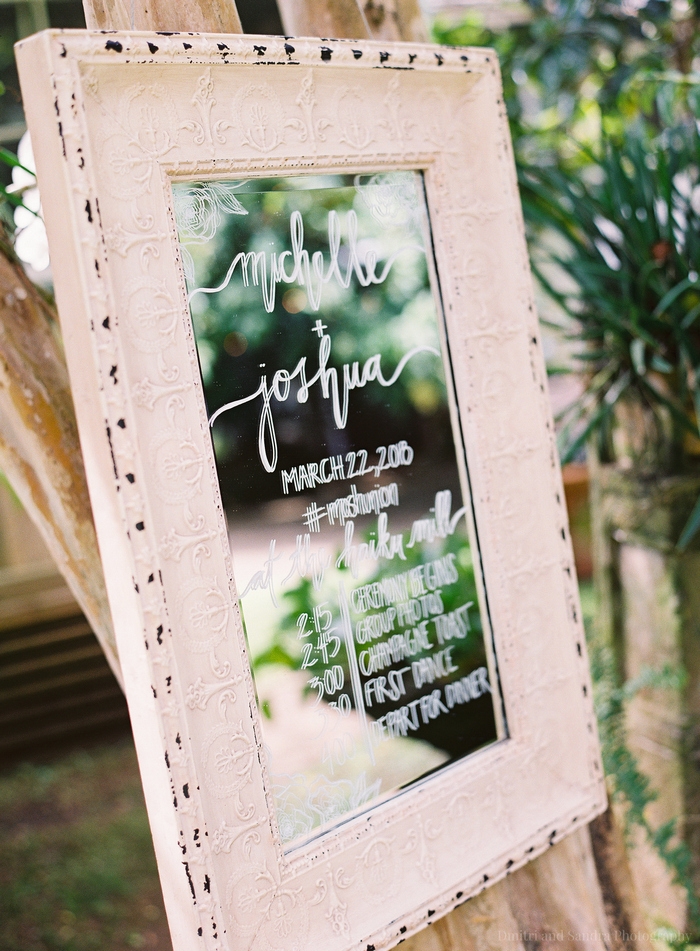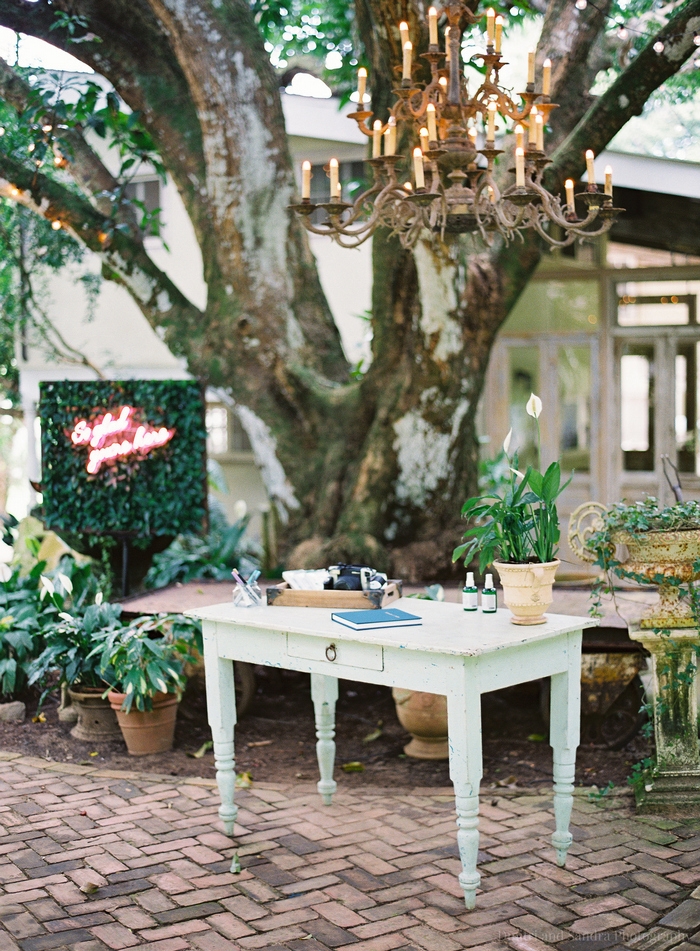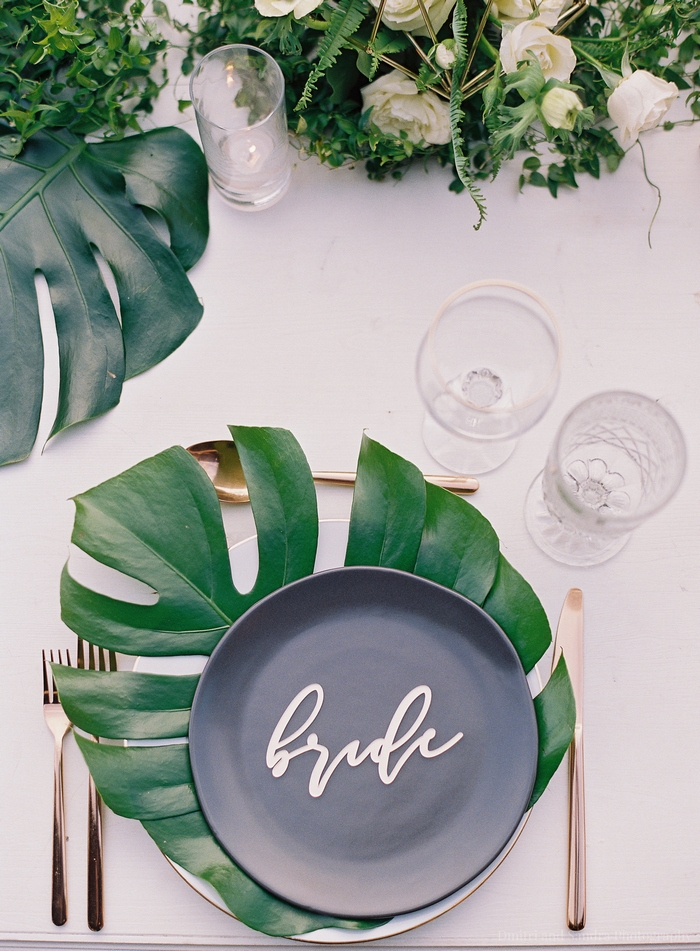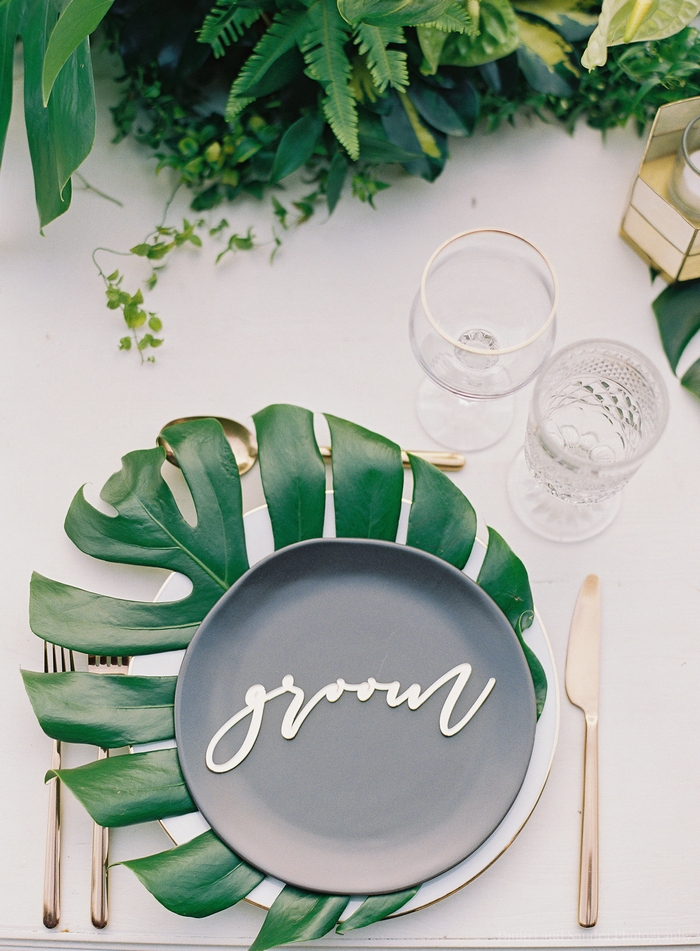 What was the best thing about having an intimate wedding?
The best part was spending time with our guests. We didn't have to feel rushed or pulled in different directions. We got to spend time with everyone and really celebrate as a group.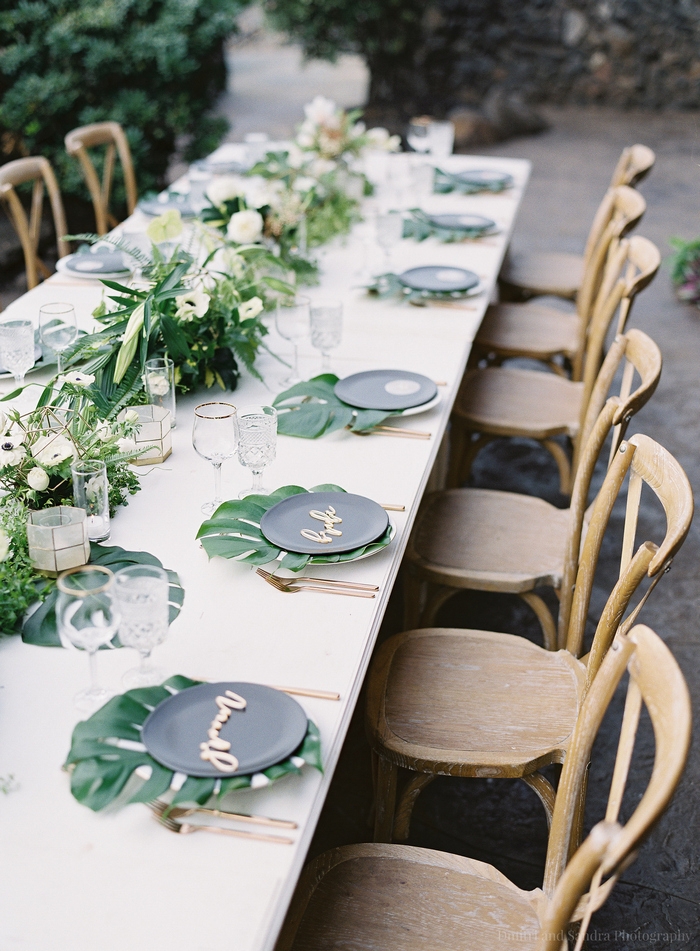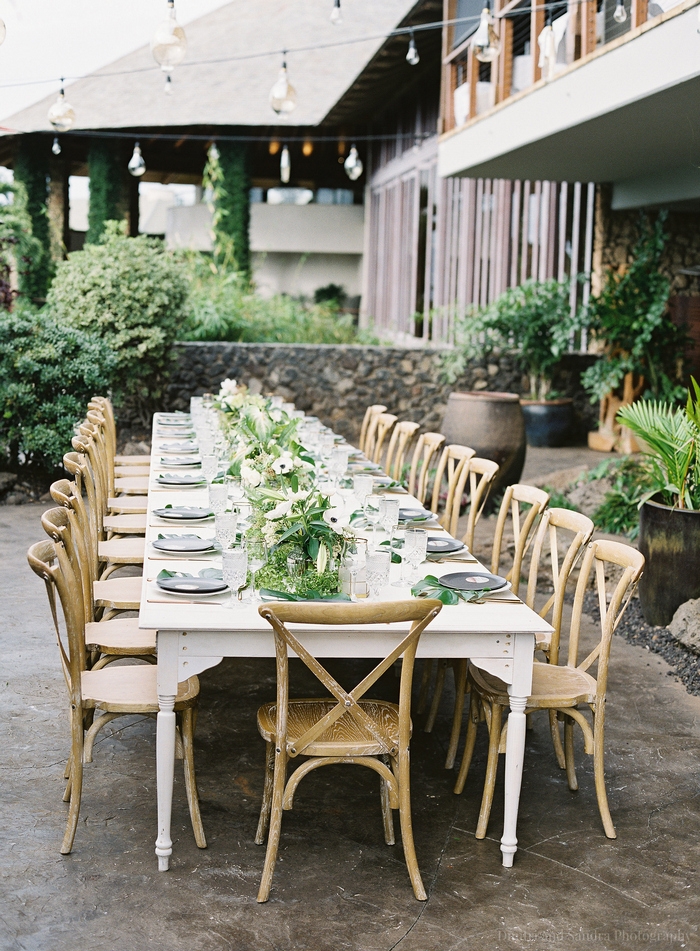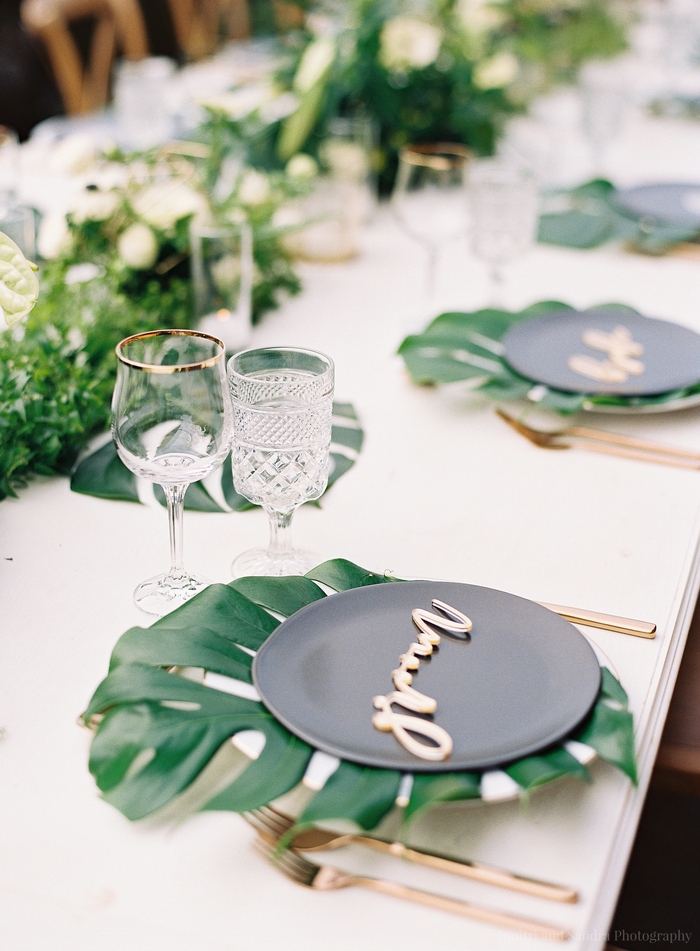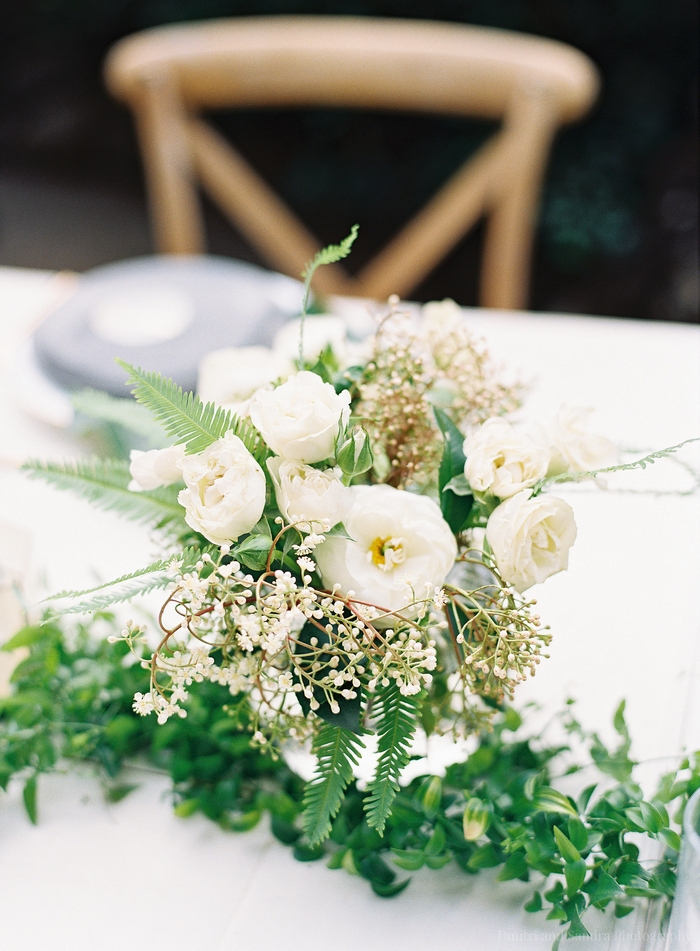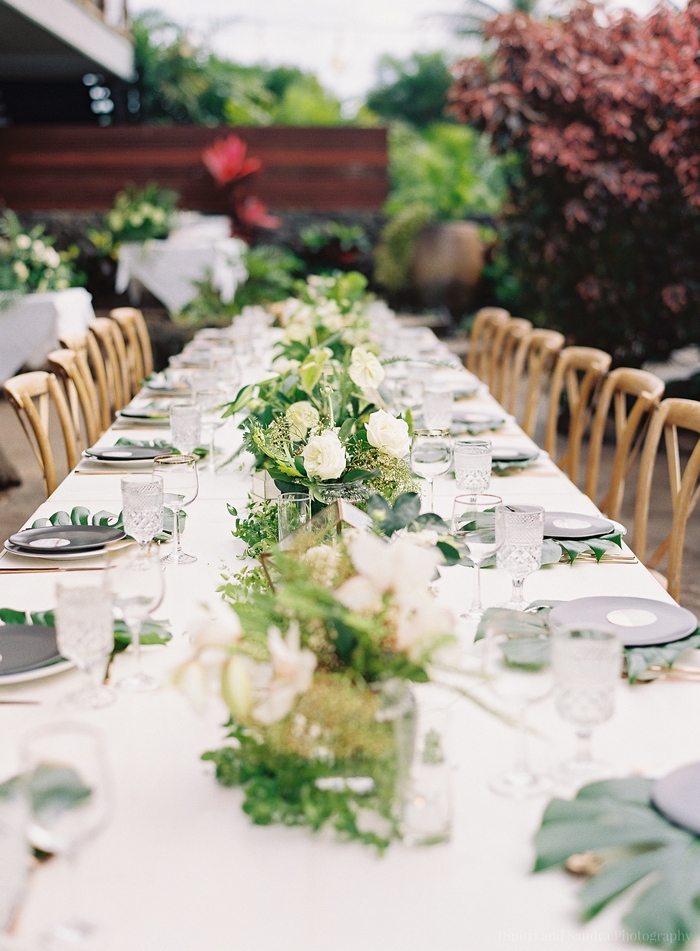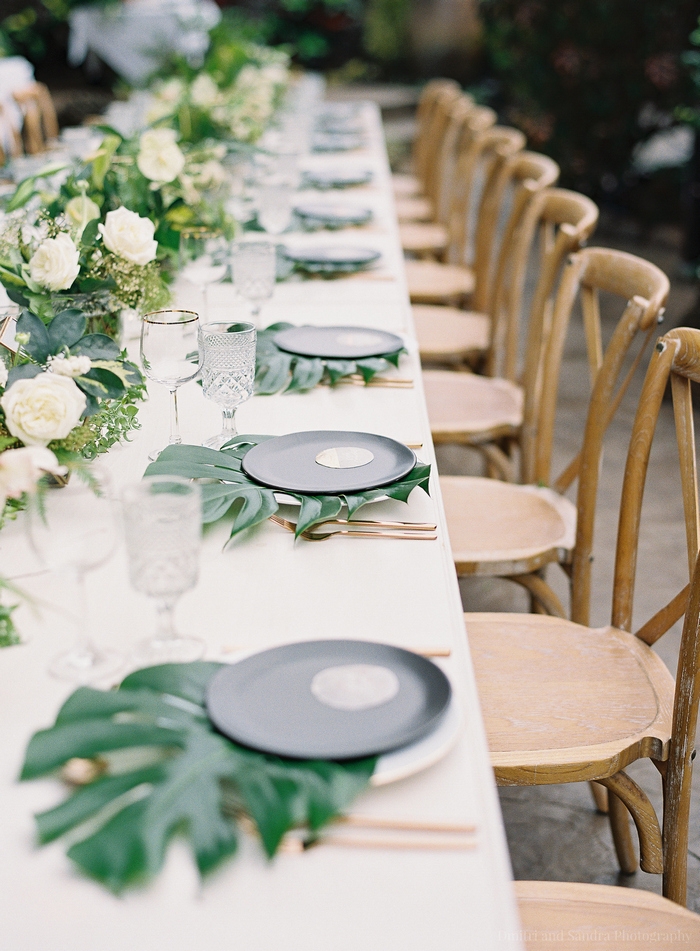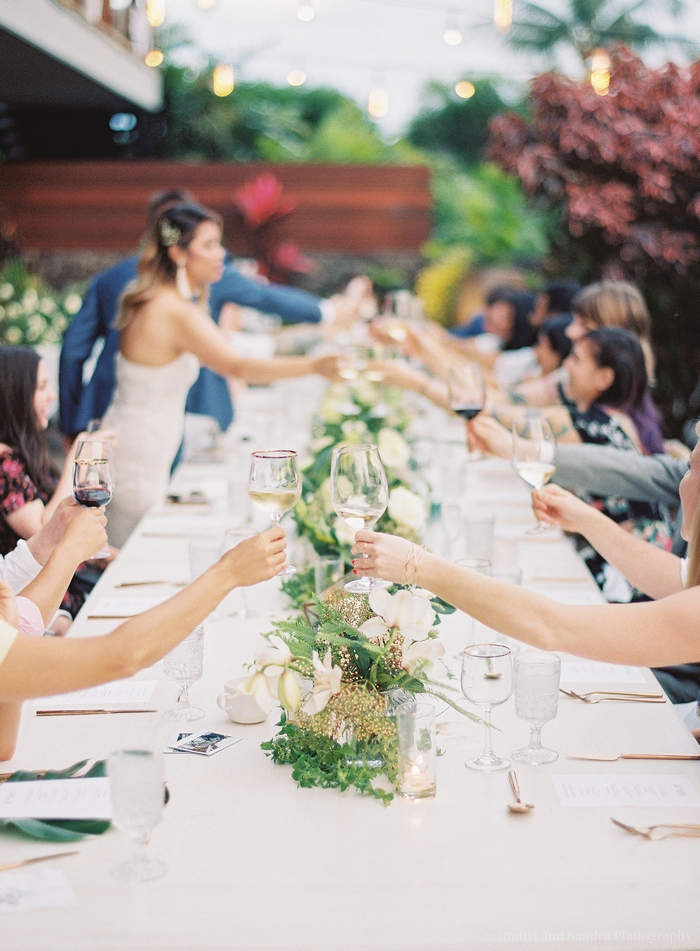 What advice do you have for couples who are considering an intimate wedding?
Flexibility is key. Weddings are a big business and more often than not, venues and vendors can't accommodate smaller groups. So you might have to adjust your plans a little. We decided to get married on a Thursday since it was cheaper than weekend pricing, and had to be out of the venue by a certain time for a much larger wedding that evening. We were totally OK with that.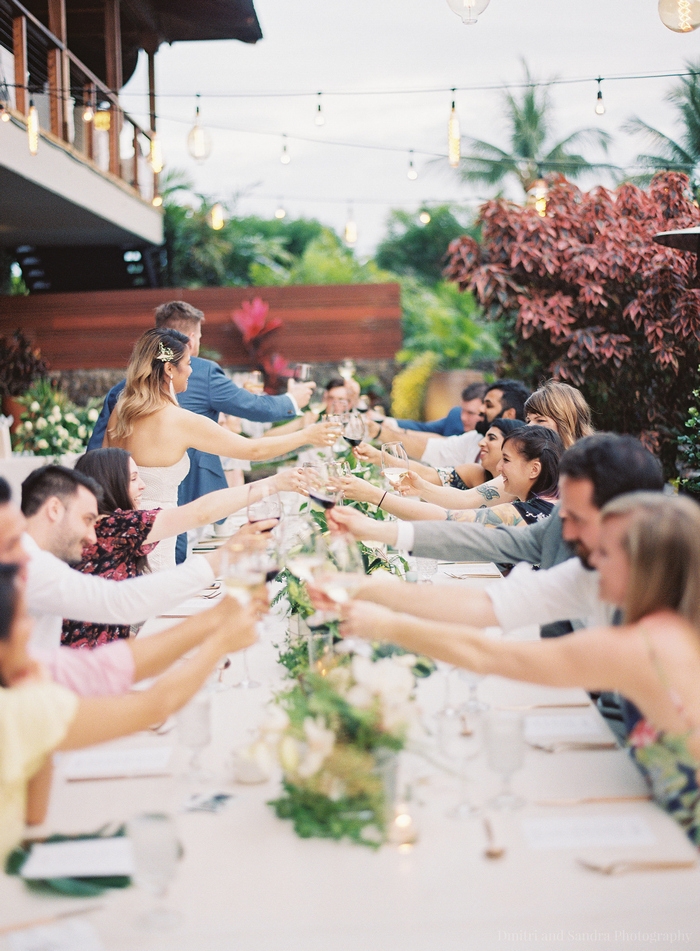 Vendors
Ceremony Venue: Haiku Mill
Reception Venue: The Restaurant at Hotel Wailea
Photography: Dmitri and Sandra Photography
Planning and Styling:  Elements by K.H & co.
Ceremony Rentals: Accel Rentals Maui
Reception Rentals: Set (Dinnerware), The Restaurant at Hotel Wailea
Florals: Teresa Sena Design
Videography: Sunlit Films
Vintage Car: Maui Roadsters
Ceremony Catering: Maui Preserved
Reception Catering: The Restaurant at Hotel Wailea
Officiant: Pia Aluli