High school sweethearts Farrah and Conor are as adventurous as they are in love. The couple decided to forgo a traditional barn wedding in their home country of Ireland, and opt for a St. Patty's Day elopement in NYC instead.
Here's what photographer Anee Atelier had to say about their elopement:
"As luck would have it, [Farrah and Conor] invited us to City Hall to capture their surprise elopement. In walks a sleek beauty with her tweed-tailored Irishman and, needless to say, the rest was history. As the NYC parade kicked-off uptown, they exchanged vows downtown, bursting with elation through a short, intimate ceremony before heading off to Brooklyn for a celebration all their own."
A big thanks to Anee Atelier for sharing this darling elopement with us!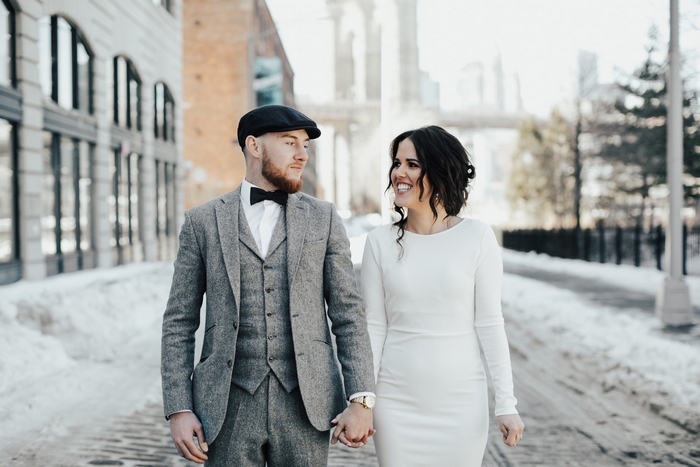 Farrah, 29 & Conor, 29
Location: NYC
Wedding Date: March 17, 2017 (St. Patrick's Day)
Number of Guests: none
Wedding Cost: travel expenses to NYC, photography, outfits – approx ~$2,600 USD
Wedding Ceremony Location: NYC City hall
Wedding Reception Location: Brooklyn NYC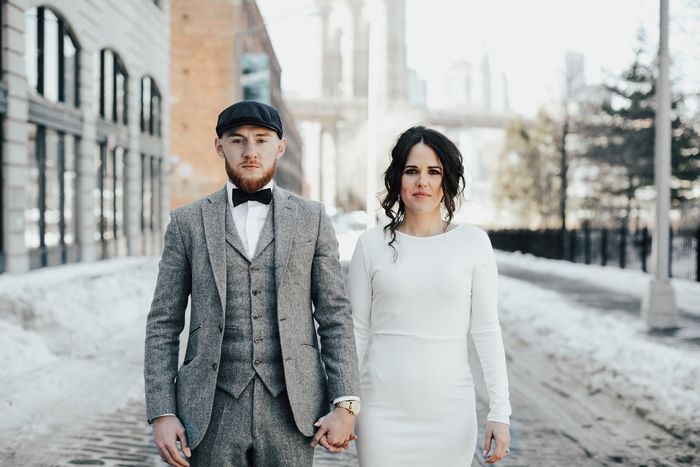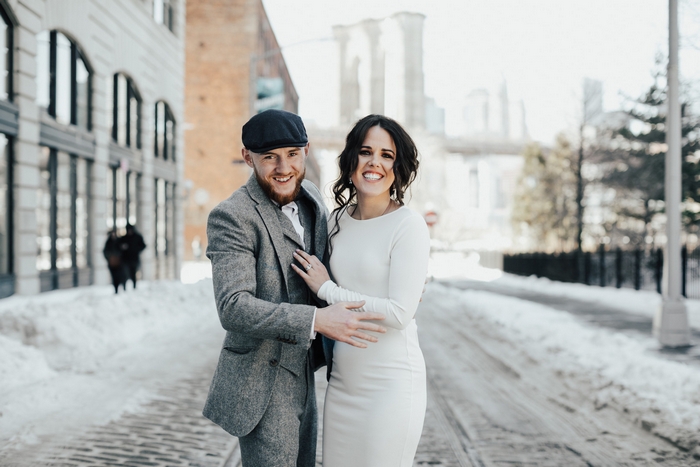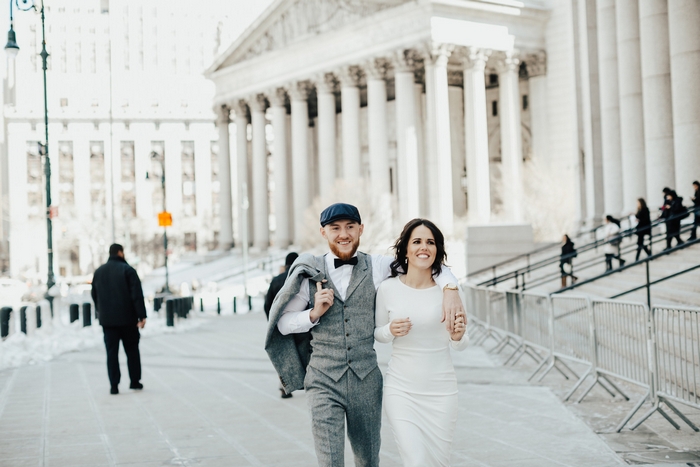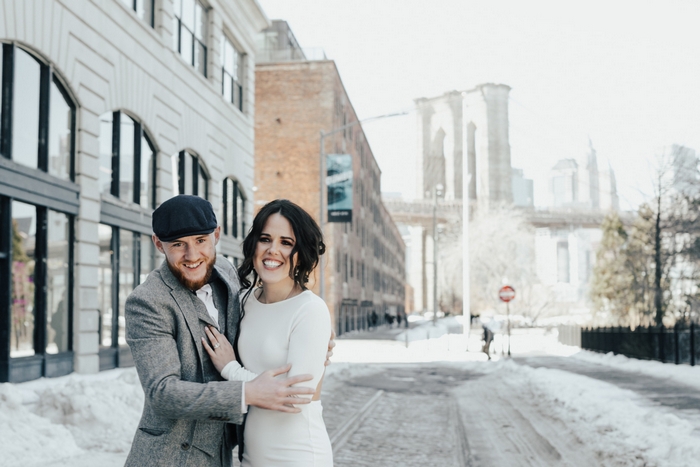 Why did you have an intimate wedding?
It's something you will look back on and remember every minute of – because it's so intimate.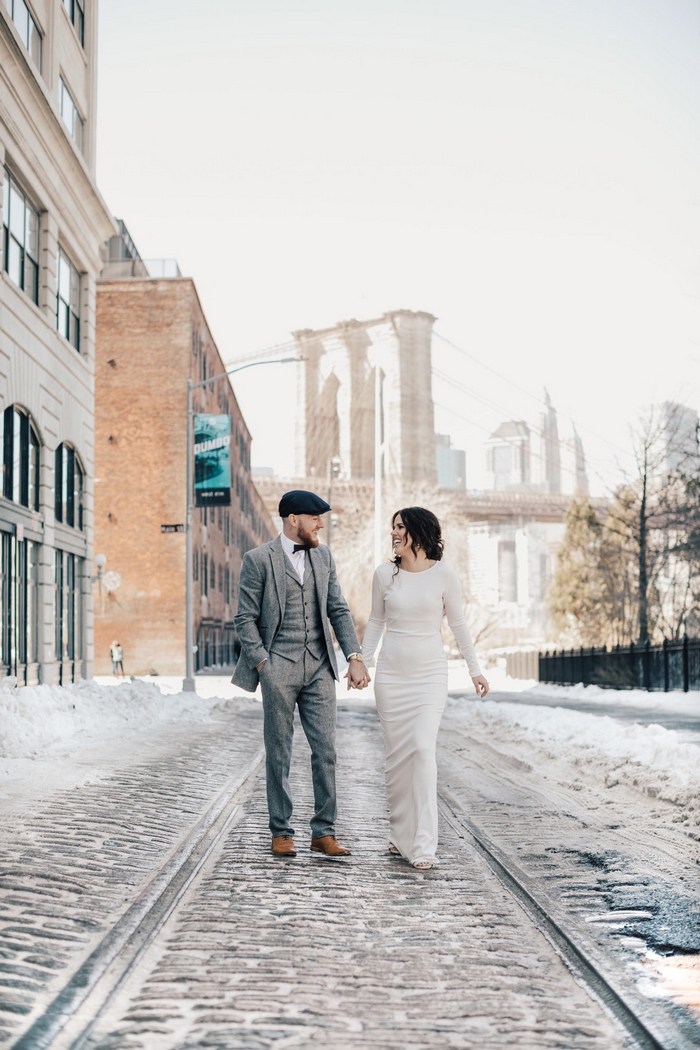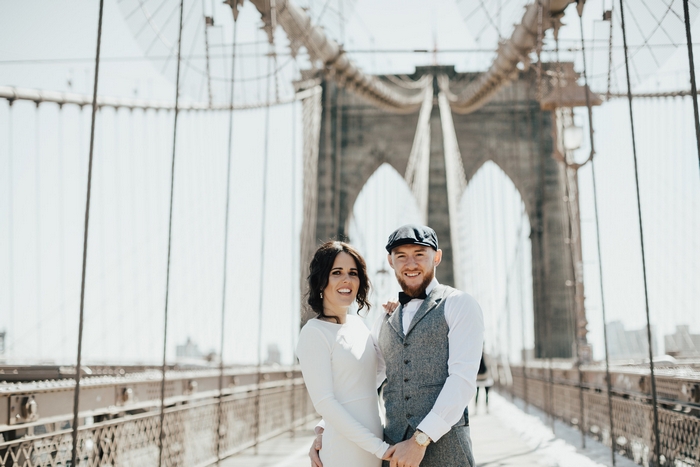 What are some the challenges that you faced planning an intimate wedding?
We had initially planned a massive rustic barn wedding in Ireland, where we live and last minute we decided to elope to NYC. There was a snow storm as we traveled so we were unsure whether we would make it.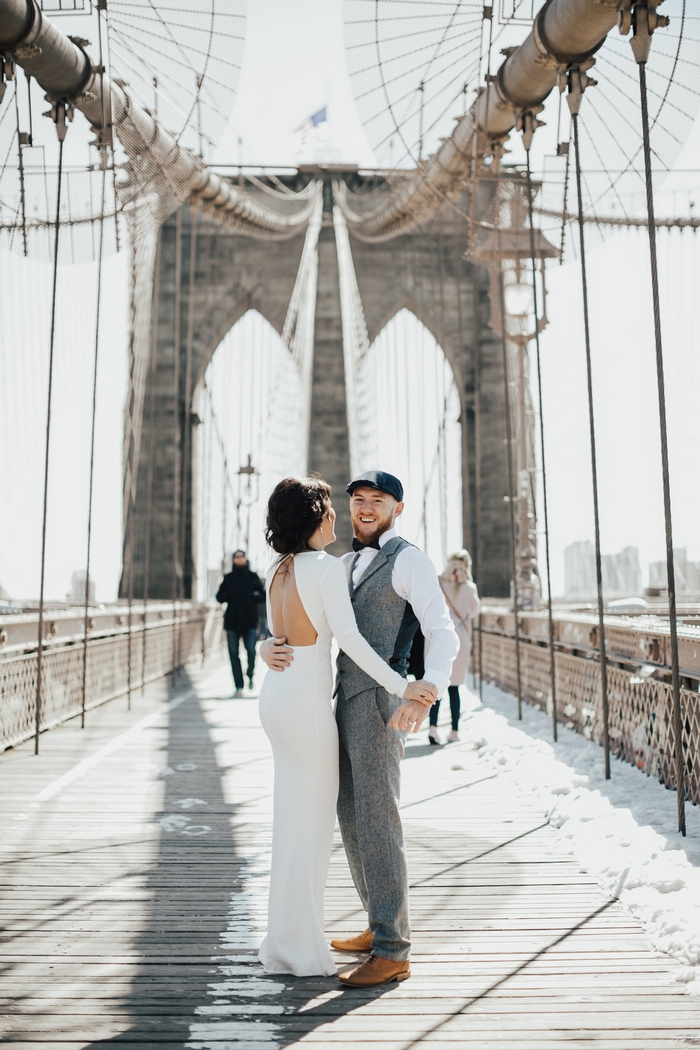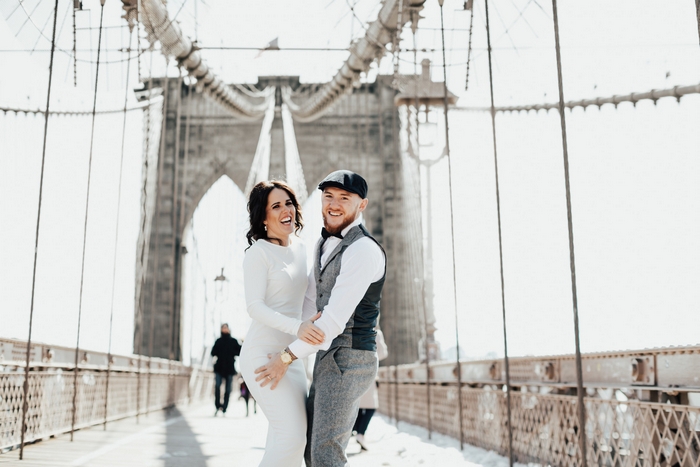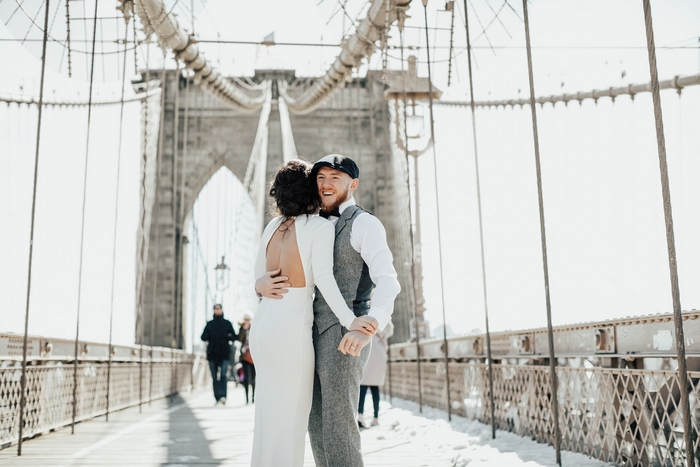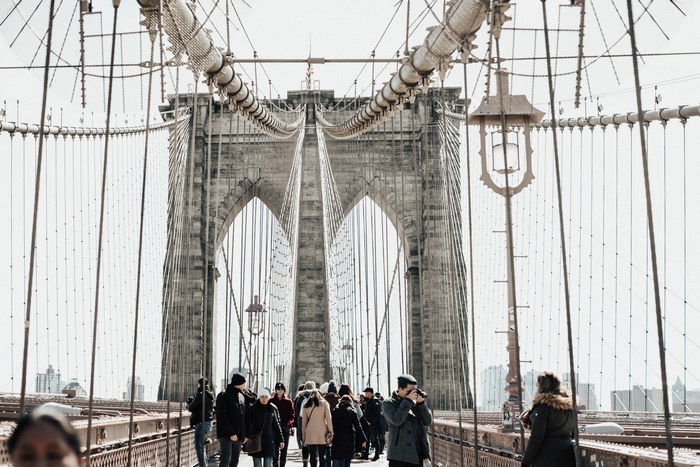 Was it difficult to pare down the guest list?
No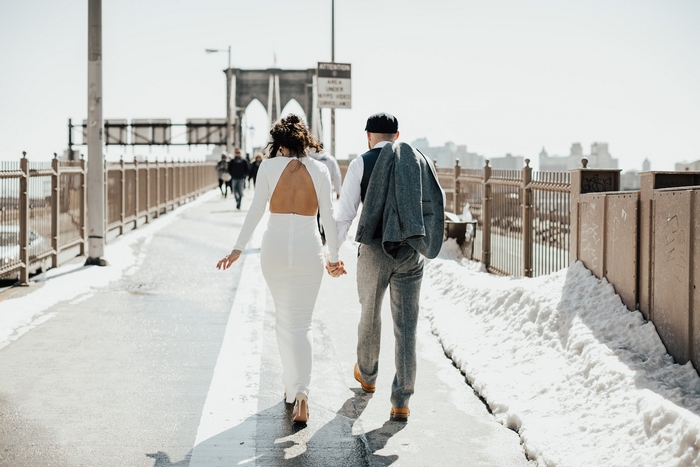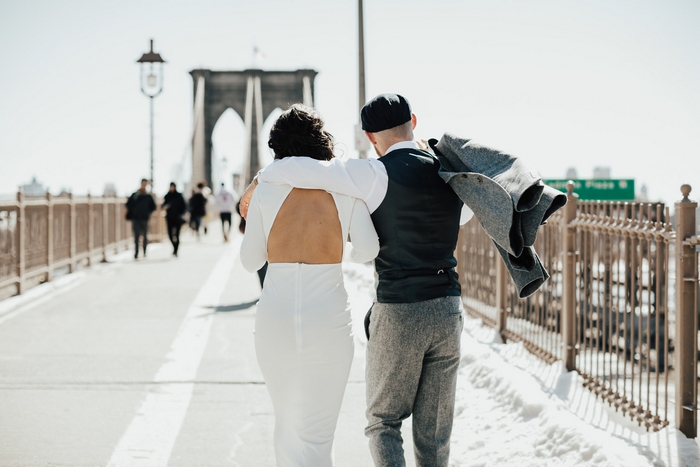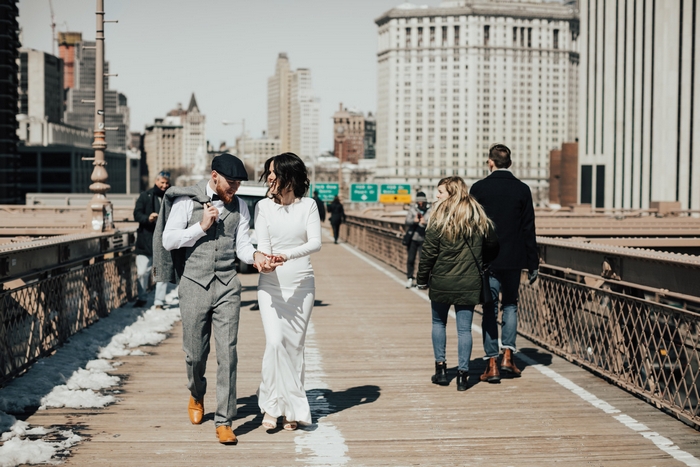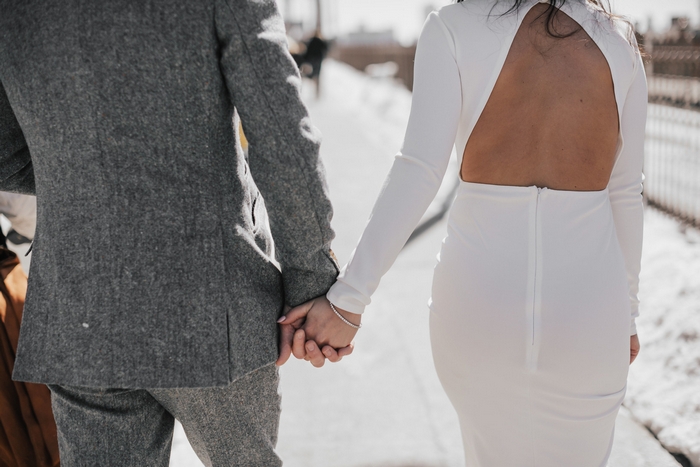 Did you have any 'issues' with the small guest list from friends and family? If so, how did you address them?
No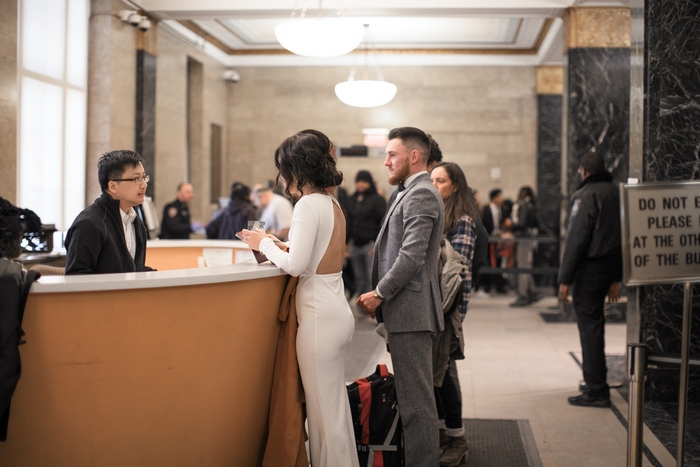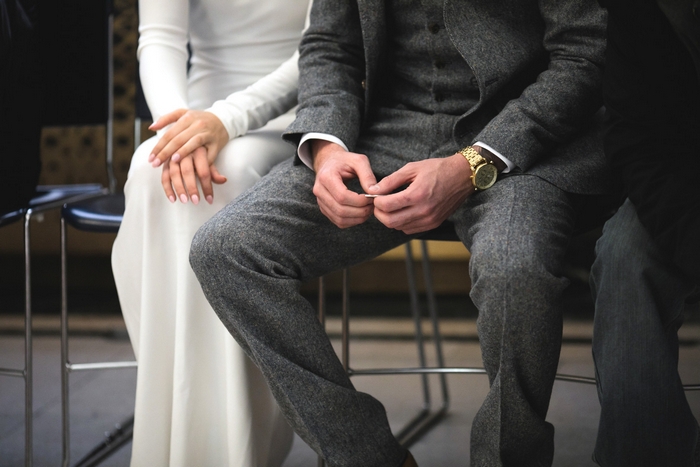 What were the highlights of the ceremony?
That is was just us, it was snowing, we were in NYC.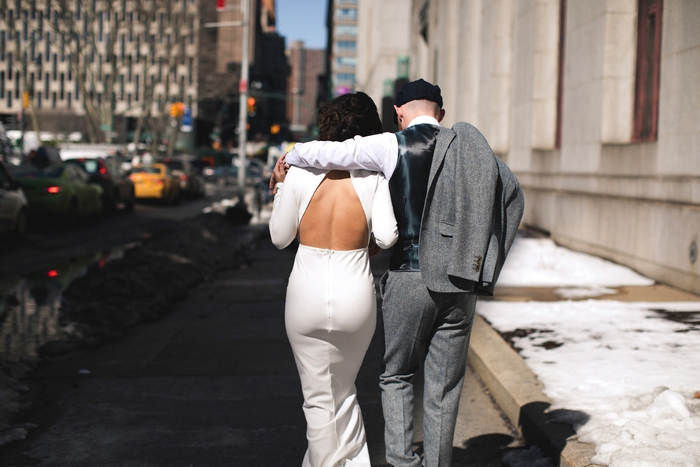 What were the highlights of the reception?
All of the above.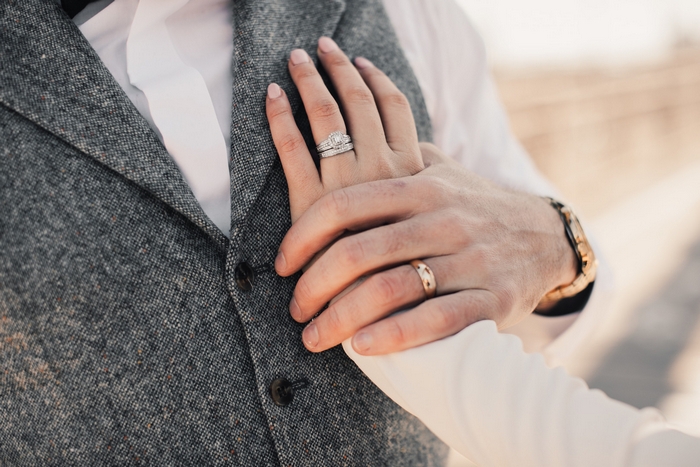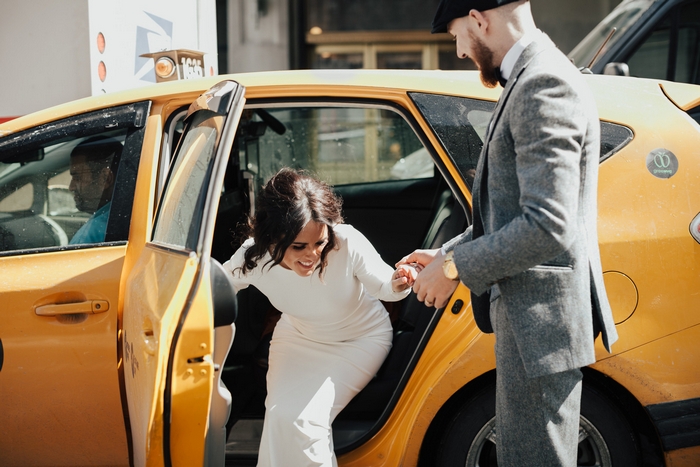 What was the best thing about having an intimate wedding?
It was just about us and for us. The excitement of the day was amazing.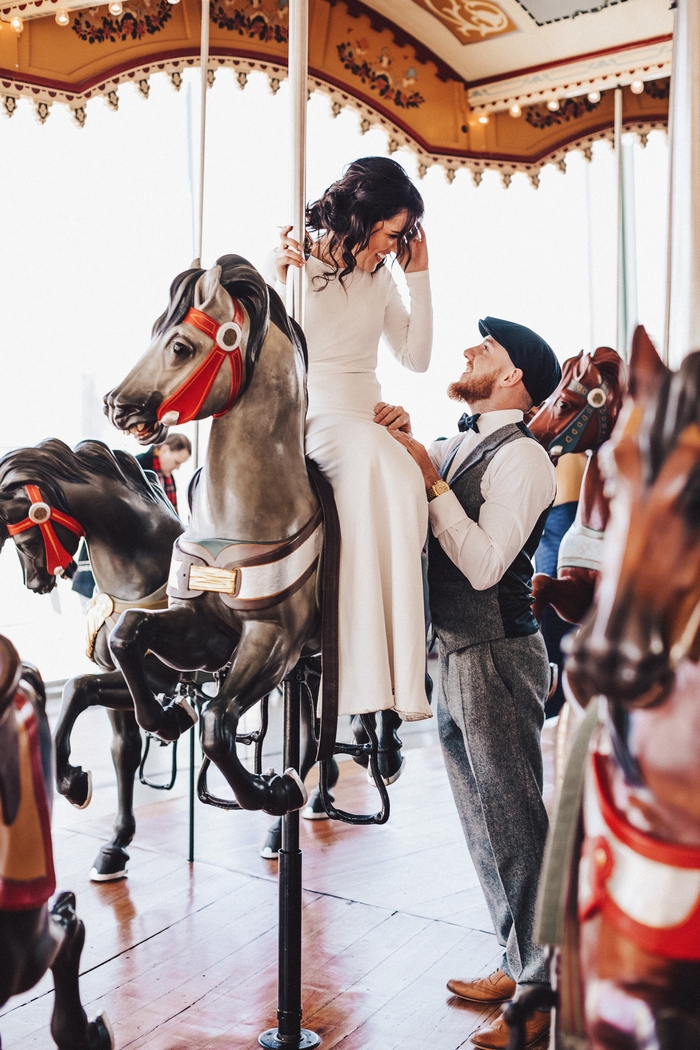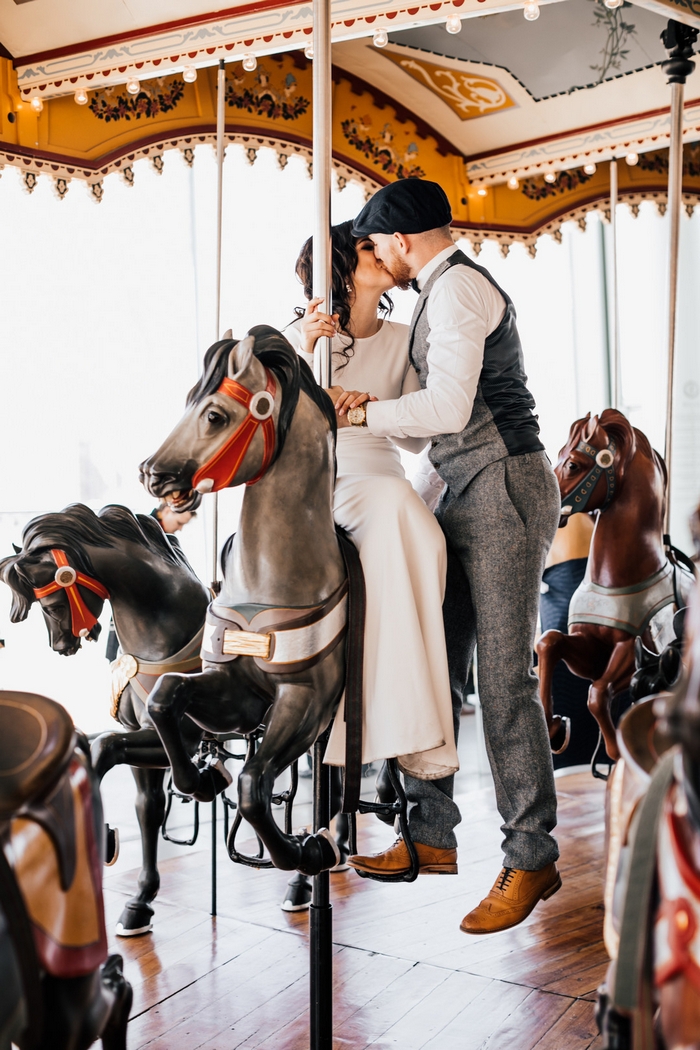 What advice do you have for couples who are considering an intimate wedding?
Just go for it!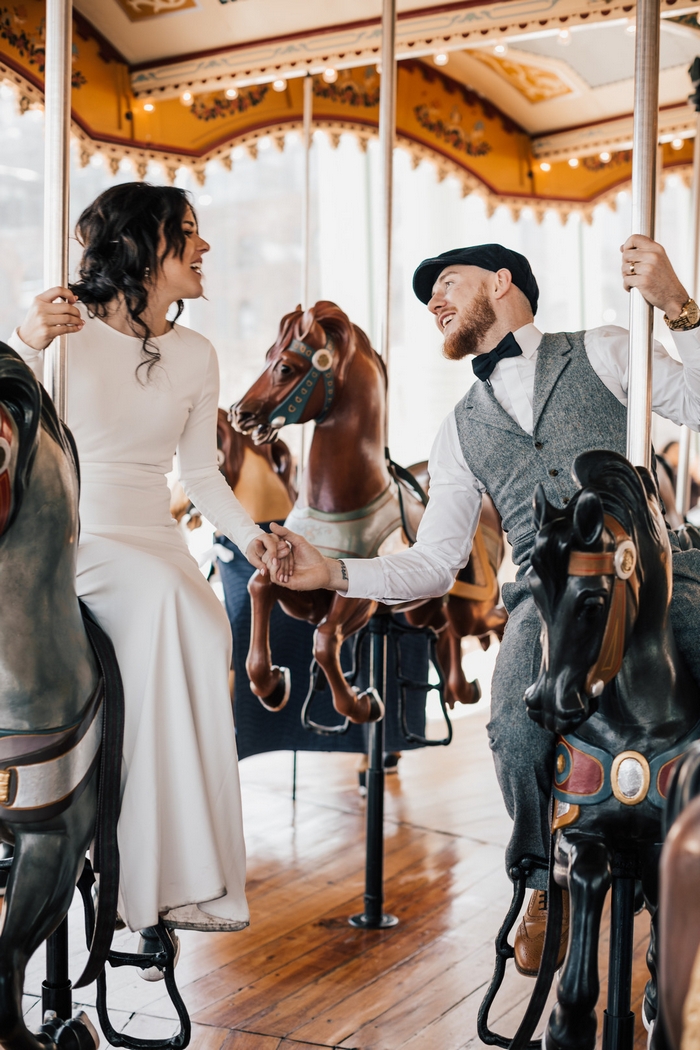 Vendors:
Ceremony Location: New York City Hall
Photographer: Anee Atelier