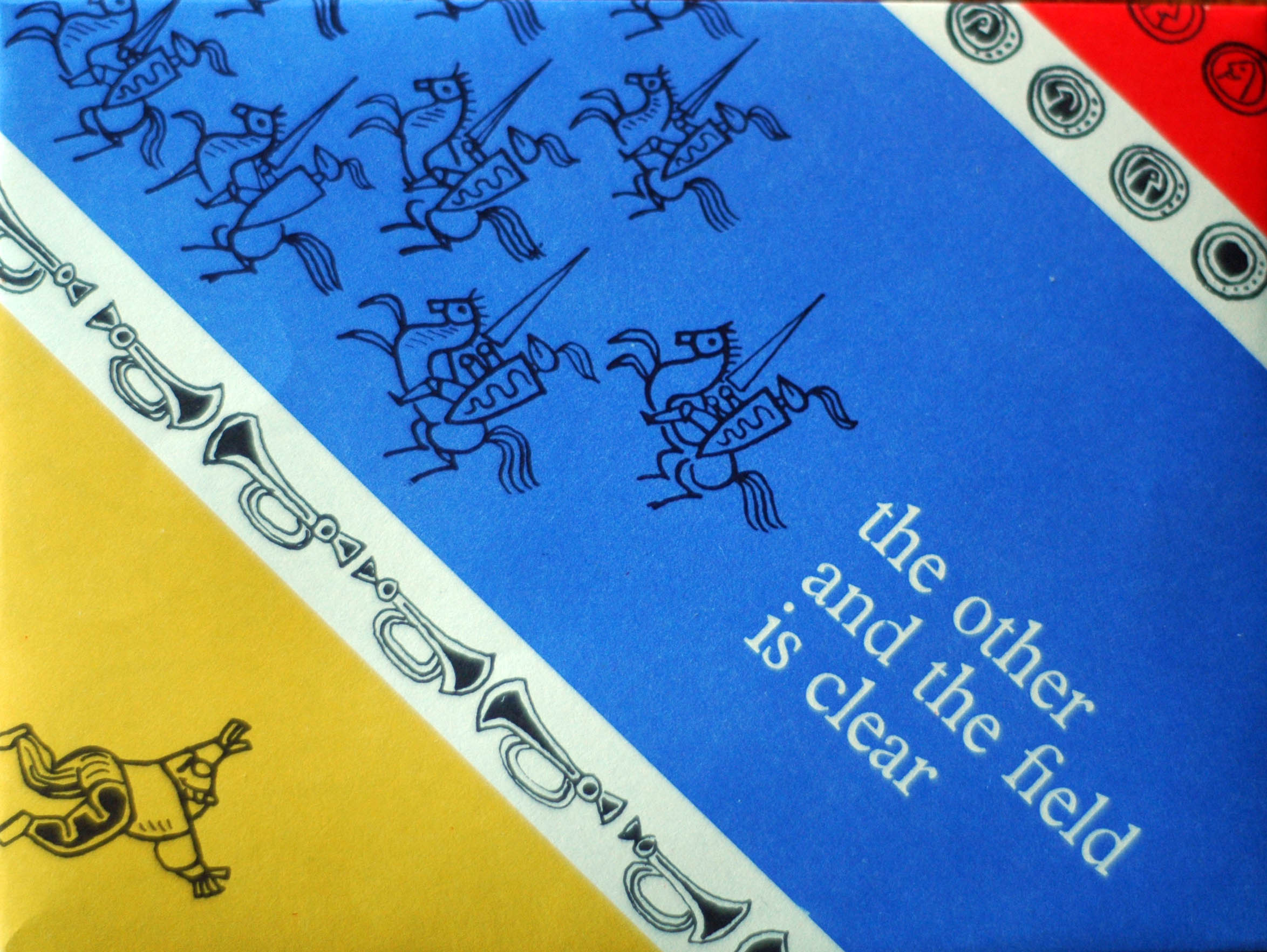 Want hip, fun and earth-friendly envelopes that will be sure to impress your friends (i.e. wedding guests)? Make your own out of vintage books! Here is the full DIY wedding envelope tutorial. These would be perfect to send your save-the-dates or your thank you notes.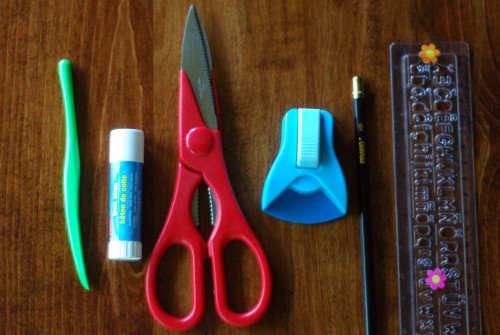 You will need: Bone Folder, Glue Stick, Scissors, Rounded Corner Punch, Pencil, Ruler. (The Bone Folder and Rounded Corner Punch are not mandatory.)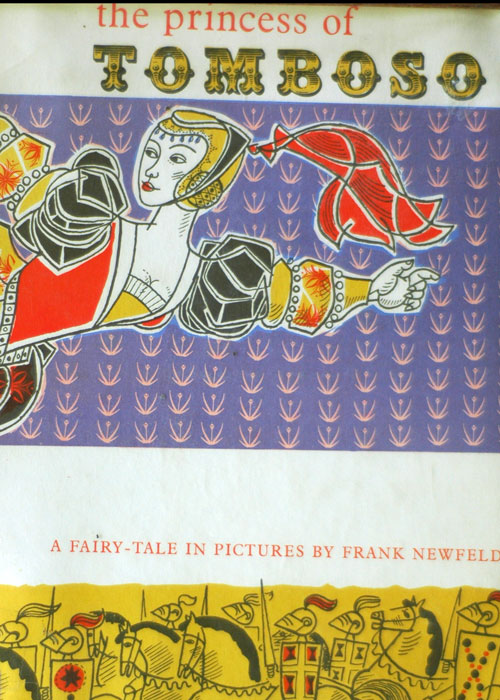 Step One: Find a vintage book at a resale shop or garage sale. (I have a thing for children's books.) Make sure that the book is big enough so that the template will fit over the pages.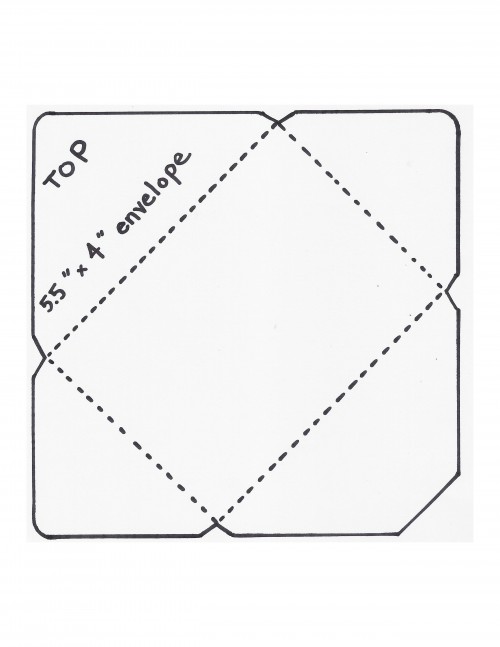 Step Two: Print out the envelope template on card stock. This template will make 5.5″ x 4″ inch envelopes.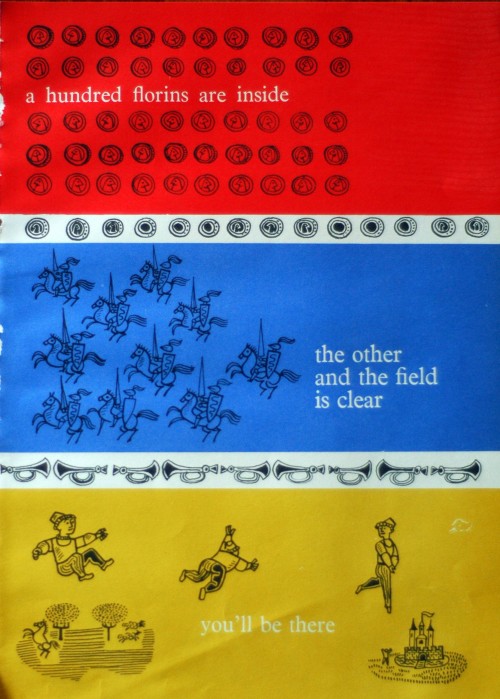 Step Three: Find a page that you like from the book. (If you want all the envelopes to be the same, simply make a copy of the page.)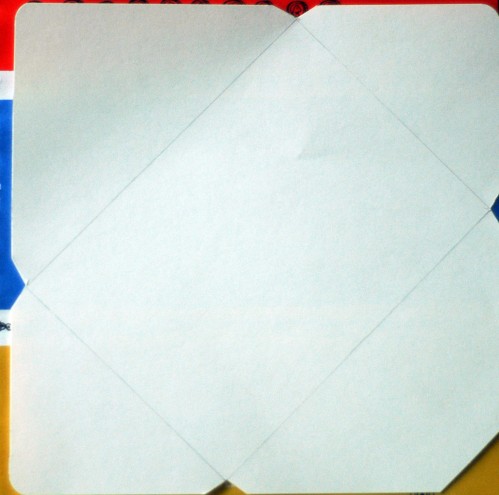 Step Four: Position the template over the page keeping in mind the location of the top flap. Trace the template.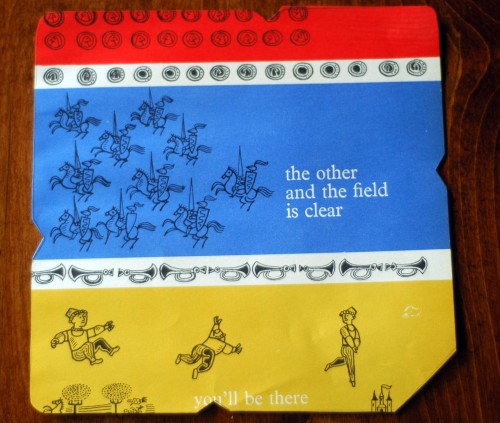 Step Five: Cut out the envelope. You can use a rounded corner punch for the corners if you want.
Step Six: Fold. (A bone folder does a good job.)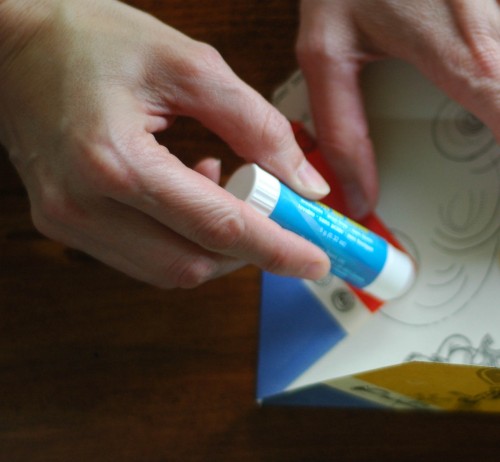 Step Seven: Glue the edges with a glue stick.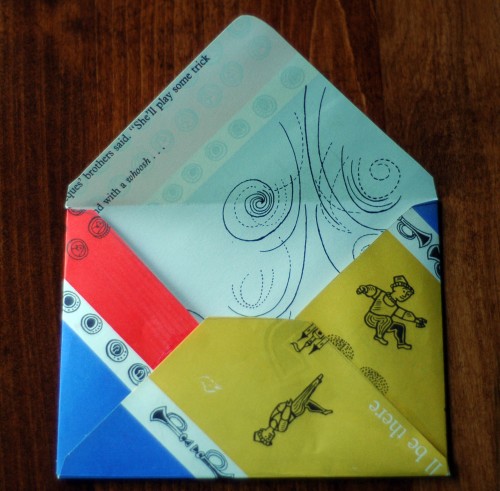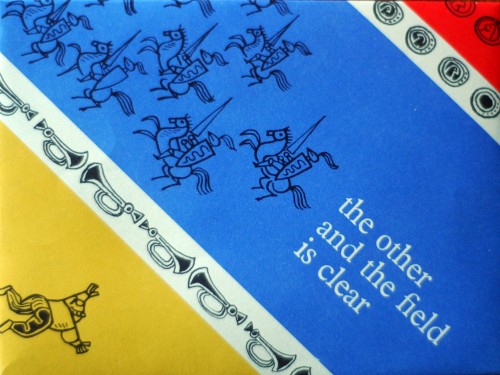 Step Eight: Presto! Your envelope is complete. When you are ready to send, simply get out the glue stick and seal the top flap with the glue stick. Below are some other examples from another vintage children's book.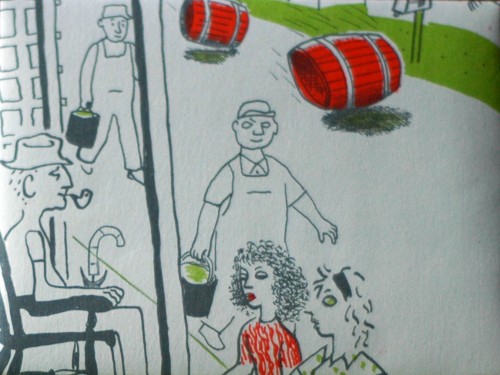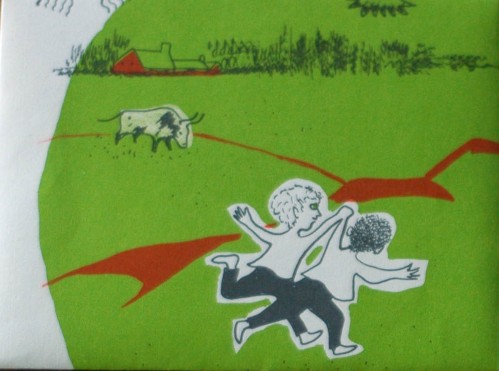 If you love the idea of these envelopes, but don't have the time for DIY, check out Etsy's adnagam.