Think that because you're on a budget, you can't get wedding invitations that are both inexpensive and chic at the same time? Well, think again! With collections of beautiful and sophisticated designs at affordable prices, Ann's Bridal Bargains gives you the best of both worlds.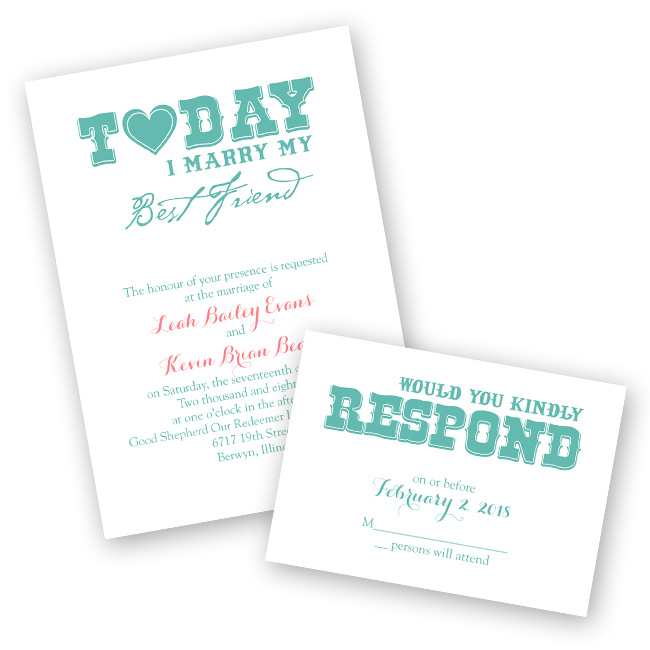 If you love the sophisticated look of engraved invitations, but not the price tag that goes along with them, Ann's Bridal Bargains offers a collection of Raised Ink wedding invitations that will give you the effect you're looking for. Raised ink or Thermography wedding invitations look great for all kinds of weddings and Ann's Bridal Bargains offers a huge variety of designs to suit every wedding style from vintage to modern.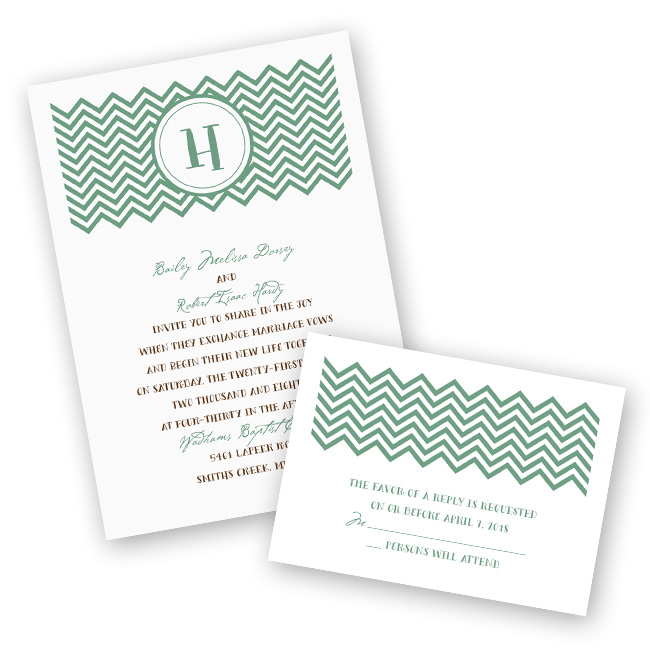 And because each design is customizable online – you choose your colors and your wording – you're sure to find the perfect invitation for your wedding day. Printed on high quality paper with high quality inks, you'll be impressed how the invitations at Ann's Bridal Bargains compare to the country's top wedding invitation retailers.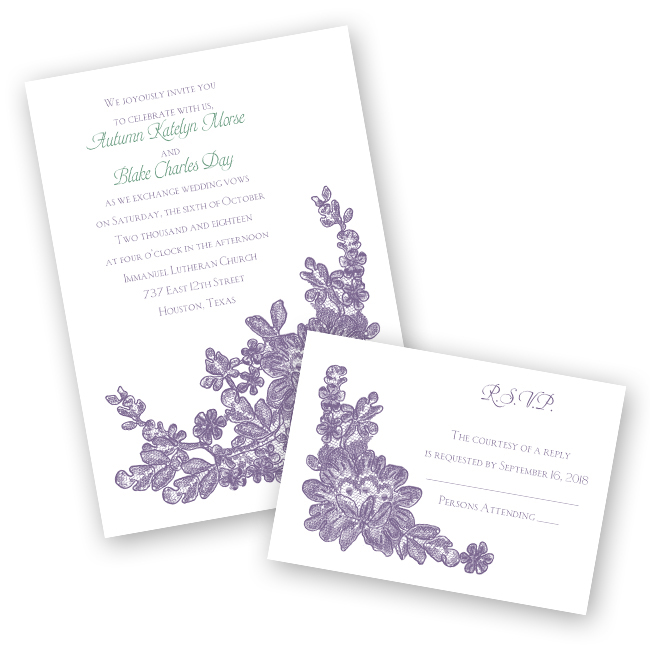 If you're unsure about ordering online, the customer service team at Ann's Bridal Bargains will work with you every step of the way and they'll even send you samples so you can see before you purchase.
Best of all, Ann's Bridal Bargains is now offering Intimate Weddings readers an extra 15% off their wedding invitations order with the code INTIMATE15. Offer valid until September 30, 2014.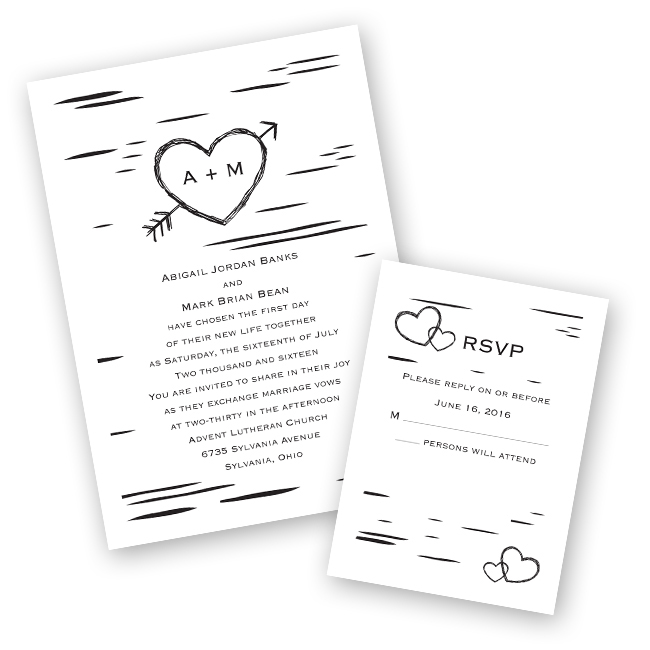 Sponsored Post.