Your maid of honor has misplaced her earrings, your bridesmaid's Jimmy Choo shoes have fallen victim to your teething puppy, and the humidity is wreaking havoc on all of your hairdos. Not life-altering events by any means, but on the day of your wedding, even the little things can cause anxiety for you and your bridesmaids. Before you let wedding day stress get the better of you, take steps to help keep the mood calm and relaxed with these 12 fabulous items from Etsy.
Let's kick of this list with a variety of robes that your bridesmaids are sure to love!
Everyone will love wearing these wonderful robes from LeRoseGifts . They look fab in photos too!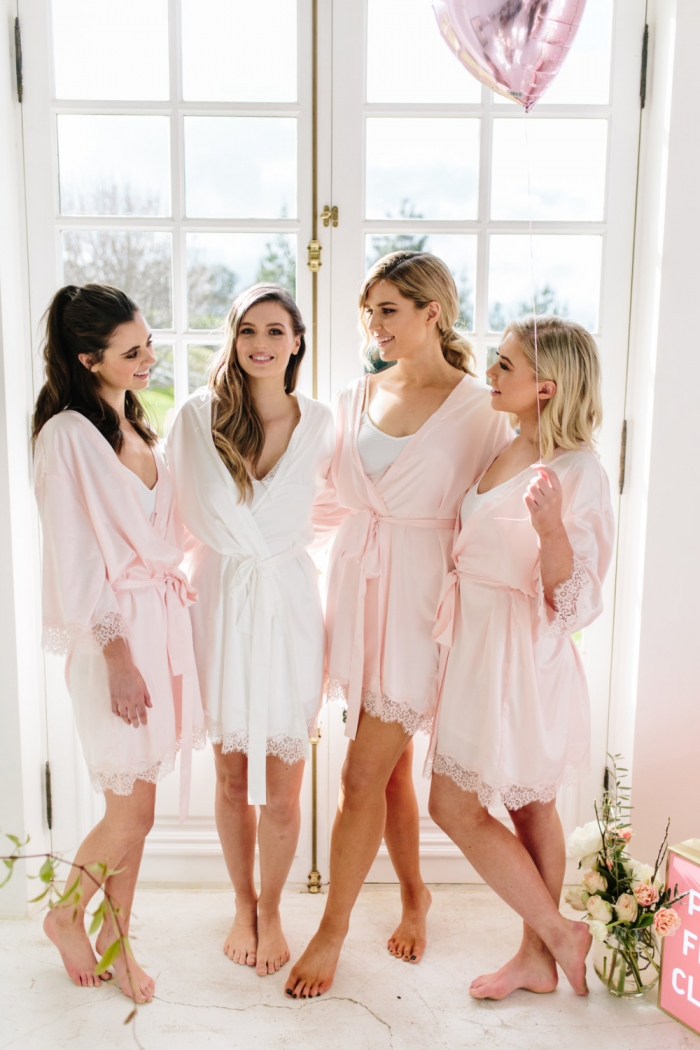 Your girls will love these pretty, pink monogrammed robes from SincerelySofiDesigns.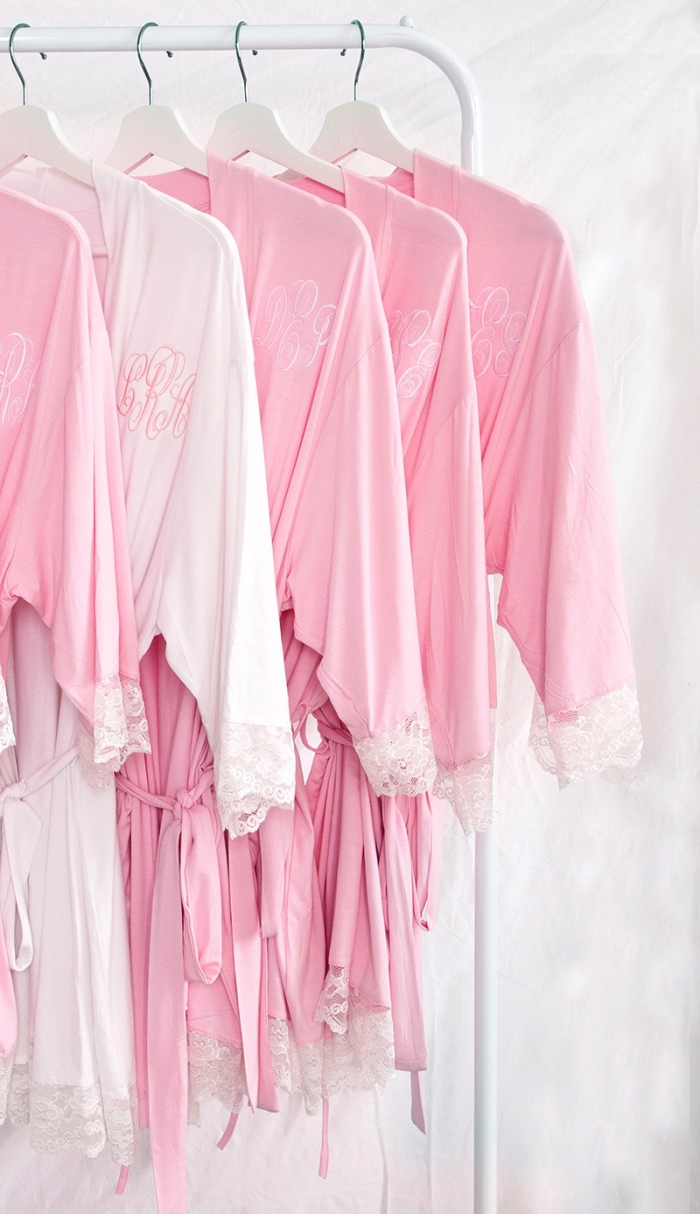 The two most comfortable things on earth, rompers and robes, were combined to make these fabulous Harper bridesmaids rompers from Piyama.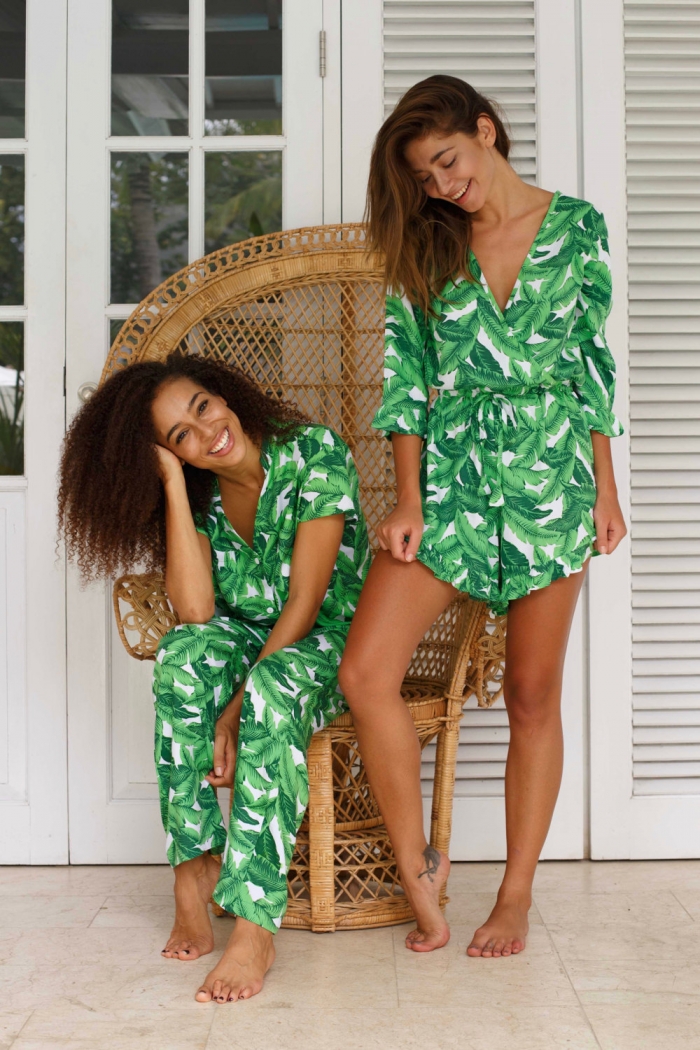 These colorful bridesmaids robes from BunnyStreetCom are light and airy and will be used time and time again after the big day.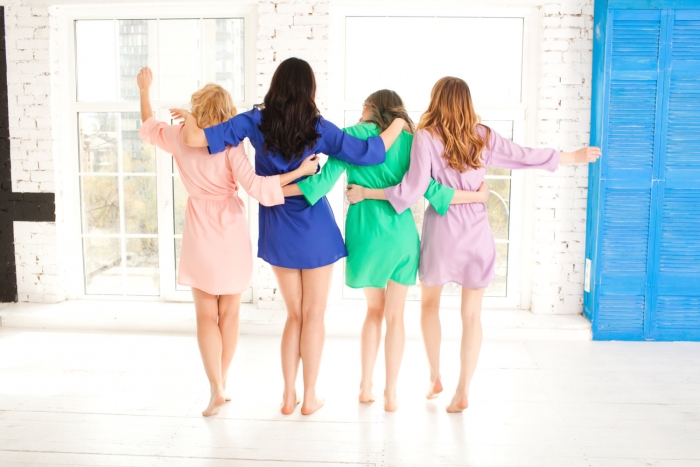 How cute are these robes from LeRoseGifts? Consider adding some confetti to the mix for awesome photos and great memories!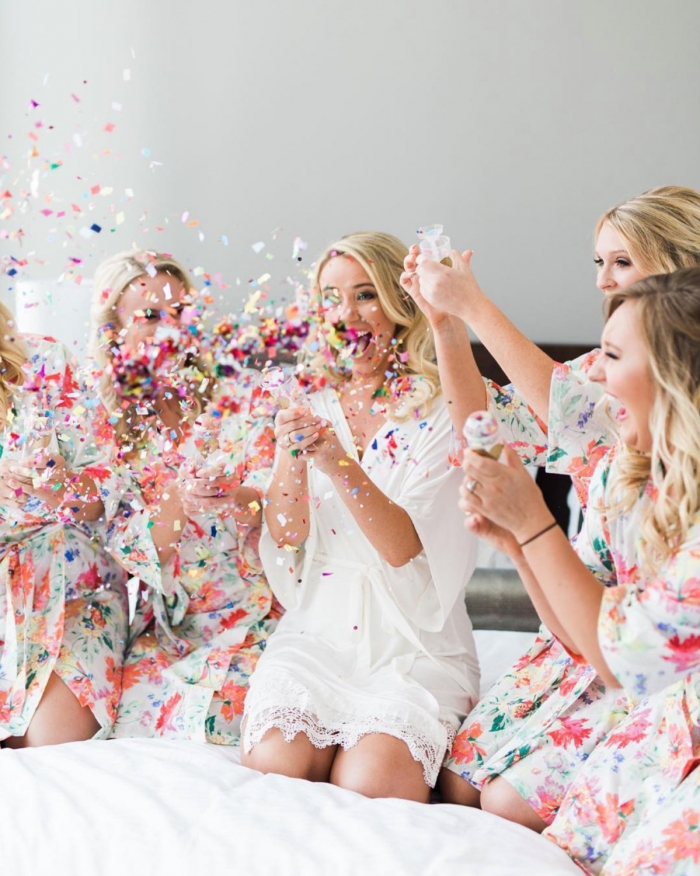 Keep everyone's clothes in order with these personalized hangers from TheHeartCollective. They're especially helpful if your bridesmaids have matching dresses.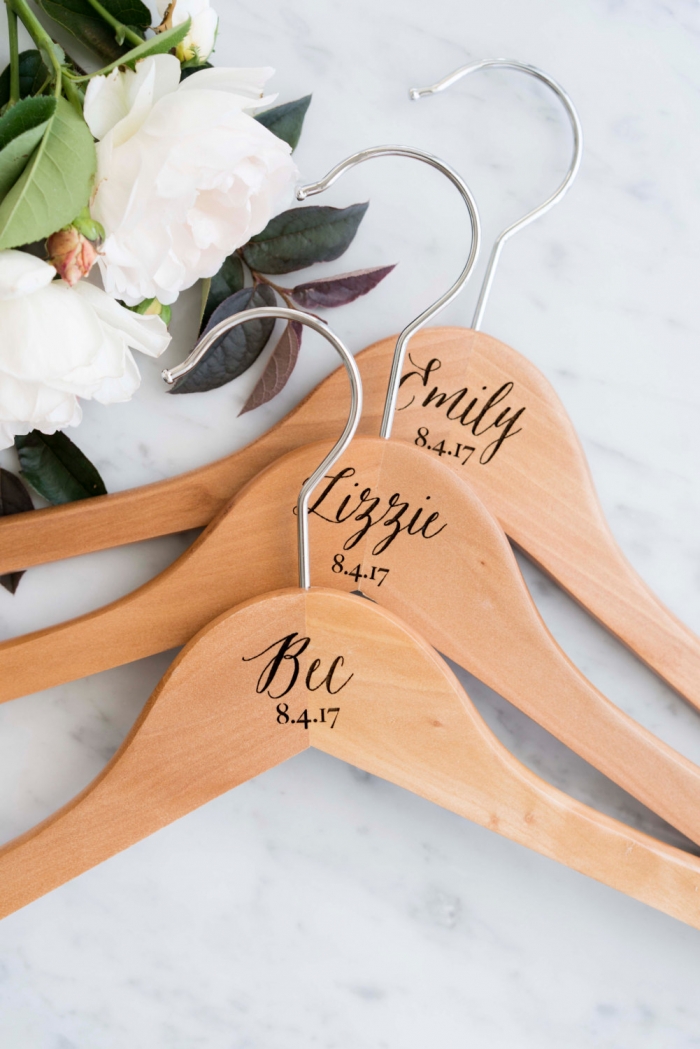 Is there anything more relaxing than a face mask? This detoxifying pink clay face mask from FormularyFiftyFive will keep the stress level down and everyone's skin soft and smooth.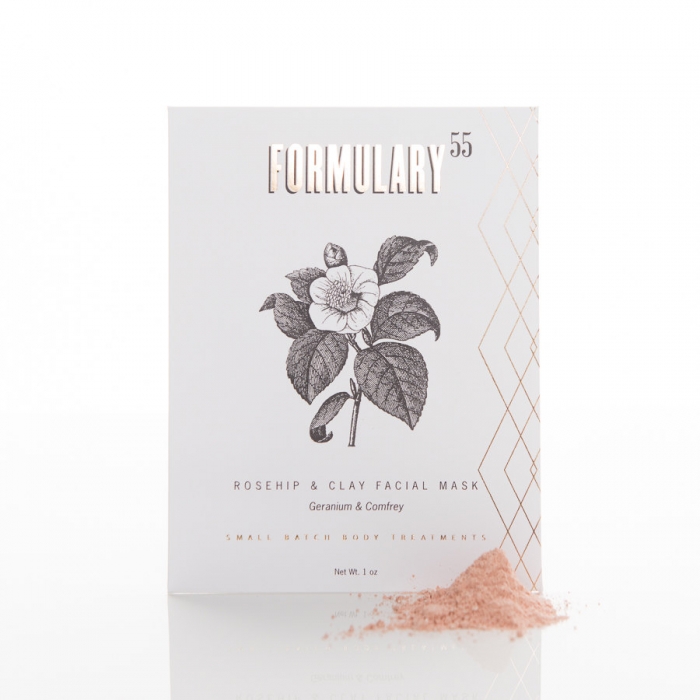 These luxurious candles are from FormularyFiftyFive. You can choose between five different lovely scents including Lavender & Vervain.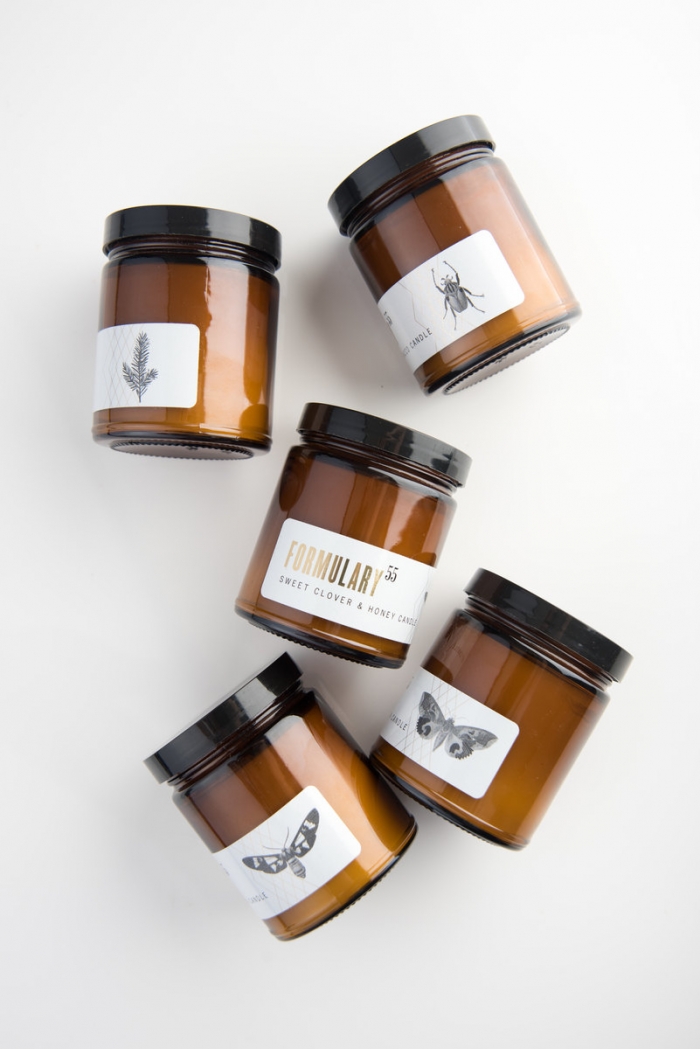 Of all of the senses, scent has the strongest link to memory.  Help build new memories with these natural aromatherapy sprays from DaveandAthena.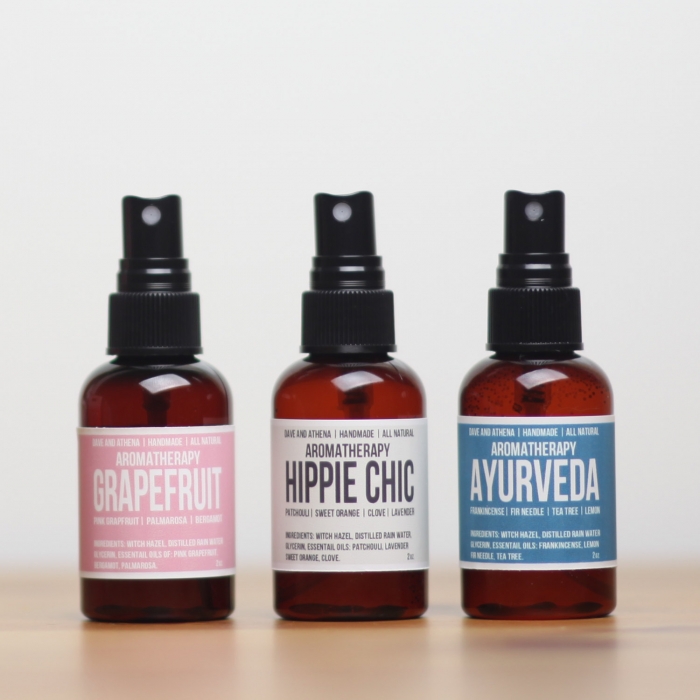 Pop some bubbly and let the good times roll with these personalized champagne flutes from FoxblossomCo.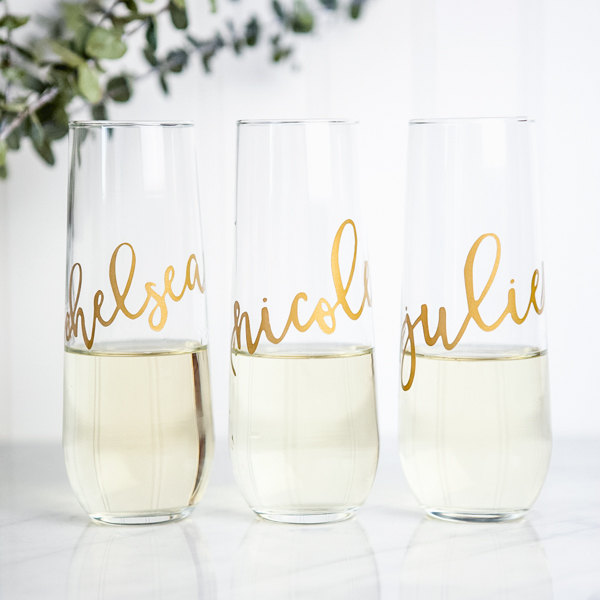 Everyone will enjoy these gourmet s'mores kits from whimsyandspice. Ooey gooey goodness to calm the nerves.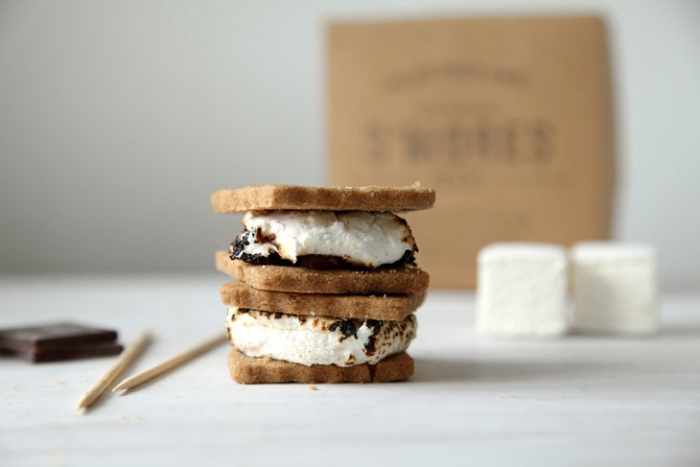 Munch on these honey and lavender shortbread cookies from whimsyandspice while getting ready. Pretty and tasty!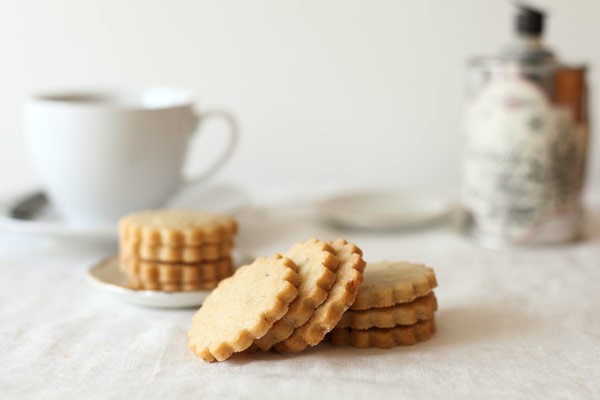 *This post contains Etsy affiliate links
Save
Save
Save
Save
Save
Save
Save