Thomas & Emilee (lead singer of the band Kitfox) held their special day at a secluded park in Providence, Utah. The couple chose to have an intimate wedding with 75 of their nearest and dearest.
"We wanted to celebrate with the ones who know us best," Emilee said.
Nearly everything was DIY; Emilee even had the boys in her band take on the role of bridesmaids as well as play music at the reception.
Kudos to photographer Haley Nord for capturing the special day so beautifully.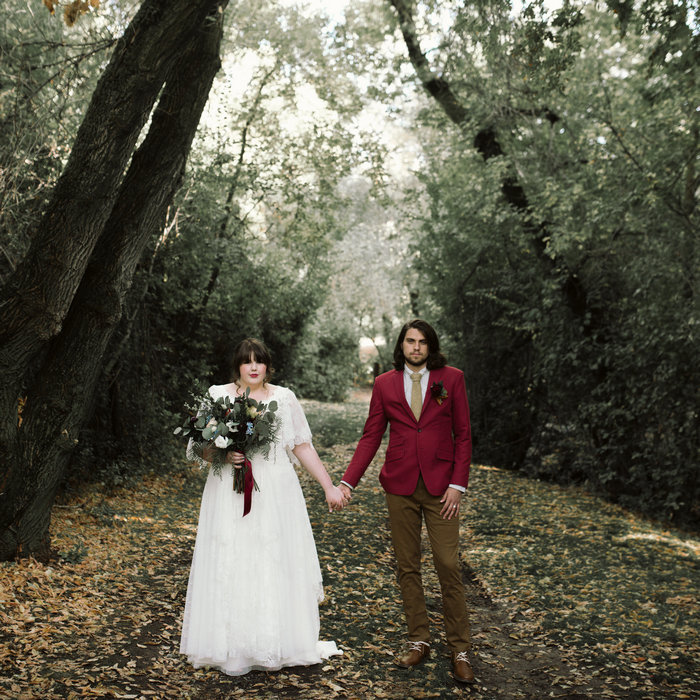 Emilee, 23 & Thomas, 23
Location: Providence, Utah
Wedding Date: September 24, 2016
Number of Guests: 75
Wedding Cost: $7,000
Wedding Ceremony Location: Von Baer Park
Wedding Reception Location: Von Baer Park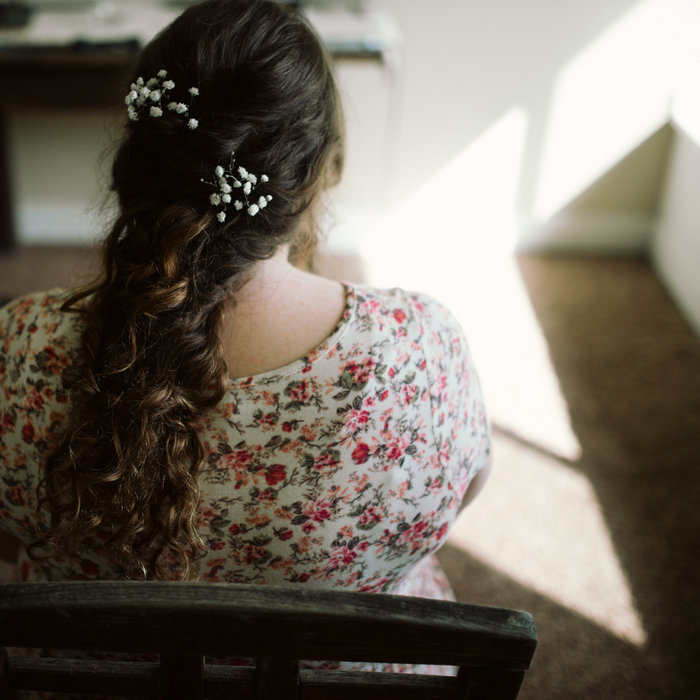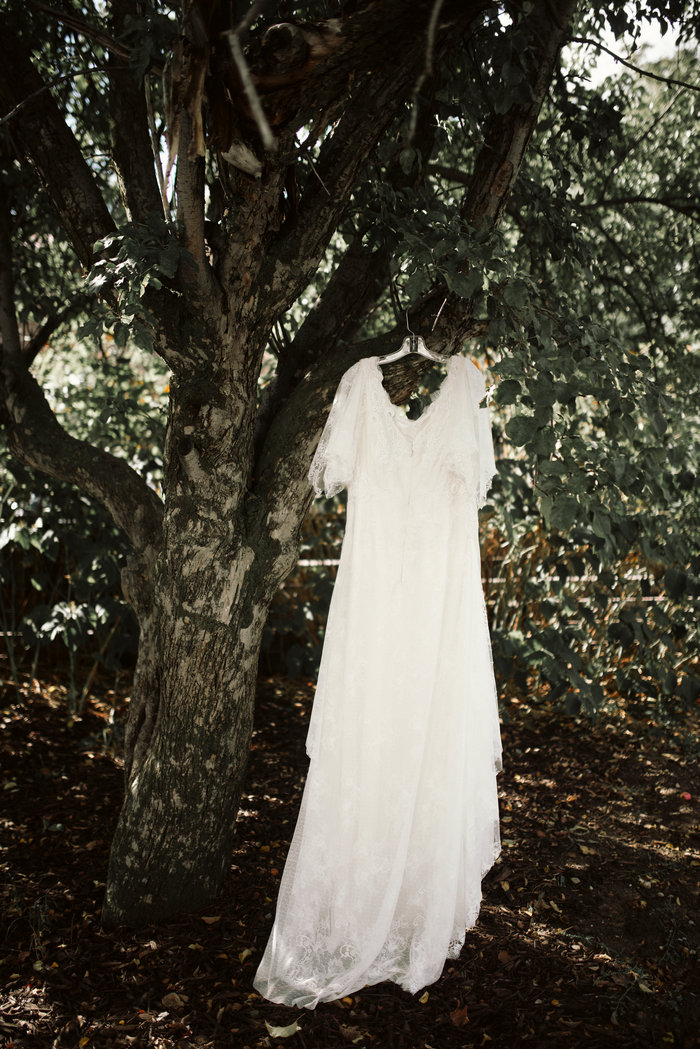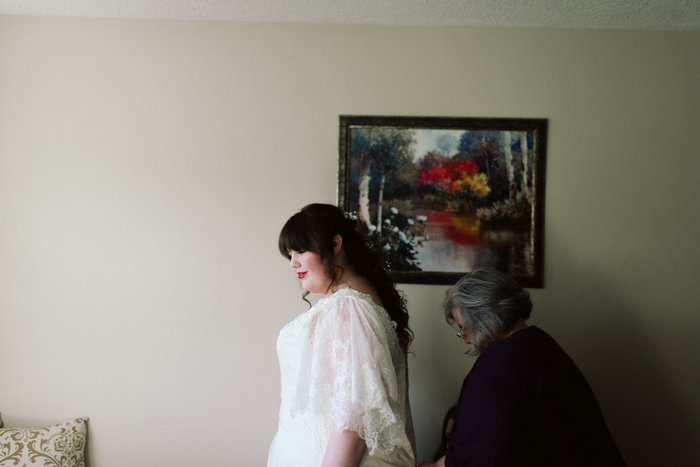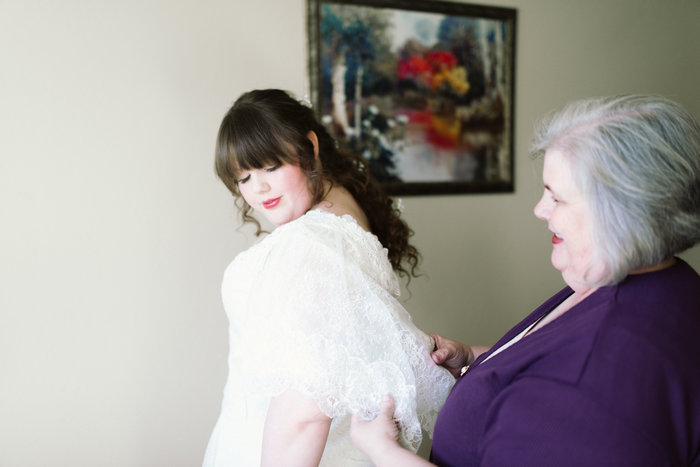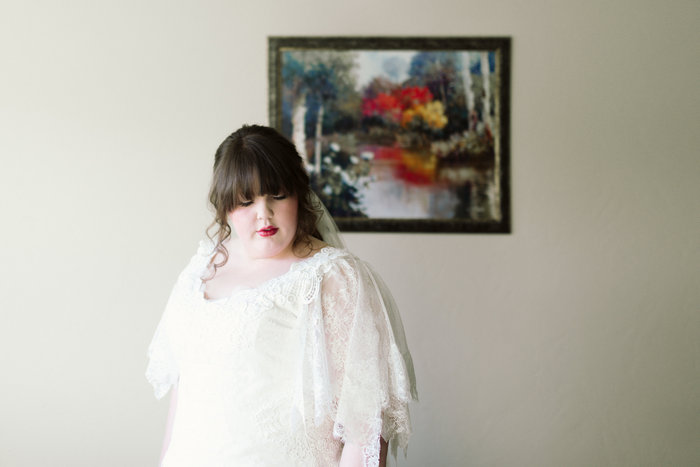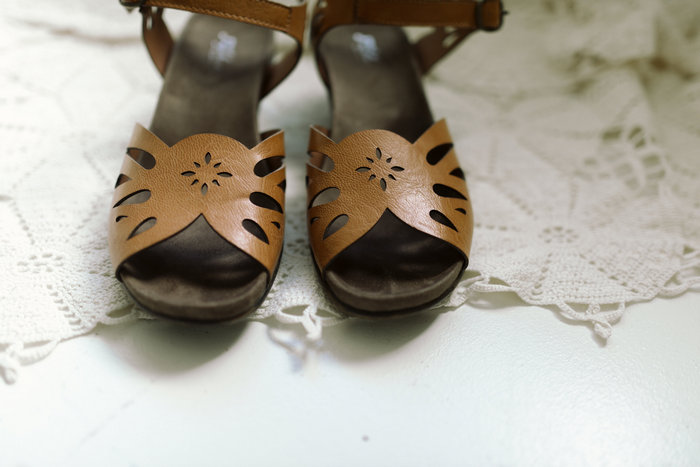 Why did you have an intimate wedding?

We wanted our day to be about us and our love and to celebrate with the ones who know us best.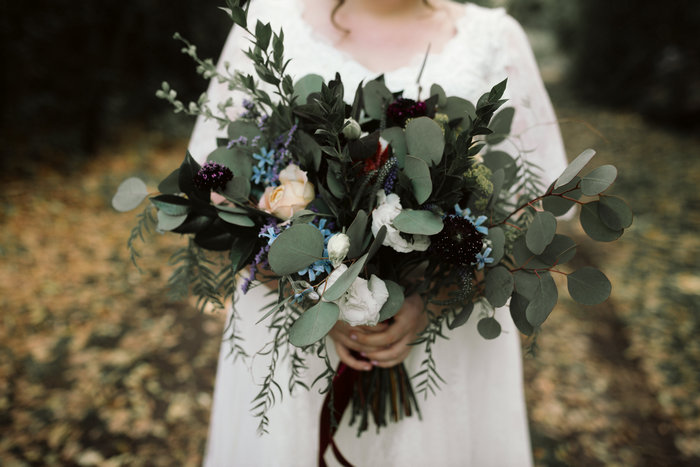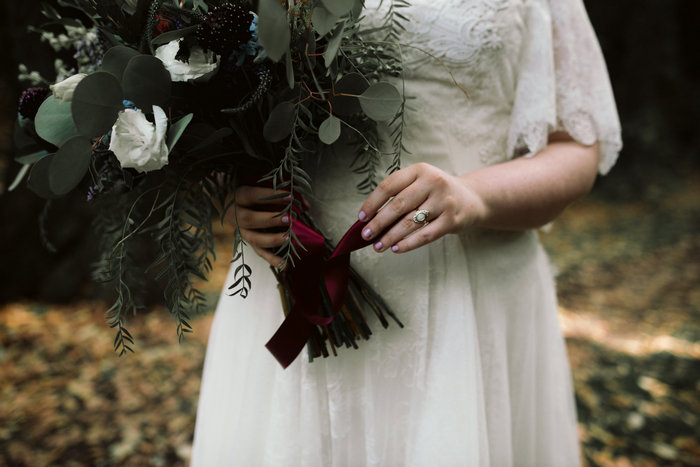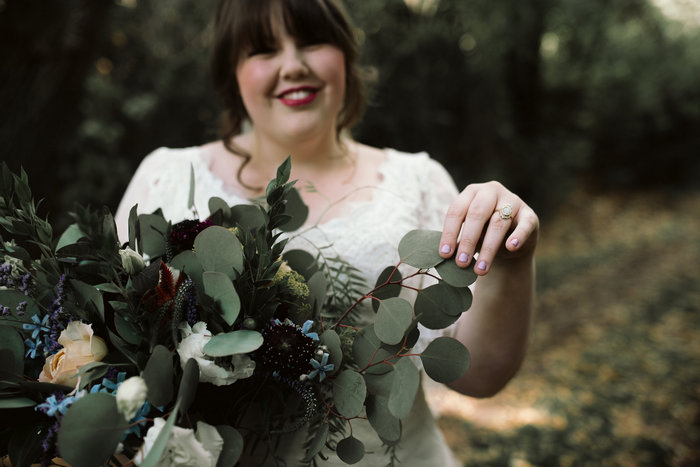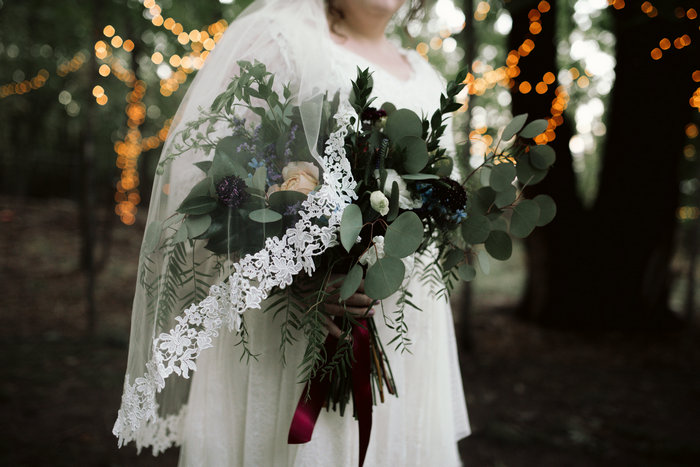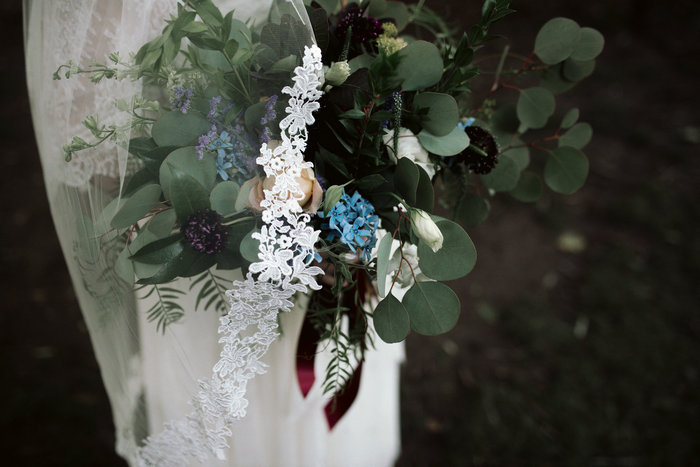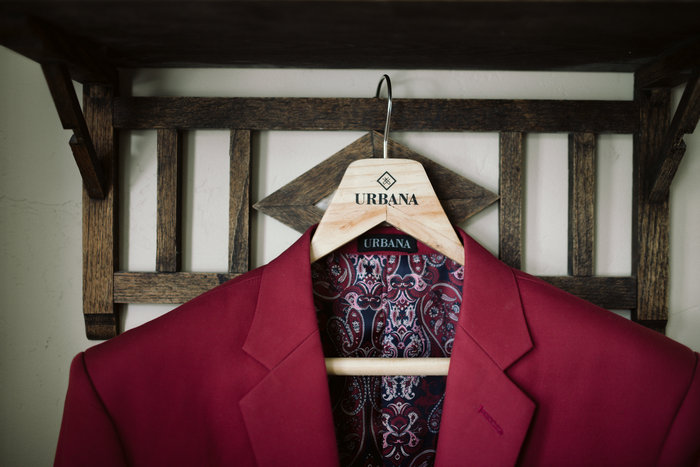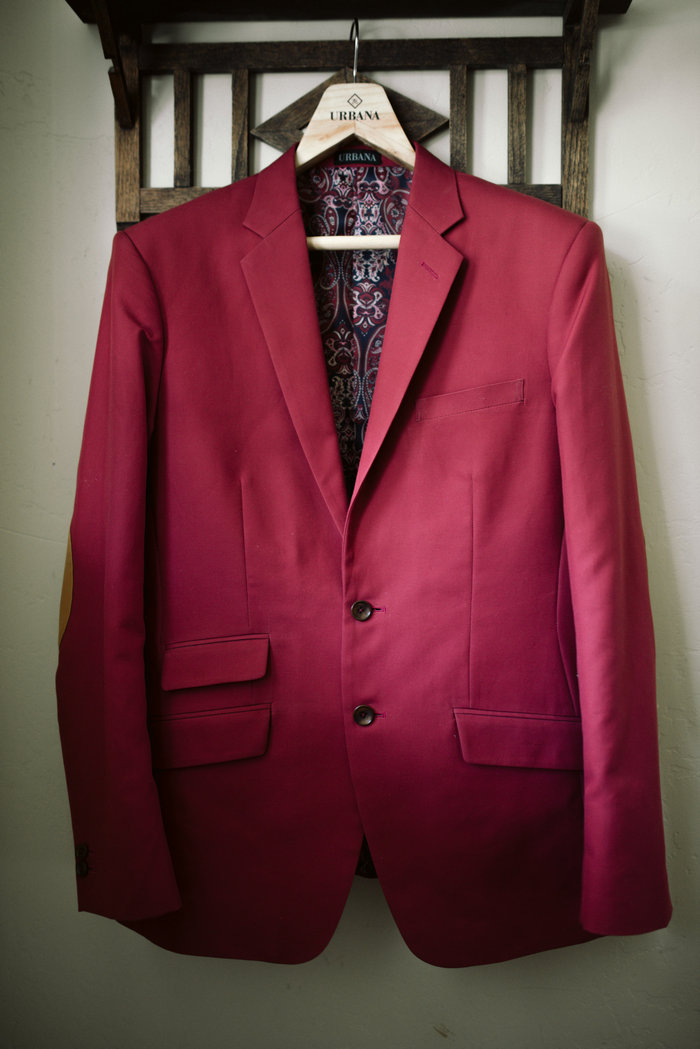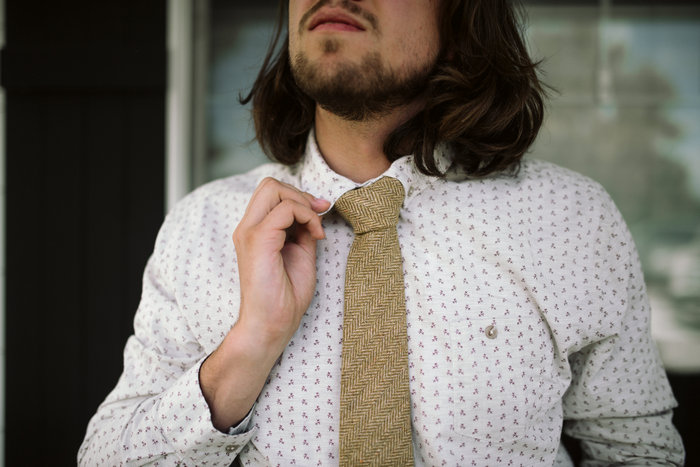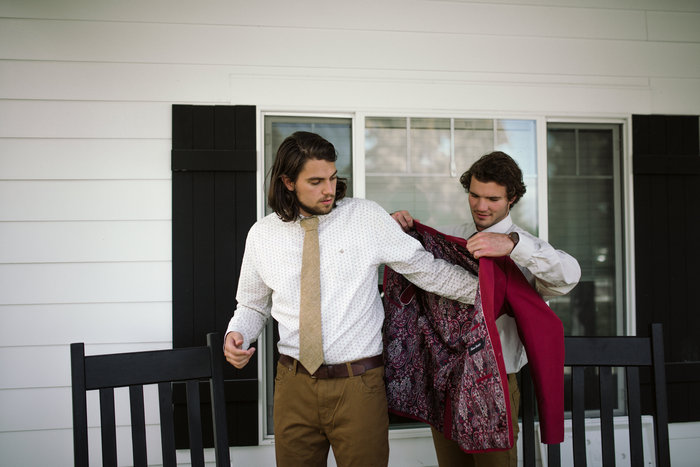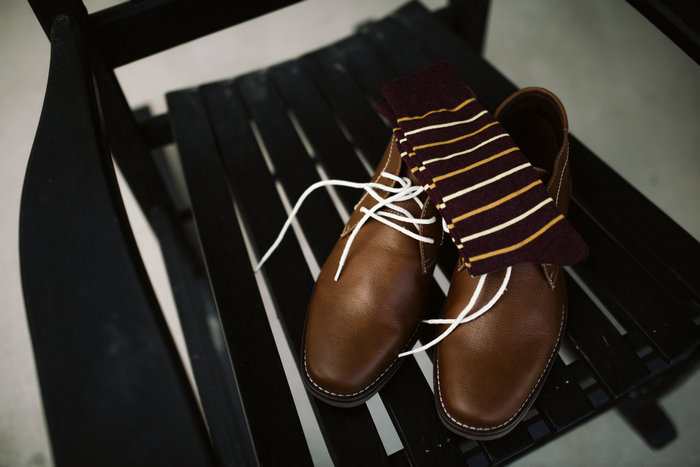 What are some the challenges that you faced planning an intimate wedding?
It was pretty hard deciding who got to be invited our ceremony.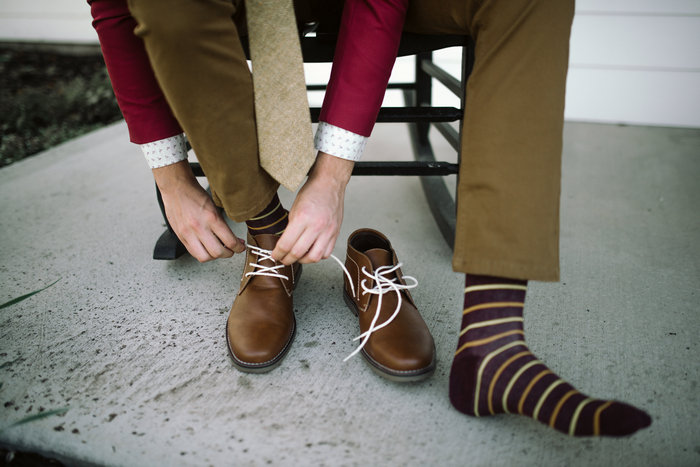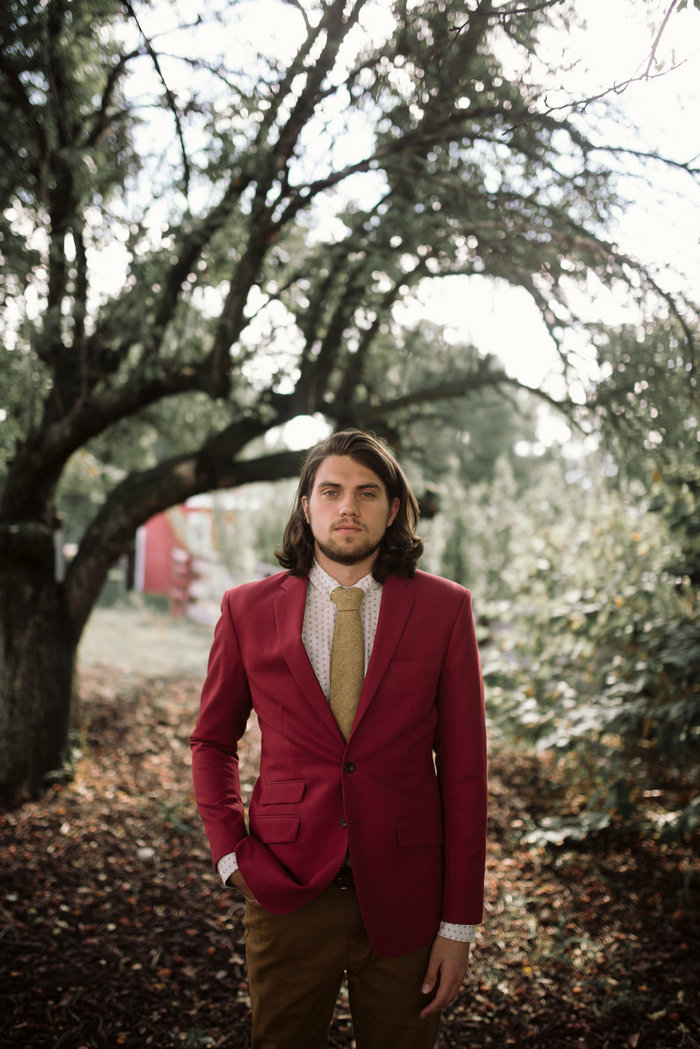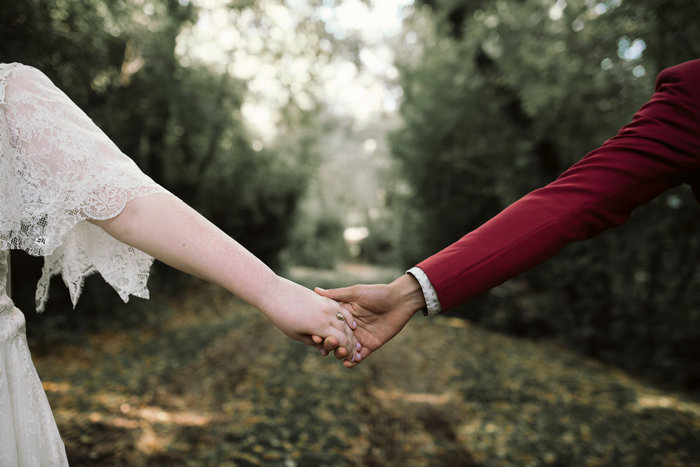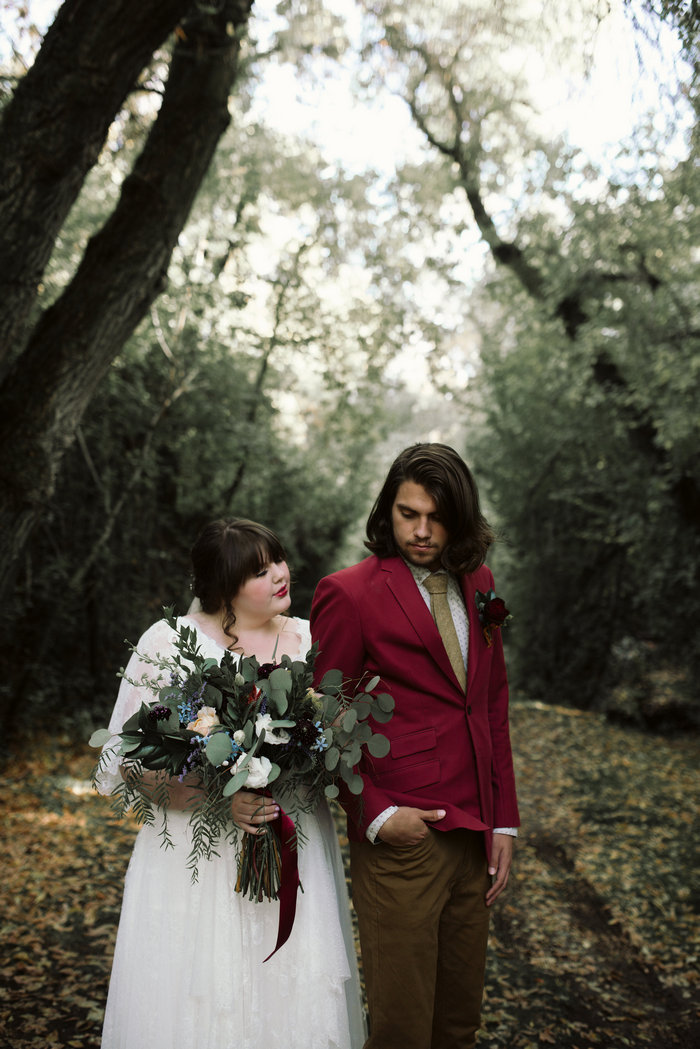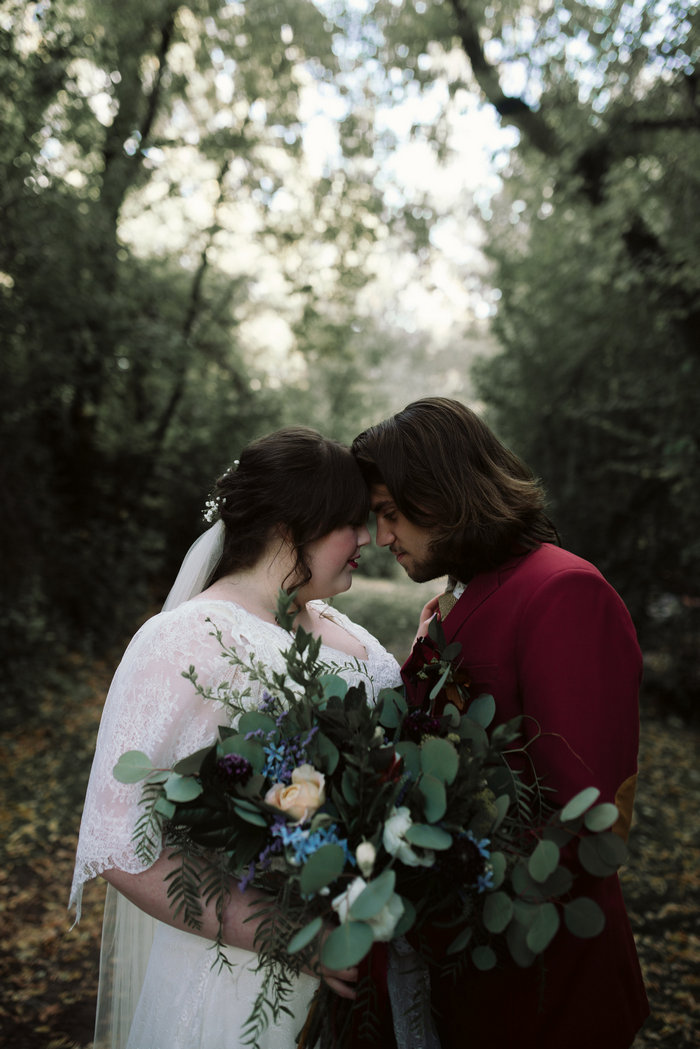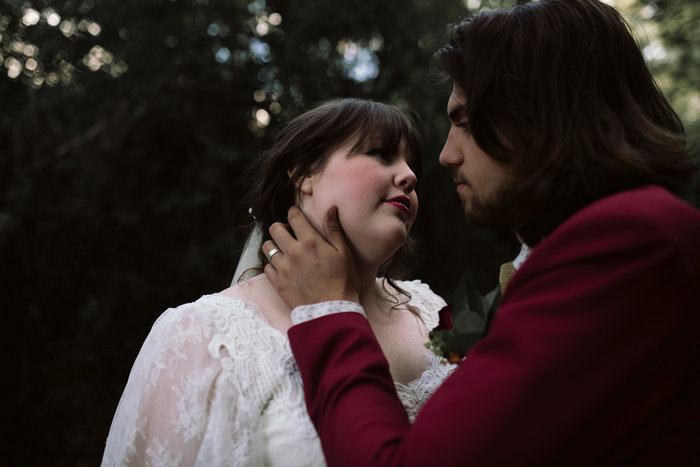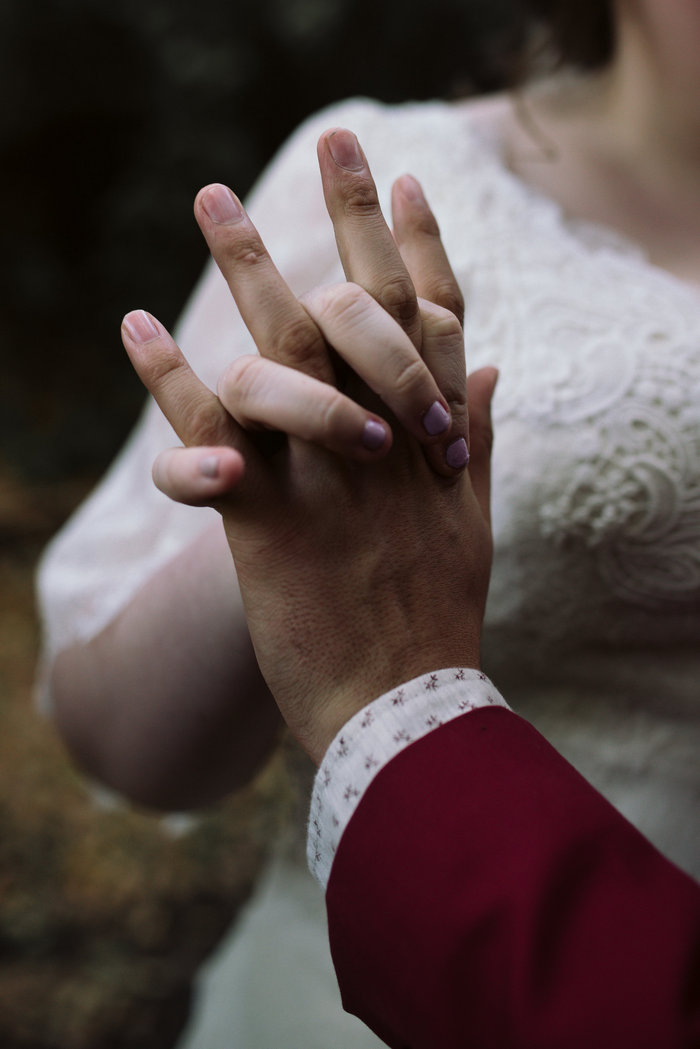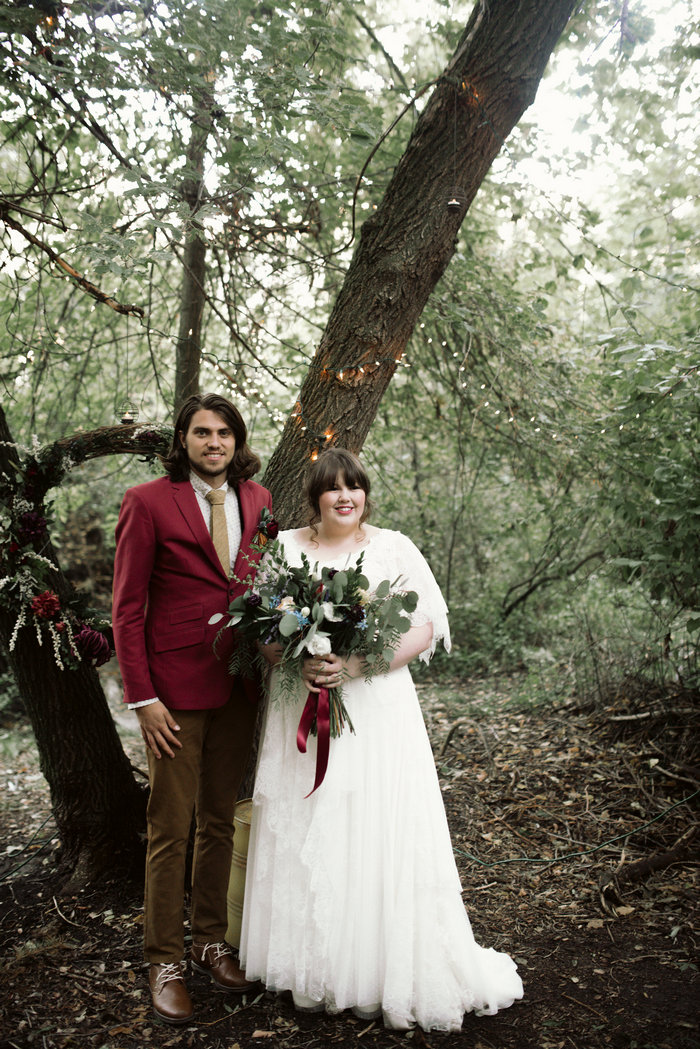 Was it difficult to pare down the guest list?

Yes! I didn't want to leave anyone important out, but it worked out for the best when we decided to only have family at the ceremony!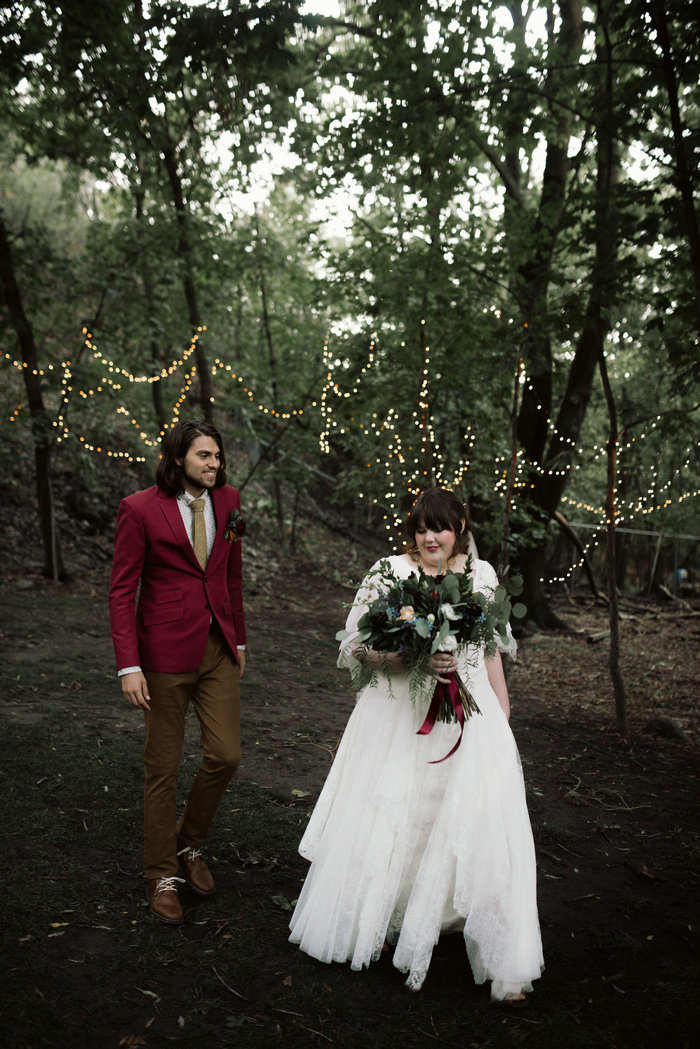 '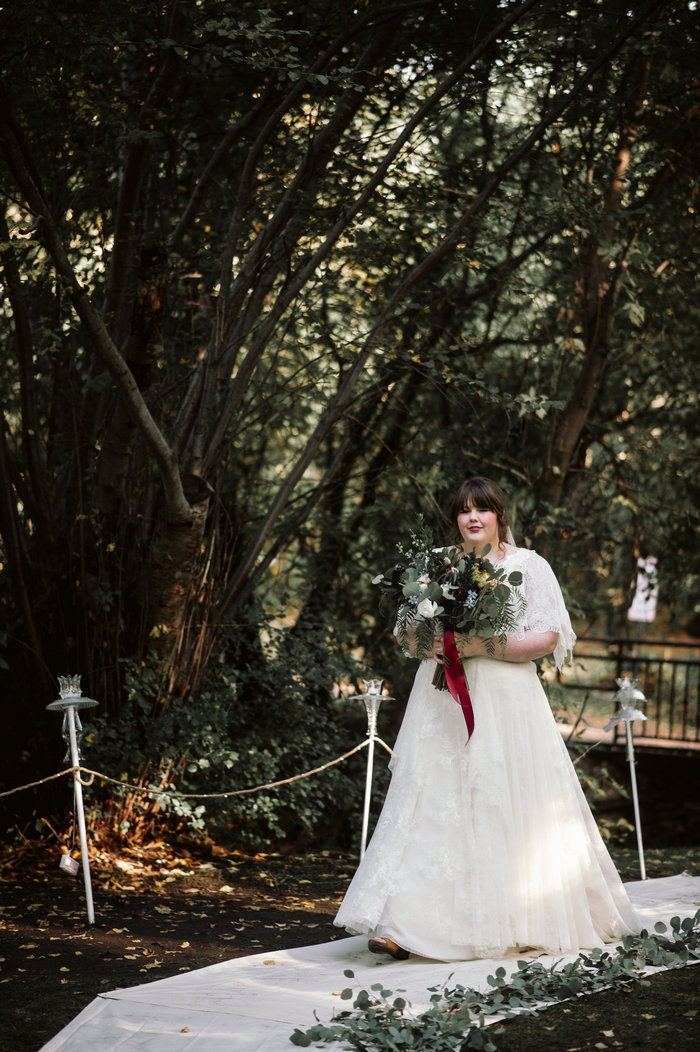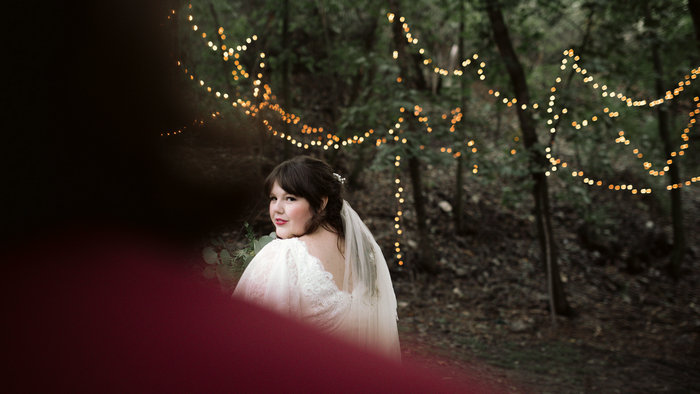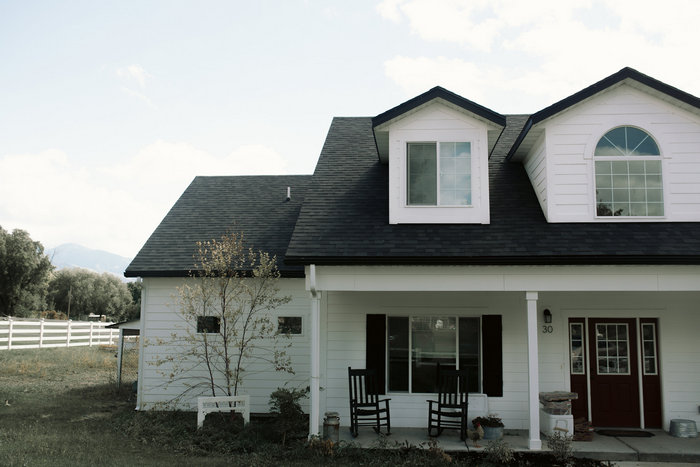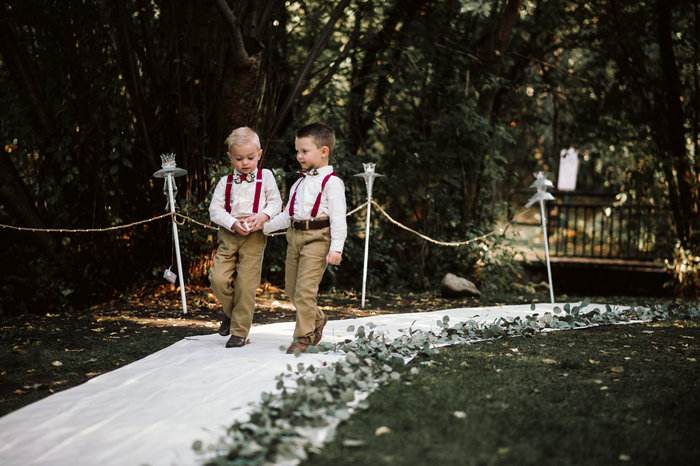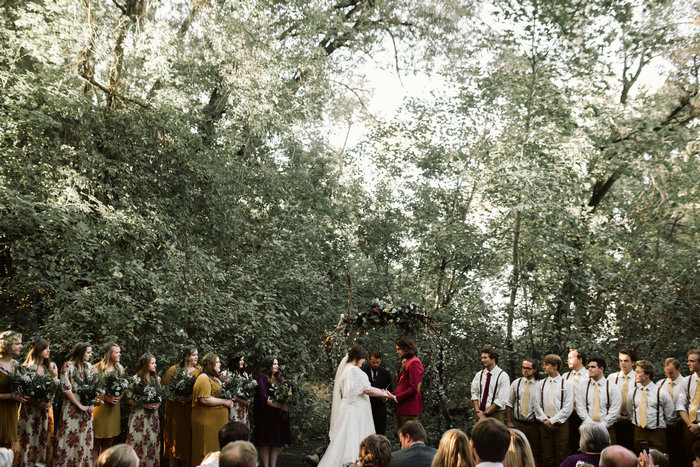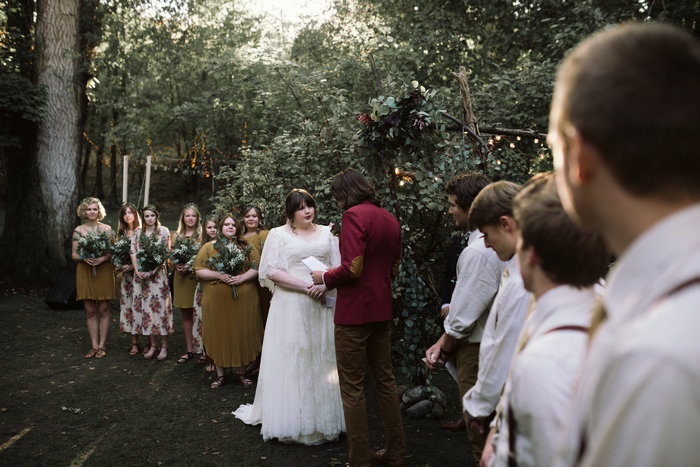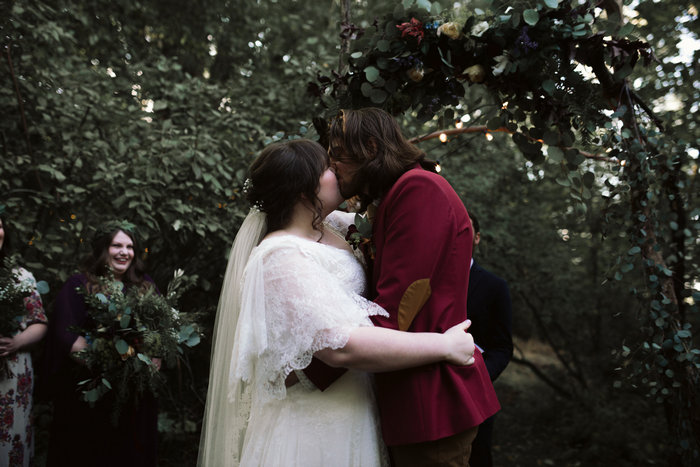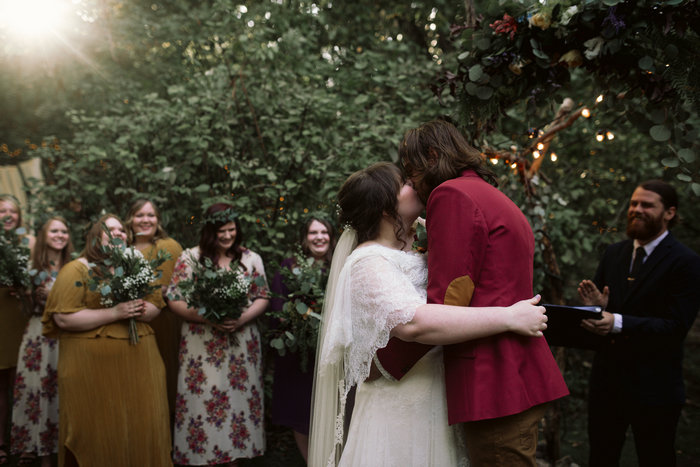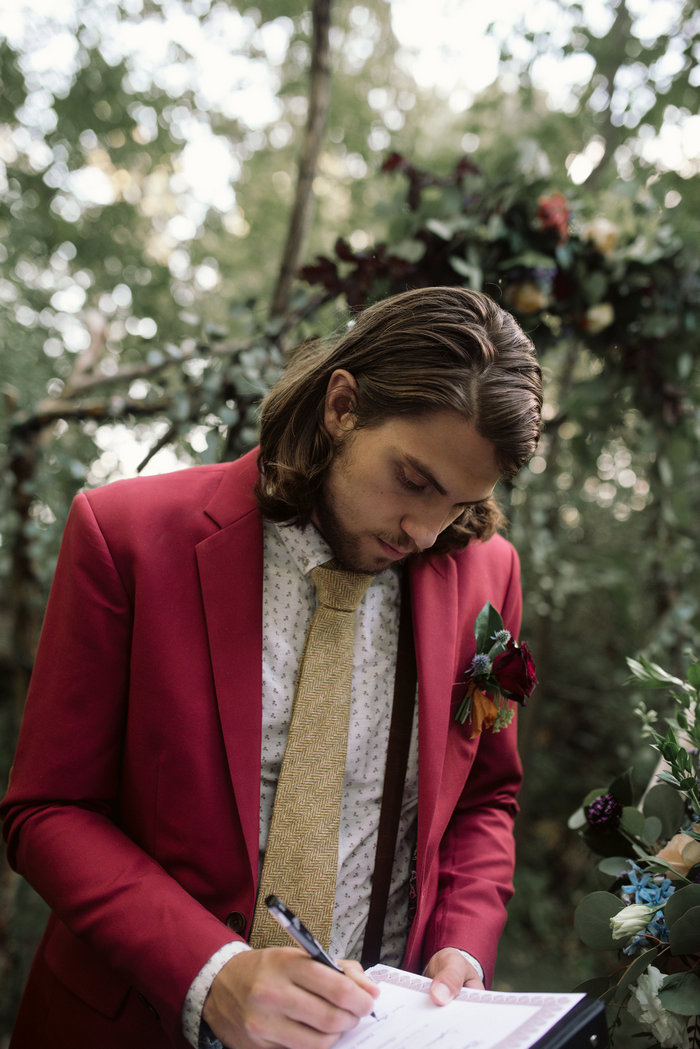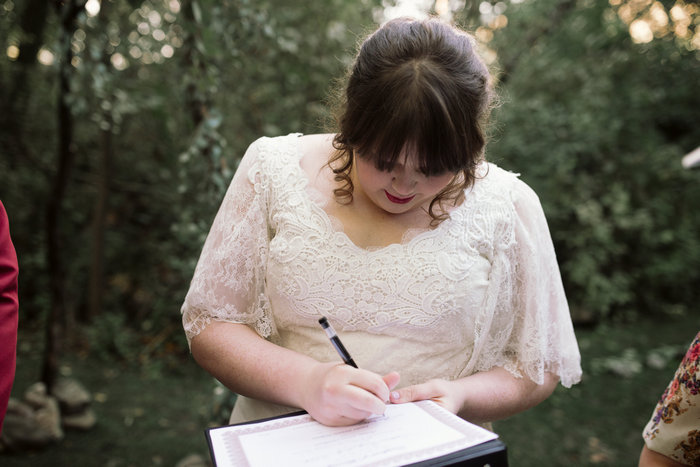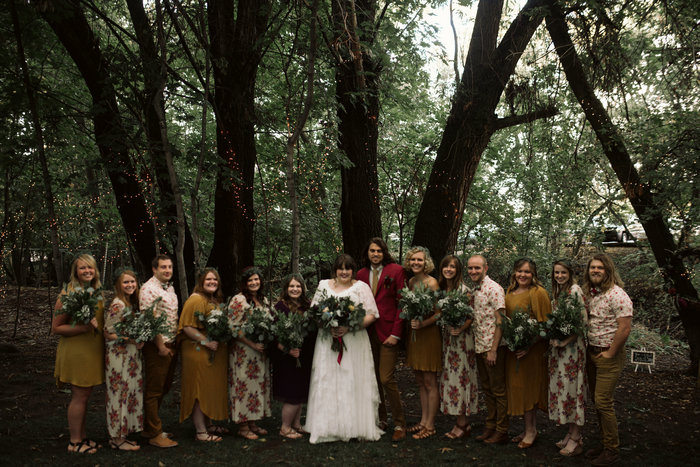 Did you have any issues with the small guest list from friends and family? If so, how did you address them?

Not especially.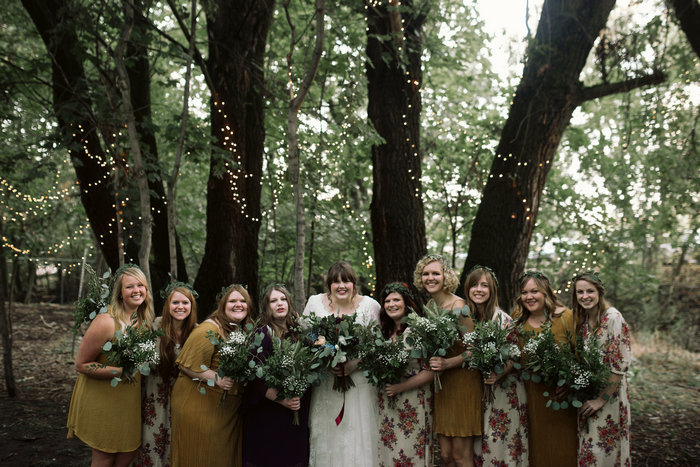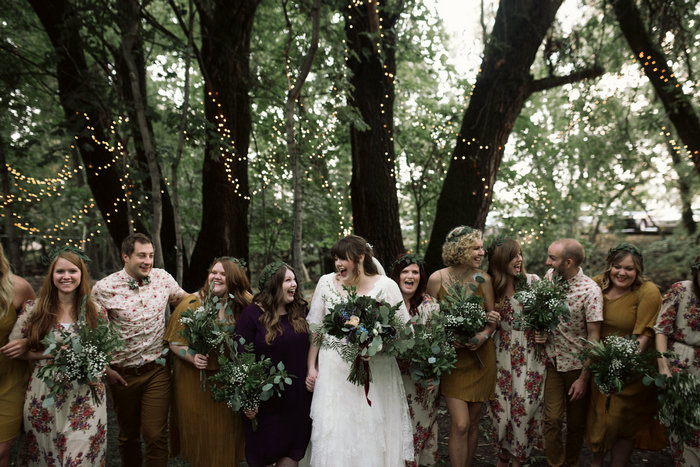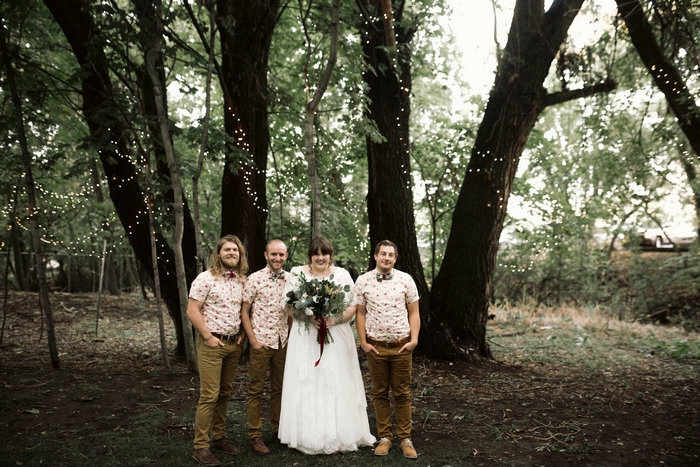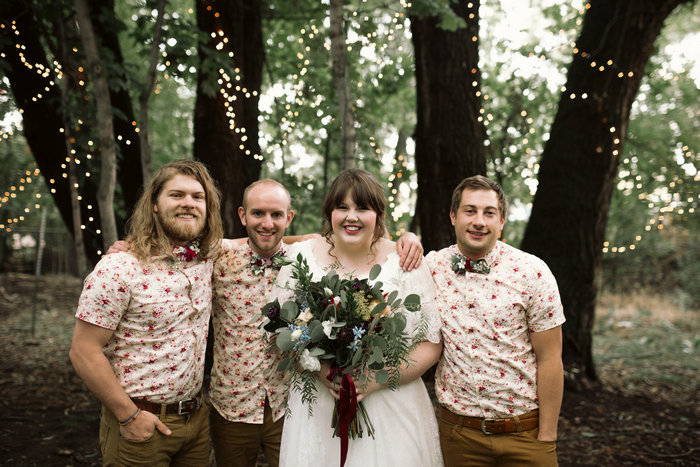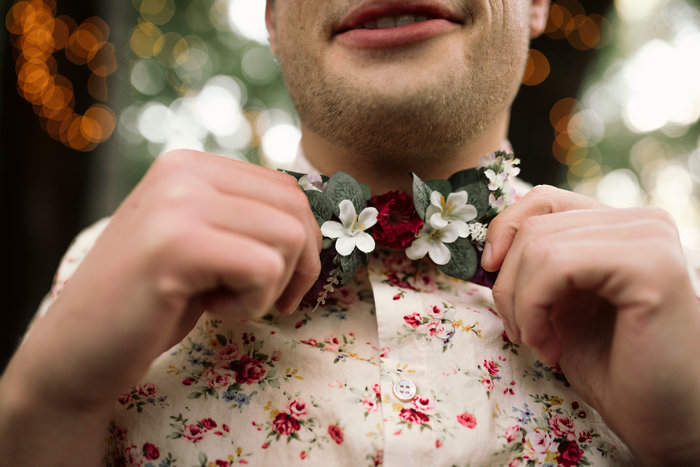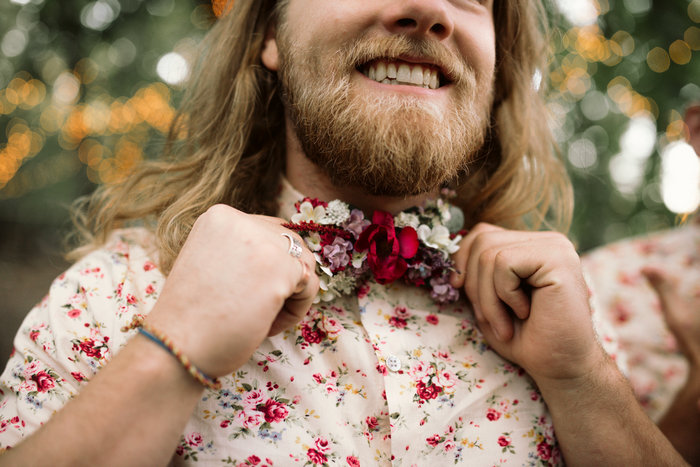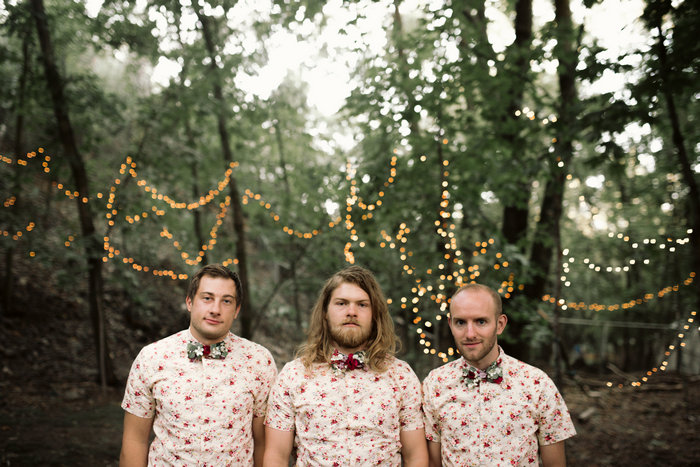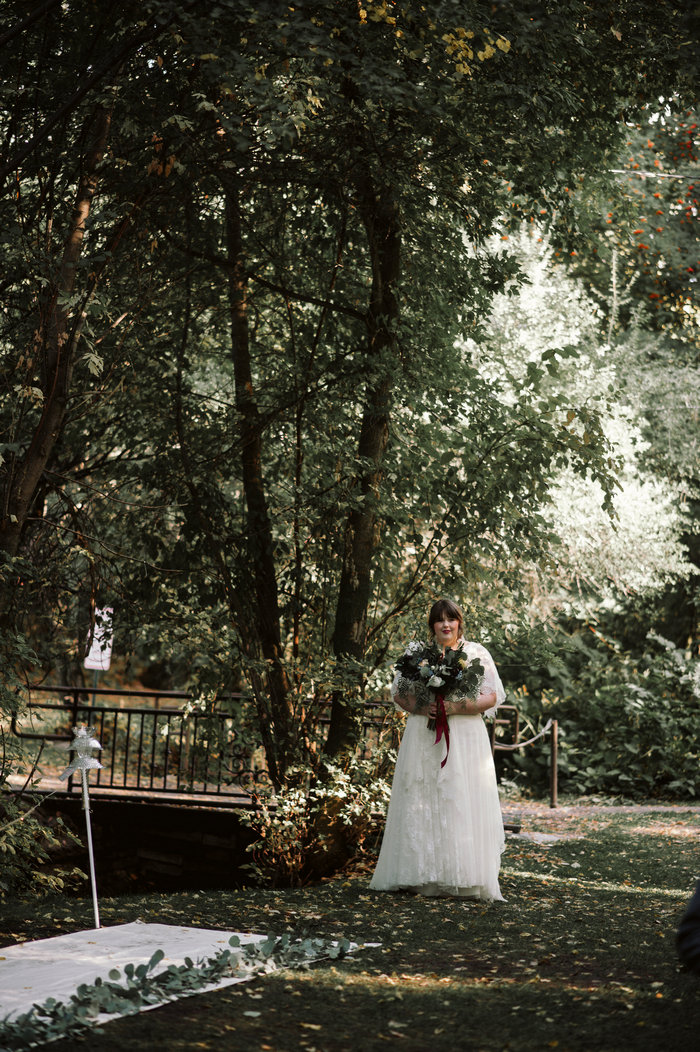 What were the highlights of the ceremony?
I play in a band called Kitfox and I had the guys in my band (my bridesmen) play a song while I was walking down the aisle and I loved that.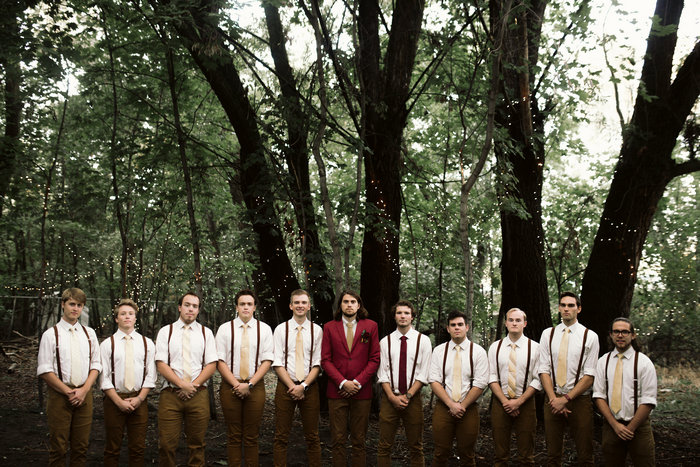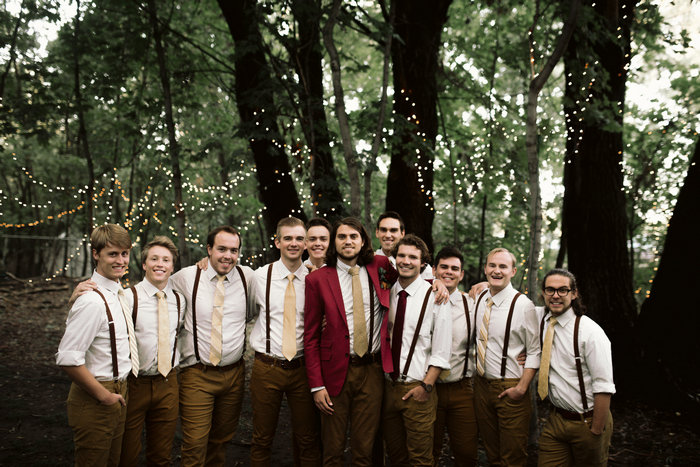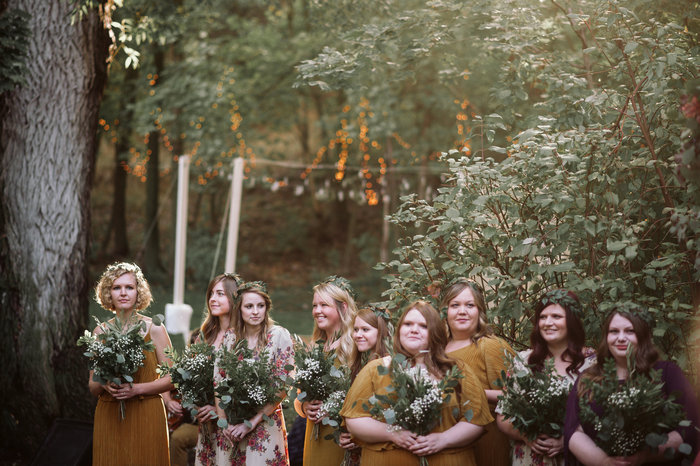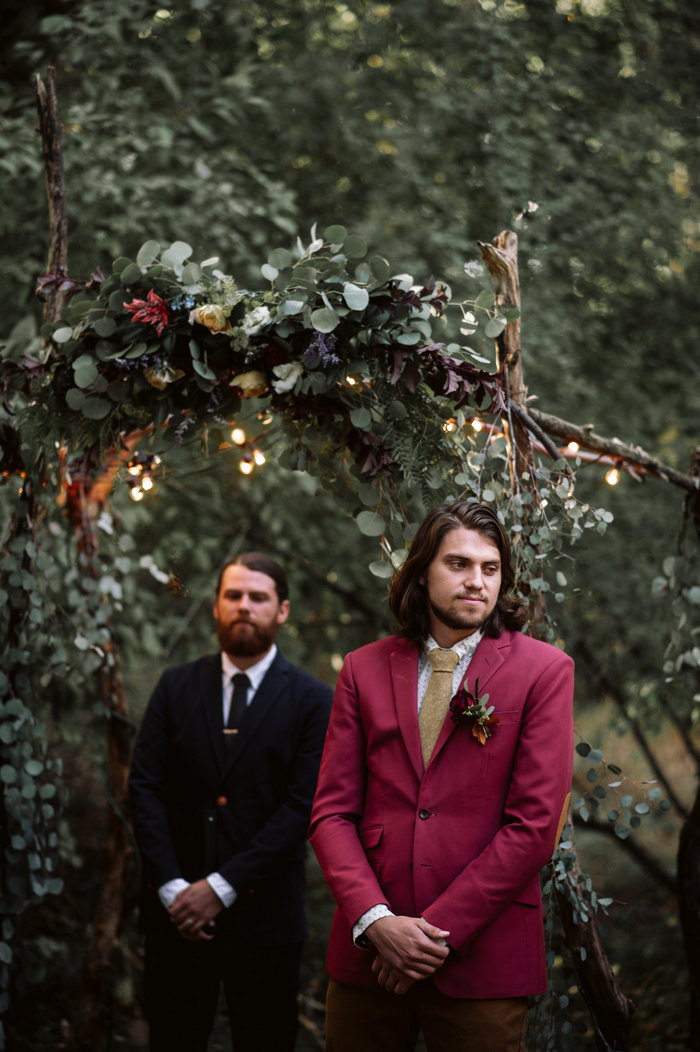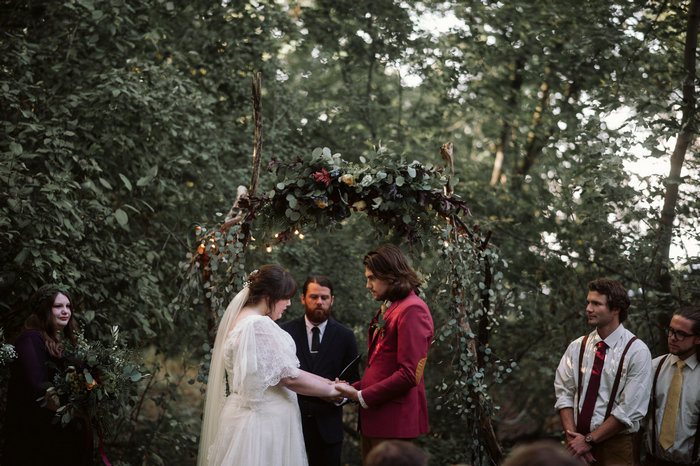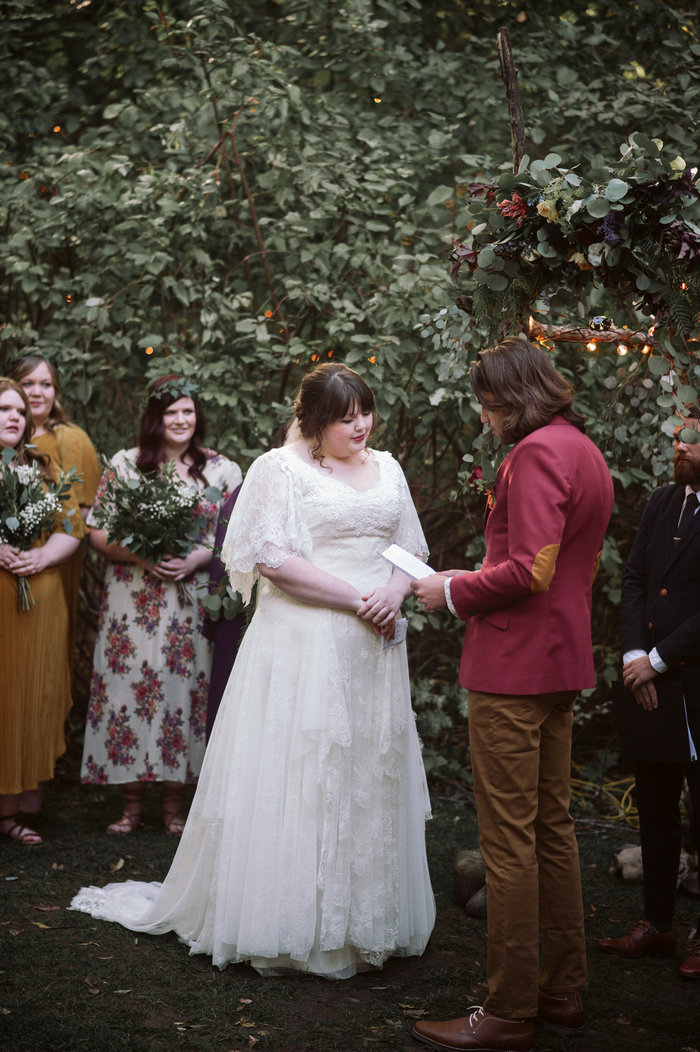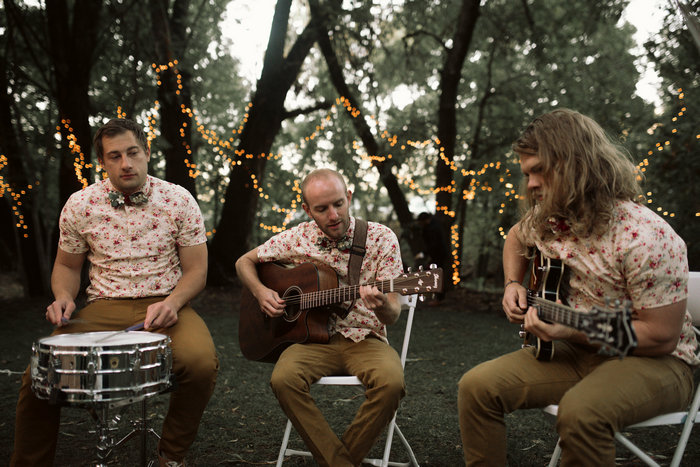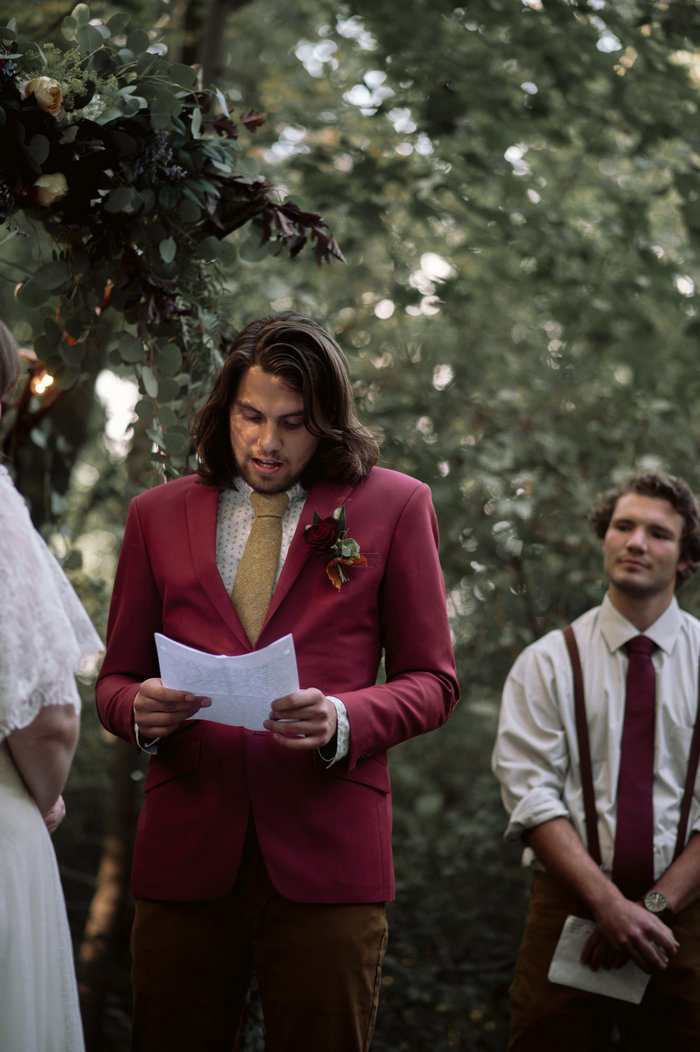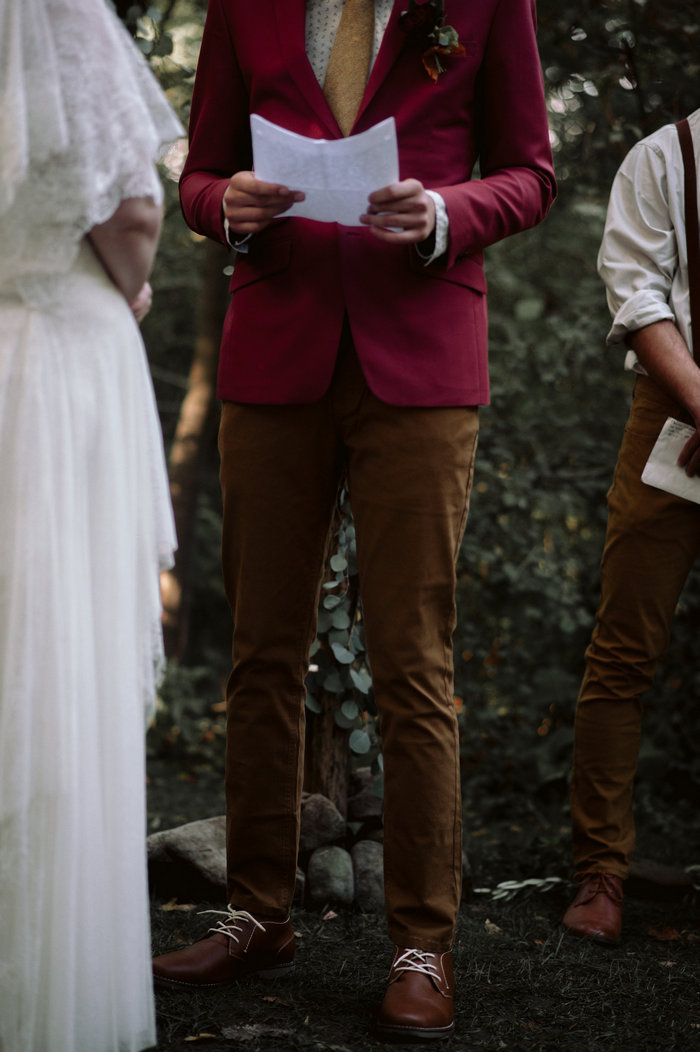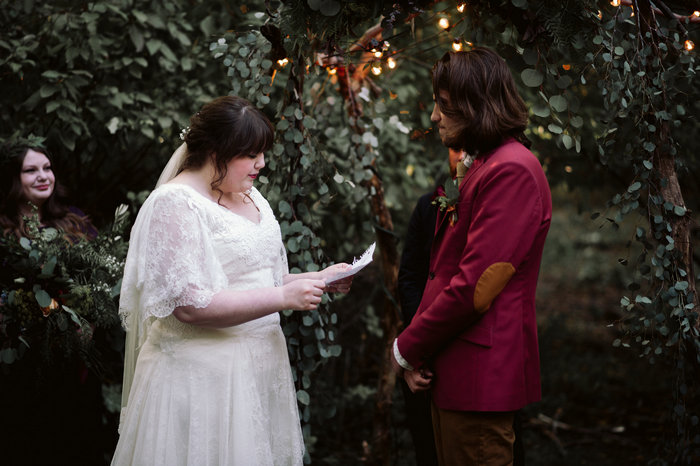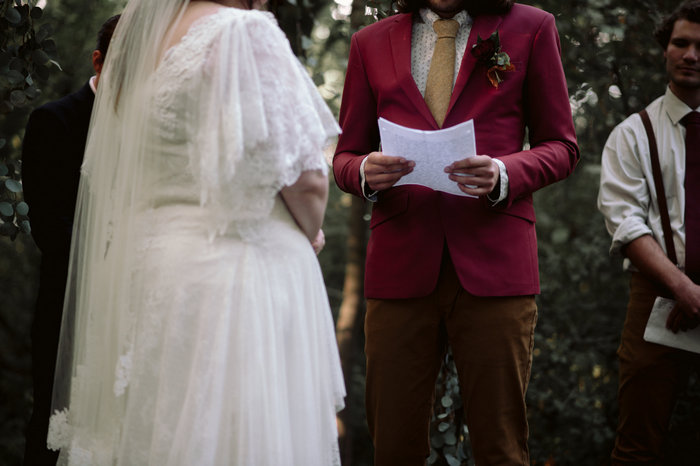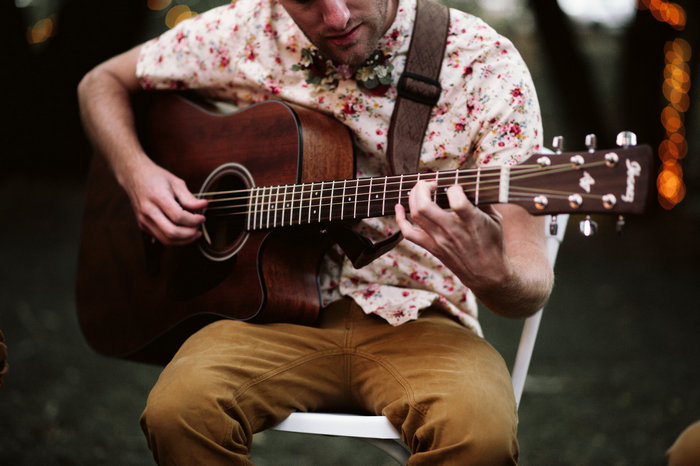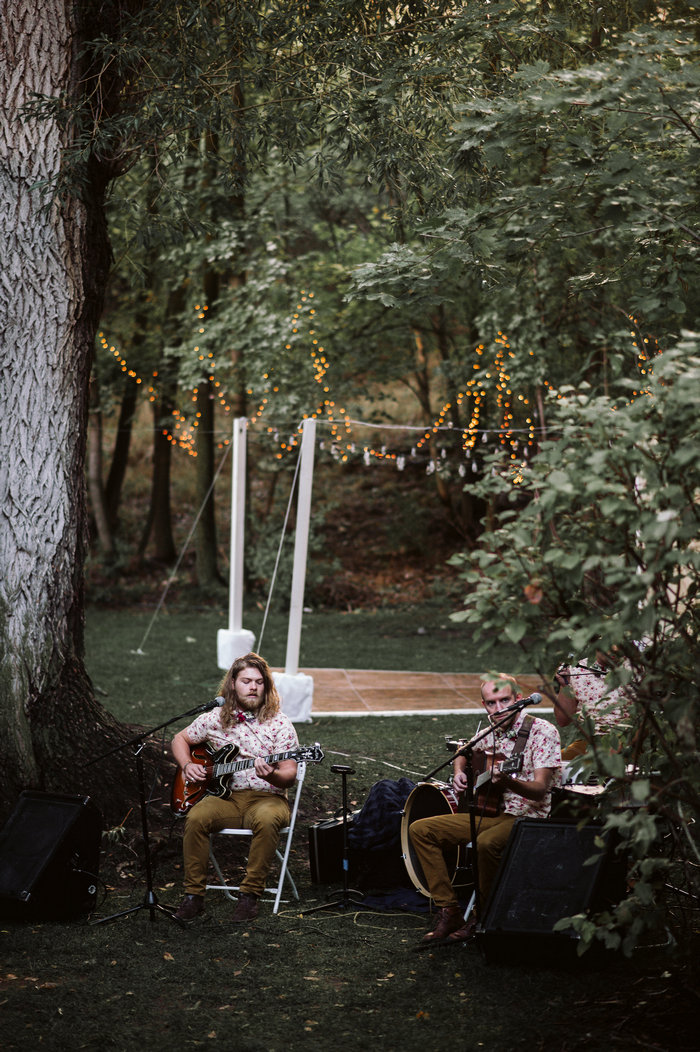 What were the highlights of the reception?

Our favorite part of the reception was definitely the dance party!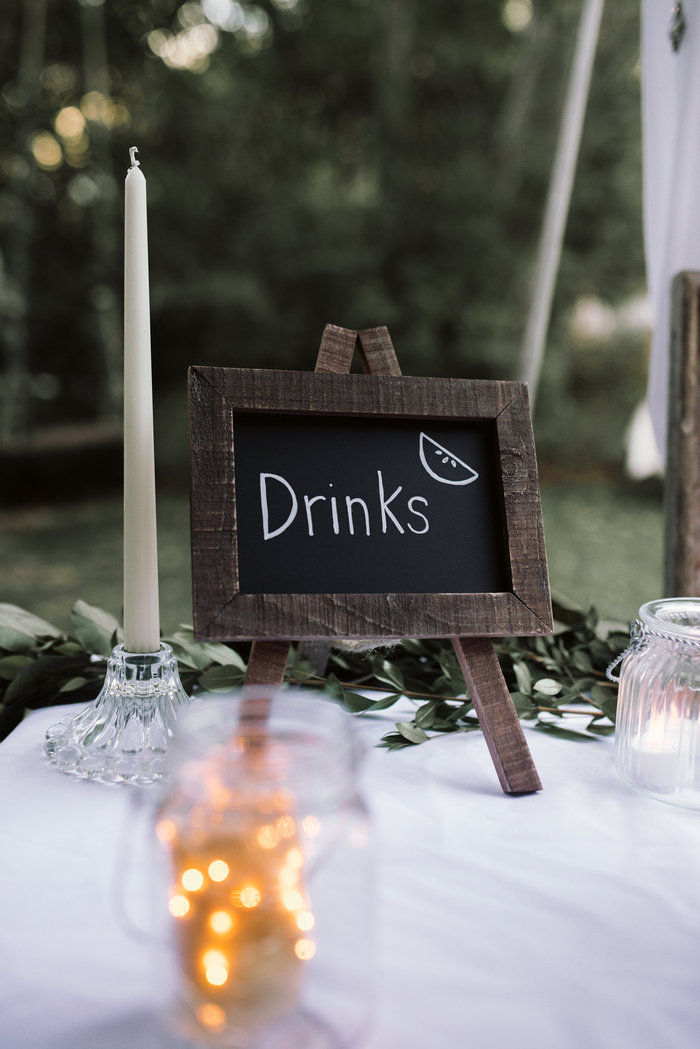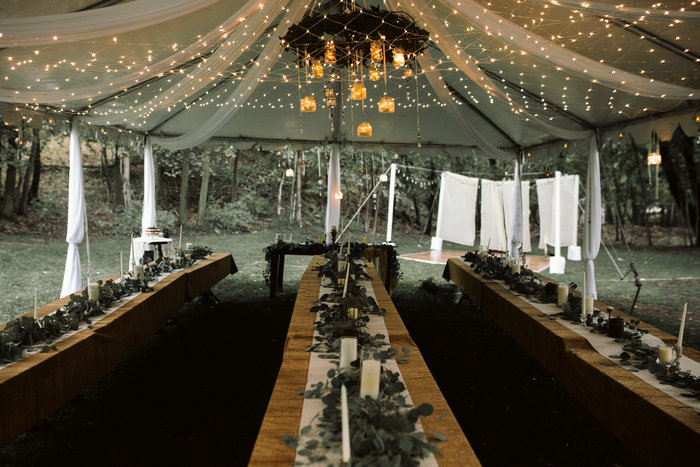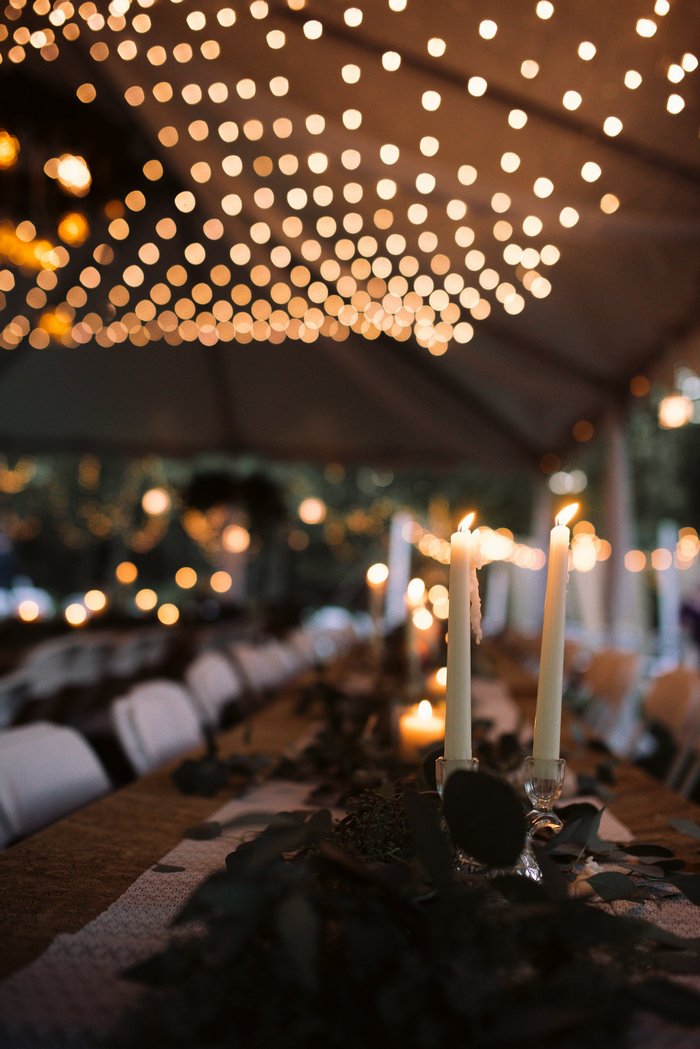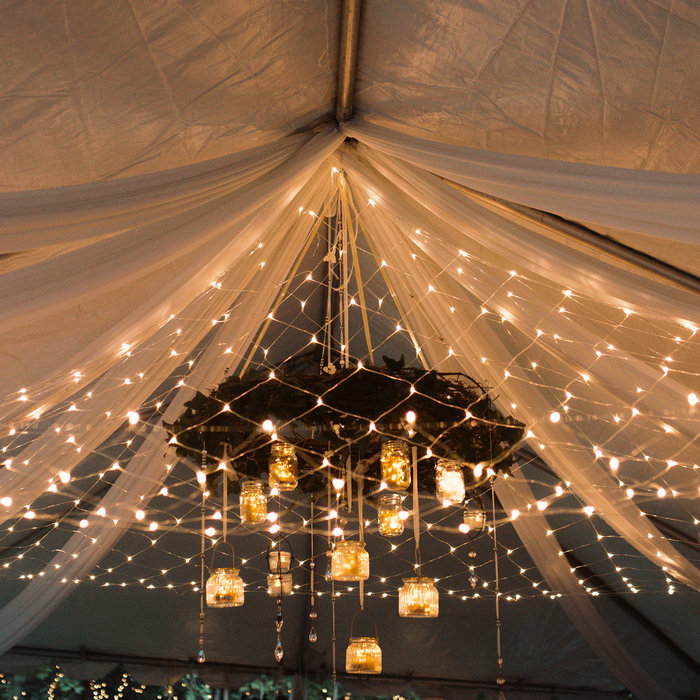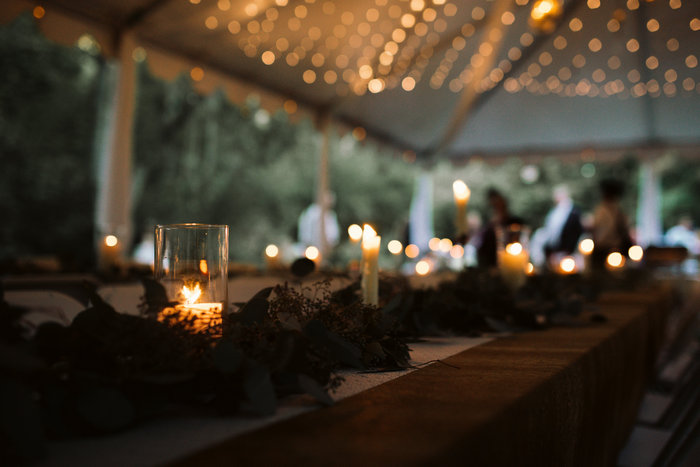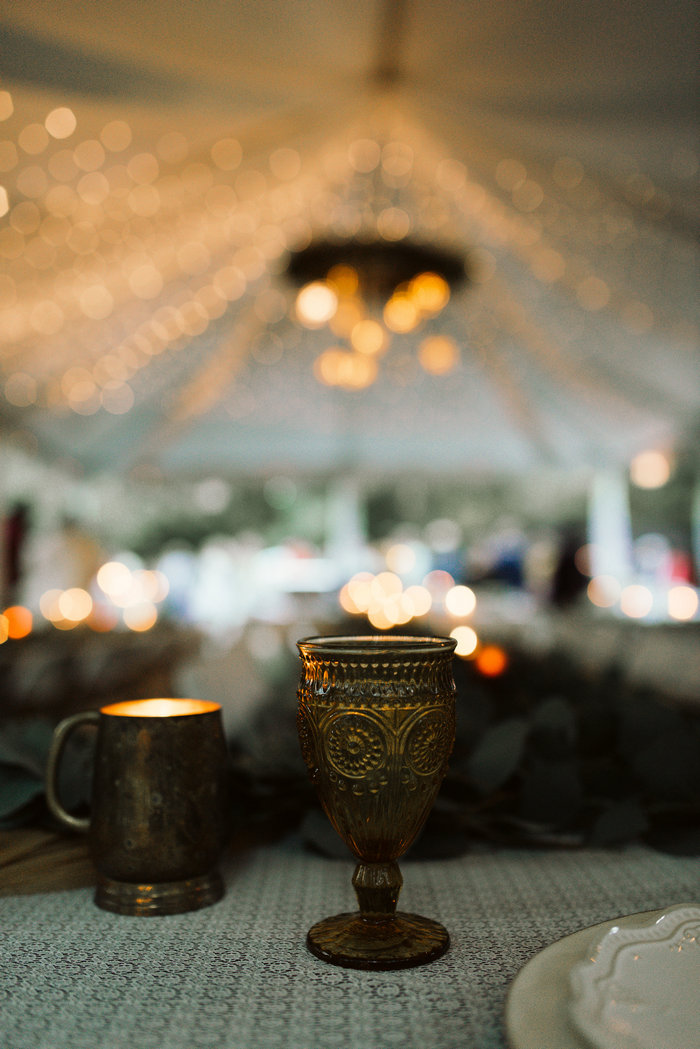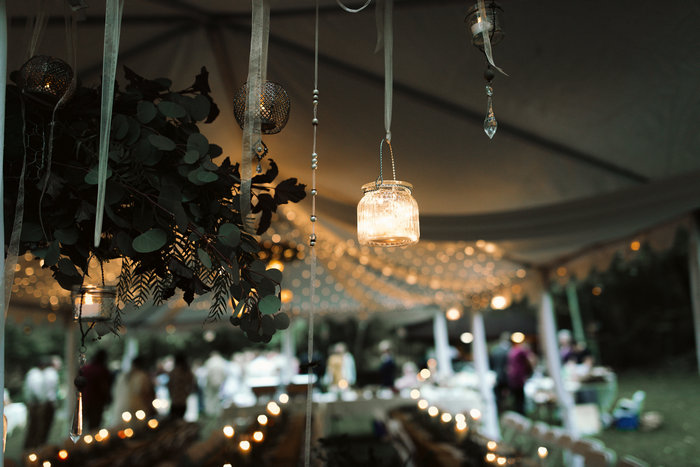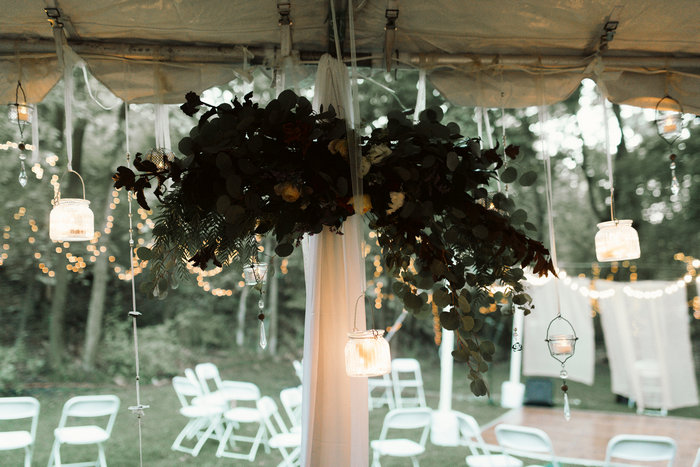 What was the best thing about having an intimate wedding?

I think having a smaller guest list helped us focus more on the important stuff of the day and made it less stressful and easier to enjoy our wedding!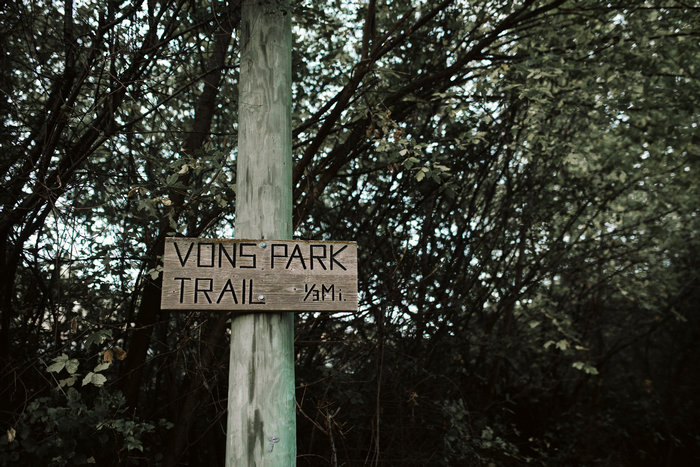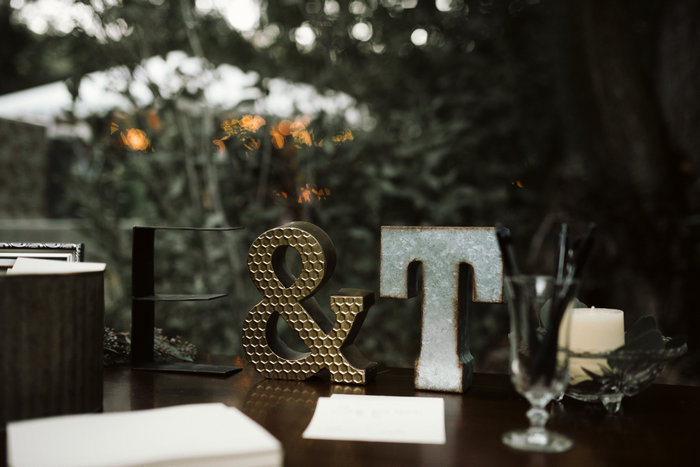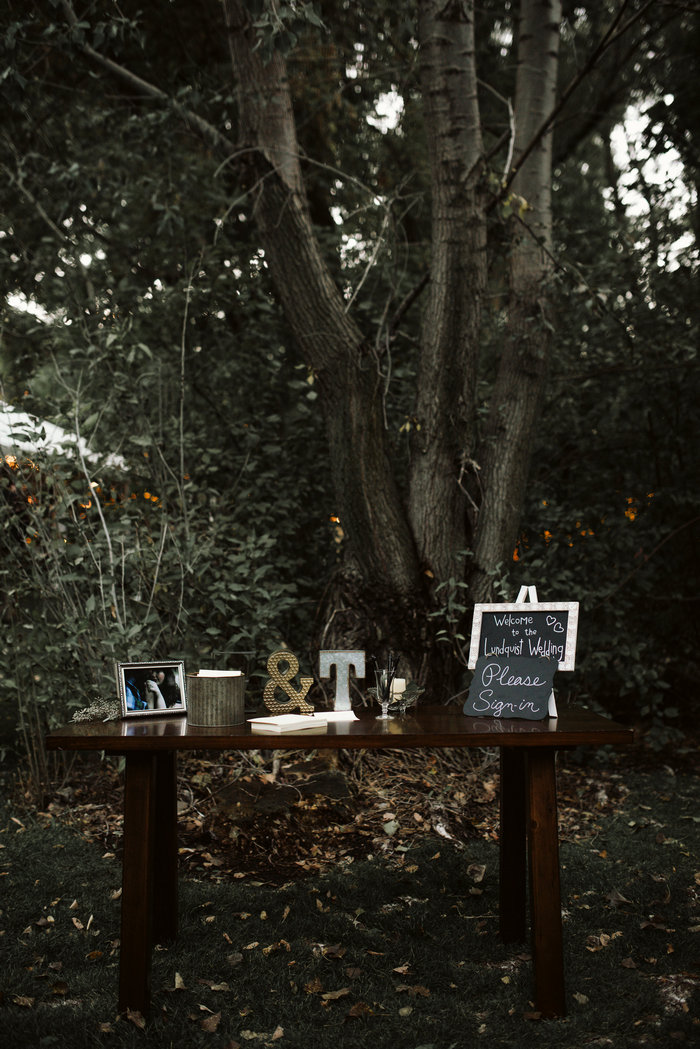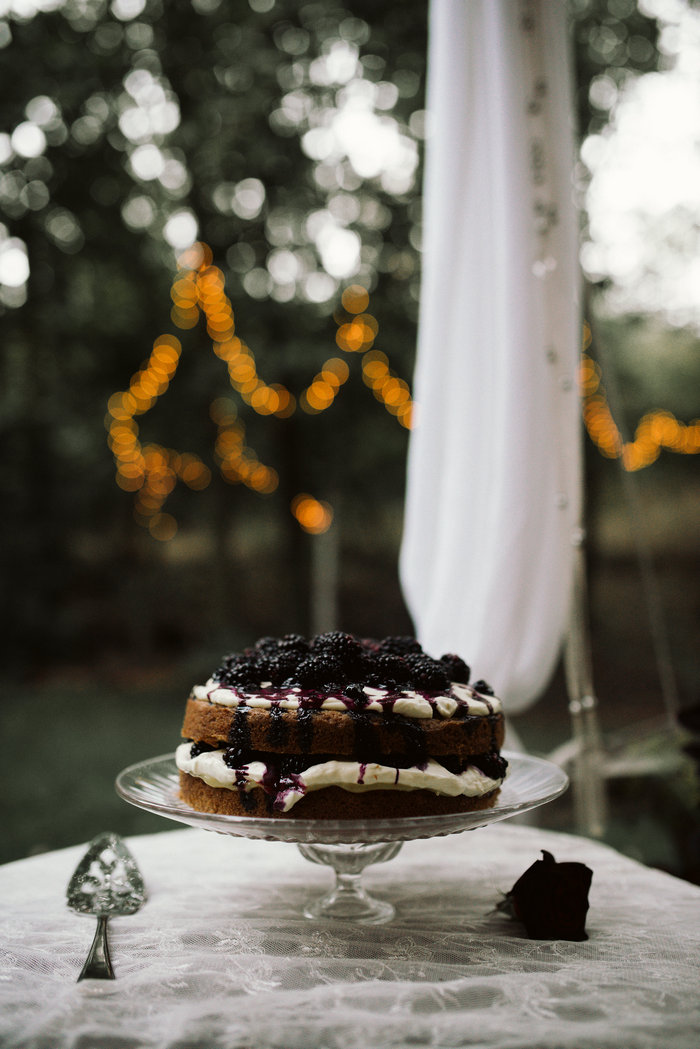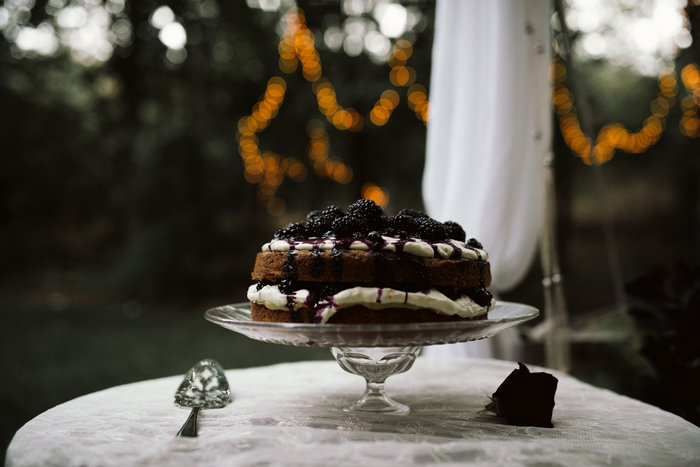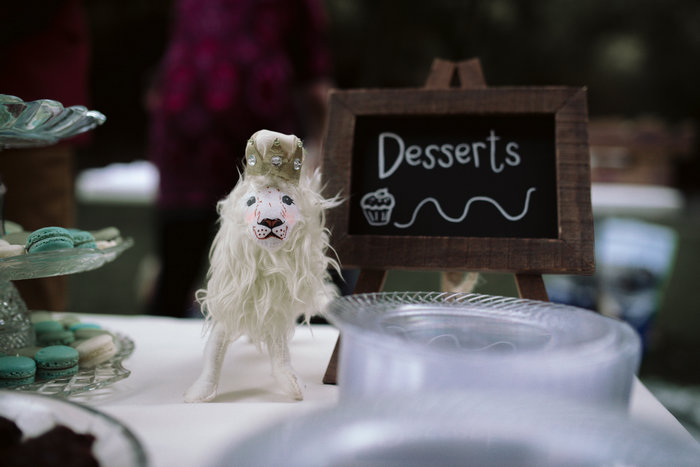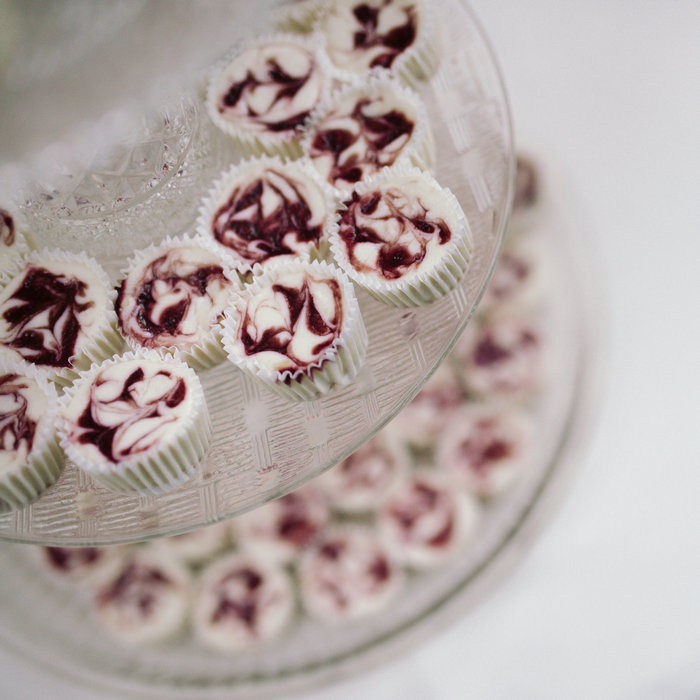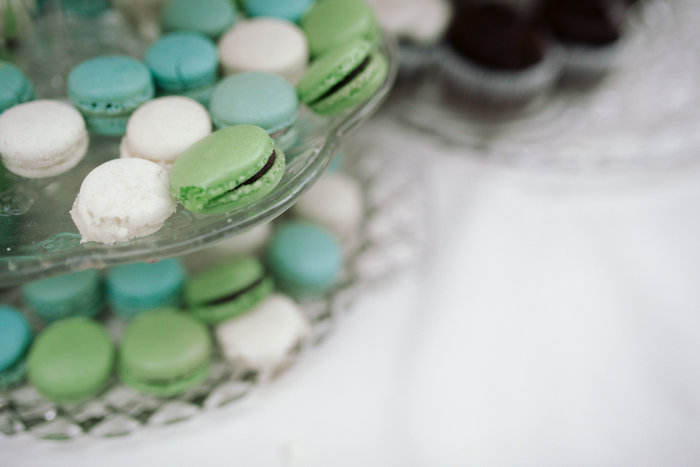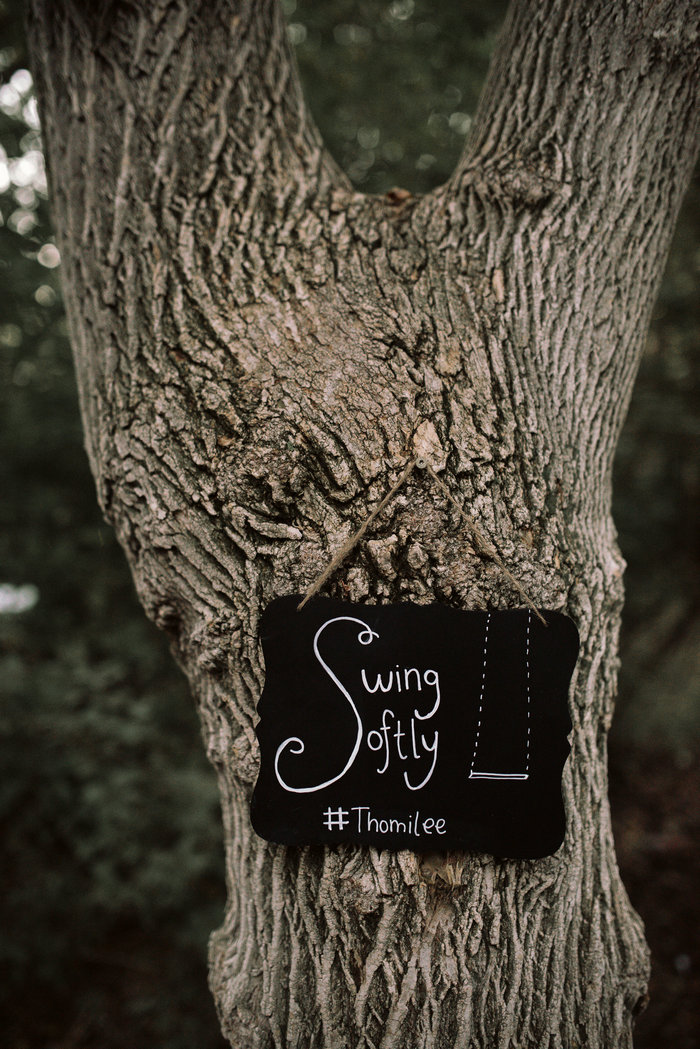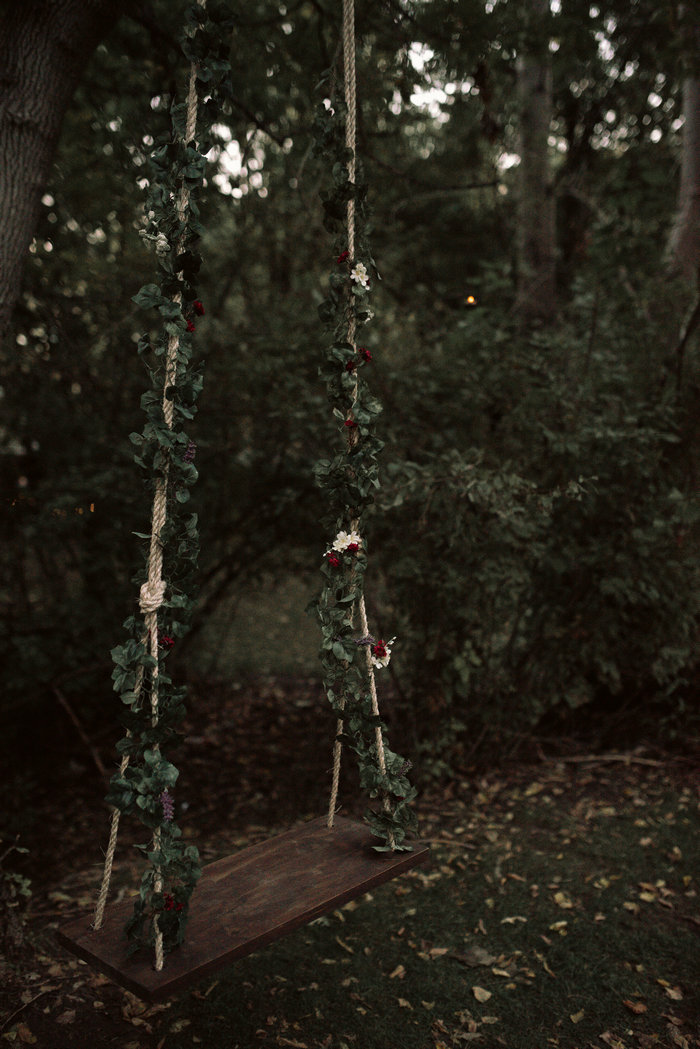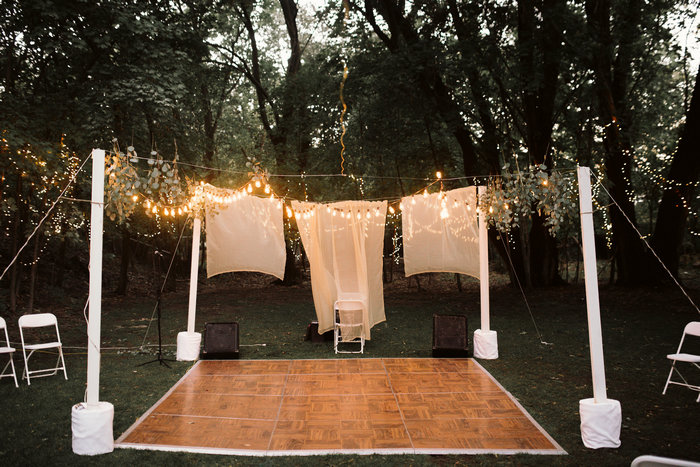 What advice do you have for couples who are considering an intimate wedding?

Do whatever feels best to you! Don't feel obligated to invite everyone and don't stress about who didn't make the cut. Make your day completely about you and the love of your life.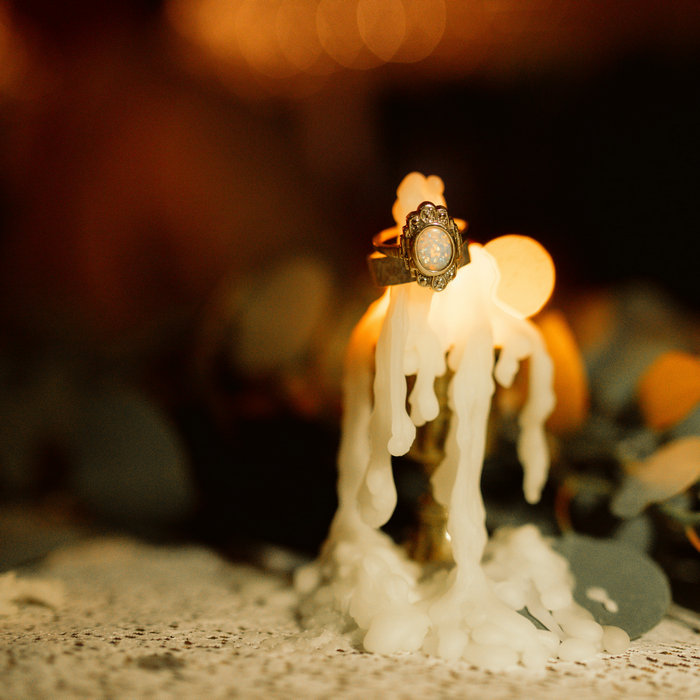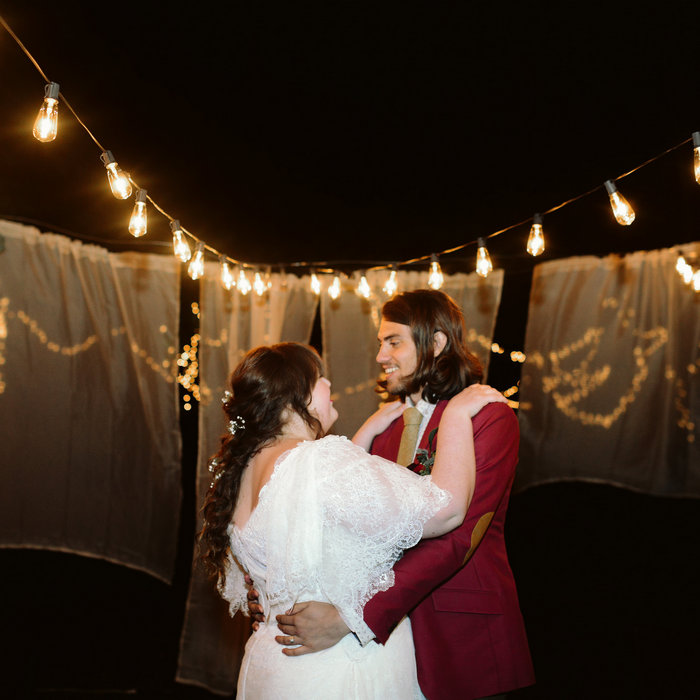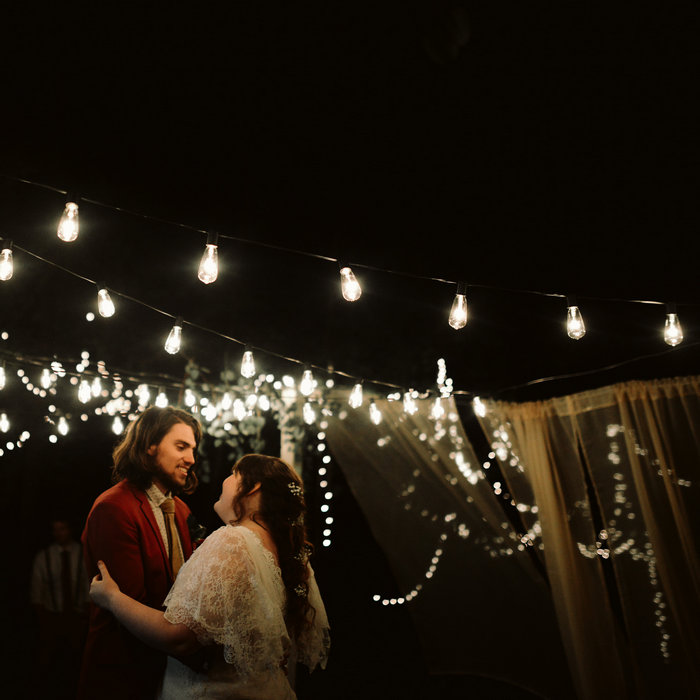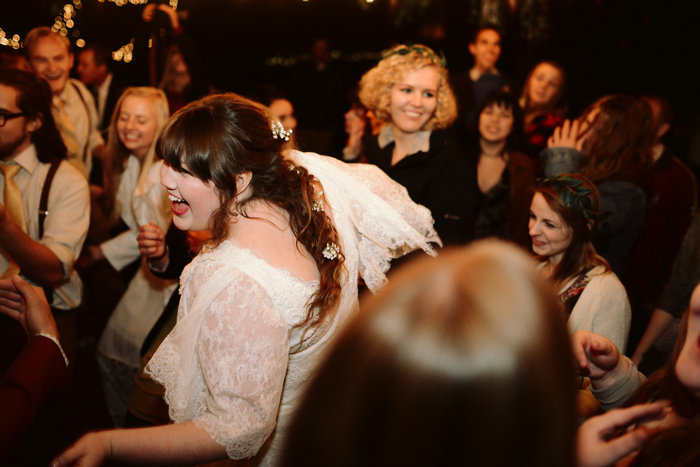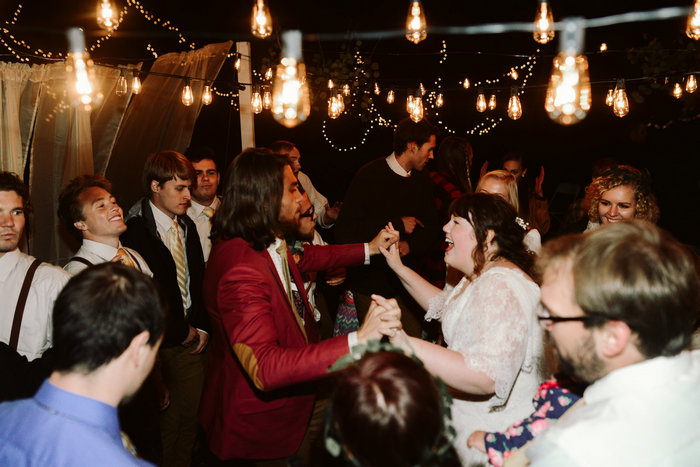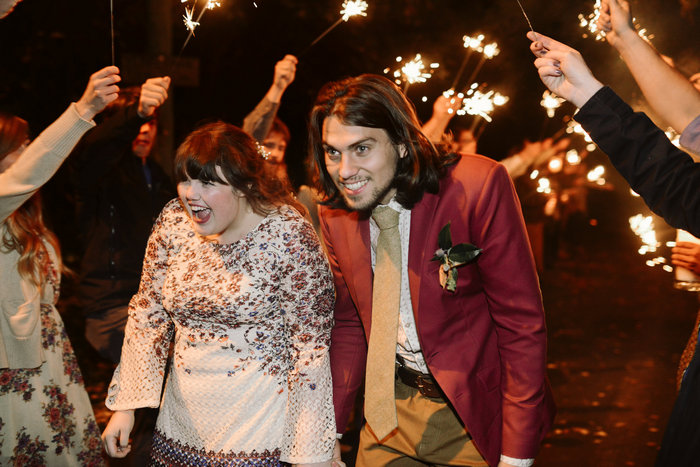 Vendors:
Photographer: Haley Nord
Florist: Freckle Farms
Hair & Makeup: Emilee's sister, Harmony Brownfield
Dress: Alta Moda Bridal
Veil: Petals and Promises
Groom's Suit Coat: Urbana Custom Clothier
Groom's tie: Tie One On
Groom's Ring: Tiny Sparkle Studio
Bride's Ring: Etsy 
Save
Save
Save
Save
Save
Save
Save
Save
Save
Save
Save
Save
Save
Save