While all that glitters may not be gold, it definitely still wins us over. The bold look of glitter is perfect for adding that extra something-special to your wedding day. To help you find your perfect, glittery dress, here are some gorgeous examples of sequined wedding dresses.
If you're as obsessed with sequins as we are, you won't be able to resist this pink sequinned dress by TheodoraJames.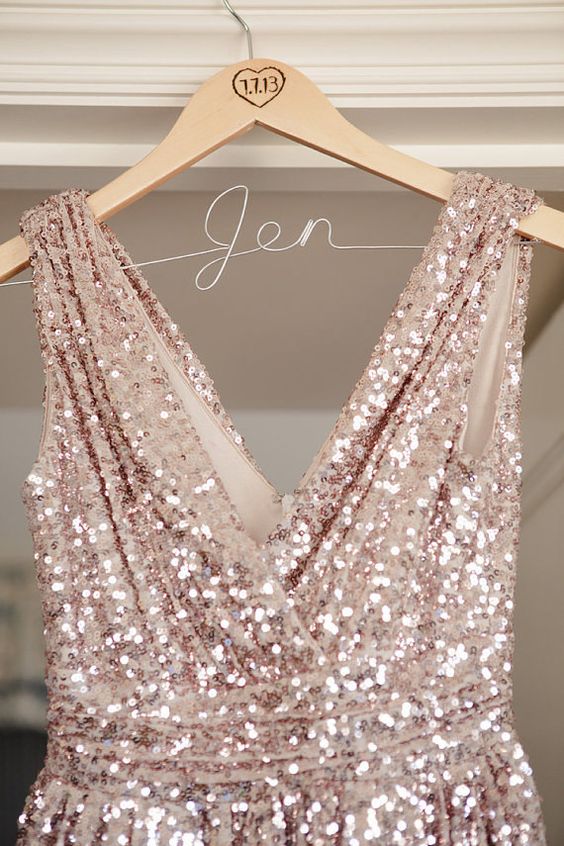 For the more conservative bride, this gold sequined dress by CleoandClementine keeps it classy and clean.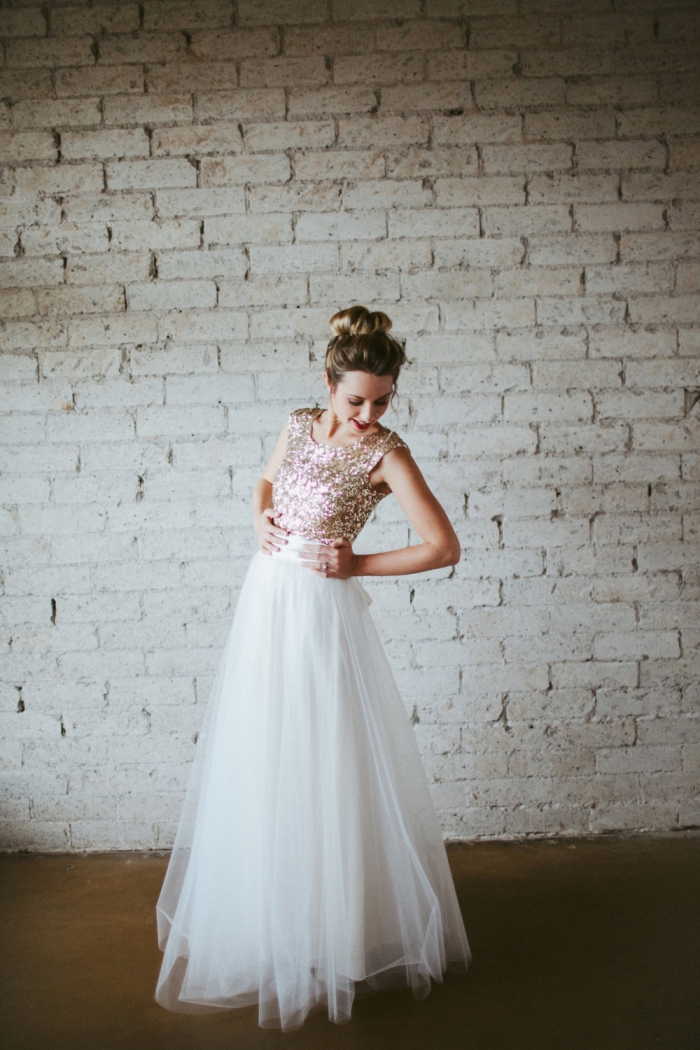 We just love this low-cut silver sequinned dress by the talented Truvelle.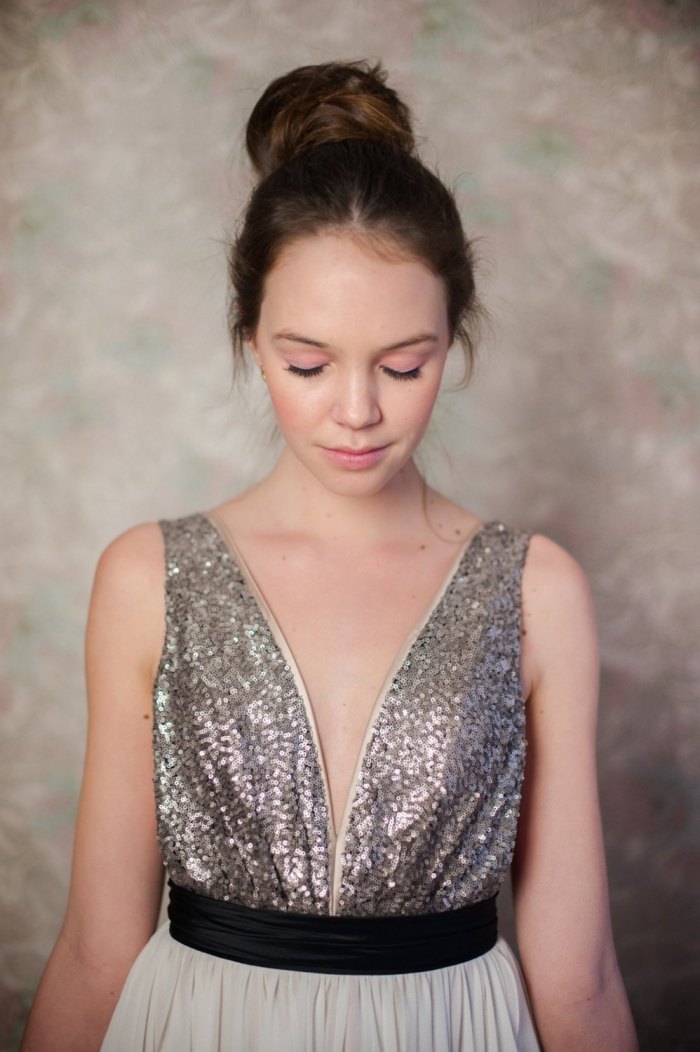 For another great Truvelle design, fall in love with this classy light pink sequinned dress.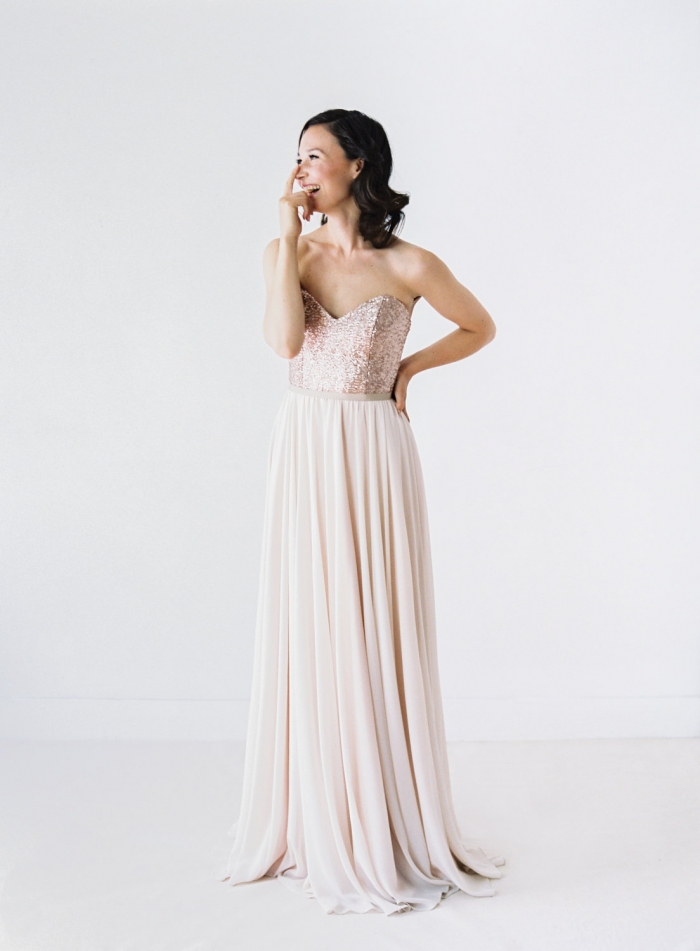 One of our favorite all time Etsy finds is this stunning gold dipped dress by Truvelle.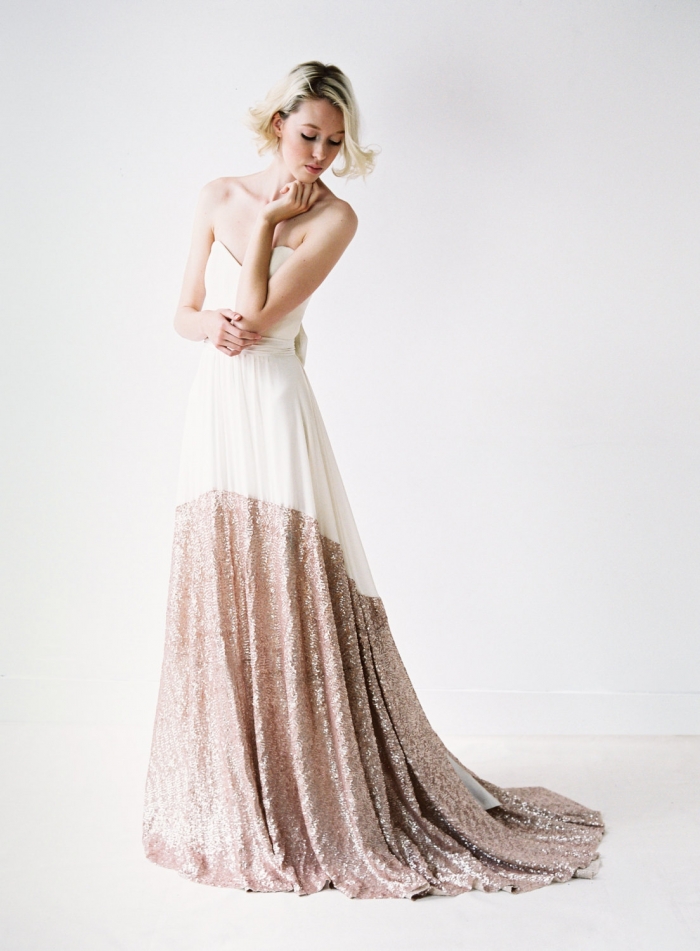 Chanel your inner princess with this lovely white sequinned design by theivorysilk.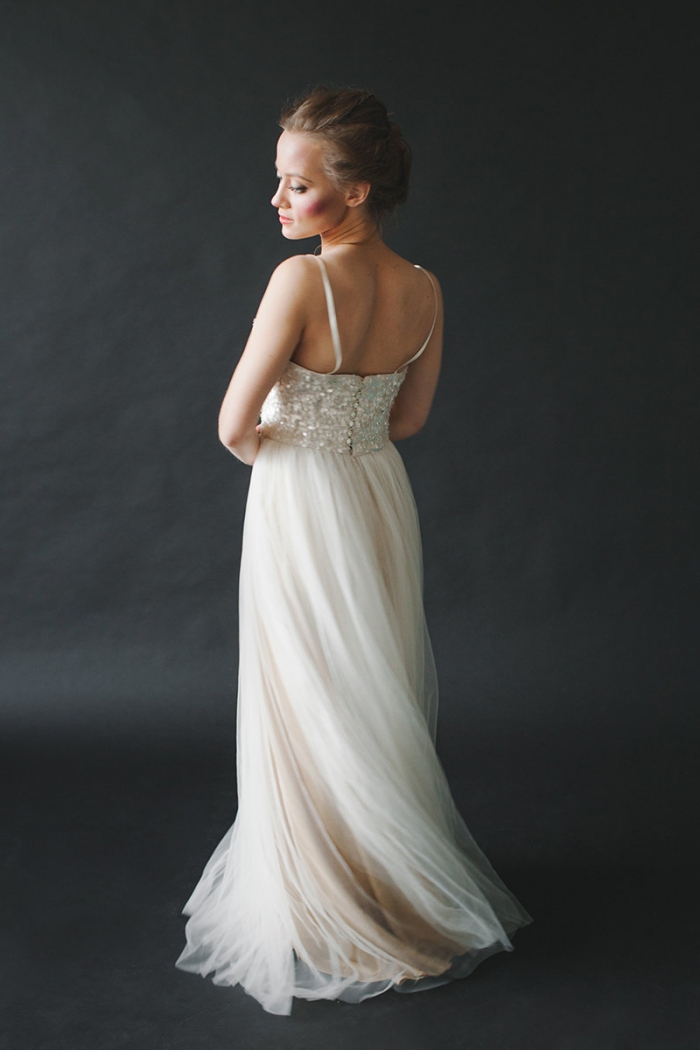 Tiny gold sequins are scattered all over layers of ivory tulle that is gathered and draped to create this stunning wedding dress by MinkMaidsCollection.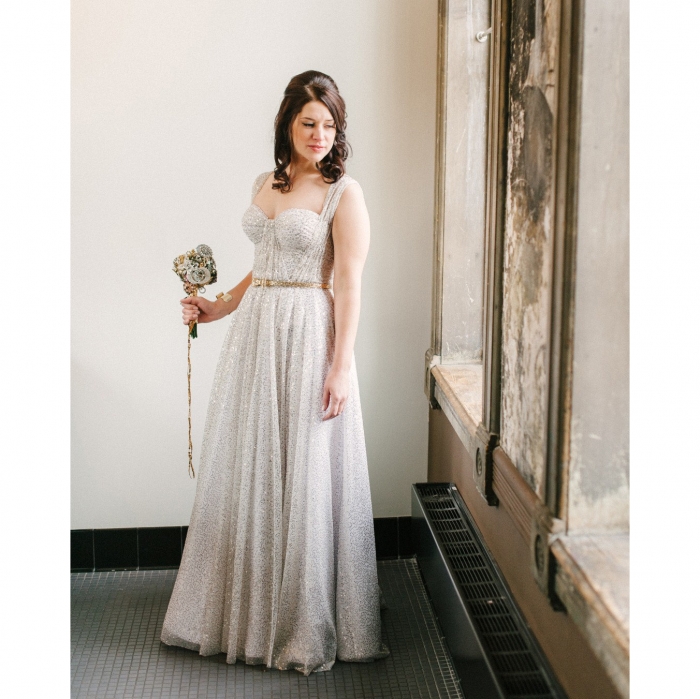 Finally, add some color to your day with this pink and gold sequinned dress by JULfashion.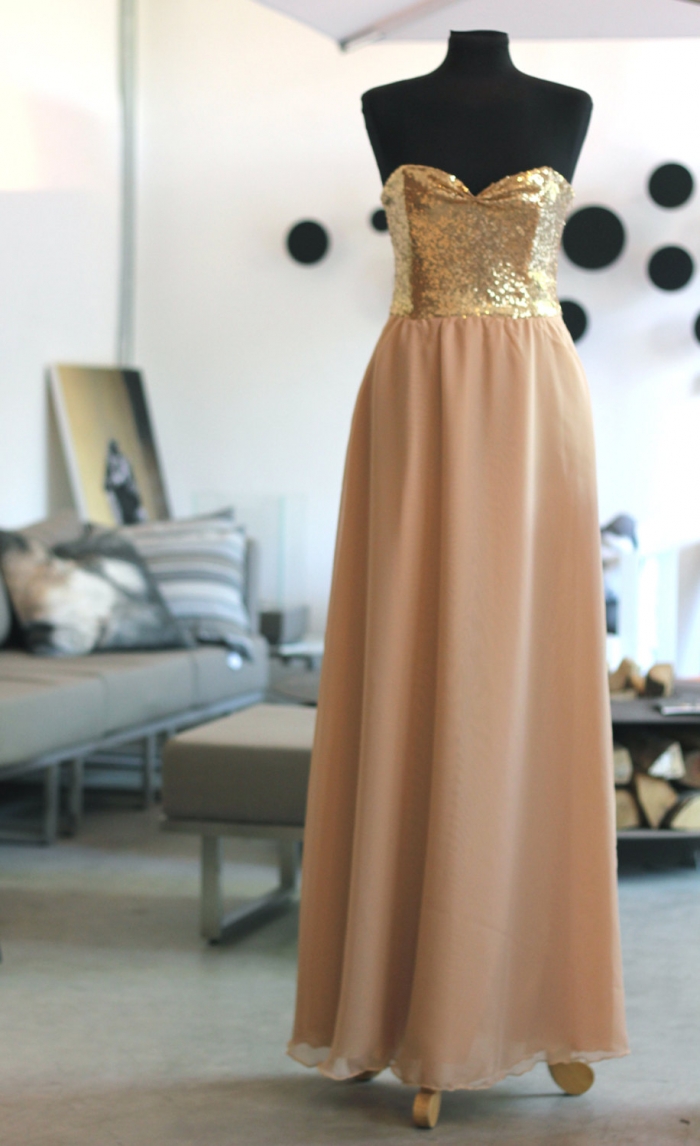 *This post contains Etsy affiliate links
Save
Save
Save