Low-fuss couple Michaela and John aren't ones to make a big deal of anything, so when it came to getting married they wanted to keep things as small and simple as possible. A backyard wedding ceremony at the groom's parent's house fit the bill perfectly, and despite some stormy weather, the day could not have been more stress-free or relaxed. With a BBQ buffet and lots of laughter filling the reception space, John and Michaela's wedding felt like, in the words of the bride, a big ol' family get-together. Now, we can definitely get down with that!
Special thanks to the ladies at The Red Fly Studio for sending along all the lovely photos of this sweet Georgia wedding so we could share them with you today!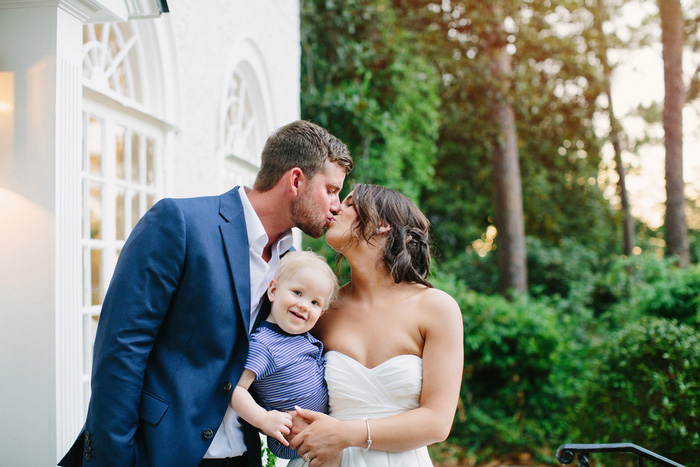 Michaela, 23 & John, 27
Location: Leesburg, GA
Wedding Date: June 25th, 2016
Number of Guests: 40-50
Wedding Cost: $10,000
Wedding Ceremony Location: The Home of Mr. & Mrs. Steve Butt in Leesburg, GA
Wedding Reception Location: The Coach House in Albany, GA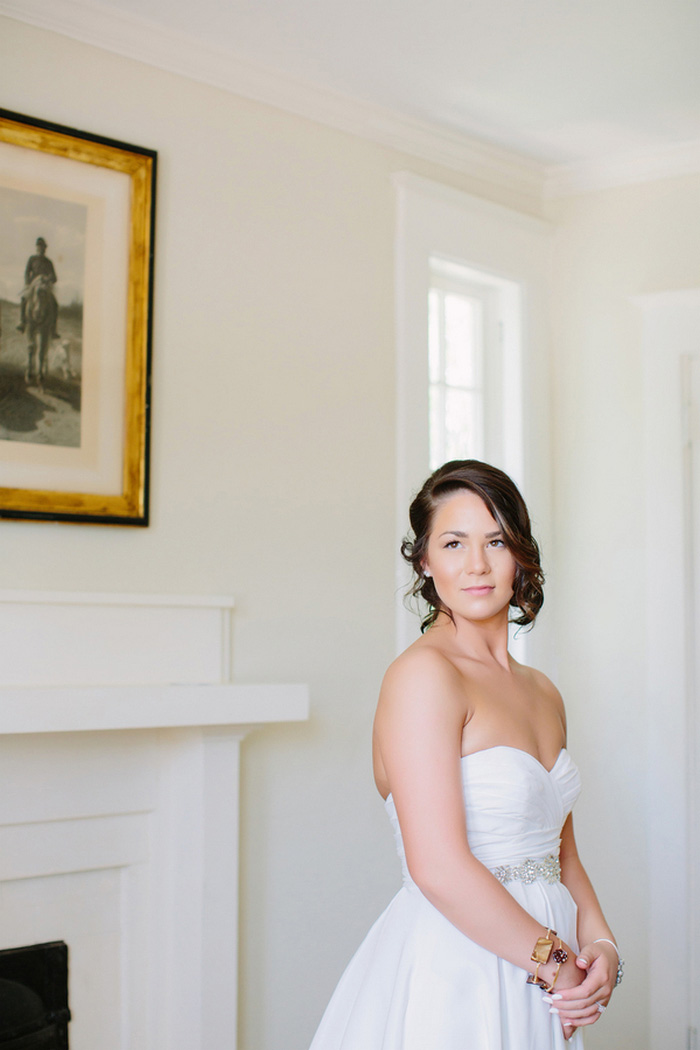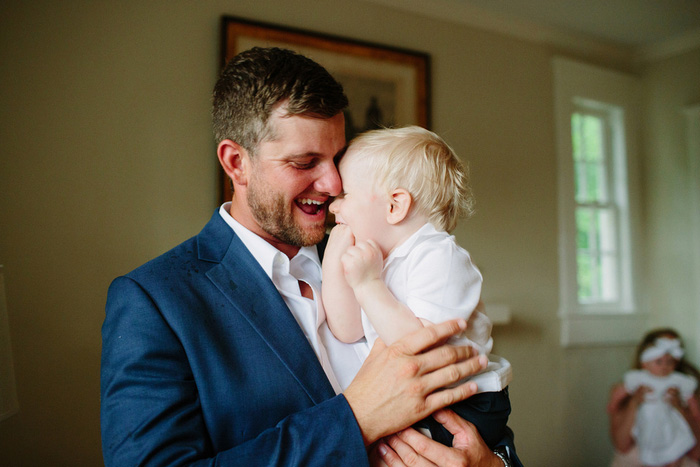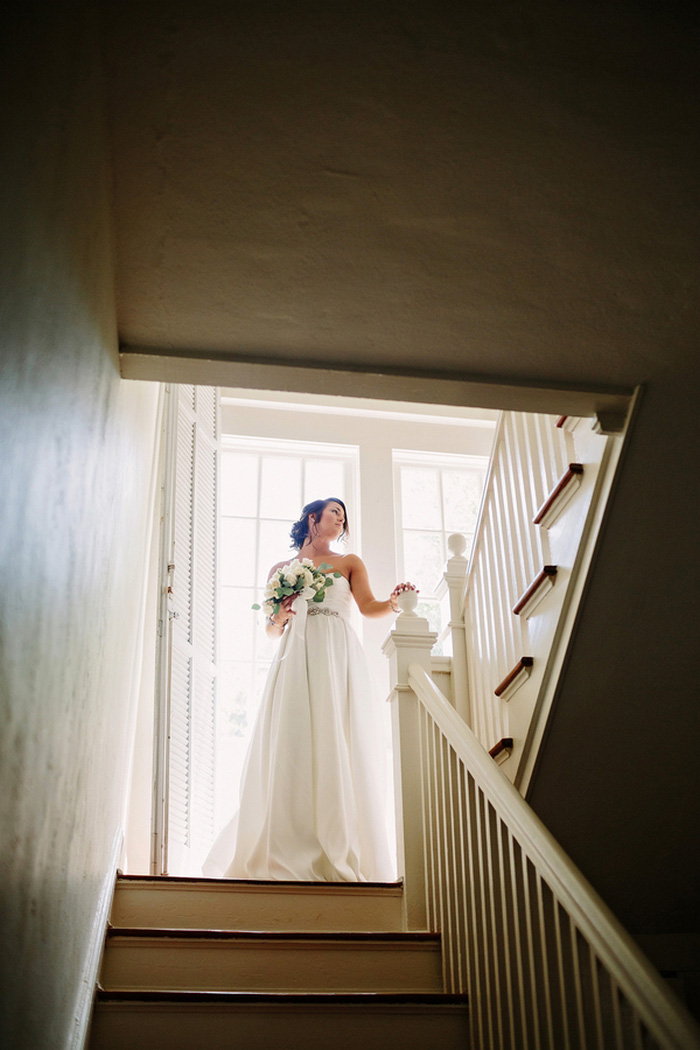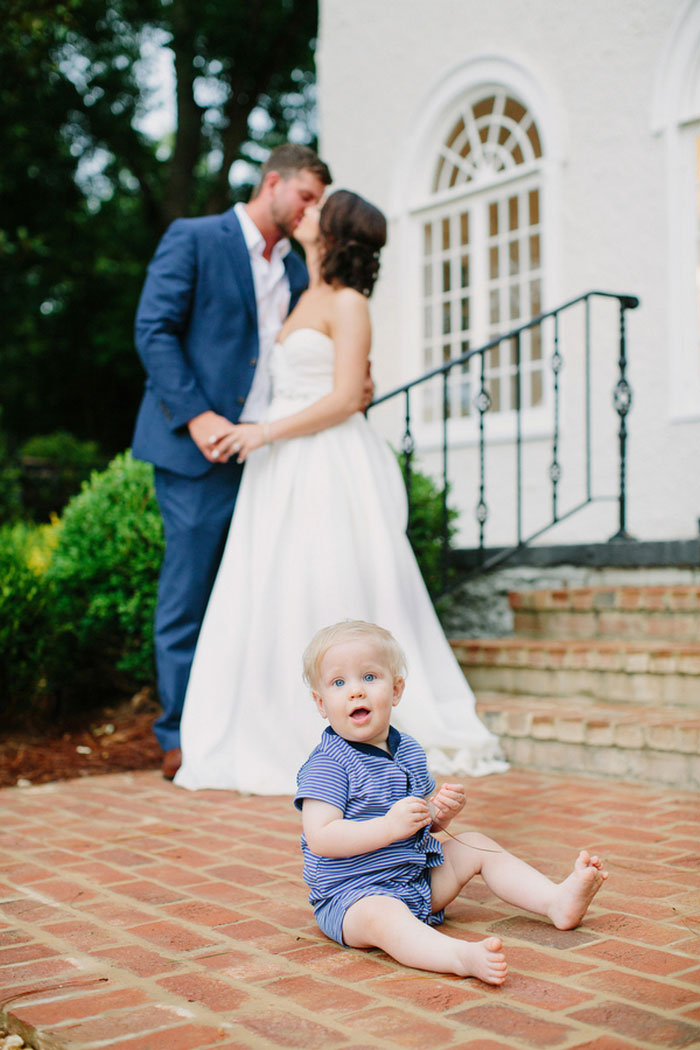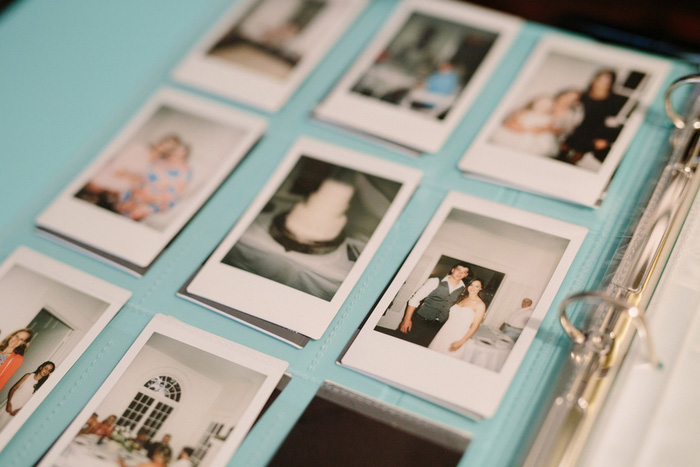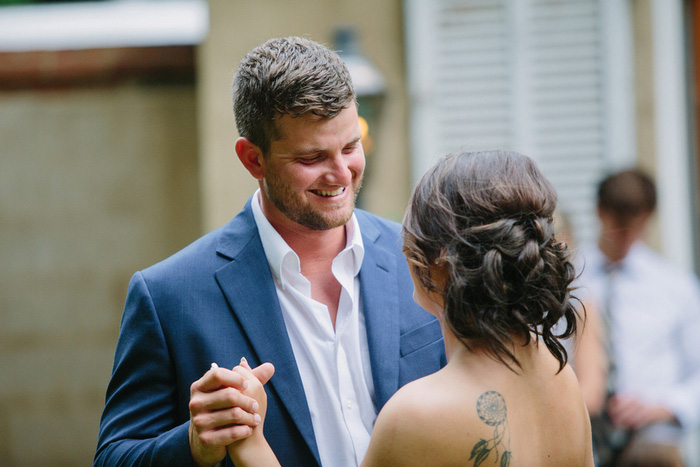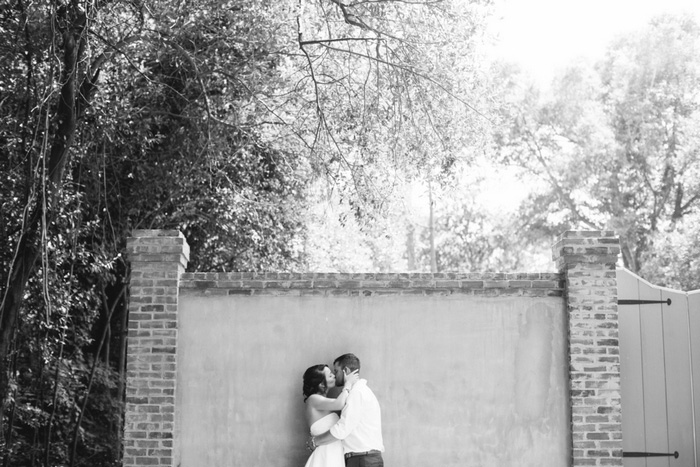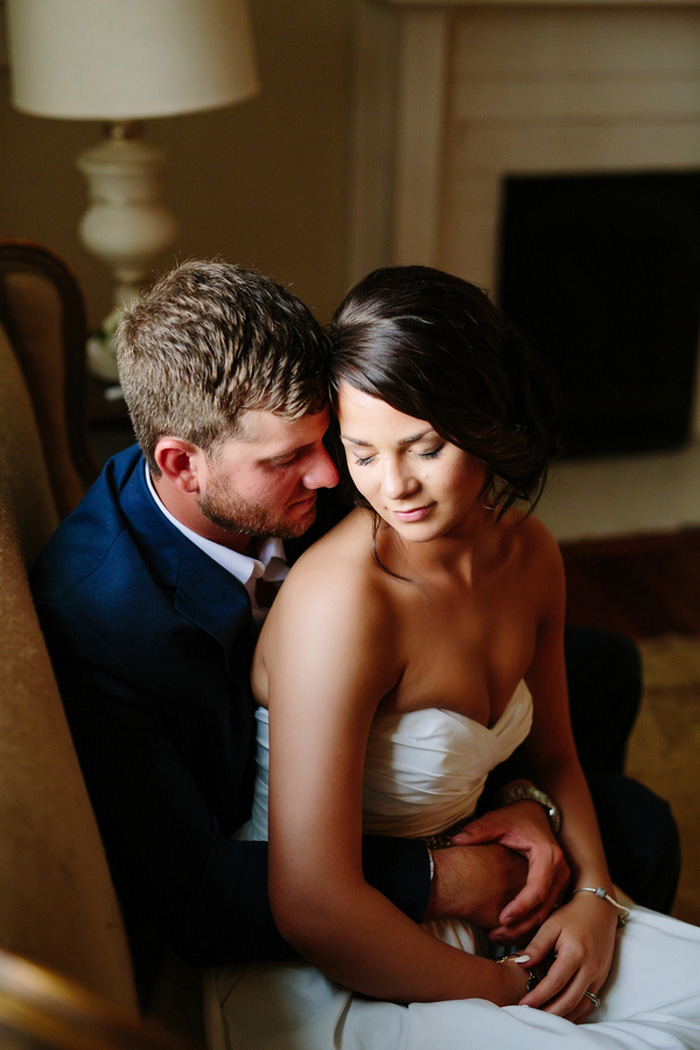 Why did you have an intimate wedding?
We just wanted it to be very small and simple with family and close friends. John and I don't like to make a big deal about really anything. We just wanted to be married, so we decided the day should be shared with family and friends that we love.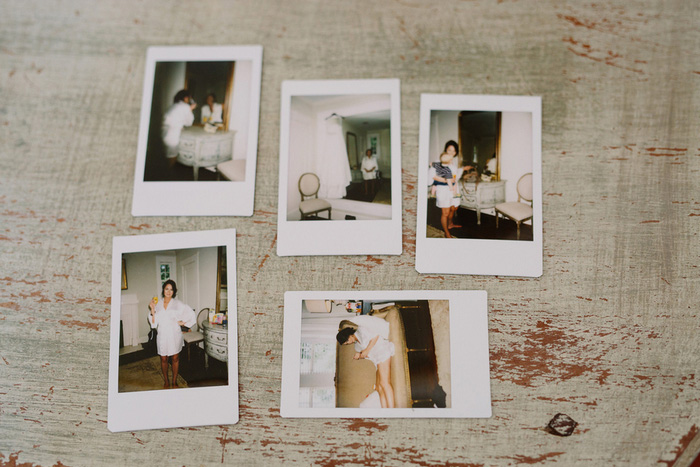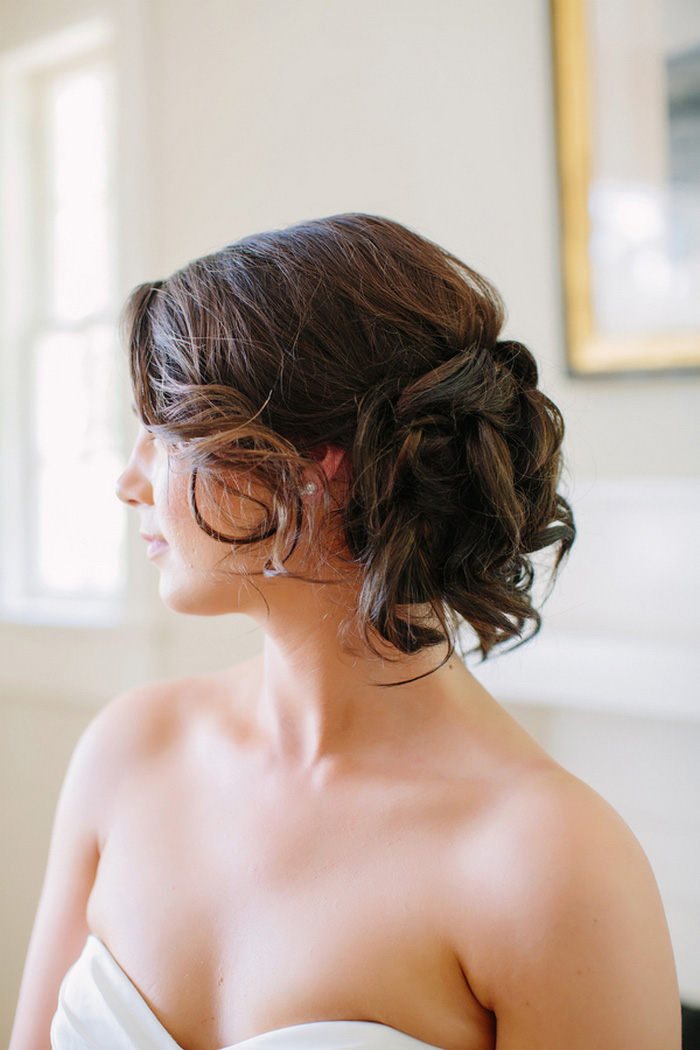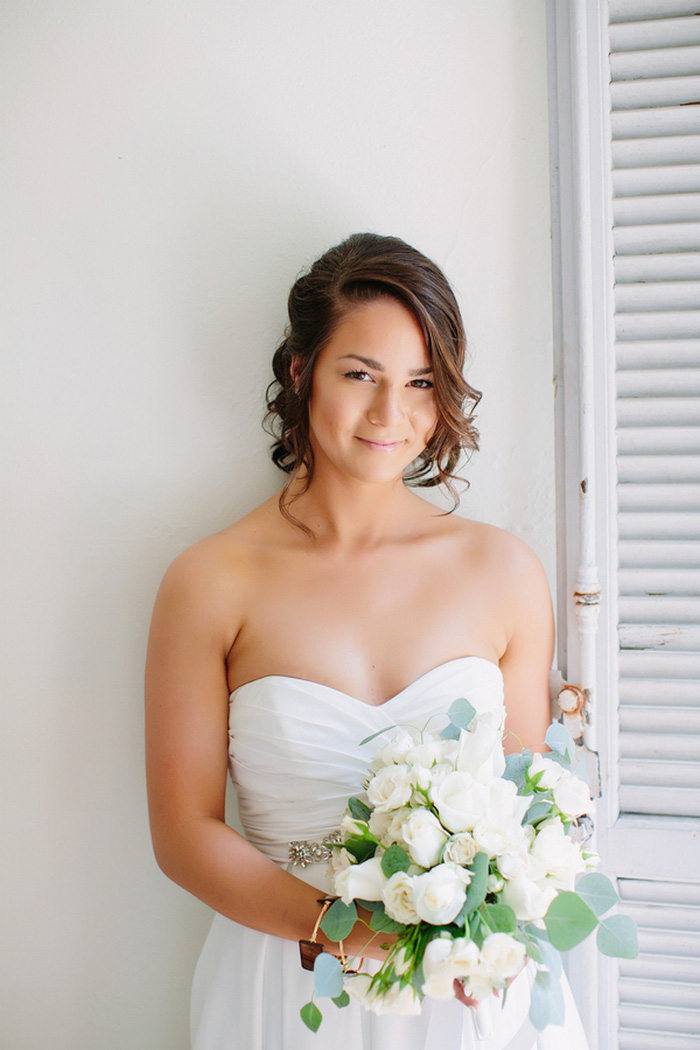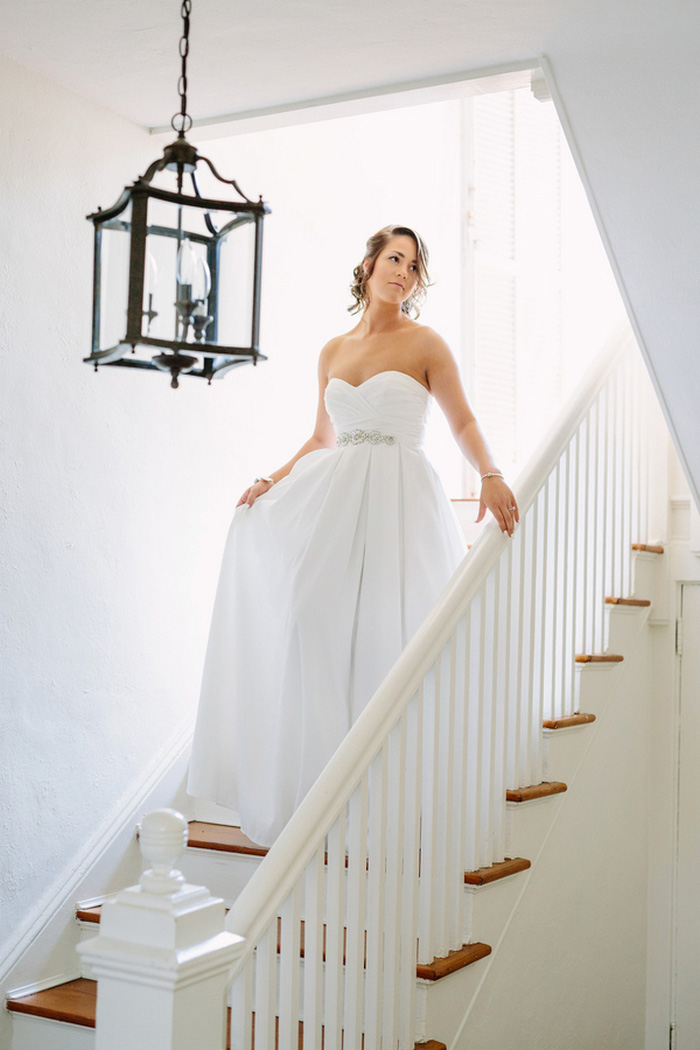 What are some of the challenges that you faced planning an intimate wedding?
I honestly did not face any challenges and it all came together rather easily. The weather, however, was probably the biggest worry/challenge. We were originally going to have the reception outside at the ceremony location (John's parents' house), but we were certain it would rain on our big day (they say it's good luck when it rains on your wedding day). We finally decided to have the reception indoors and at a really cute location only a short distance from the ceremony location. It was a great decision in the end because it did rain on our wedding day!!!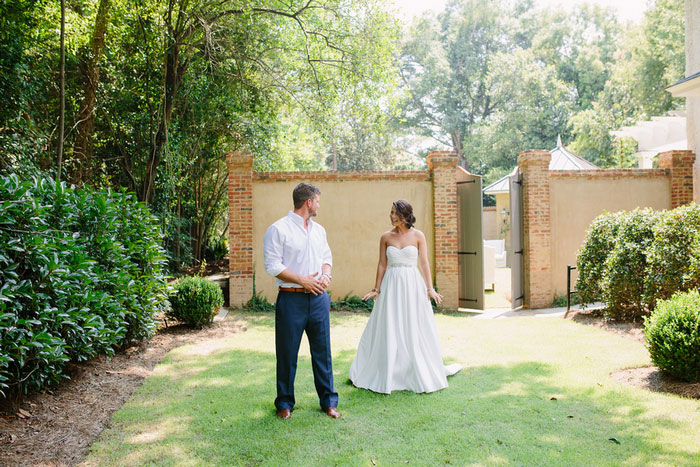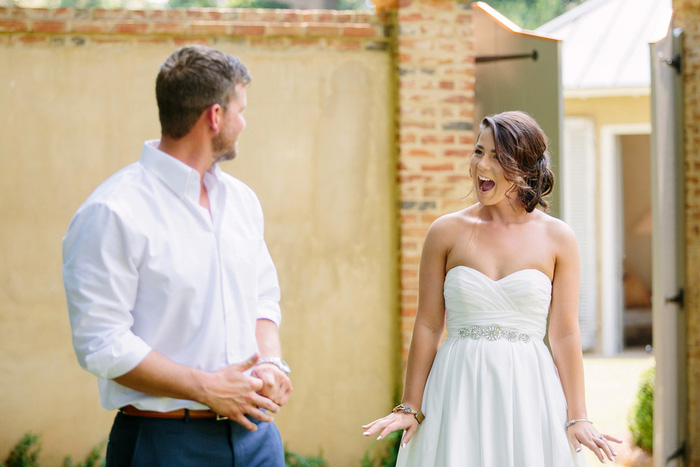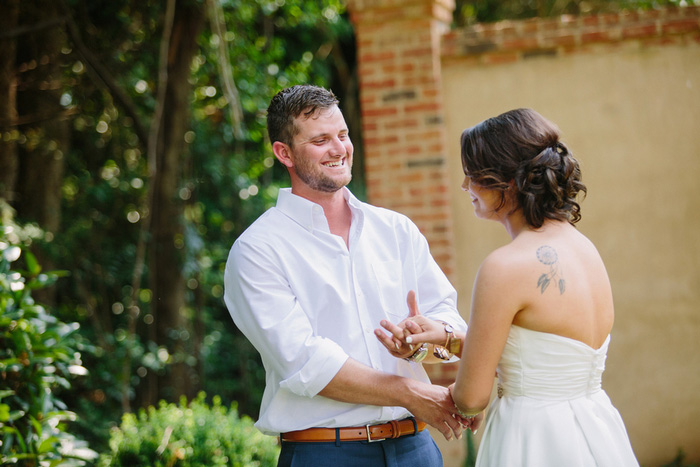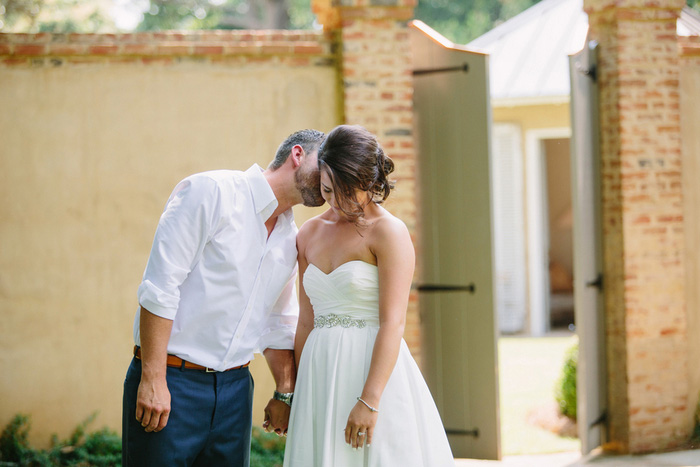 Was it difficult to pare down the guest list?
No, not at all. We decided to just invite all of our close family and friends that we stay in touch with still, so it was pretty simple.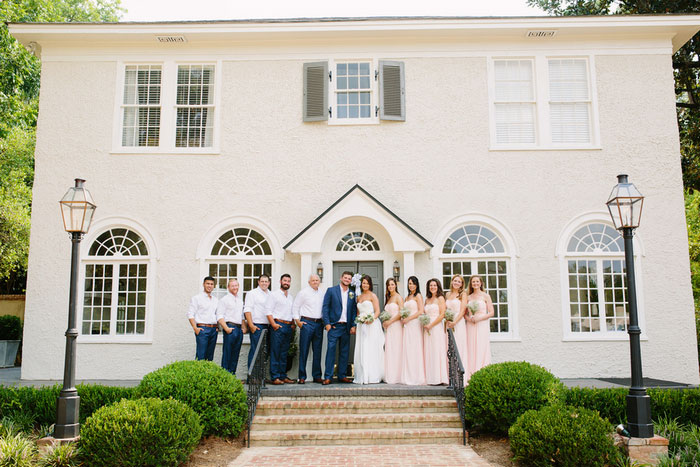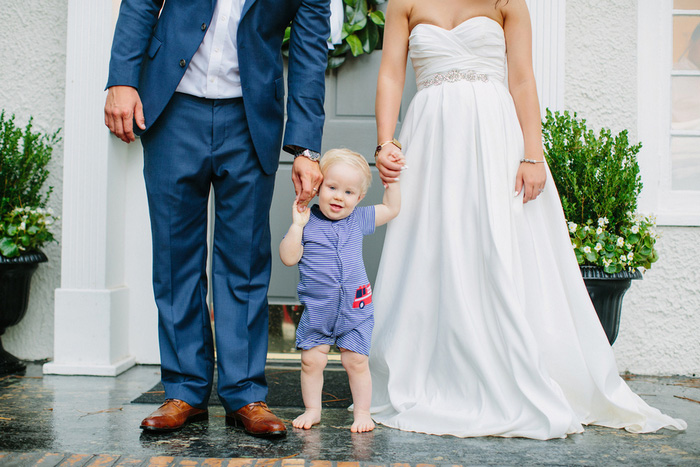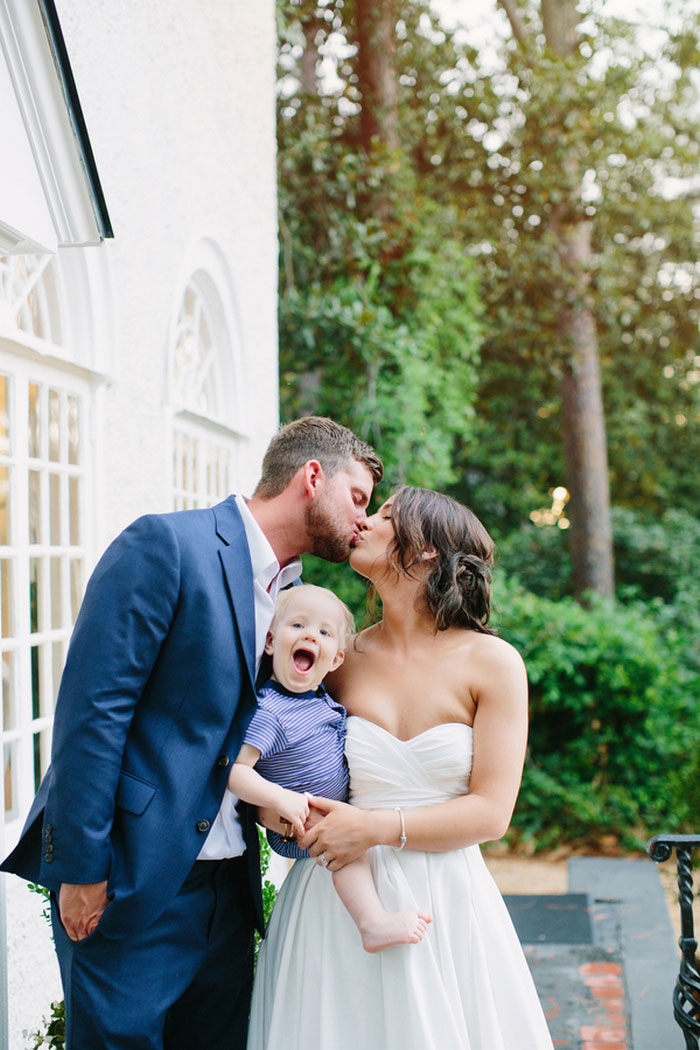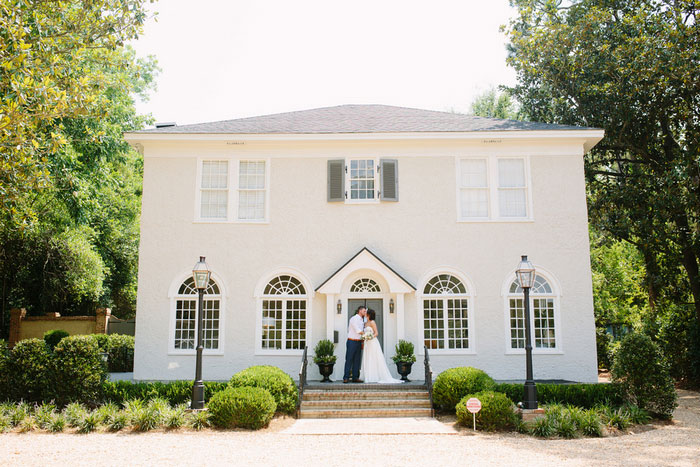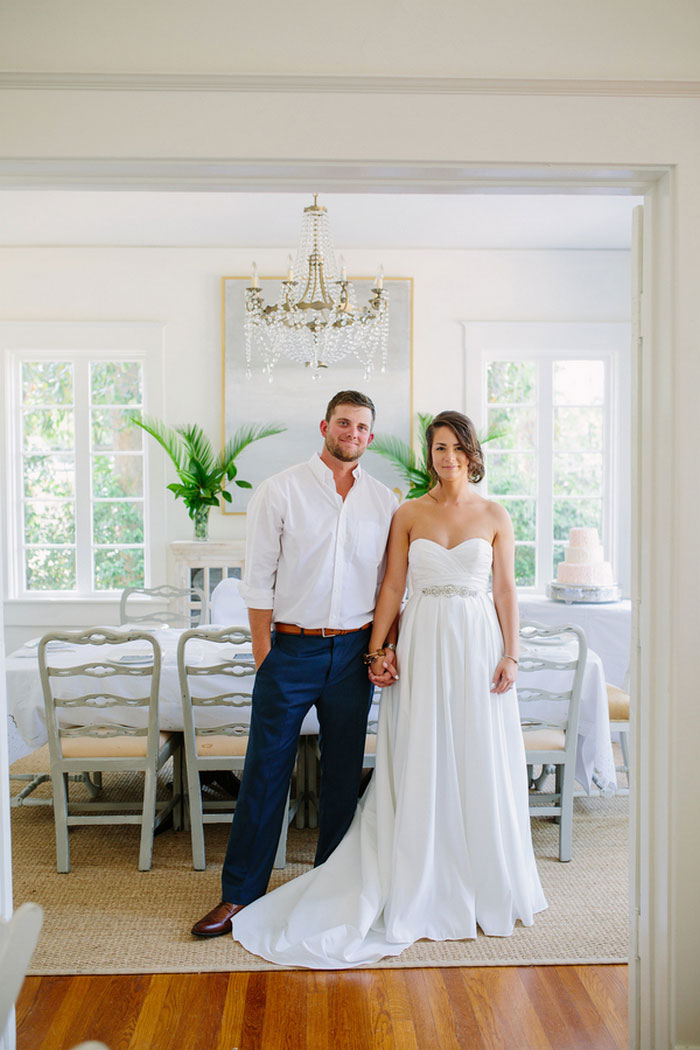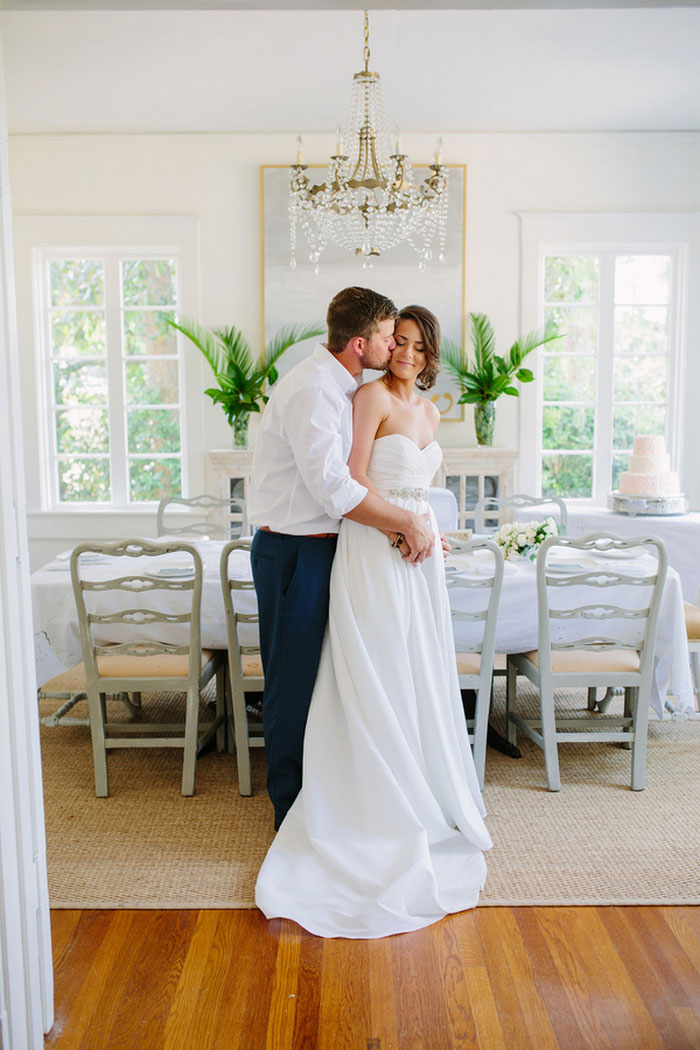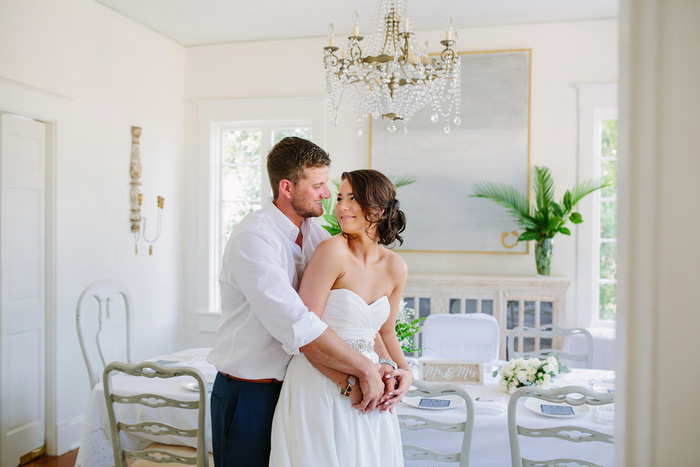 Did you have any 'issues' with the small guest list from friends and family? If so, how did you address them?
No, not a single issue.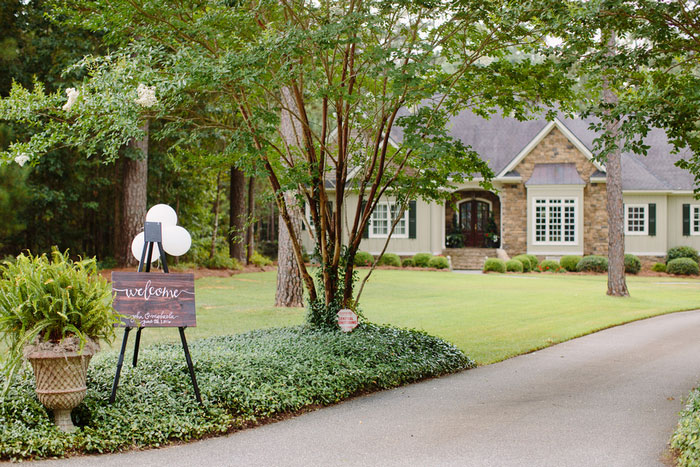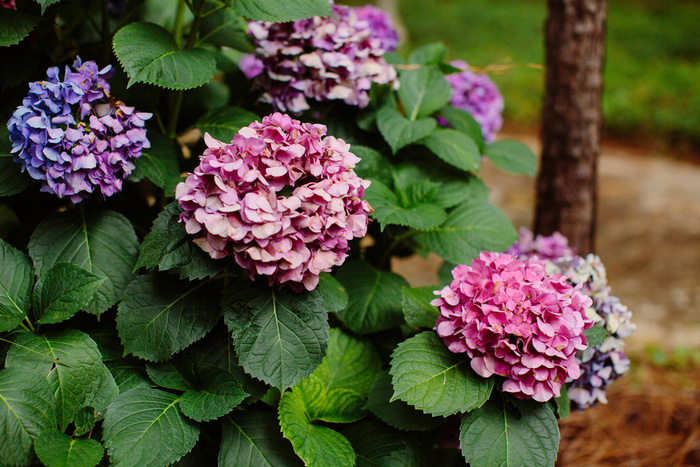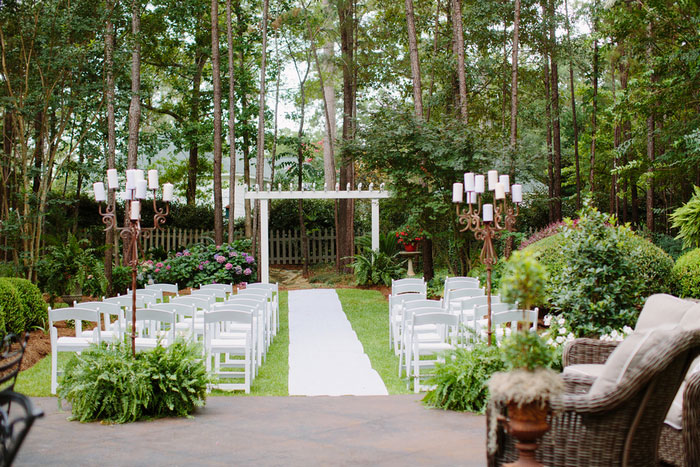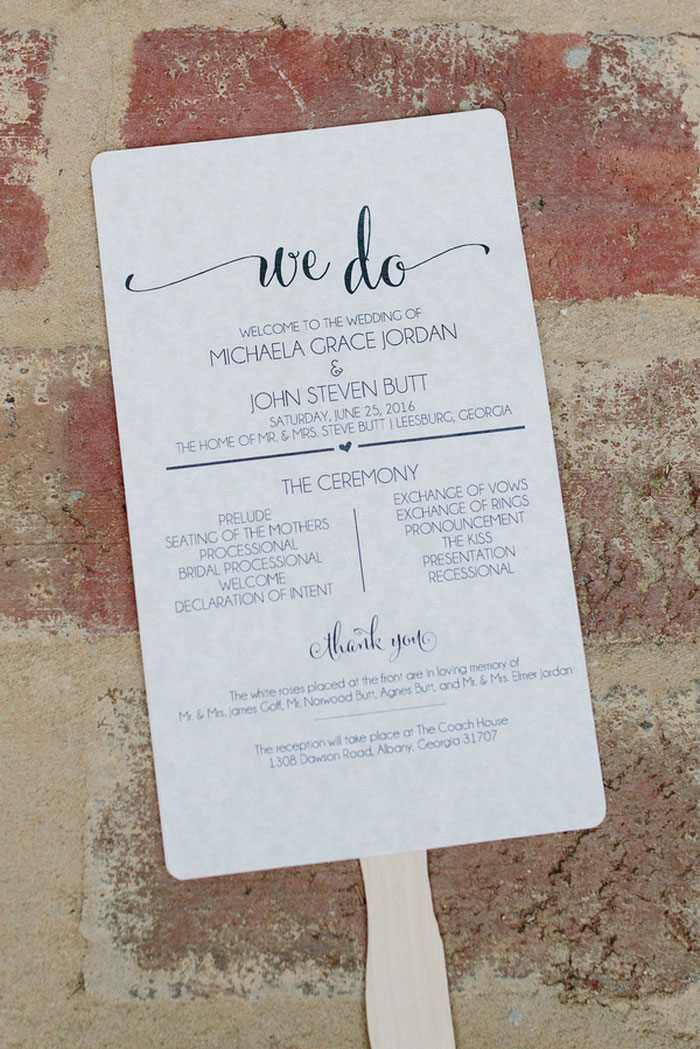 What were the highlights of the ceremony?
It was just about to storm, so we decided to have the ceremony early. Not everyone was present, but it just felt right to begin. I can't remember anything except saying my vows out loud to John. Everyone said later that the trees were bending to the ground and a branch had broken near us and made a loud noise. I had no idea. We made it through the entire ceremony without getting rained on. The rain began to pour as soon as the ceremony ended and everyone made it inside. As guests started to arrive ON TIME, we had to explain to them that we were already married, and to grab a fan and head over to The Coach House to party!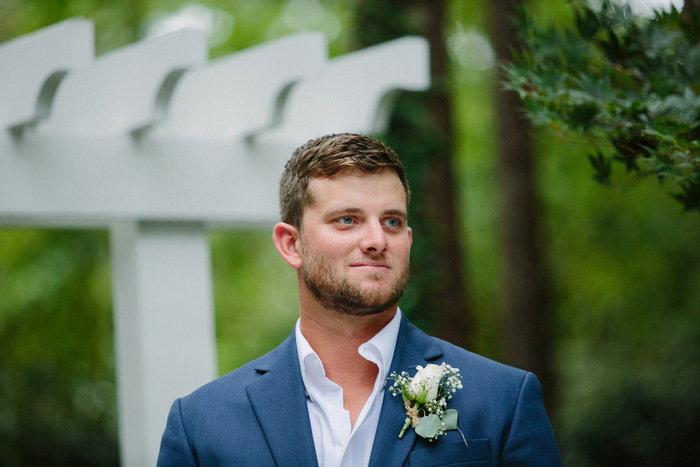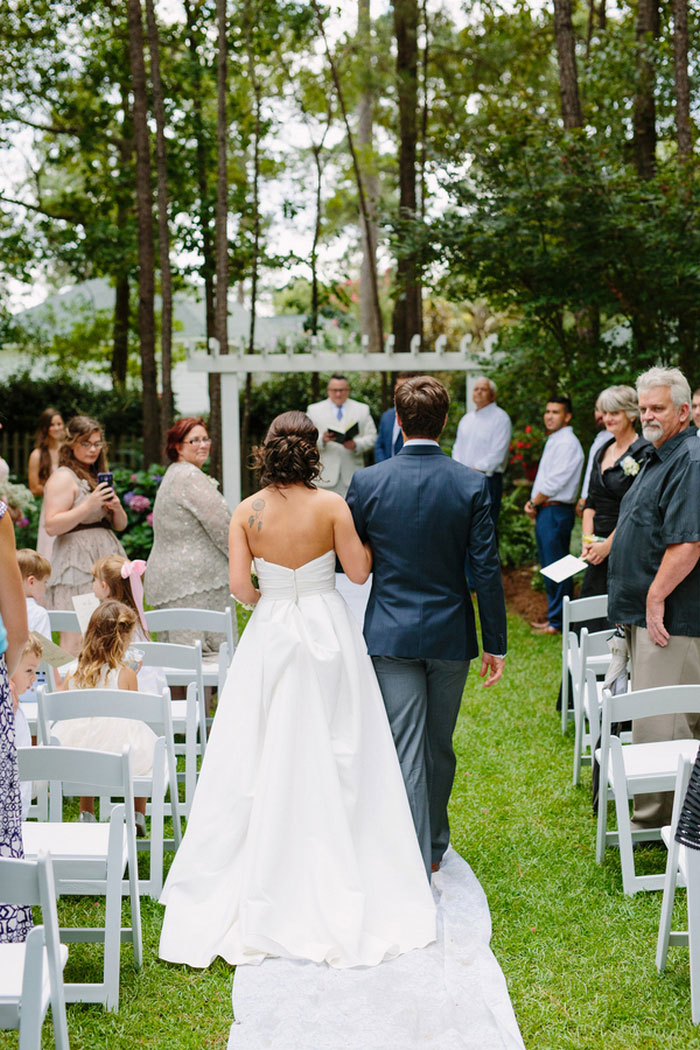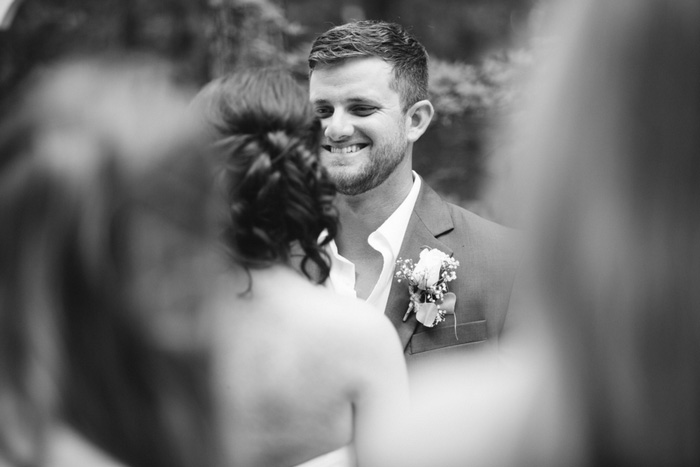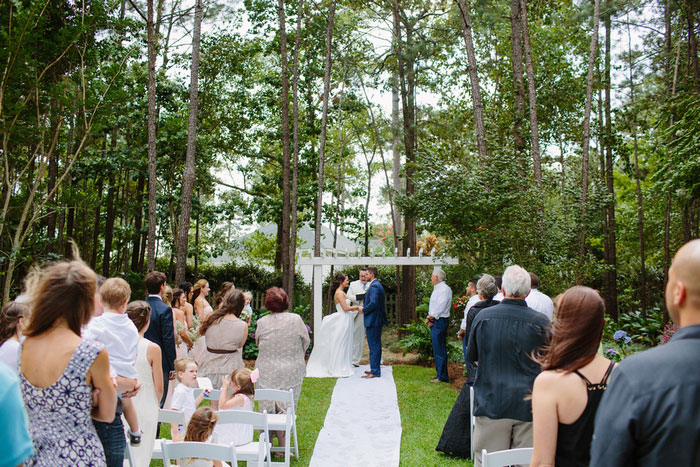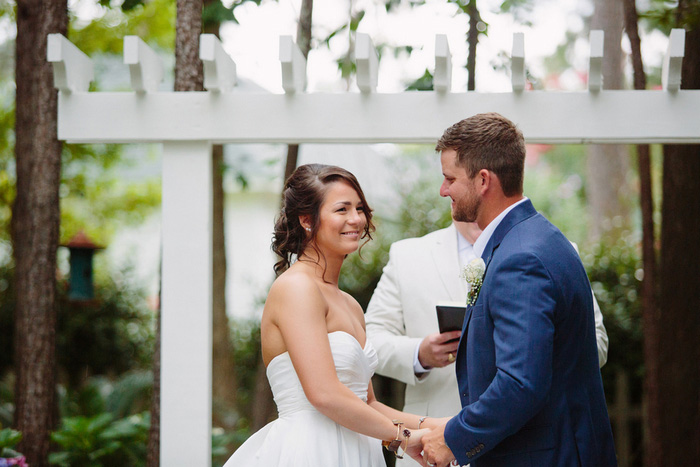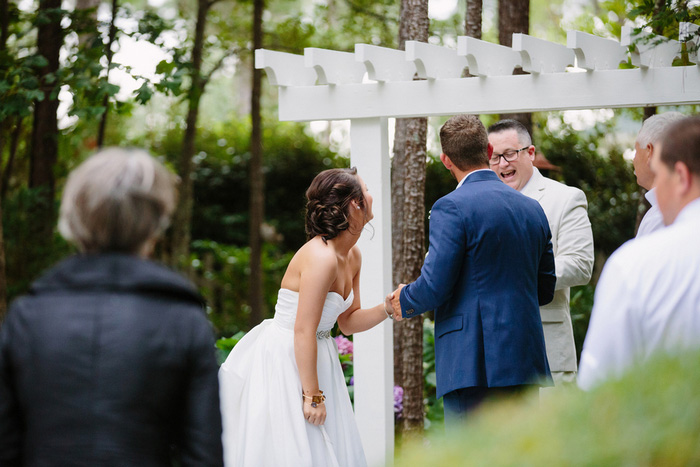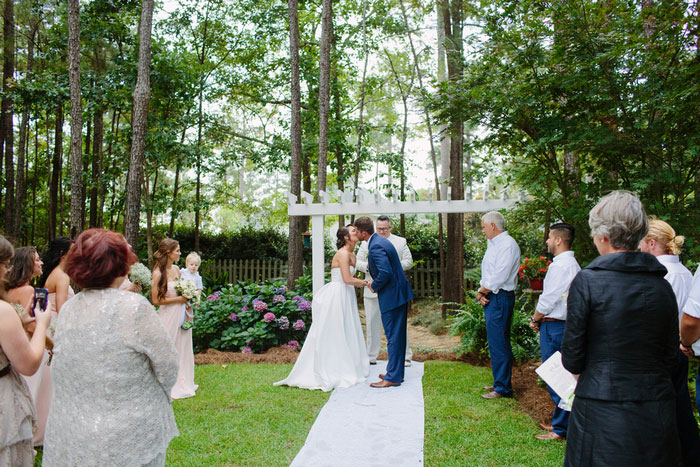 What were the highlights of the reception?
We decided to have BBQ for our reception dinner. We wanted everything to feel relaxed and comfortable, so we set the food up in the kitchen like a buffet and let everyone serve themselves until their bellies were full and content.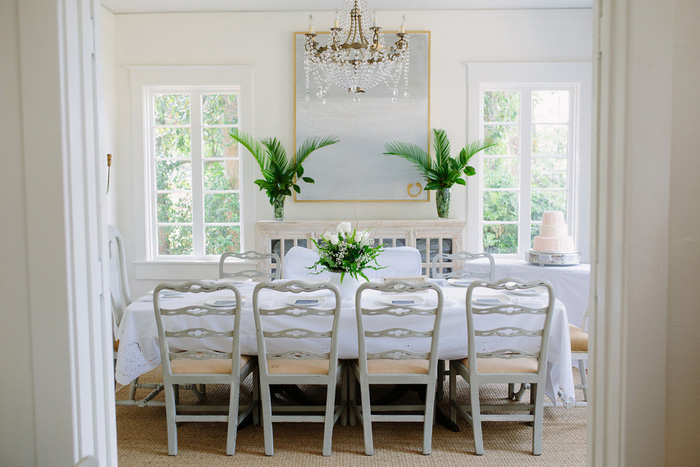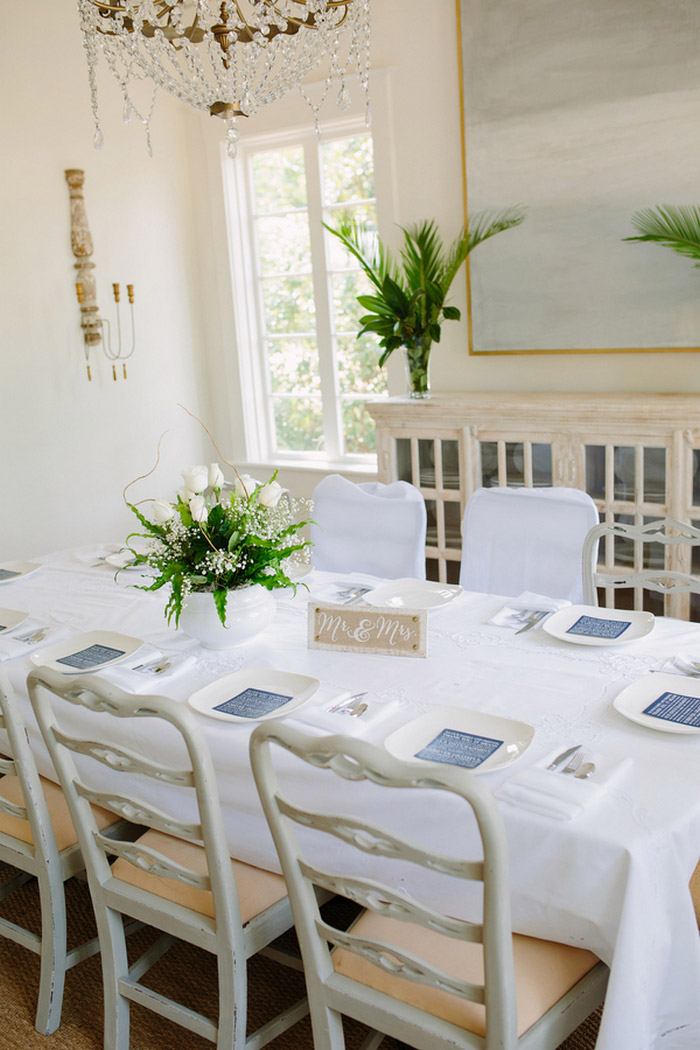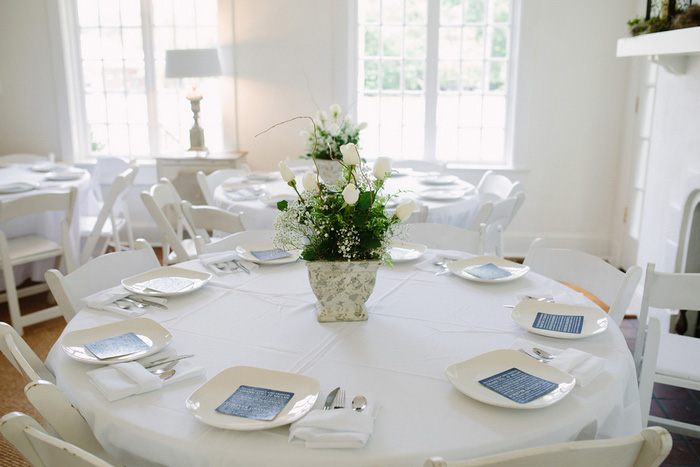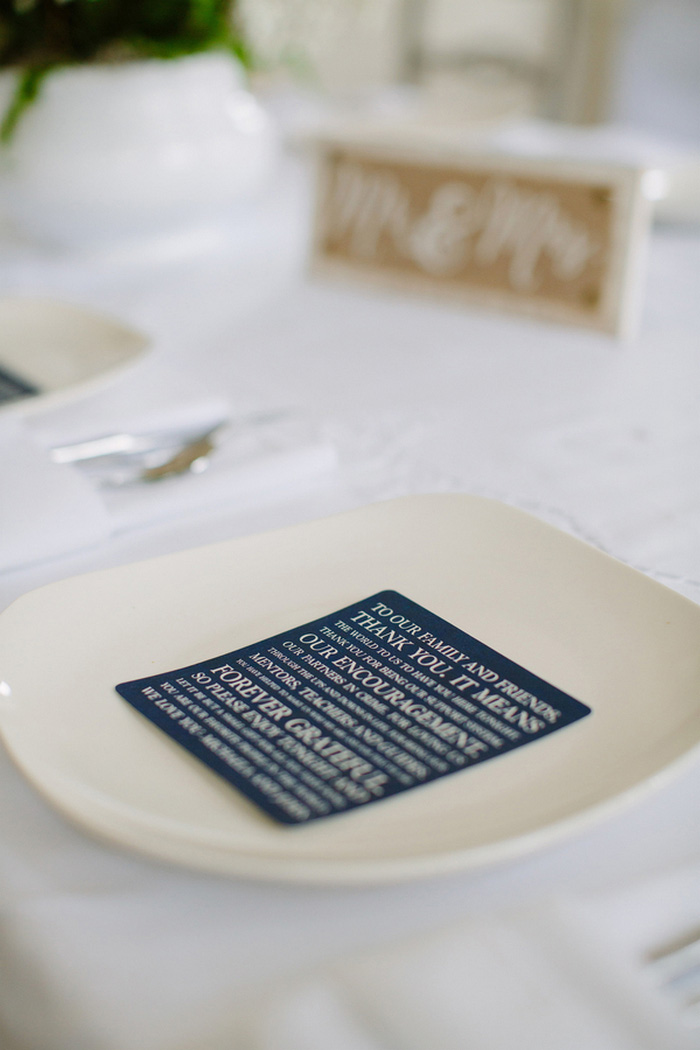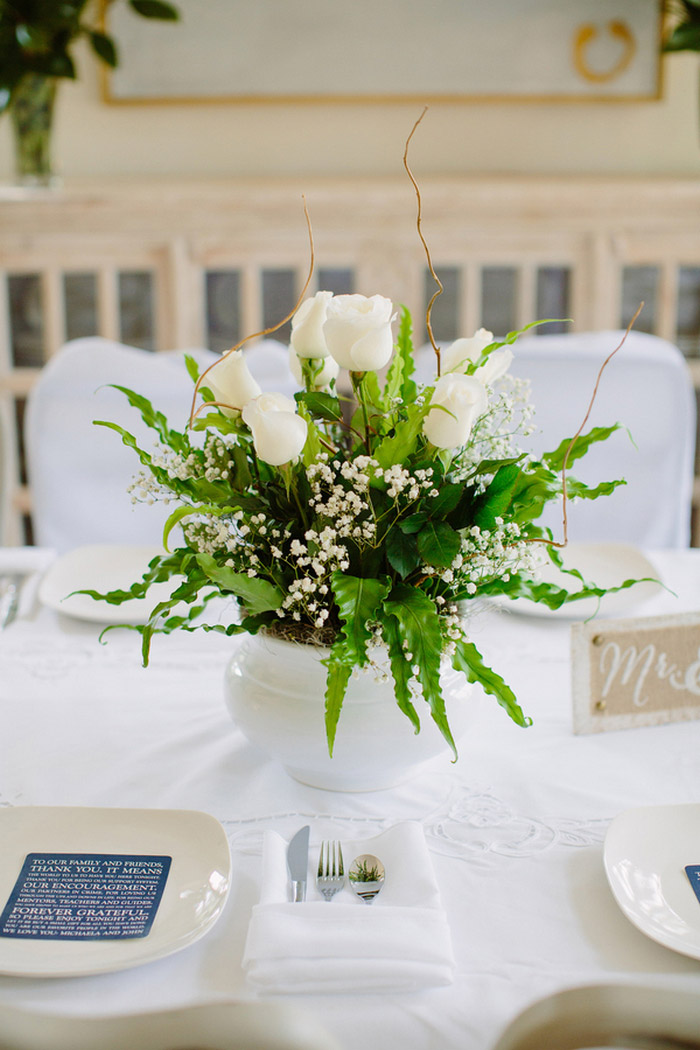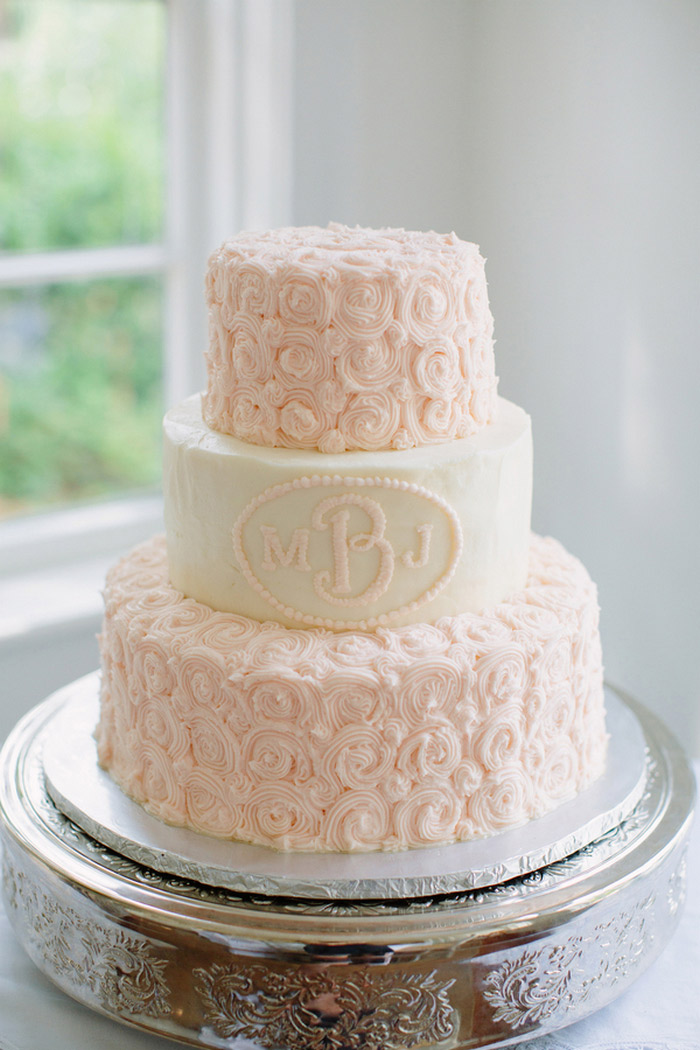 What was the best thing about having an intimate wedding?
I was so happy with our sweet little and intimate wedding! I was not stressed at all. It was like having a big ol' family get together to eat, talk, and laugh. It was exactly how we wanted it to be.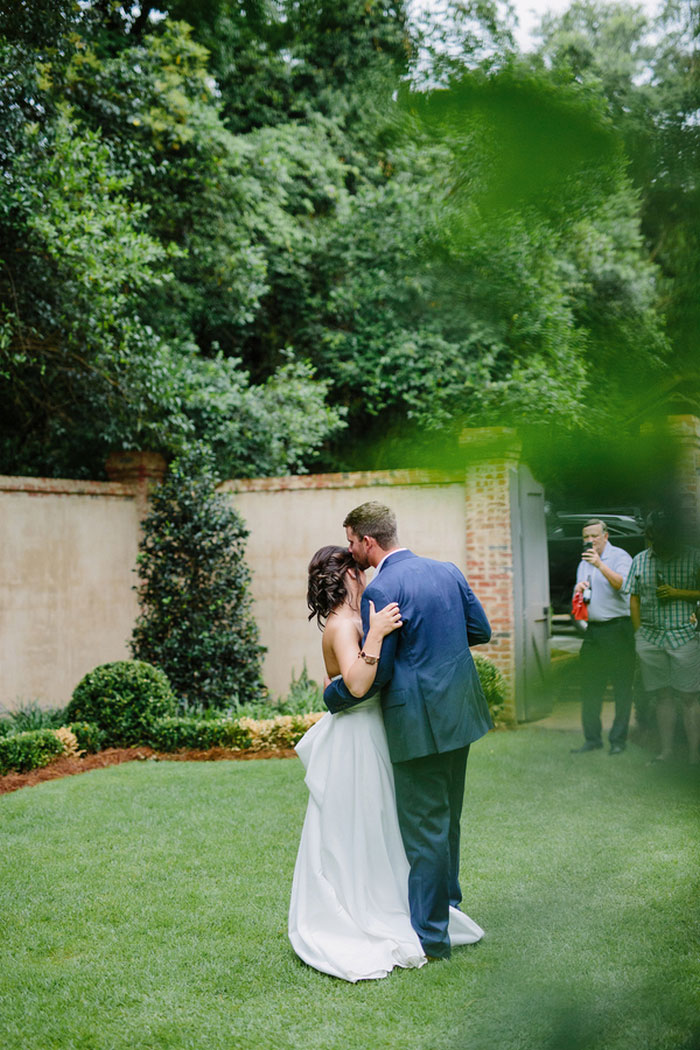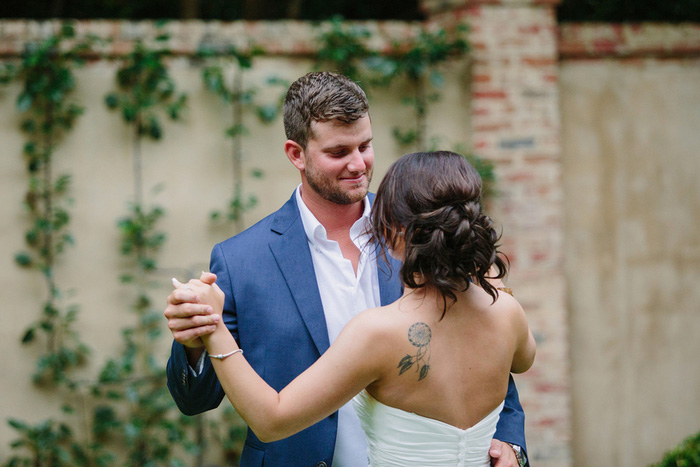 What advice do you have for couples who are considering an intimate wedding?
Just have fun with it! Don't stress!! It's YOUR DAY! I think people focus too much on making a special event BIG in order for it to memorable. But the thing is, your wedding doesn't have to be big to be remembered. I will forever remember our BIG day because it was small, personal, and oh so intimate. It was far from perfect, you know, with the severe thunderstorms randomly showing up an hour before our ceremony was supposed to start, but that's what made our day unique and even more memorable.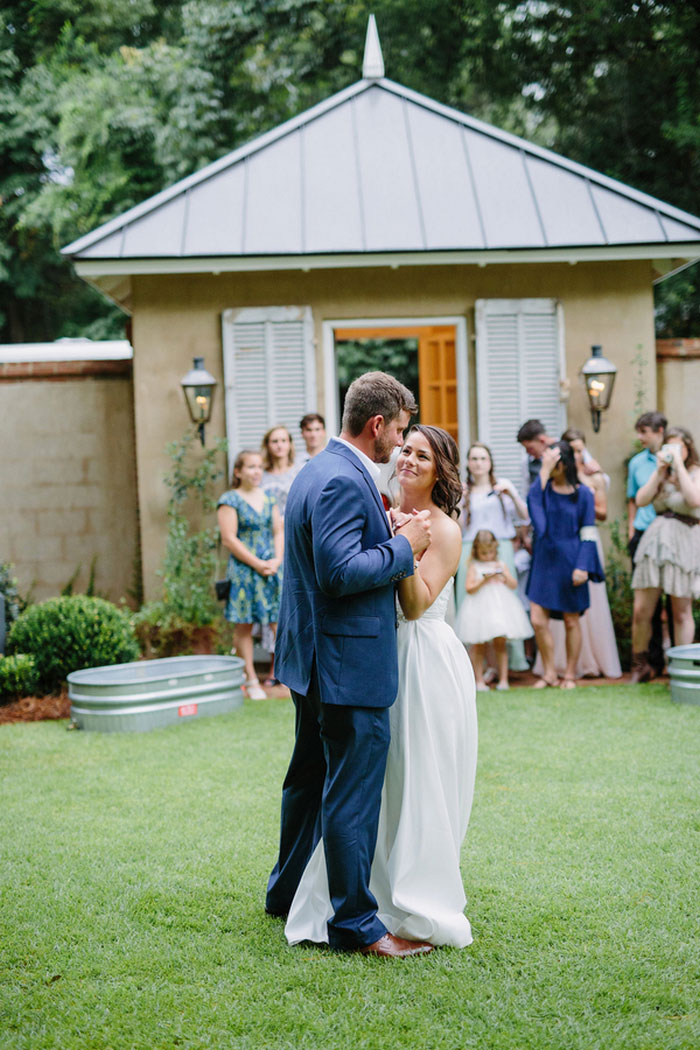 Vendors:
Photography:  The Red Fly Studio
Save
Save
Save
Hair Stylist:Bella's Salon
Officiant:Family Friend
Venue: The Coach House