Everyone likes a little appreciation – and that goes for your guests too! When it's all said and done, sending your guests a thank-you card can be your way of reminding them that you feel lucky that they were able to celebrate with you! Here are some wonderful thank-you designs from Etsy.
Bohemian brides will love this woodsy take on a thank you card created by WillowandSass.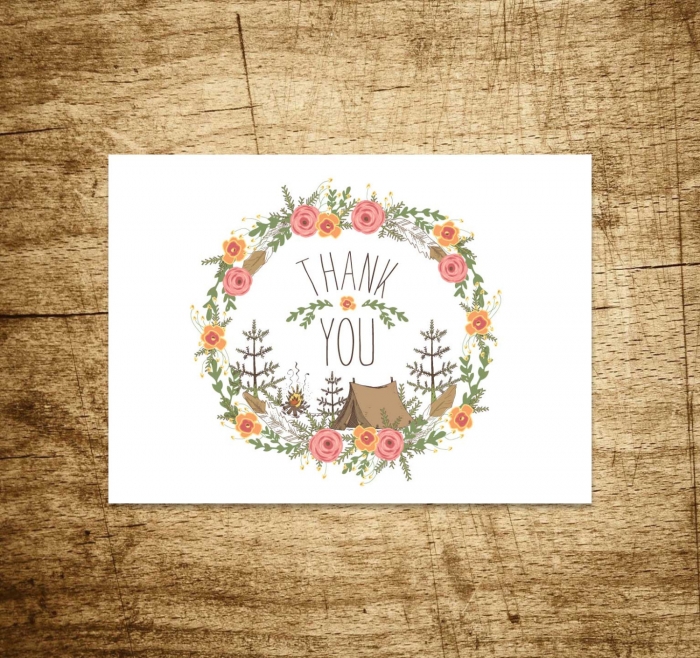 This nature-inspired floral design by SimplyCBoutique brings a bit more of color.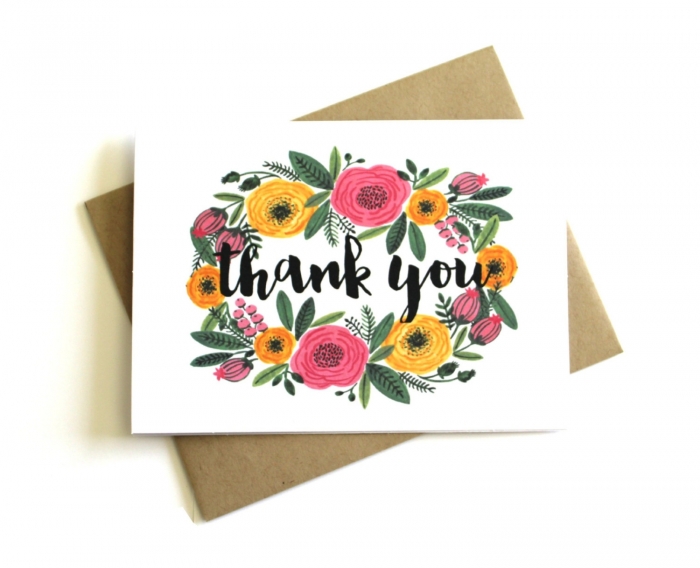 We love this retro flower vase thank you card by AnchorAndSpruce.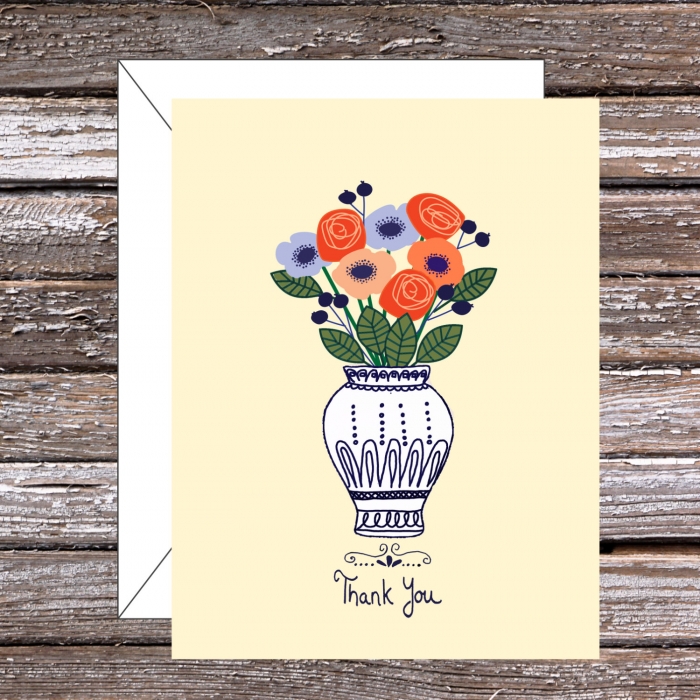 French is the language of love, so why not say "merci" with this great card by TheOystersPearl.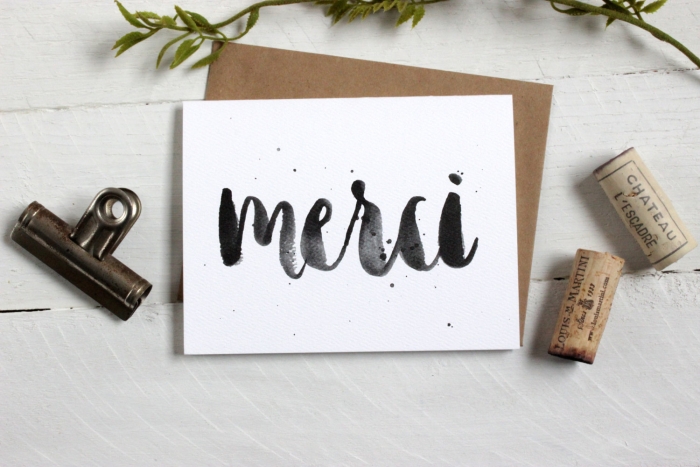 Monograms are the trend of the year, so naturally, we love this monogrammed thank you card by PrintSmitten.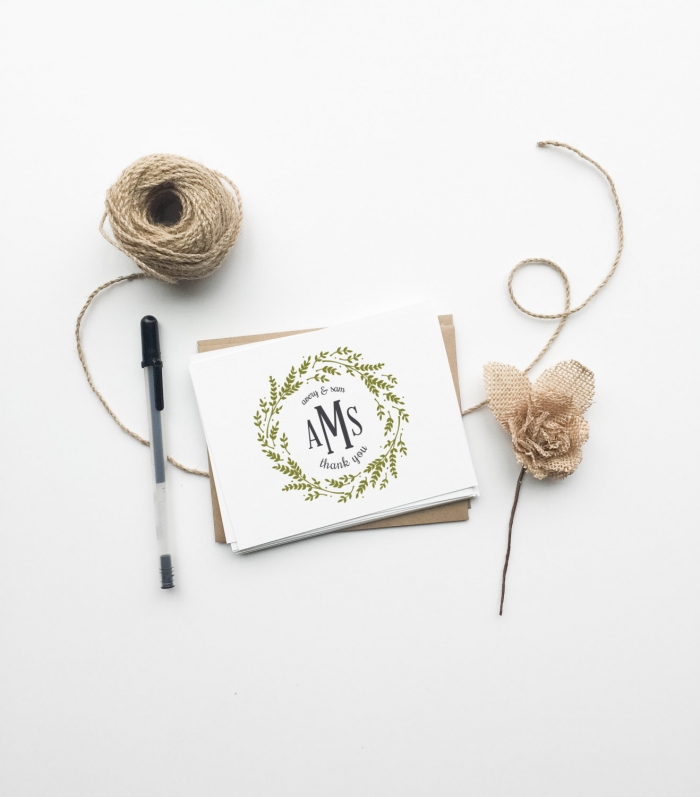 If you're a bit last minute, these printable and personalized thank you cards by Salsaldesign are a great way to say "thanks!"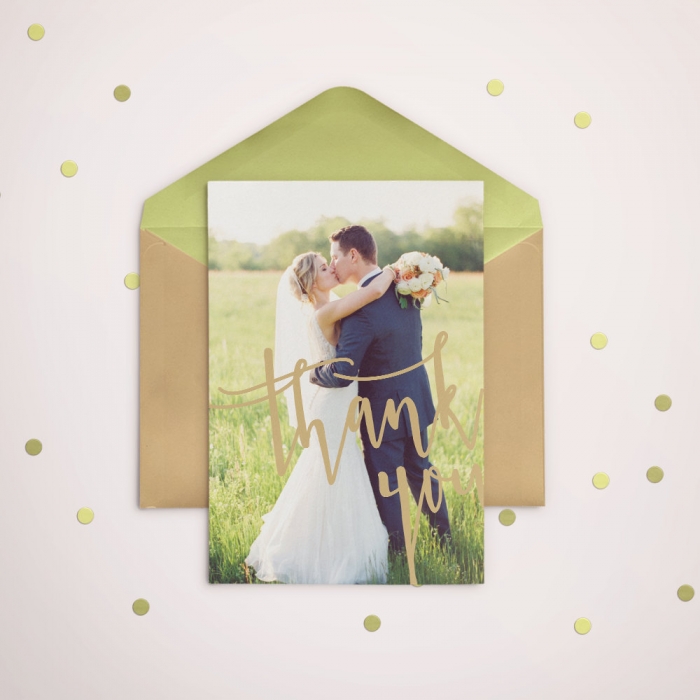 Your bridal party took such great care of you during your special day. Why not thank them with these sweet bridal party cards by FawnAndFloral.
This bohemian-chic watercolor thank you card by CardaMoonPaperie comes as a digital download. It couldn't be easier to say thank you!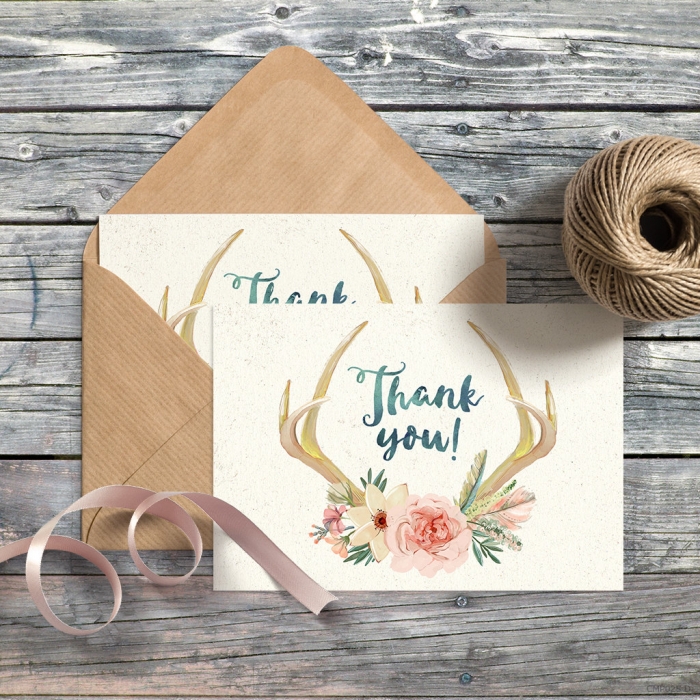 This t "Thank you" stamp by tinoiseau is a sweet and simple way to say thank-you!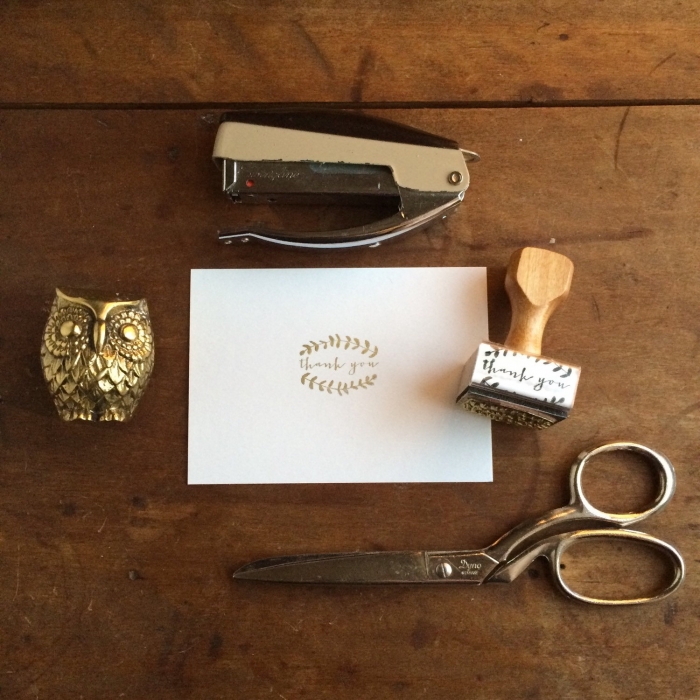 Watercolors are perfectly paired with summer and spring weddings. Send this ocean-like thank you card by saidinlayers to remind your guests of your dreamy night.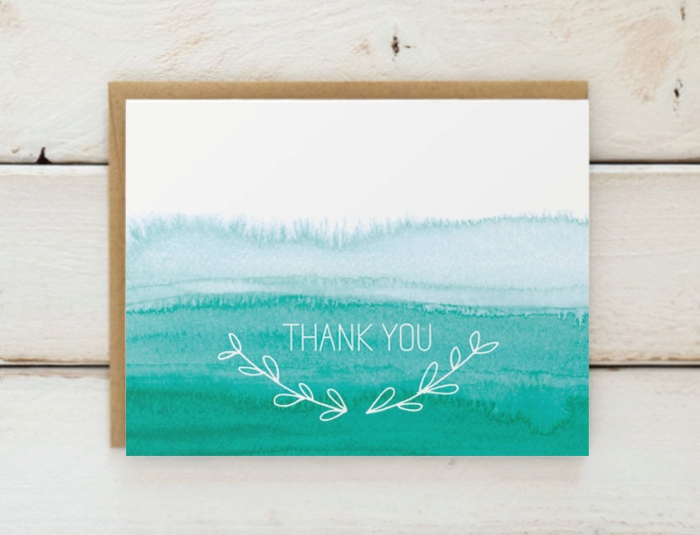 We love this classy personalized photo-card by Blushly, and can't see how anyone could resist setting it on the mantle for all to see.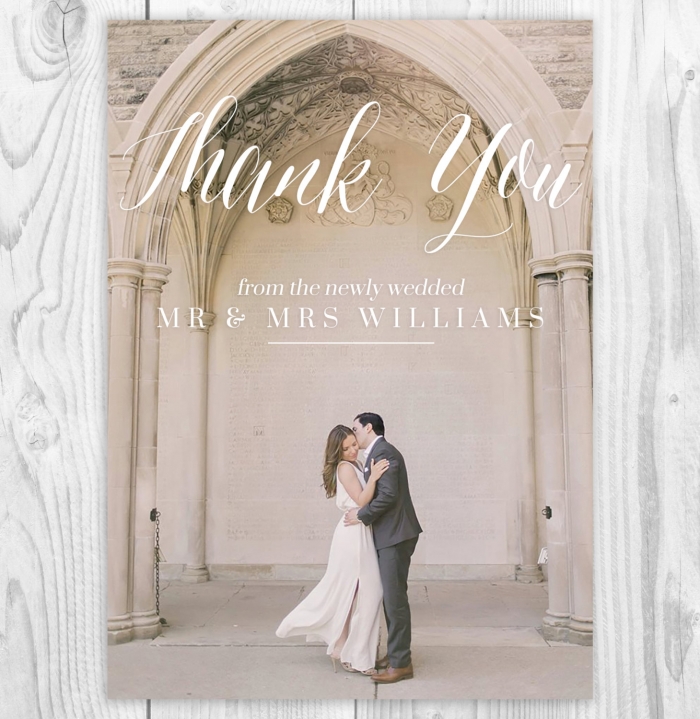 *This post contains Etsy affiliate links
Save
Save
Save