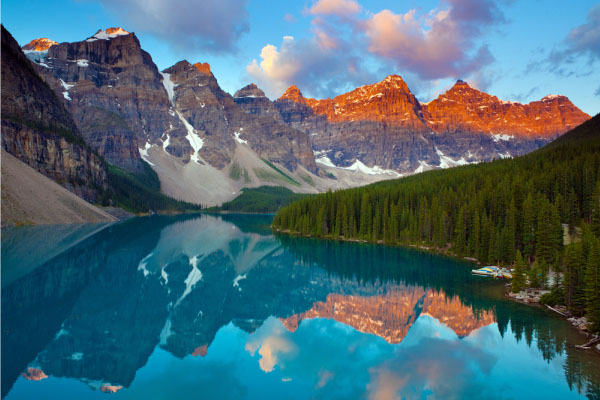 What's more enticing: a new set of dishes or an amazing, once-in-a lifetime honeymoon experience that you will never forget?
Unless you are hurting for some new dinnerware, you've probably chosen the latter – which is why you will love Honeymoon Pixie.
Honeymoon Pixie provides a honeymoon registry service to engaged couples. Honeymoon wedding registries are similar to a traditional registry; however guests purchase fun activities for newlyweds to enjoy during their honeymoon. It's the perfect alternative for couples who already have a home chock full of household items.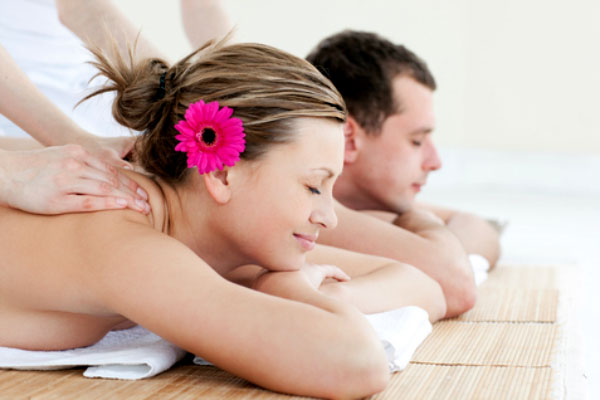 Couples can use one of the pre-built honeymoon registries provided by Honeymoon Pixie, which are based on the most popular honeymoon destinations and include a full spectrum of fun activities. Or they can create their own registry and add as many fun and exciting gifts as they want. One neat feature is that big ticket items can be broken down into smaller increments. For example, a $400 honeymoon suite upgrade can be listed as four $100 gifts.
The site also has lots of free tools such as printable announcement cards, printable thank you lists and the ability to upload unlimited photos. Couples also have the ability to integrate their registries with Facebook.
Interested? Set up your own free honeymoon registry.
Sponsored post.