<!-no-adsense-->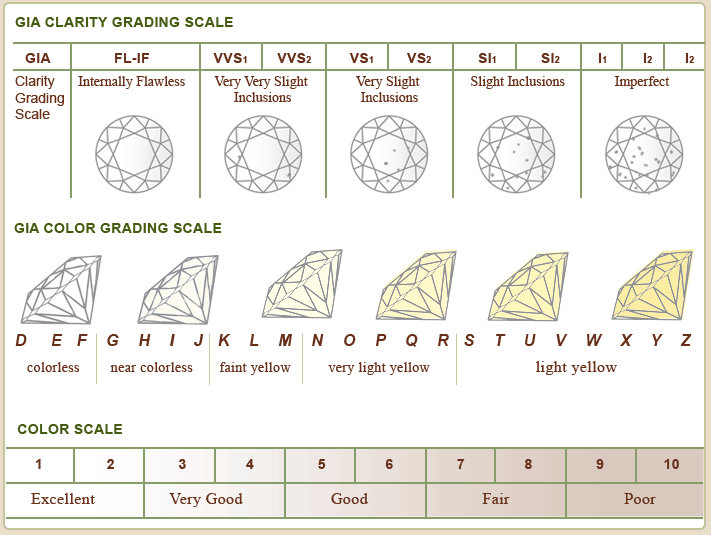 How do you know the diamond you are eyeing is worth the asking price? Consult Truth About Diamonds.
Founder Ira Weissman wants you and your groom to buy a diamond like an expert diamond dealer. That means not getting ripped off.
"It always bothered me that I was a part of this business that teaches people to spend well beyond their means to buy what amounts to a useless little polished rock," he says.
Ira has been knee deep in the diamond industry for more than a decade. As a former salesman for Leo Schachter,  Ira has endured what he describes as a "rigorous" training process to learn everything there is to know about diamonds.
"It generally lasted about a year.  In the beginning, we sat in the factory and learned the basics of diamond cutting … After that, we generally sat in the sorting room for many months.  This time was critical.  You see, anybody can learn what "reads nice" on diamond certificates, but only a trained expert can take a pile of diamonds and sort them from least valuable to most valuable in the shortest amount of time possible," he explains. 
In 2008, Ira decided it was time to share his extensive knowledge of diamonds with the world, so he created the website Truth About Diamonds. His knowledge even landed him a spot on Anderson Cooper.
If you and your groom are shopping for a ring, be a savvy shopper and head on over to TruthAboutDiamonds.com.
Sponsored Post.