Australian couple, Hayley and Christian, wanted a wedding that was fun and stress-free. They also wanted their nuptials to focus on the commitment they were making towards each other, rather than extraneous details that can sometimes get in the way.
The perfect solution was an elegant elopement in New York City that included a breathtaking rooftop ceremony, followed by a celebration at a favorite NYC restaurant.
In the words of the bride: "We … had the flexibility to do it entirely as we wished, which made the whole experience feel very down to earth and true to us."
A big thanks to wedding planner Assetou Gaudissard from New York Paris Connection for submitting this gorgeous elopement, and to Mademoiselle Fiona  for the stunning photos.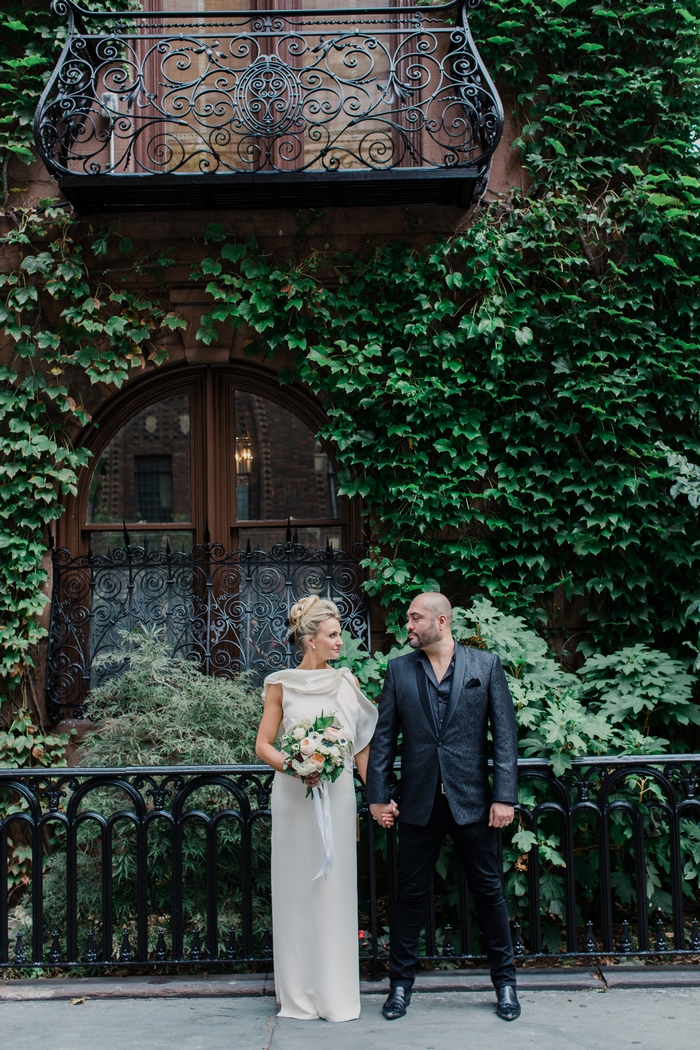 Hayley, 32 & Christian, 41
Location: Melbourne, Australia
Wedding Date: September 29, 2015
Number of Guests: 3
Wedding Cost: $30,000 (flights not included)
Wedding Ceremony Location: 620 Loft & Garden, New York
Wedding Reception Location: Serendipity3, New York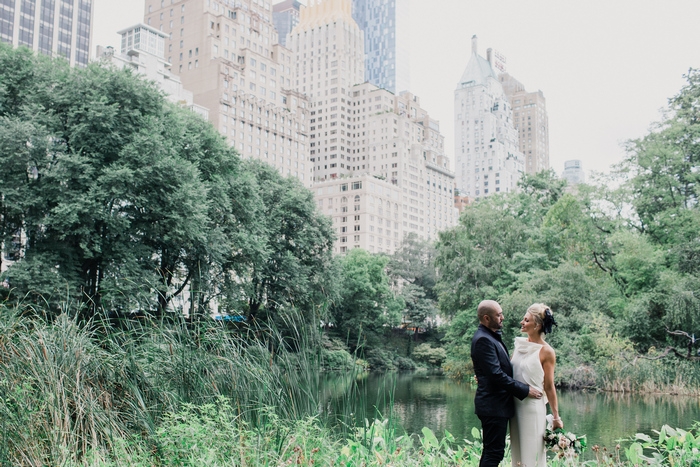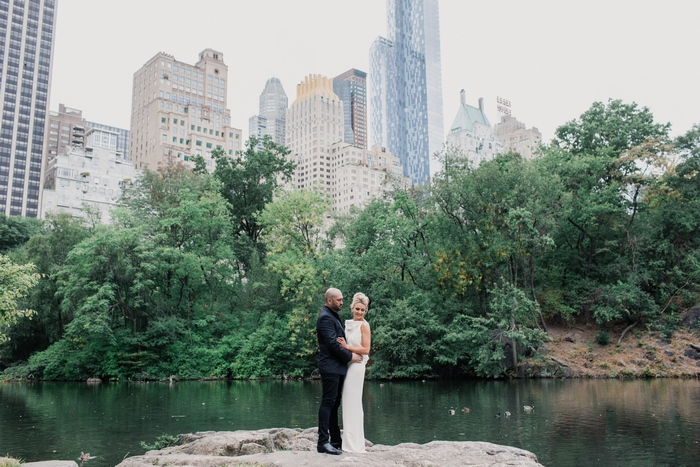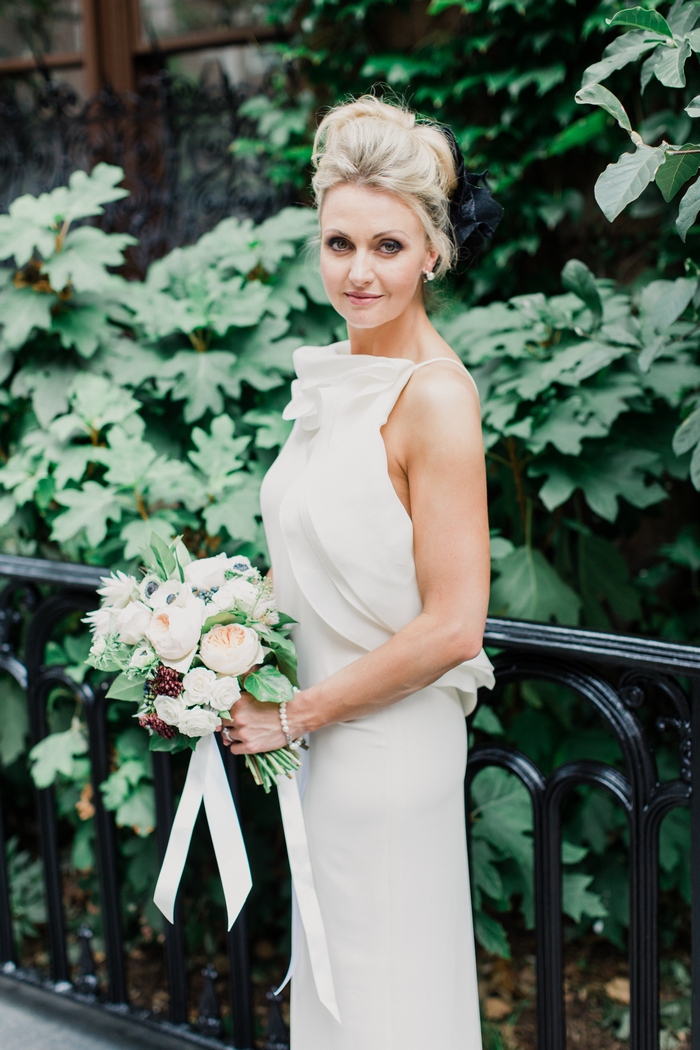 Why did you have an intimate wedding?
We wanted to keep our wedding simple, stress free, and fun!  We had heard so many couples say their wedding day went so fast and their advice was to make sure take a moment to just enjoy it. We knew that an intimate wedding would be the answer to this, as it would allow us to focus on each other without too many distractions.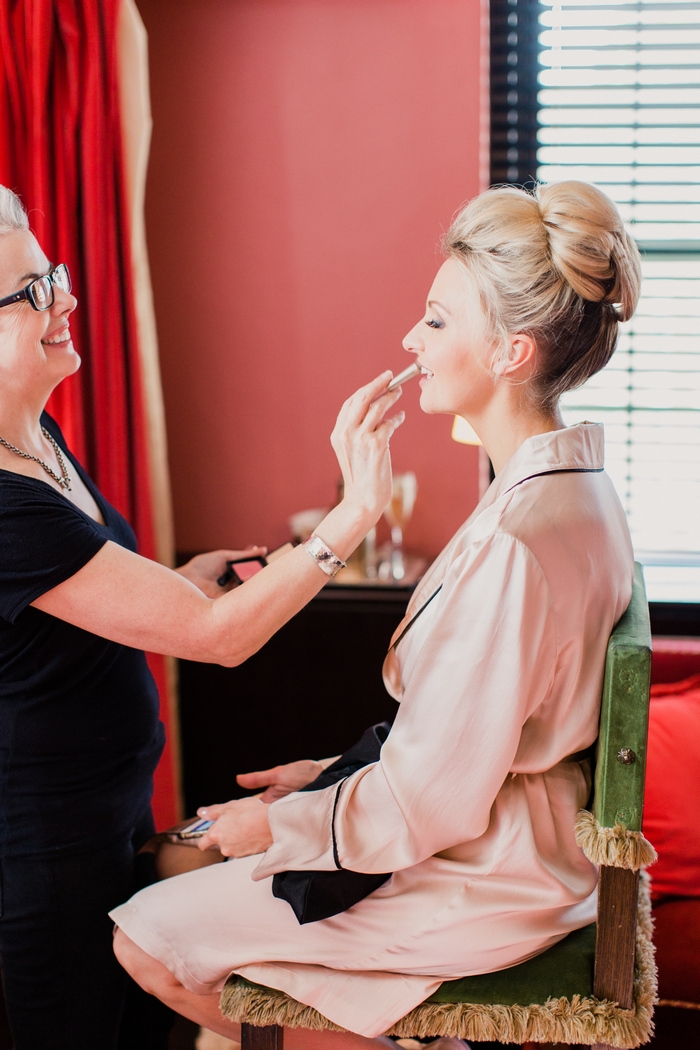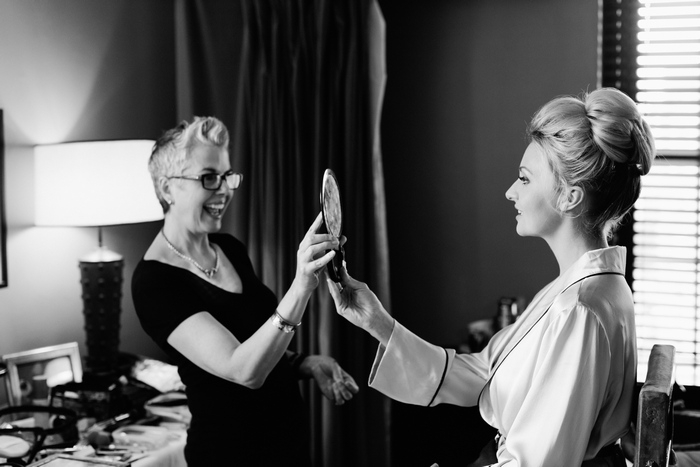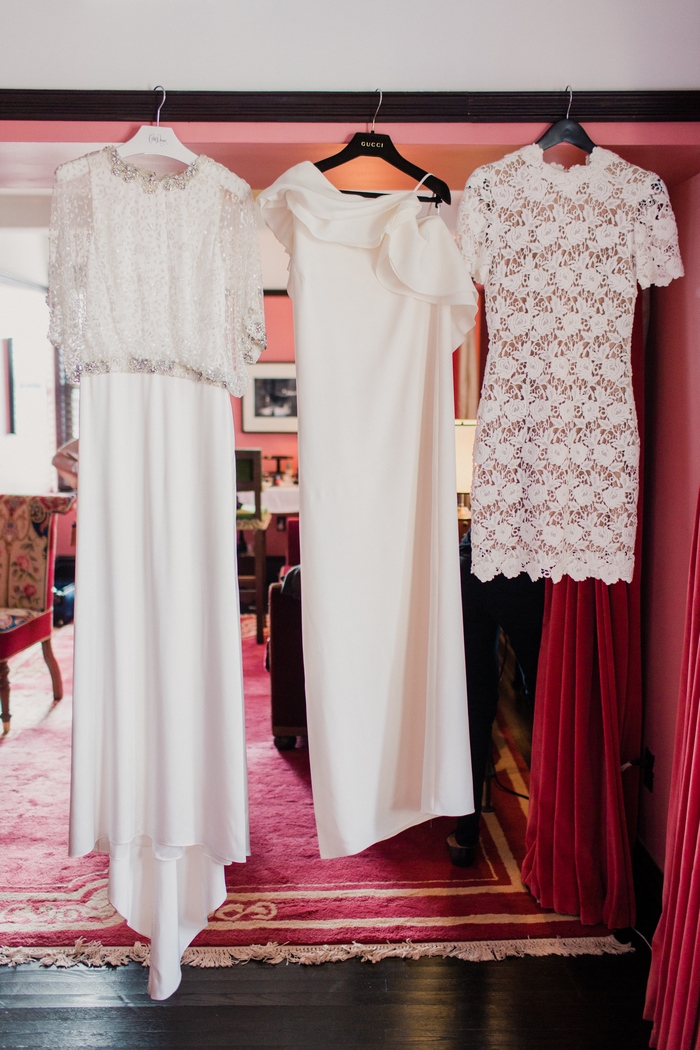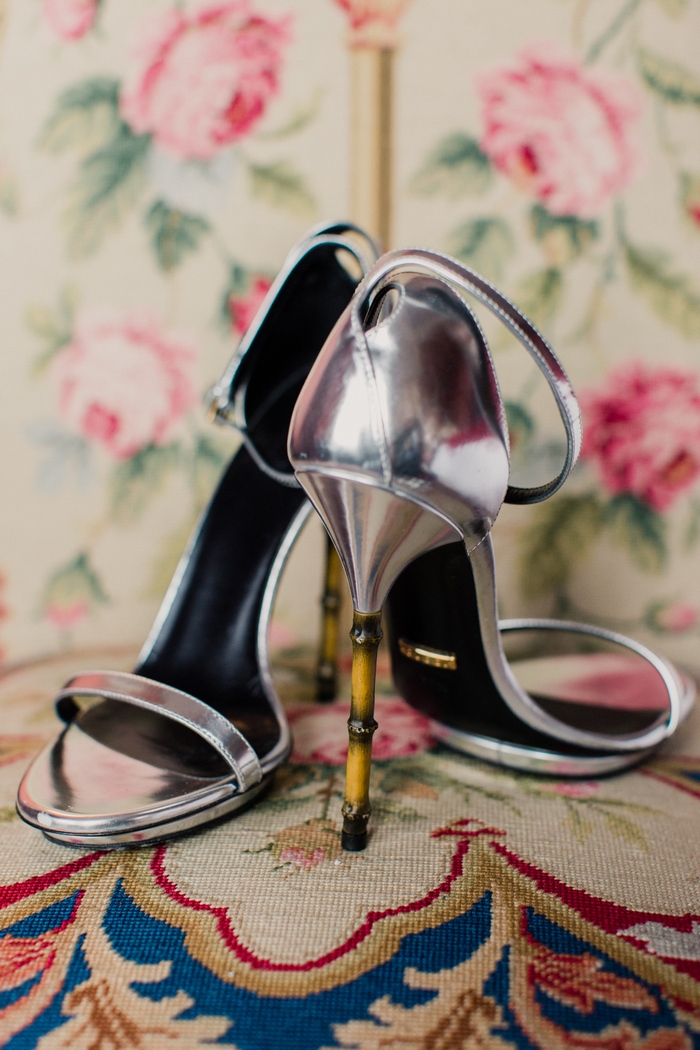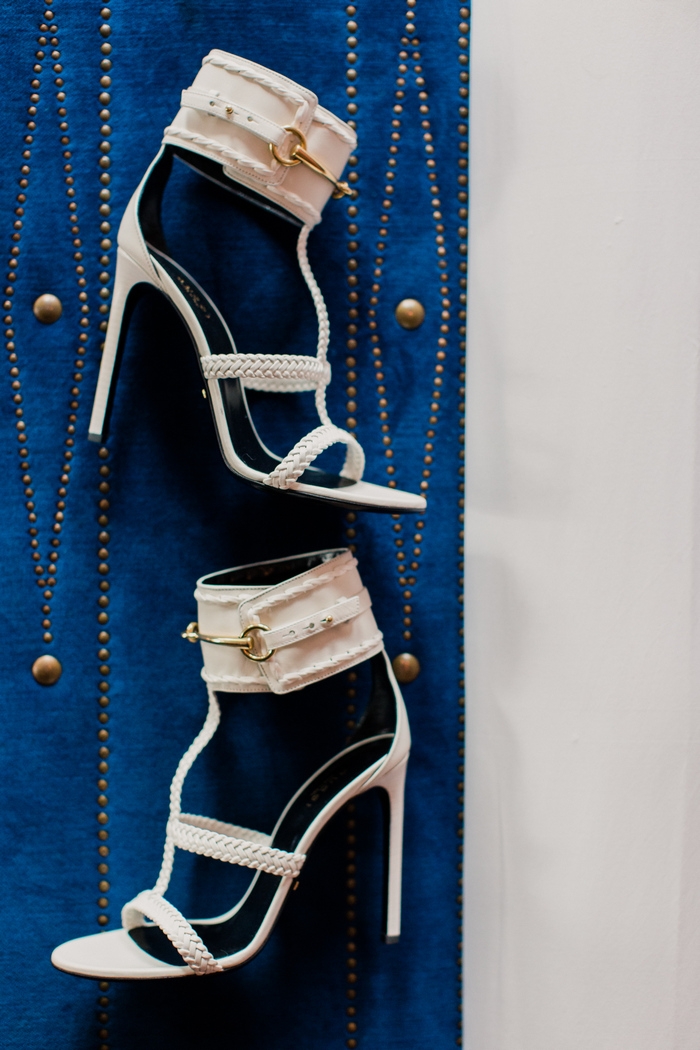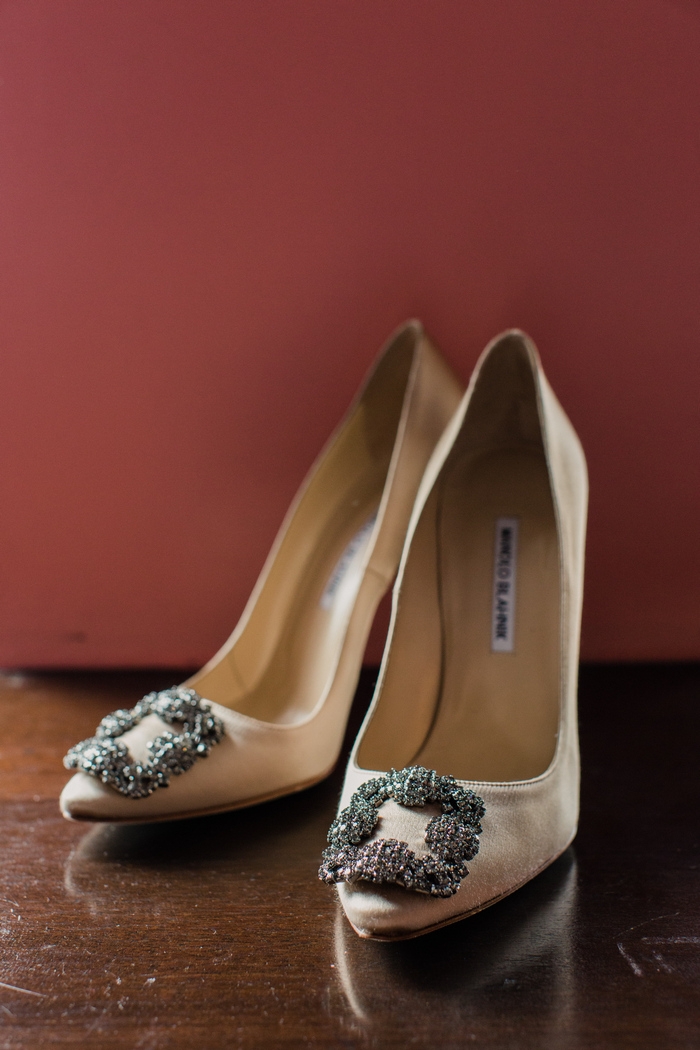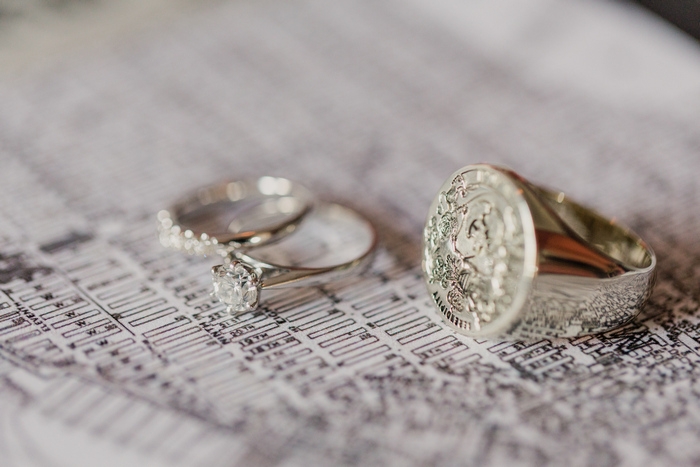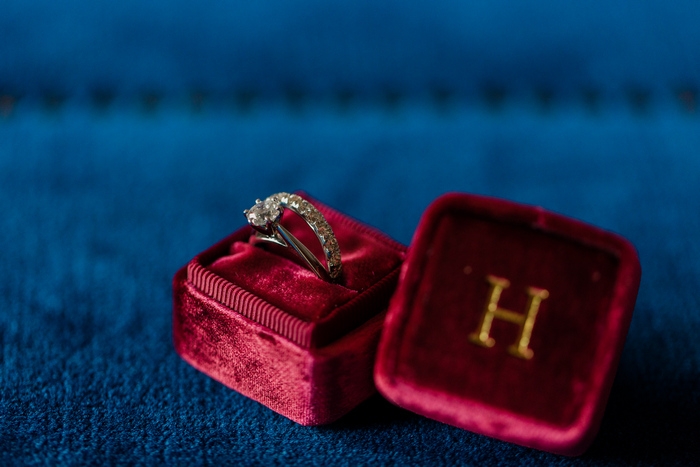 What are some the challenges that you faced planning an intimate wedding?
We didn't face many challenges, however we did struggle with particular vendors when it came quantities for things.  Most vendors have a minimum quantity requirement for their service (chairs, invitations, cake etc.) With a small guest list some wouldn't supply to us, or if they did, the costs would be very high.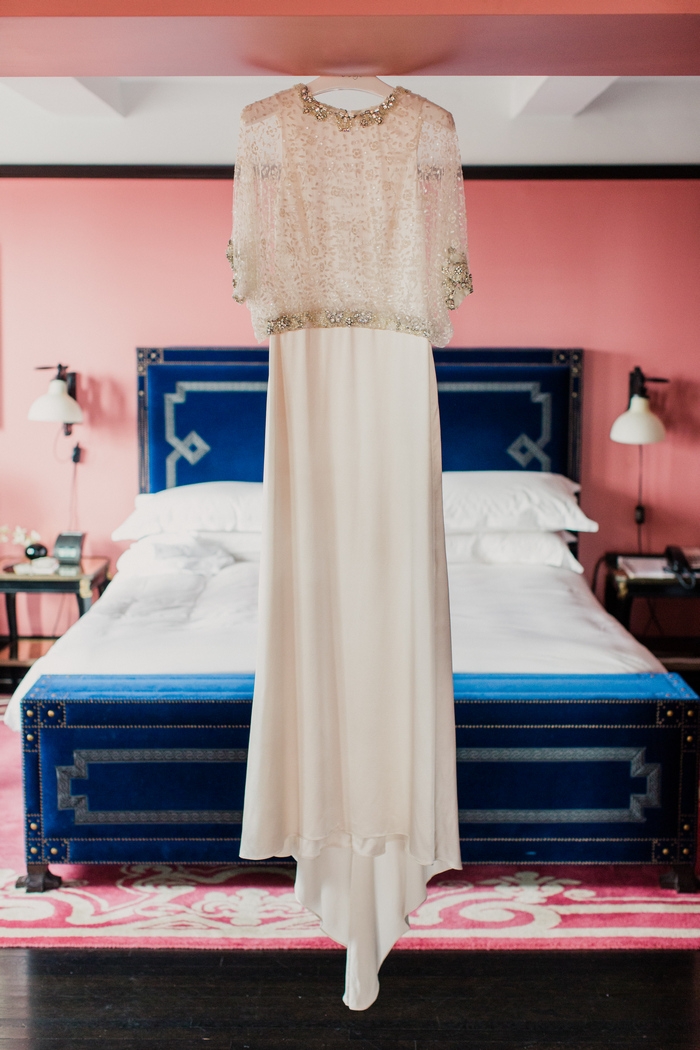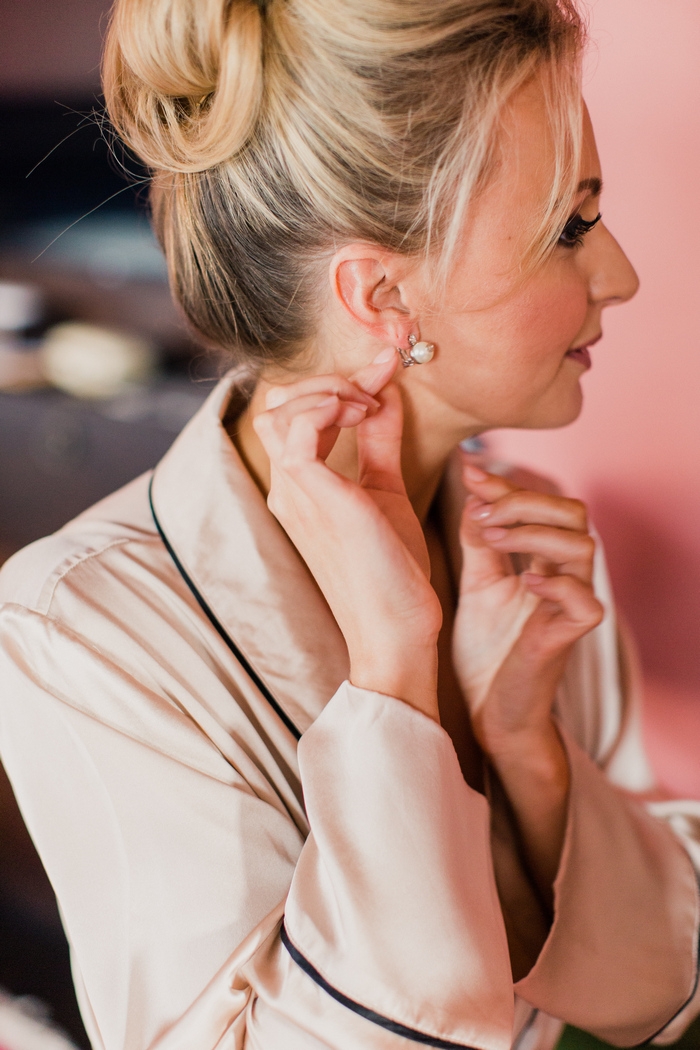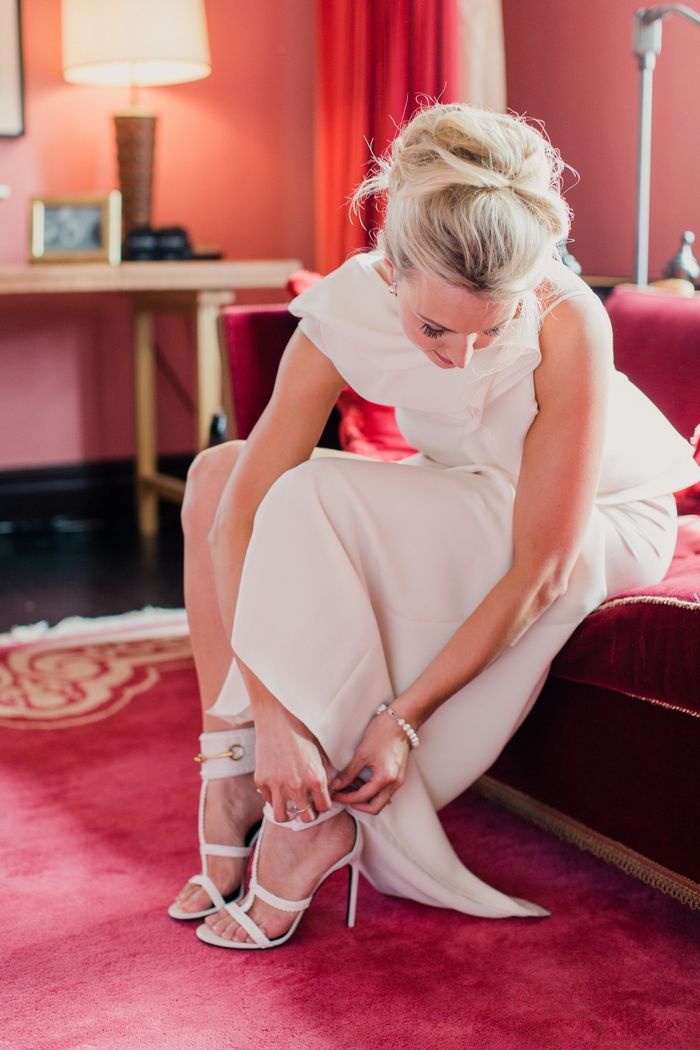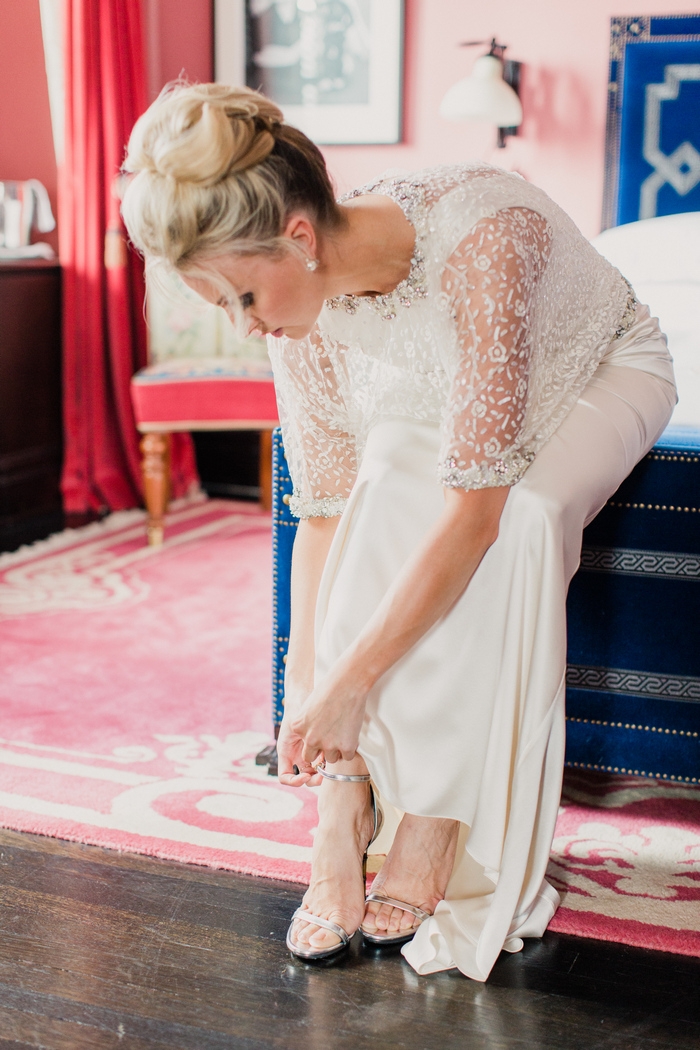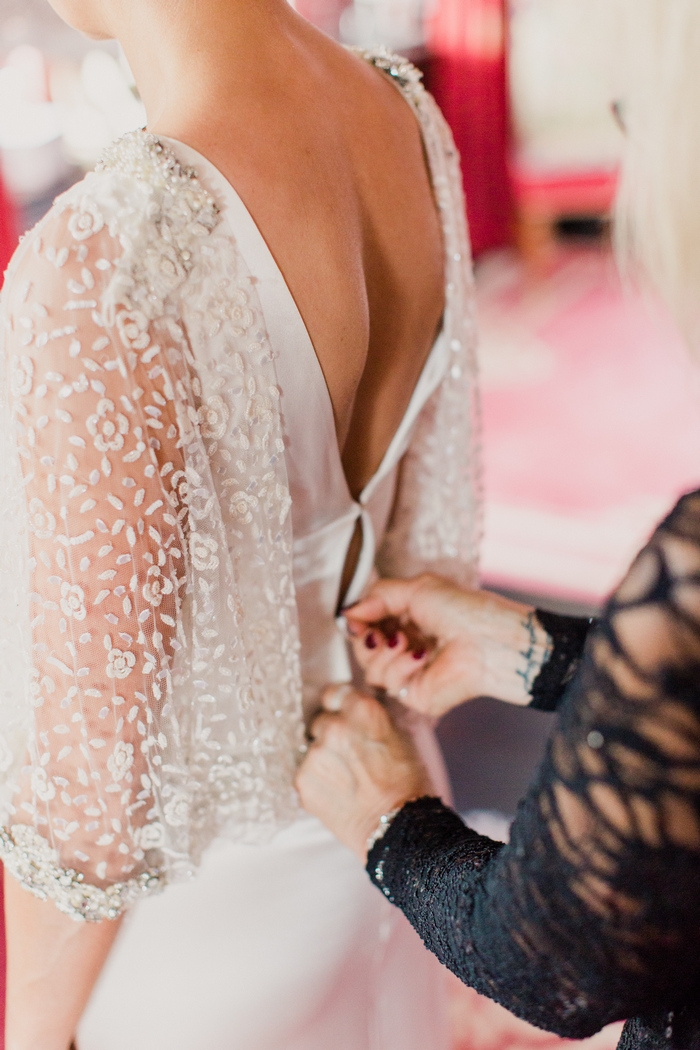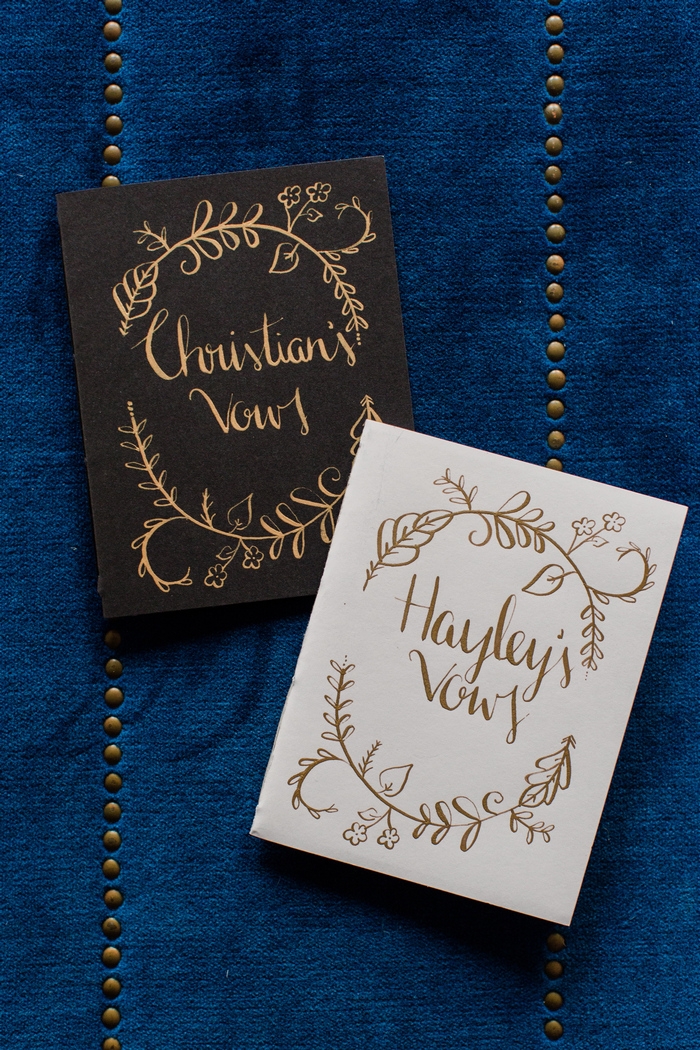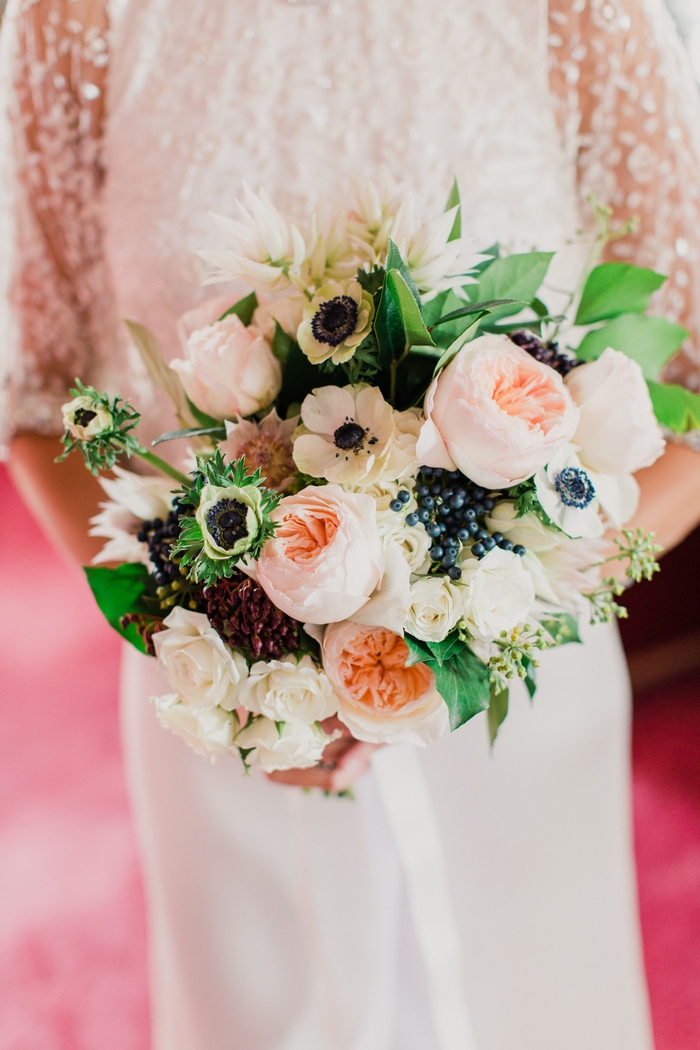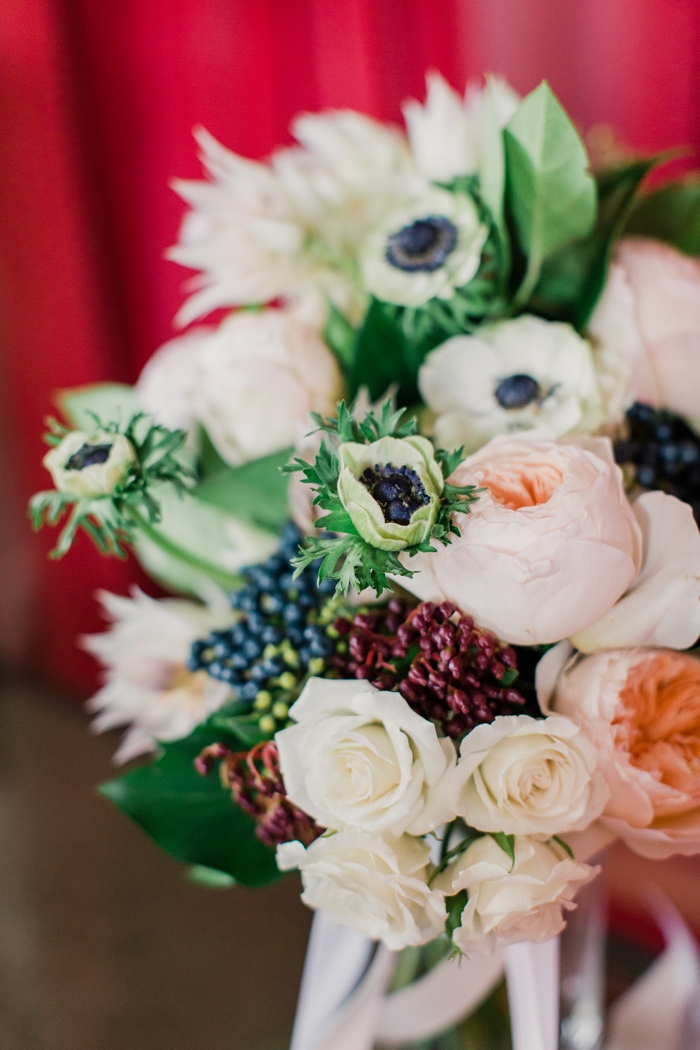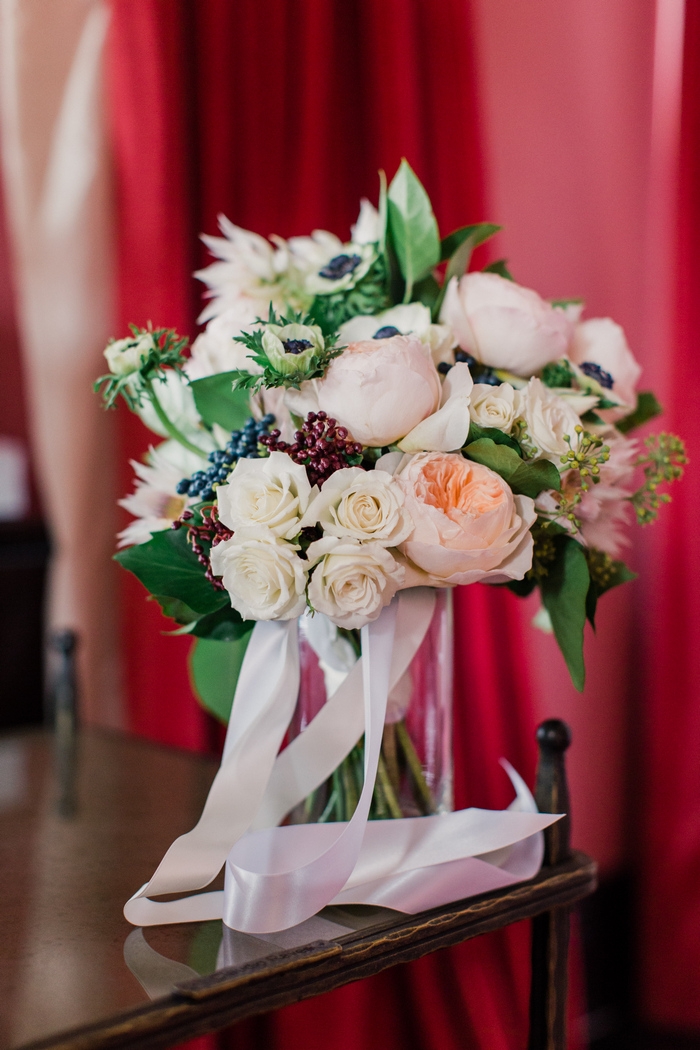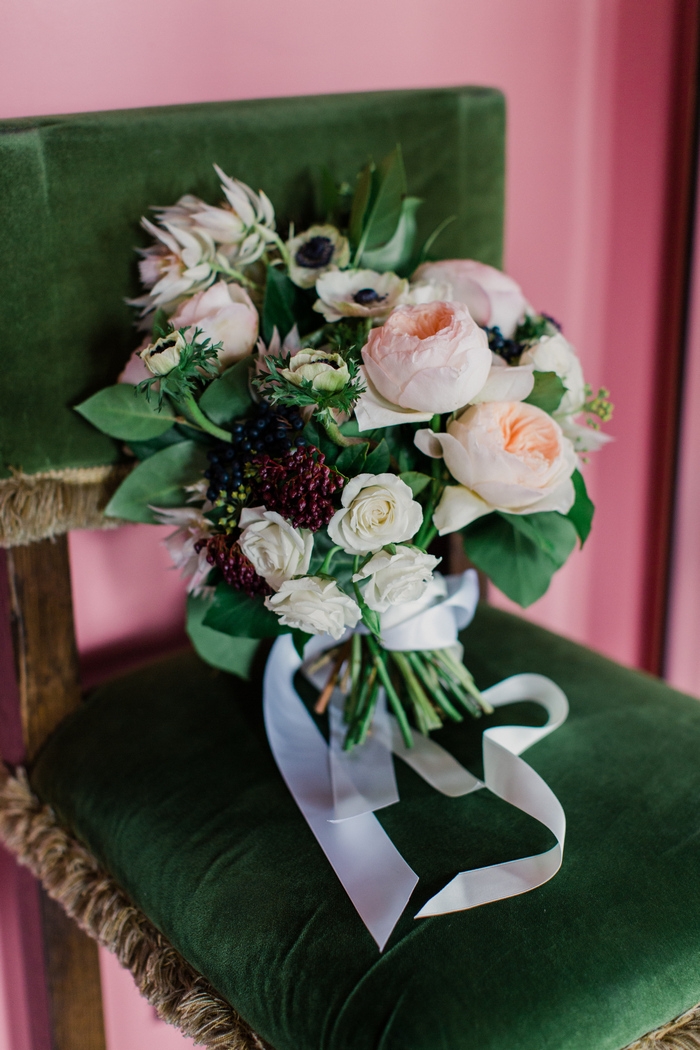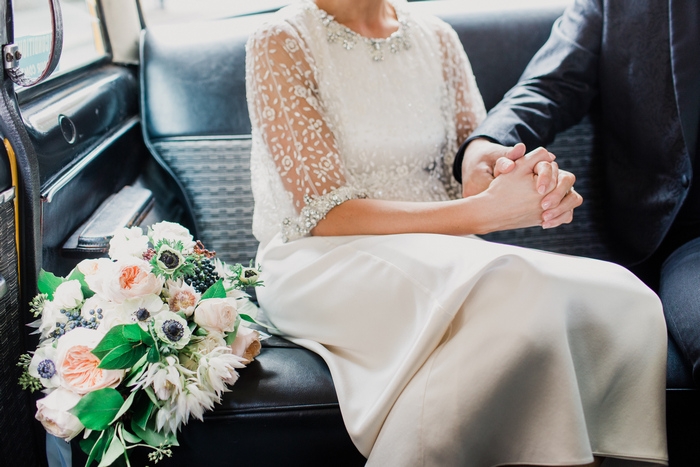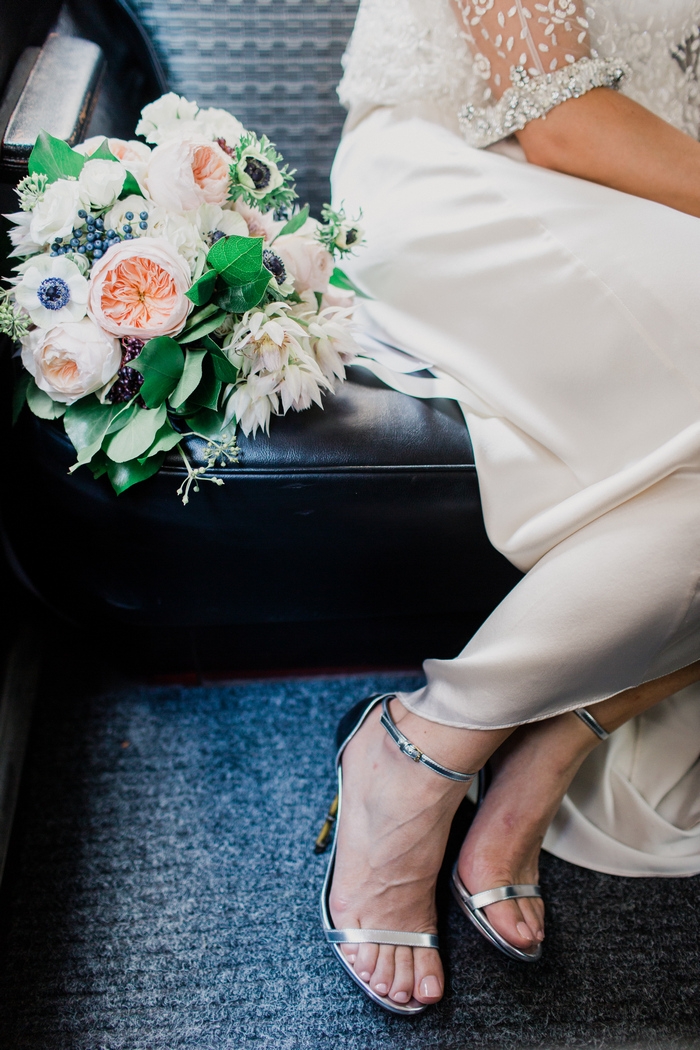 Was it difficult to pare down the guest list?
Not at all, as we initially planned to keep the wedding a secret with only the two of us. We made sure that everyone felt welcome to come and join us, however we have lots of family and friends with young children and understood it would be challenging for them to attend.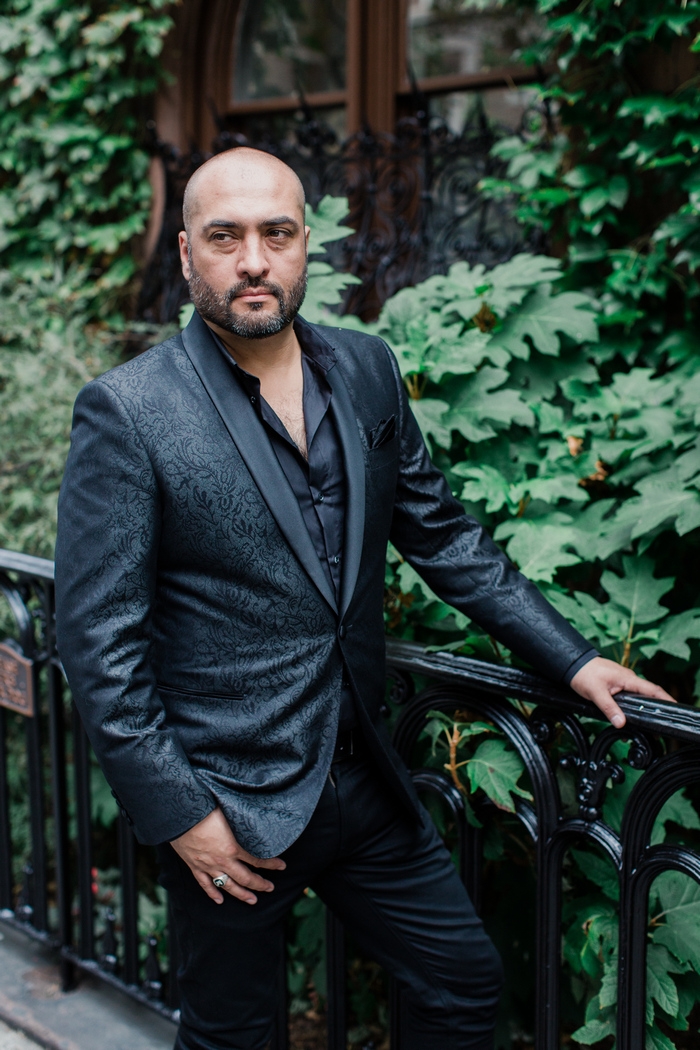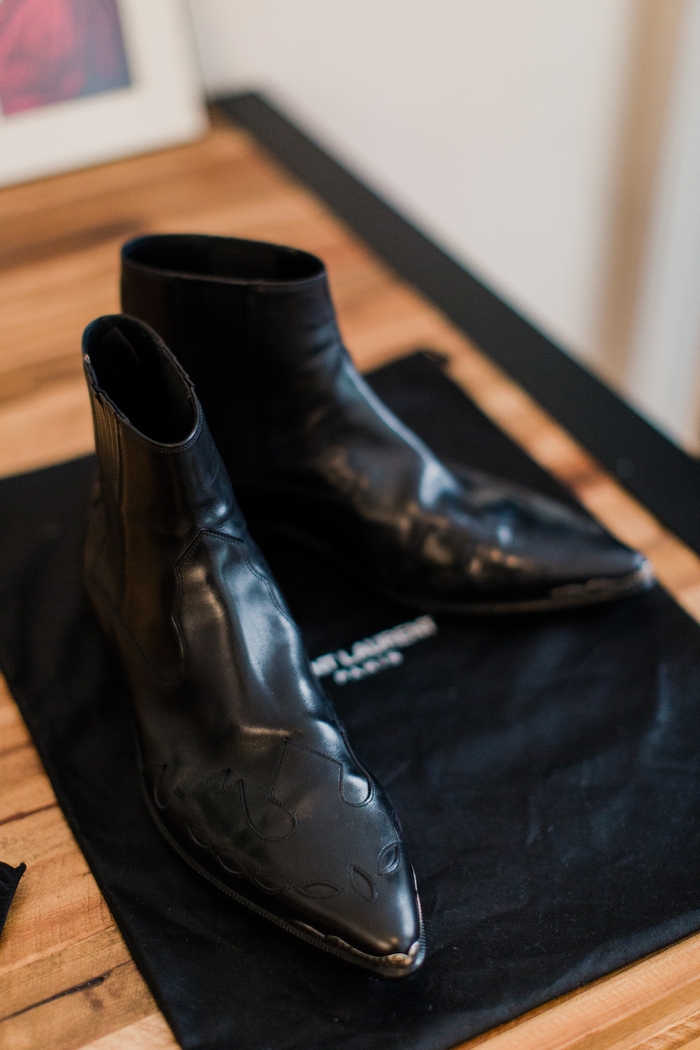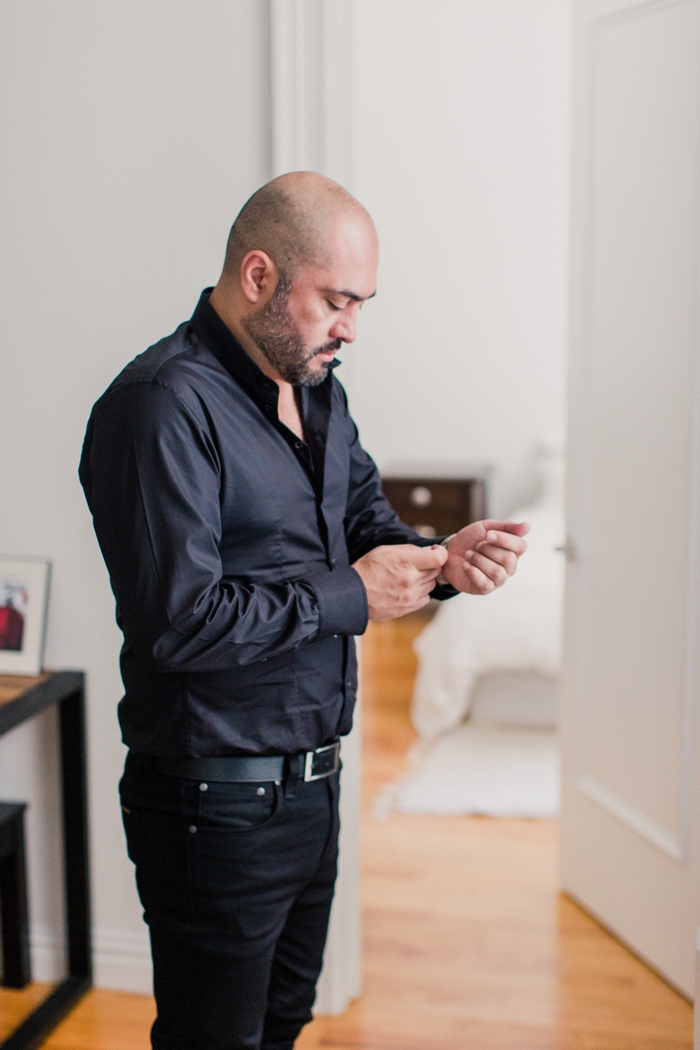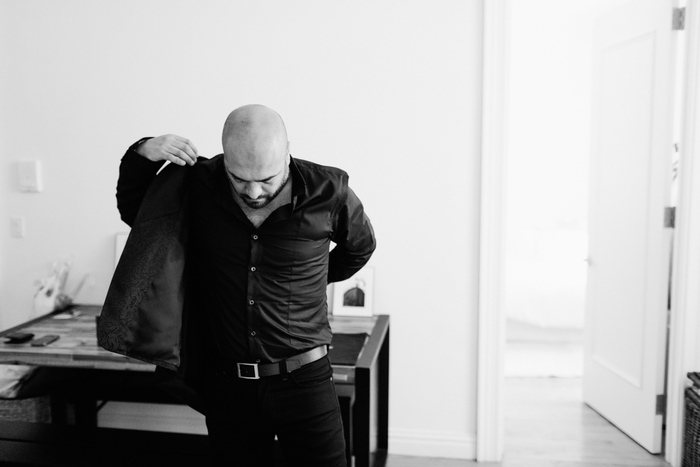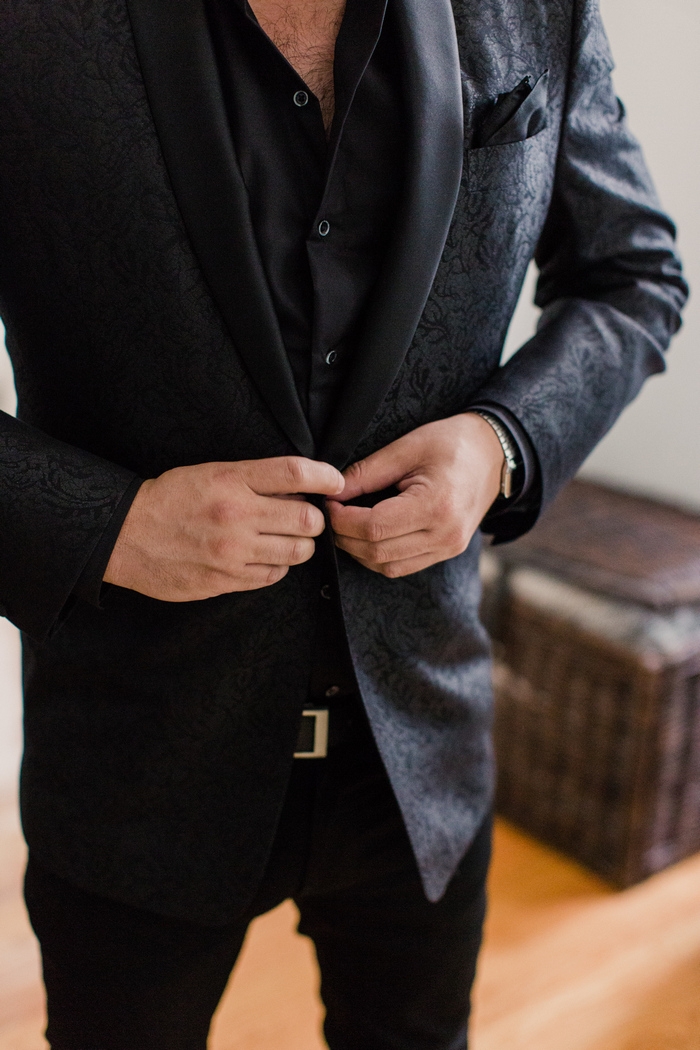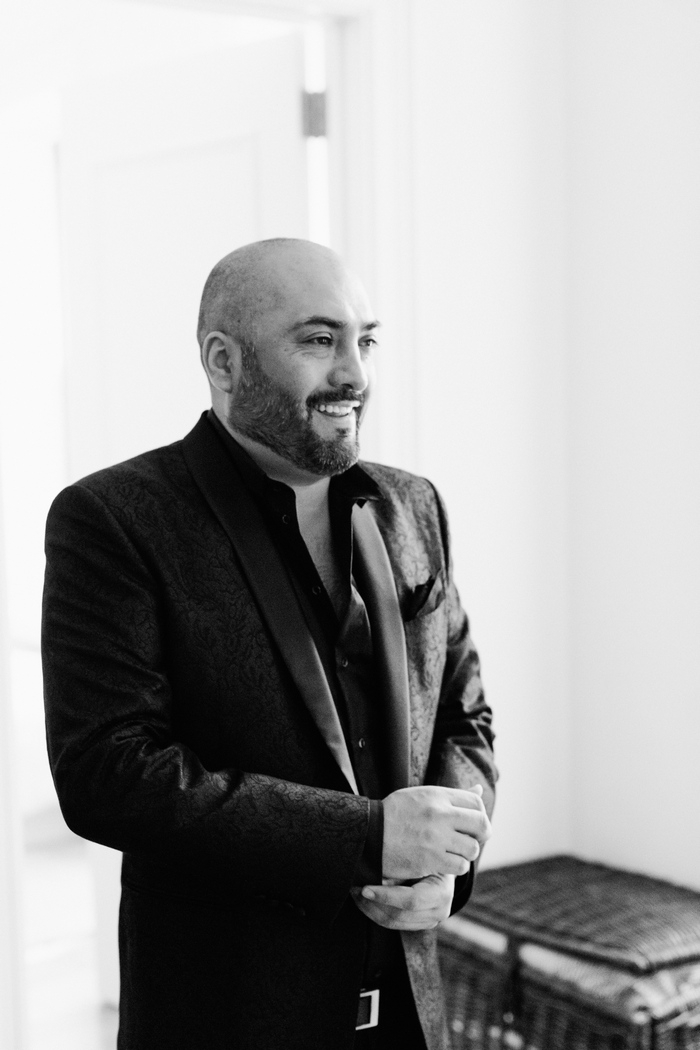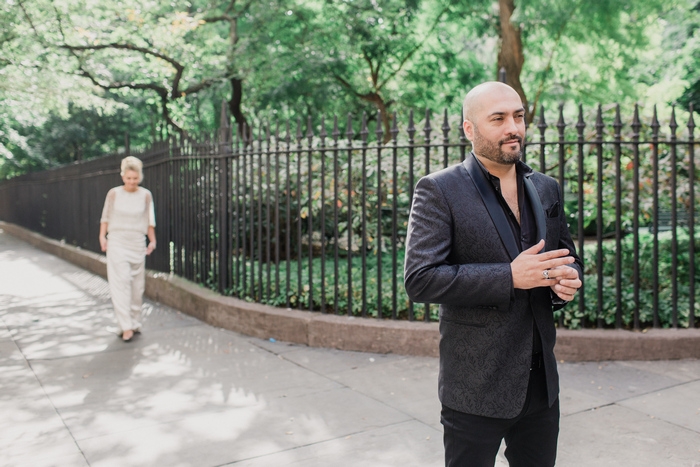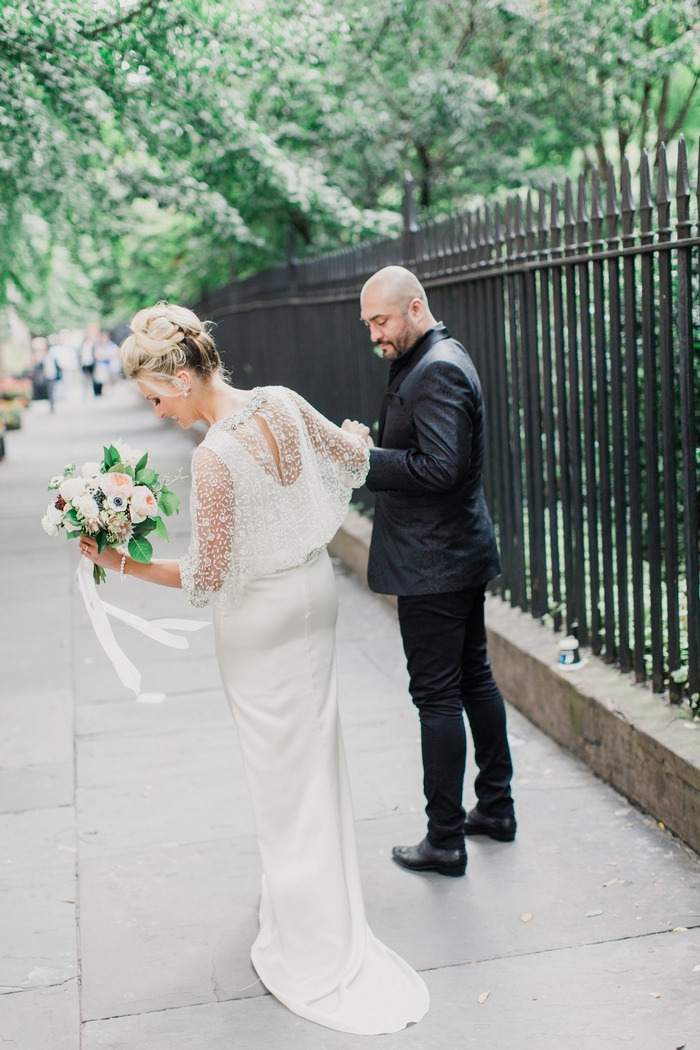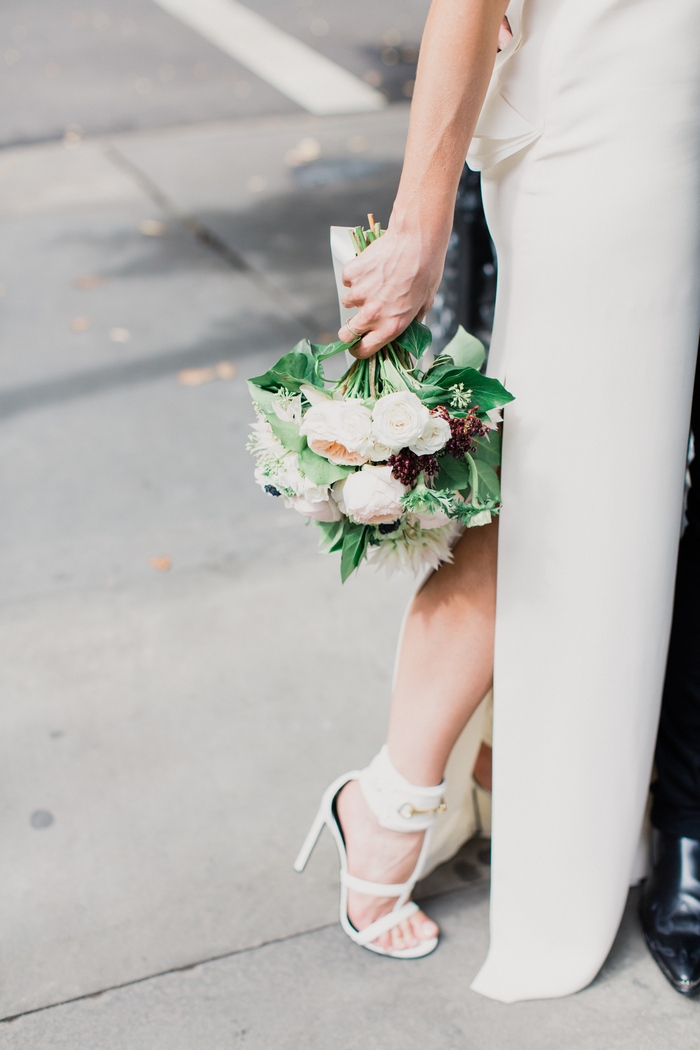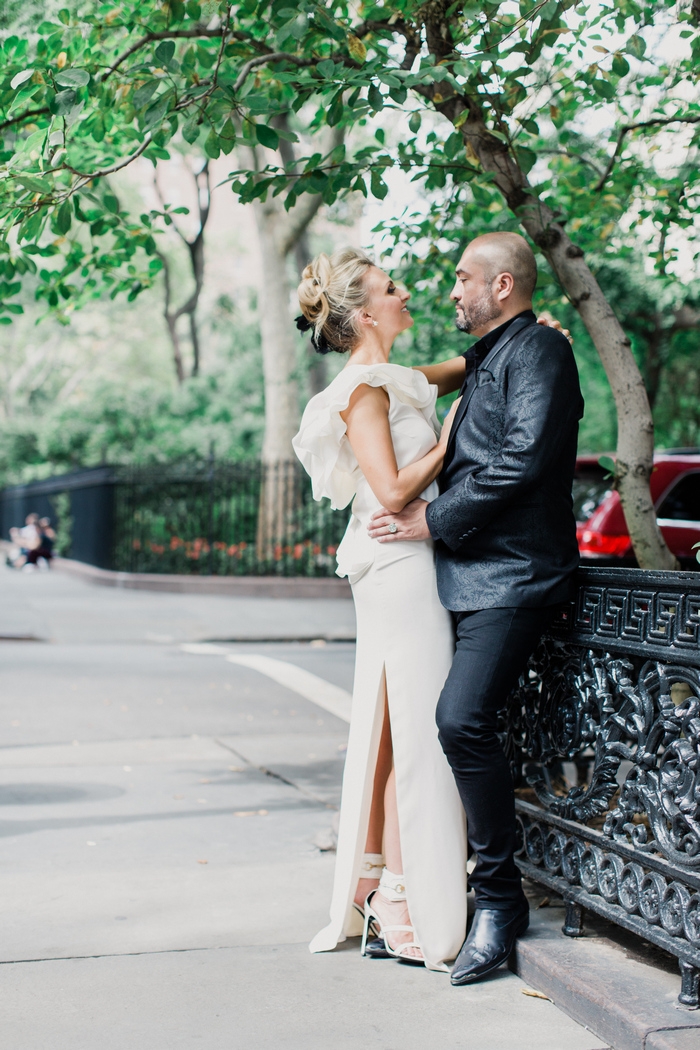 Did you have any 'issues' with the small guest list from friends and family? If so, how did you address them?
We were fortunate to not have any expectations from our families as to how we should be married, so took advantage of that and did it our way.  Our immediate family thought it was a great idea, as we could keep the costs down and avoid any guest list dramas!  Most of our friends loved the idea, and commented that it sounded so fun, and they wished they could have had an intimate wedding too.
We wanted everyone to still feel like they were a part of it, so we had a website with photos from our trip, which included photos of the ceremony. Whilst we were still in New York, we also sent out announcement cards to our family and friends to let them know they were with us in our thoughts on the day.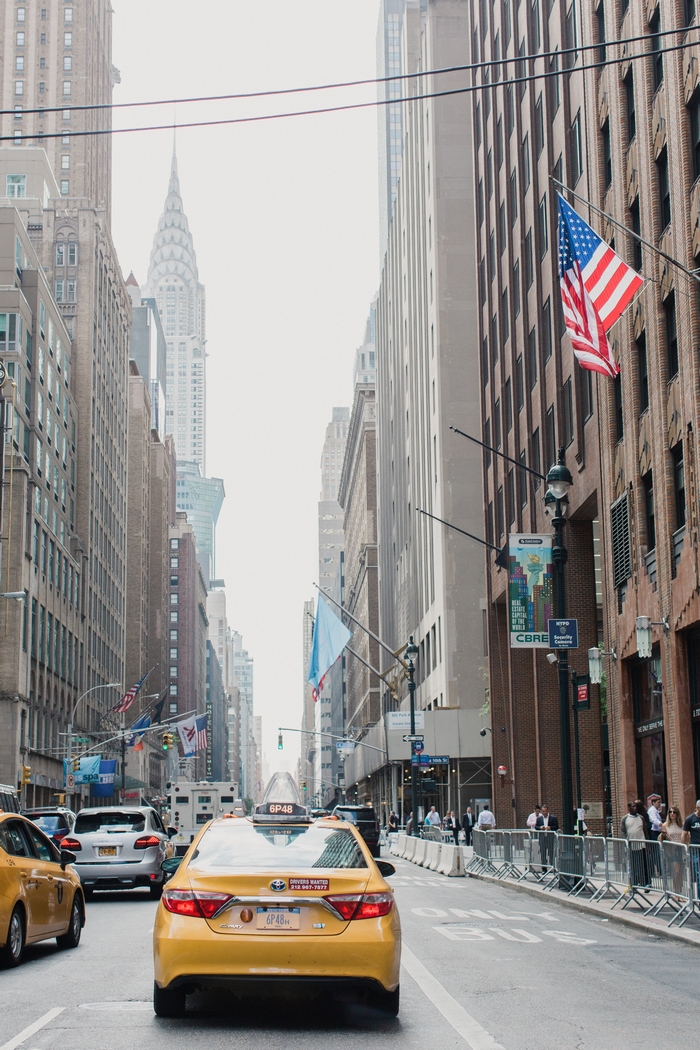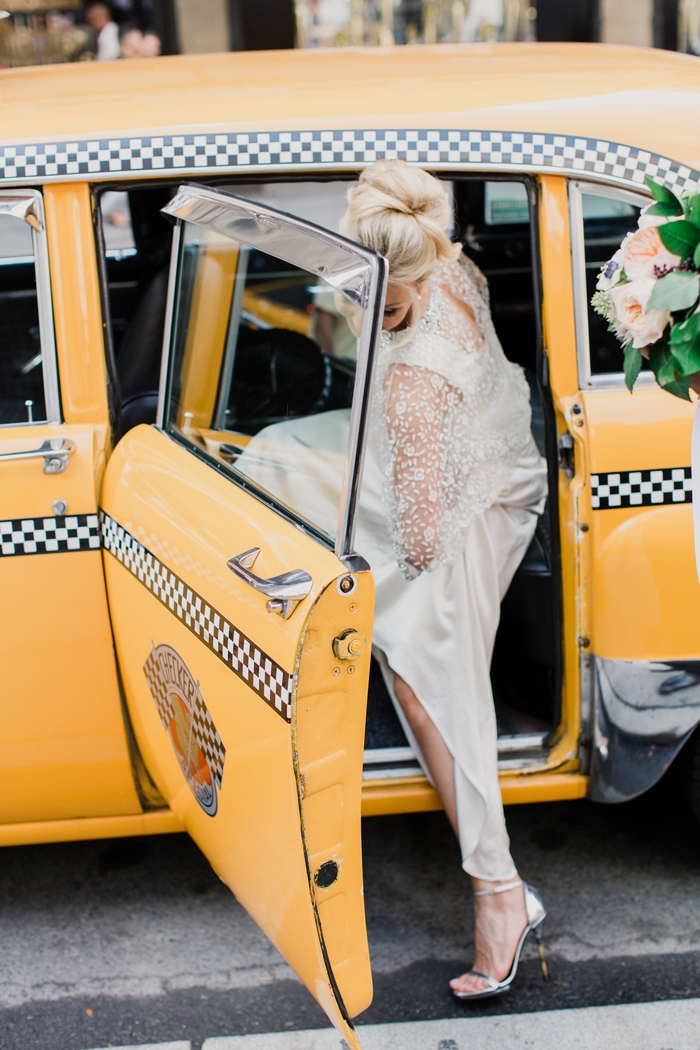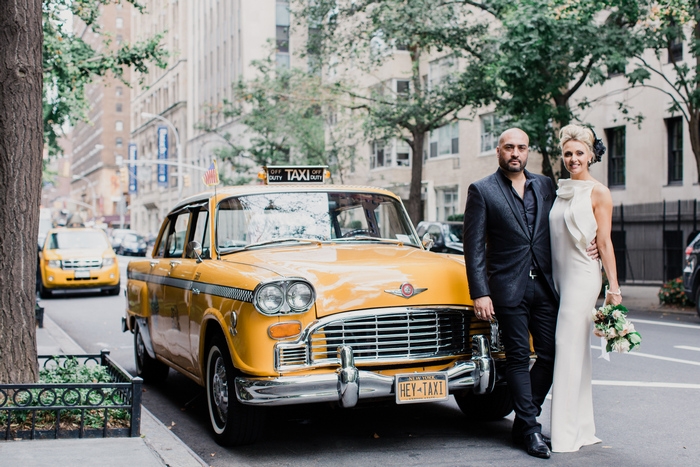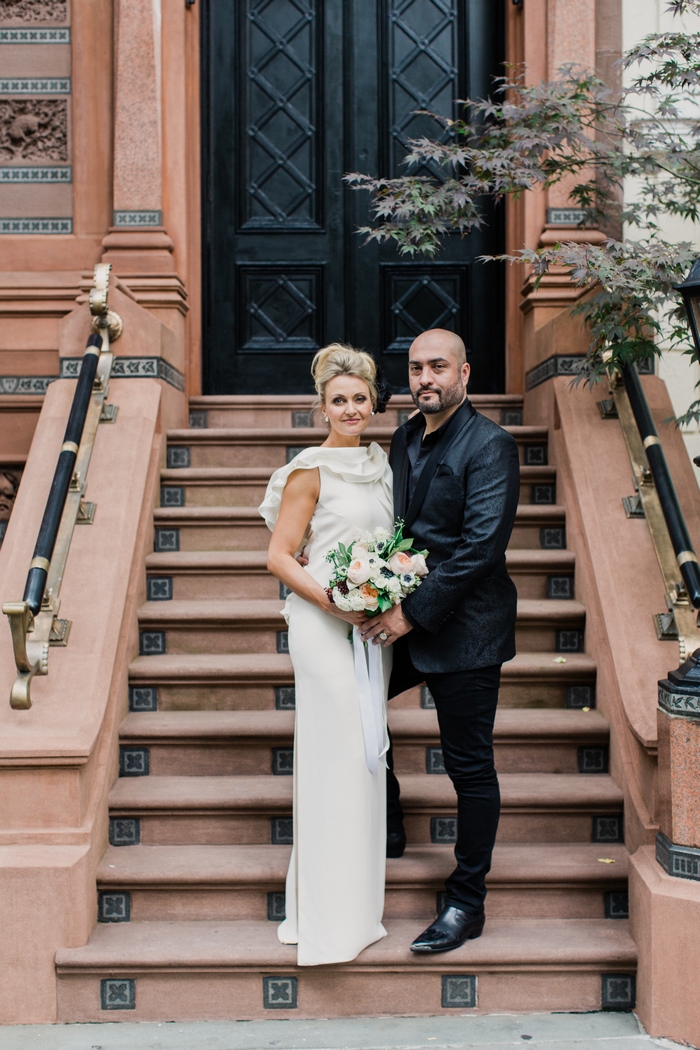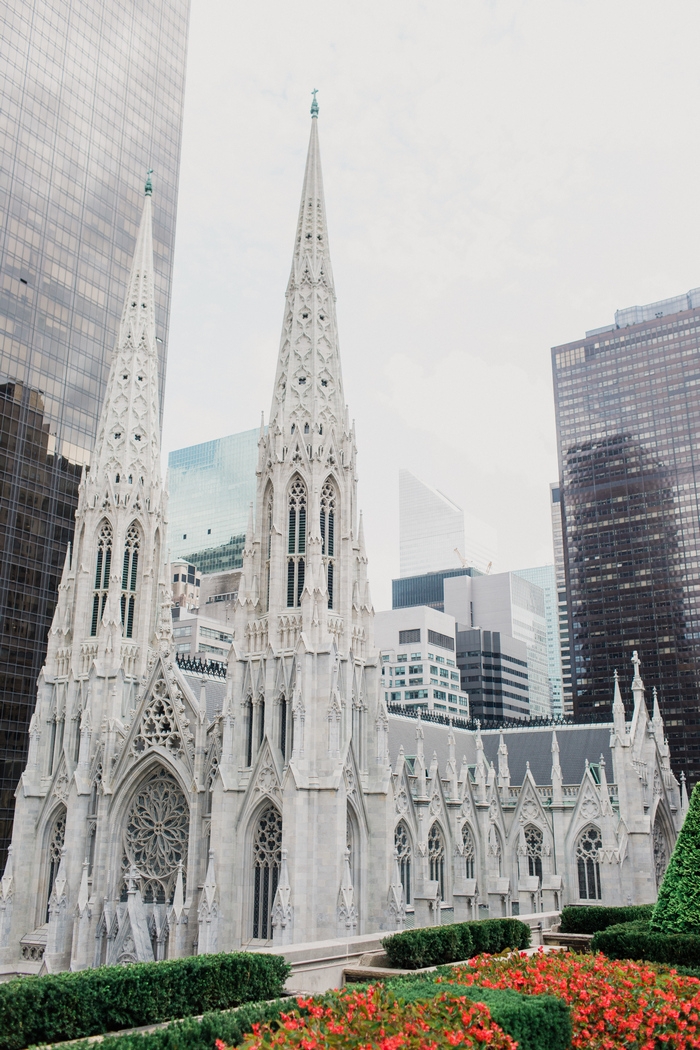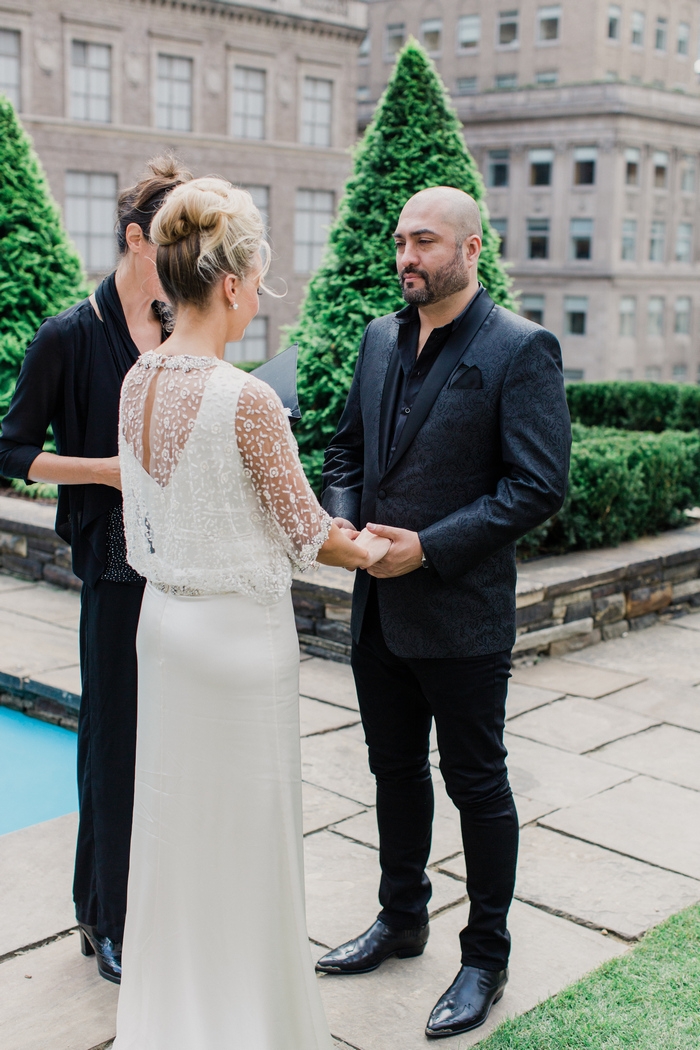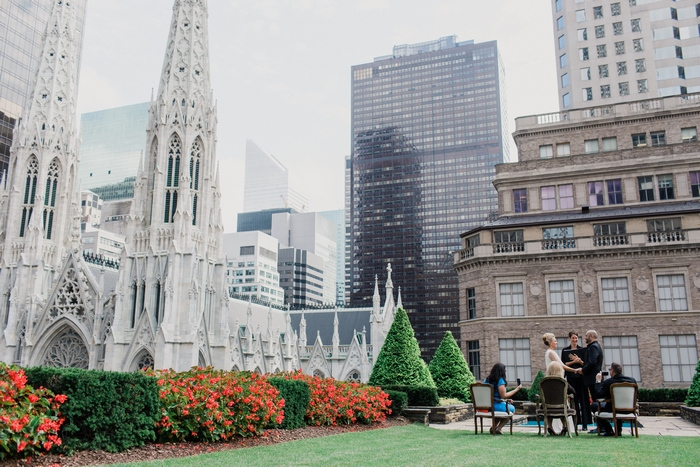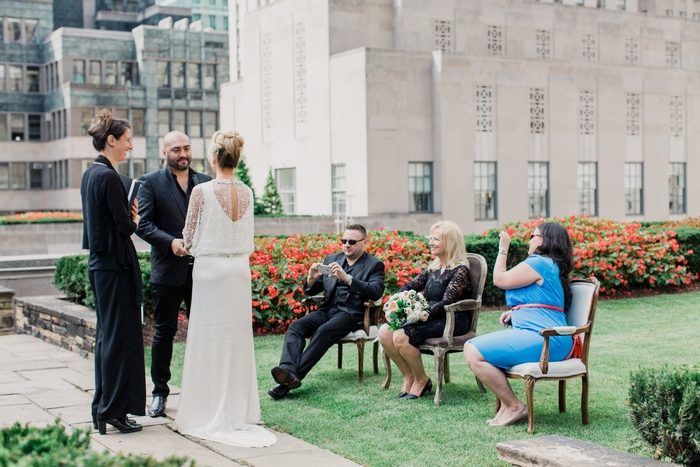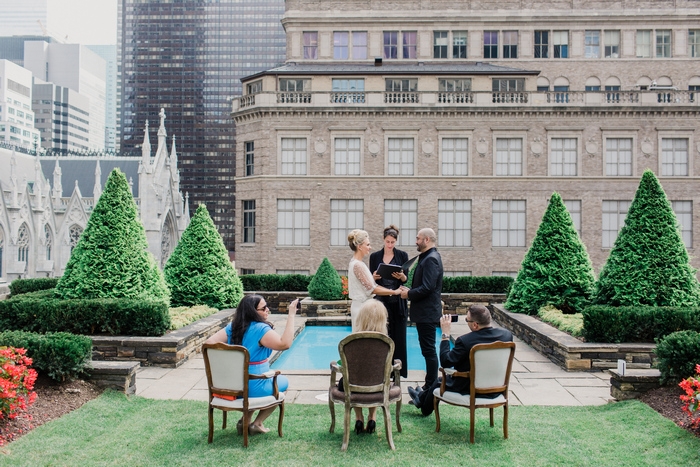 What were the highlights of the ceremony?
Standing together on the rooftop, surrounded by the stunning backdrop of the city was breathtaking.  It's impossible to not feel the awe of how far we'd come to be there in that moment.  Also at the end of our ceremony, as our celebrant announced "I now pronounce you husband and wife", the bells of St Patrick's Cathedral began ringing! It was magical moment!
Another highlight were the New Yorkers. We had been told New Yorkers love a good wedding, and how true it is! Everywhere we went strangers would stop and congratulate us and wish us well… it really added to the buzz of the day!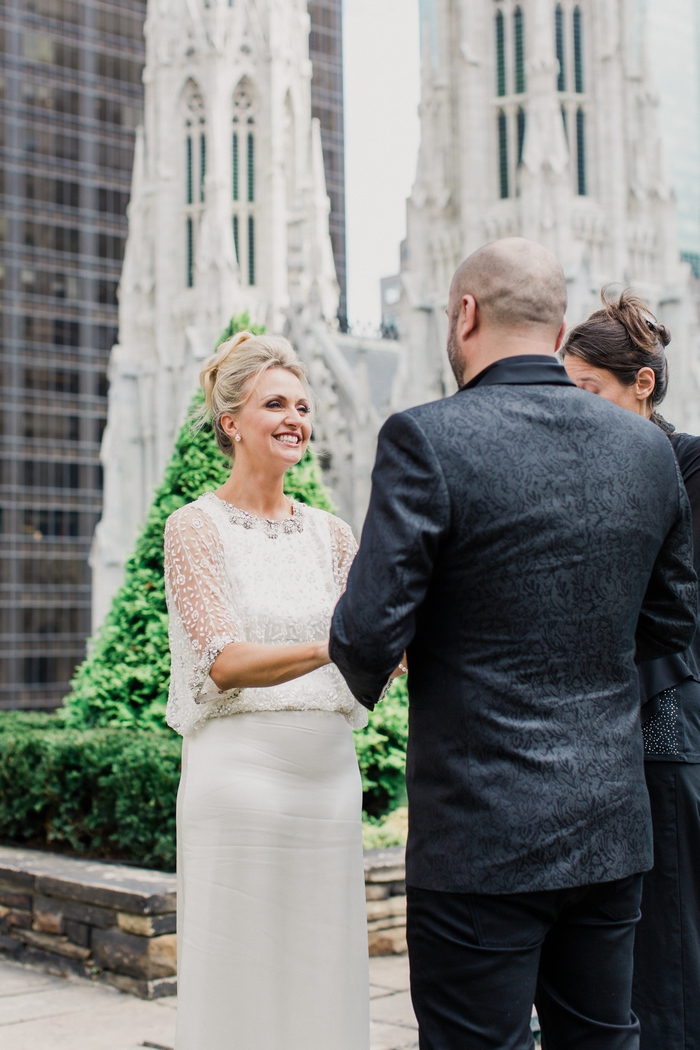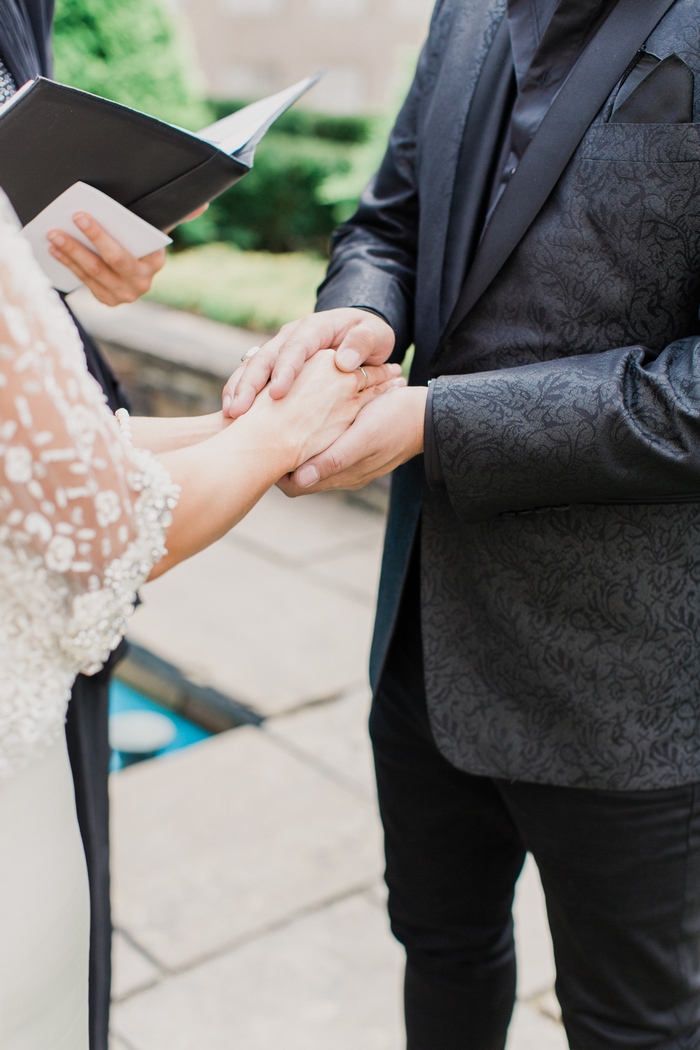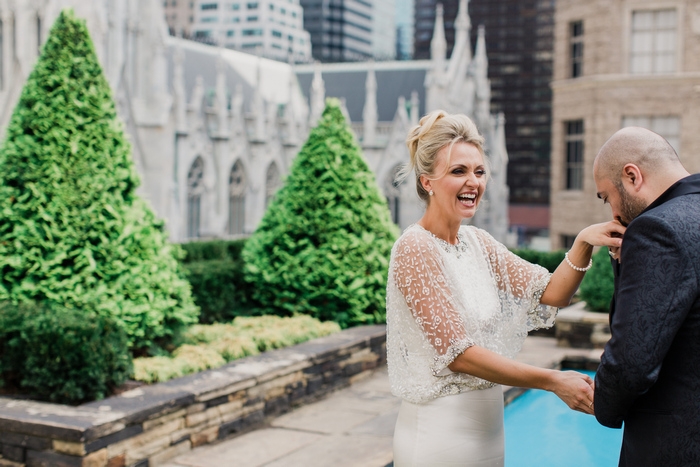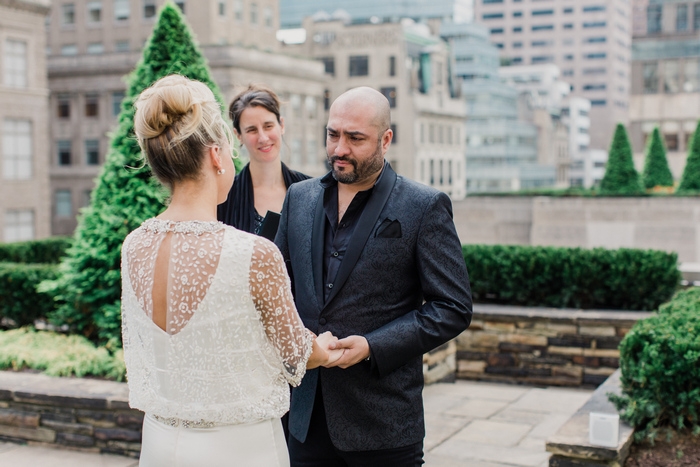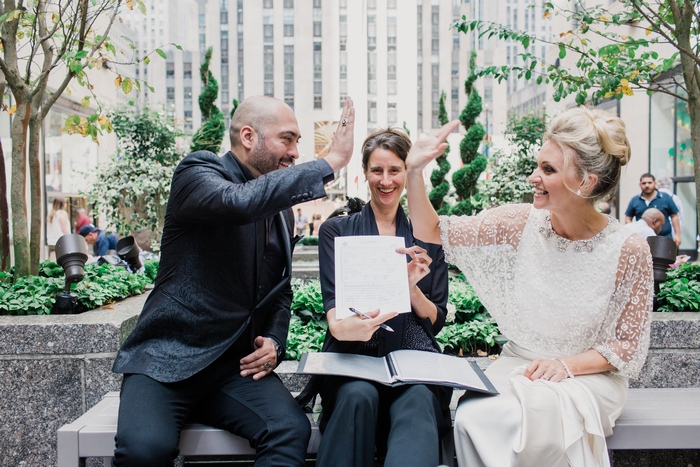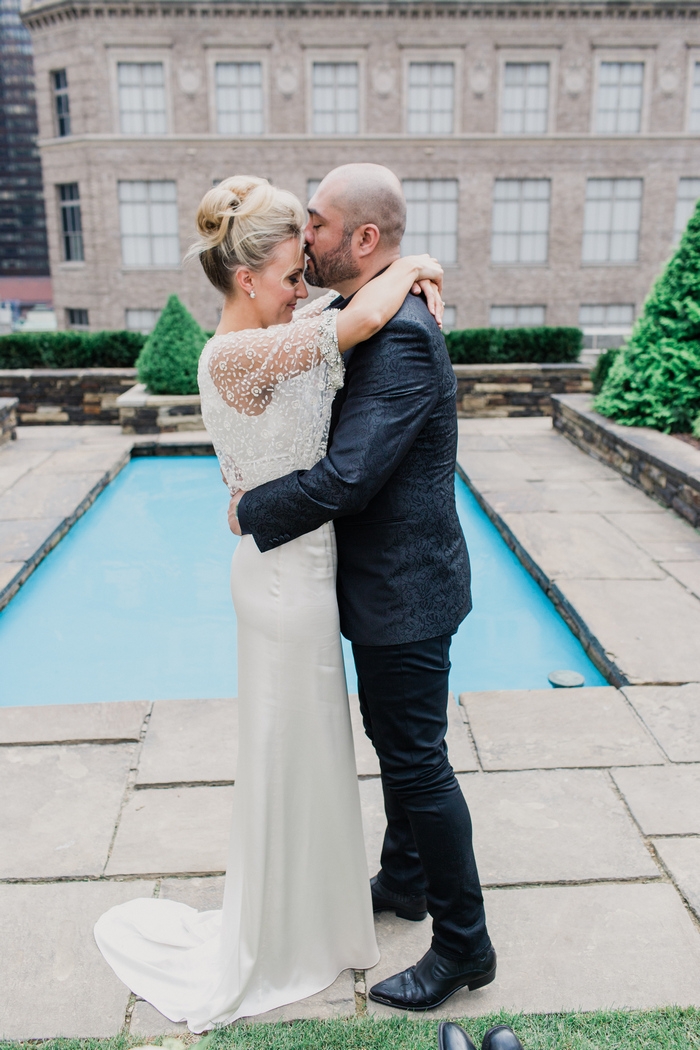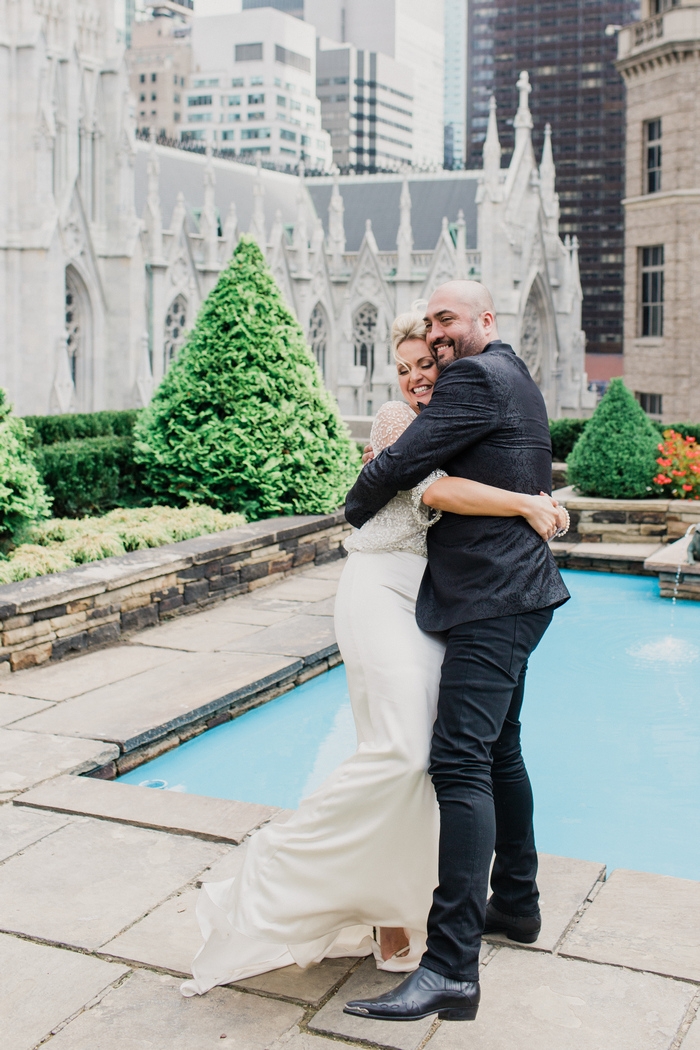 What were the highlights of the reception?
Being able to relax and soak it all in. It was warm and casual, just perfect.  Serendipity is classic New York, and holds a special place in our hearts, as it's where Christian proposed.  Other highlights included enjoying some jazz music at the Gramercy Park Hotel and finishing the night with our guests in our suite eating pizza and cake, and drinking champagne.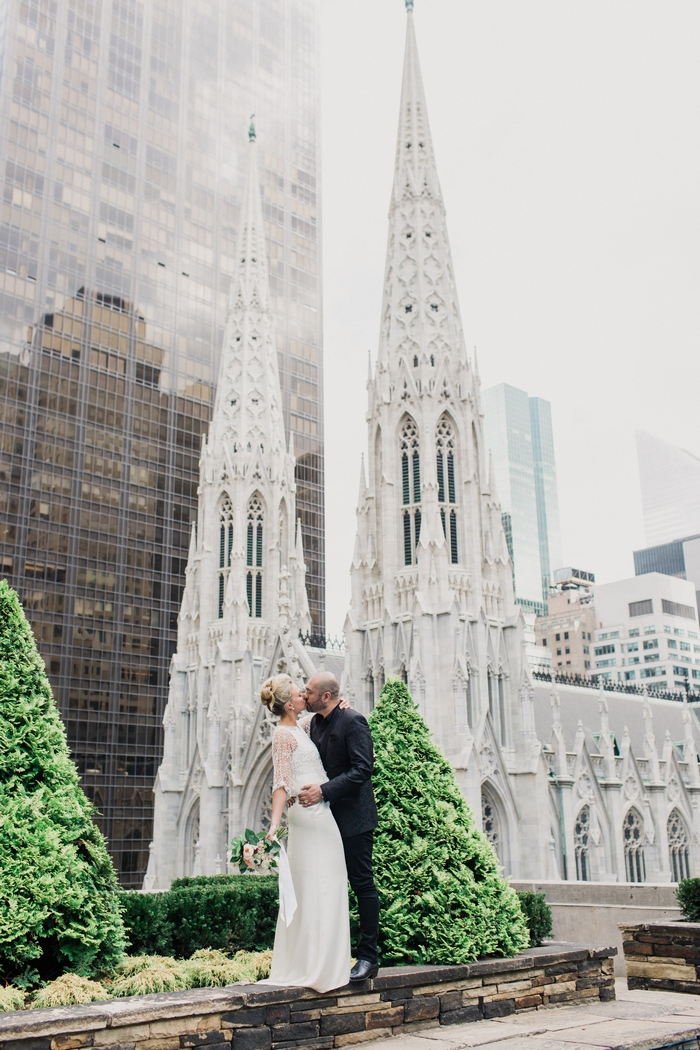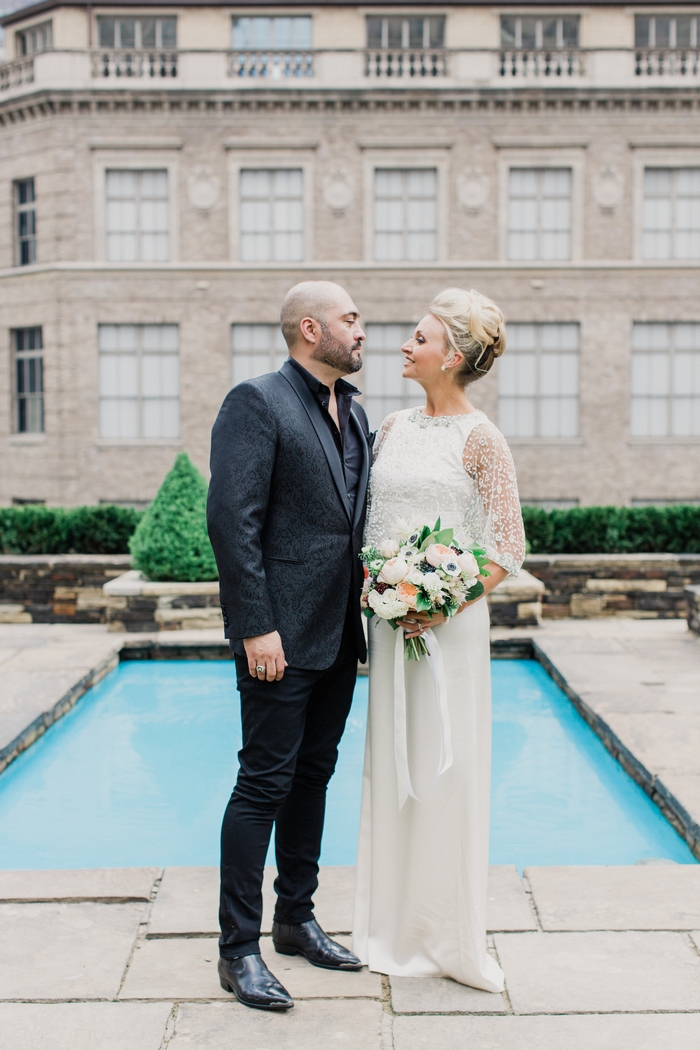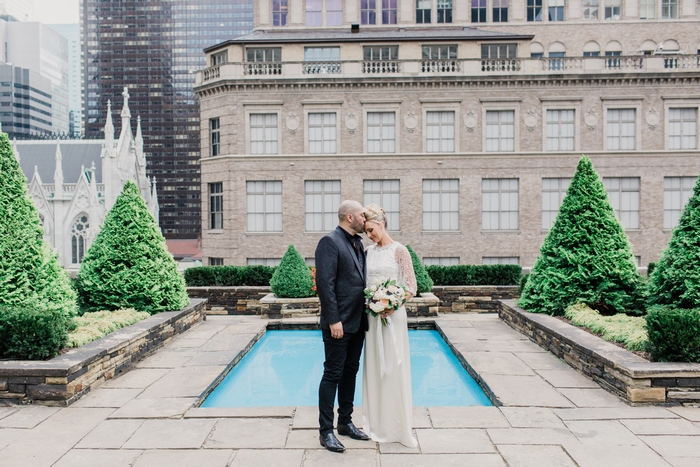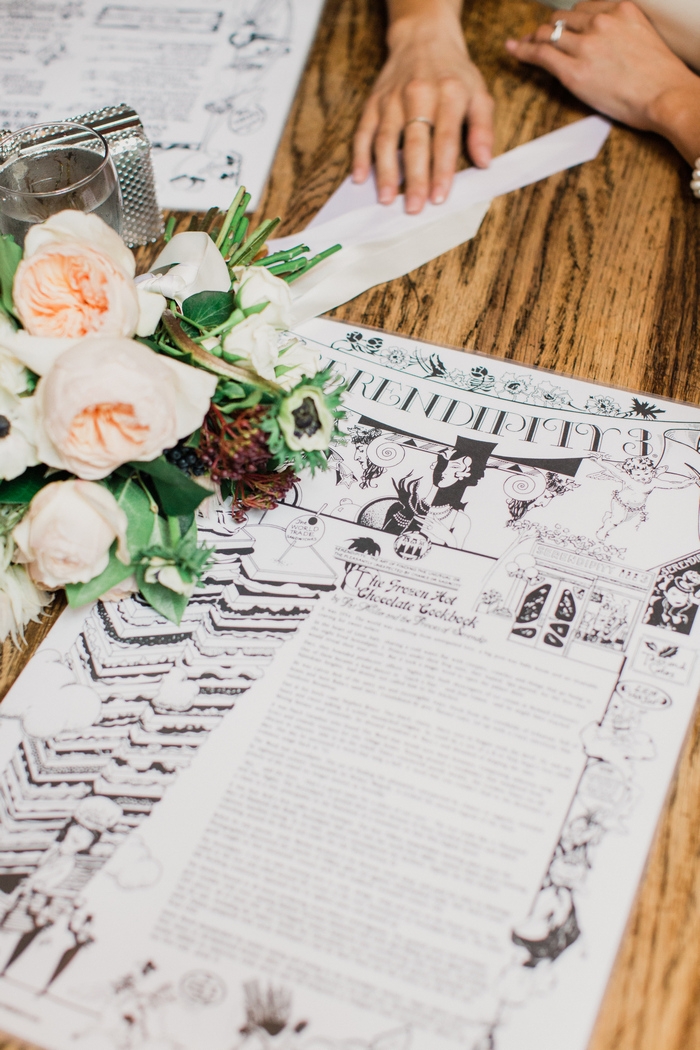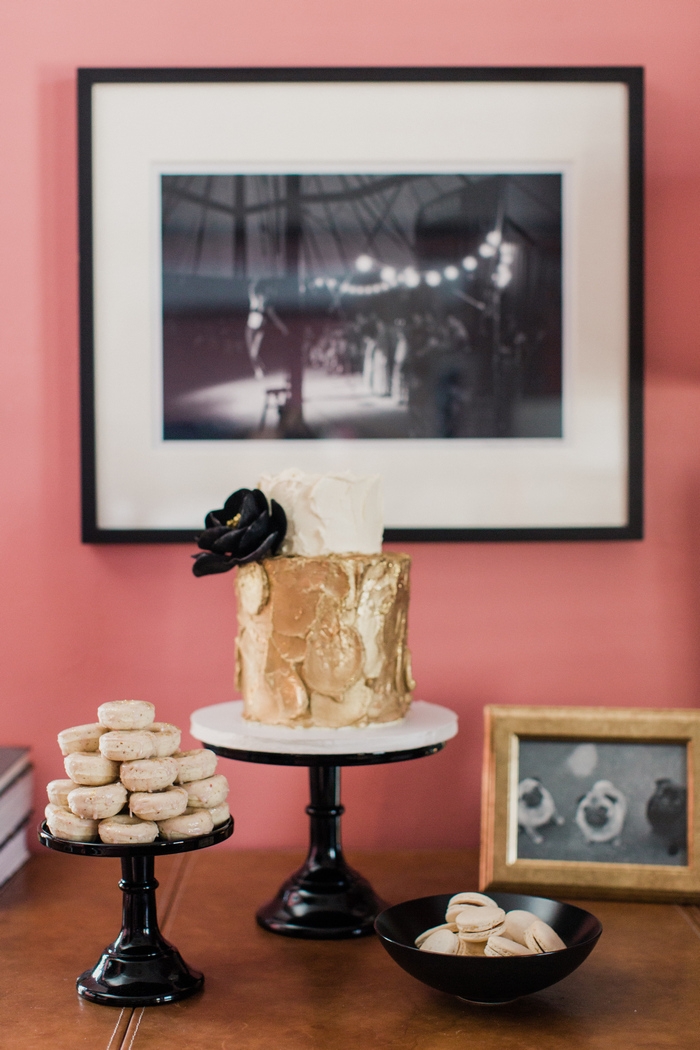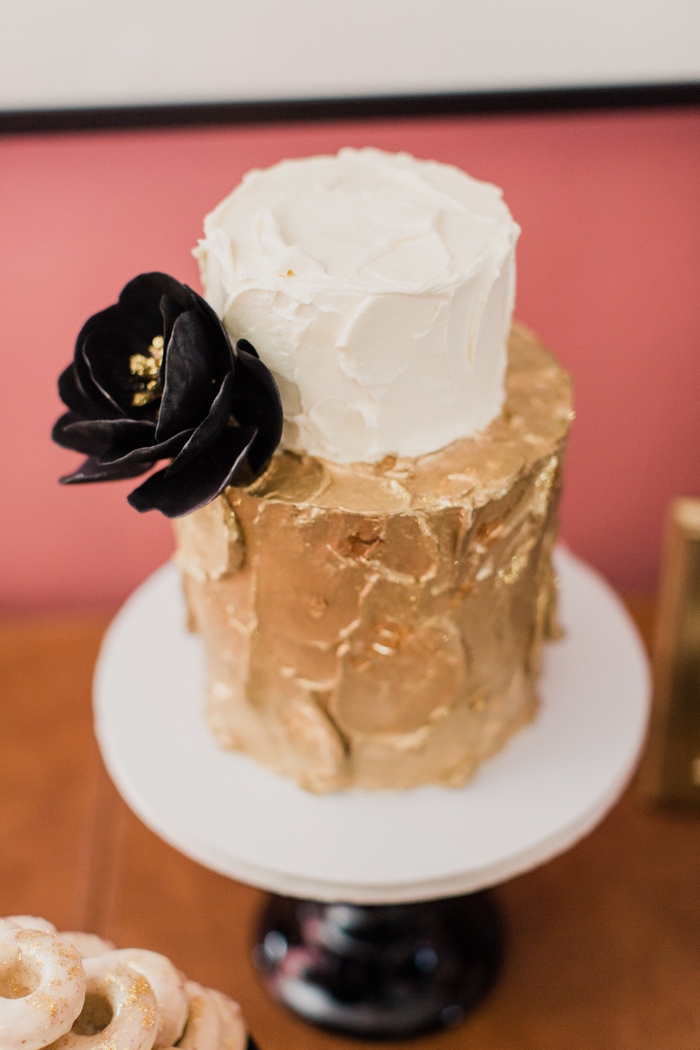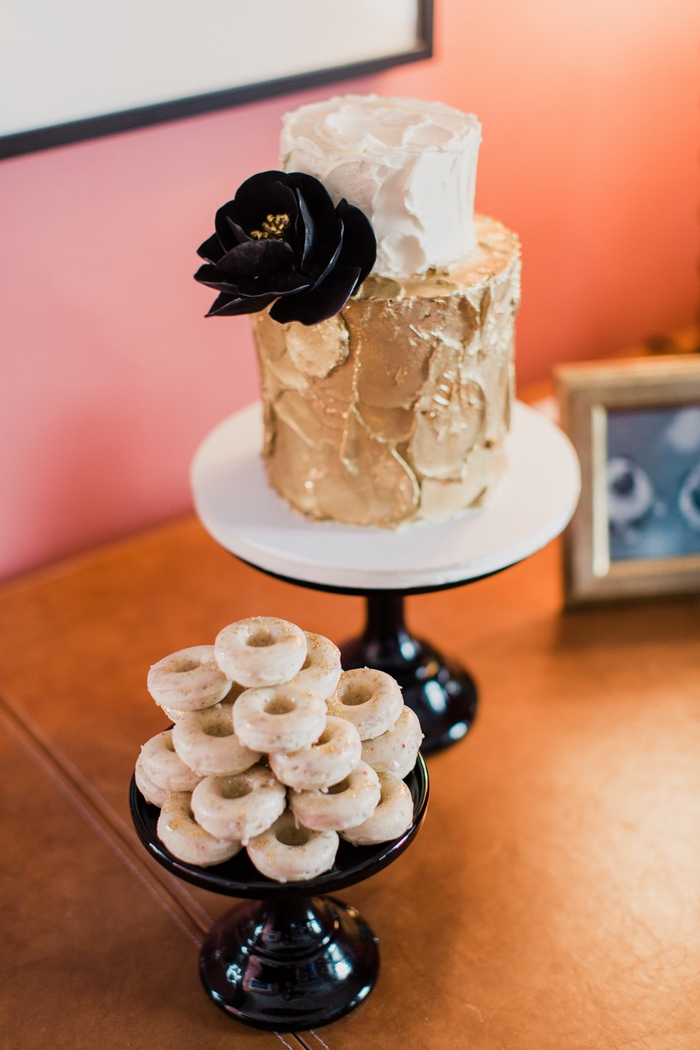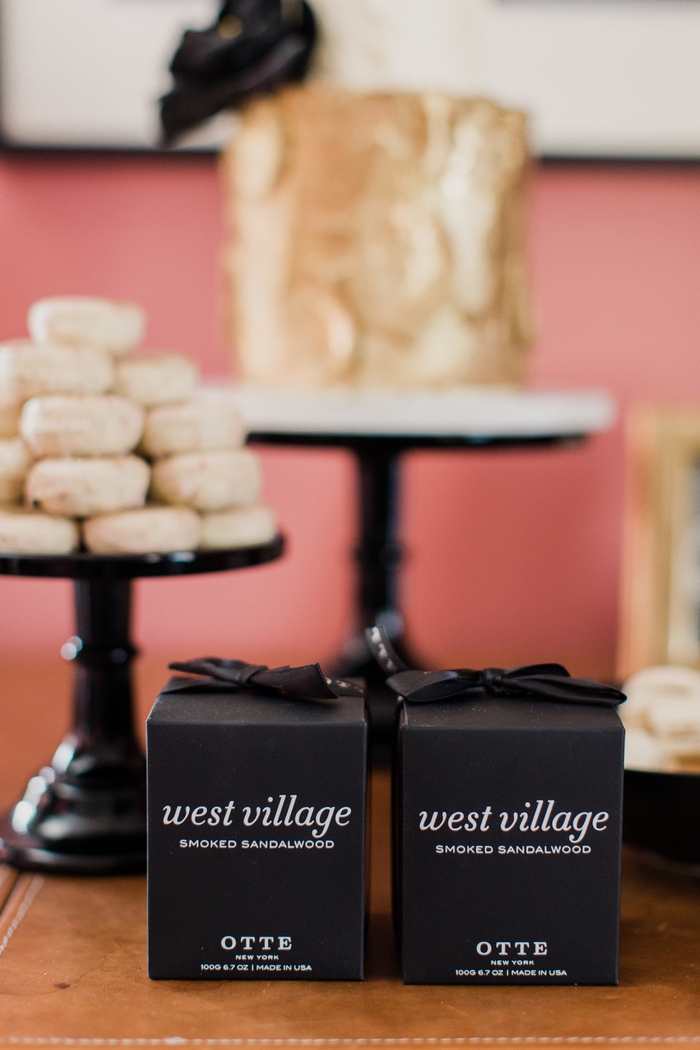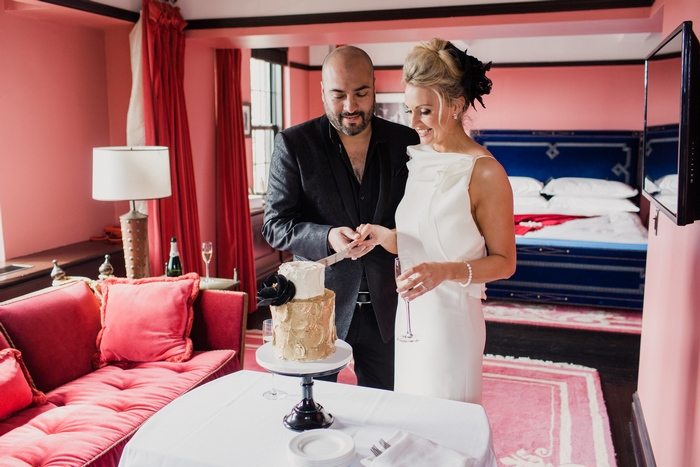 What was the best thing about having an intimate wedding?
The simplicity, as it allowed us to be present and enjoy every moment.  We also had the flexibility to do it entirely as we wished, which made the whole experience feel very down to earth and true to us.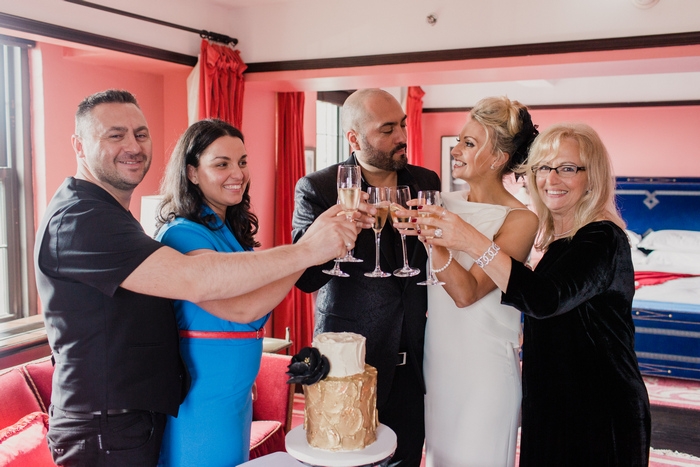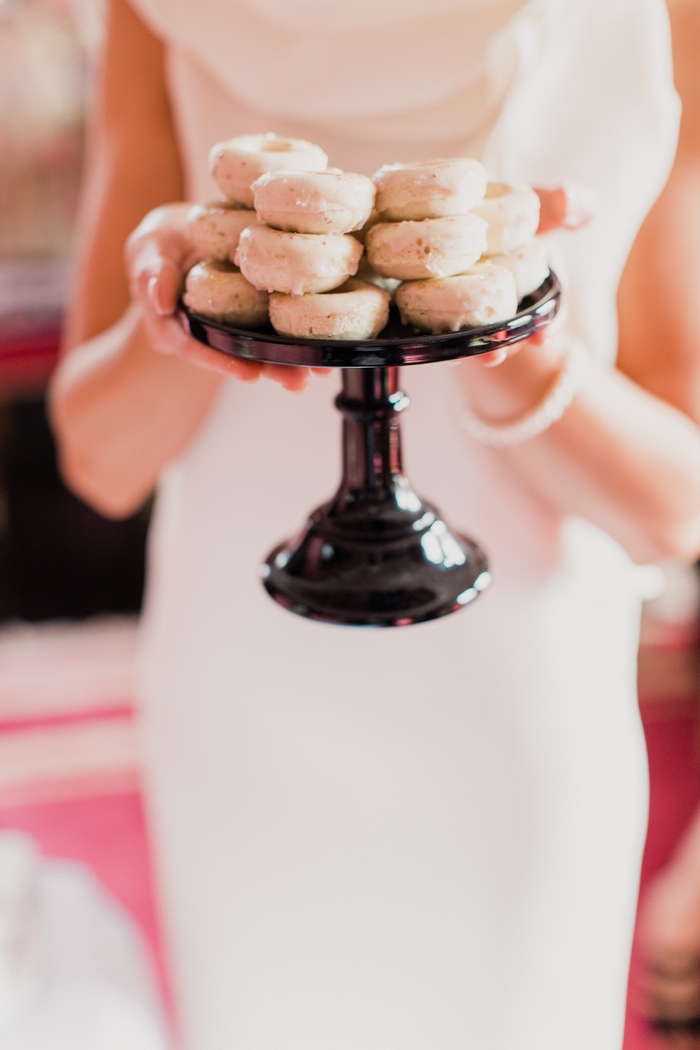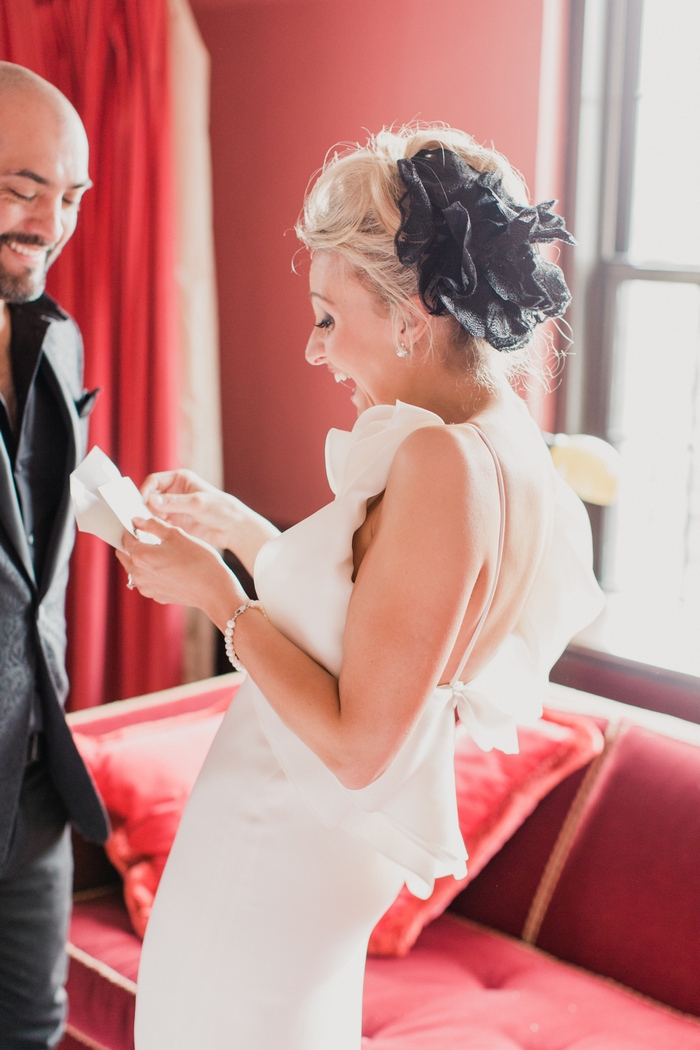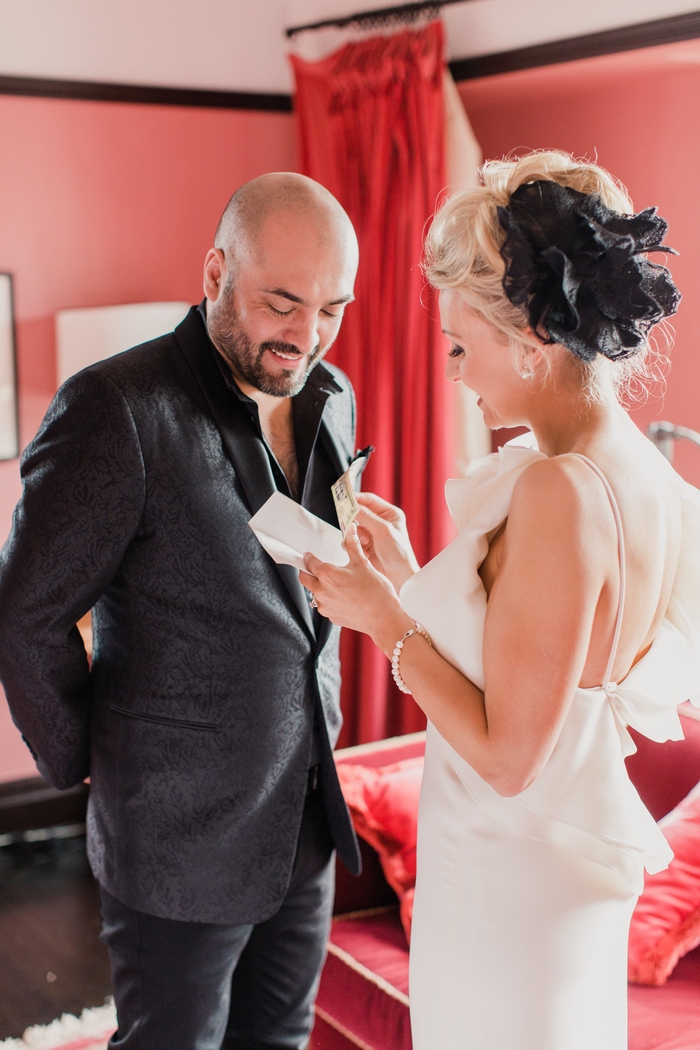 What advice do you have for couples who are considering an intimate wedding?
My advice would be to make sure you know who your vendors are, Skype them or meet them beforehand, several times if necessary, to get to know them and if their personality suits yours. Without a large number of guests, their energy will be crucial to the dynamic on the day. We cannot express enough, our gratitude and love for our vendors. They were each so genuine, caring and talented.  They really felt like friends, it was perfect!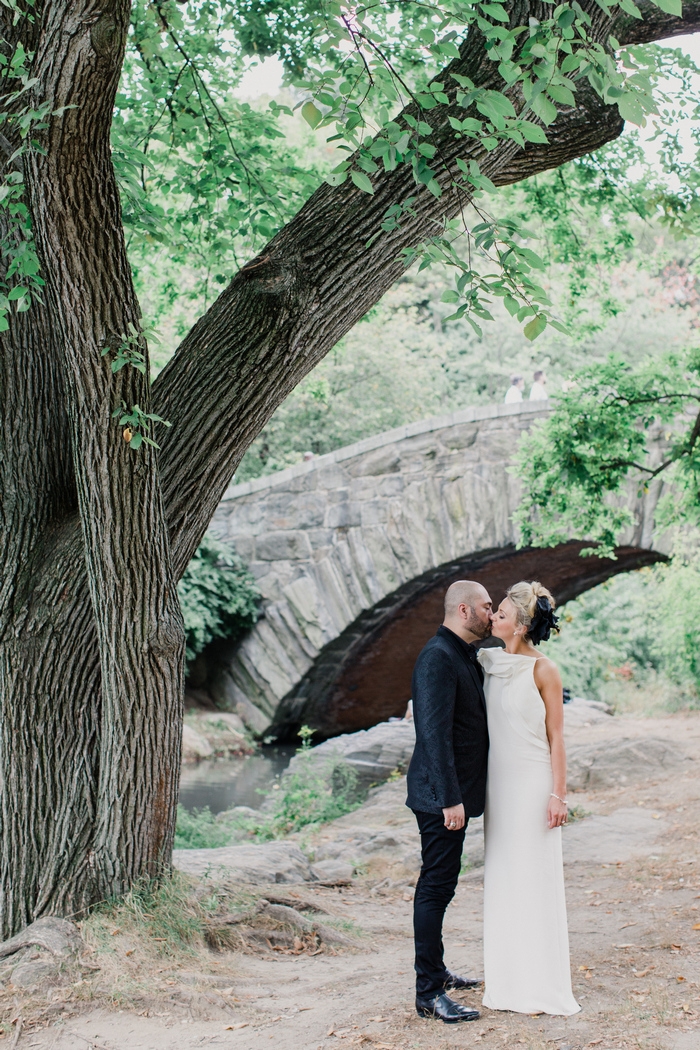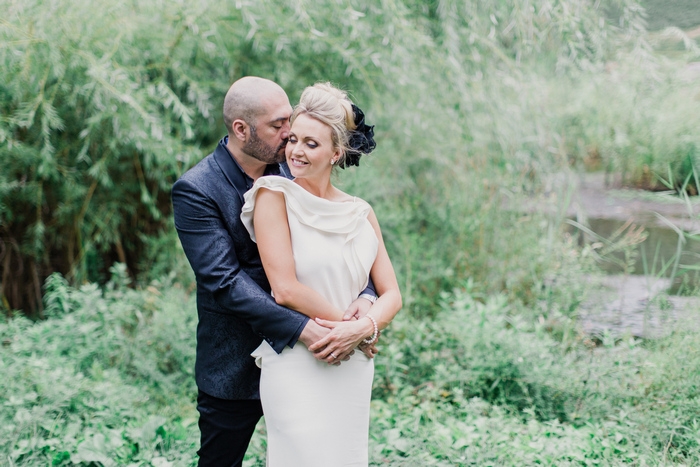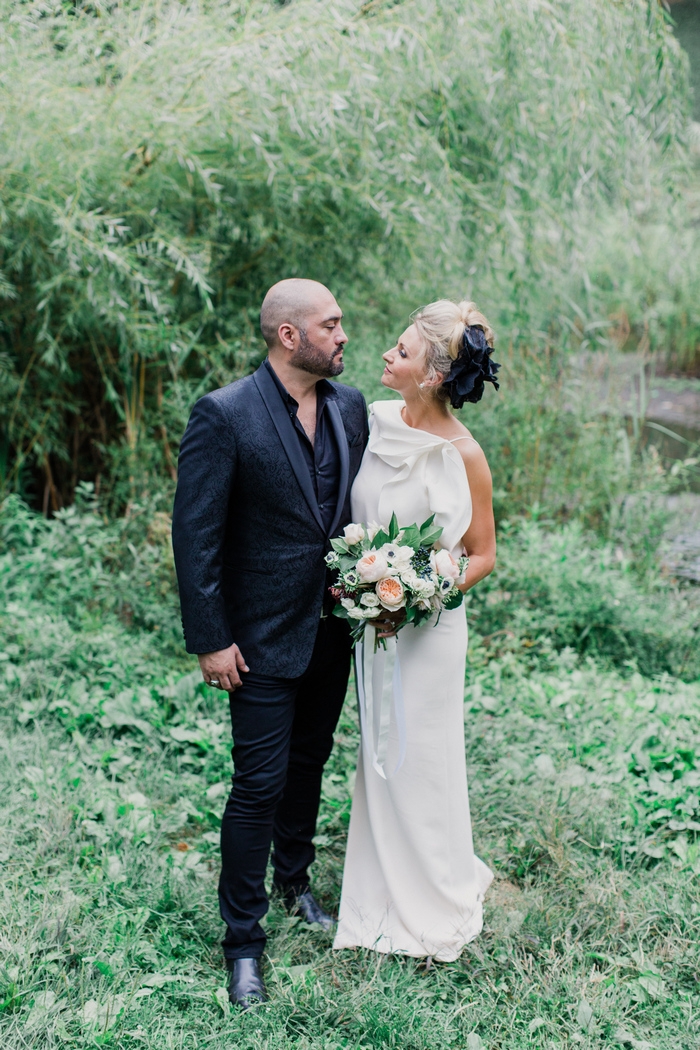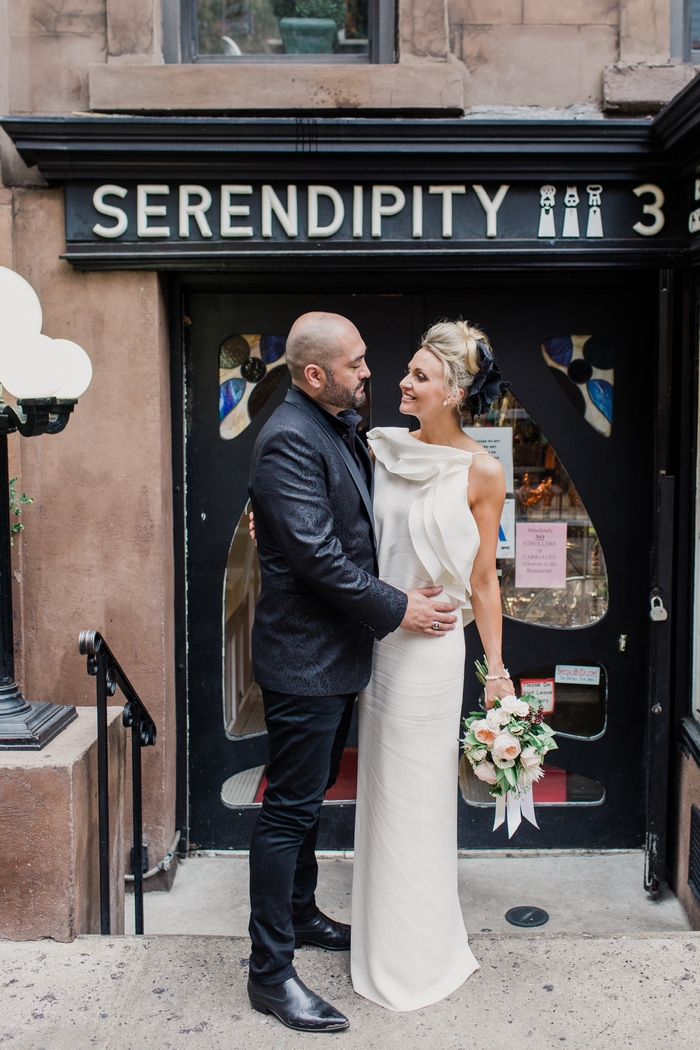 Vendors:
Wedding Planner: New York Paris Connection
Photographer: Mademoiselle Fiona
Cake: Lael Cakes
Hair & Make up: Kerry-Lou Brehm
Flowers: Agnes De Villarson
Celebrant: Barbara Ann Michaels
Car: The Checker Guy
Rentals: Patina Rentals
Wedding Dress: Collette Dinnigan, Gucci
Shoes: Gucci, Manolo Blahnik
Bridal headpiece: Silvana Tedesco Couture
Groom Attire: Tuxedo jacket – Carbone Master Tailors
Groom Shoes: Yves Saint Laurent
Groom's Ring: Dexter Seal Rings
Announcement cards: Paper & Parcel
Vow books: Noteworthy Designs
Save
Save
Save
Save
Save
Save
Save
Save
Save