Mylyn Wood Photography sent over today's stunning styled shoot that could not be any more romantic!
Chris & Jessica were high school sweethearts. They met in their teens and quickly became enamored with one another. Years later, swept up in love, they married while still in college with the budget to match. After more than a decade of marriage, they decided the few mediocre snapshots they had from their wedding needed an upgrade. We arranged to shoot in a sweet honeymoon villa hidden away in Salem, OR to give their session a romantic, yet homey feel. We really focused in on the innocence of their early love with small details like the pink, velvet ribbon placed perfectly in her hair by Kendall of Romantic Tresses Bridal.
Angelica of Anela Events made sure they had all the details in place including a special treat for them—-a petite cake to cut in celebration of their years together.
It was a small gesture but it illustrated so well the fact that something so seemingly small could be so sweet. And she didn't stop there: for a pop of color we reached out to Chas of Wildflower Portland to create a truly unique and powerful bouquet that was the epitome of joy with its bright yellows and fun textures.
The session started with all these gorgeous and almost naive elements and I was really feeling the young love. As it progressed you could really see this blossoming of love and solidity between them and it was almost as though you could see how they grew together all those years to become the couple they were now. It was really beautiful to see unfold.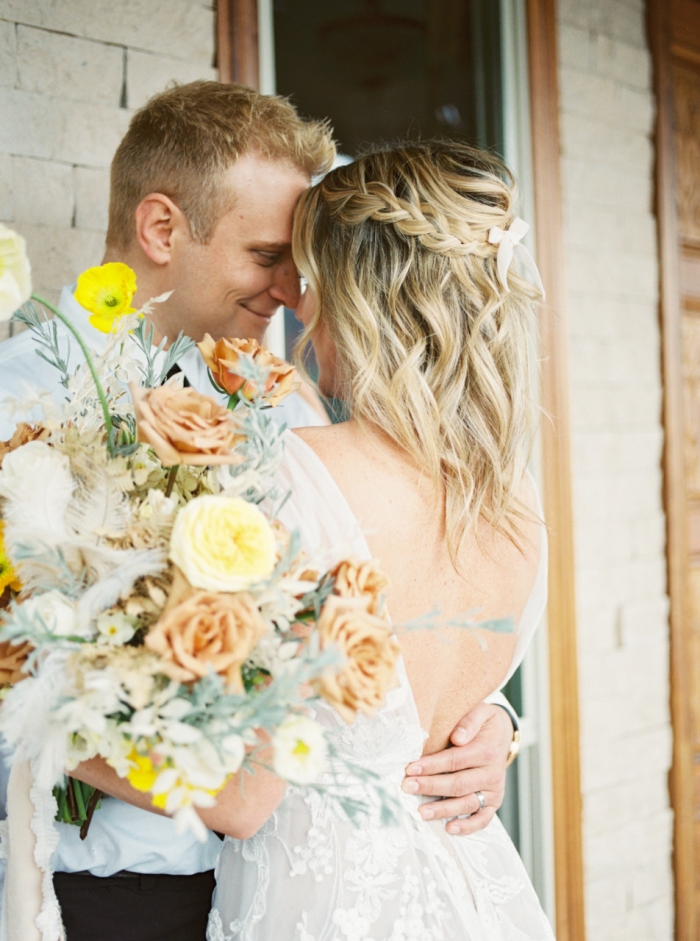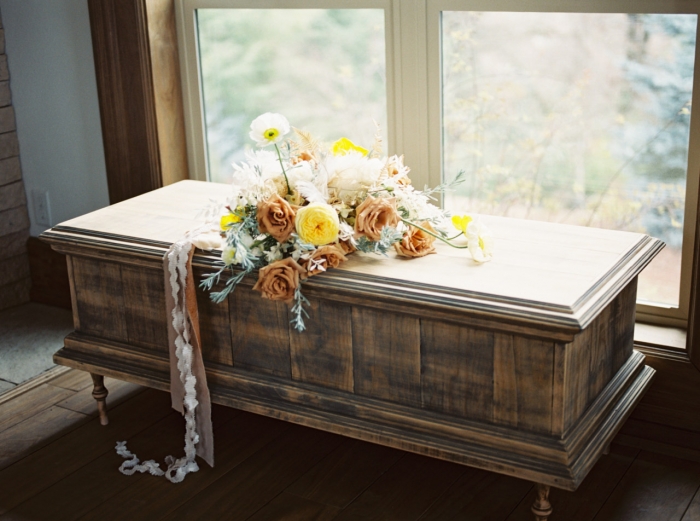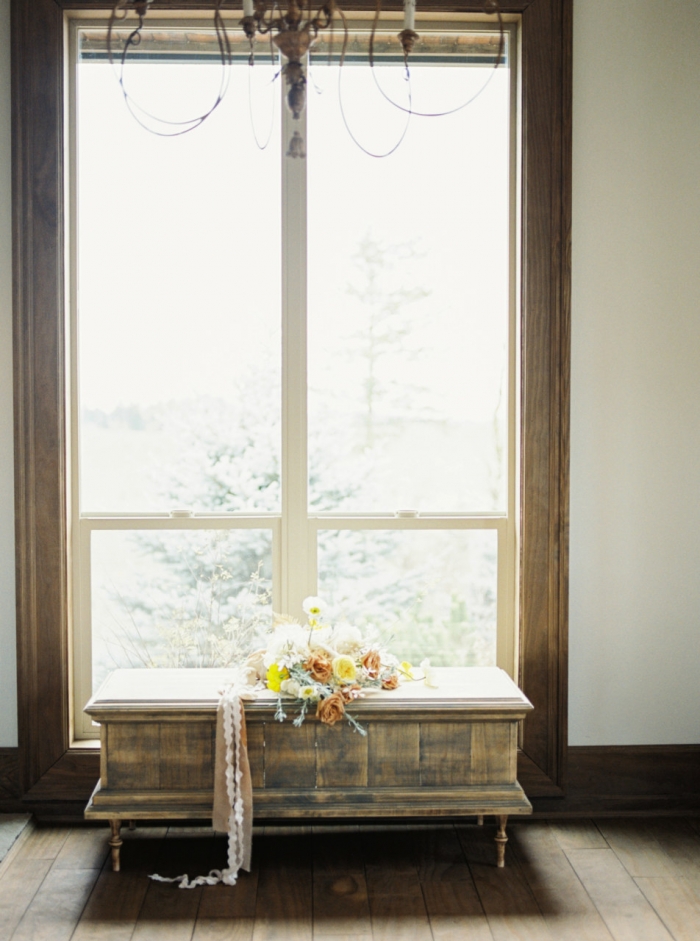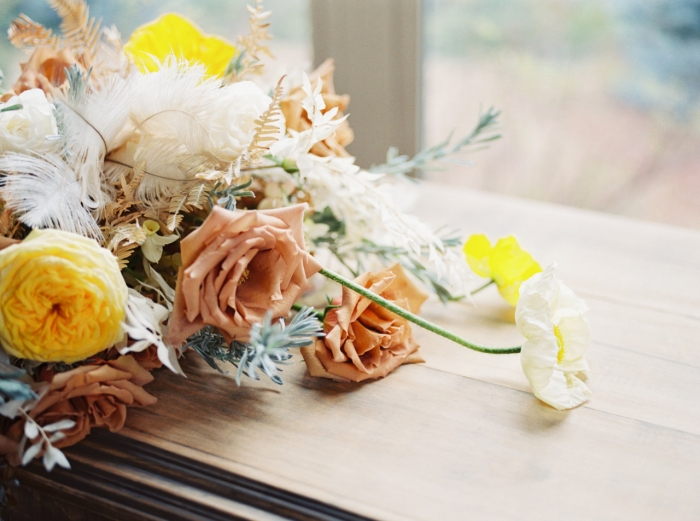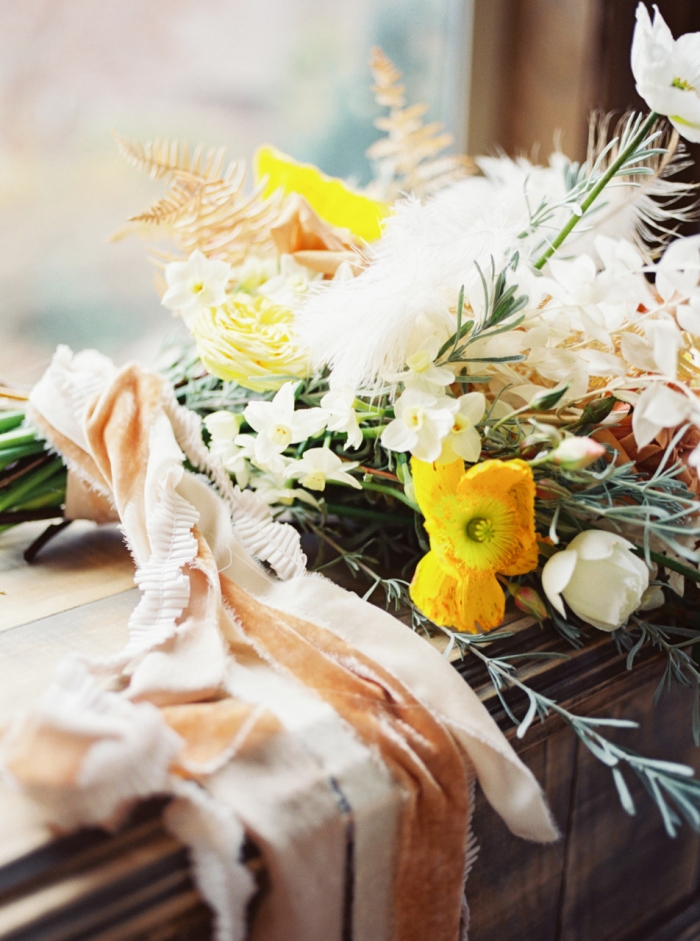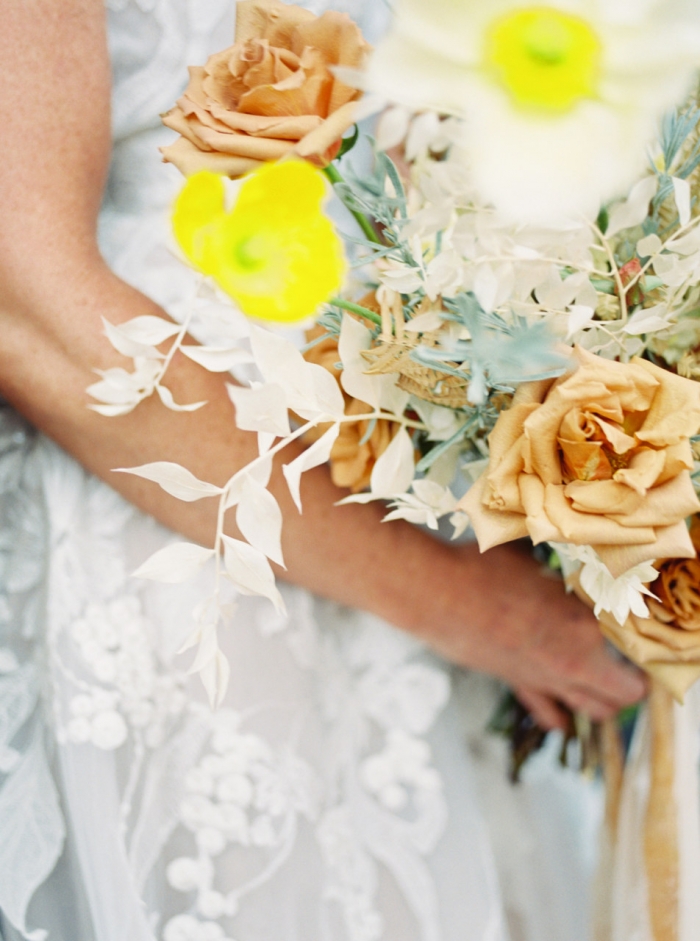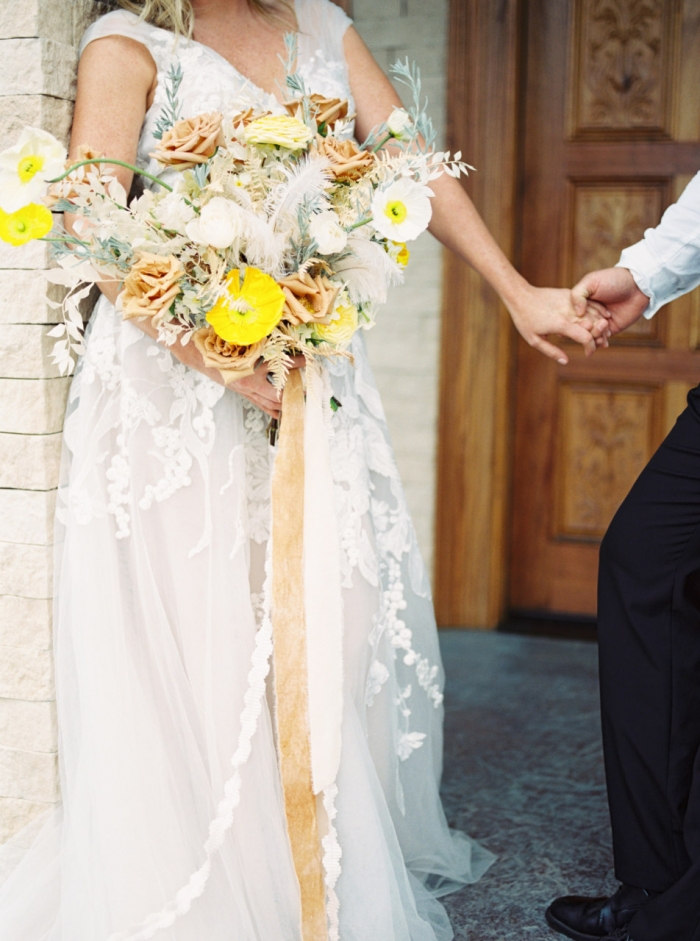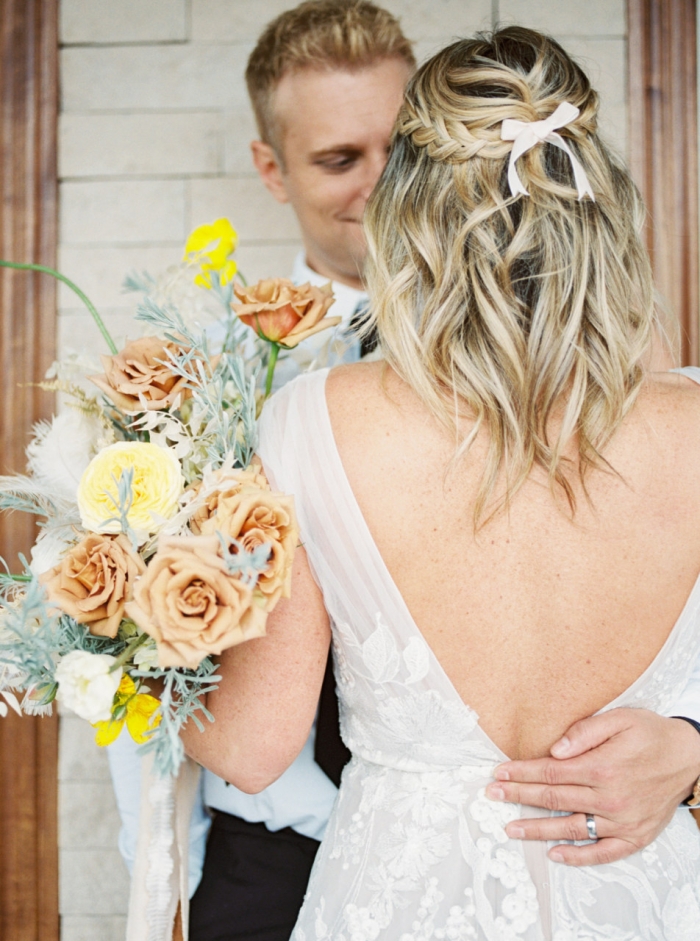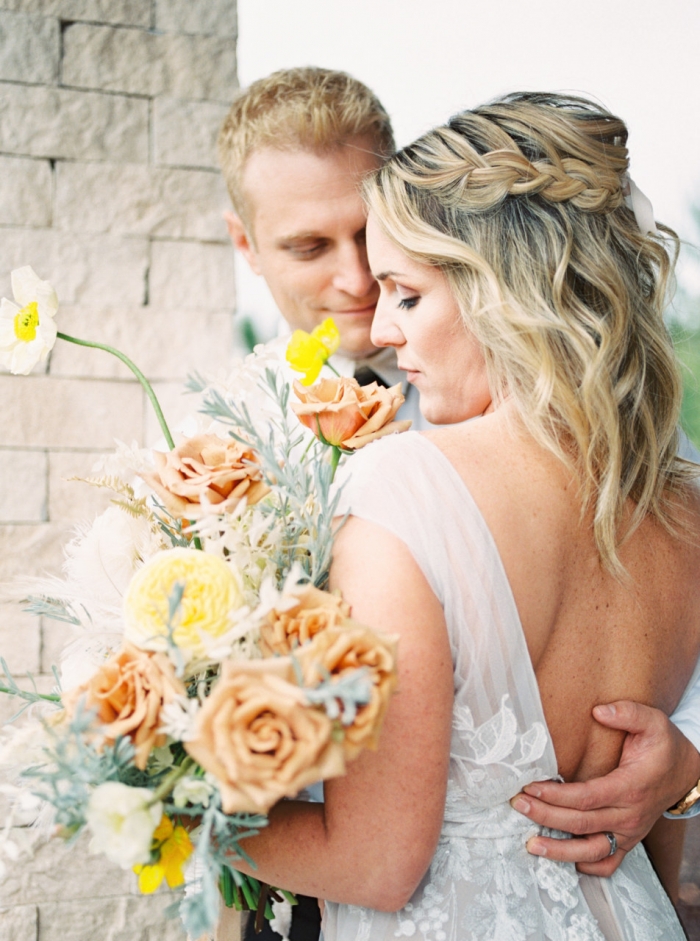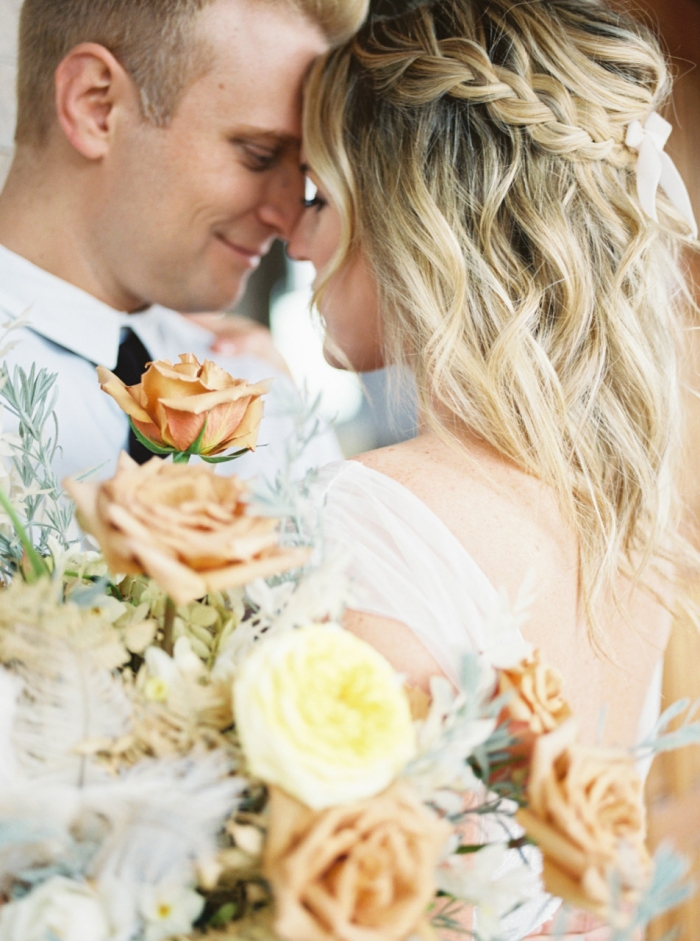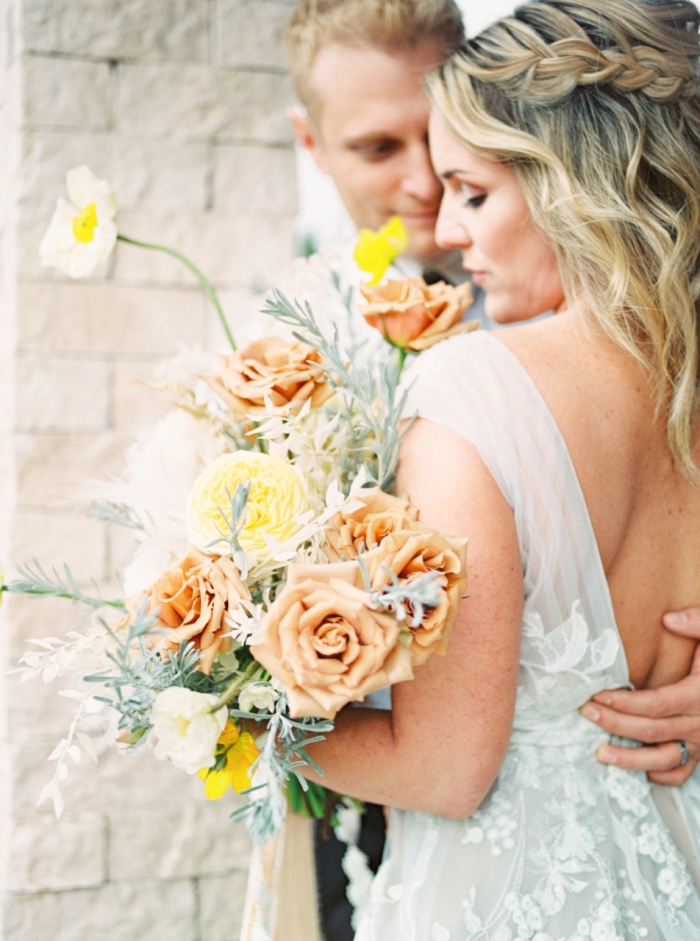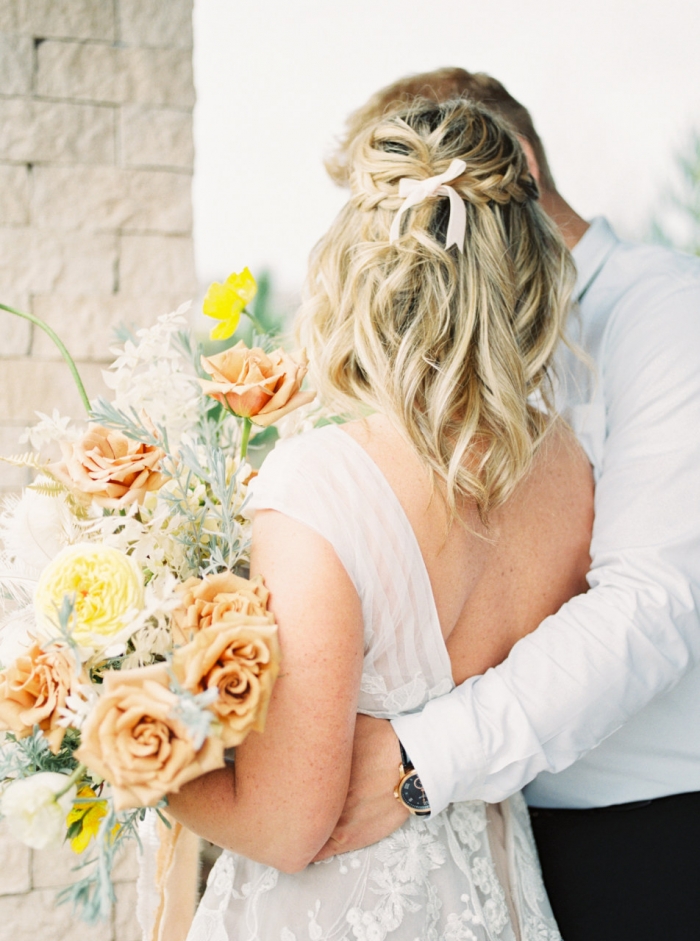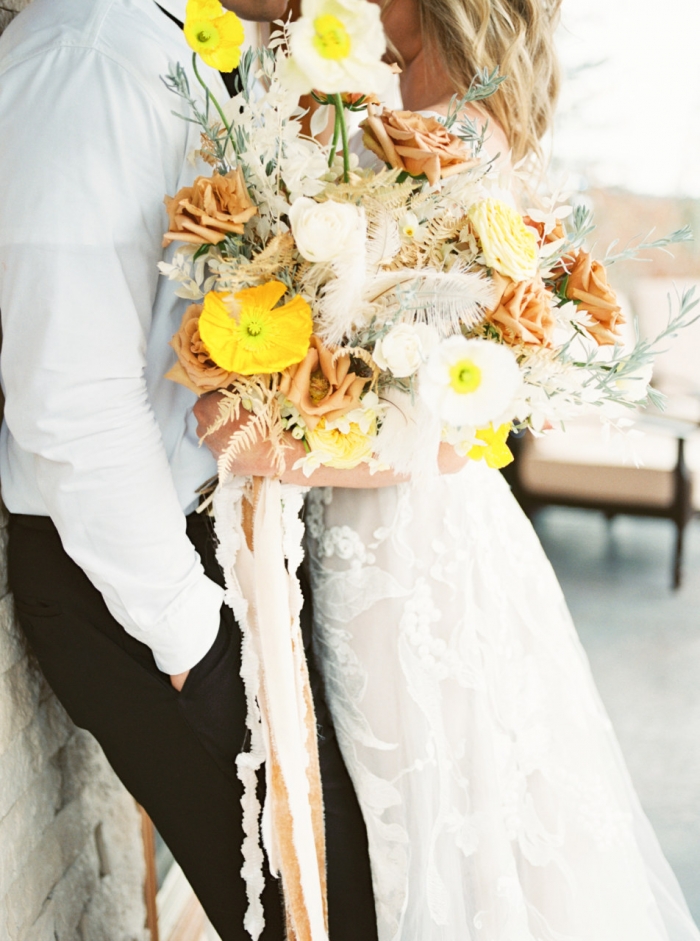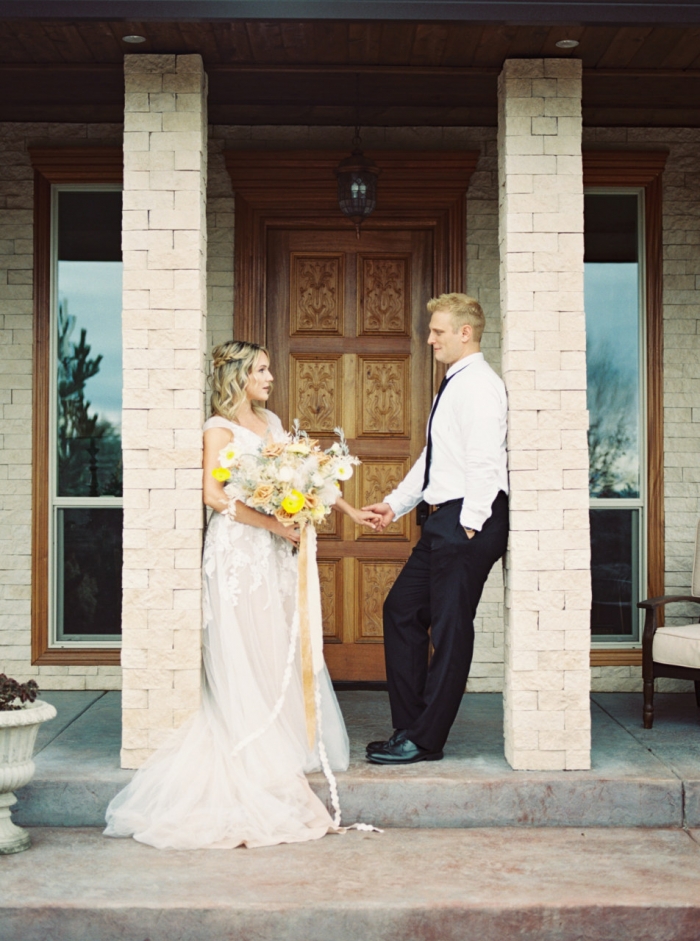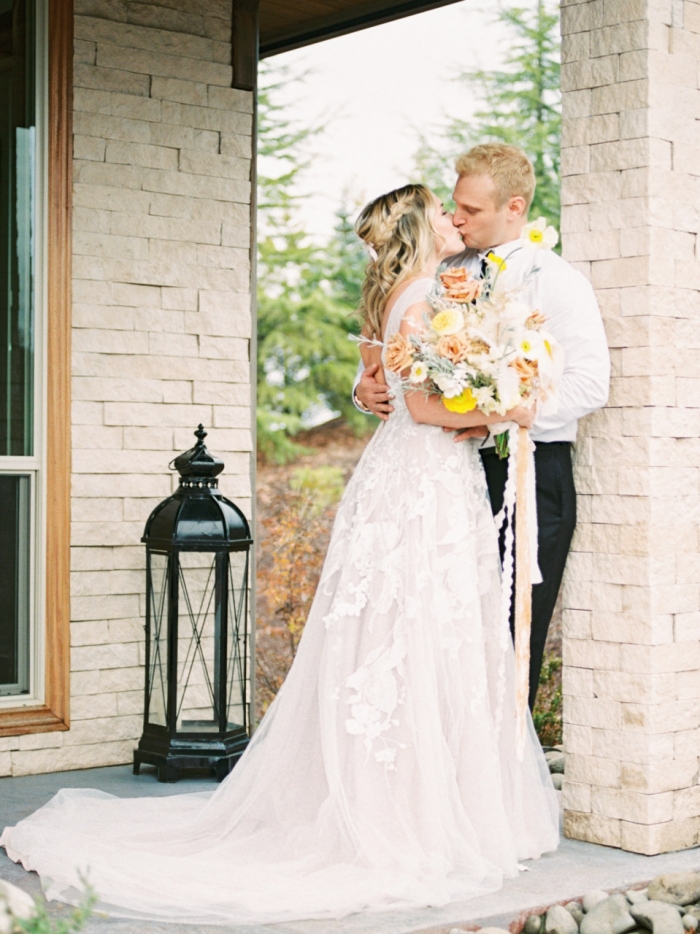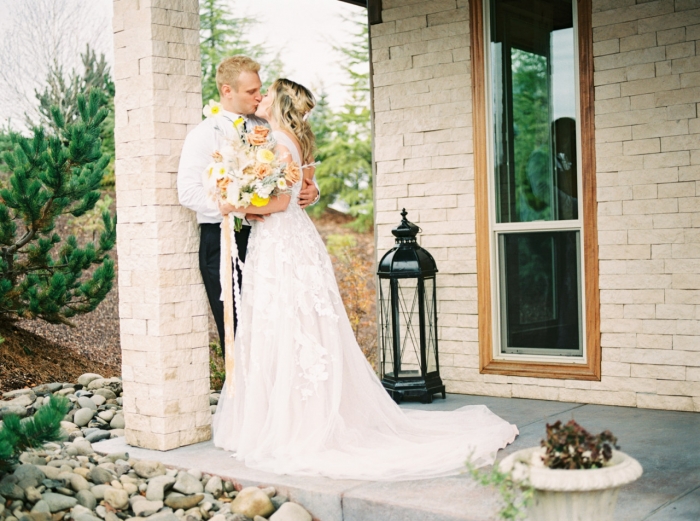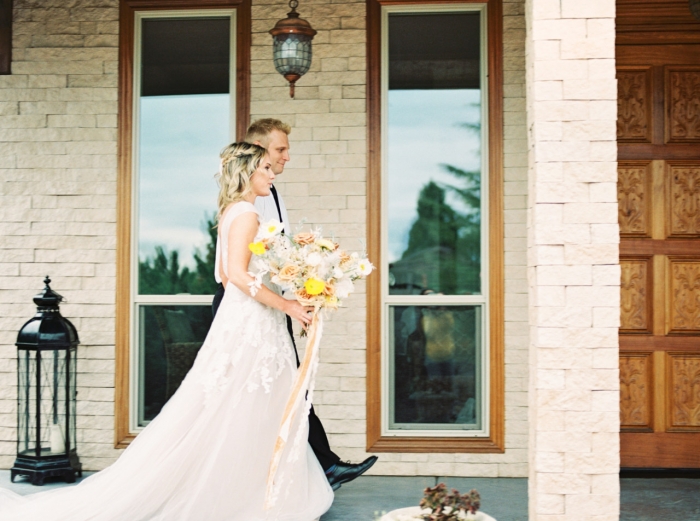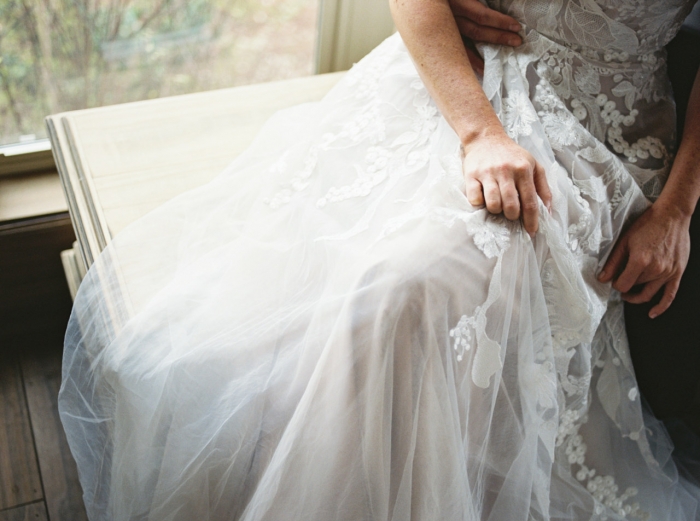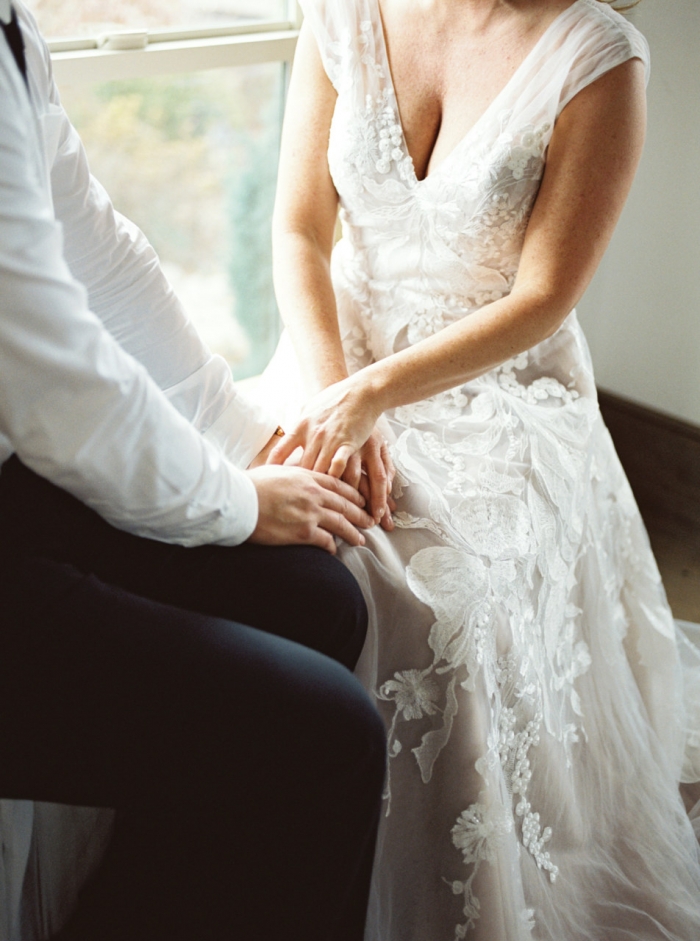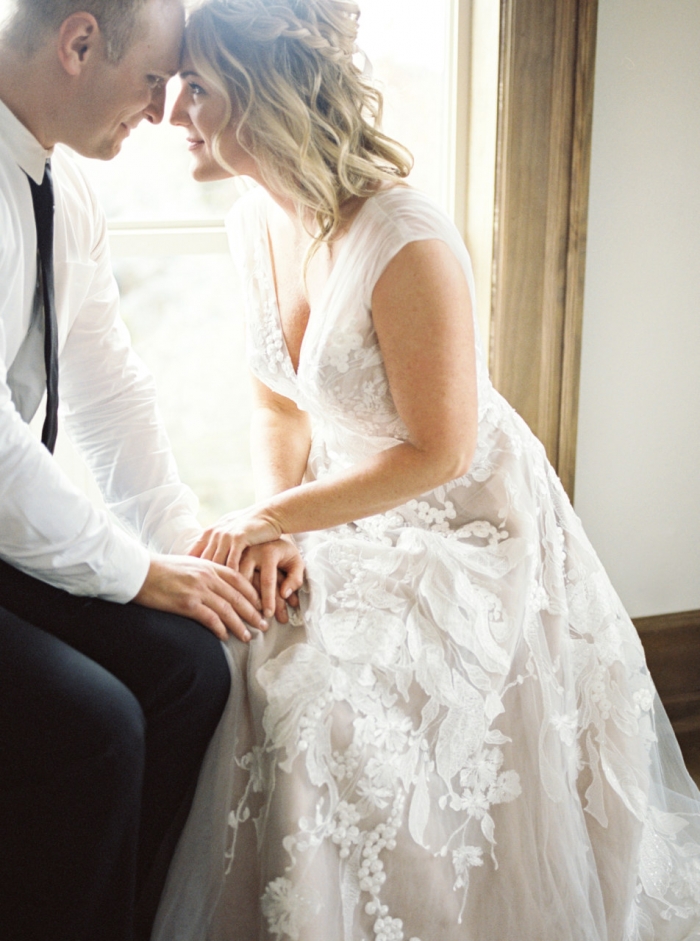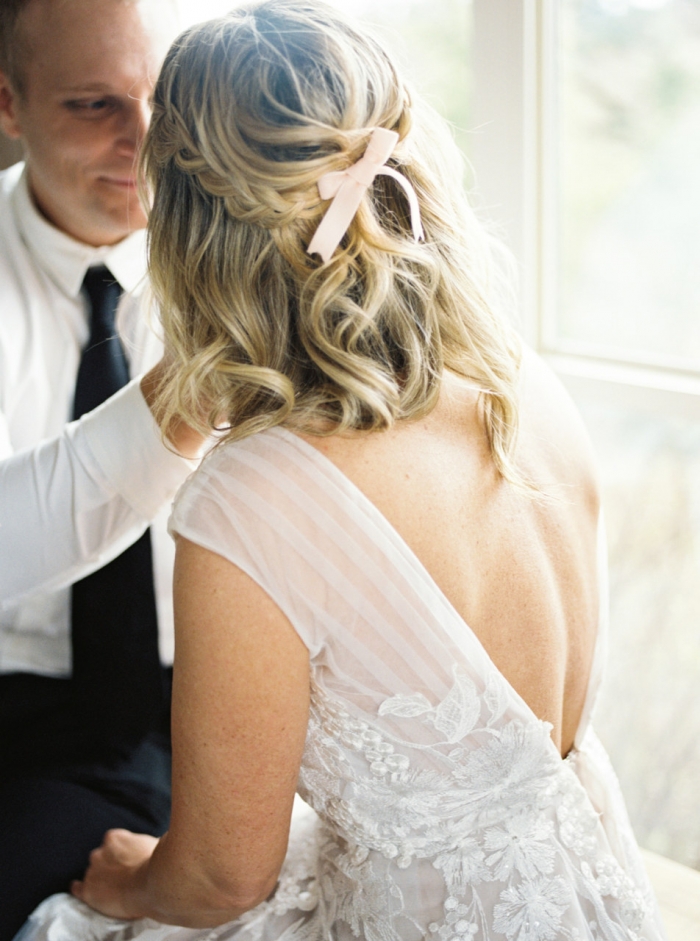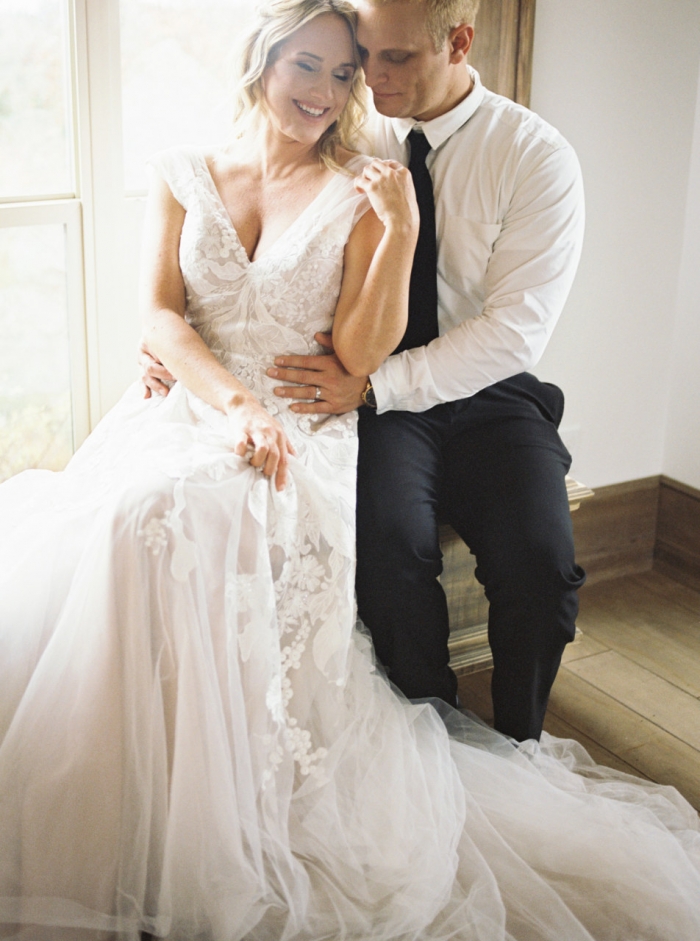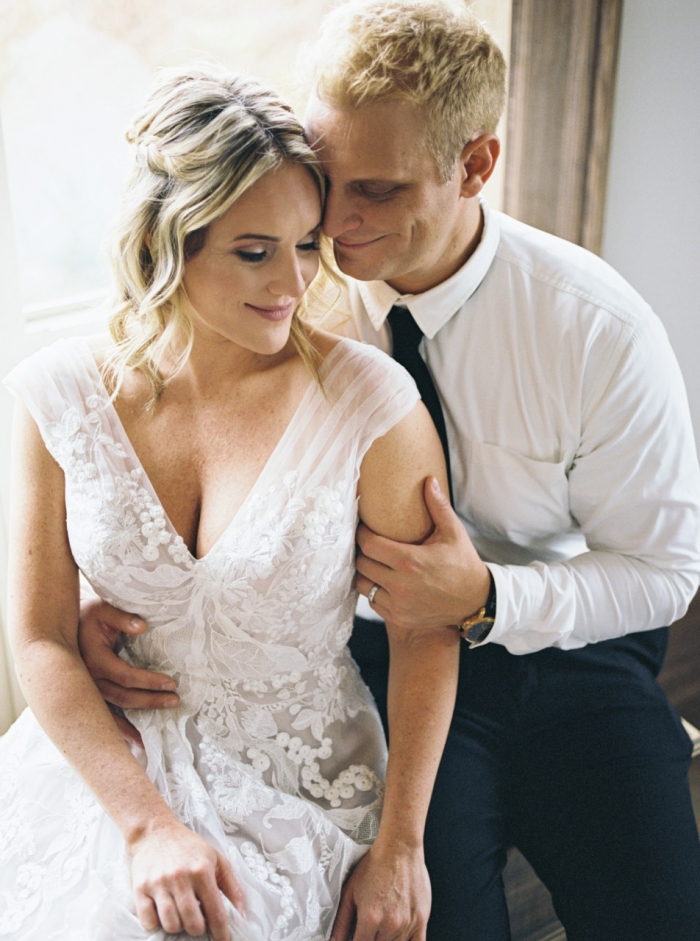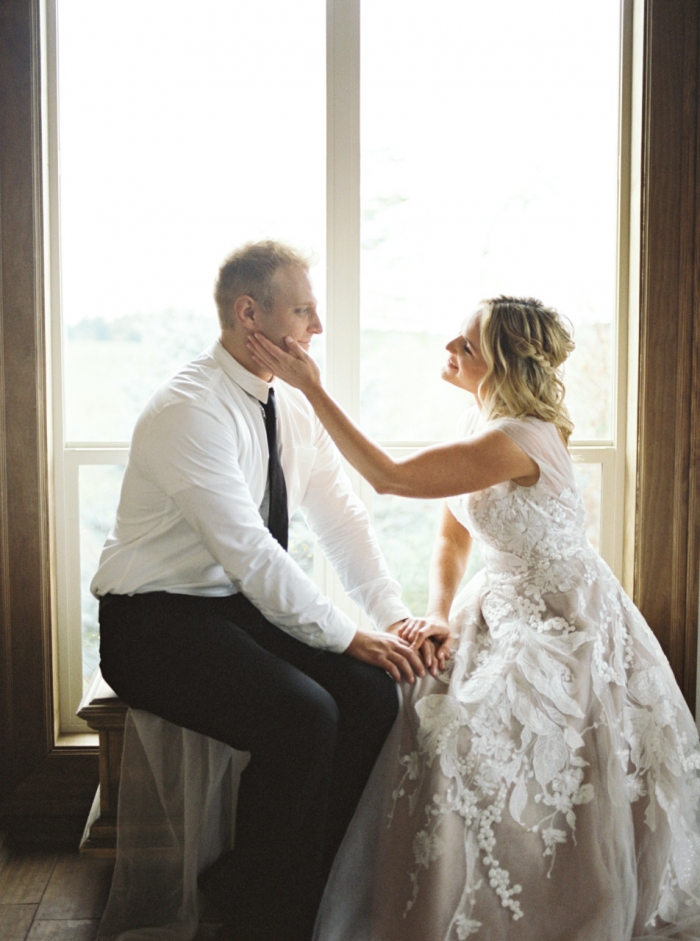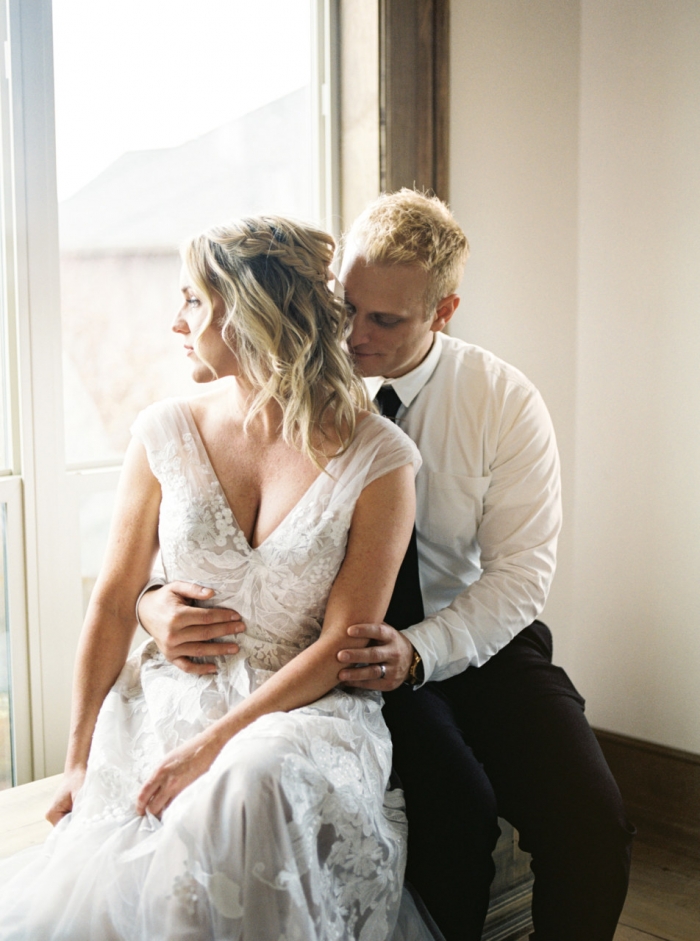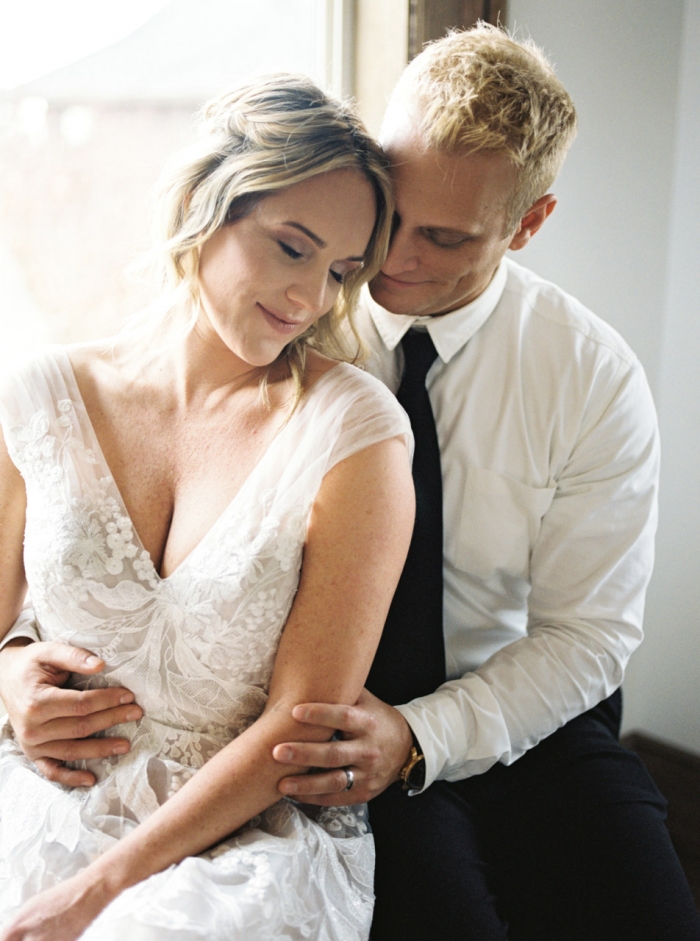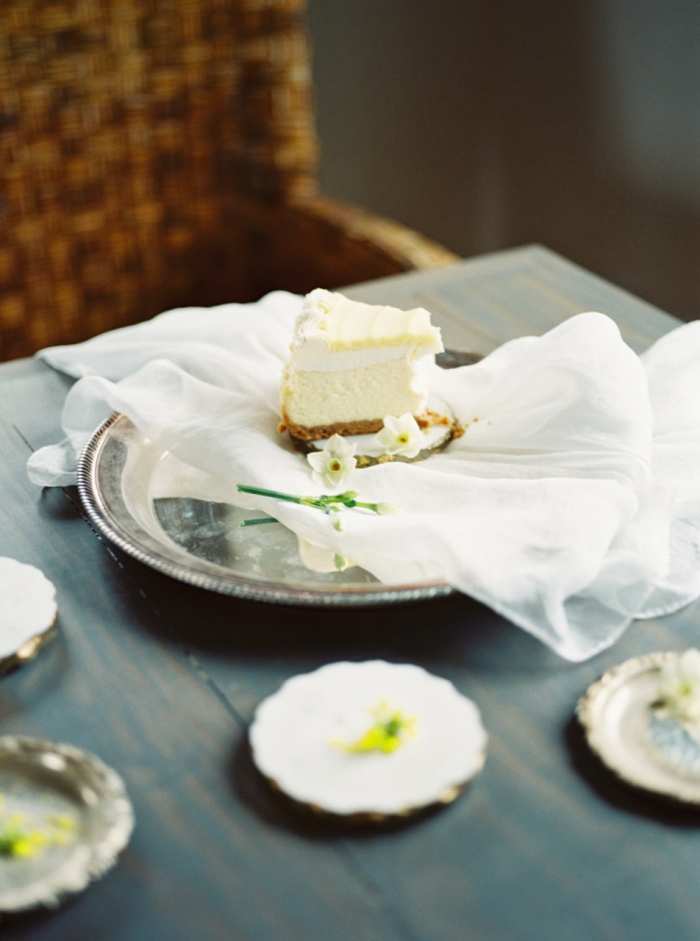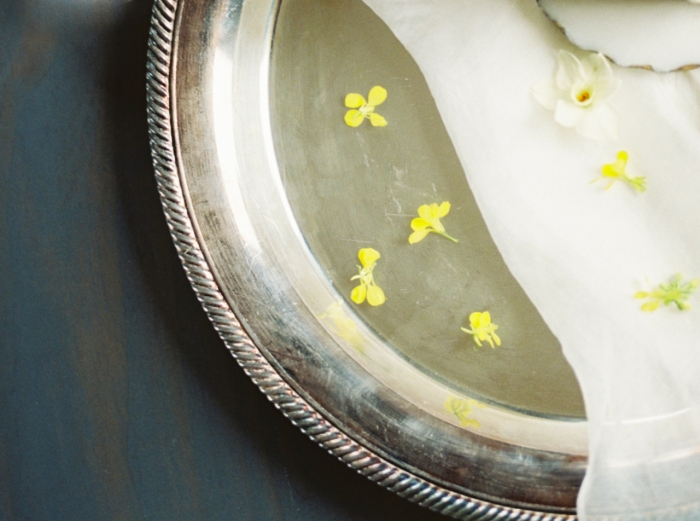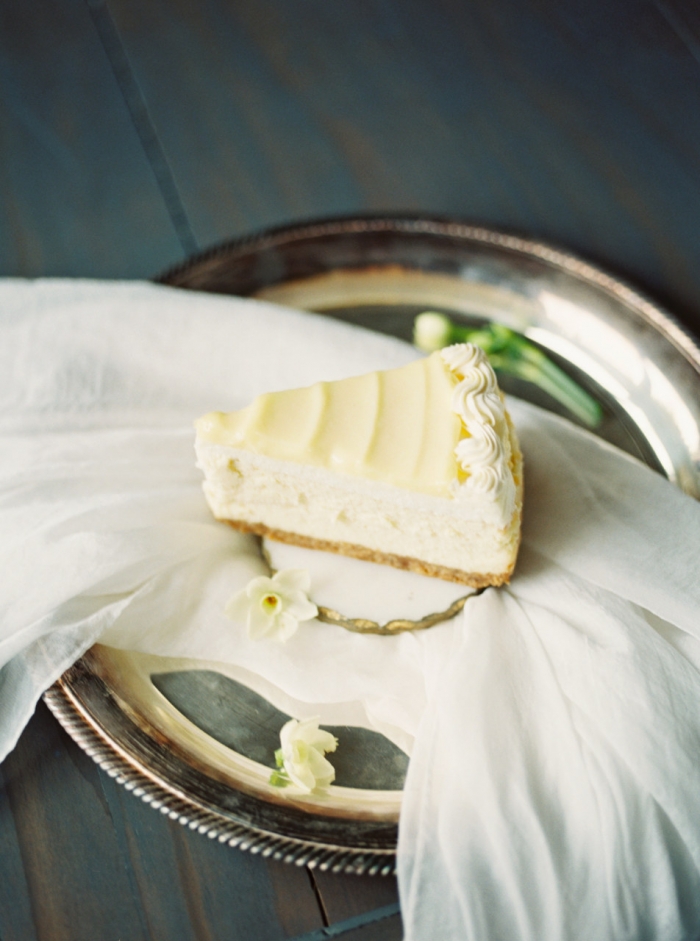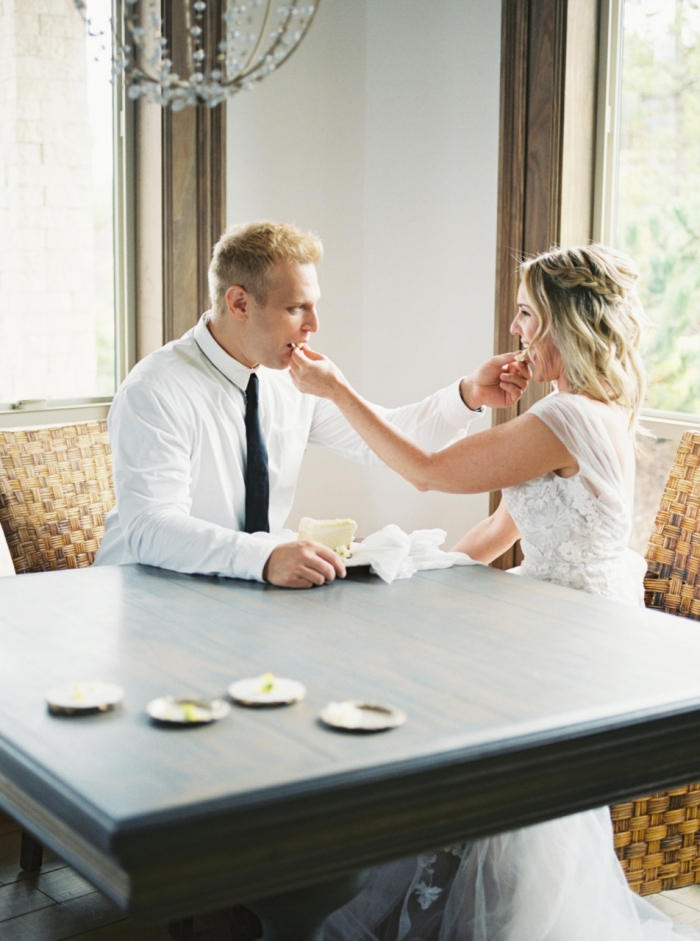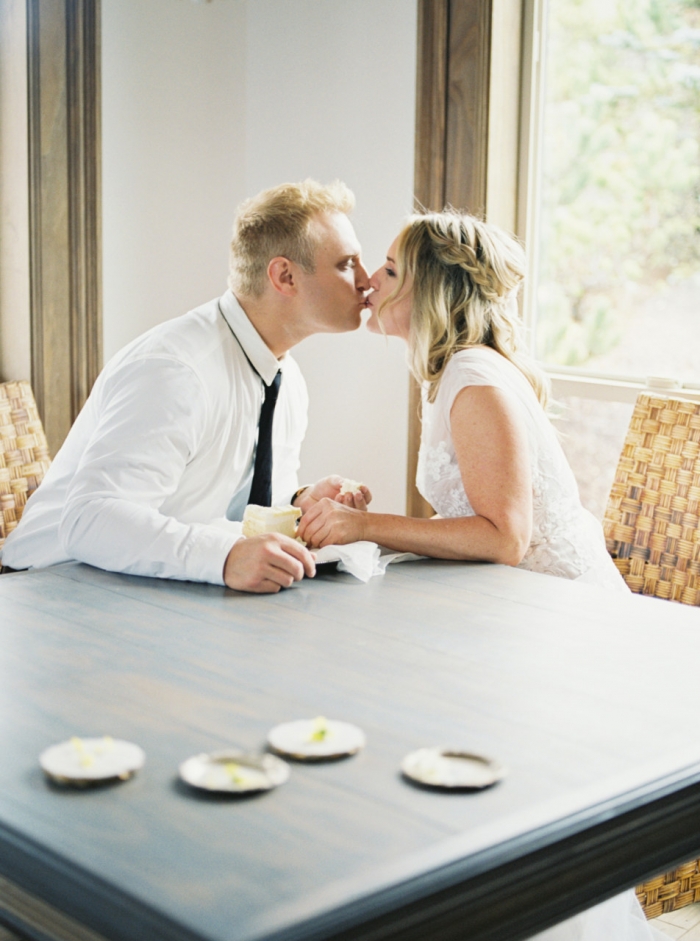 Vendors:
Photography & Art Direction: Mylyn Wood Photography
Gowns: Ivy & Aster
Hair: Kendall Peters
Makeup: Cristina
Bouquets: Chas at Wildflower Portland
Planner: Angelica @anelaevents
Film Lab: Photovision Prints