The Holidays are fast approaching! We're decking the halls, blasting Christmas music and scouring the internet for the perfect Christmas gifts.
Whether you're searching for a cute gift for your bestie, or a beautiful gift for your sister, these gifts are sure to put a smile on her face!
These House Pride gift boxes from My Weekend is Booked are sure to enchant:
For the Gryffindor- House Pride: Bravery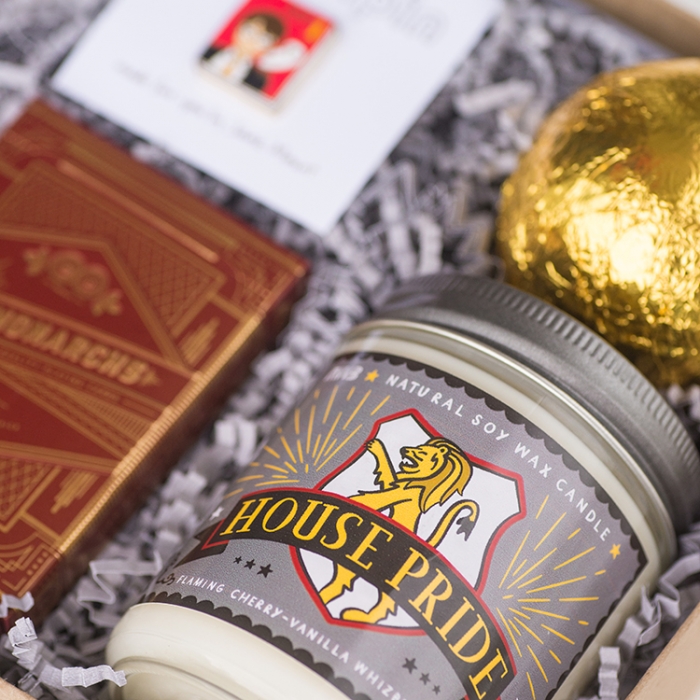 For the Slytherin- House Pride: Ambition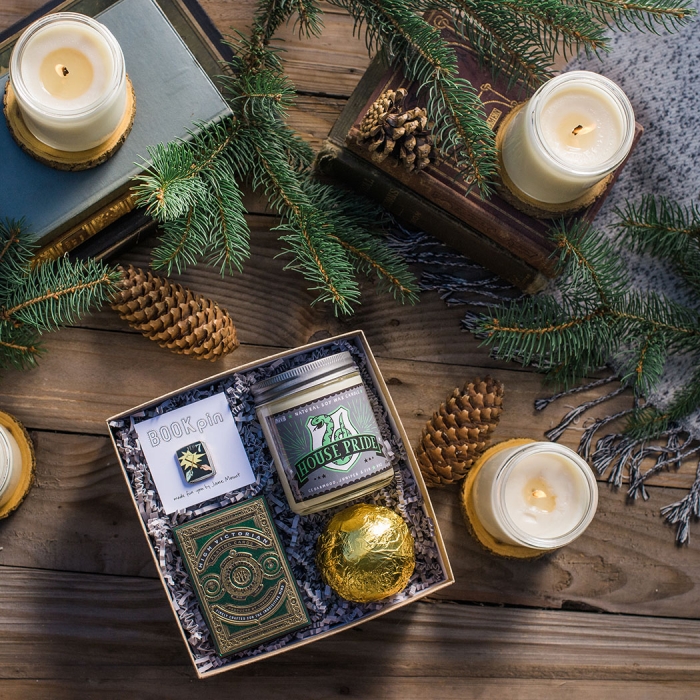 For the Hufflepuff- House Pride: Loyalty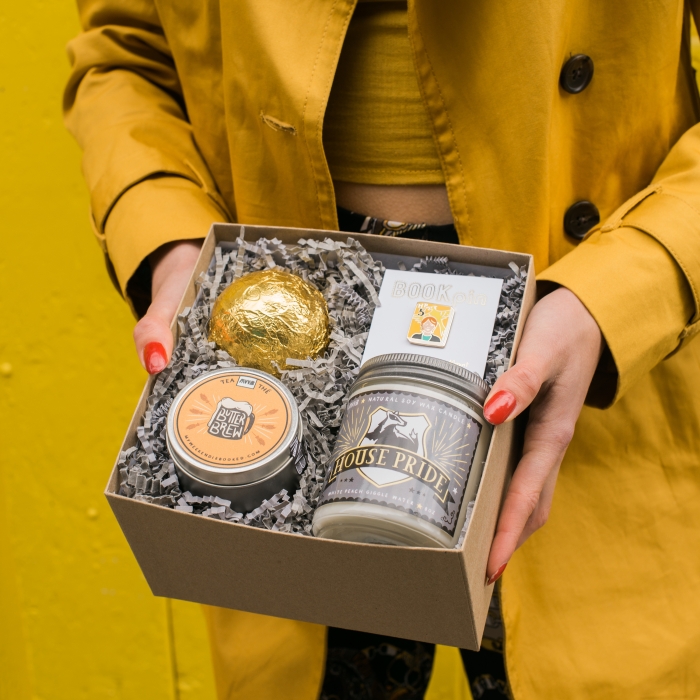 For the Ravenclaw- House Pride: Wit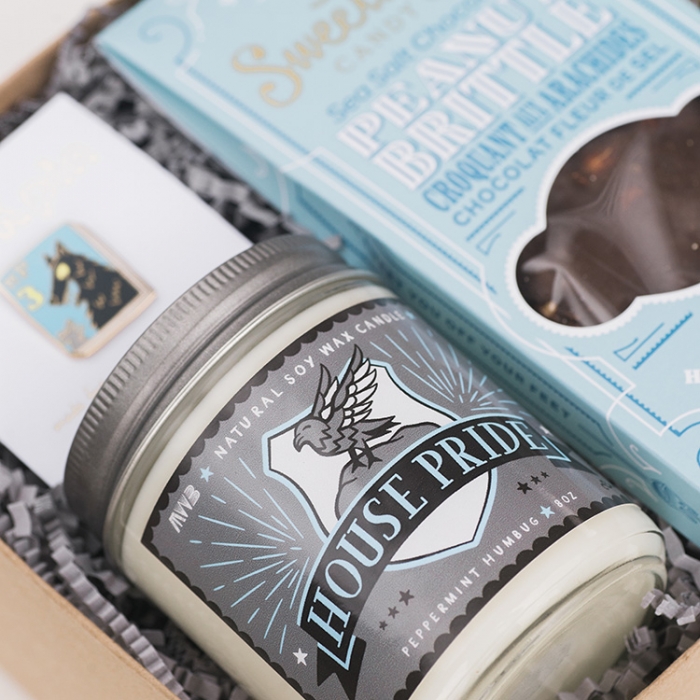 This elegant gift box from My Weekend is Booked is sure to make the Jane Austen fan "completely and perfectly and incandescently happy".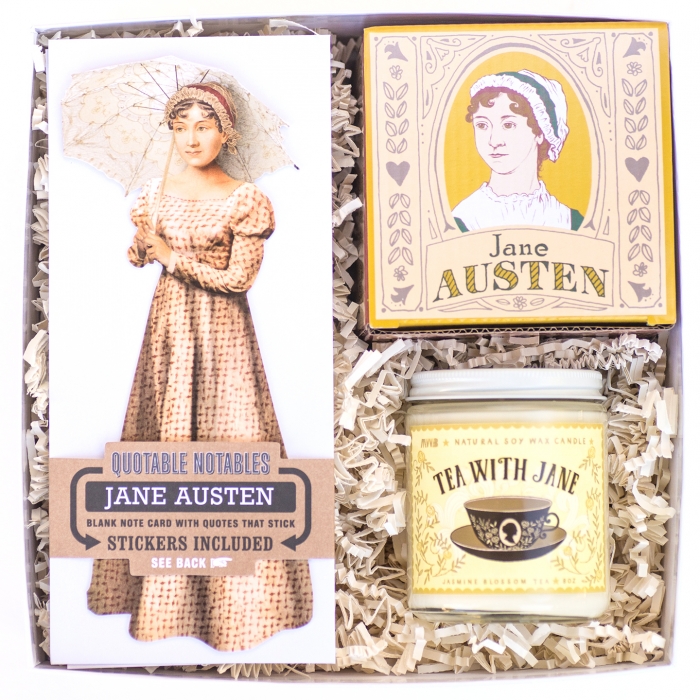 These succulent planters from JasmineSupply are unbeleafably cute!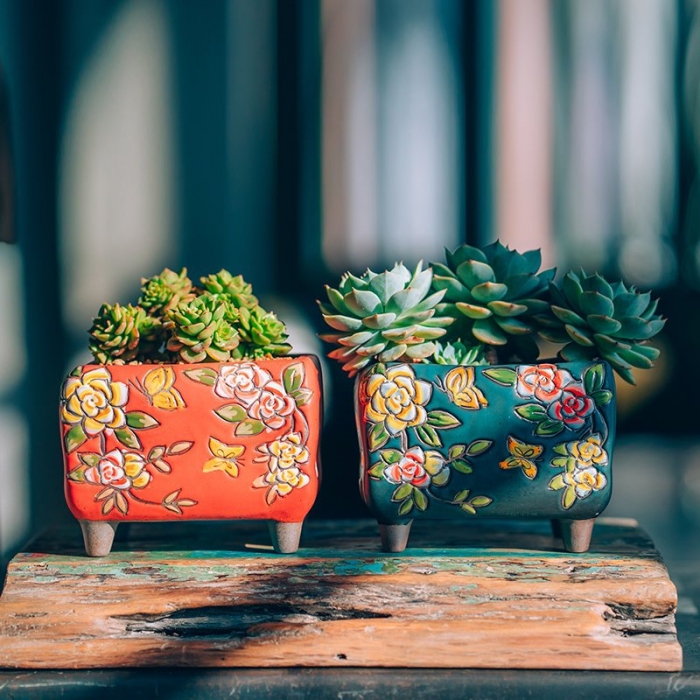 Looking for the perfect gift for the girl who's always cold? This chunky knit wool blanket from ColorwaysGallery has got you covered!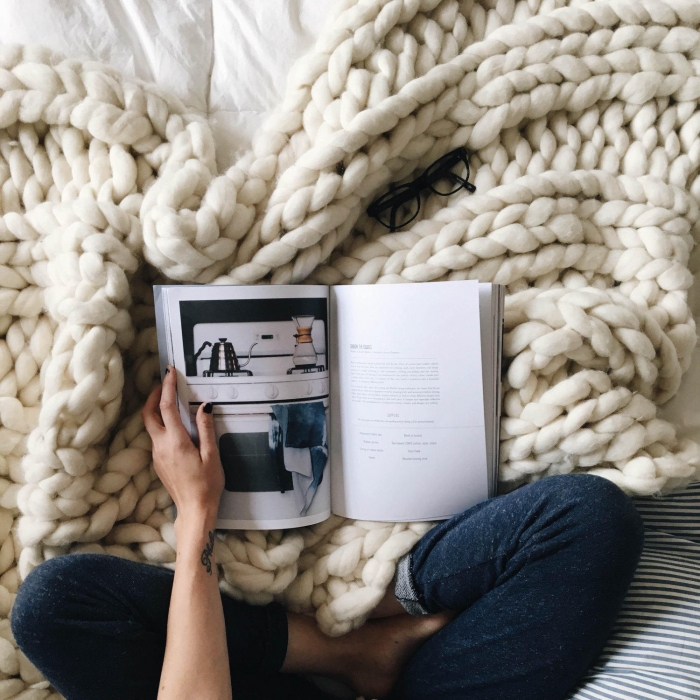 Spruce up her jewelry collection with this tree ring from EbonyandSparrow.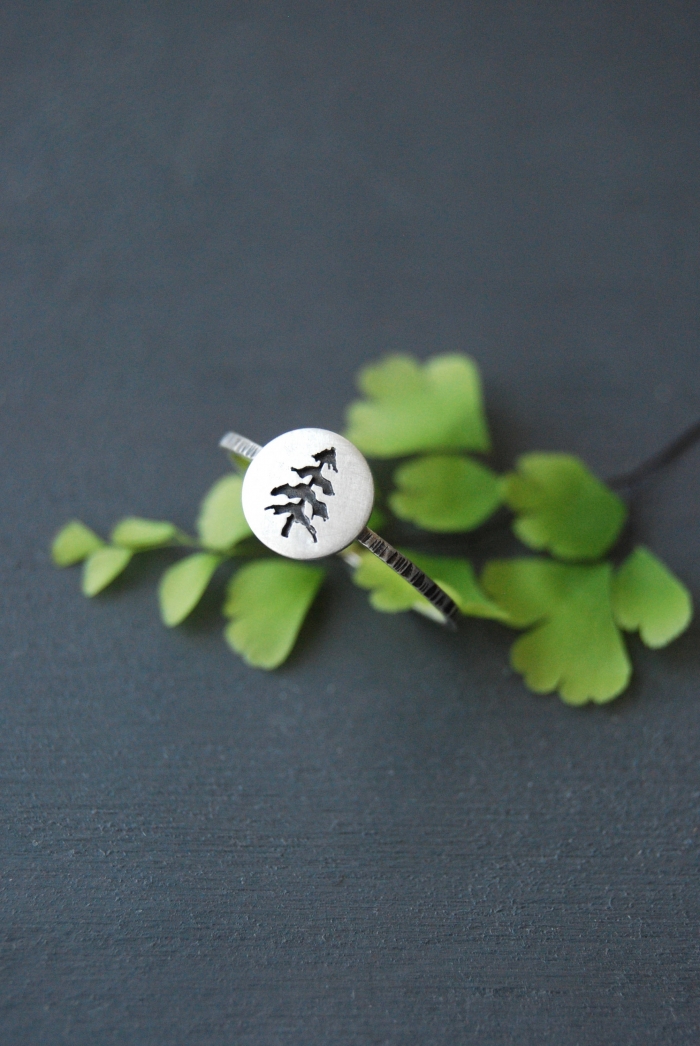 She'll swoon over this darling raw quartz and rose gold ring from luxezen.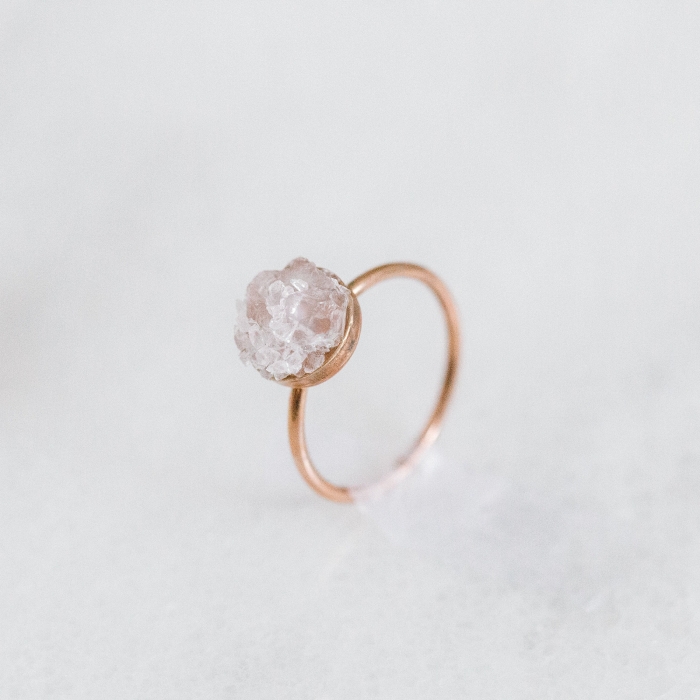 This pair of leather statement earrings from SurondStudio is the perfect "you get me" gift for the minimalist in your life.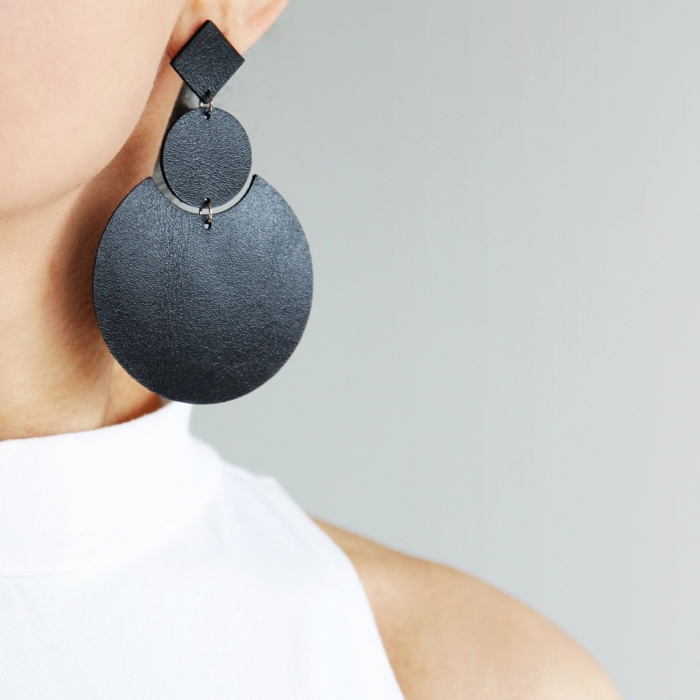 Invest in a gift that will last her a lifetime with this personalized leather purse from HoltzLeather.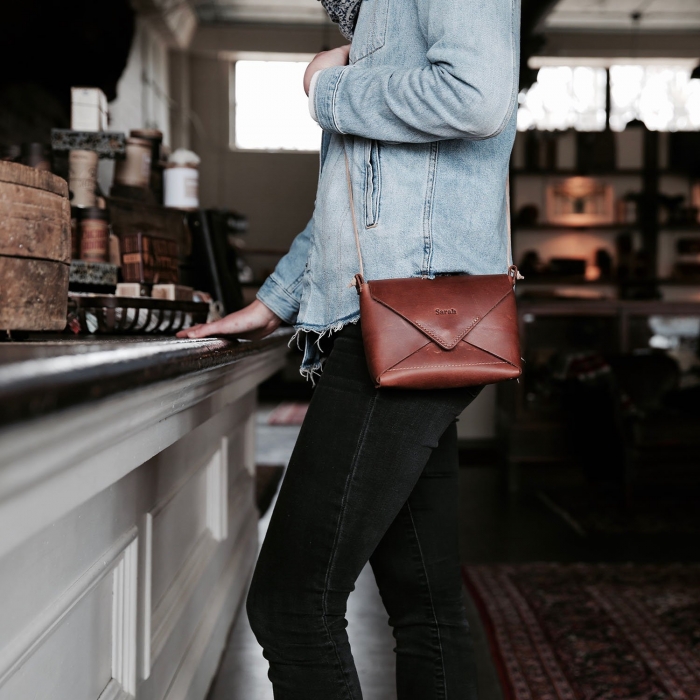 *This post contains Etsy affiliate links.